Just hours before the September 11, 2001 attack on the United States, former President Bill Clinton allegedly said he "could have killed" Osama bin Laden, but decided against it due to the number of civilians who also would have been killed.
"Osama bin Laden -- he's a very smart guy, I've spent a lot of time thinking about him, and I nearly got him once," Clinton says in the tape, answering a question about terrorism. "I nearly got him. And I could have gotten, I could have killed him, but I would have to destroy a little town called Kandahar in Afghanistan and kill 300 innocent women and children. And then I would have been no better than him. And so I didn't do it."
The 9/11 Commission Report released in 2004 identified several operations targeting bin Laden in the late 1990s, prompting critics to accuse Clinton of not doing enough to take down the then-al Qaeda leader. During a 2006 interview with "Fox News Sunday," Clinton defended his administration's efforts to capture and kill bin Laden, who was ultimately killed in May 2011.
"I got closer to killing him than anybody has gotten since," Clinton told Fox. "And if I were still president, we'd have more than 20,000 troops [in Afghanistan] trying to kill him."
In a 2012 interview with CBS' "60 Minutes," former CIA official Hank Crumpton detailed an opportunity the agency had to take down bin Laden in 1999. According to Crumpton, bin Laden's convoy was detected by a Predator drone outside Kandahar, but the White House wouldn't authorize the CIA to engage in a missile or on-ground attack.
"We immediately alerted the White House, and the Clinton administration's response was, 'Well, it will take several hours for the TLAMs, the cruise missiles launched from submarines, to reach that objective. So, you need to tell us where bin Laden will be five or six hours from now,'" Crumpton said. "The frustration was enormous."
CORRECTION: An earlier version of this story incorrectly spelled CIA official Hank Crumpton's last name.
Before You Go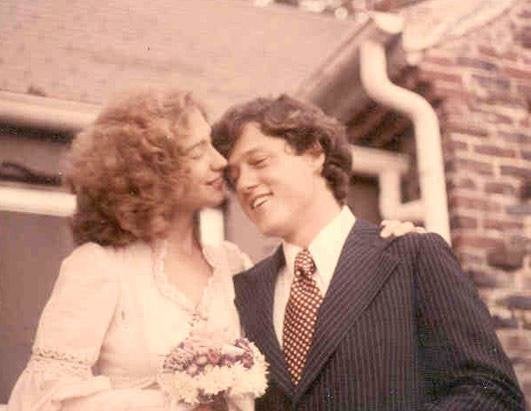 Hillary And Bill Through The Years
Popular in the Community