Ever the consummate speaker, Bill Clinton made sure to tell the perfect story when he accepted his "Father of the Year" award at this week's Save The Children fundraiser. After Chelsea gushed about her dad and presented him with the honor, he went on to tell the audience Chelsea's birth story.
As Parade Magazine reported, the former president said he came home from a governors' conference in Washington, D.C., and Hillary's water broke 15 minutes later. Once they got to the hospital, the Clintons found out Chelsea was breech, and she would have to be delivered via caesarian section. Though dads weren't allowed in the operating room, Clinton would have none of that.
"If you send her into that room without me, I think you're making a big mistake … I want to see my daughter born," he recounted saying.
Eventually, he was allowed inside to hold Hillary's hand, and the hospital even changed its policy for future dads-to-be who wanted to see their babies come out.
"From that day to this, I have believed without the shadow of a doubt that it was the greatest thing that ever happened to me," Clinton said.
The former Secretary of State wasn't there to see the speech, but true to form, Hillary sent a text to mark the occasion. "I [received] a text message from Hillary saying, 'Congratulations. I think you deserve this.' In our family, that's a very big deal," Clinton said.
1947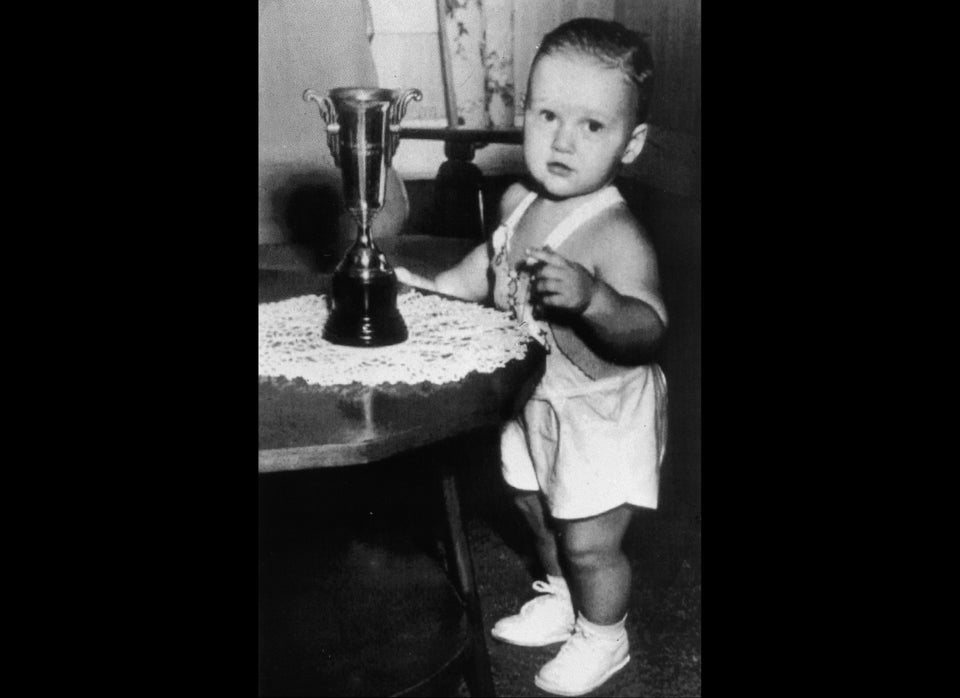 1950s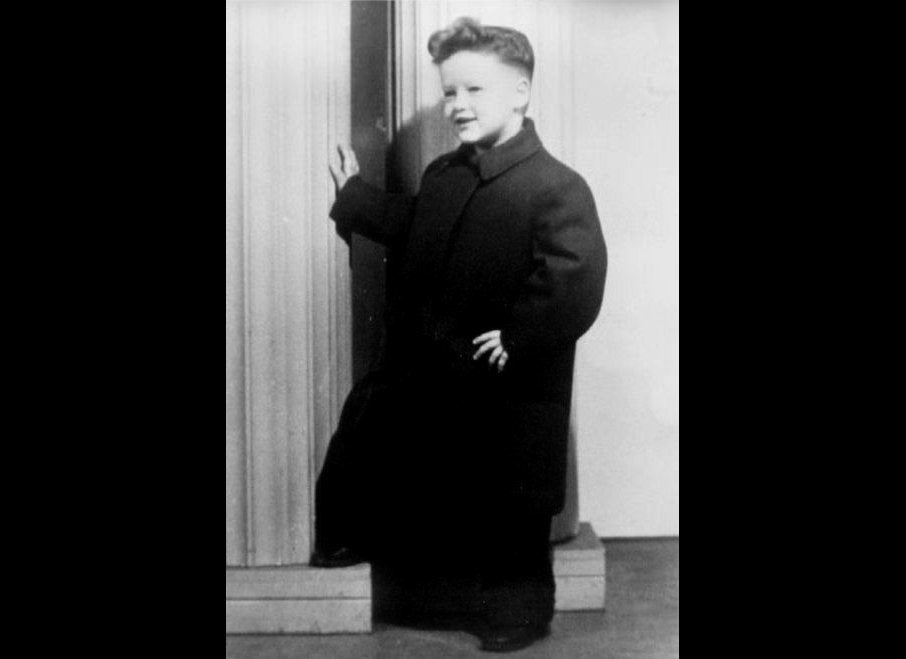 1950s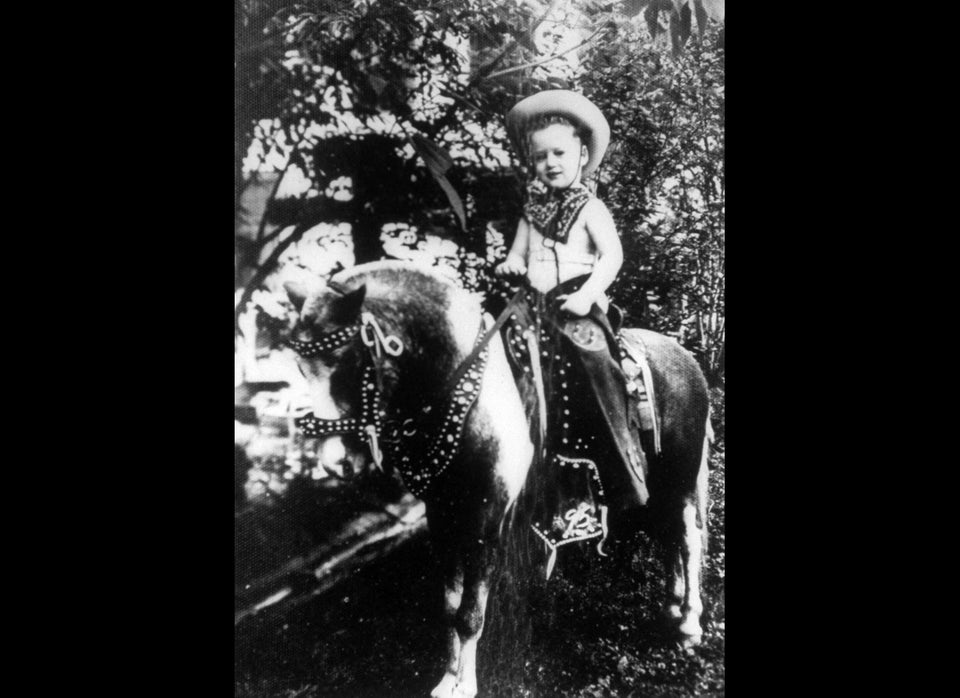 1952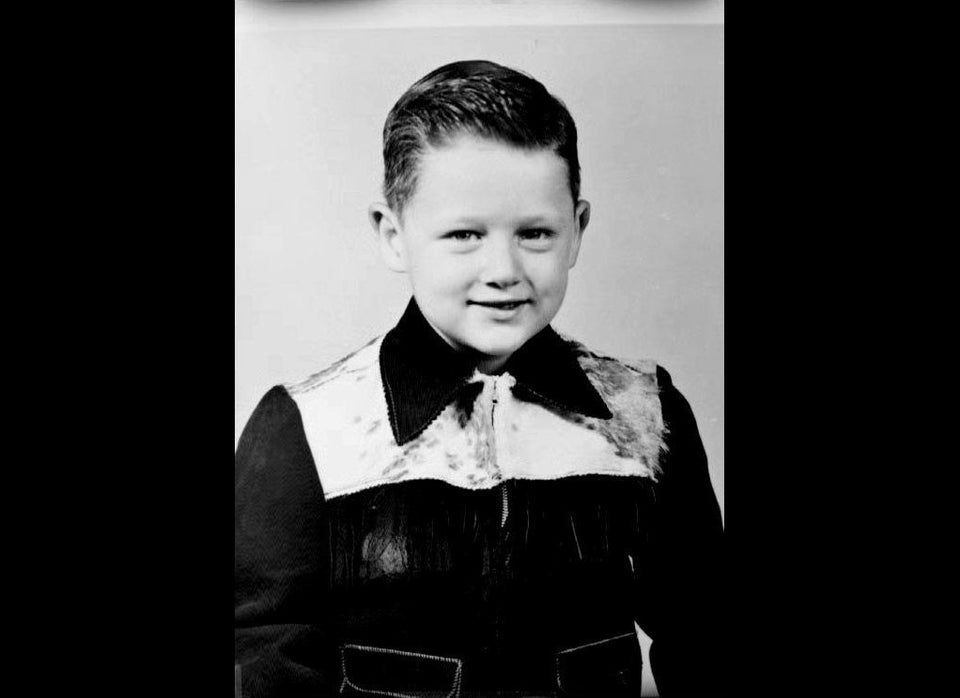 1960s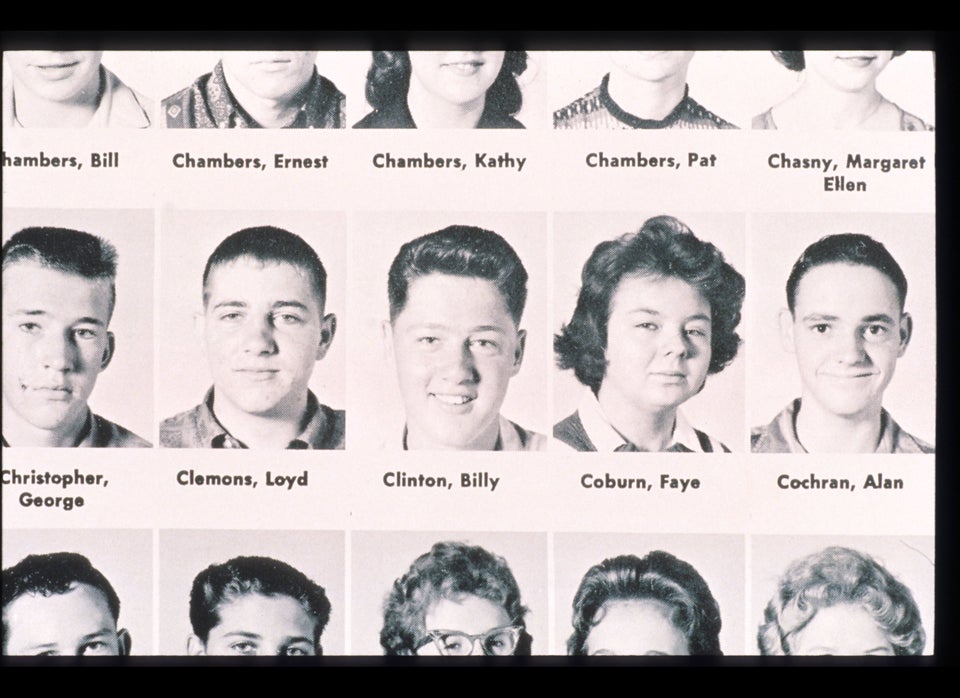 1963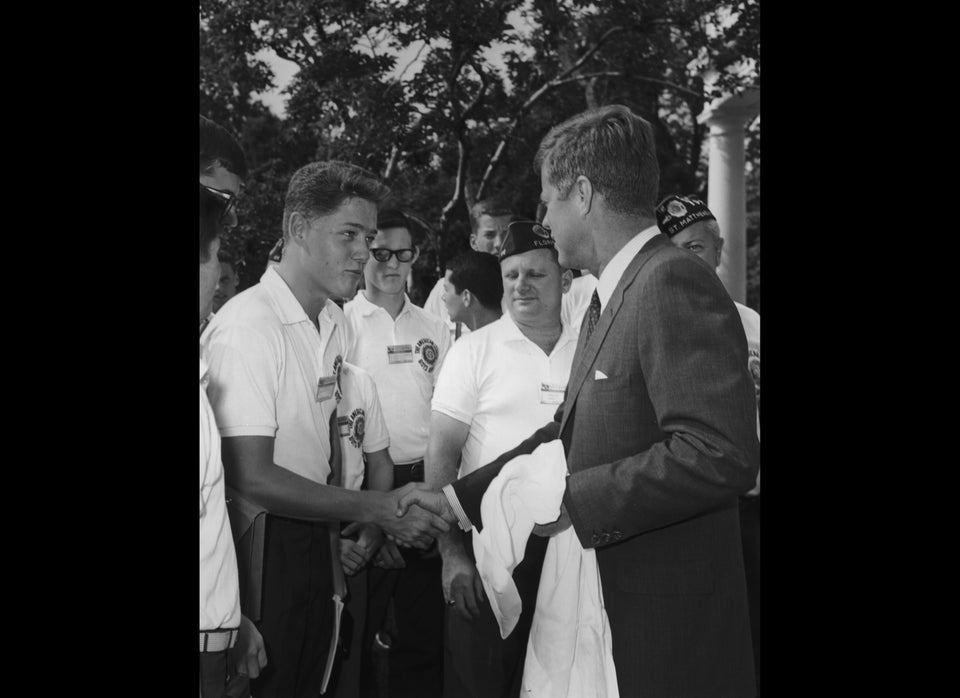 1978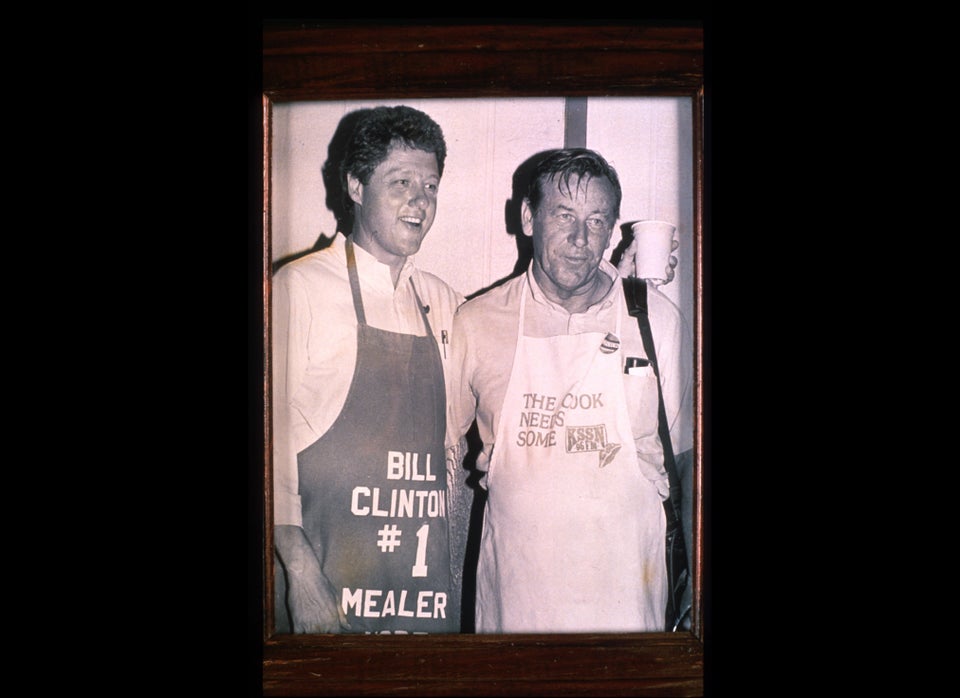 1979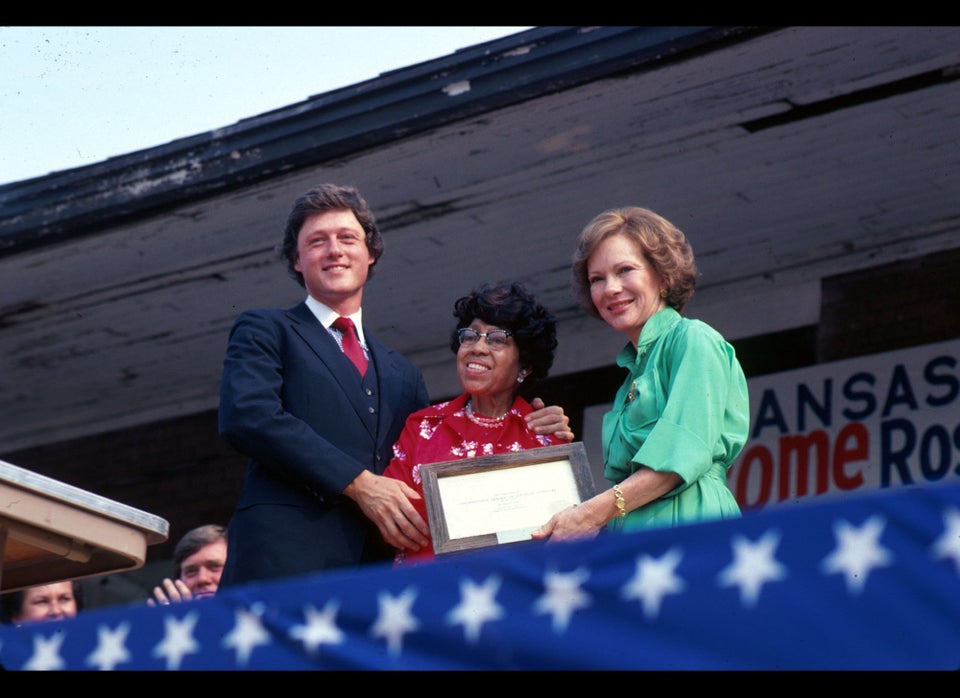 1988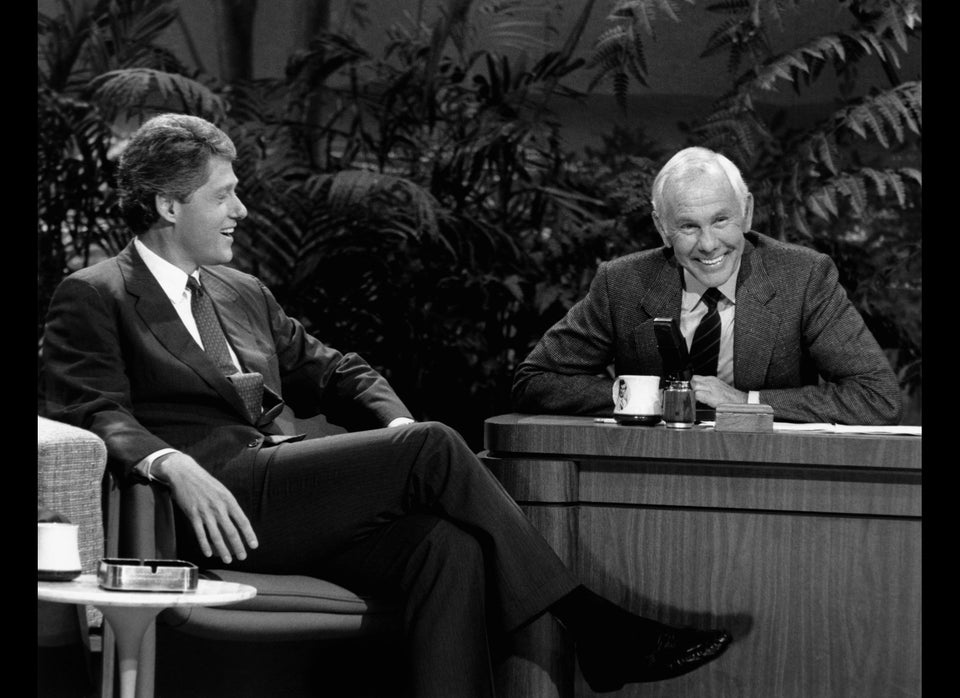 1992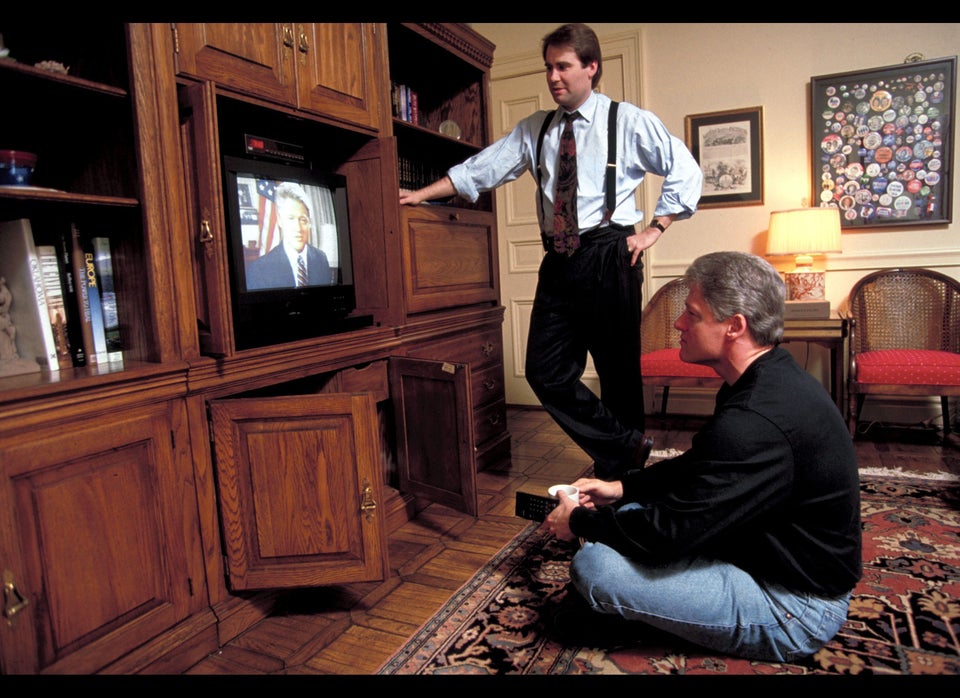 1992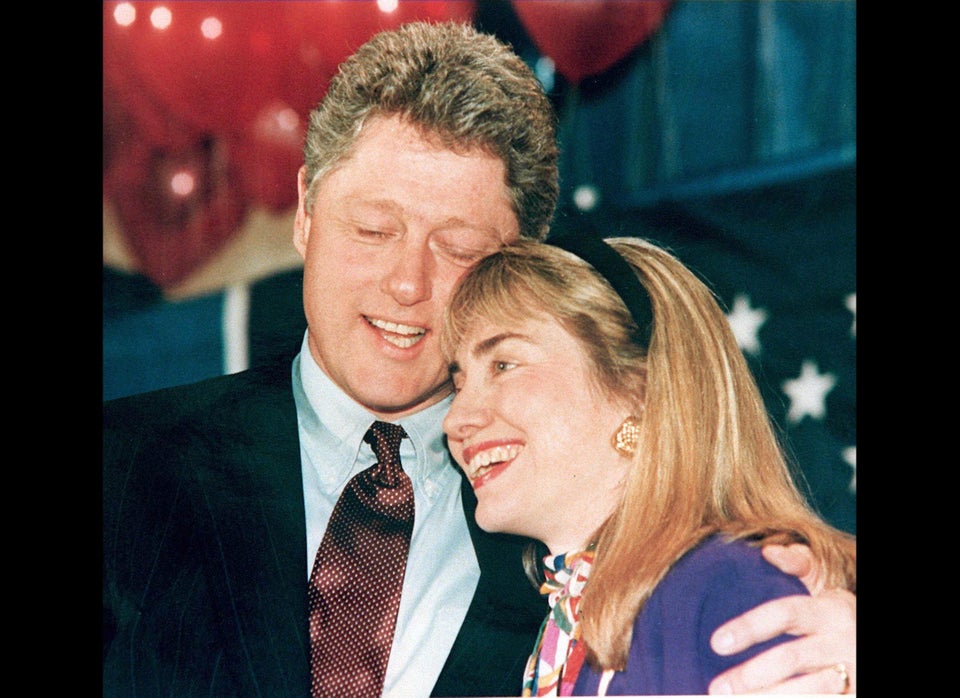 1992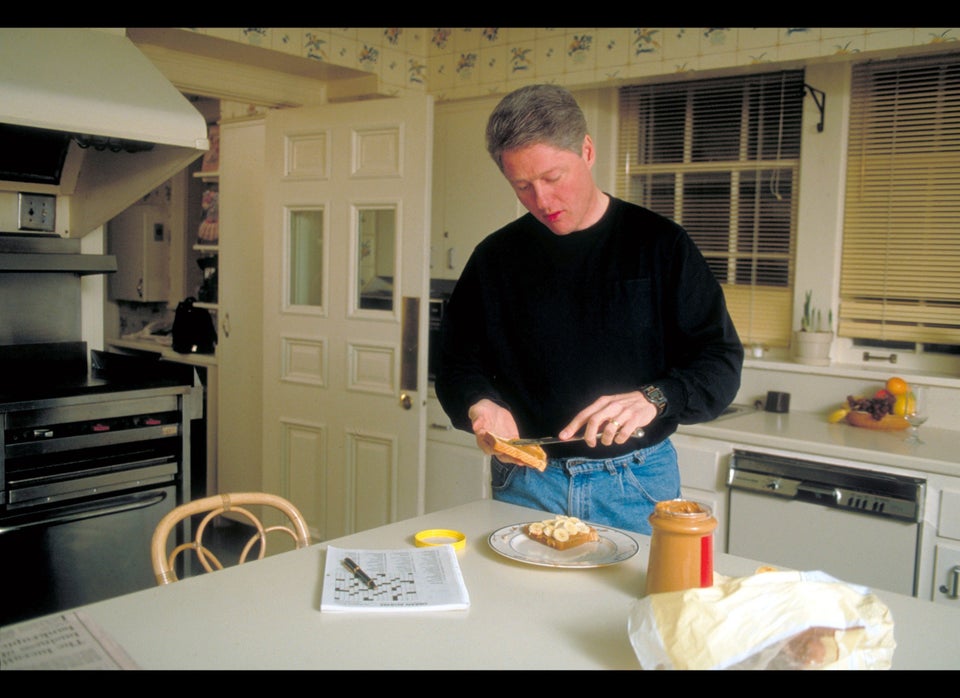 1992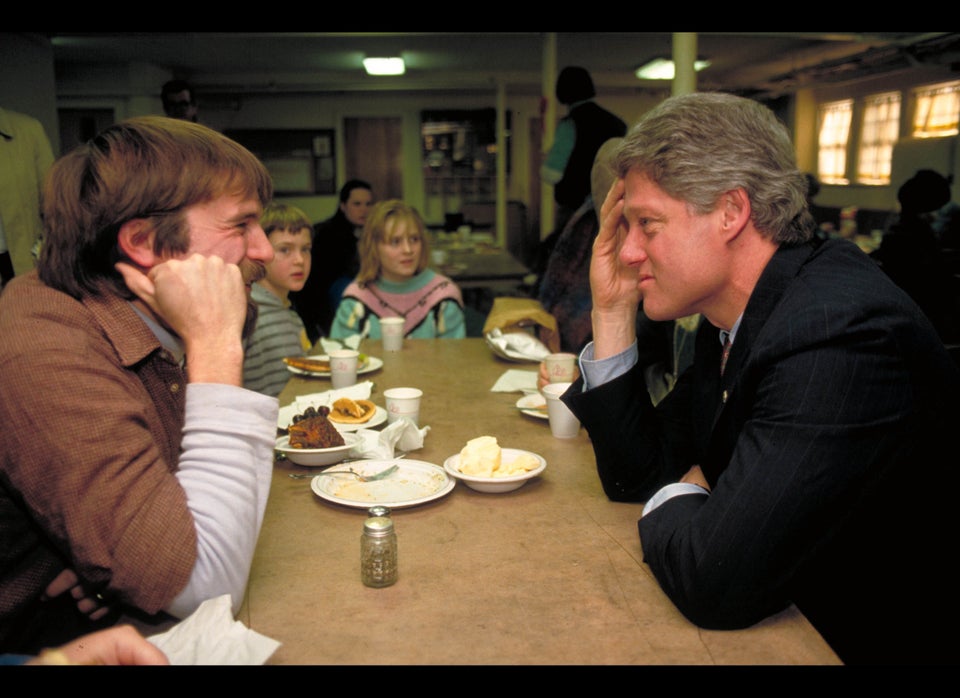 1992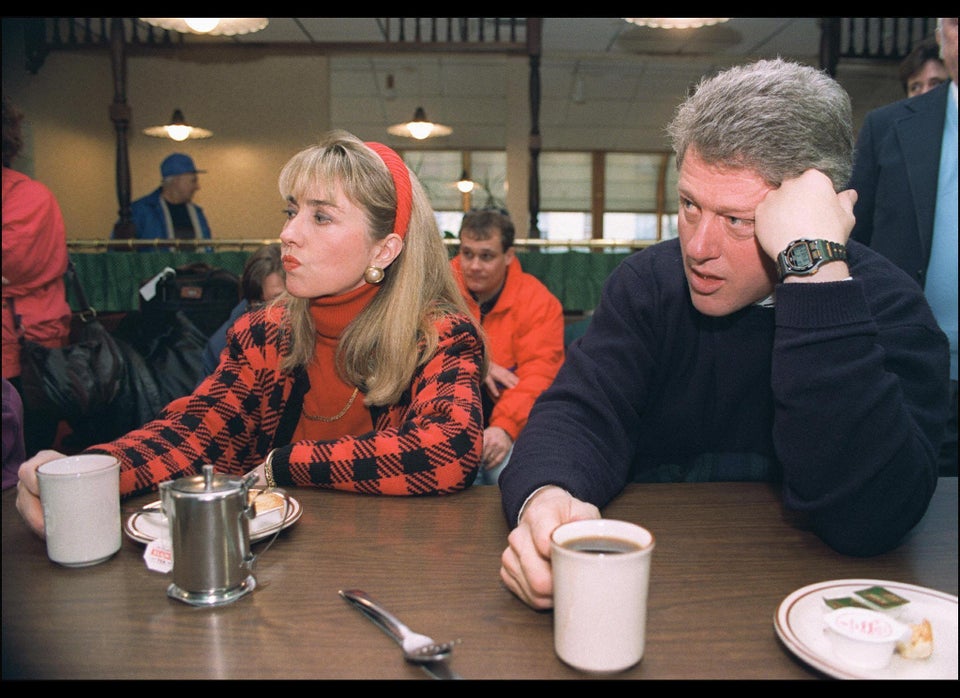 1992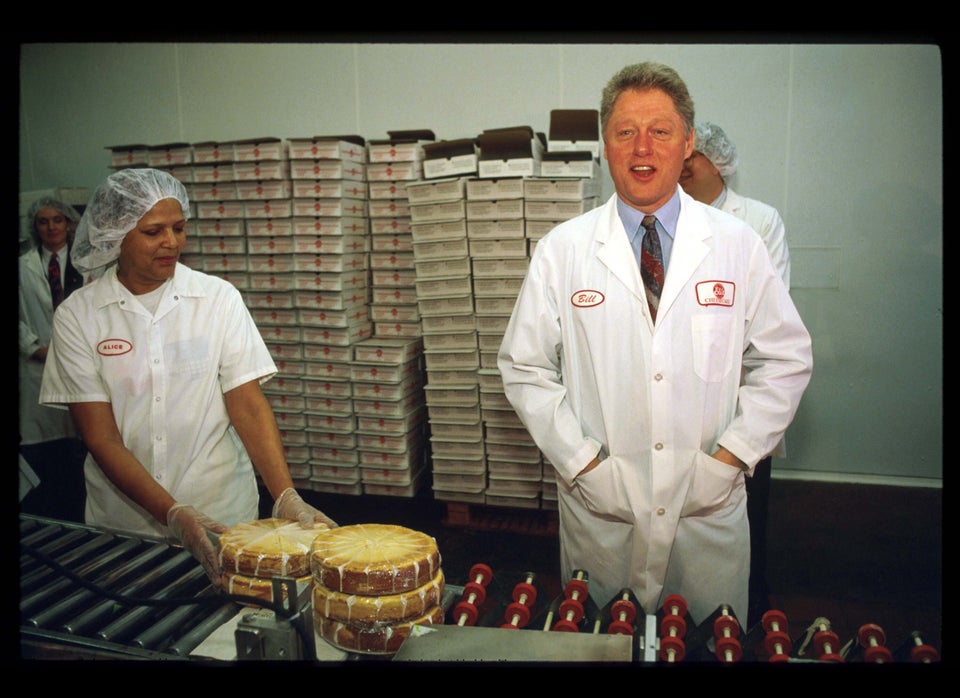 1992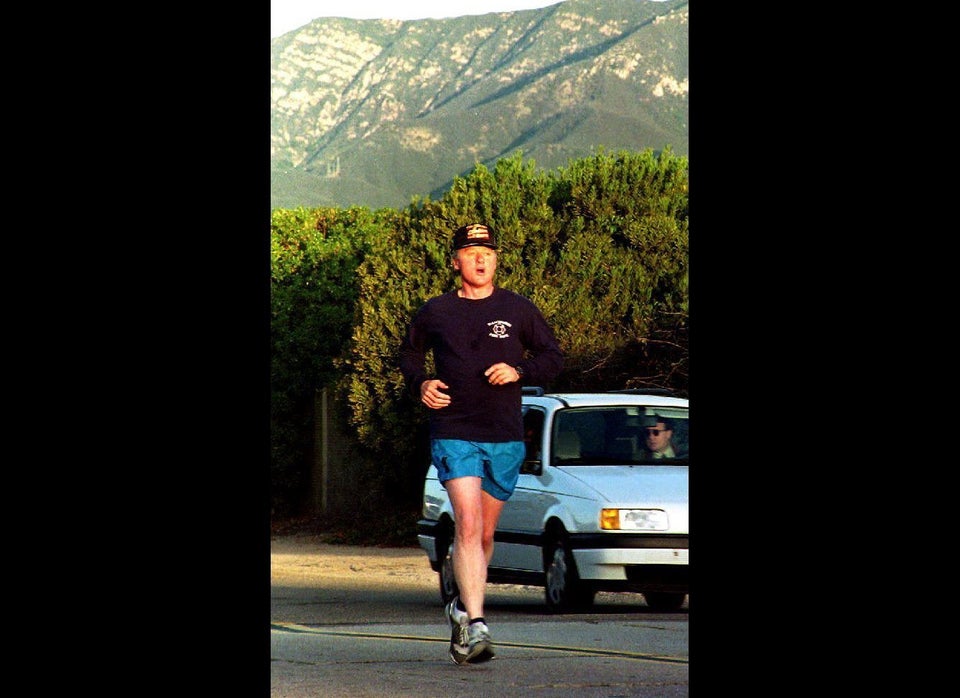 1992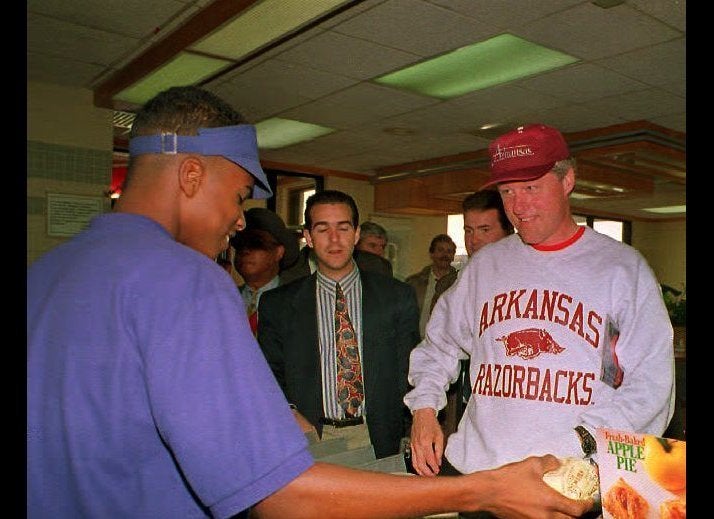 1992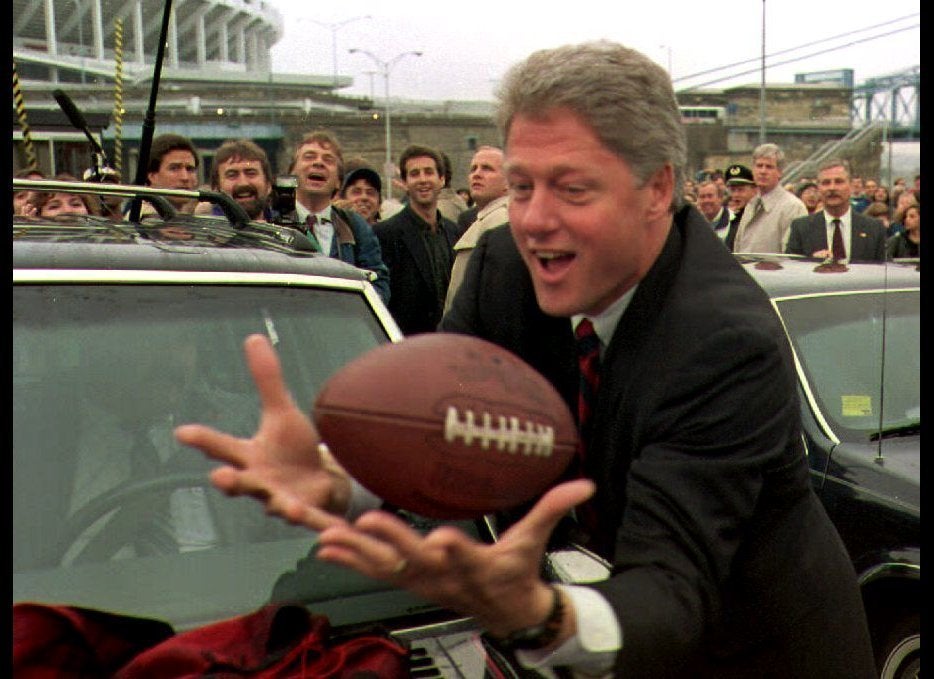 1992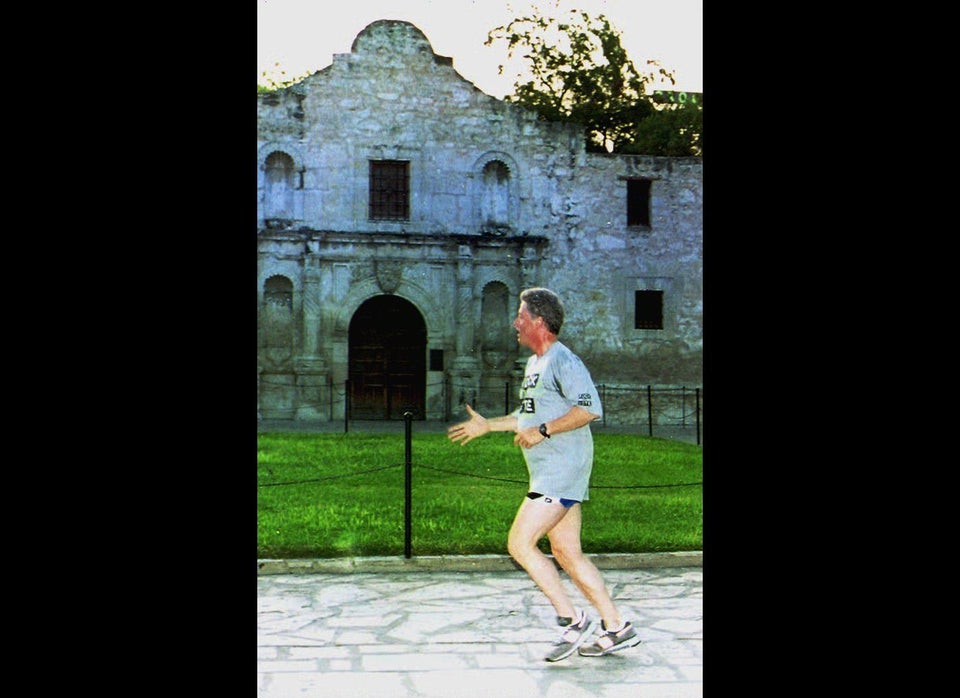 1992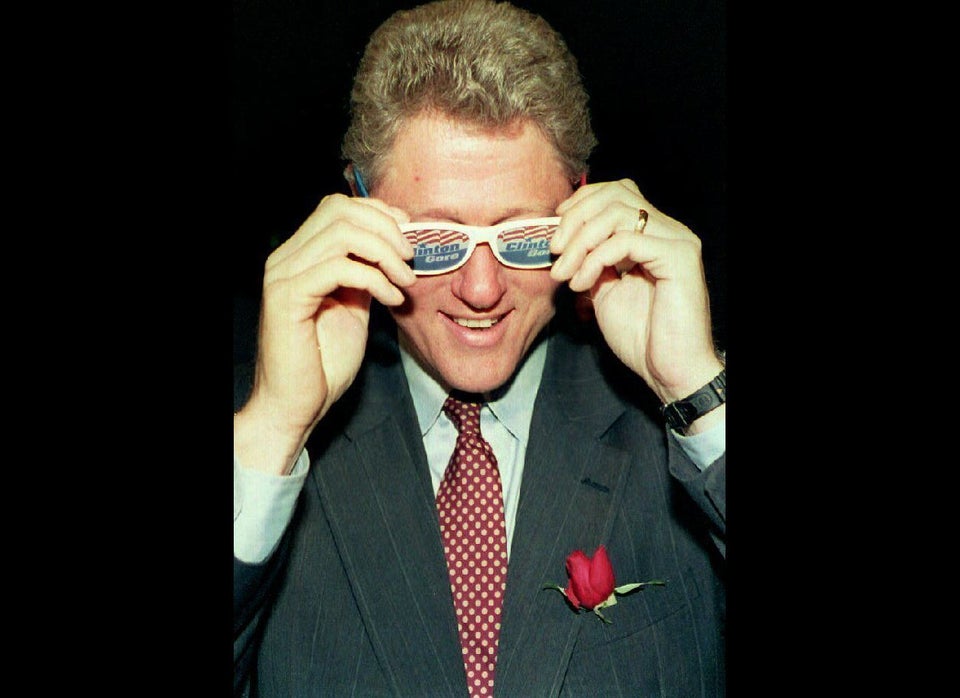 1992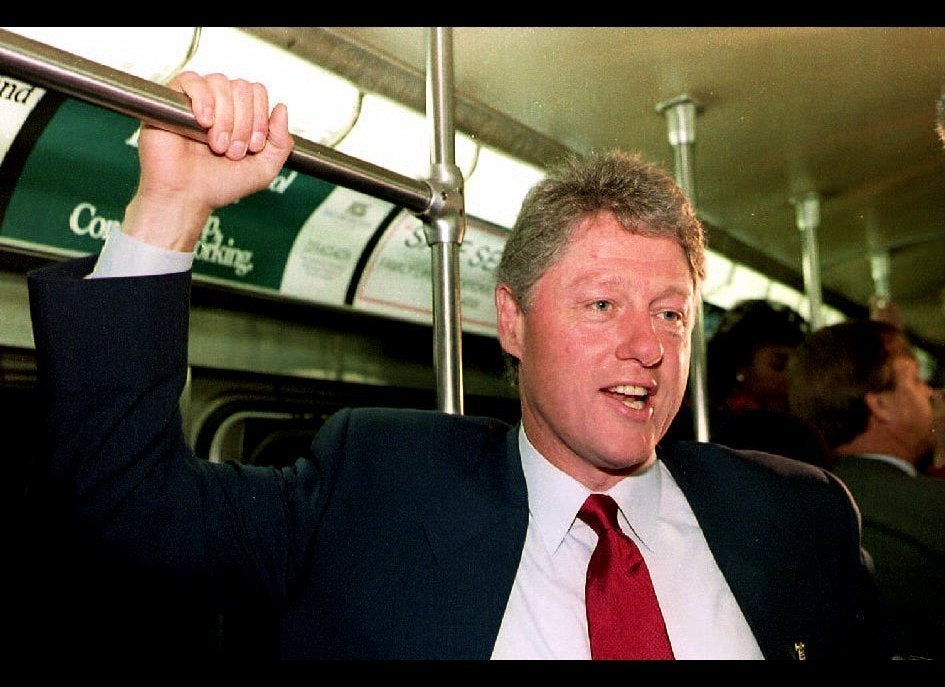 1992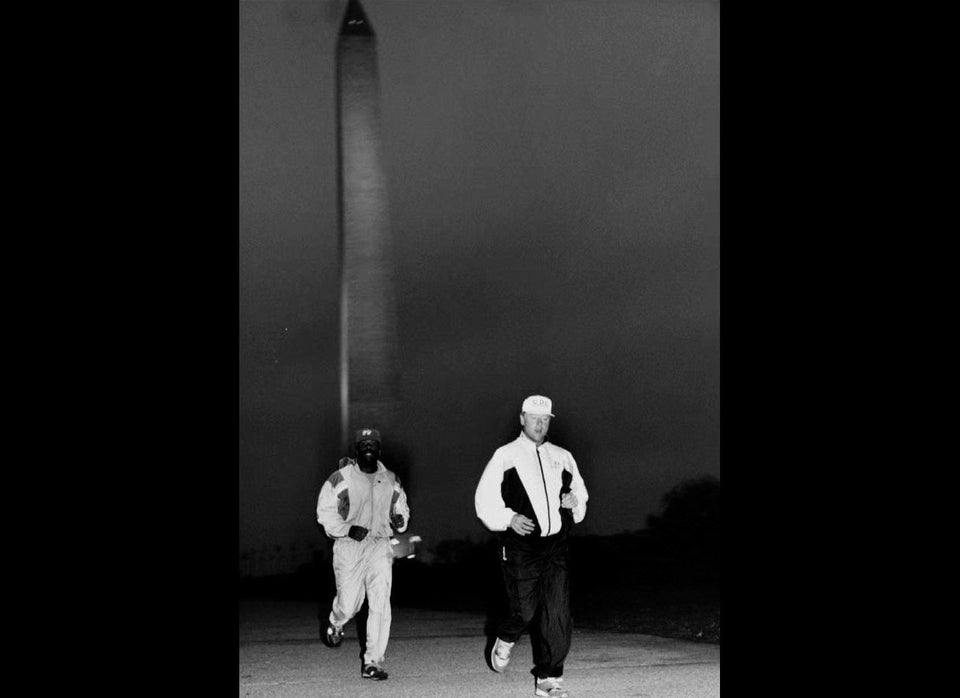 1992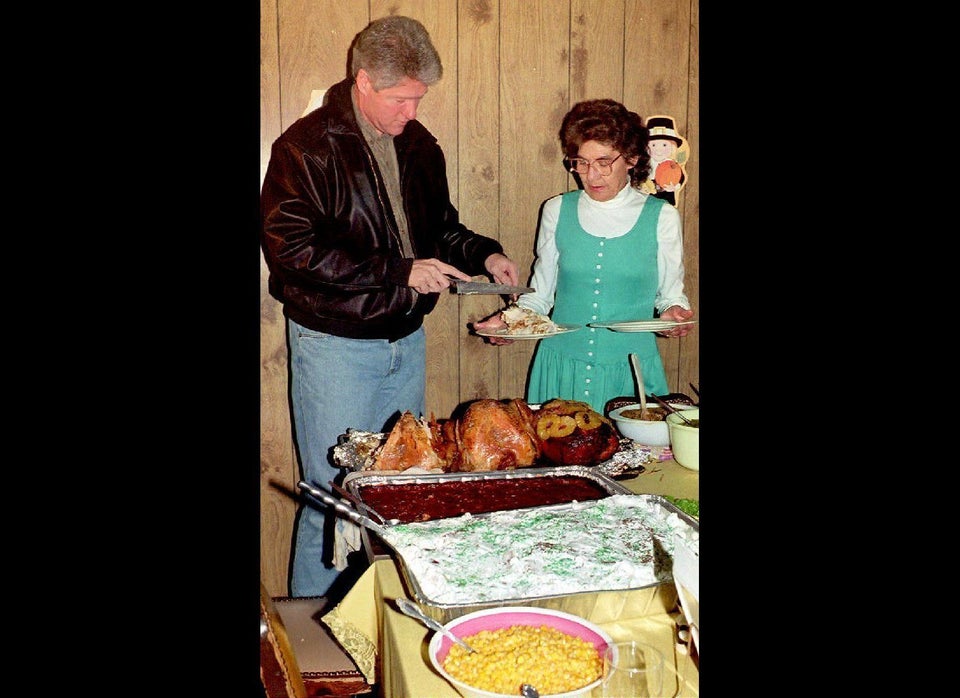 1992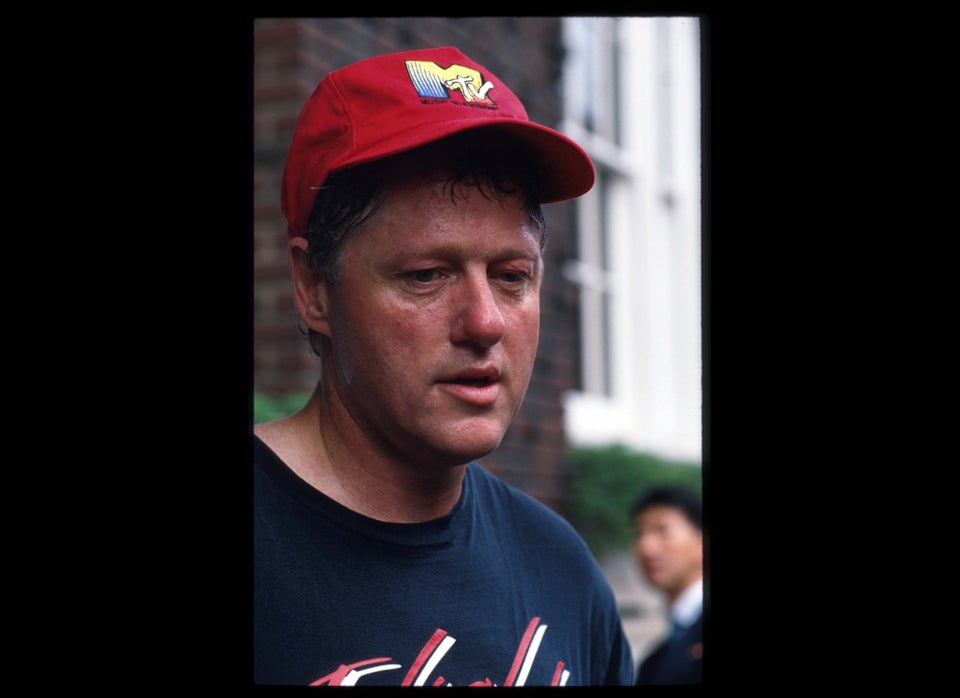 1992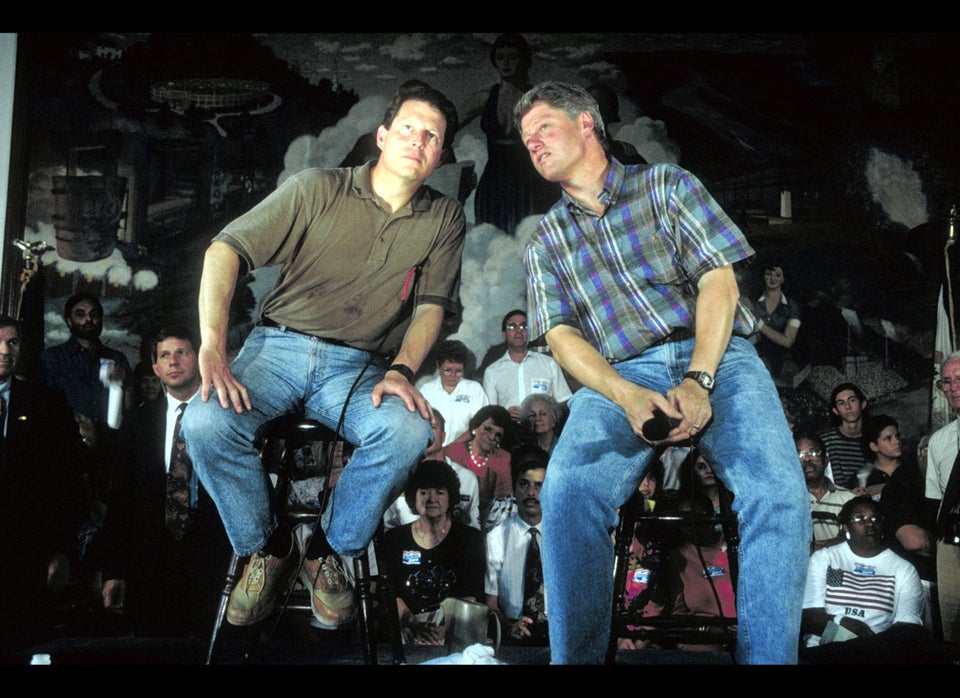 1992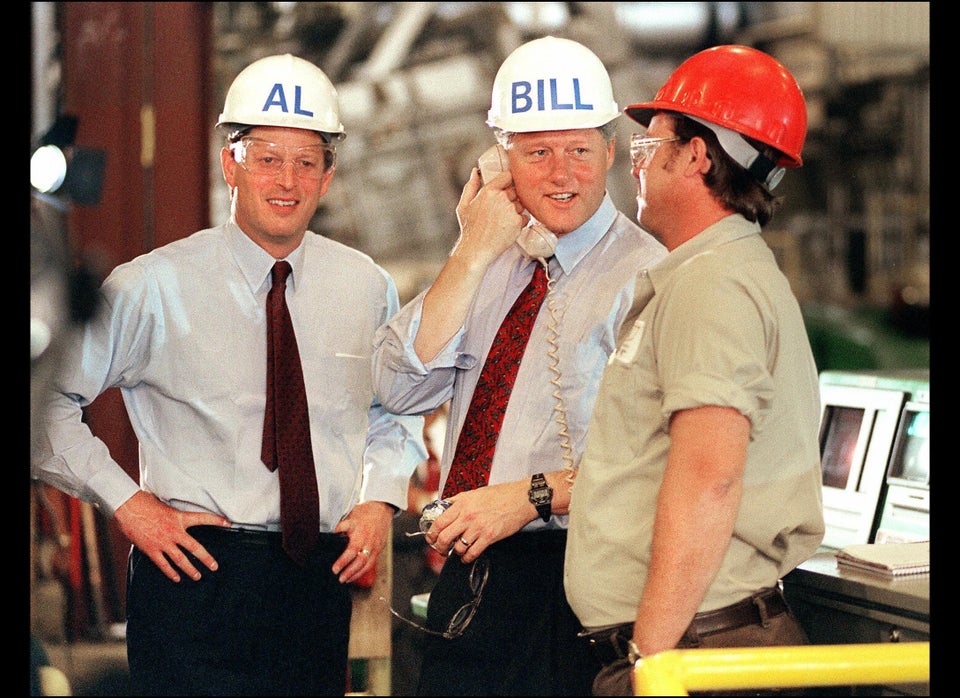 1992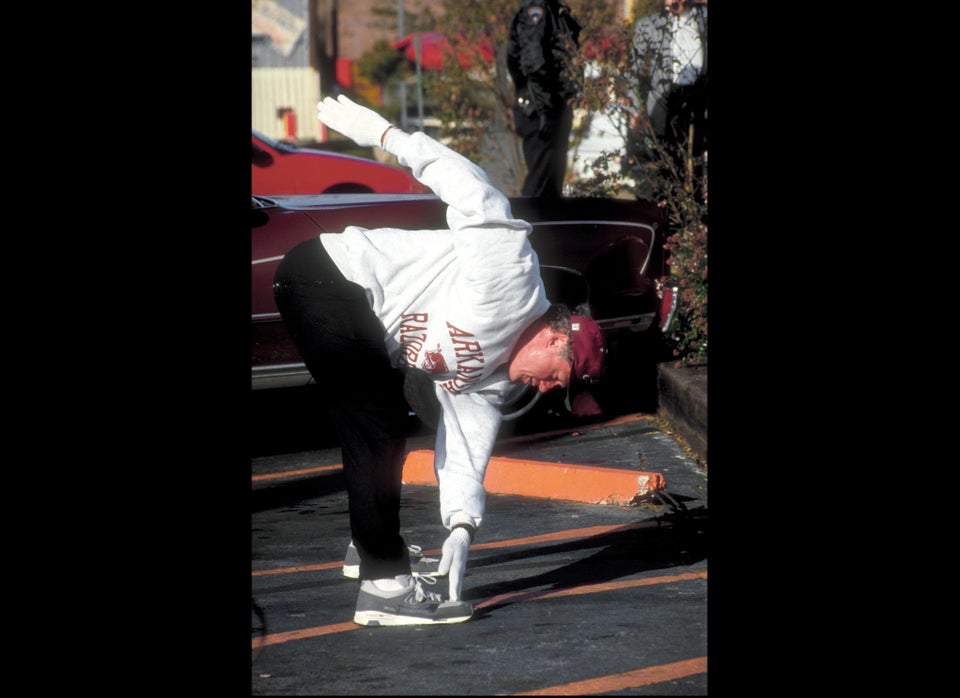 1992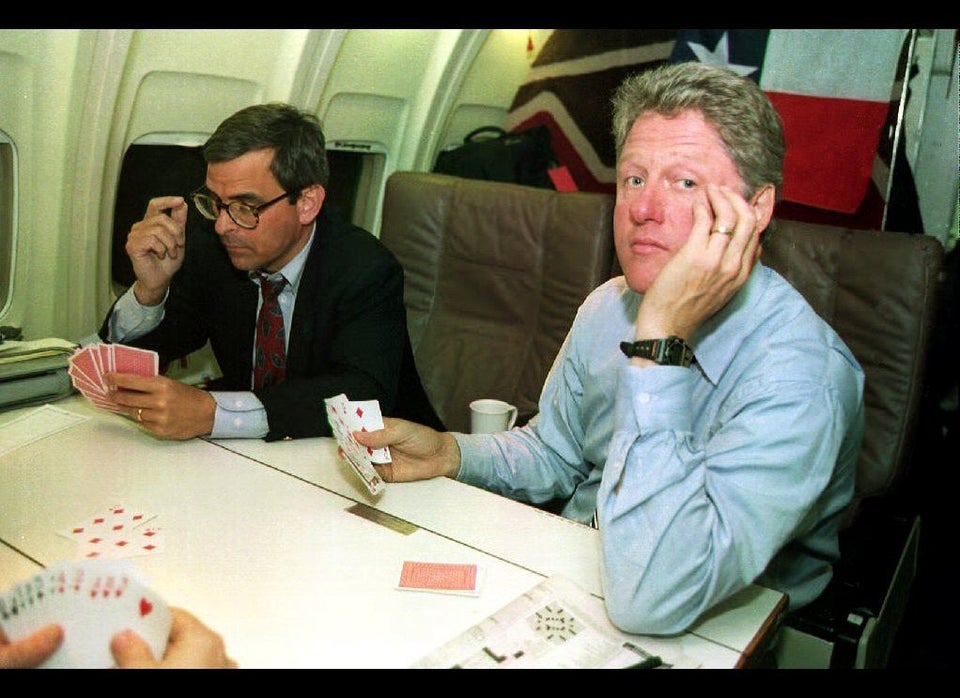 1992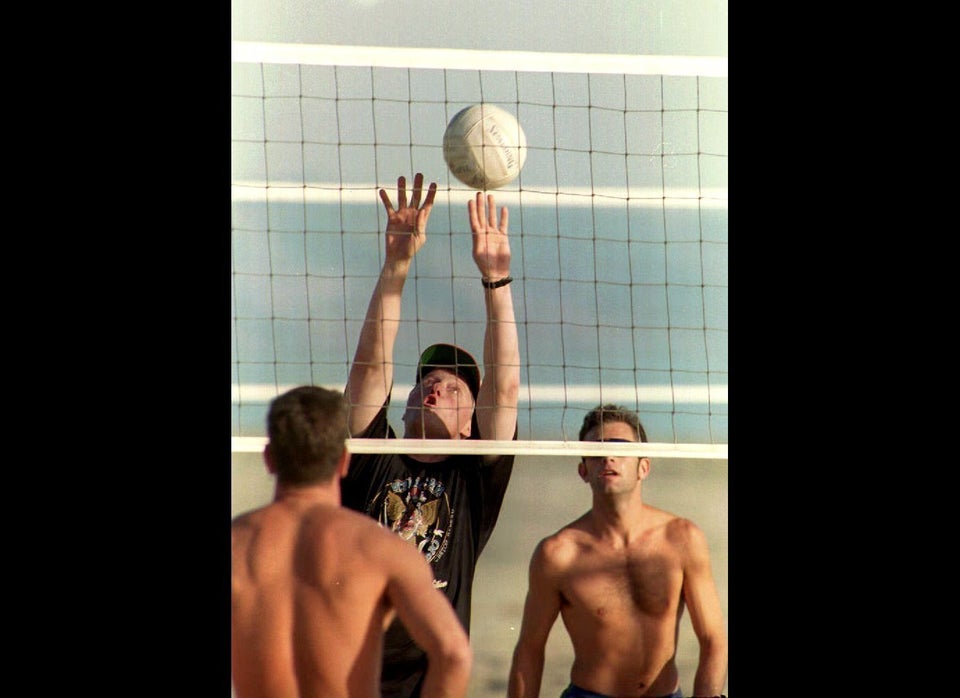 1992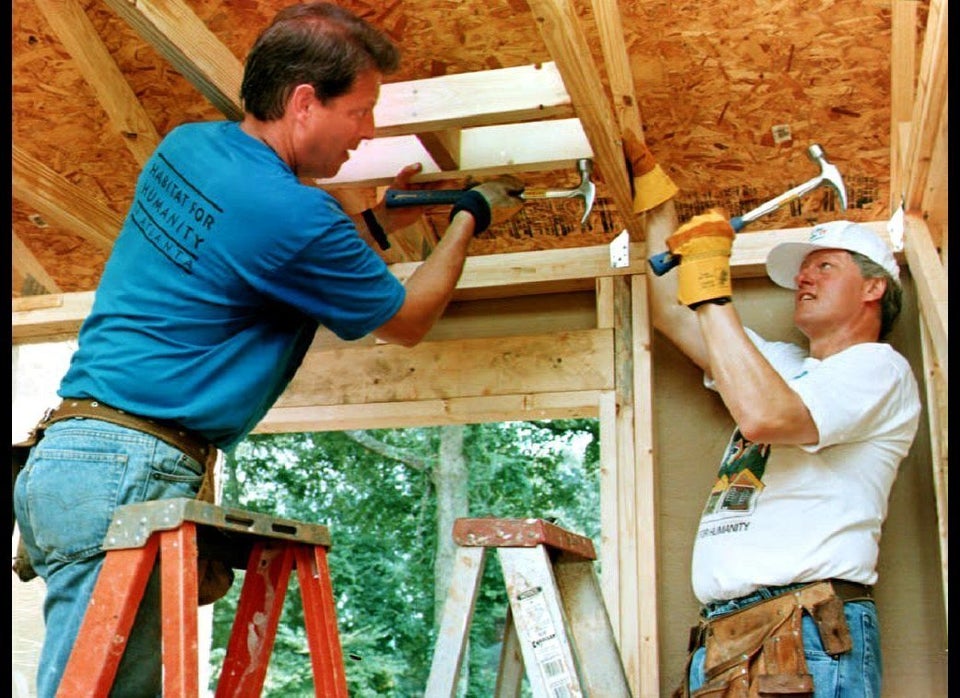 1992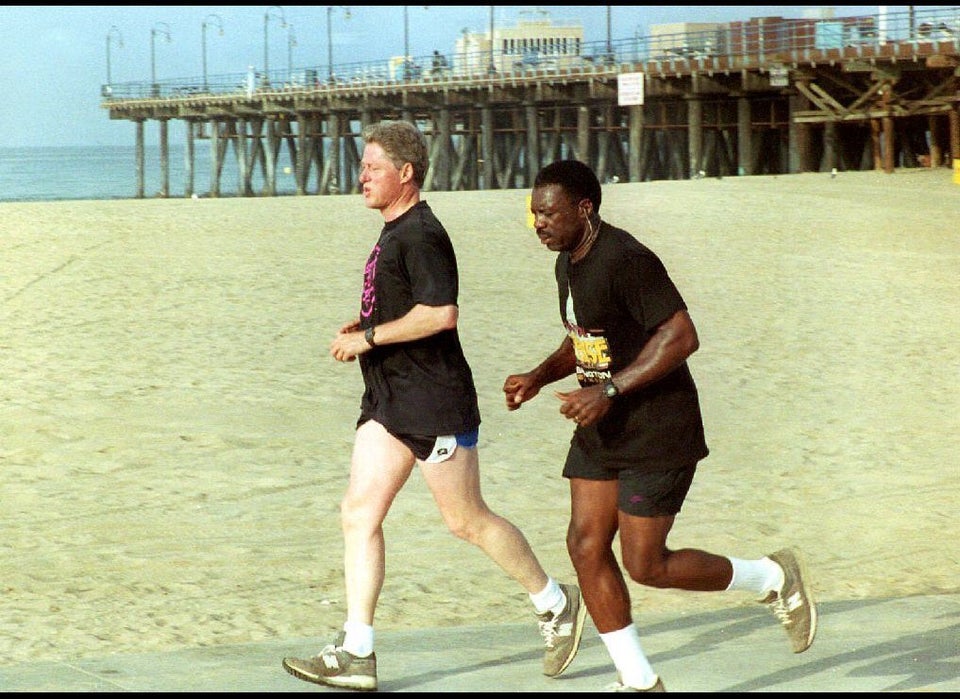 1992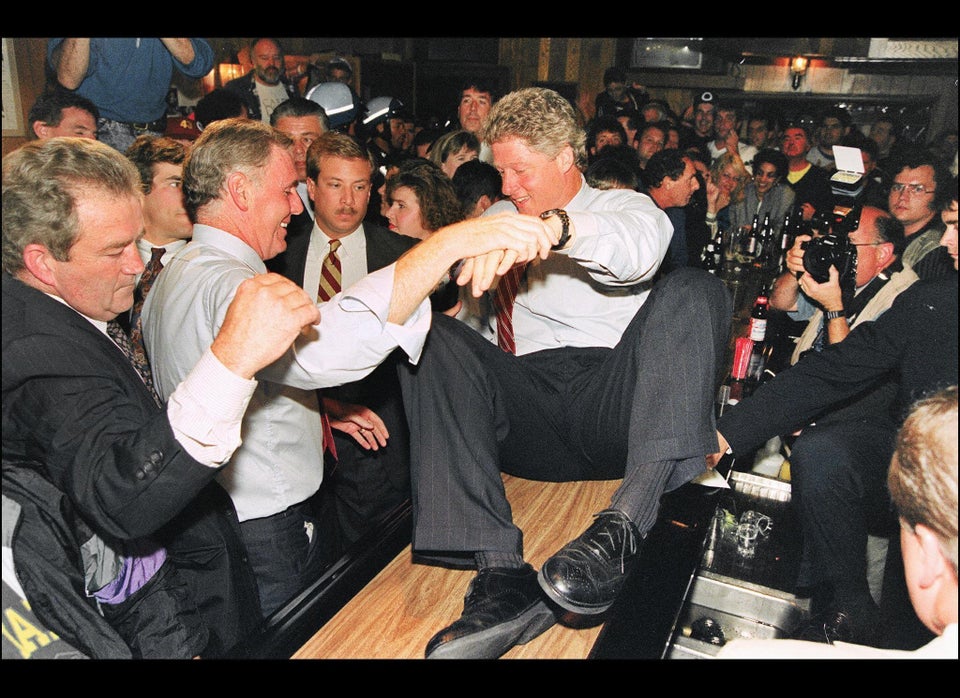 1992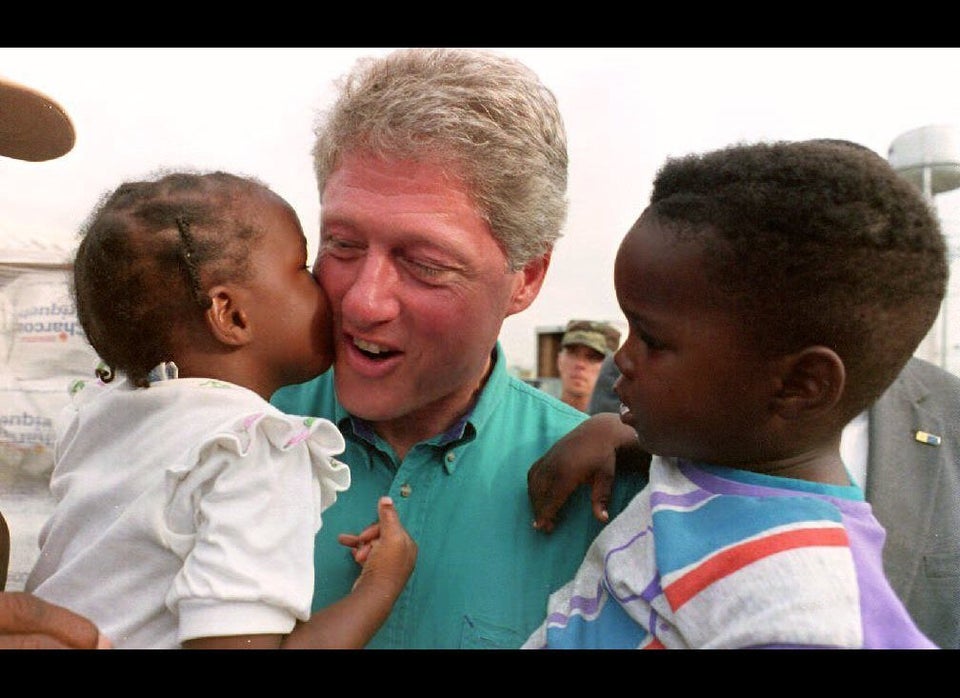 1992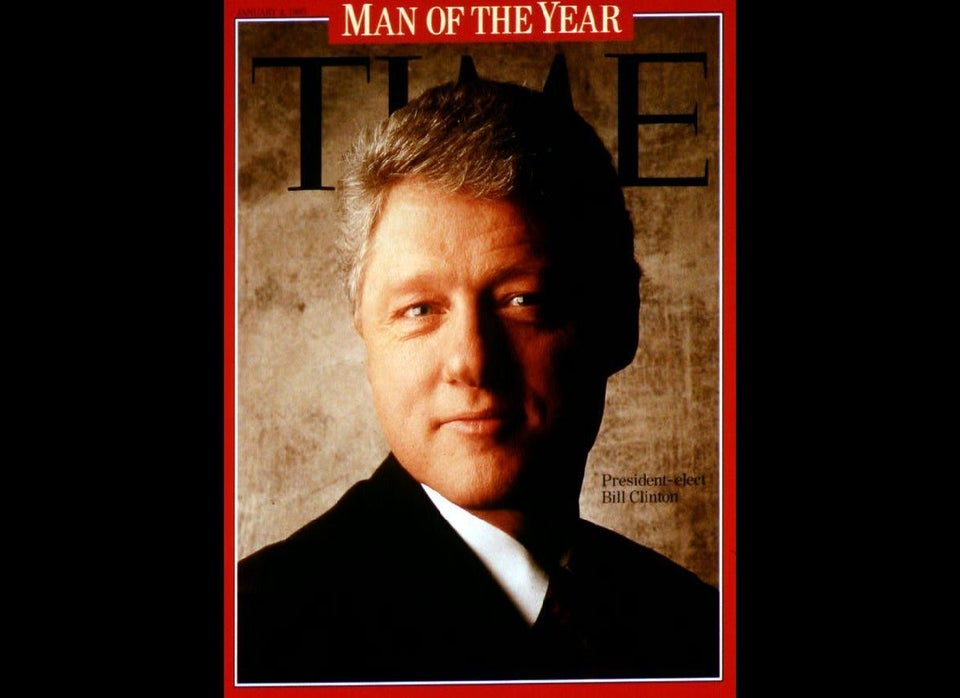 1992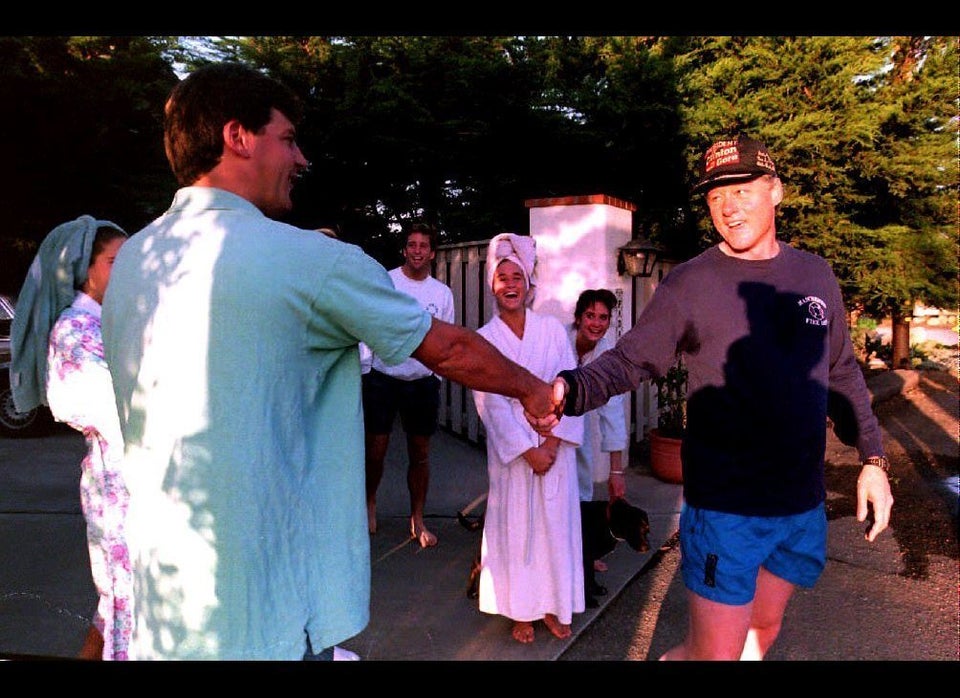 1993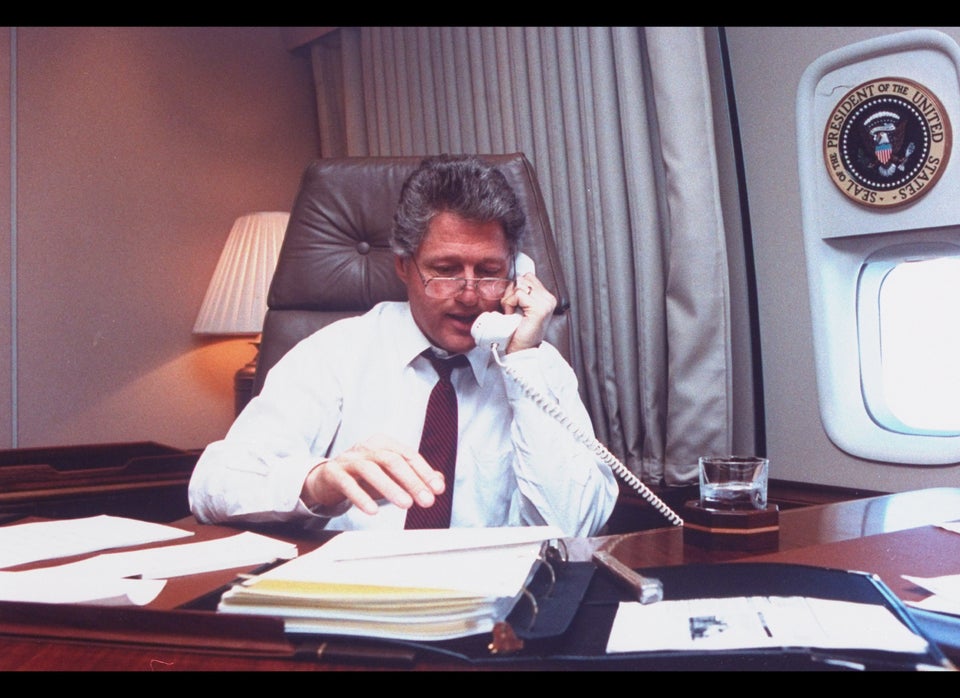 1993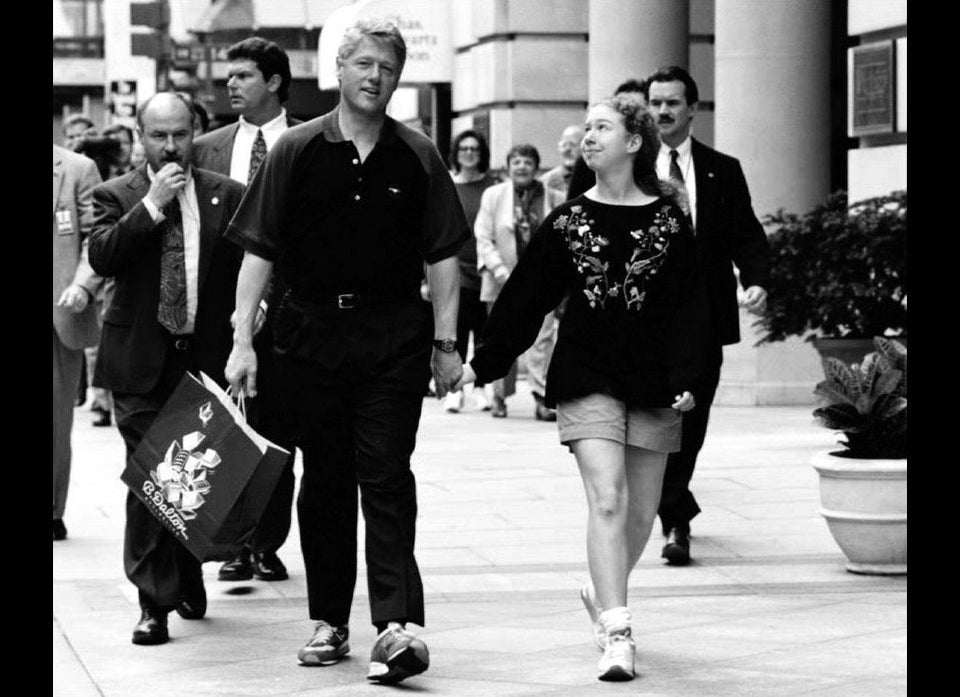 1993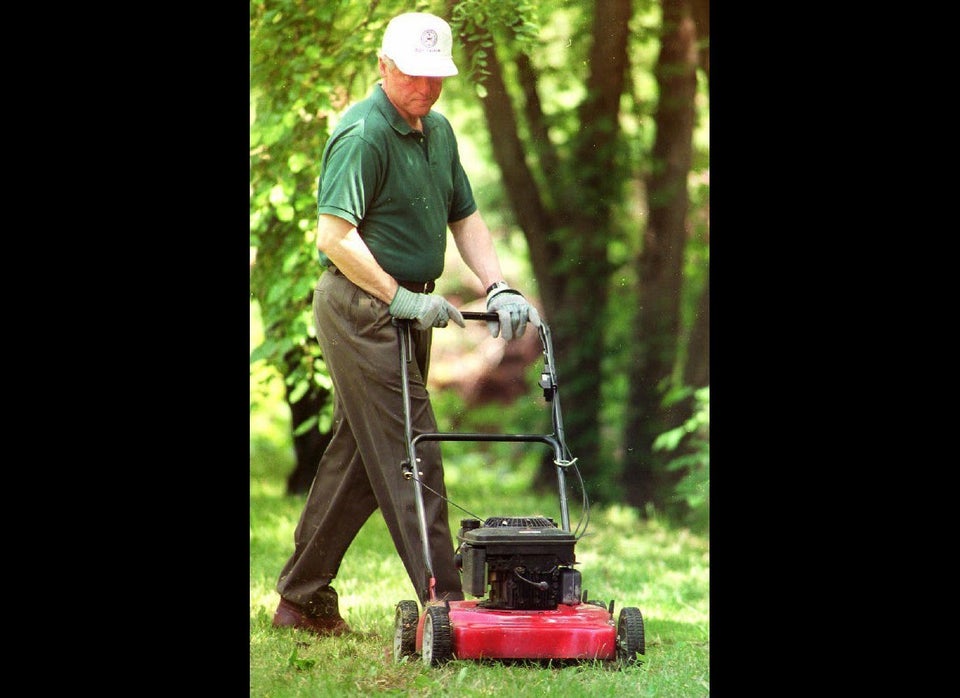 1993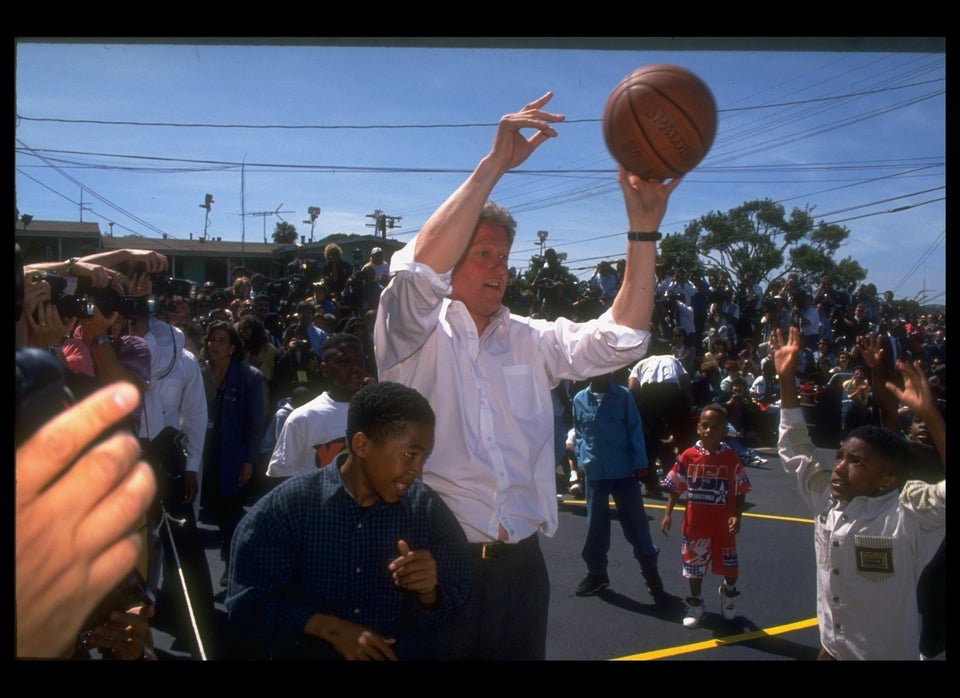 1993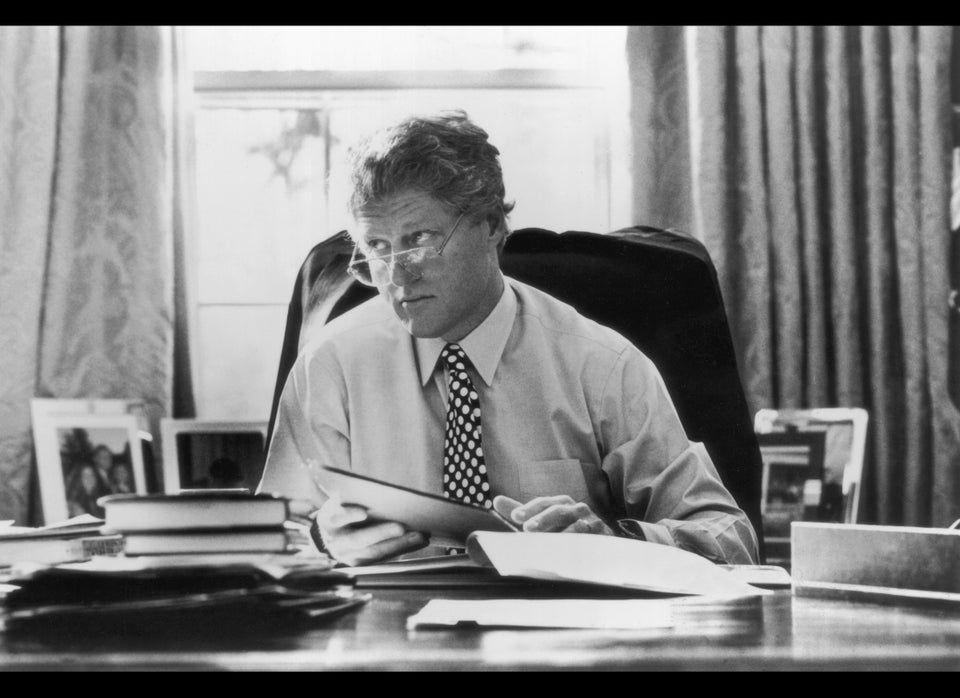 1993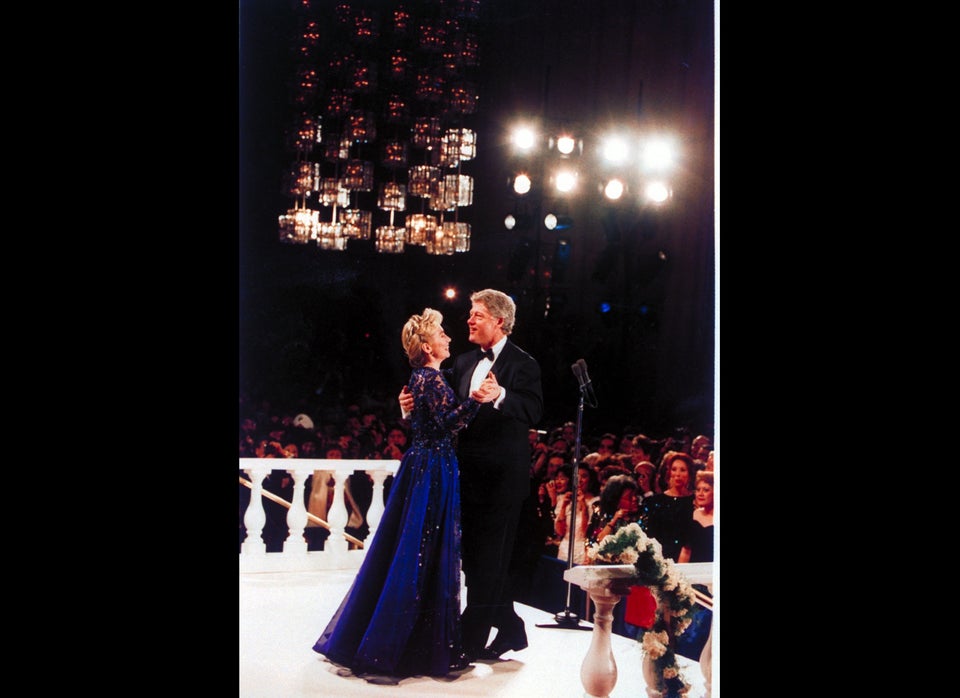 1993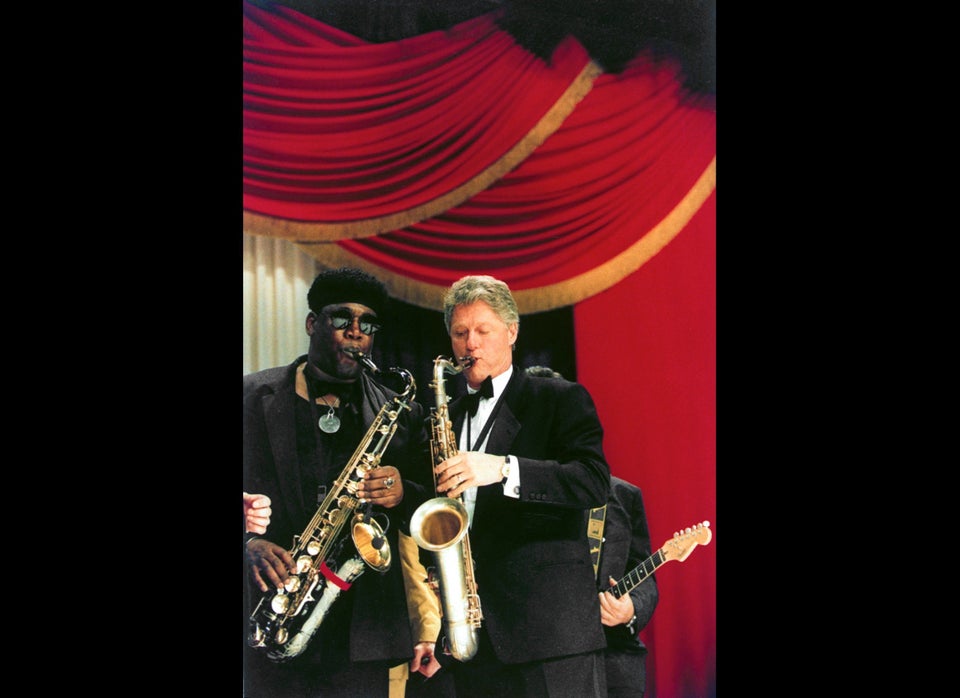 1993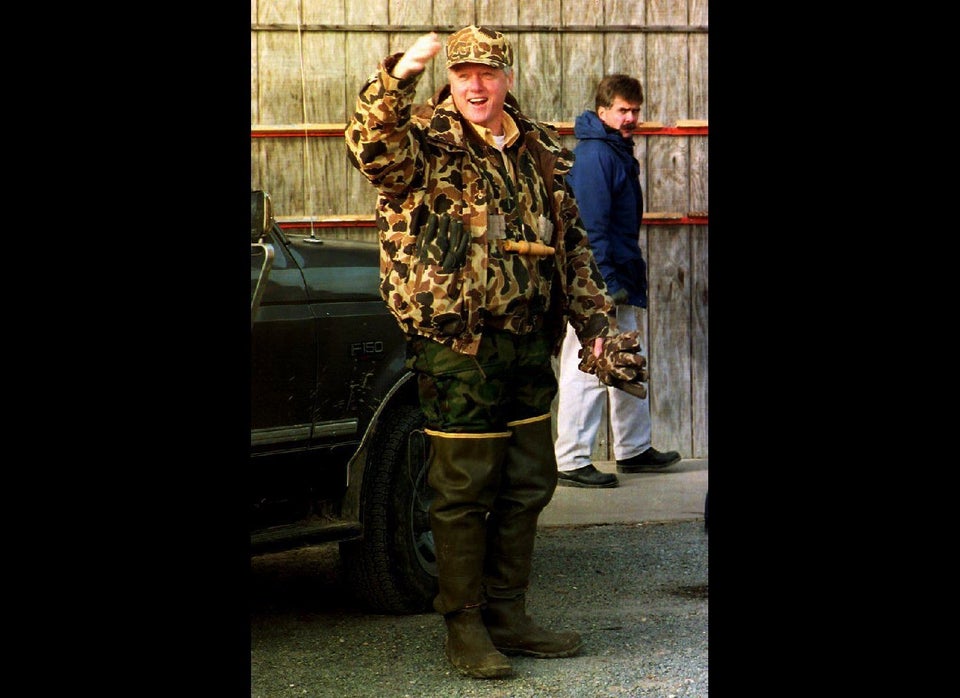 1993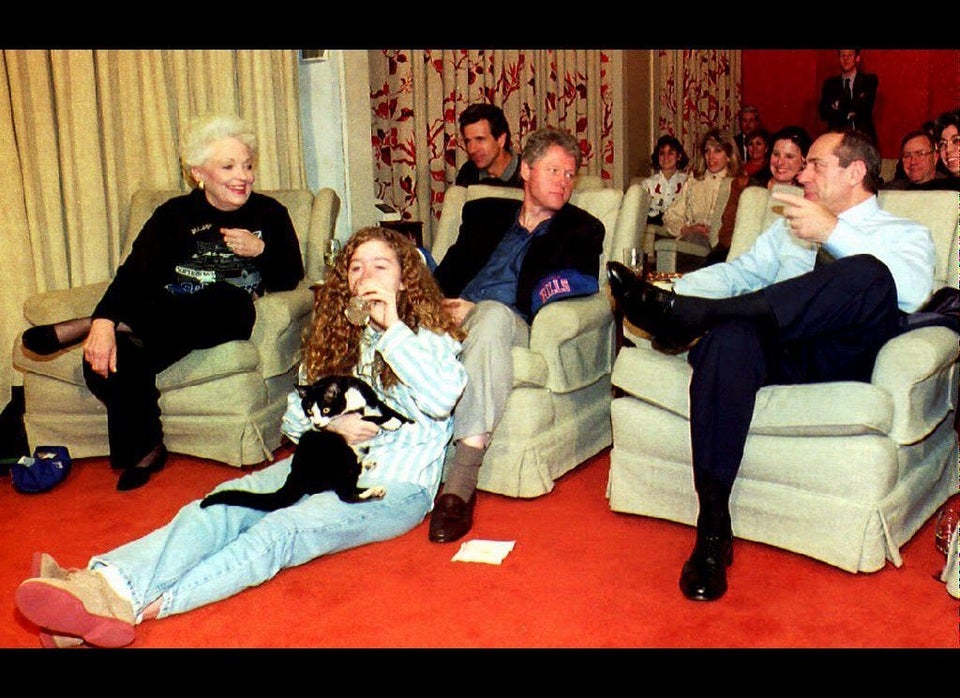 1993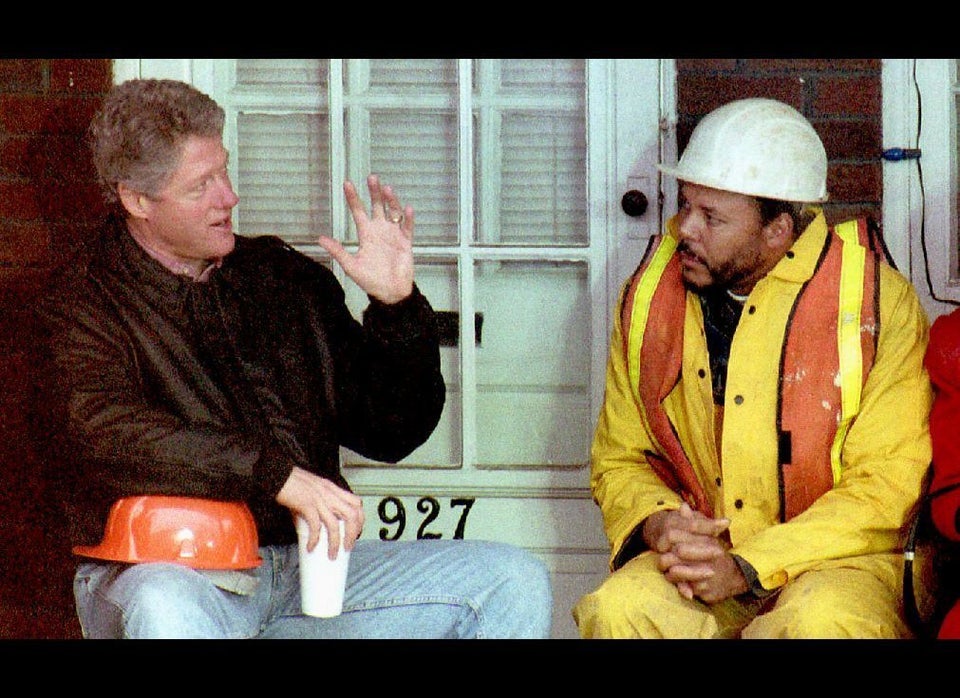 1993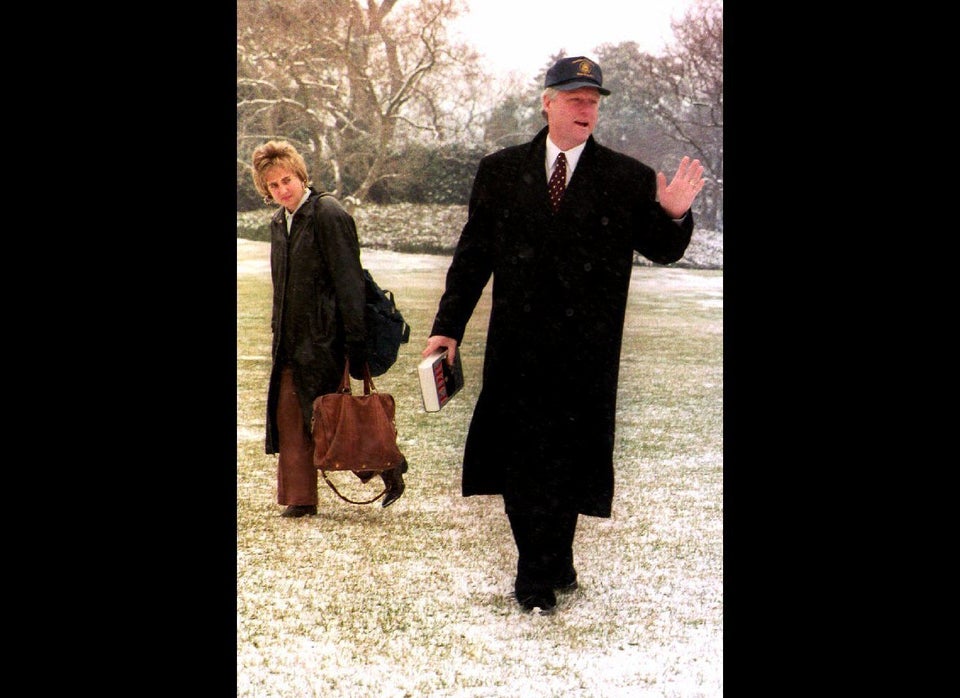 1993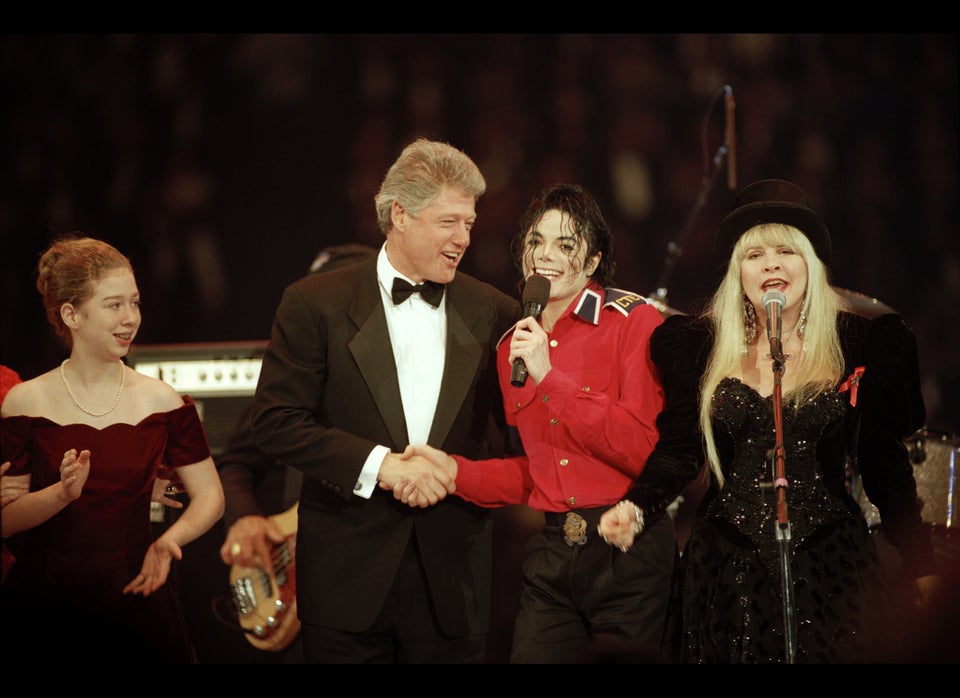 1993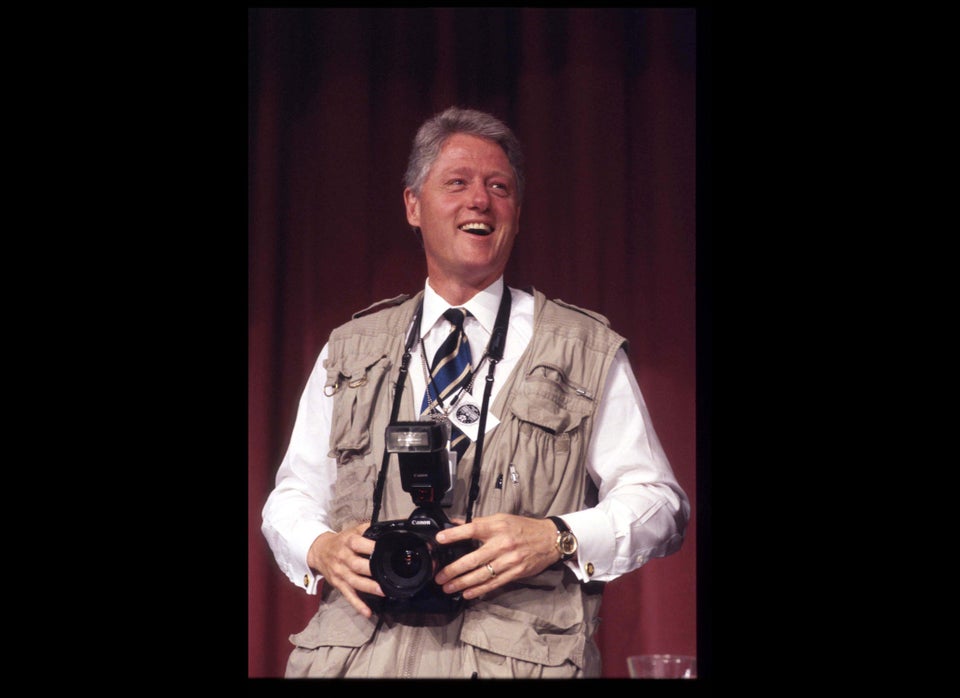 1993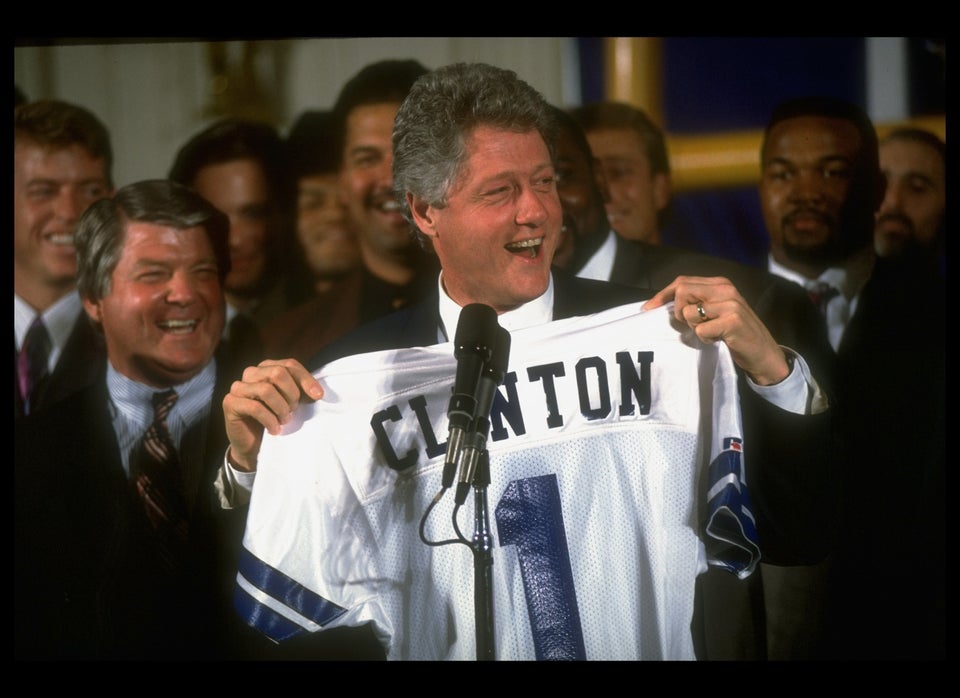 1993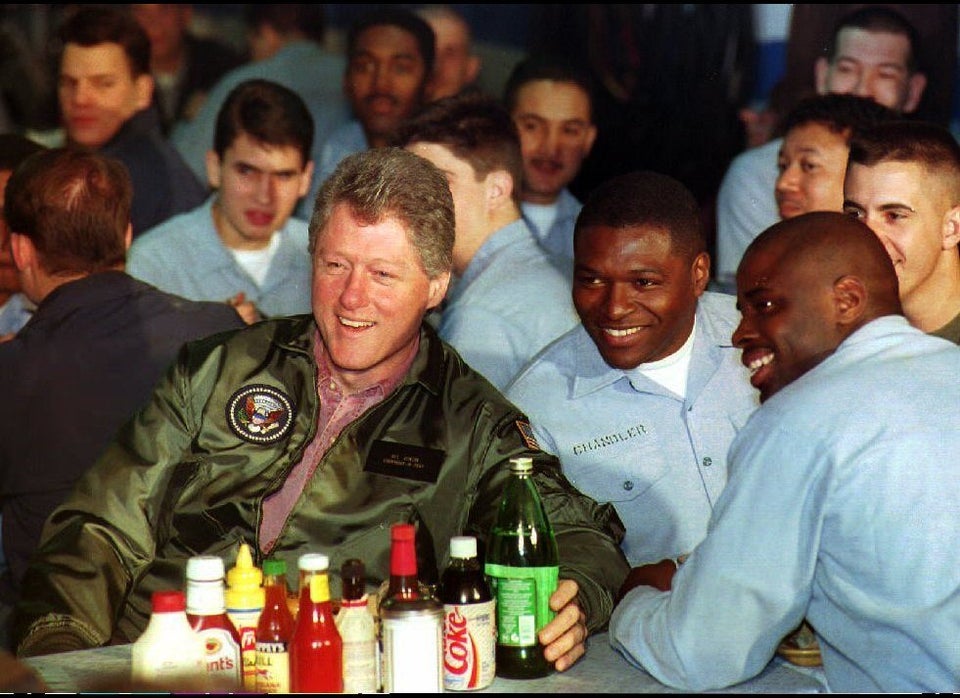 1993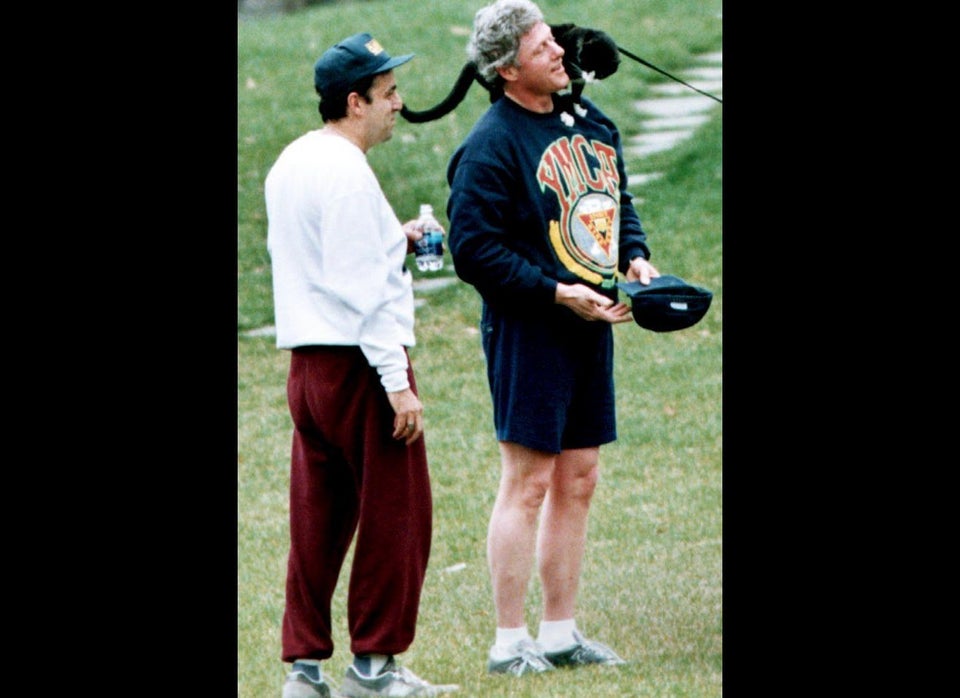 1993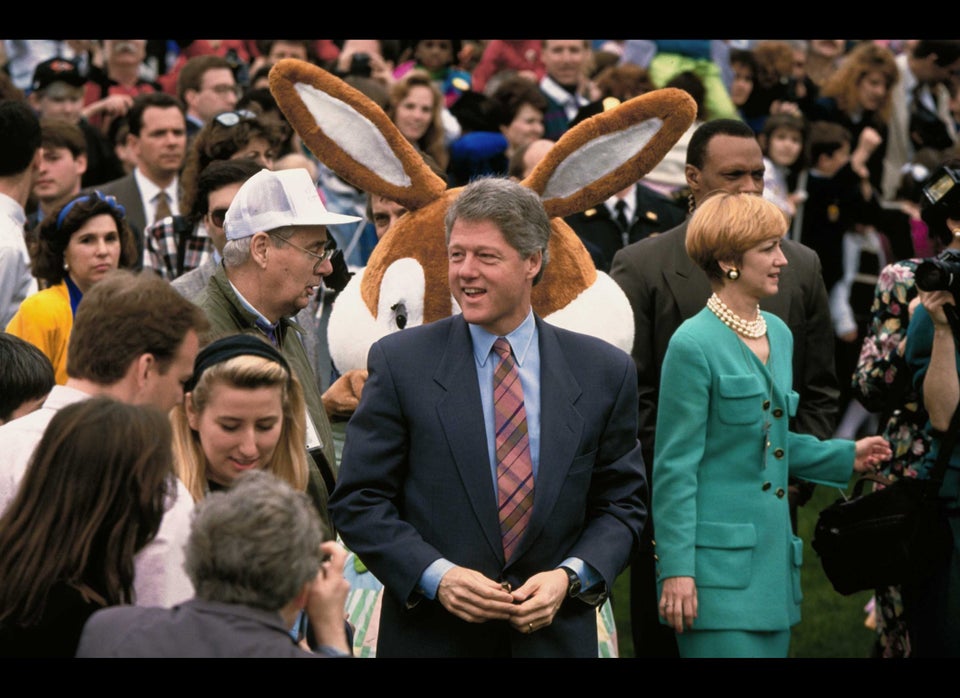 1993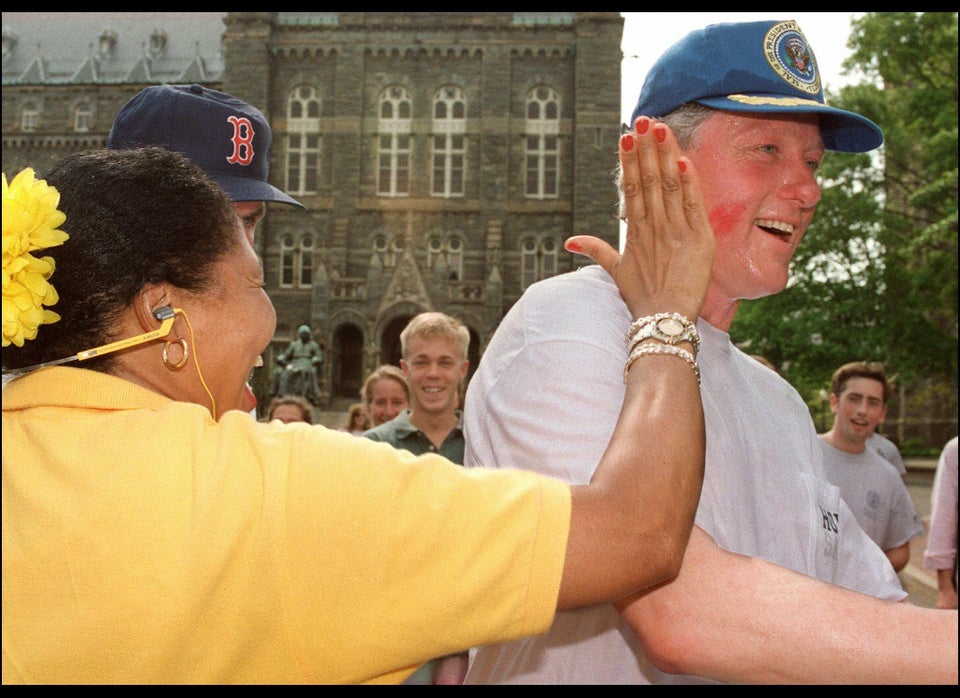 1993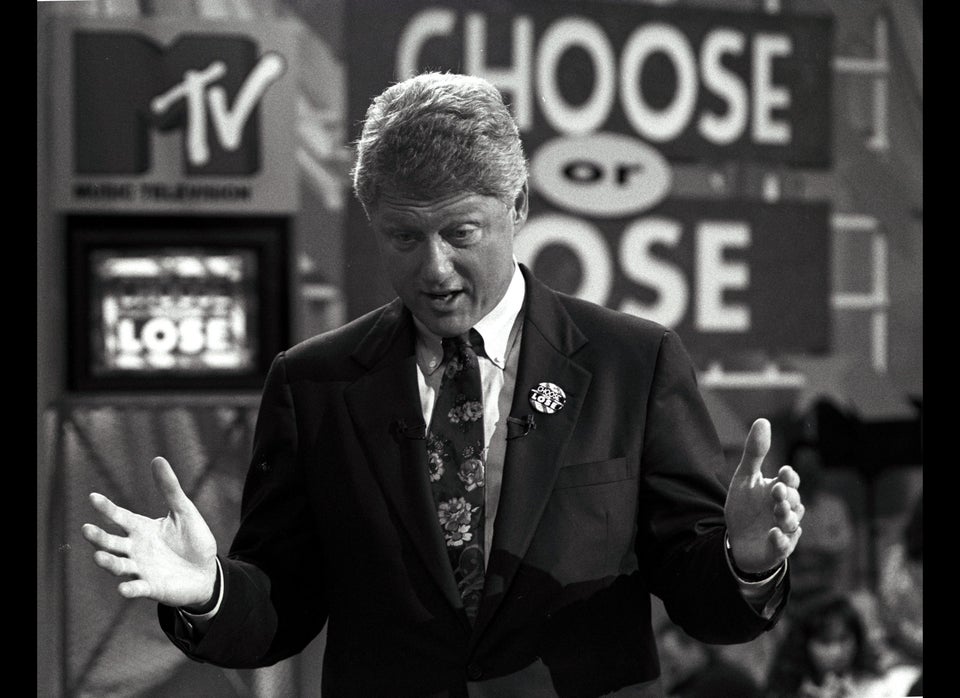 1993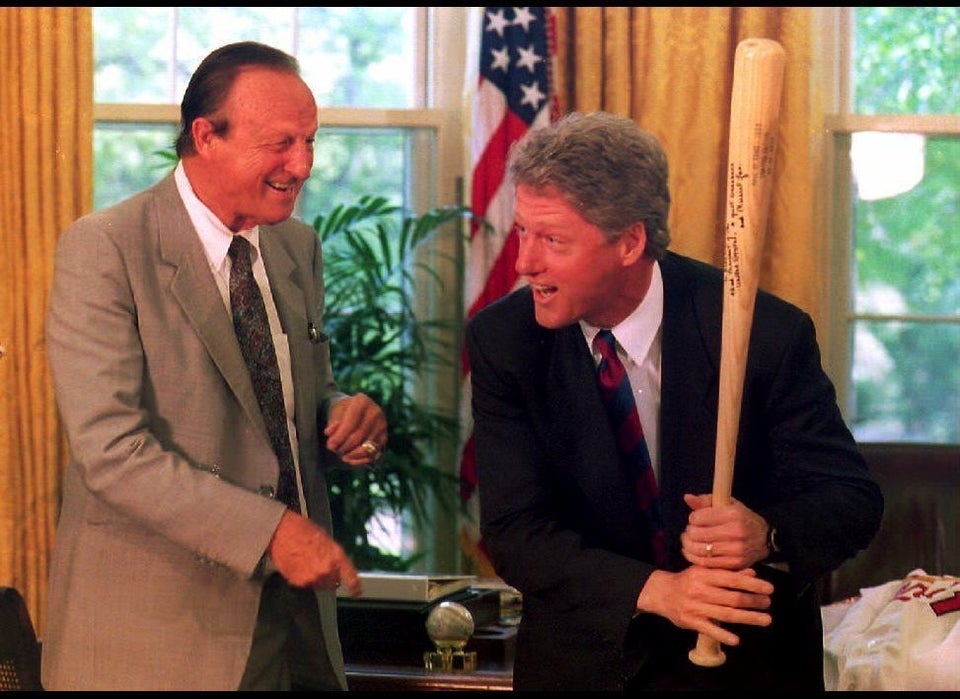 1993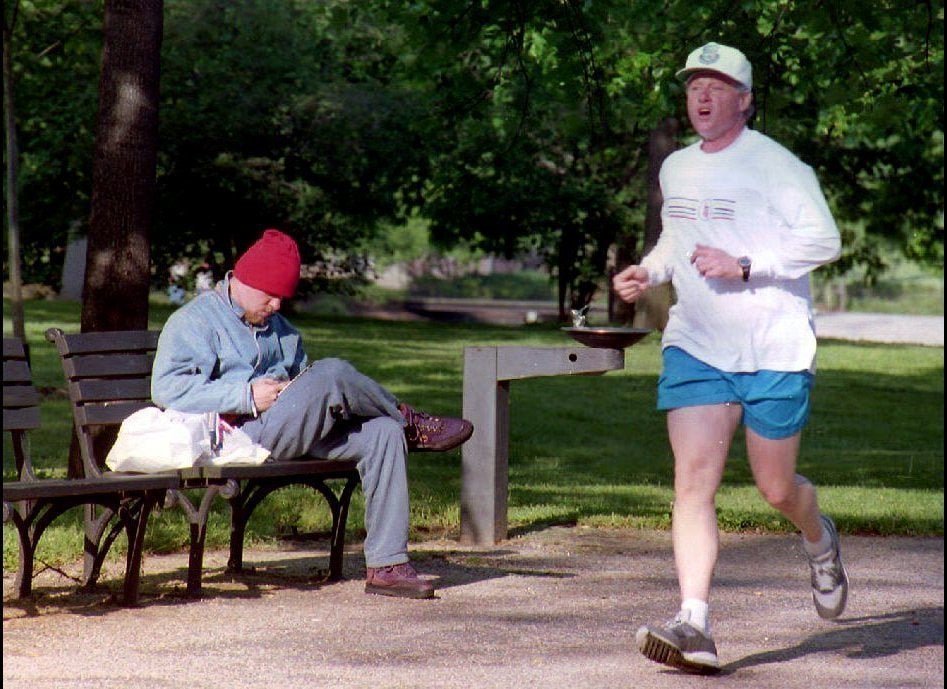 1993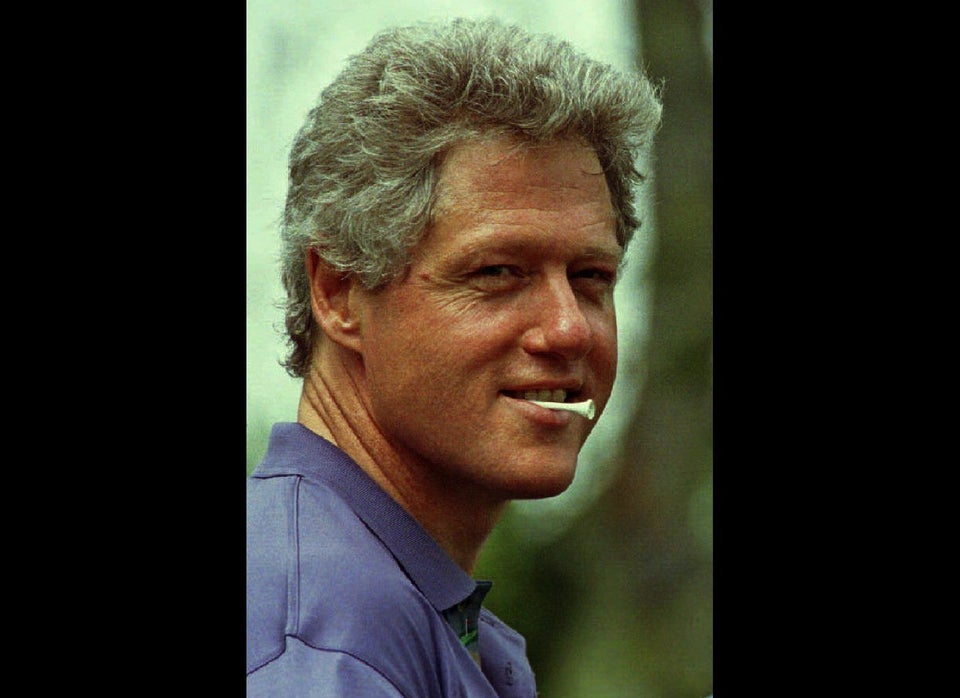 1993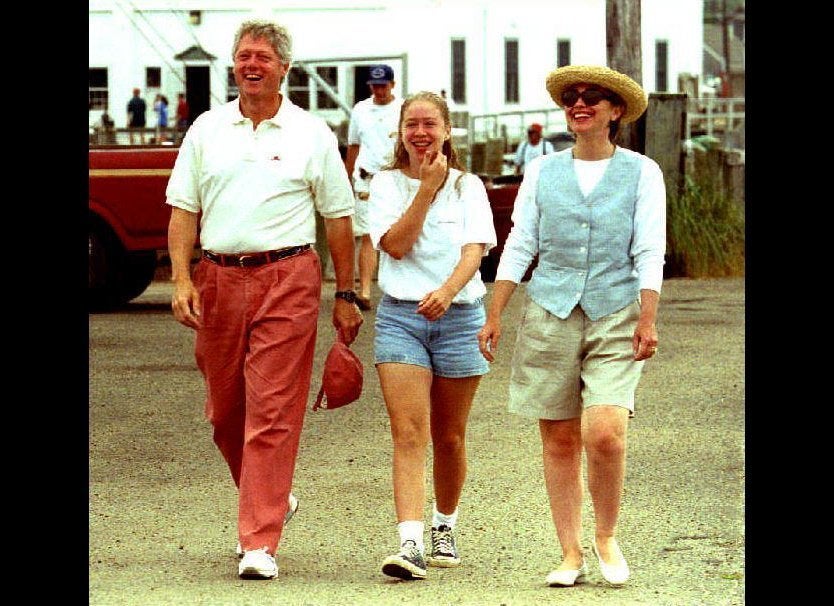 1993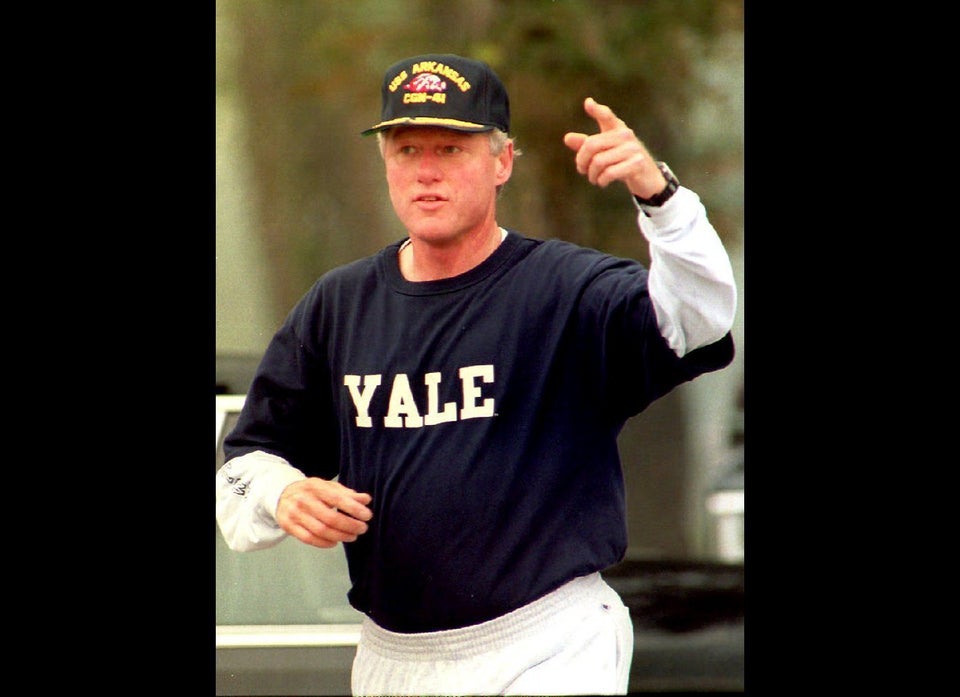 1994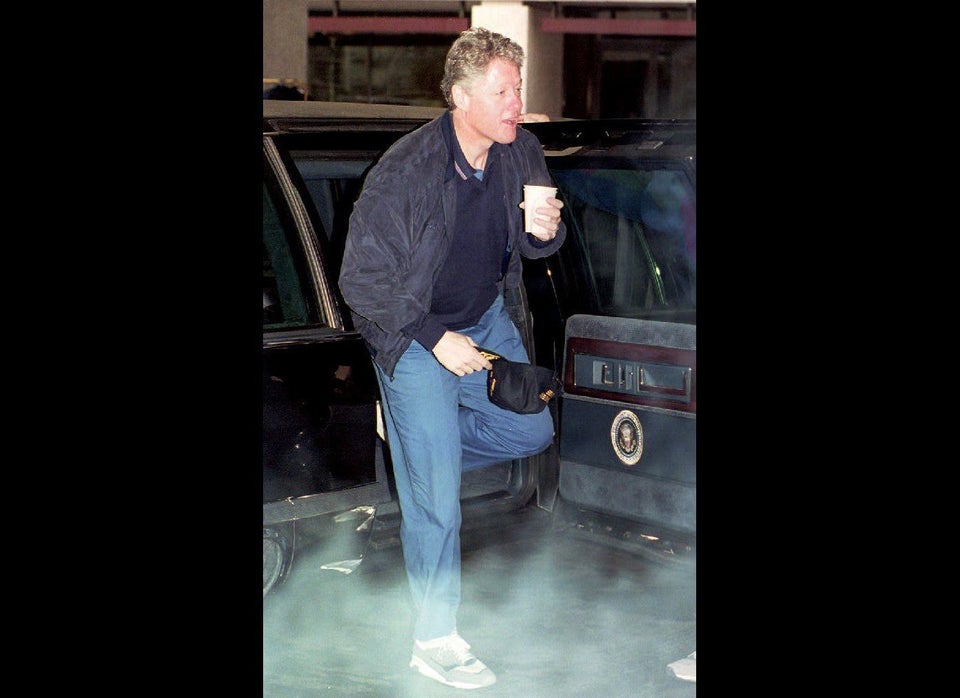 1994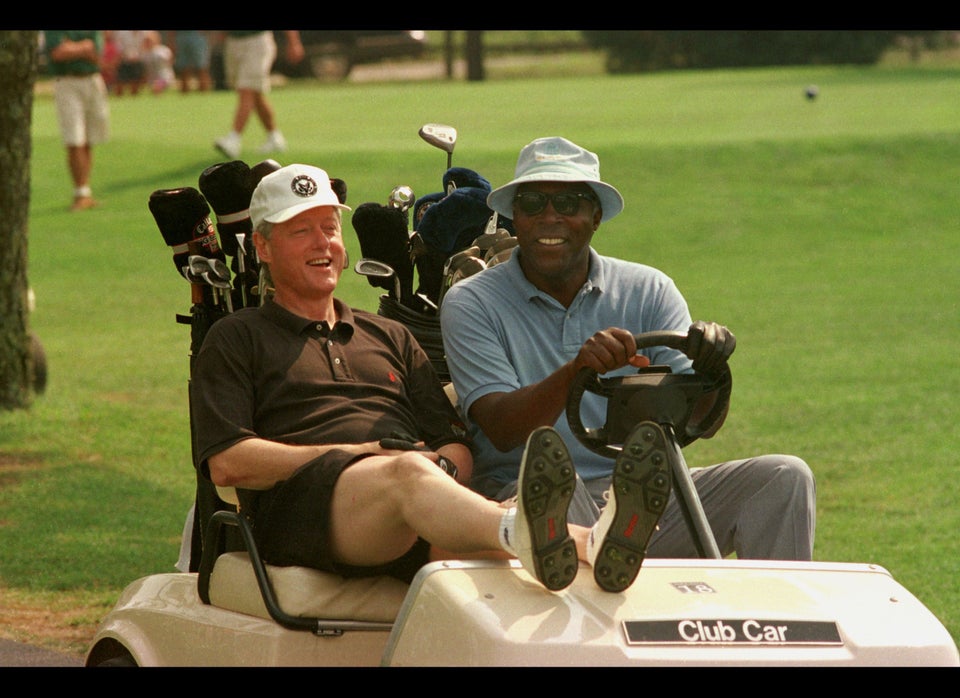 1994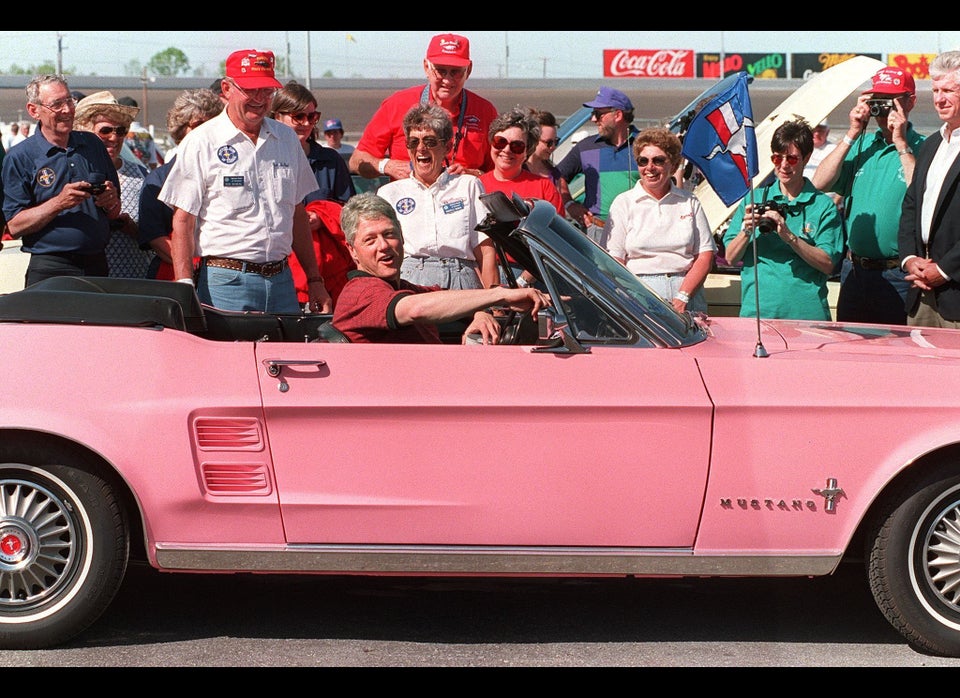 1994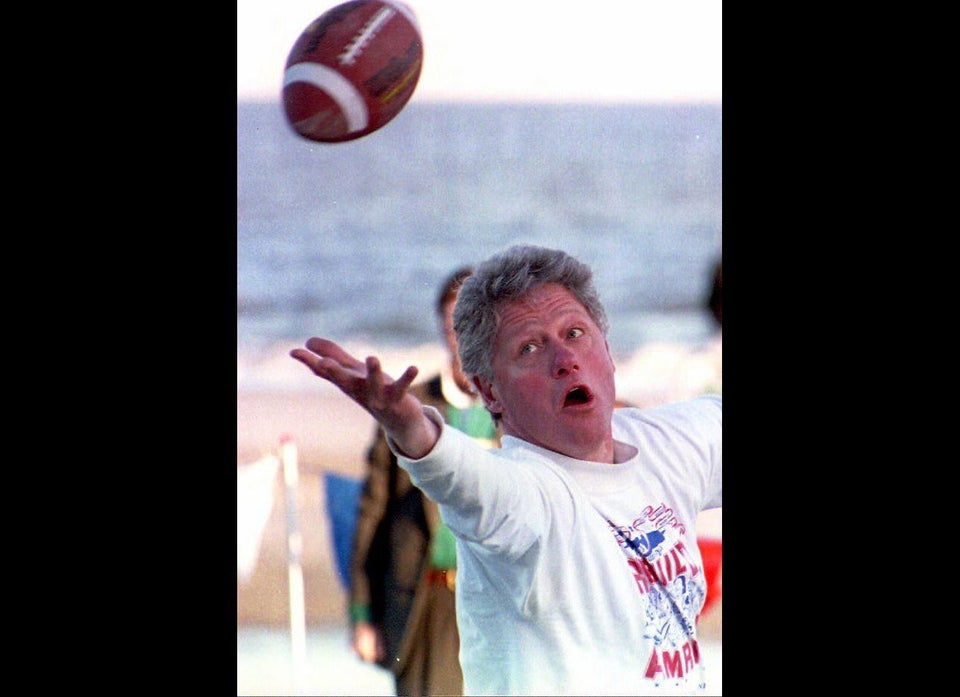 1994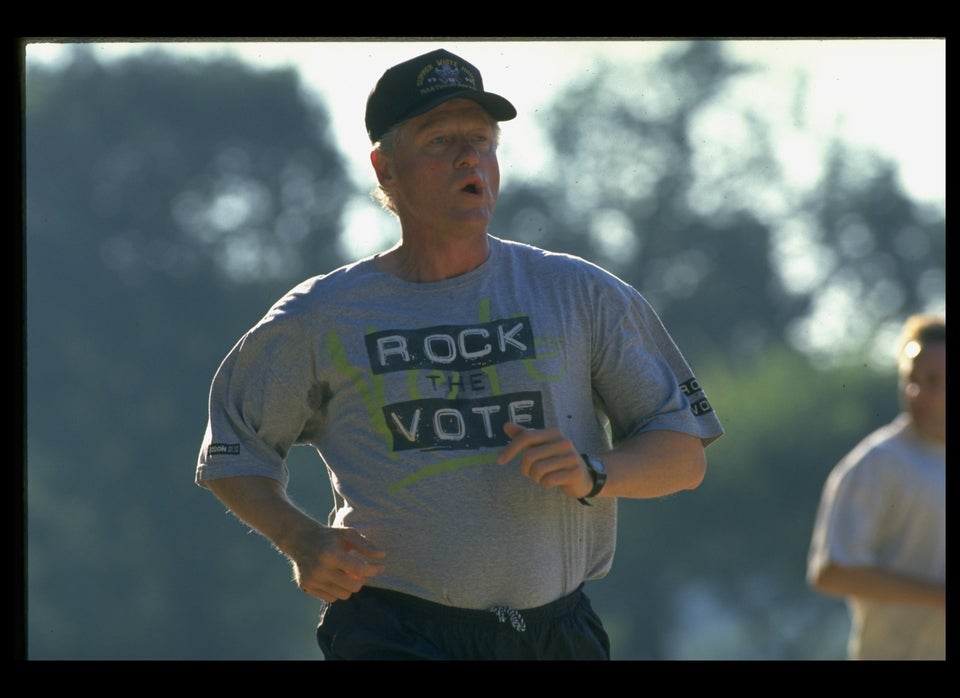 1995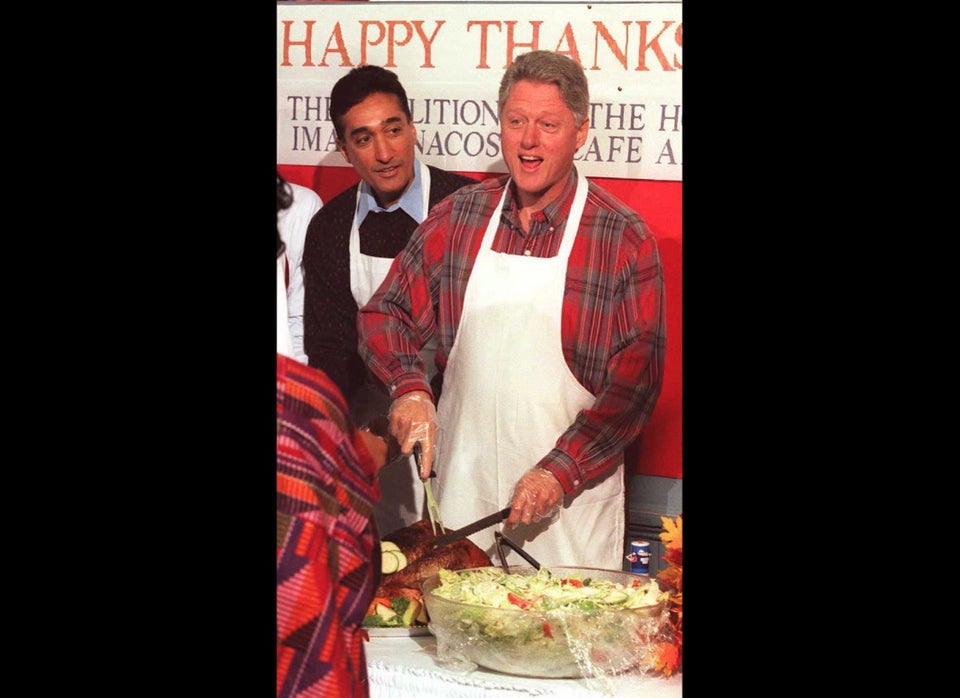 1995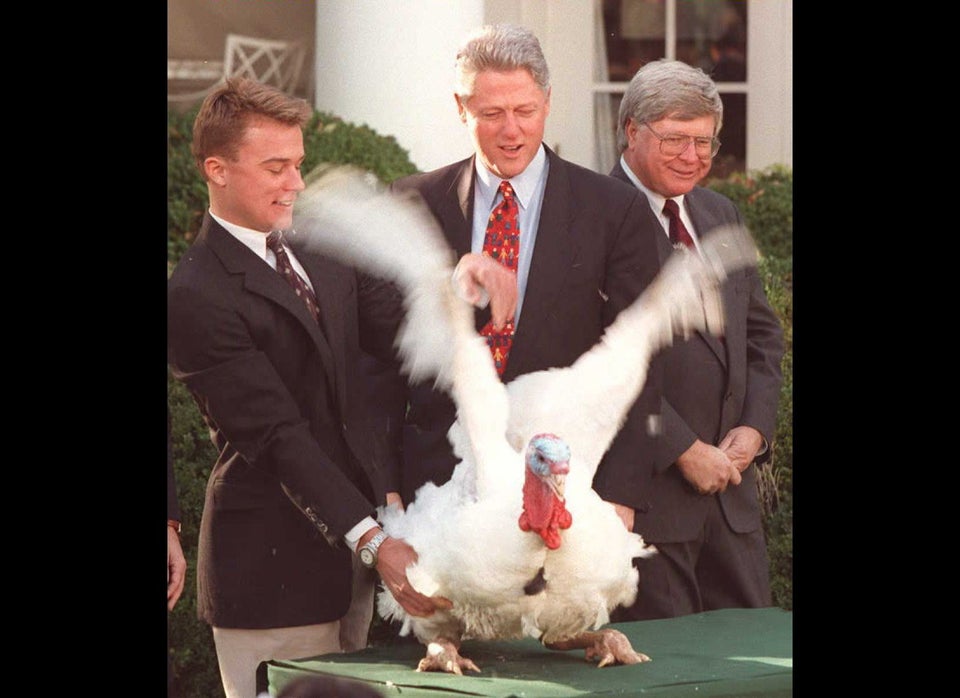 1996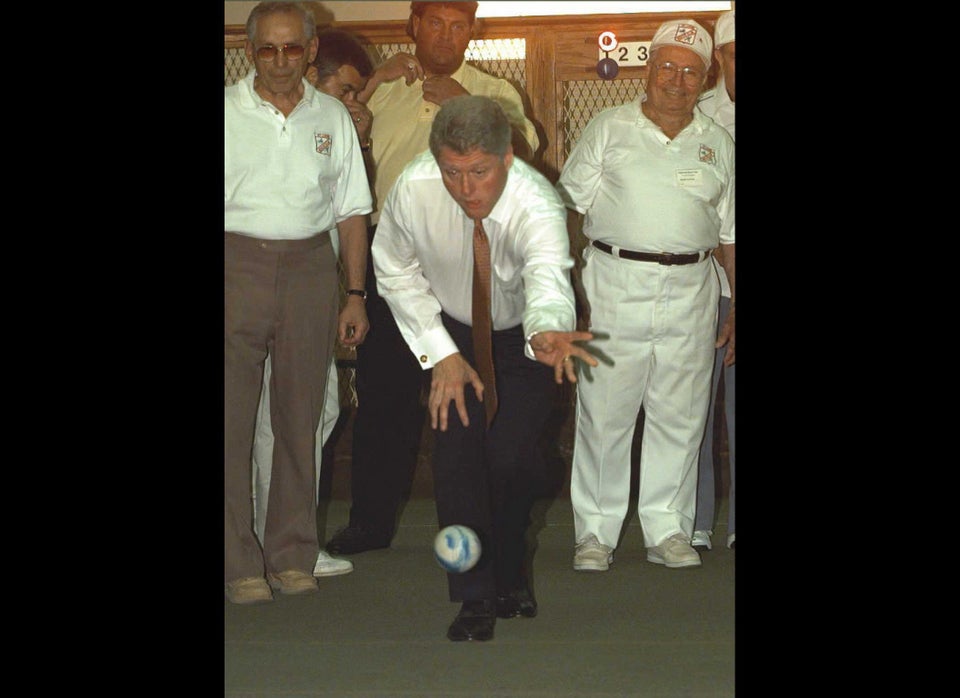 1996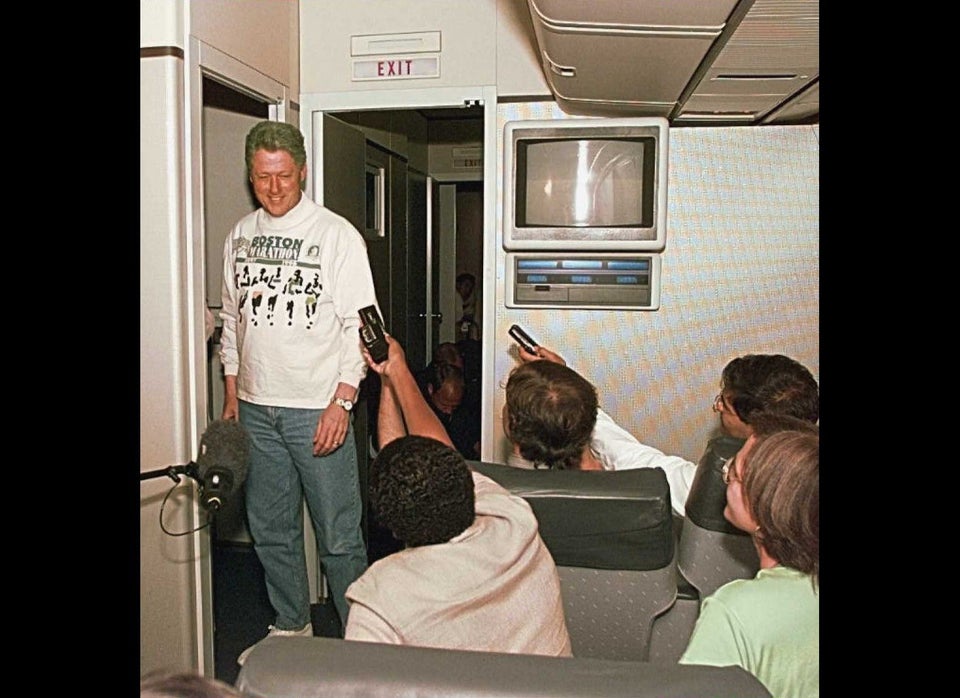 1996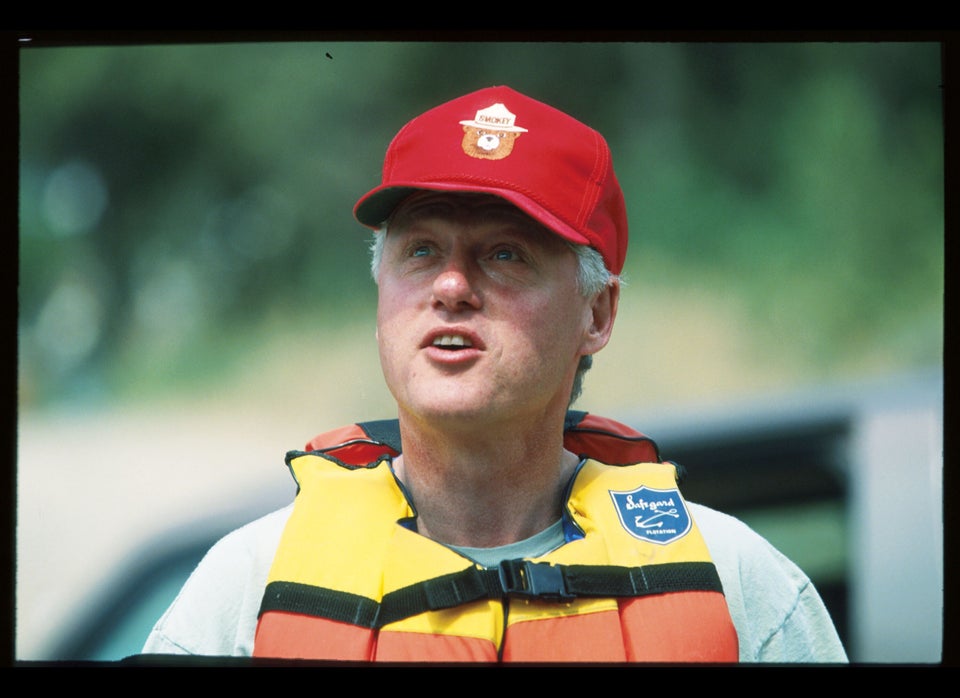 1996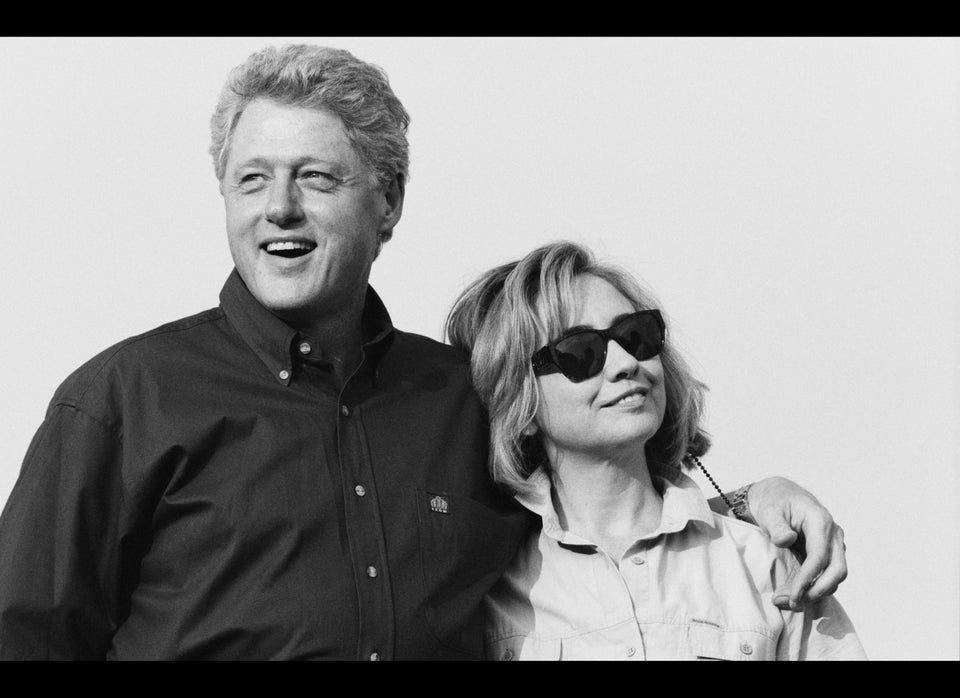 1996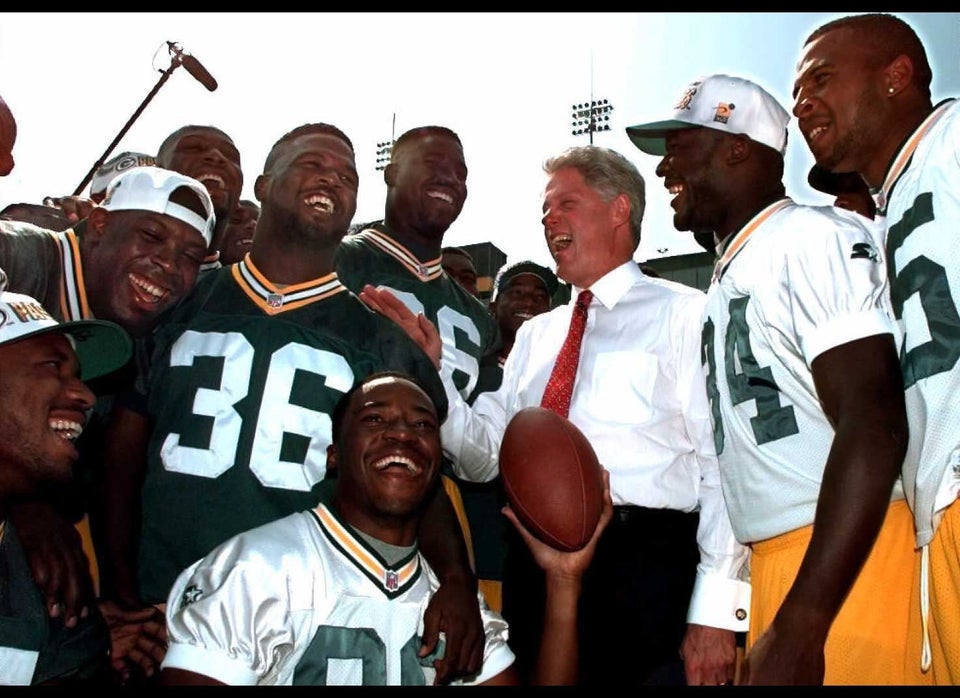 1996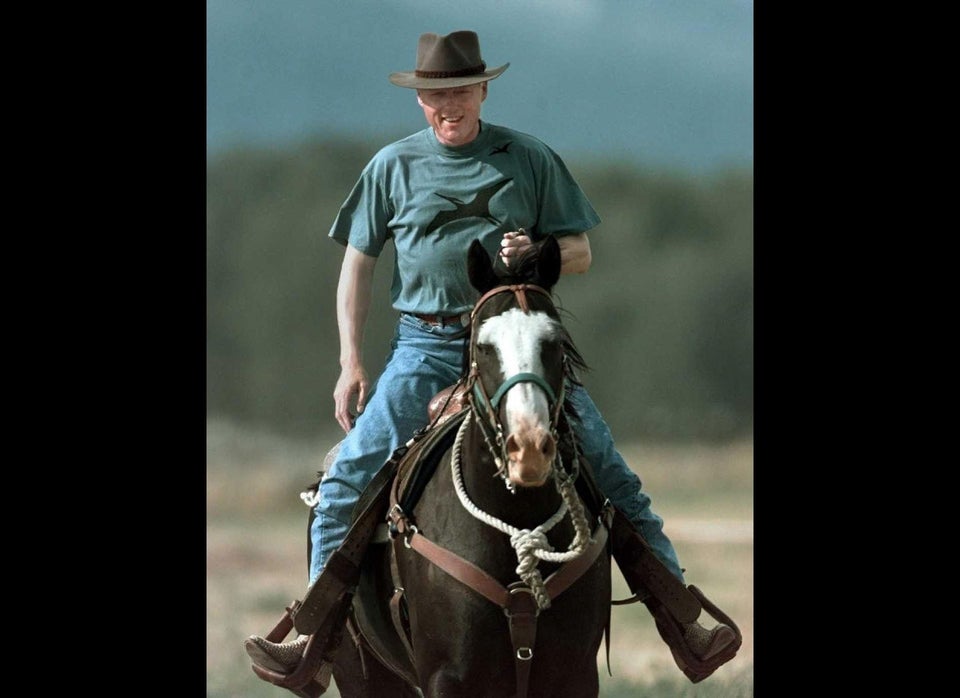 1998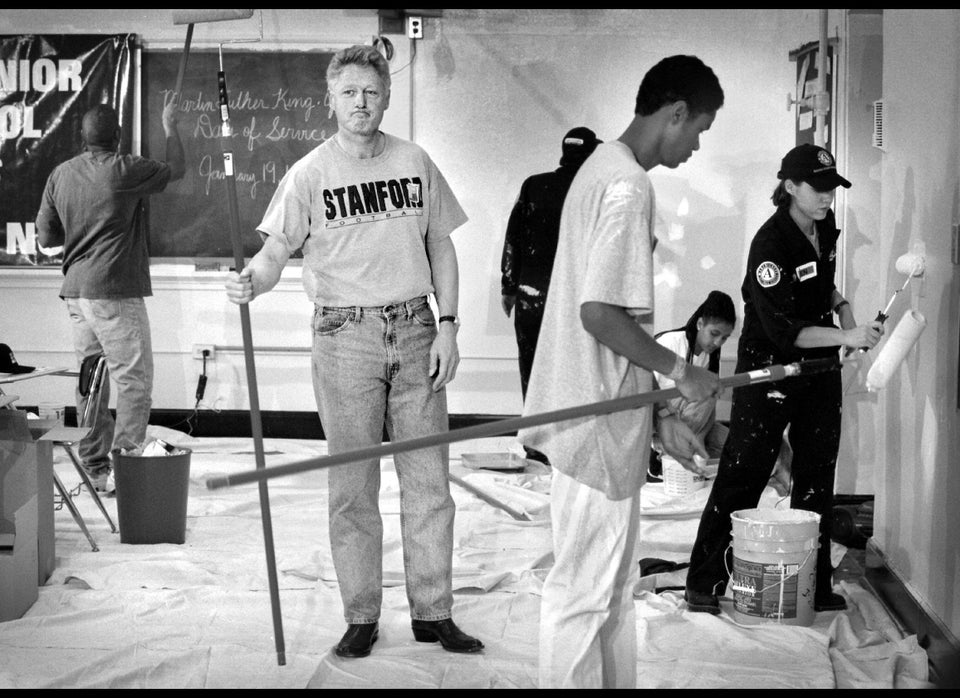 1998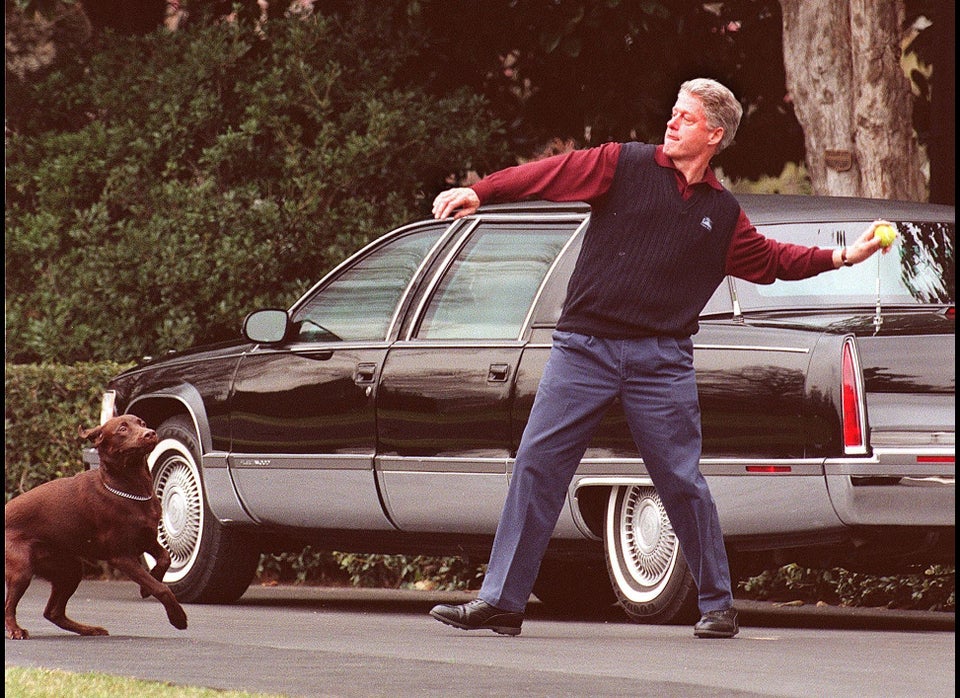 1998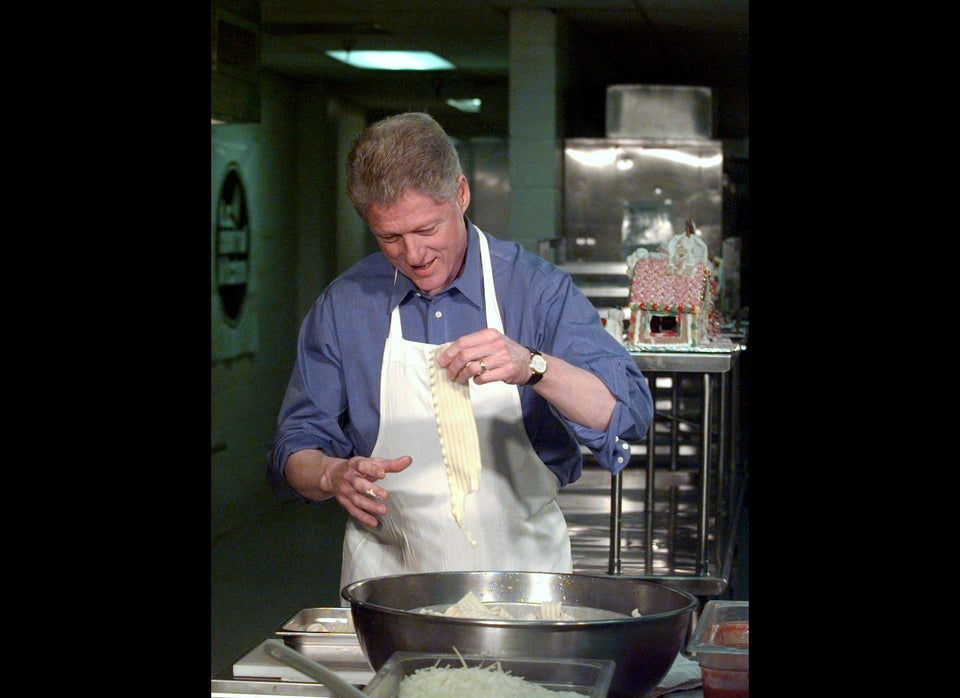 1999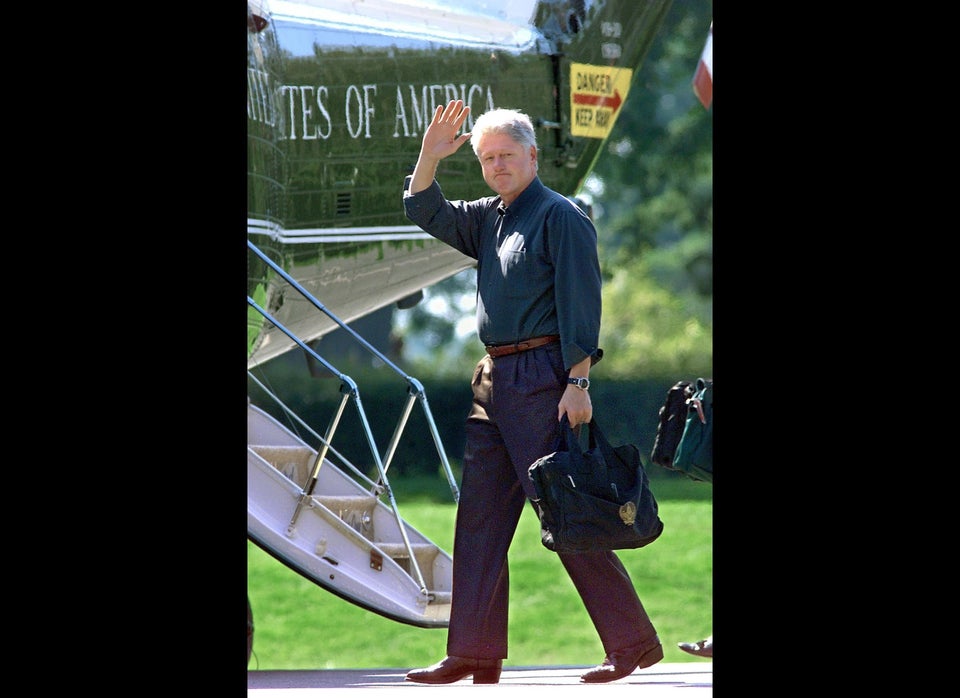 1999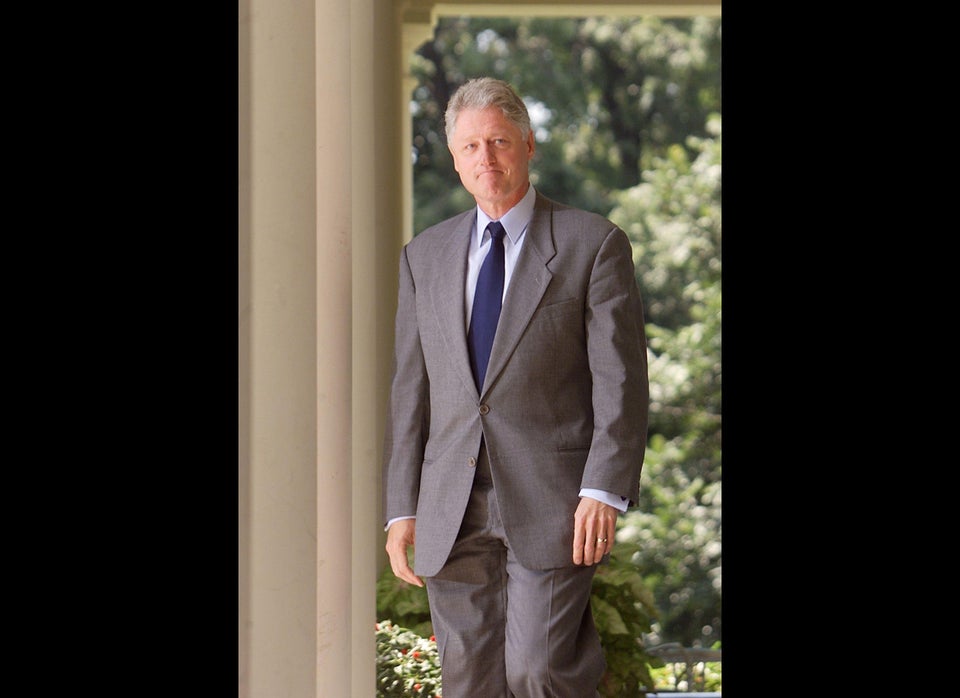 2000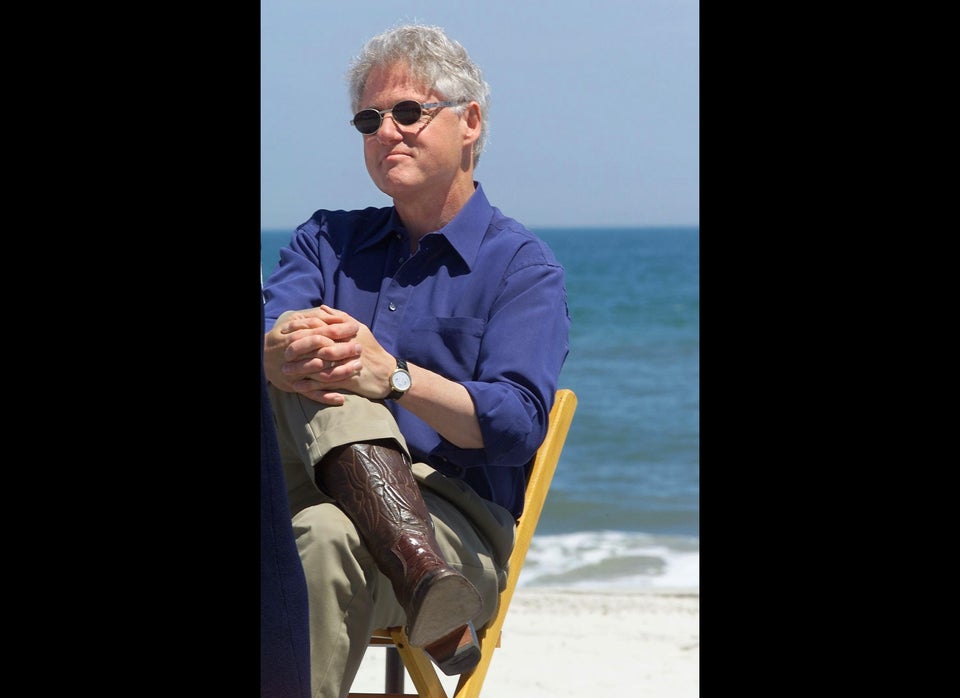 2000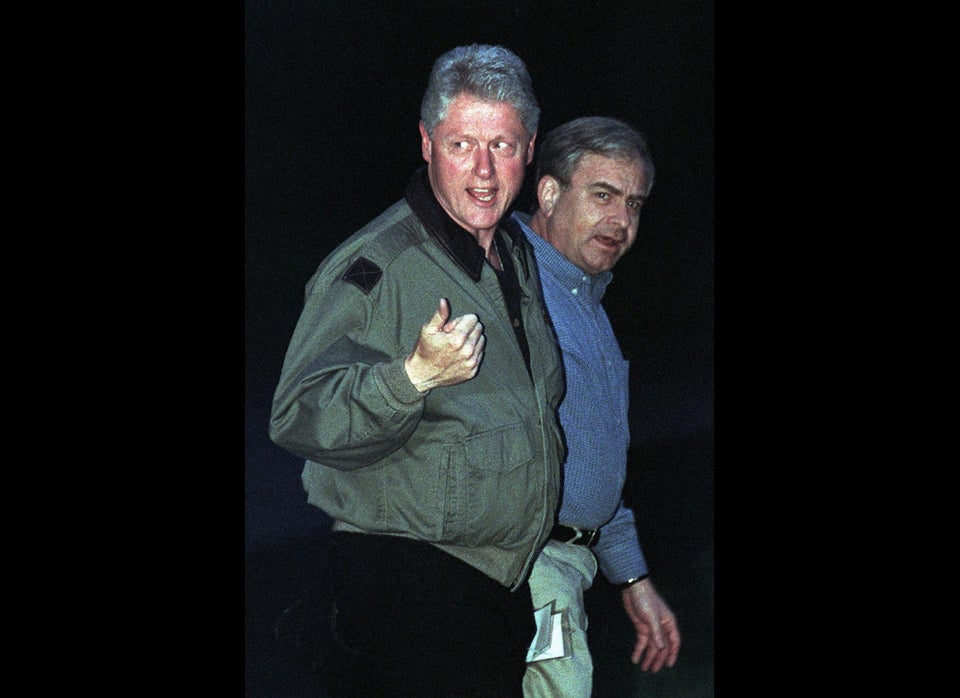 2001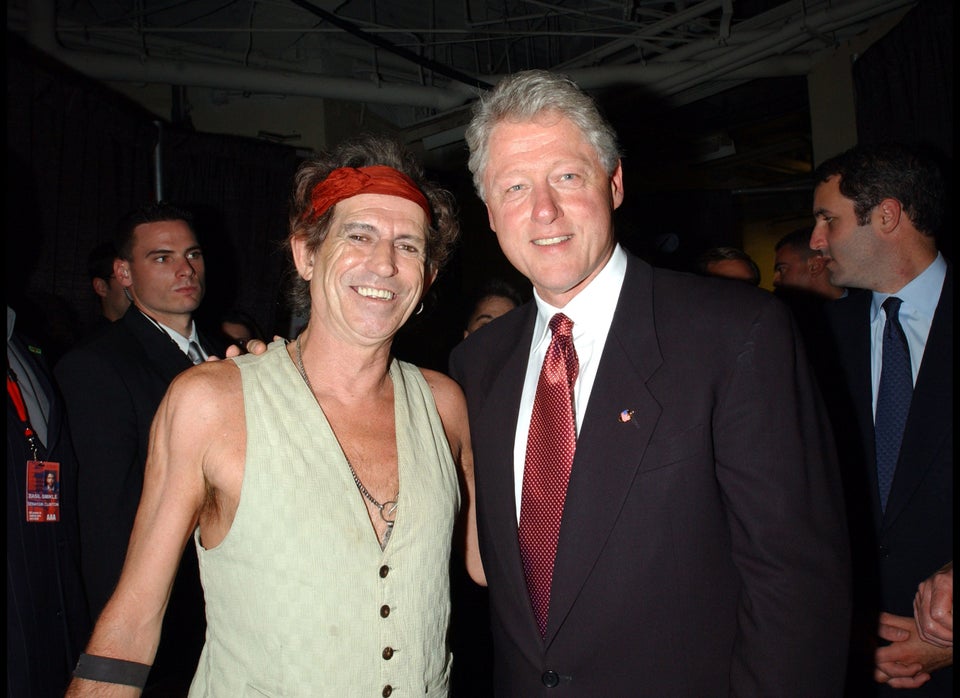 2003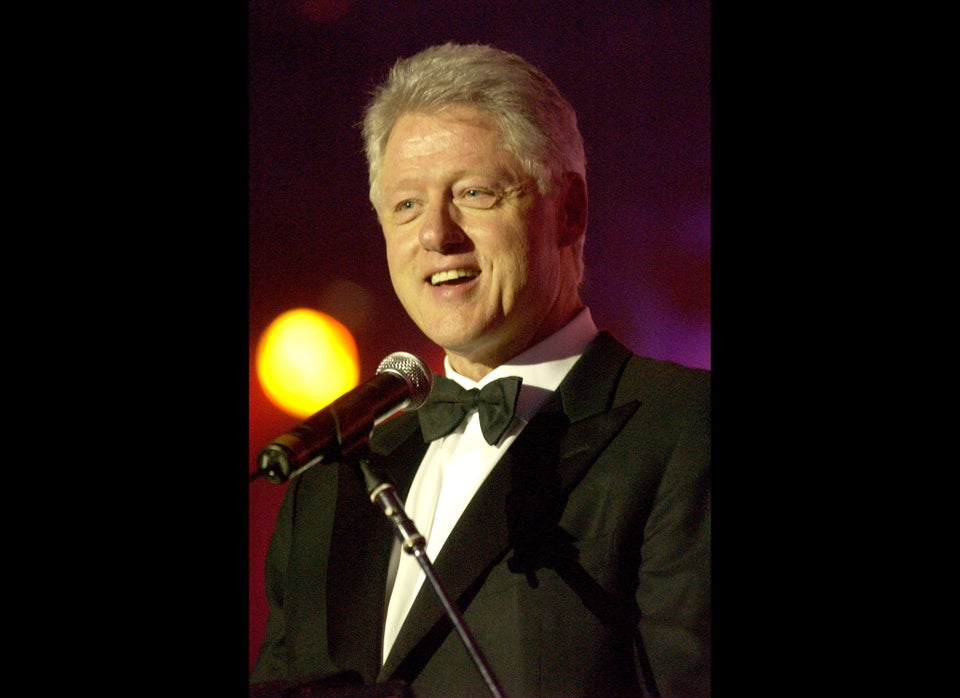 2005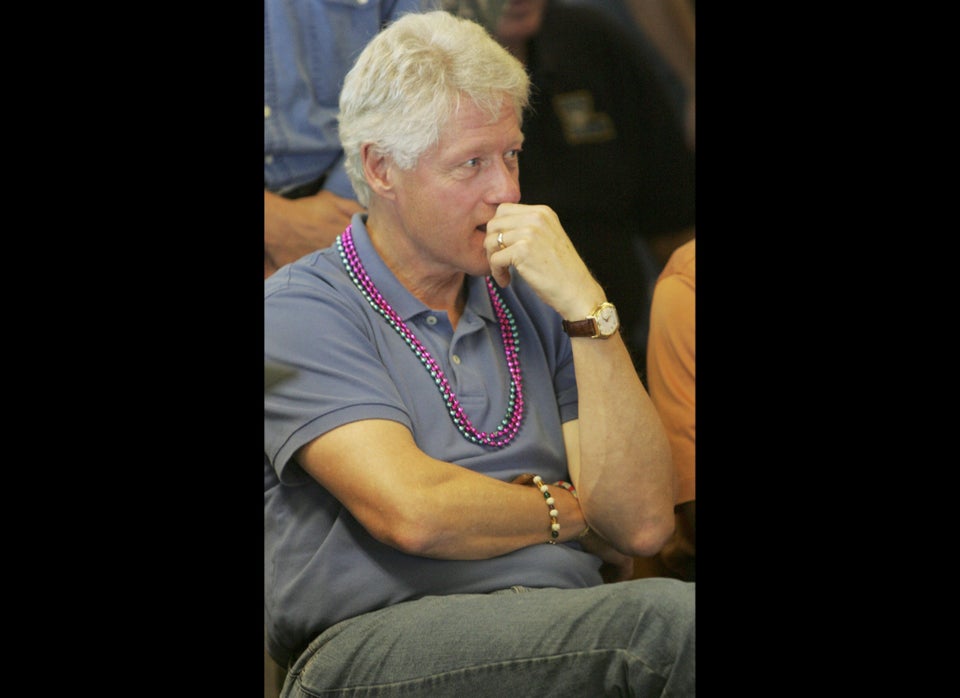 2005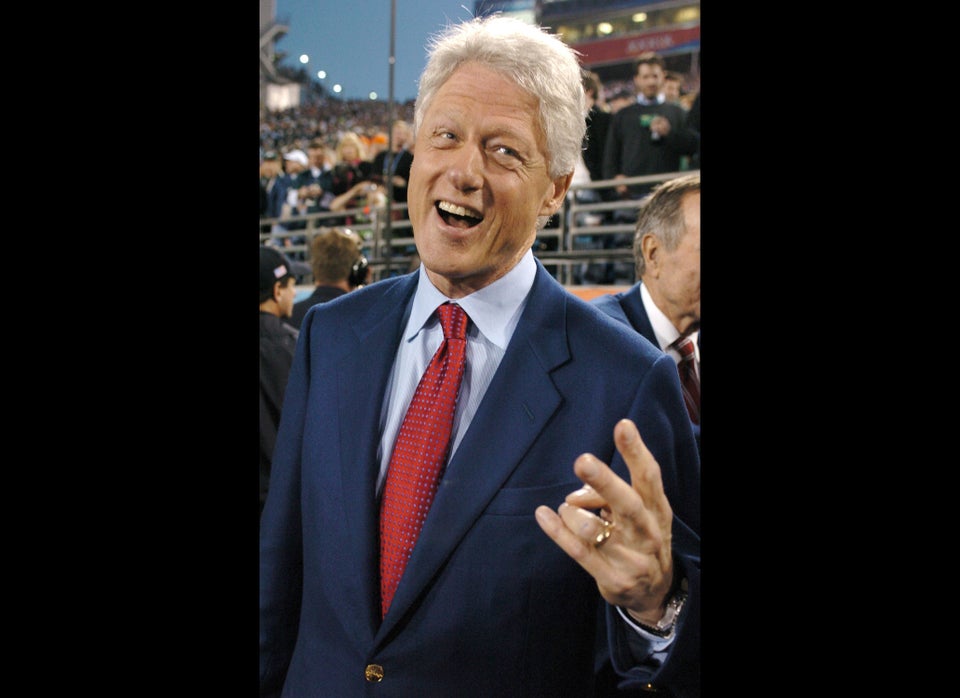 2006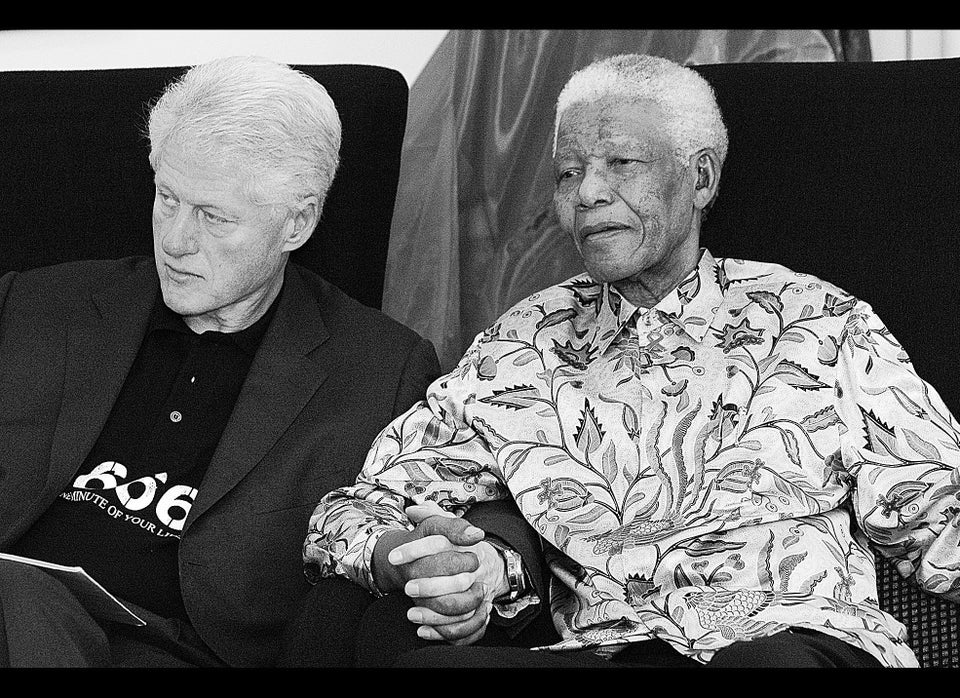 2007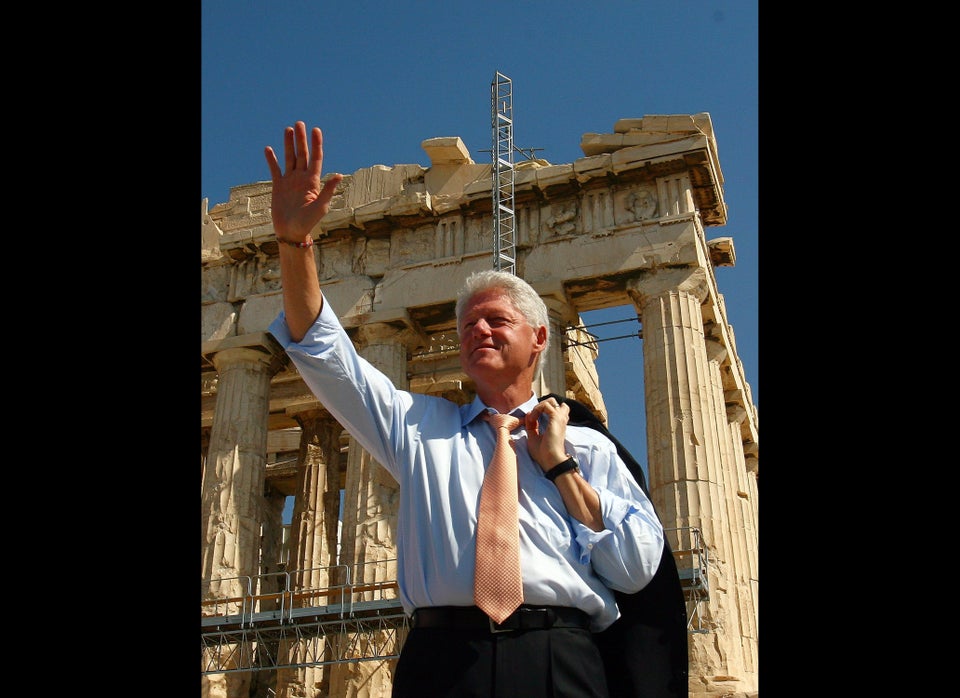 2008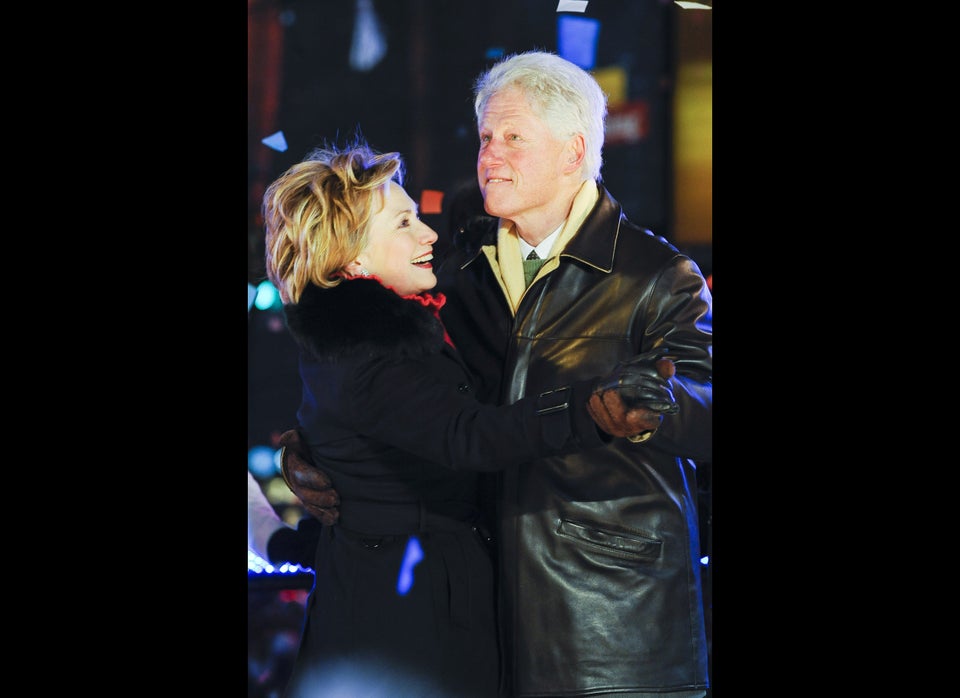 2008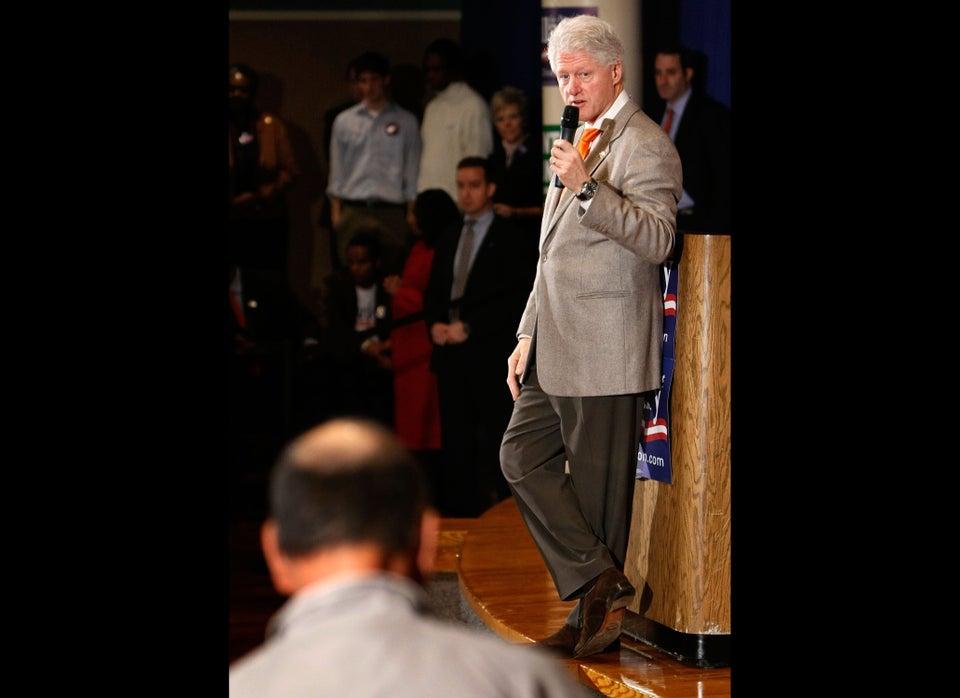 2009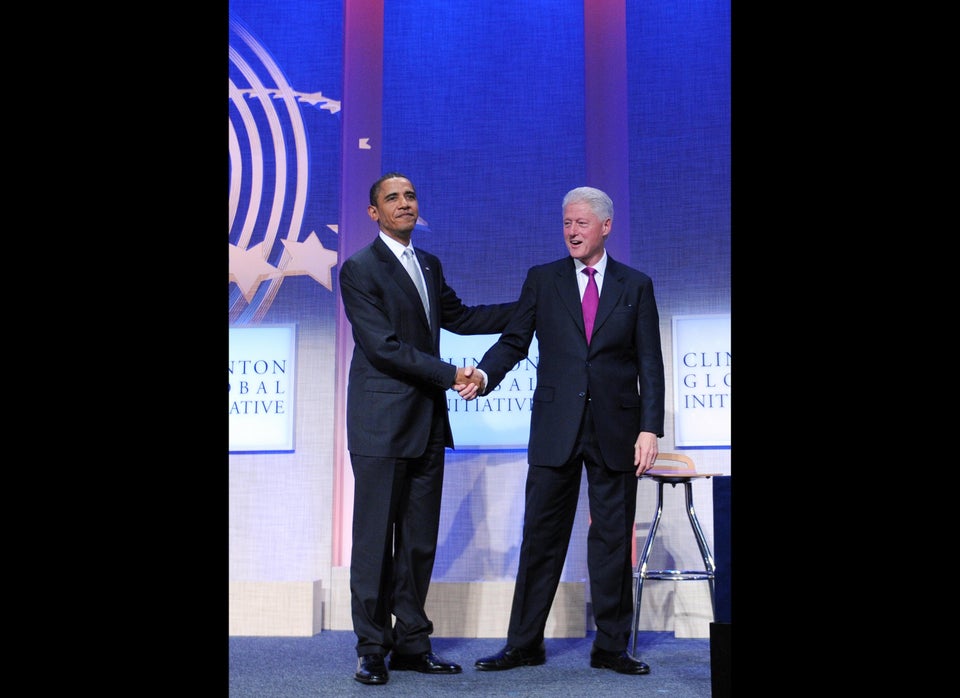 2010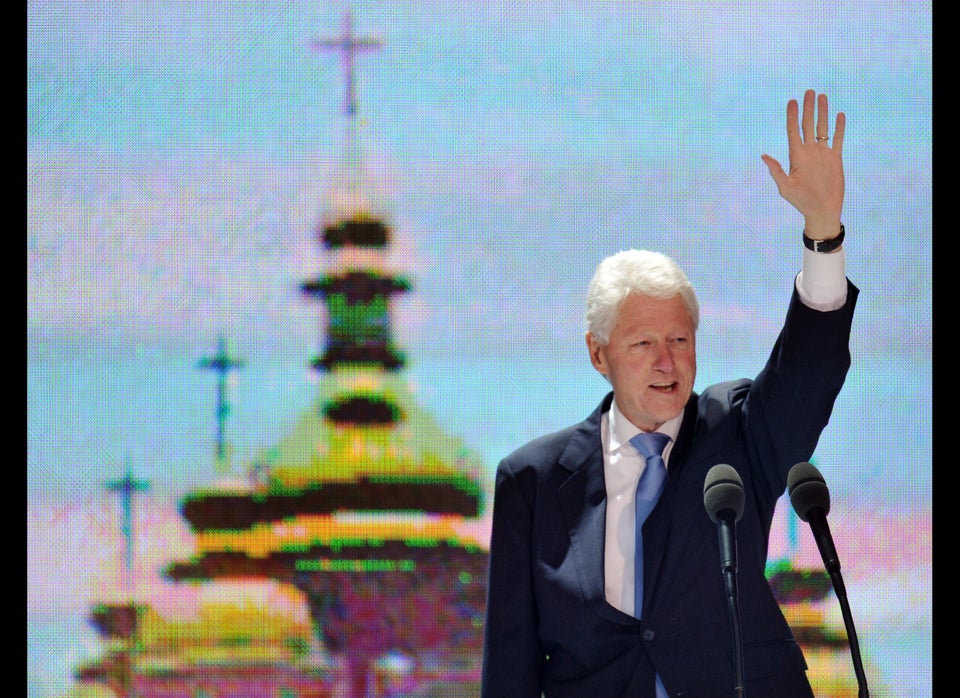 2011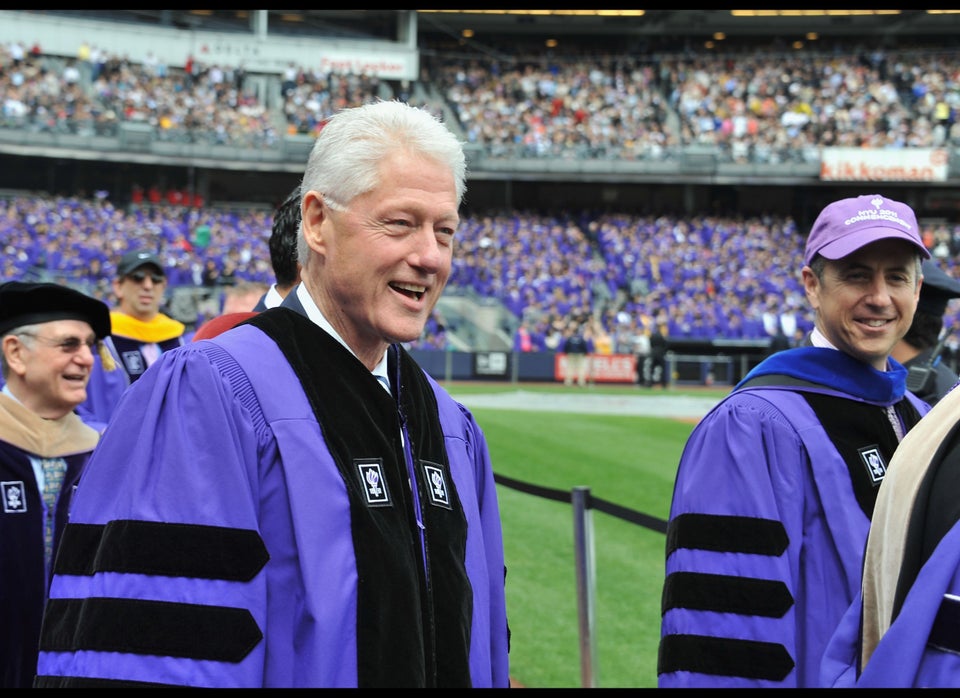 2010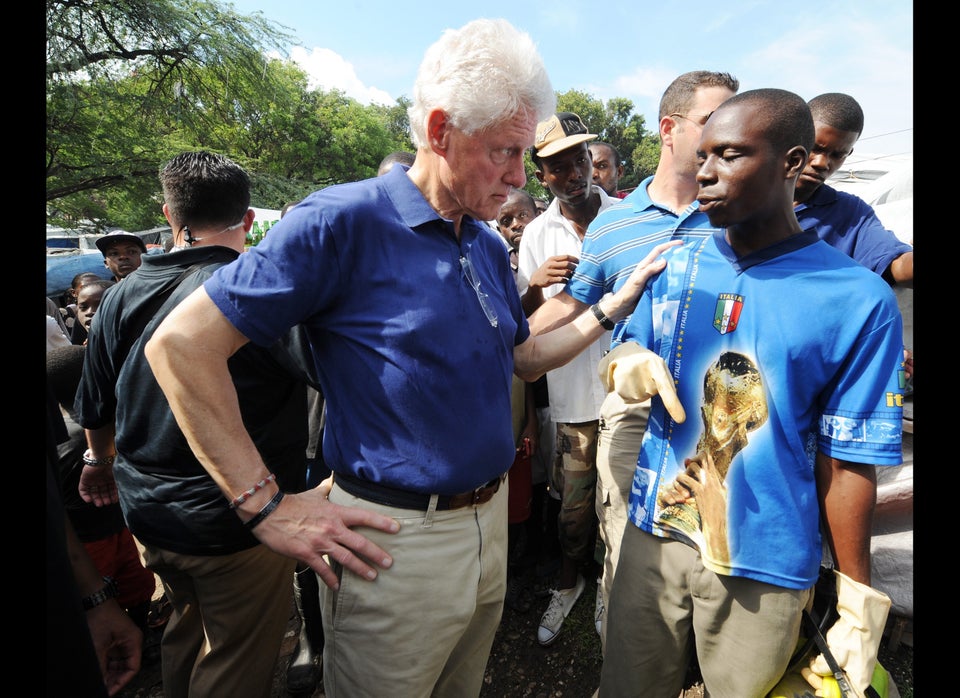 2011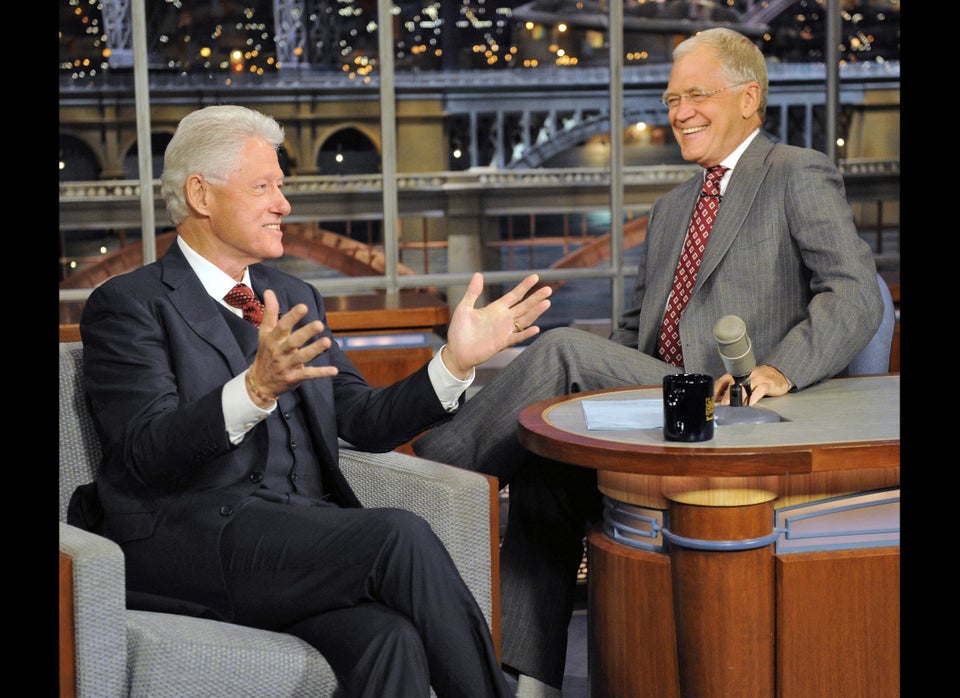 2011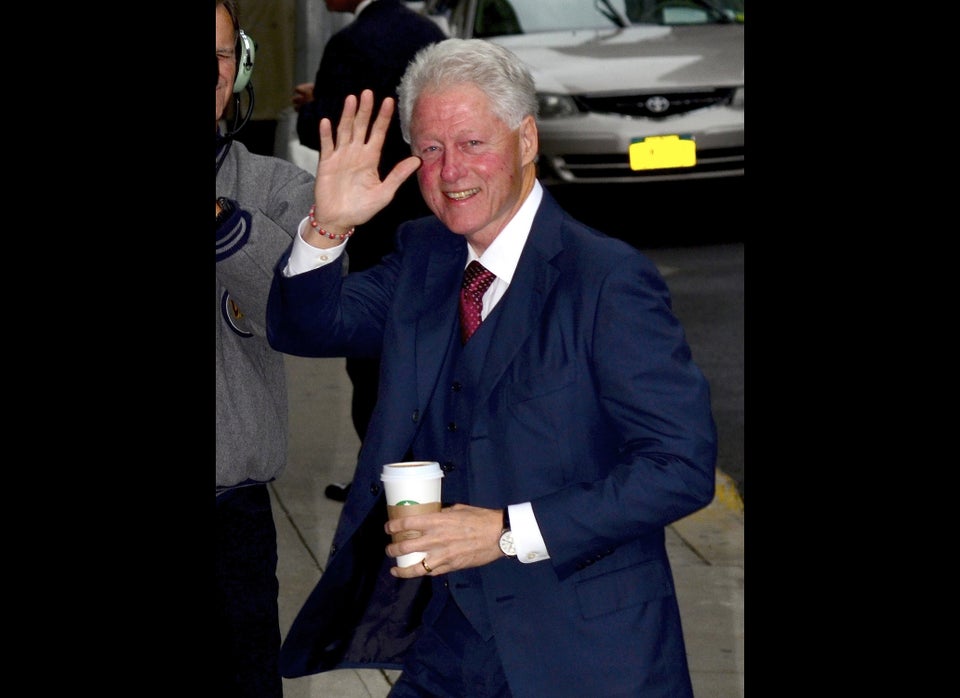 2012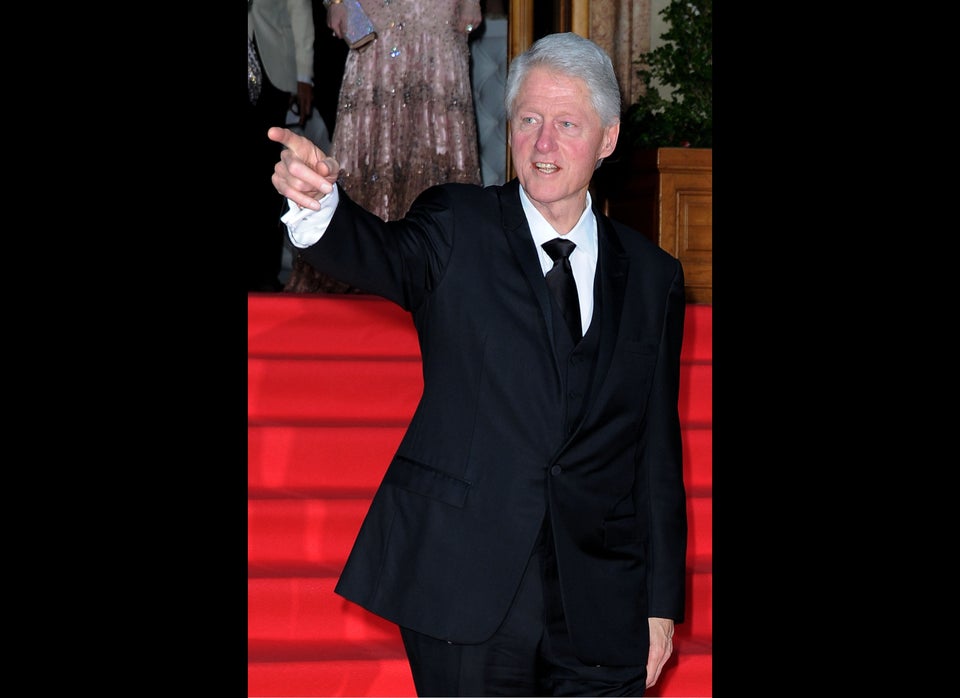 2015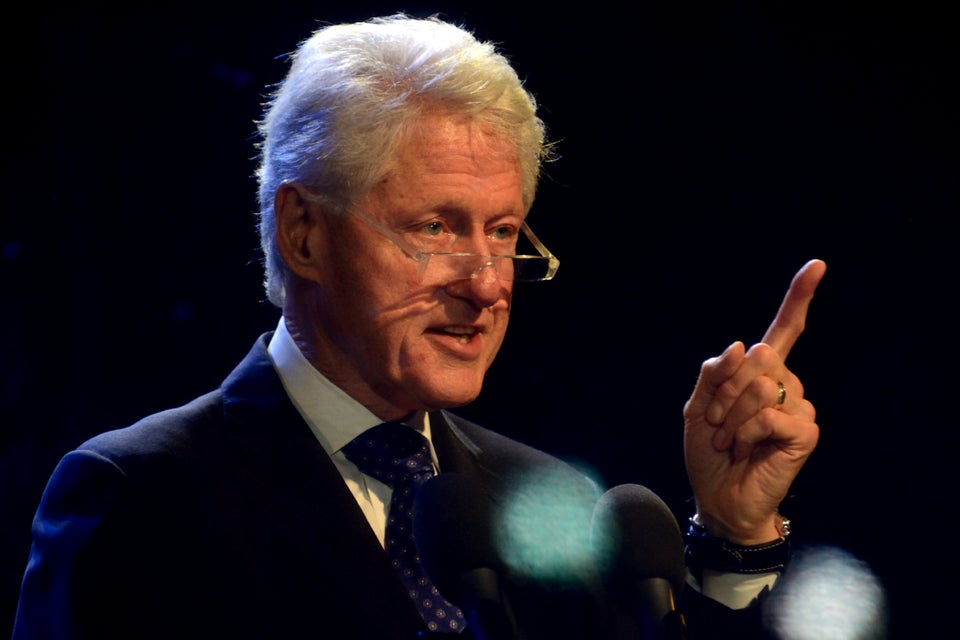 NurPhoto via Getty Images
2016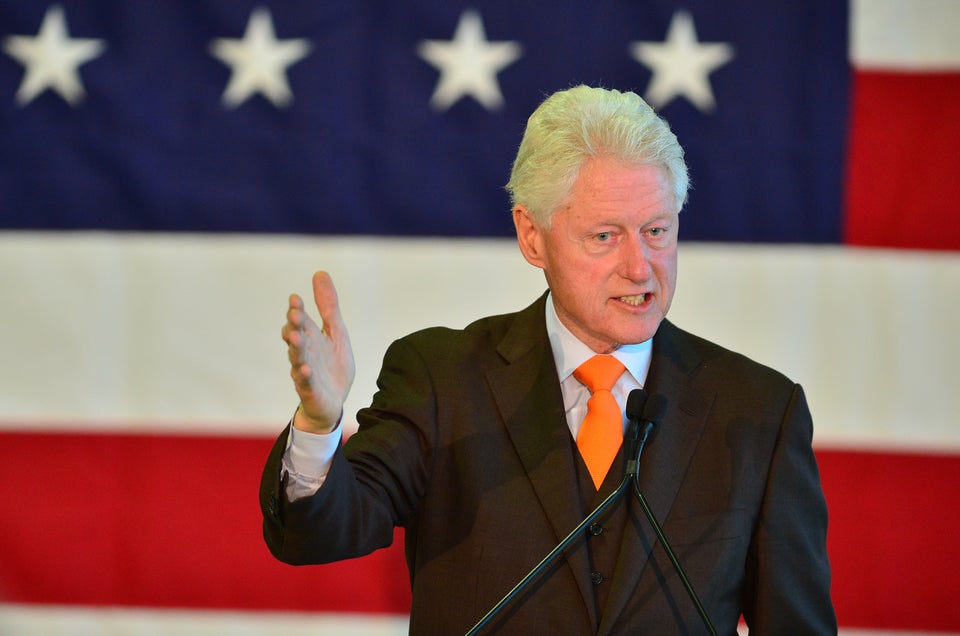 Johnny Louis via Getty Images
2016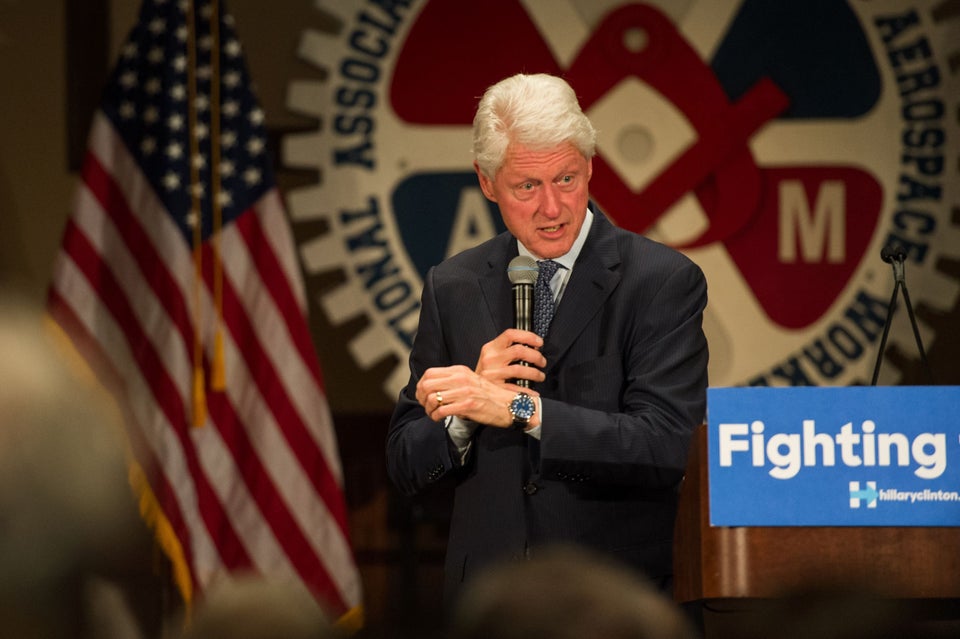 MICHAEL B. THOMAS via Getty Images
2016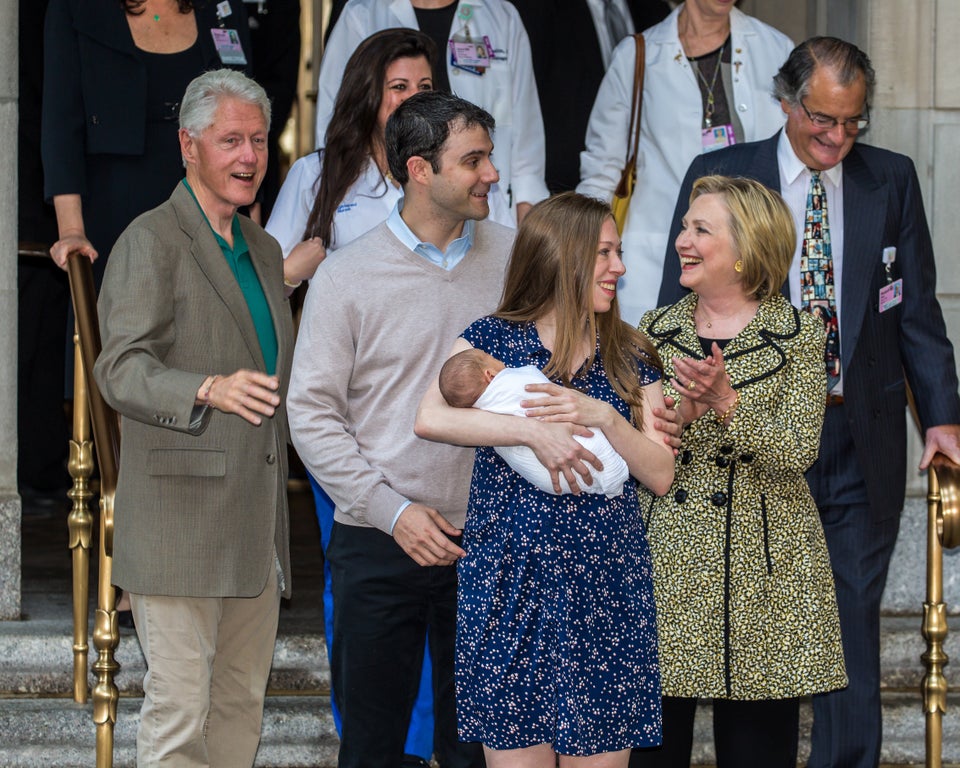 Alessio Botticelli via Getty Images
2016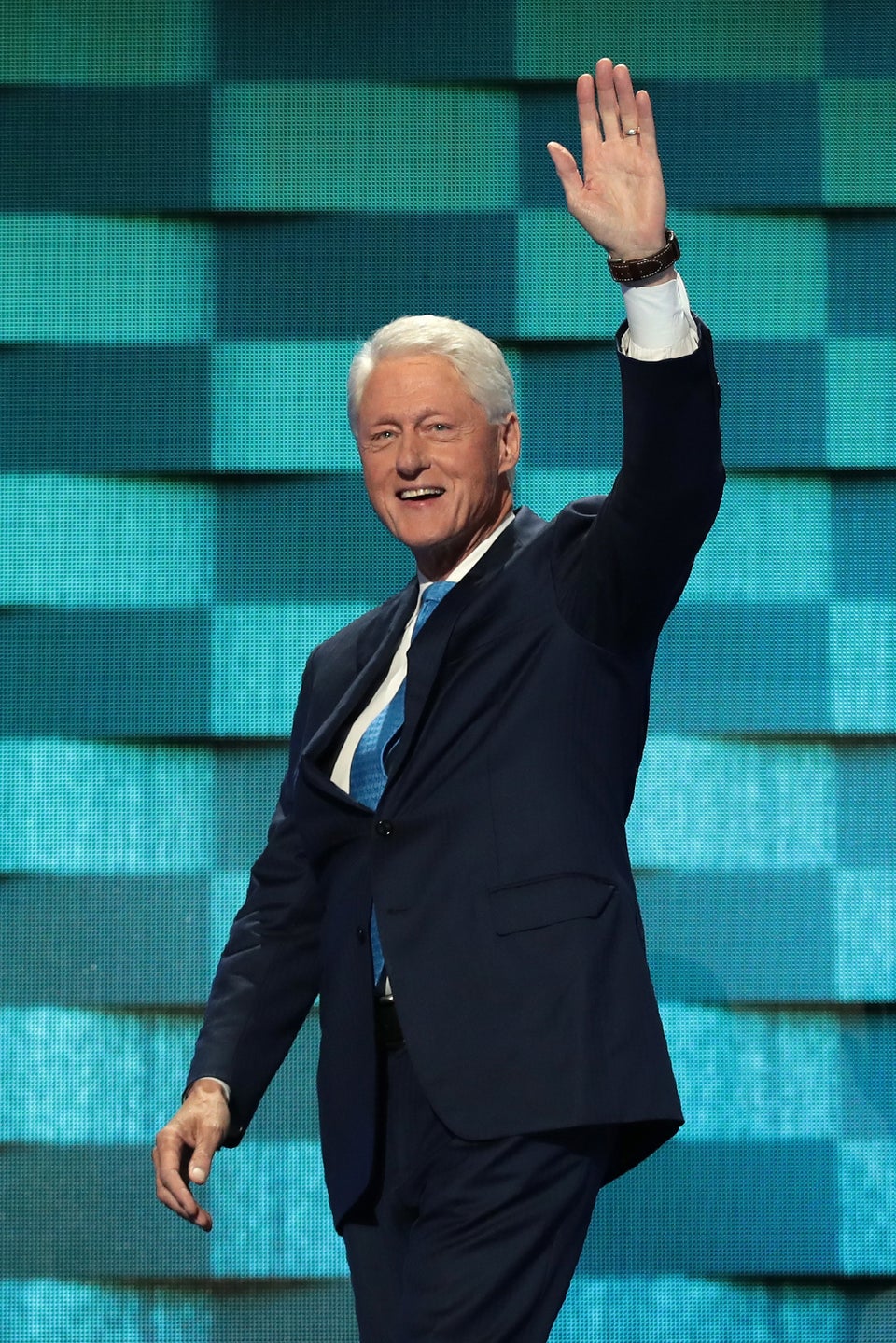 Drew Angerer via Getty Images