When Reagan asked if there is "any chance that we might see another Clinton in the White House in 2016," Clinton gave an unexpected answer.
"Chelsea's still too young," Clinton said, referring to his 33-year-old daughter.
"I don't know what Hillary's going to do, but whatever it is, I expect to support it," Clinton said.
Watch Bill Clinton's funny remarks above.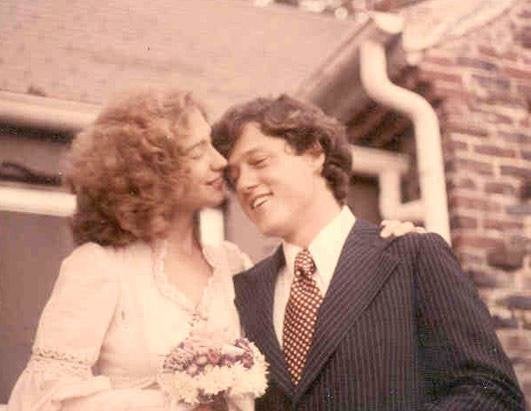 Hillary And Bill Through The Years
Popular in the Community