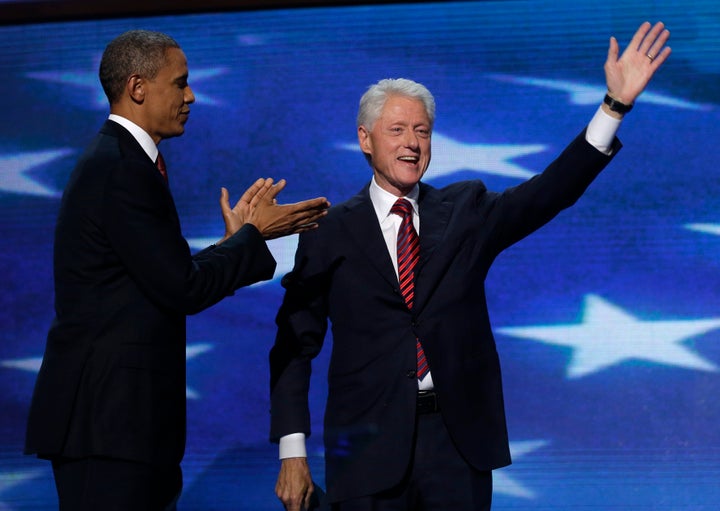 The star of the Democratic National Convention? Bill Clinton, according to a poll released Monday by the Pew Research Center.
Nearly three in 10 Americans who tuned in for part of the convention said Clinton's speech was the highlight of the evening, and 22 percent said there was no highlight, compared to just 16 percent who said President Barack Obama's speech was the top moment. Fifteen percent said First Lady Michelle Obama's speech was the highlight. That's a far cry from 2008, when Barack Obama's speech was the undisputed focus of the convention, with 38 percent calling it the highlight of the event.
Obama wasn't the only one to be upstaged -- Clint Eastwood's discussion with an empty chair edged out Mitt Romney's speech as the highlight of the Republican National Convention, according to another poll.
Perhaps more meaningful going forward, both candidates saw similar boosts to their favorable ratings after their respective conventions. From Pew:
Overall views of Obama, like opinions about Romney, have improved modestly in the wake of his party's convention. In the new survey, 26% say their opinion of Obama has become more favorable in the past few days, while 20% say their opinion has become less favorable. Nearly half (48%) say their view of Obama has not changed ... Recent opinions of Romney showed a similar positive shift after the GOP convention: The percentage saying they had come to have a more favorable view of Romney increased by seven points, from 18% before the Republican convention to 25% after it.
The Pew poll surveyed 1,012 adults by phone between Sept. 7 and 9, and had a 3.6 percent margin of error.
Before You Go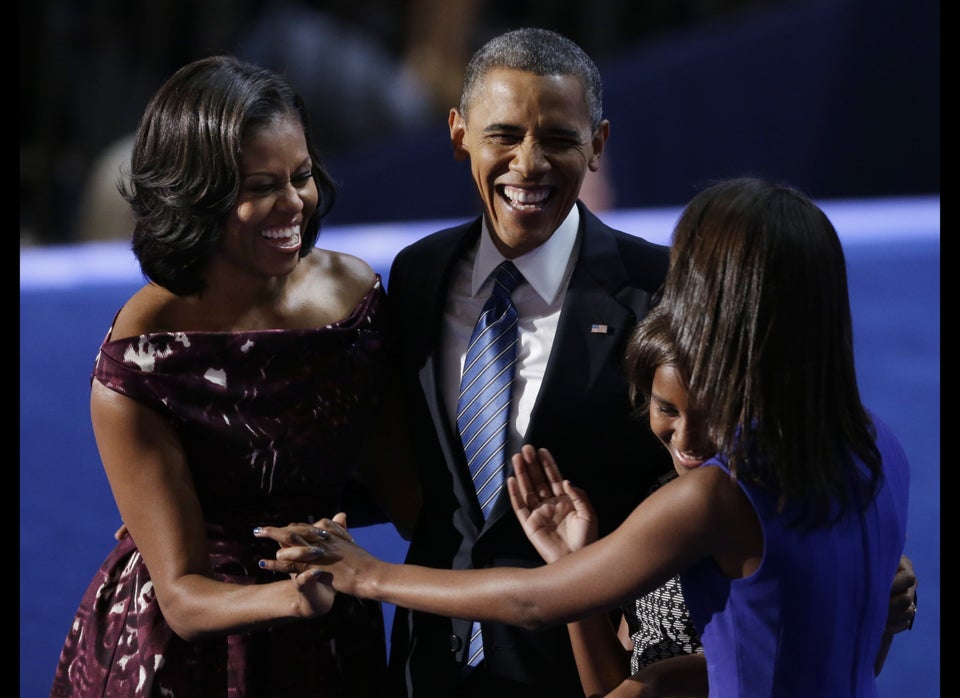 Obama Rocks Democratic Convention
Popular in the Community