Former President Bill Clinton and former Secretary of State Hillary Clinton have long been mum on the latter's potential 2016 presidential bid. But in a Sunday interview, CNN's Fareed Zakaria pushed the former president on the aspirations of a different Democratic sweetheart.
"I think she's an important part of it," Clinton responded.
Though he didn't acknowledge a potential presidential bid by Warren, Clinton said the senator could find support among the electorate given her commitment to equal opportunity.
"I think the American people are -- the Democrats, at least -- are worried about people having an equal shot at prosperity," said Clinton.
"You had to have more broad-based prosperity. So, I think anybody who's arguing for that is going to find a receptive ear in the American electorate, not just among Democrats. I mean, we're going to have a vote in my native state of Arkansas in raising the minimum wage, and I'll be surprised if we don't get a majority of Republicans to vote for it, even though their politicians are, by and large, against it."
While former Secretary of State Clinton has repeatedly noted that she hasn't yet ruled out a presidential bid, Warren has explicitly said she is "not running for president." Not long after the "Ready for Warren" campaign launched to encourage a Warren run (mimicking the "Ready for Hillary" campaign that's already brought in millions), the senator's attorney issued a "formal disavowal" of the organization, saying Warren "has not, and does not, explicitly or implicitly, authorize, endorse, or otherwise approve of the organization's activities."
Before You Go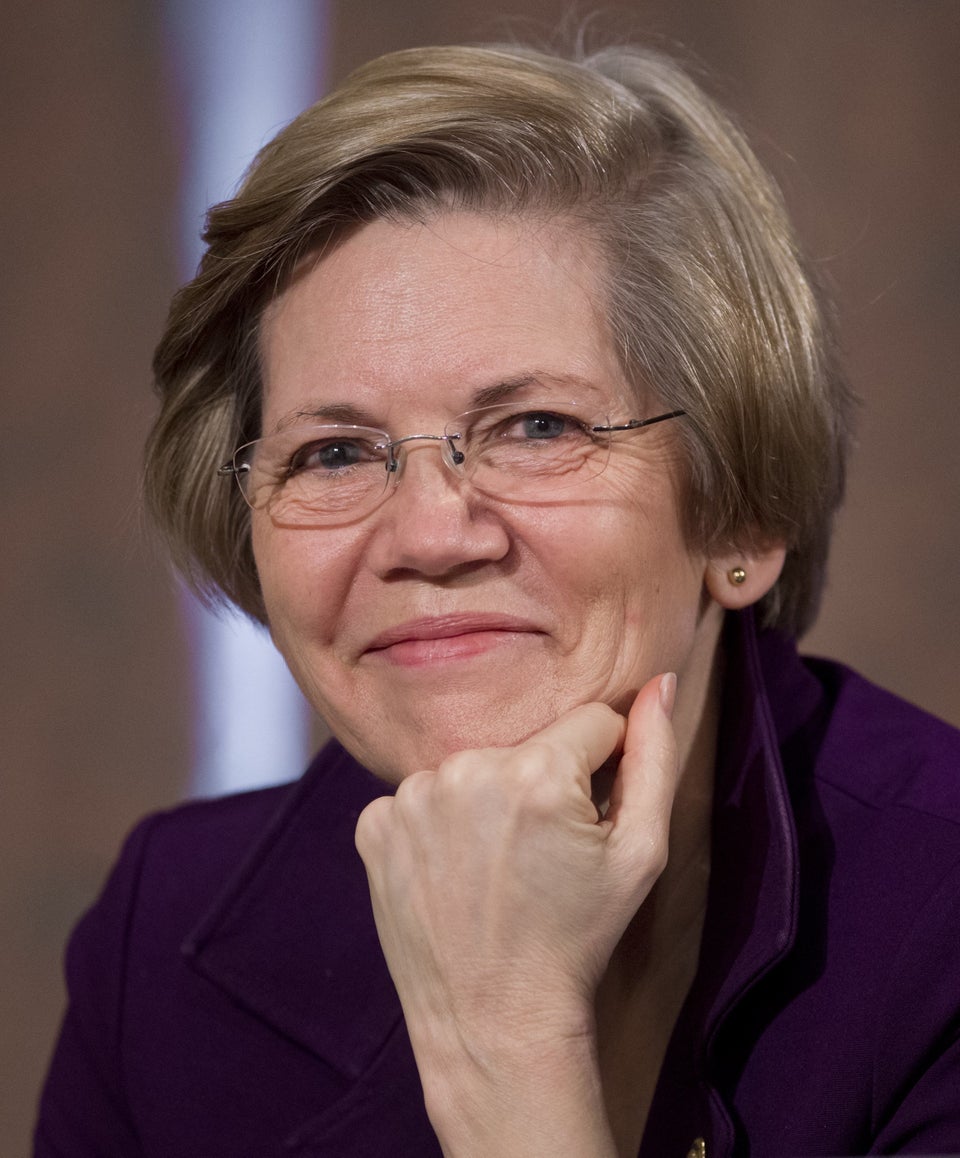 Elizabeth Warren
Popular in the Community