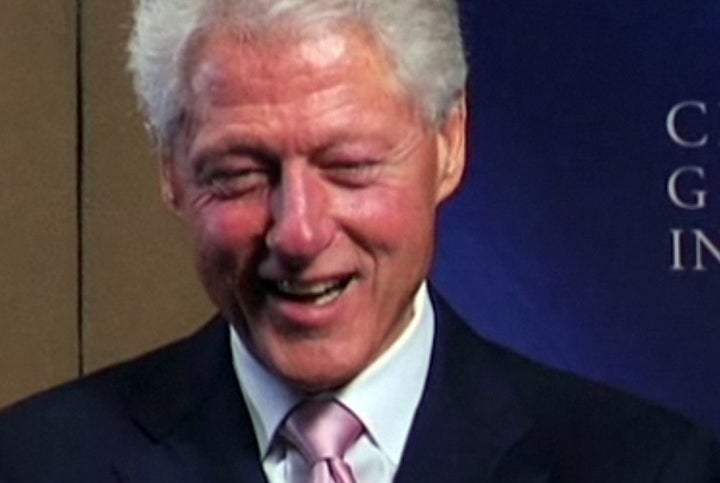 Meg Whitman has "made me a household face again, and brought in my younger self," President Bill Clinton joked, clearly enjoying the last laugh in a political soap opera co-starring Republican candidate Meg Whitman and her opponent in the California governor's race, Jerry Brown.

Whitman, who broke U.S. political records by becoming the first candidate to spend more than $119 million of her personal wealth on her own campaign, aired TV spots earlier this month -- later proven to be inaccurate -- that reprise the 1992 presidential debate where Clinton squared off against Jerry Brown.

In an ill-advised attempt to fire back, Brown lobbed a few shots at the former President's conduct in the Monica Lewinsky scandal. "I mean, Clinton's a nice guy, but whoever said he always told the truth," Brown said at a campaign stop last week, adding: "I did not have taxes with this state." Last week, Brown apologized: "Bill Clinton was an excellent president. It was wrong for me to joke about an incident from many years ago, and I'm sorry."
In an interview with Yahoo! News and The Huffington Post tied to the Clinton Global Initiative's Annual Meeting this week, President Bill Clinton brushed aside the incident, and strongly endorsed Jerry Brown for the California governorship.
WATCH:

Anna Robertson and Erin Green produced the interview for Yahoo! News
Related
Popular in the Community