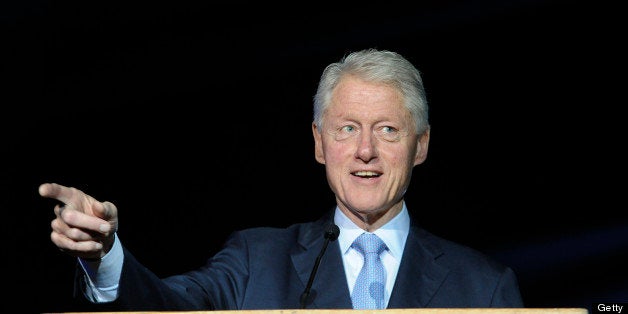 He's one of the most recognizable faces on the planet. He ran the free world. His popularity rating is the stuff of envy. And he's reincarnated himself more times than Krishna. So we ought to know everything there is to know about Bill Clinton, right?
Well, here are 10 things you may not know about our 42nd President:
1) He once aced a radio quiz about My Little Pony.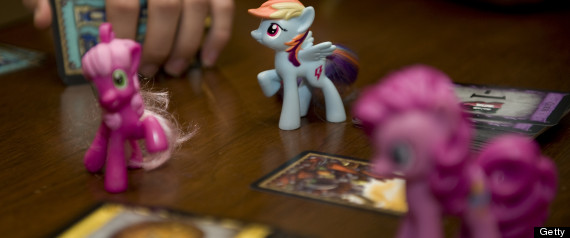 The challenge came from NPR host Peter Sagal. "So you're a former president, you're a Rhodes Scholar, you're famously well informed," said Sagal, "What could we be sure that an accomplished person like you would know nothing about? And then the answer came to us: the TV show 'My Little Pony: Friendship is Magic.'" Then the former President proceeded to own the pony questions, answering all three questions correctly and winning a prize for listener Dave Parks of Chico, California.
2) He knows an astonishing amount about chickens and chicken-farming.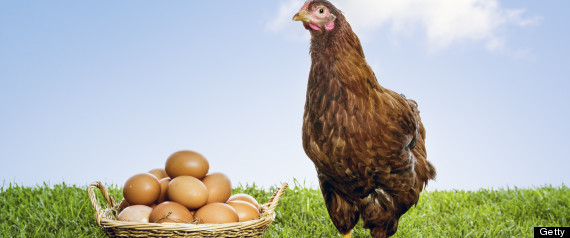 After flubbing a question about chickens and free trade during his Rhodes Scholarship interview, young Bill vowed never to be stumped again by any and all questions about chickens. As he put it in his book My Life, "It never happened again. When I was governor and President, people were amazed at how much I knew about how chickens are raised, processed, and marketed at home and abroad."
3) An ancient Roman villain led him to study the law.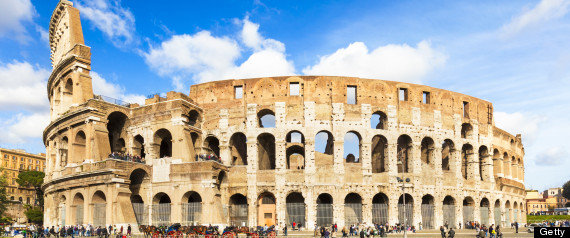 According to David Maraniss's 1995 biography of Clinton, it was Hot Springs High Latin teacher Mrs. Buck who first fired the budding politico's interest in the law. The class put on a rendition of the trial of Catiline, a roguish Roman who planned to sack and set fire to the city. Bill Clinton signed up to defend the quite-guilty Catiline, though he knew in advance he had lost the case before he started. Later he would mention to Mrs. Buck that the experience made him want to study law.
4) He played rugby at Oxford.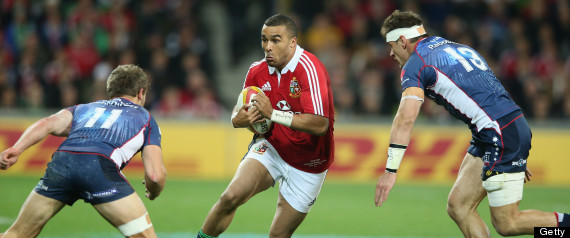 During his presidency, he was famous, or rather, infamous, for his itty-bitty running shorts and the peculiar habit of jogging to burn calories, before arriving at a McDonalds to put those same calories right back where they started. But in graduate school, Clinton dabbled in rugby. He reportedly played in Little Rock, Arkansas, as well.
5) Hopalong Cassidy, one of the first TV cowboys, was one of Bill Clinton's boyhood heroes.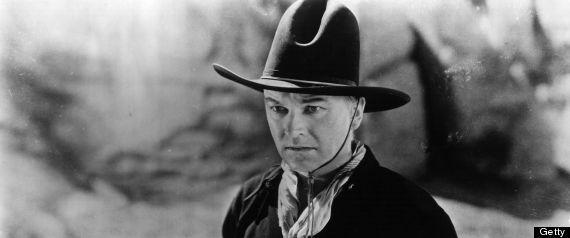 He was one of the first TV cowboy heroes, and Bill Clinton was as thrilled by him as other boys of that era were. The President saw Hopalong every time he went to sleep, as his bedspread featured the cowboy. He even dressed up as him and later wrote a preface for a book about Hopalong.
6) He ever-so-briefly worked as a corporate lawyer.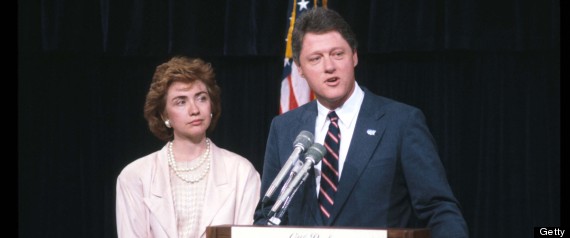 He had been elected Governor of Arkansas at the almost unheard-of age of 32. Then he was unceremoniously dumped by the voters. So what's the youngest ex-governor in America to do? Serve "Of Counsel" to a law firm, of course. Clinton joined the firm of Wright, Lindsey and Jennings, a two-year span between his governorships that seems to have been one of the more miserable professional periods in his life.
7) He prefers briefs over boxers...usually.
To this day the question of why he chose to answer the question remains a debated one among Clintonistas. But he did. When a young woman asked him whether he prefers boxers or briefs, he answered, "Usually briefs." A clearly flummoxed Clinton violated the cardinal political rule: Always answer the question you wish you were asked, not the one you were actually asked.
8) He lined the back of his El Camino with astroturf. "You don't want to know why, but I did," he winked and told an audience during a stop at a Louisiana truck plant in 1994. Later, though, he backtracked: "It wasn't for what everybody thought it was for," he told radio show host Don Imus. Sure, Bill, we believe you.
9) He eats apples all the way through--core, stem, seeds and all.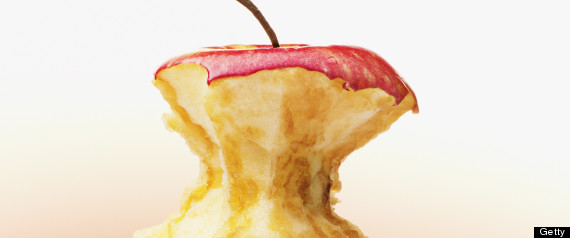 It was a habit he picked up in his college days, while trying to emulate his professor Jan Deutsch. As Clinton writes in his autobiography, "[Professor Deutsch] was the only man I'd ever met who ate all of an apple, including the core. He said all the good minerals were there. He was smarter than I was, so I tried it. Once in a while, I still do, with fond memories of Professor Deutsch."
10) He once ad-libbed a speech to Congress.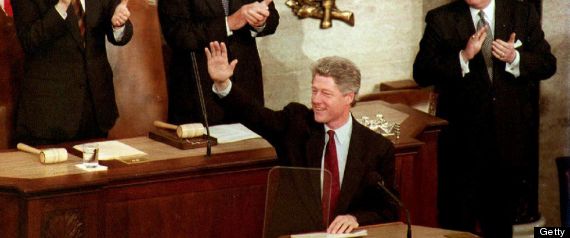 The TelePrompter was supposed to feature the finished, polished, worked-over-dozens-of-times version of a speech outlining the Clinton administration's approach to health care. It didn't. It had a dated speech, and by the time the President began speaking, he was forced to wing it for seven harrowing minutes of the address. "I thought, well Lord, you're testing me," the President later said. Some observers noted wryly that he seemed to do better while improvising and embellishing than when he was reading the prepared remarks.
Before You Go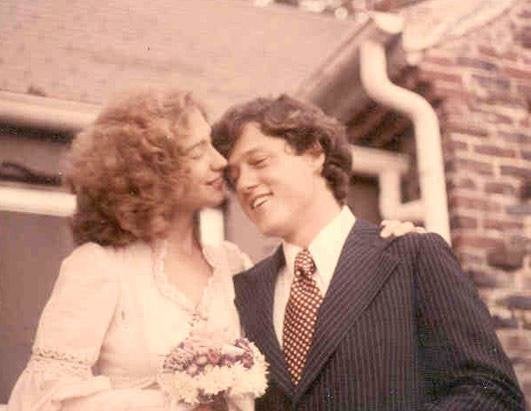 Hillary And Bill Through The Years
Popular in the Community