On Jan. 7, 1999, for only the second time in U.S. history, the Senate began impeachment proceedings against a sitting president: Bill Clinton.
The drama began when 21-year-old Monica Lewinsky started an unpaid internship at the White House in June 1995. By November, Lewinsky and Clinton had entered into a sexual relationship, according to audio recordings Linda Tripp, a White House secretary, secretly made. In the spring of 1996, Lewinsky was transferred to the Pentagon to work as an assistant to Pentagon spokesman Ken Bacon. Lewinsky confided in Tripp about her relationship with the president while they both worked at the Pentagon in the summer of 1996.
The public bore witness to Clinton's denial and subsequent admission to the affair.
Clinton was ultimately acquitted of two articles of impeachment. He was charged with perjury and obstruction of justice. The five-week trial ended Feb. 12, 1999 when Clinton was found not guilty on both charges.
Read the entire timeline of the Clinton impeachment trial here.
Watch a video highlighting key moments of the trial above.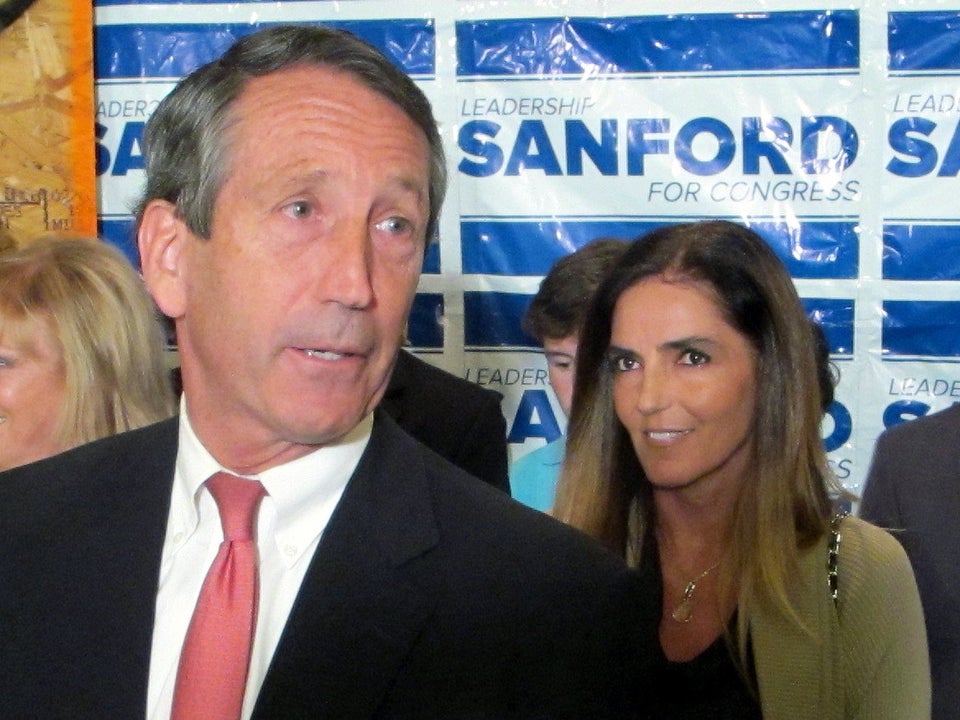 Politicians Who Wanted A Second Chance