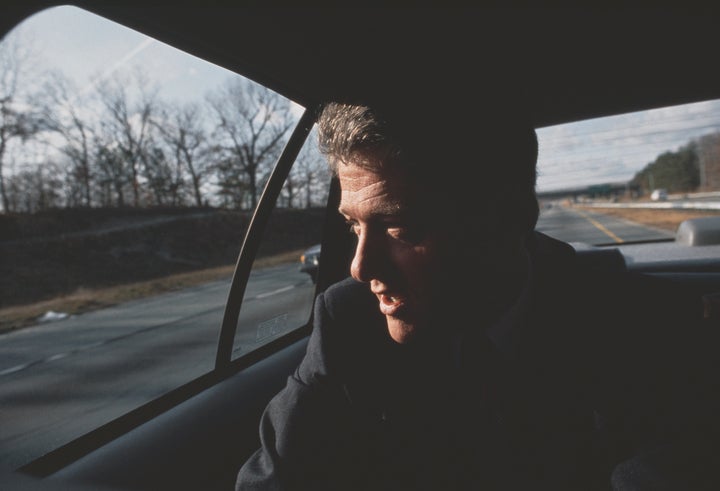 The 42nd president of the United States is about to add another impressive accolade to his resume: thriller writer.
Next summer, Alfred A. Knopf and Little, Brown and Co. will co-publish a novel called The President is Missing, written by best-selling author James Patterson, and, yes, Bill Clinton.
According to the AP, "it will be informed by insider details that only a president can know [...] The publication will be the President's first novel and the novelist's first collaboration with a president."
Clinton's previous books include Back to Work: Why We Need Smart Government for a Strong Economy and Giving: How Each of Us Can Change the World. Patterson's popular series include the "Women's Murder Club" and "Alex Cross," as well as "NYPD Red" and "BookShots," the latter of which is centered on super-short thrillers that are 150 pages or less.
Patterson has also written six nonfiction books, including last year's Filthy Rich: A Powerful Billionaire, the Sex Scandal that Undid Him, and All the Justice that Money Can Buy.
"Working with President Clinton has been the highlight of my career, and having access to his firsthand experience has uniquely informed the writing of this novel," Patterson explained in a statement. "I'm a storyteller, and President Clinton's insight has allowed us to tell a really interesting one. It's a rare combination — readers will be drawn to the suspense, of course, but they'll also be given an inside look into what it's like to be president."
Clinton added in the same press release, "Working on a book about a sitting president — drawing on what I know about the job, life in the White House and the way Washington works — has been a lot of fun. And working with Jim has been terrific. I've been a fan of his for a very long time."
The duo will go on a national book tour together when The President is Missing is released next June. We can't wait.
Before You Go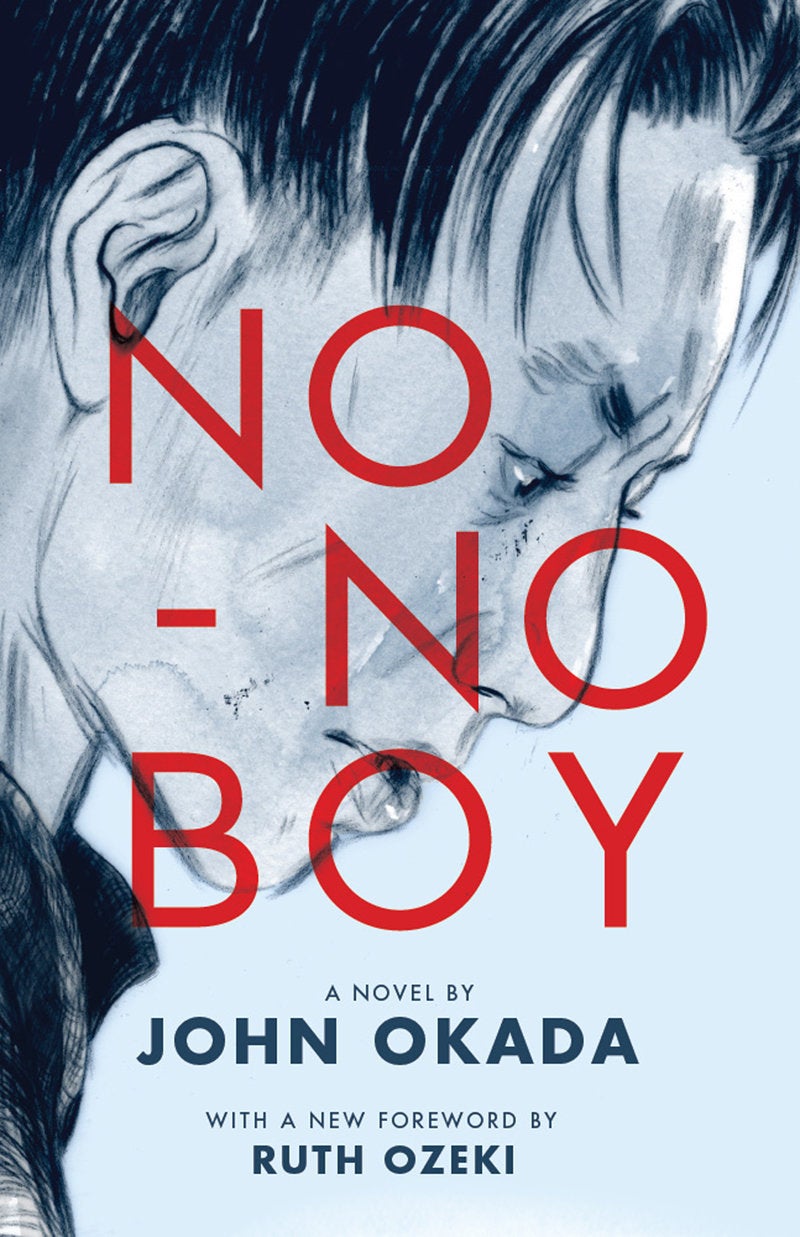 Novels About Dark Times In American History
Popular in the Community