Bill and Chelsea Clinton have hit the ground in Africa this week to address a number of plaguing health issues.
President Clinton and his daughter are currently travelling through Tanzania, Rwanda, Zambia, Malawai, and South Africa to advance various Clinton Foundation and Clinton Global Initiative (CGI) goals. After helping to promote malaria awareness and HIV testing, the high-profile duo visited Cyugaro Primary School in Rwanda to help decontaminate drinking water.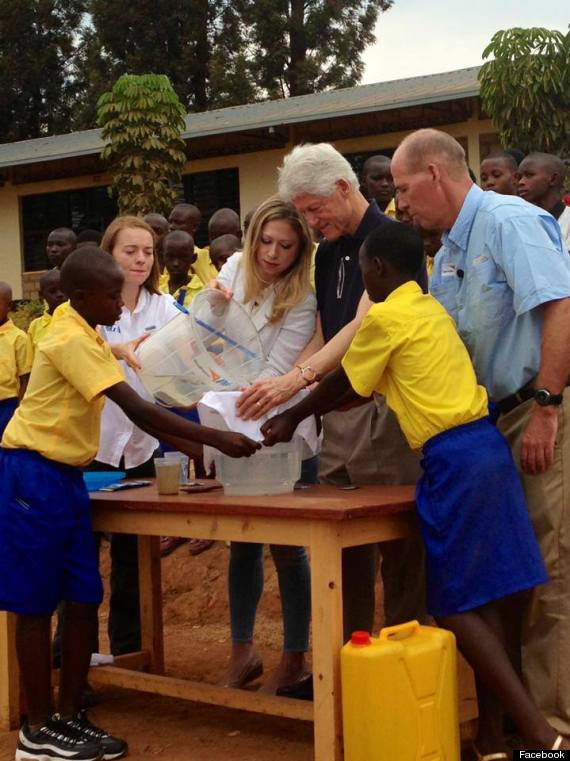 The Clintons visit to the Rwandan school was part of CGI and Procter and Gamble's Commitment to Save One Life Every Hour -- a campaign dedicated to providing clean drinking water to areas in need. President Clinton said that such programs provide an effective solution where a lack of access to potable drinking water leads to 80 percent of the diseases from which Rwandans suffer.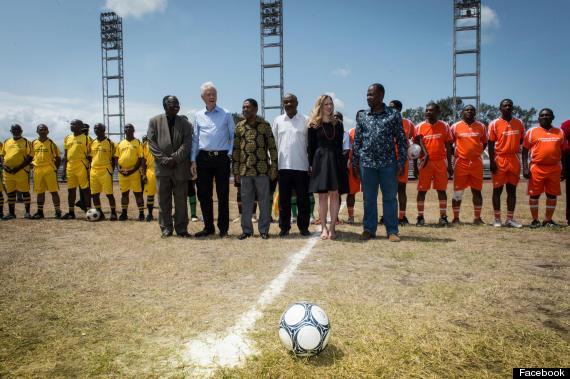 Related
Before You Go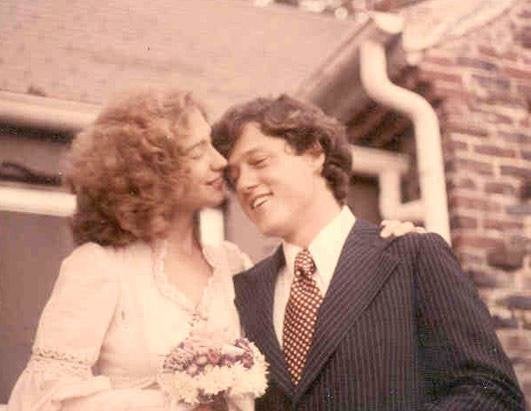 Hillary And Bill Through The Years