Former President Bill Clinton paid tribute to Mario Cuomo in an op-ed published by Time on Thursday, saying he owes "a great debt" to the late New York governor.
Cuomo died on Jan. 1, just hours after his son Andrew Cuomo was sworn in for his second term as governor of New York.
"As all the political world knows, I owe a great debt to Mario Cuomo–for declining to run for President in 1992, then electrifying our convention with his nomination speech for me," Clinton wrote in Time. "I later wanted to nominate him for the Supreme Court, but he declined. I think he loved his life in New York and was content to be our foremost citizen advocate for government's essential role in building a strong American community, living and growing together."
Clinton and his wife, former Secretary of State Hillary Clinton, were among those who gathered at a memorial service for Cuomo on Jan. 6.
Read Clinton's op-ed at Time.
Before You Go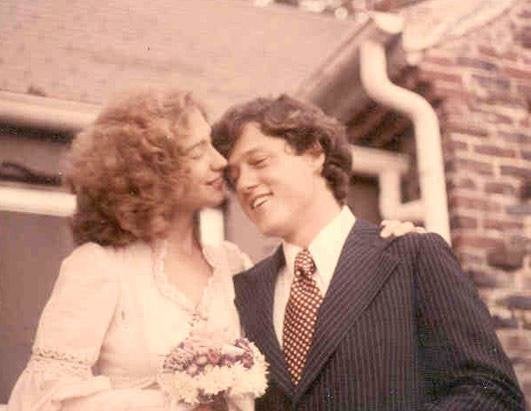 Hillary And Bill Through The Years
Popular in the Community