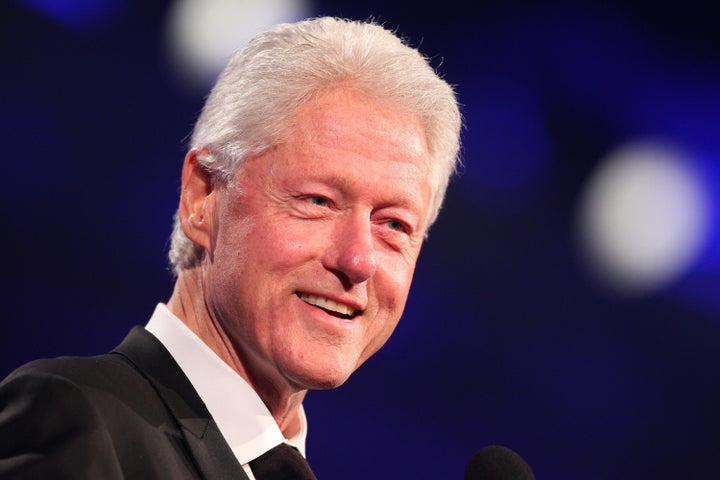 The former president was speaking to the magazine about "things we can agree on" in a polarized time, and he cited the network as one of the culprits when his interviewer asked, "why does the politics seem so much more caustic now than even [when you were president]?"
Clinton said he thought that "the diffusion of the media has complicated things." He then used MSNBC as an example of this.
"I was just watching MSNBC, and they had a woman that used to work for me and a couple of other people on there, and they were talking about the Republican primary," he said. "And I was laughing. I said, 'Boy, it really has become our version of Fox.'"
Clinton chalked this up to what he called "the economics" of cable news, which he said made it possible for companies to target a niche audience and still make a profit.
His comparison is sure to rankle people on MSNBC, who consistently reject the notion that they are the Democratic-leaning version of Fox News. Recently, the network's most prominent voice, Rachel Maddow, discussed this idea with Slate.
"I think the thing that is under-appreciated about MSNBC is that we...all get to do our own thing," she said. "...There may be liberals on TV at MSNBC, but the network is not operating with a political objective, whereas Fox is operating with a political objective to elect Republican candidates."
Related
Before You Go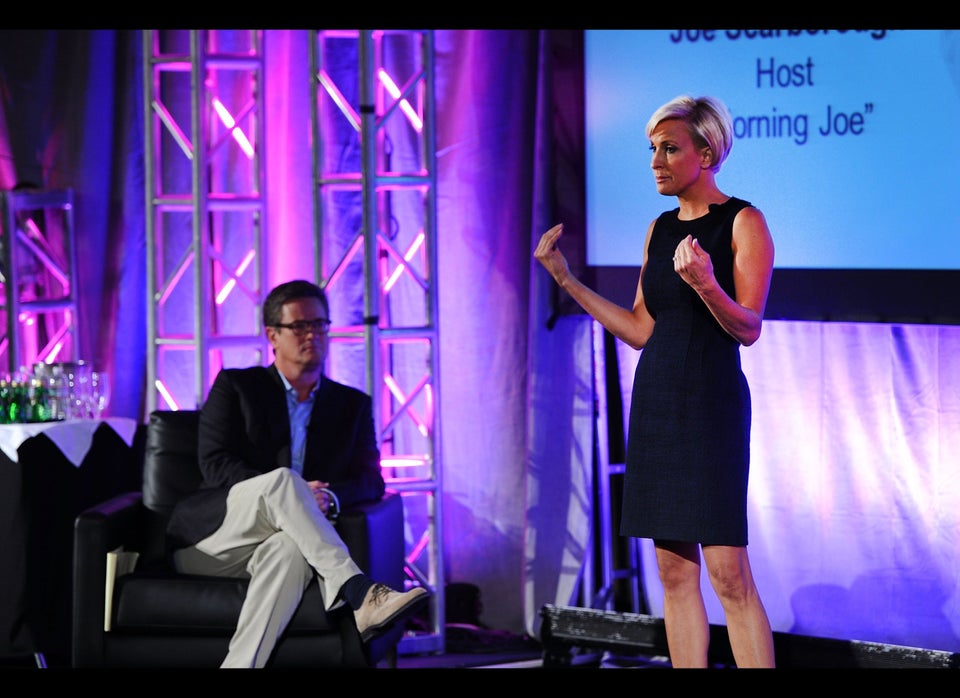 MSNBC Lineup
Popular in the Community