CHARLESTON, S.C. -- As Hillary Clinton works to present her 2016 presidential bid as the most practical way to protect and build upon President Barack Obama's achievements, it's easy to forget that eight years ago at this time, her campaign was desperately trying to paint the then-Illinois senator as a whimsical amateur whose popular narrative was a better fit for the Land of Make Believe than the White House.
Spearheading that effort at the time was former President Bill Clinton, who launched a series of red-faced harangues designed to question the qualifications of the nation's first front-running African-American presidential candidate.
A day before the 2008 New Hampshire primary, the seething former president noted that the popular narrative surrounding Obama's record on opposing the Iraq War was the "biggest fairy tale I've ever seen" -- a remark that many members of South Carolina's black community took as an insult.
And in the ensuing two and a half weeks leading up to the pivotal contest in South Carolina, issues of race remained front and center -- with a boost from Hillary Clinton herself -- as Obama campaign allies expressed outrage.
The day after Obama's landslide South Carolina victory, the bitterness came to a head when President Clinton appeared to dismiss the result as an all but inevitable outcome in a state where a majority of the voters were African-American, noting that Jesse Jackson had twice won South Carolina.
The resulting umbrage taken against Bill Clinton was particularly notable for a Southern politician who had once been endearingly referred to as the nation's "first black president."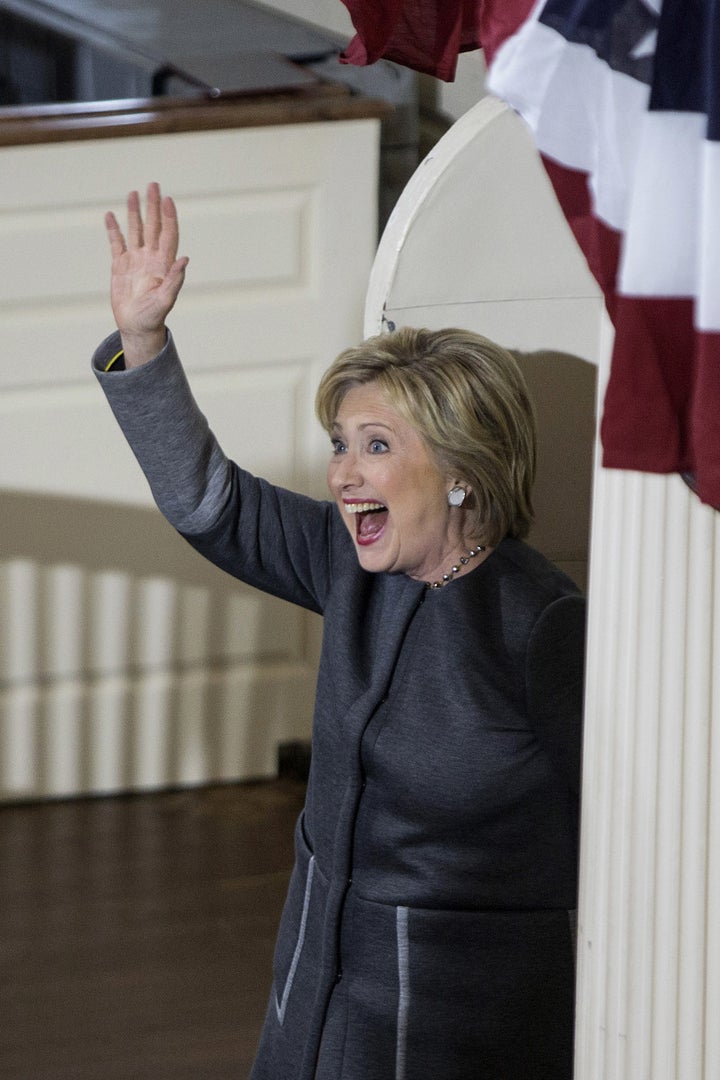 "I was one of the people deploring what he said," Bakari Sellers, then a Democratic South Carolina state representative and Obama supporter, recalled to The Huffington Post. "It was insensitive, out of touch."
But eight years later, Sellers -- now a CNN contributor and a South Carolina-based Clinton booster -- is among the Democrats in the state who are more than ready to move on.
"Those days are behind us," he said. "I would campaign with Bill Clinton from absolutely anywhere from Charleston to Greenville, and he's going to be a big asset."
Coming from an avowed Clinton supporter, Sellers' comments may not be surprising. But it's not just Hillary Clinton's boosters in the Palmetto State who are ready to forgive and forget what her husband said in a misguided attempt to help her cause.
Boyd Brown, a former South Carolina state representative, is a co-chair for Martin O'Malley's presidential campaign in the state. Nonetheless, Brown told HuffPost that even among South Carolina Democrats who are skeptical of Hillary Clinton, lasting affection for the nation's 42nd president remained unaffected by his unfortunate remarks from eight years ago.
"I think people remember it, but I think they have chosen to forgive -- maybe not forgive, but they've chosen to forget," Brown said. "If Bill Clinton came down and told me to jump off a roof, I'd probably do it, and I think there are a lot of Democrats who feel the same way down here, so she should be using him any way she can."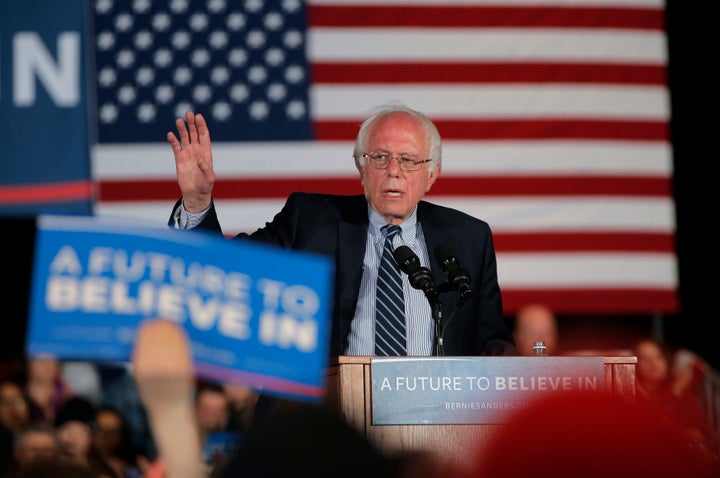 With the Iowa caucuses and New Hampshire primary both now appearing to be something close to a jump ball, and the possibility that Sen. Bernie Sanders (I-Vt.) could win both of the nation's first two voting states no longer remote, Clinton backers are counting on South Carolina to be their electoral firewall.
Though her husband's status as an asset to her campaign here is clear, the reality of Hillary Clinton's standing in South Carolina is not as unassailable as out-of-state pundits and prognosticators often assume it to be.
Instead, there is a consensus among plugged-in South Carolina Democrats that Sanders' campaign operation here is formidable and more than capable of taking advantage of the resulting momentum that it inevitably will generate if he were to come out of the first two voting contests with a 2-0 record.
The question is not whether the polls in South Carolina would draw closer overnight, should Sanders win Iowa and New Hampshire, but rather how much they would tighten.
"If he has definitive wins in both those places, then I would say you could have a new day in South Carolina," said Congressman Jim Clyburn, who has not endorsed a candidate for president. "But if it's close and not definitive, I think South Carolina would be a pretty legitimate firewall for Secretary Clinton."
Clyburn was among the South Carolina Democrats interviewed for this story who agreed that there was "absolutely not" any lingering ill will in the state directed toward President Clinton as a result of his 2008 comments.
With their universal name recognition, and deep and longstanding ties to the African-American community, there is no doubt that the Clintons have an ingrained edge in South Carolina over Sanders, whose core support thus far in the race has come from white liberals.
The common sentiment among Democrats here is that when it comes to connecting in South Carolina, Bernie's no Barack. In fact, he's not even Bill.
"Especially in the South, he remains very, very revered," Amanda Loveday, a South Carolina-based Democratic strategist, said of Bill Clinton.
Still, one thing about politics that the former president -- the "Comeback Kid" himself -- knows full well is that momentum can change everything.
And so can enthusiasm -- another potential red flag in assessing the durability of Hillary Clinton's South Carolina edge.
"I've talked to people all over South Carolina who say they're voting for Hillary, but it's not with the same excitement as it was with Barack Obama," Loveday said. "I do think there's a group here -- I wouldn't call them fair-weather fans --but if they see another leading candidate, they might change their vote."
Popular in the Community