Do you think when a young Bill Clinton, an American Legion Boys Nation delegate at the time, met then president John F. Kennedy at the White House in 1963, he knew he would one day succeed the great leader? Quite possibly. As he wrote in his 2004 autobiography My Life, he felt confident by age 16 that he was destined to a life in politics. Born in the tiny town of Hope, Arkansas in 1946, Clinton would rise to one of the most important positions in the world, yet somehow he's managed to hold on to his down-home charm after all these years.
The ultimate people person, Clinton's folksy, every-guy demeanor would end up taking him far. And we're sure the bomber jackets, light denim and college sweatshirts didn't hurt, a look that contrasted wildly from opponent and sitting president, George H. W. Bush. But even before his presidential run, the former Arkansas governor favored a laid-back wardrobe that we rarely see today. In the same way Barack Obama's sense of style evolved from stone-washed Dad jeans to tailored jackets, and not unlike the slouchy-suit criticism that's being thrown Paul Ryan's way, there's something particularly special about seeing a political figure in these early days -- before they're spun into a polished, fool-proof version of themselves. Style-wise, at least.
Yet, Clinton's approach felt a little more awesome, in our opinion. A fan of ratty t-shirts and Steve Jobs-worthy New Balance sneakers, he essentially jogged his way through the 1992 presidential campaign. Seen everywhere from the Washington Monument to the Alamo, on-the-trail Bill Clinton is our favorite Bill Clinton. And while the Secretary of State's husband's look has become decidedly more refined these days, we'll never forget some of his finer style moments, like when a saxophone-wielding, Ray Ban-wearing Clinton literally took the down house with his rendition of "Heartbreak Hotel" on the "Arsenio Hall Show."
In honor of the 42nd President's 66th birthday this Sunday, August 19th, we're taking a moment to reflect on the the big guy's many style triumphs and a few misfirings in the slideshow below. Look closely, you might even see a Hillary headband or two.
1947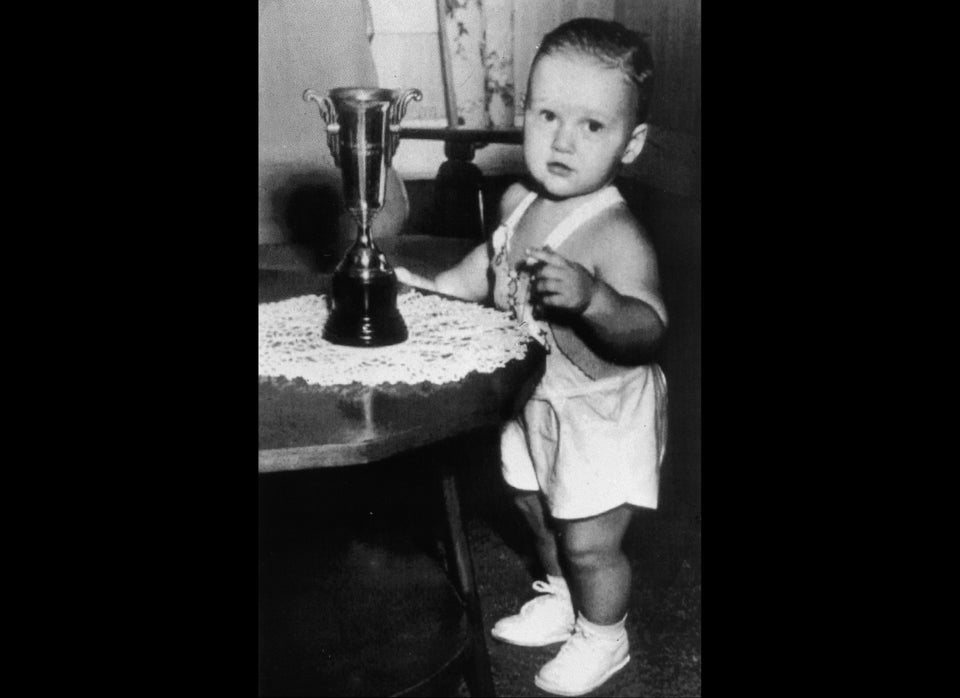 1950s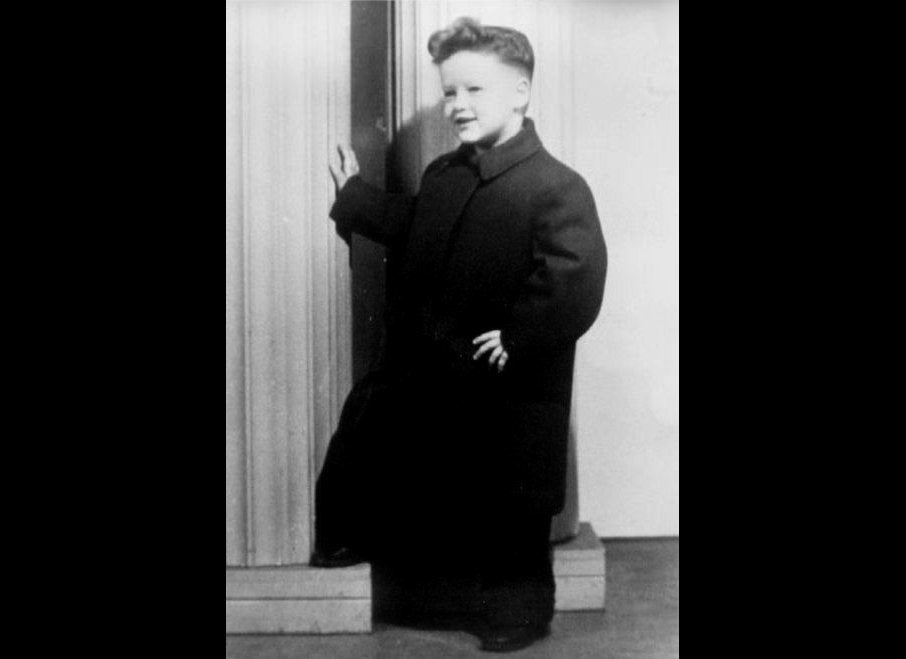 1950s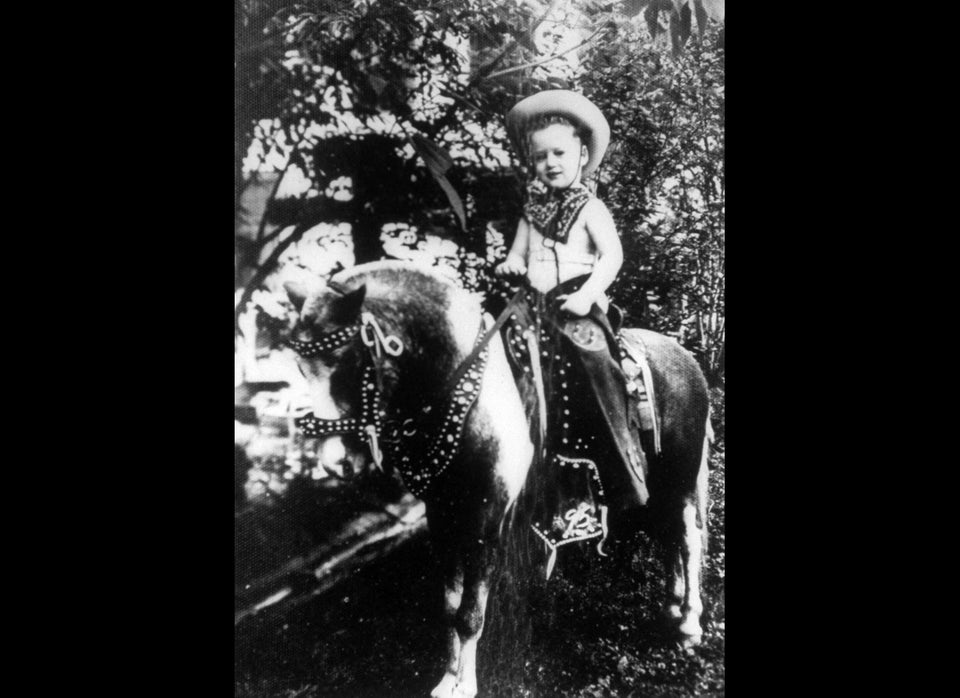 1952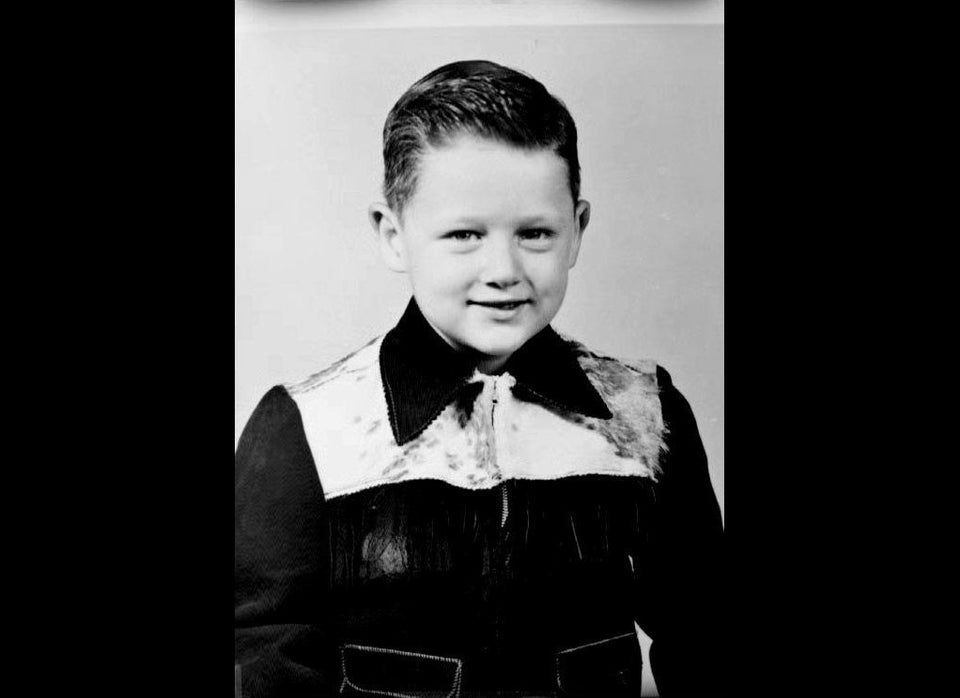 1960s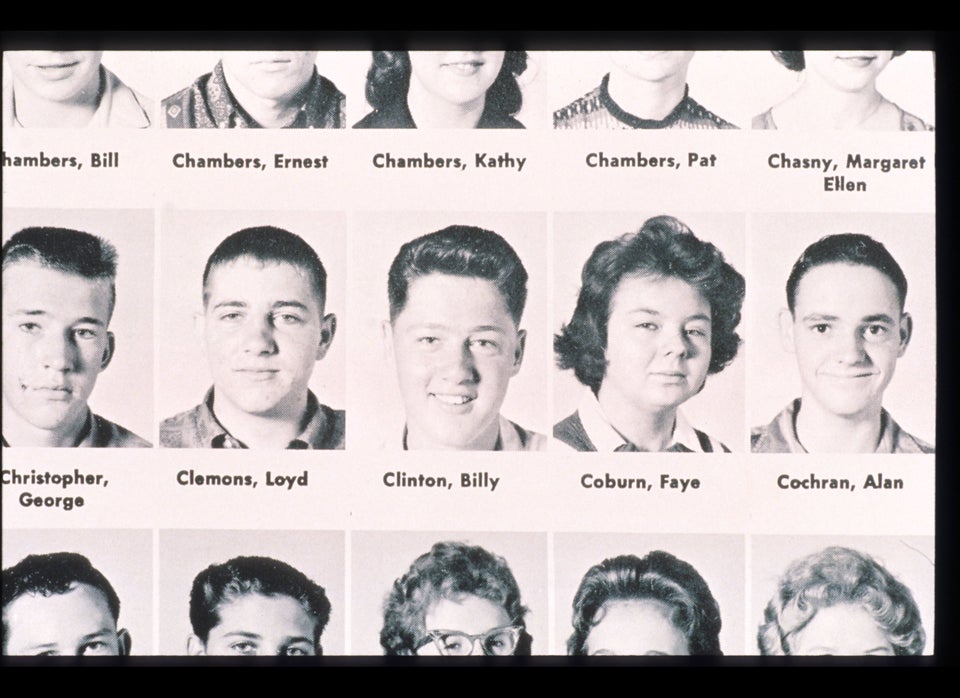 1963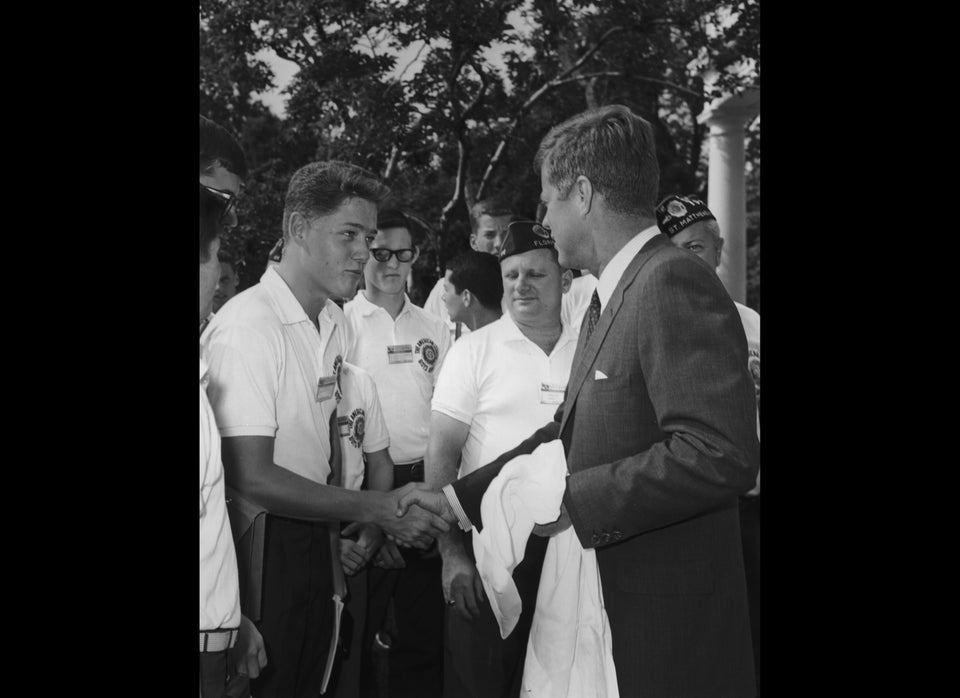 1978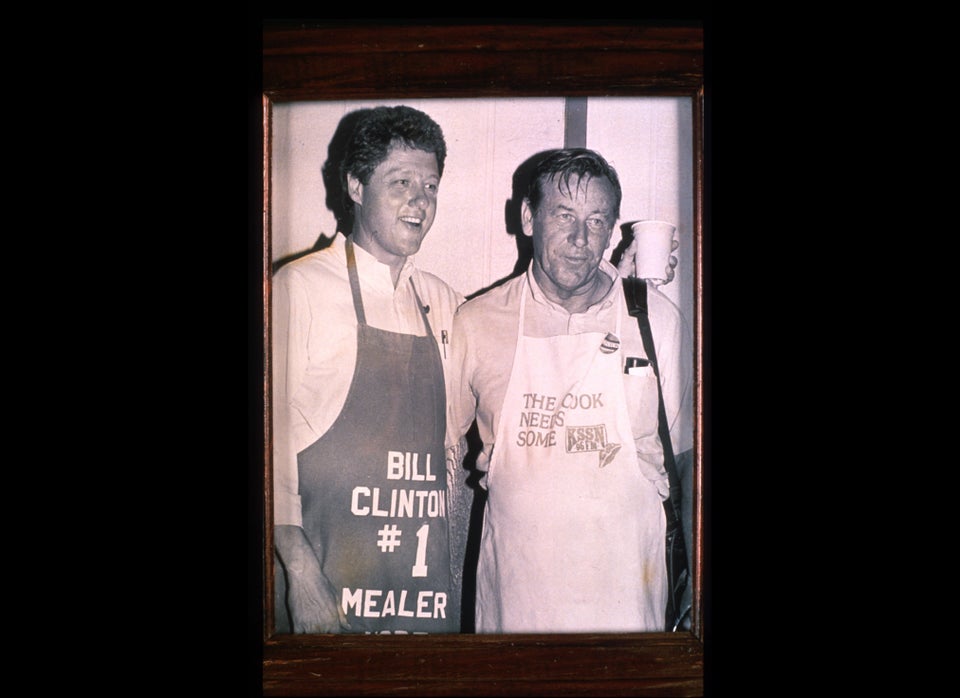 1979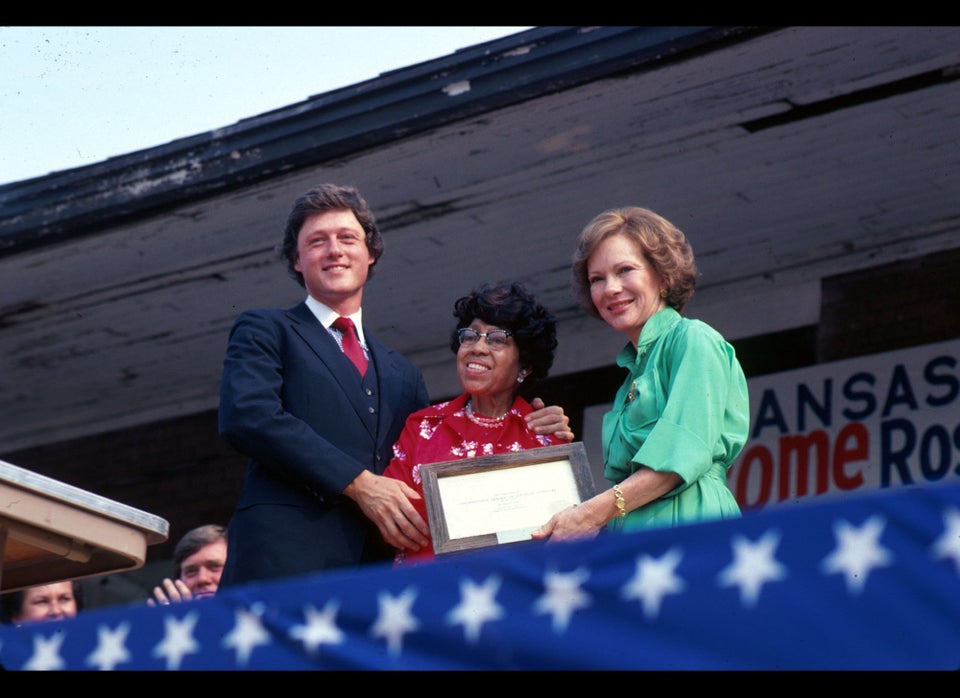 1988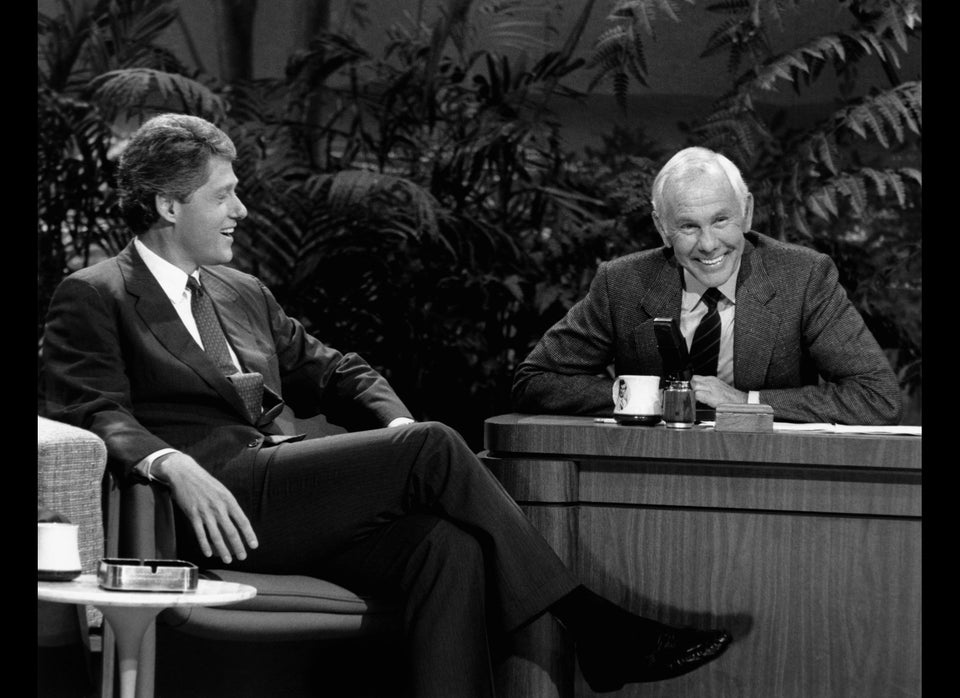 1992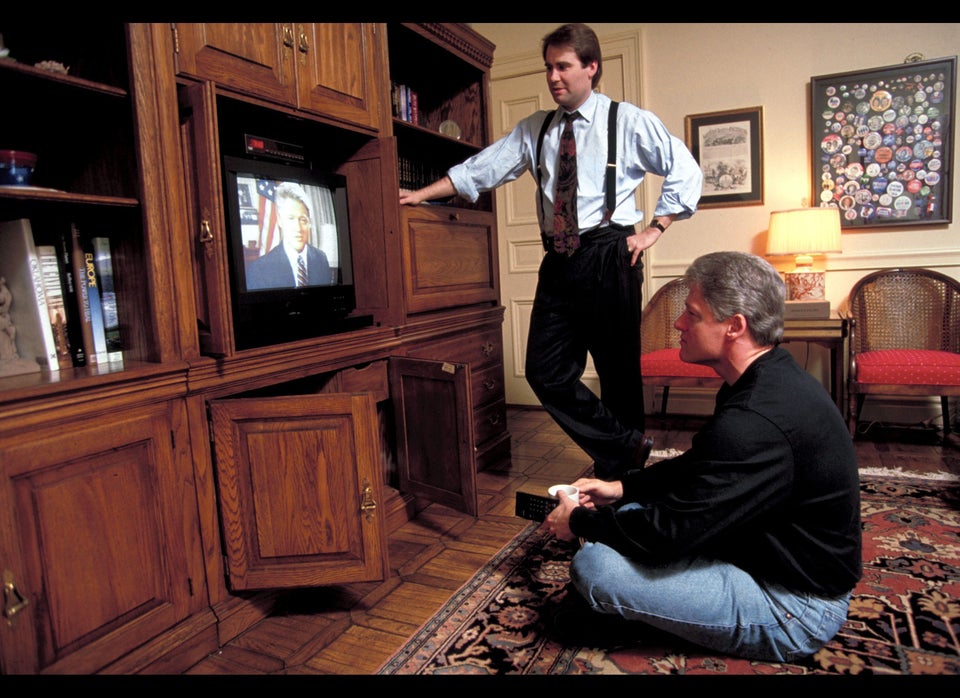 1992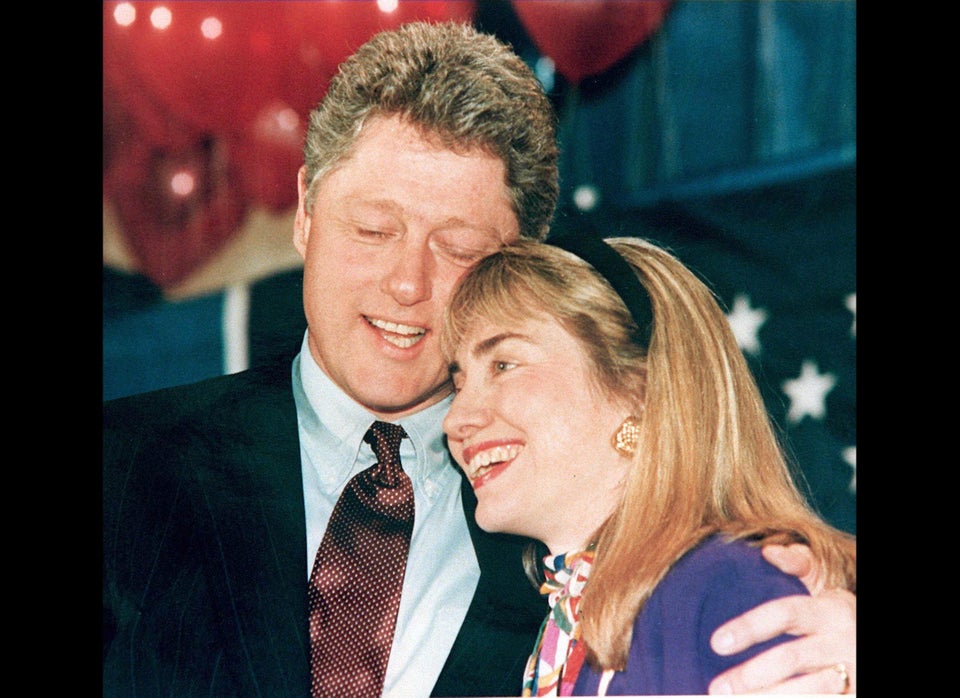 1992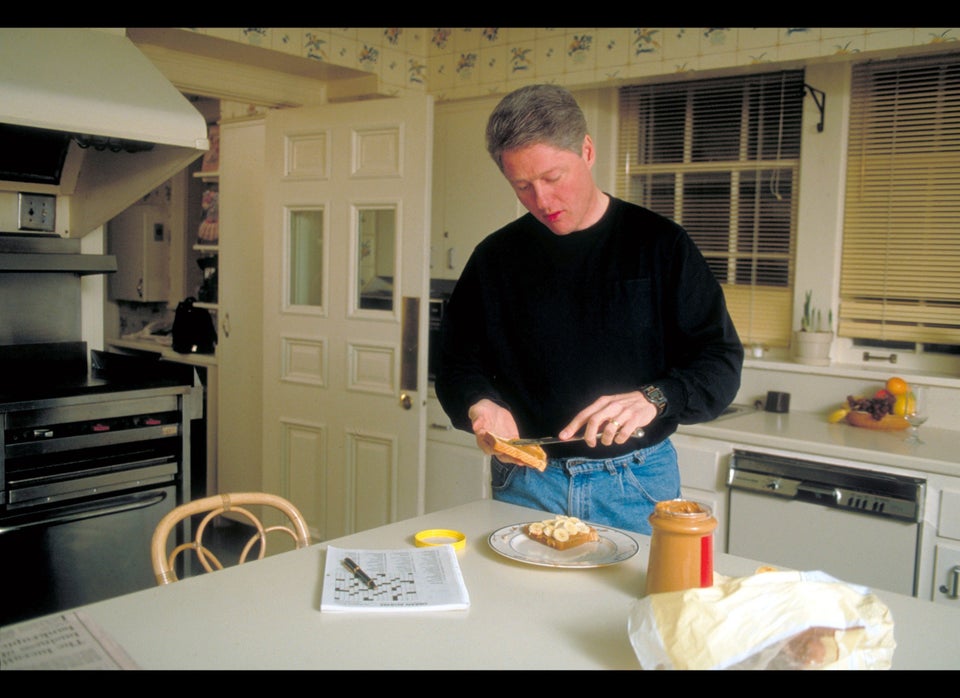 1992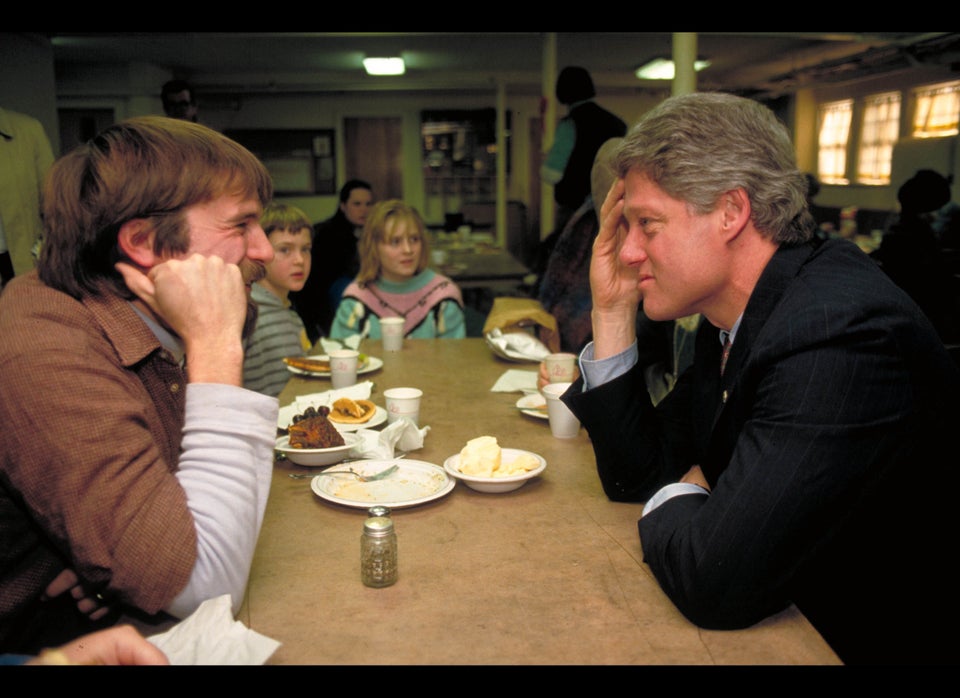 1992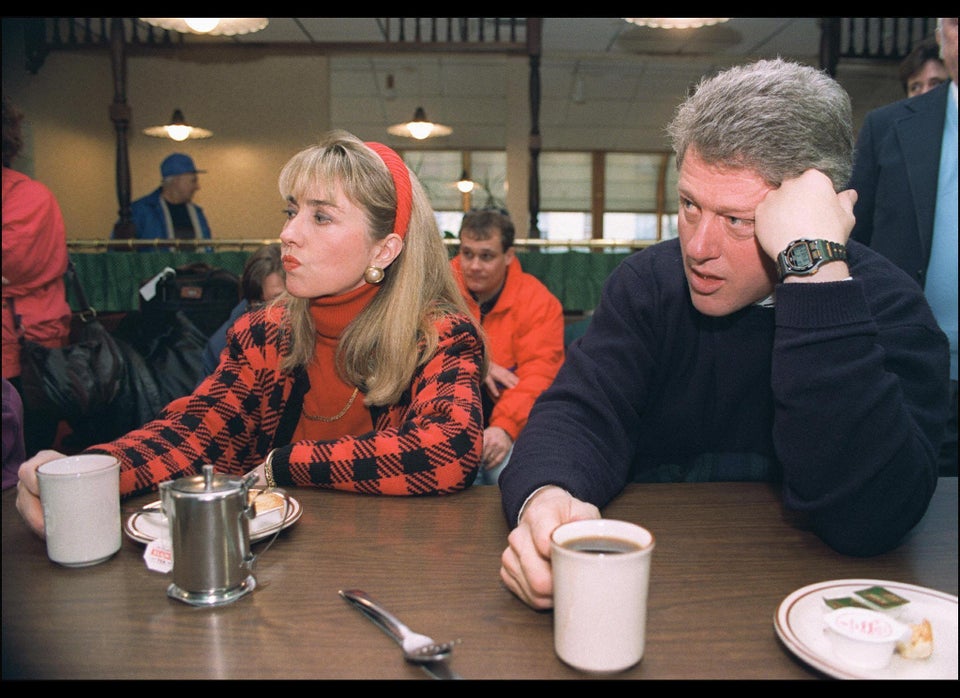 1992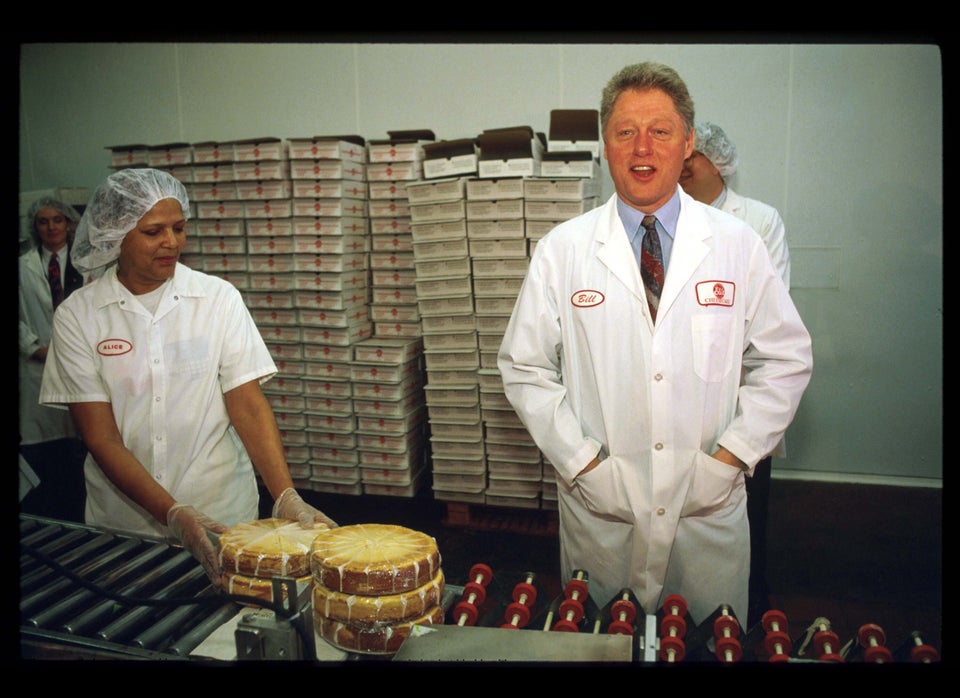 1992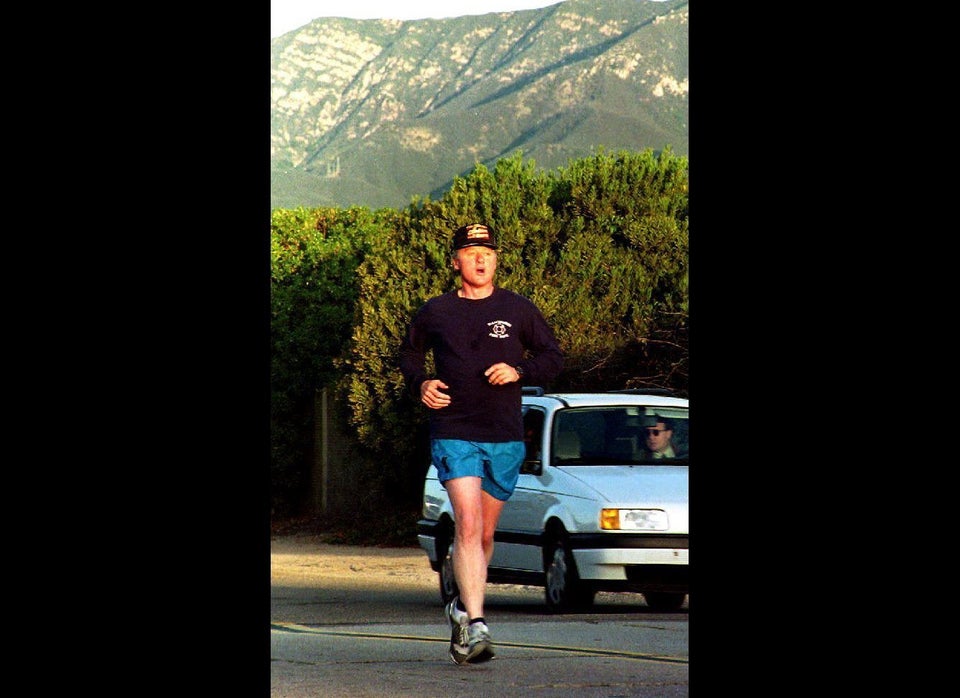 1992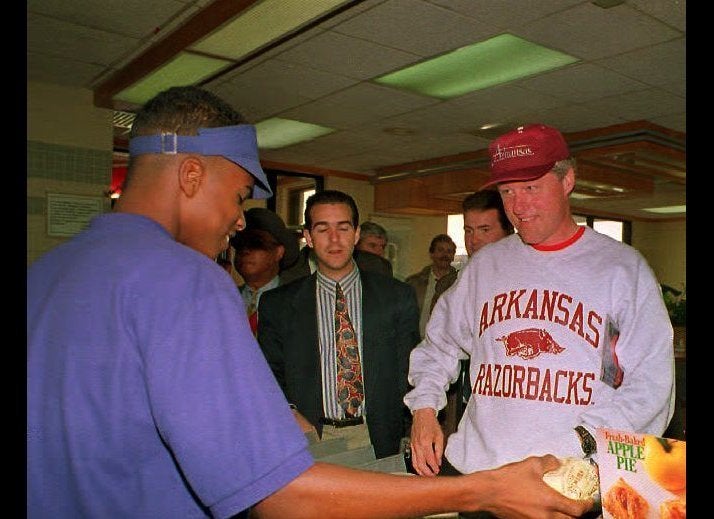 1992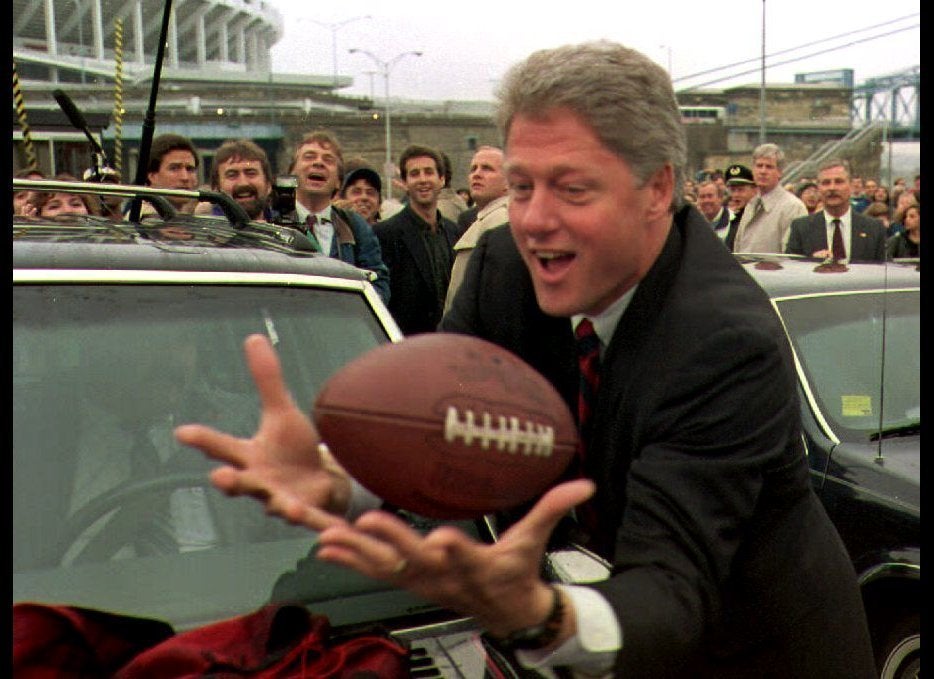 1992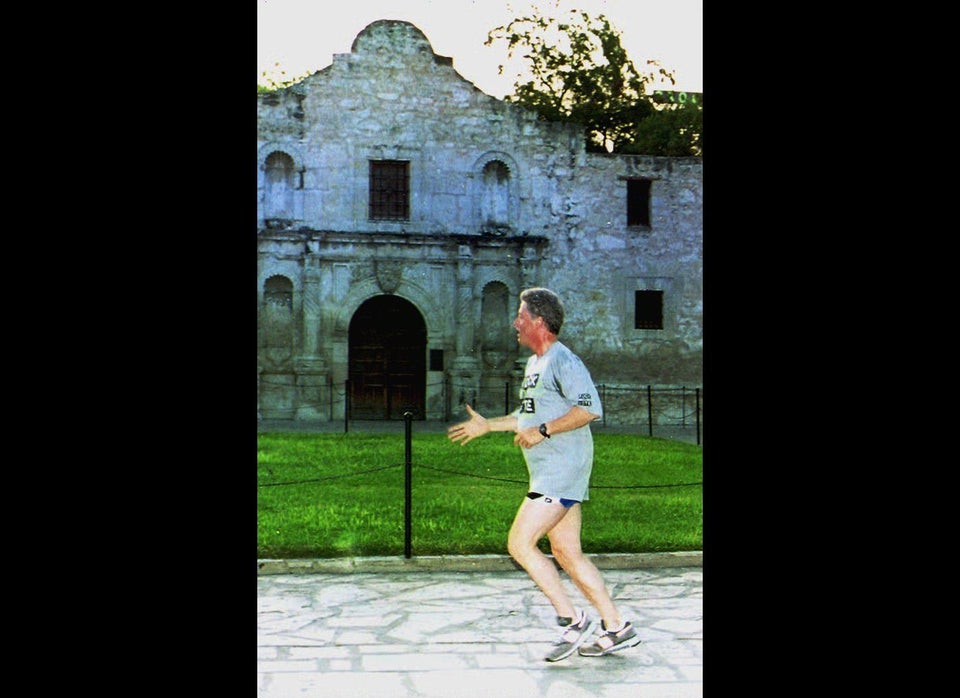 1992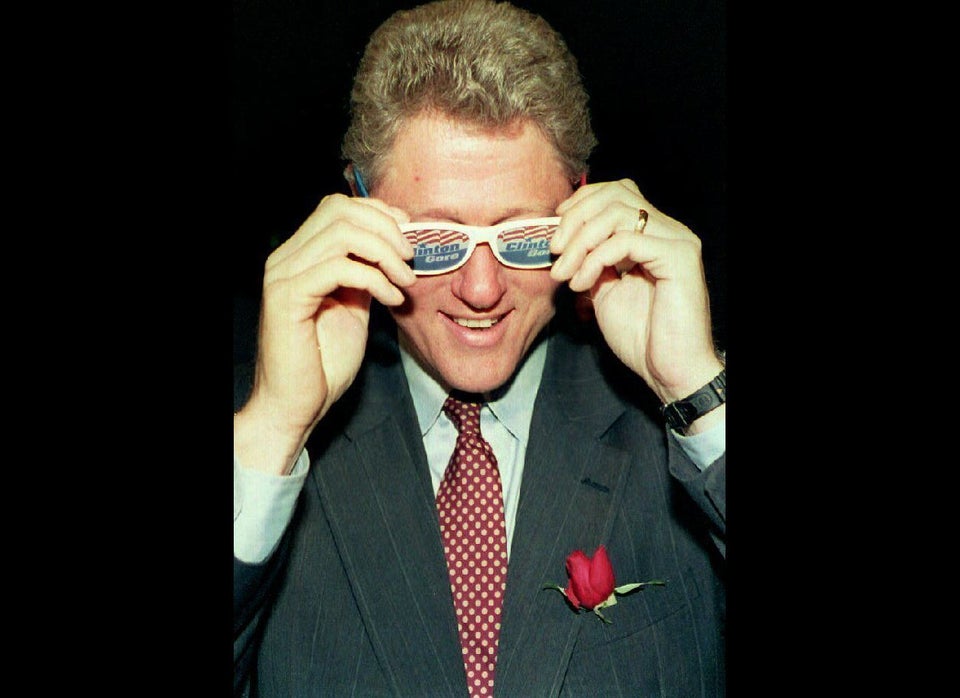 1992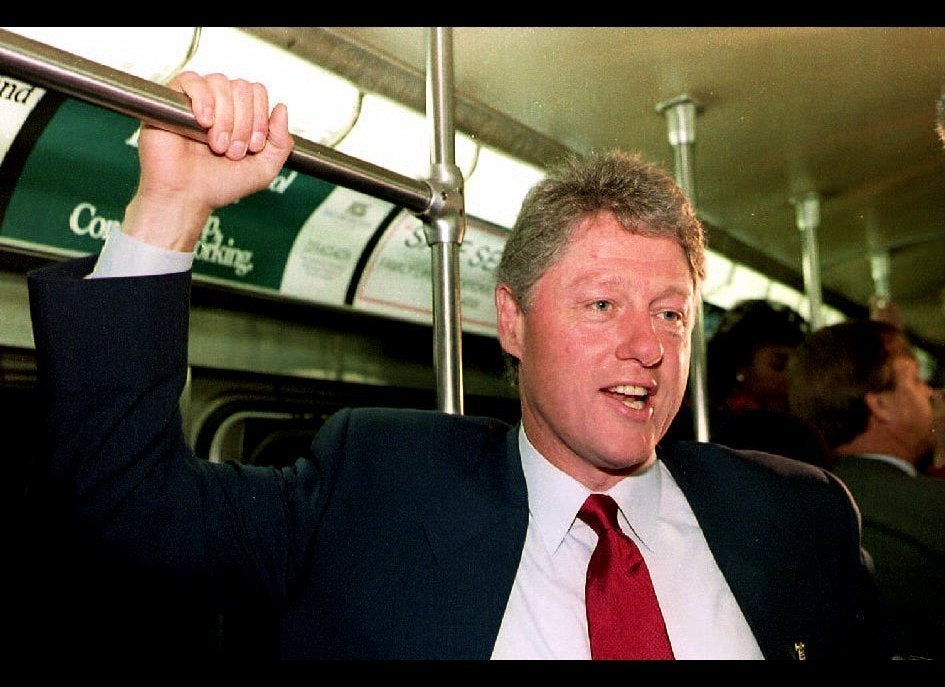 1992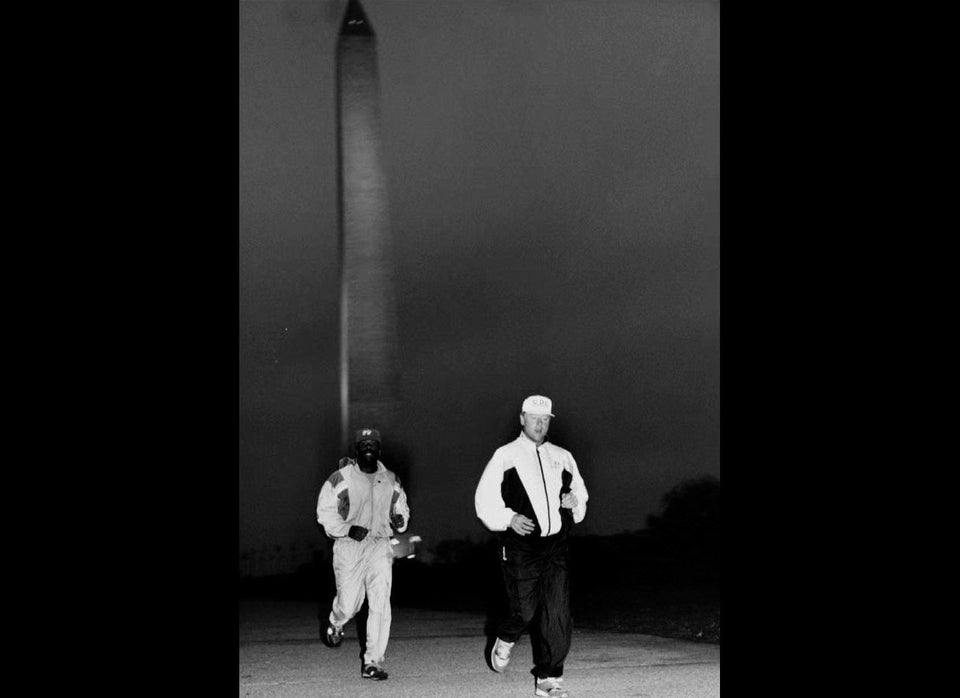 1992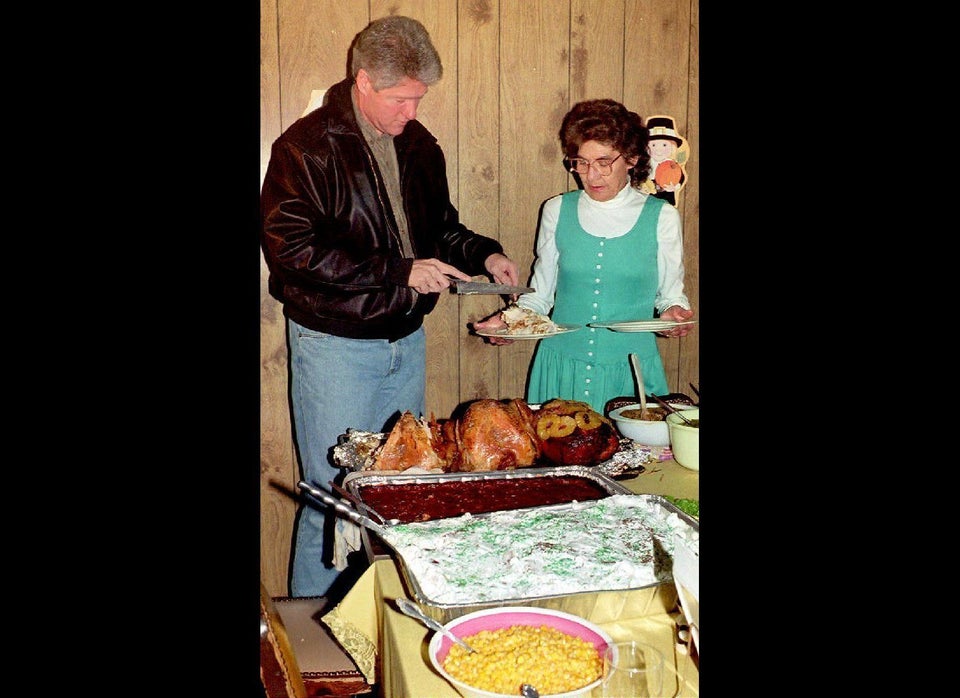 1992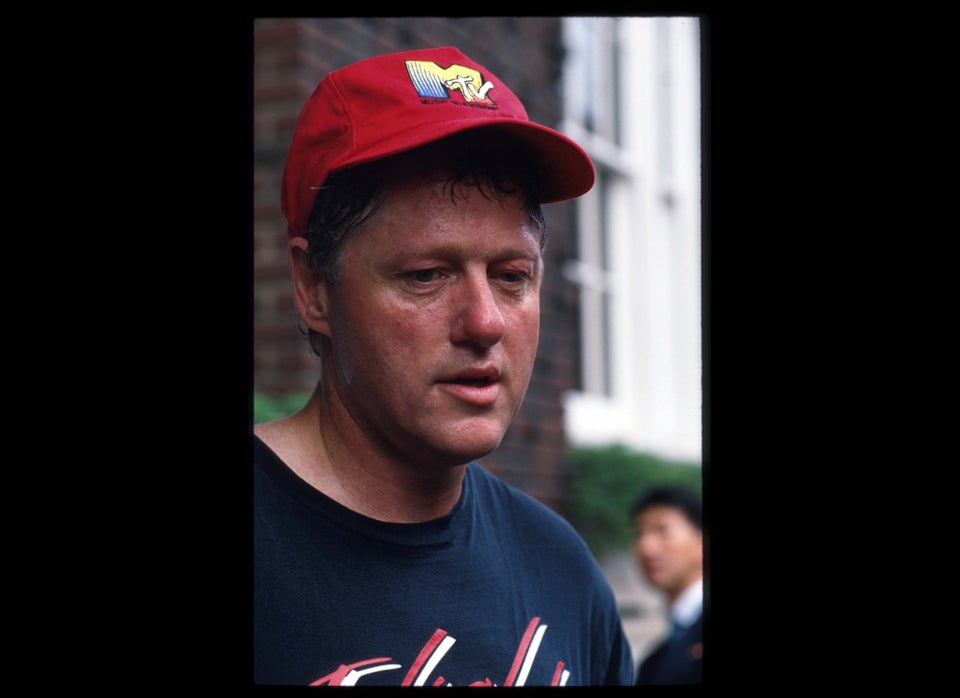 1992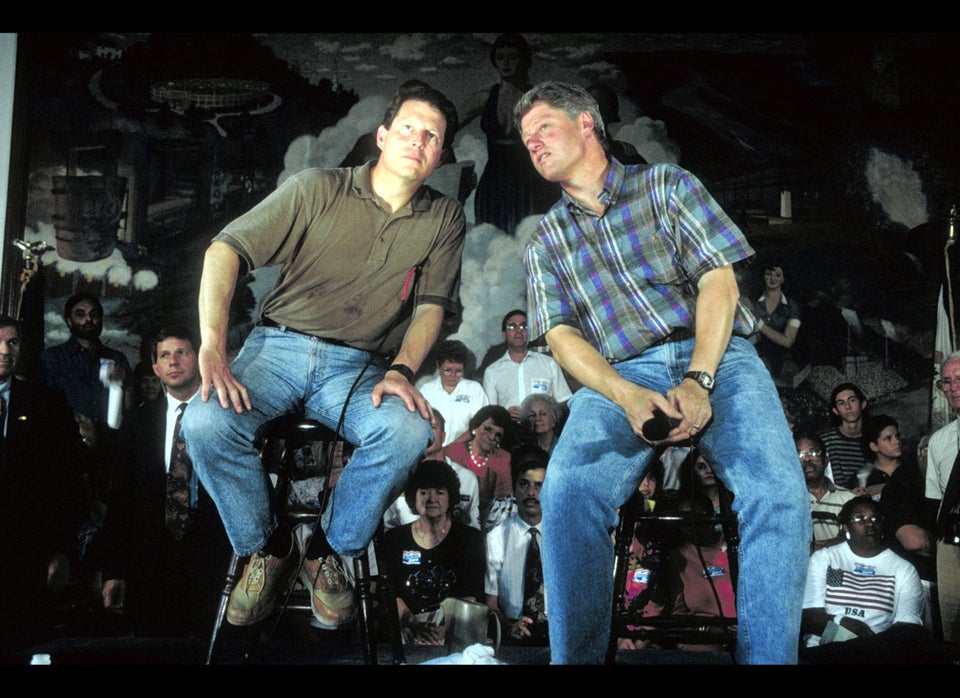 1992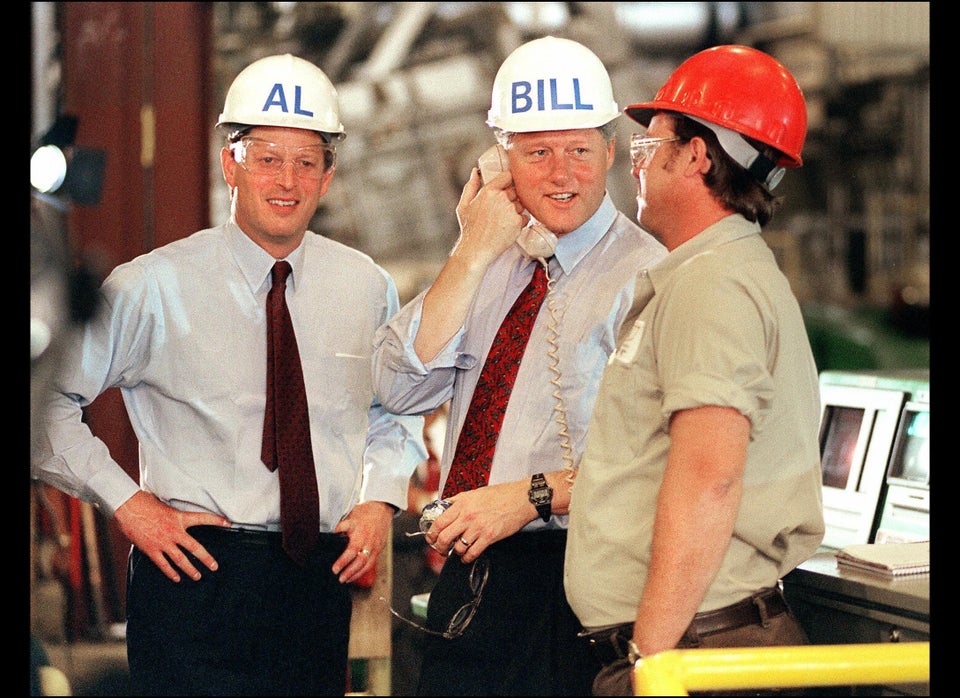 1992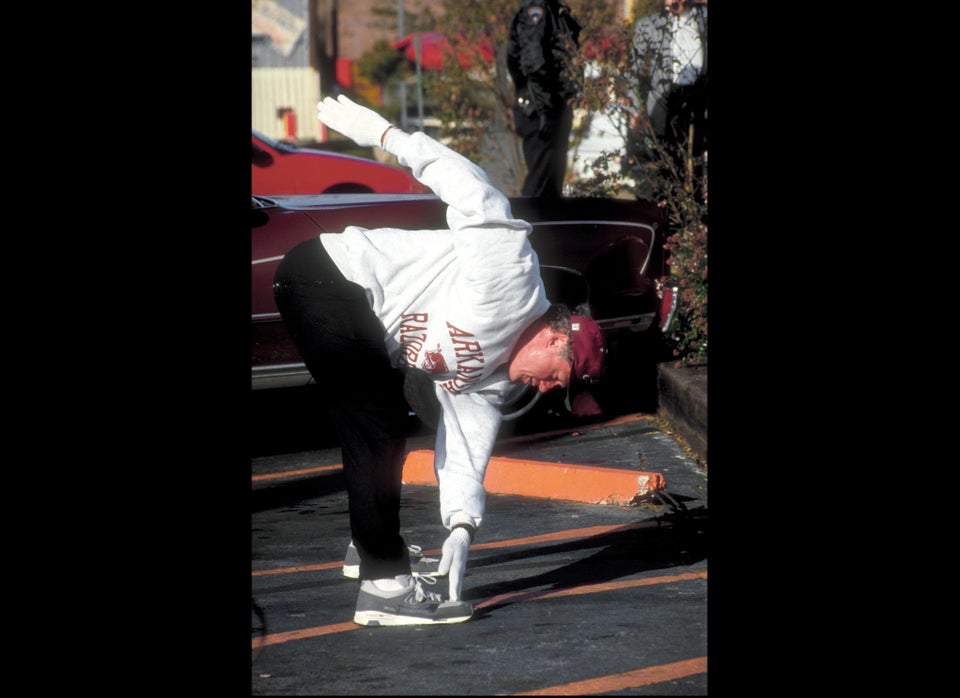 1992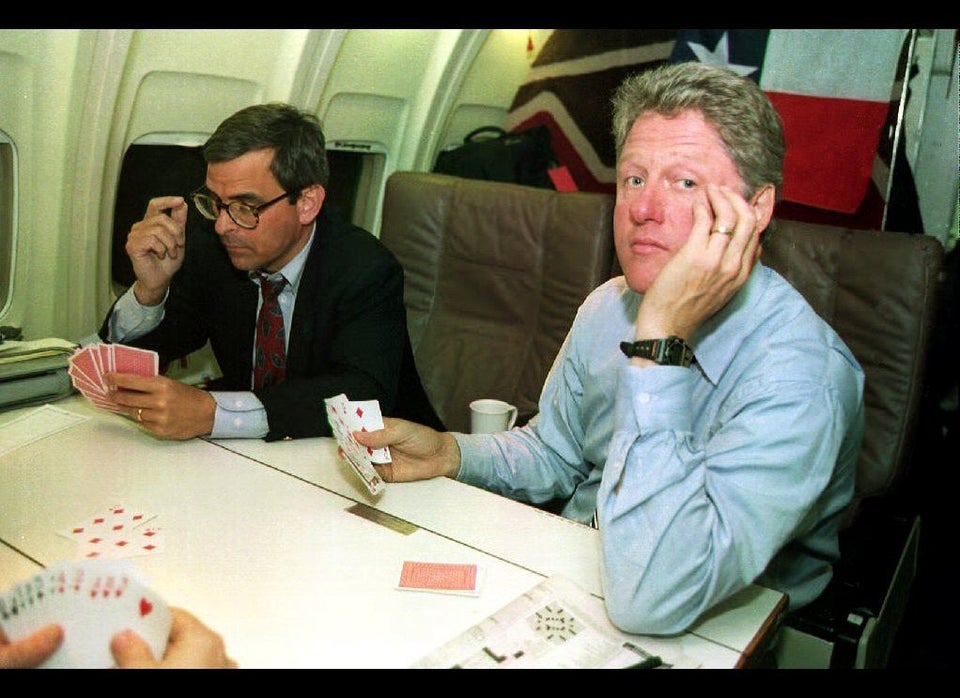 1992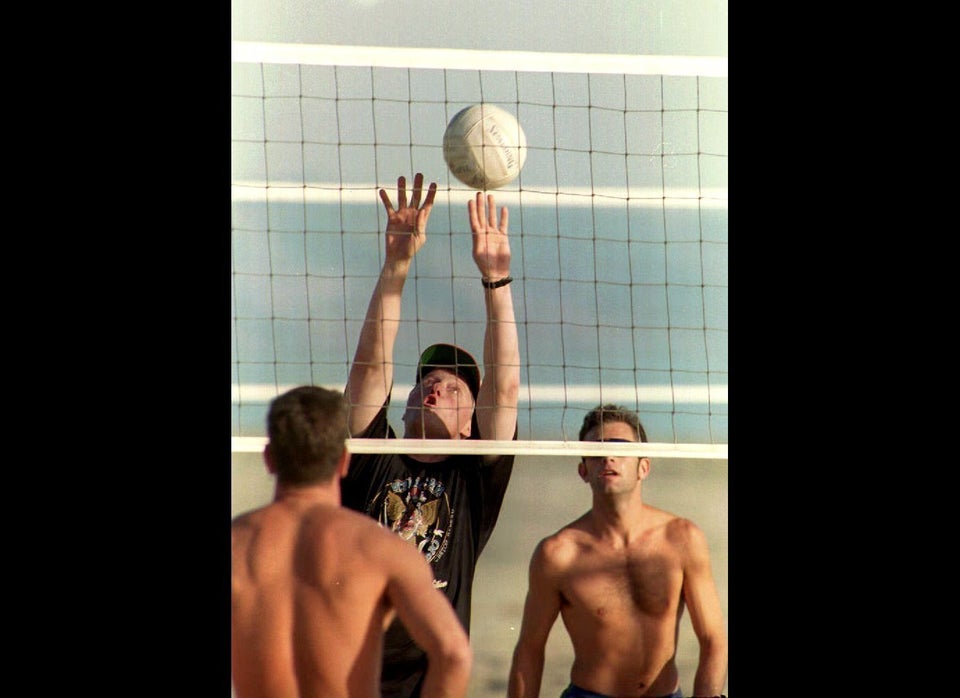 1992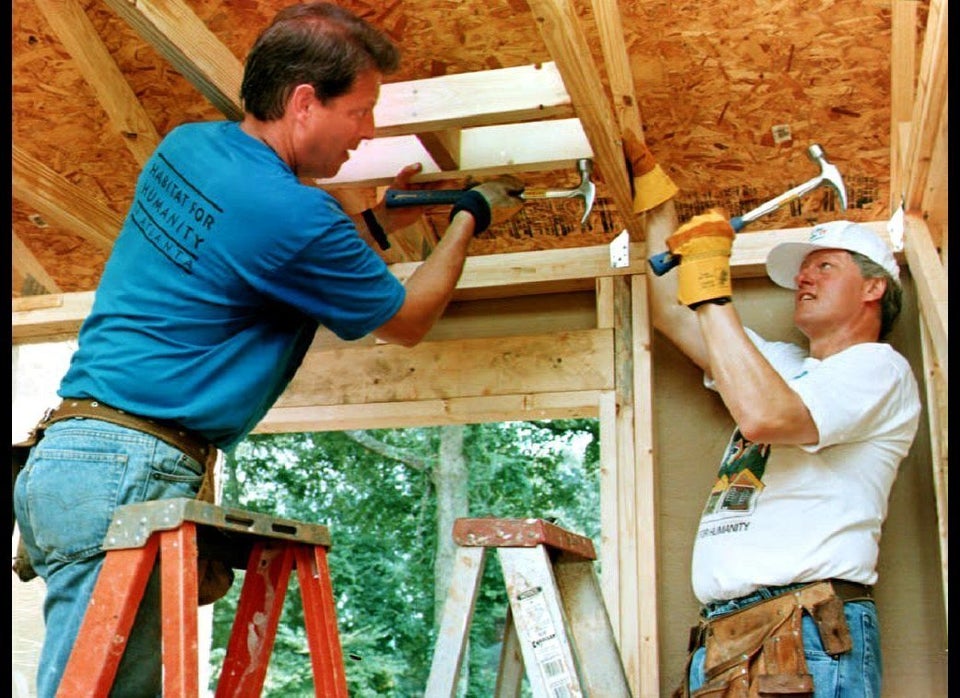 1992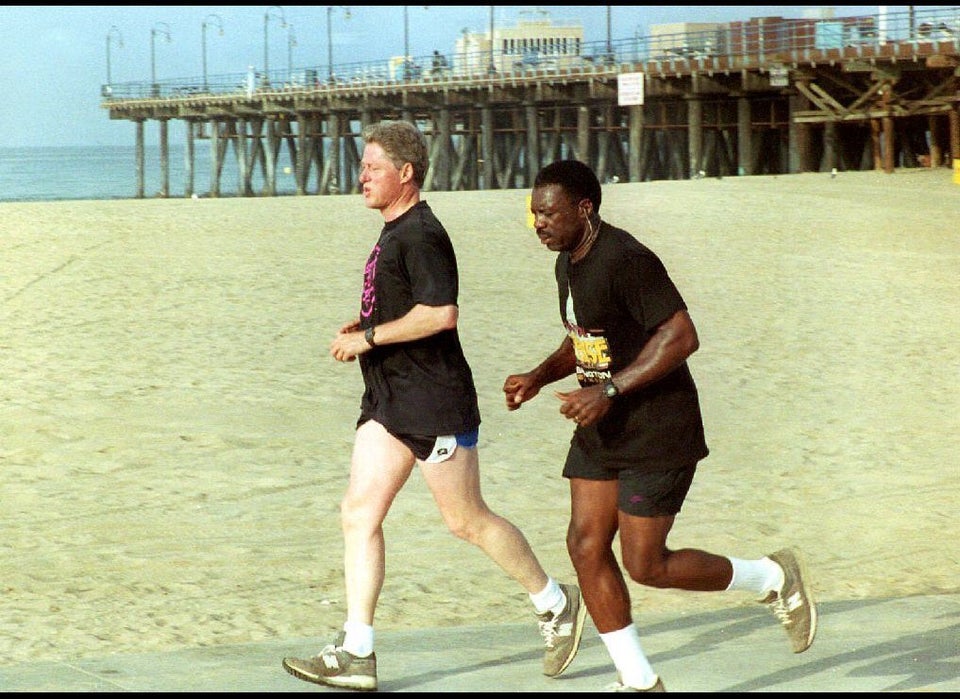 1992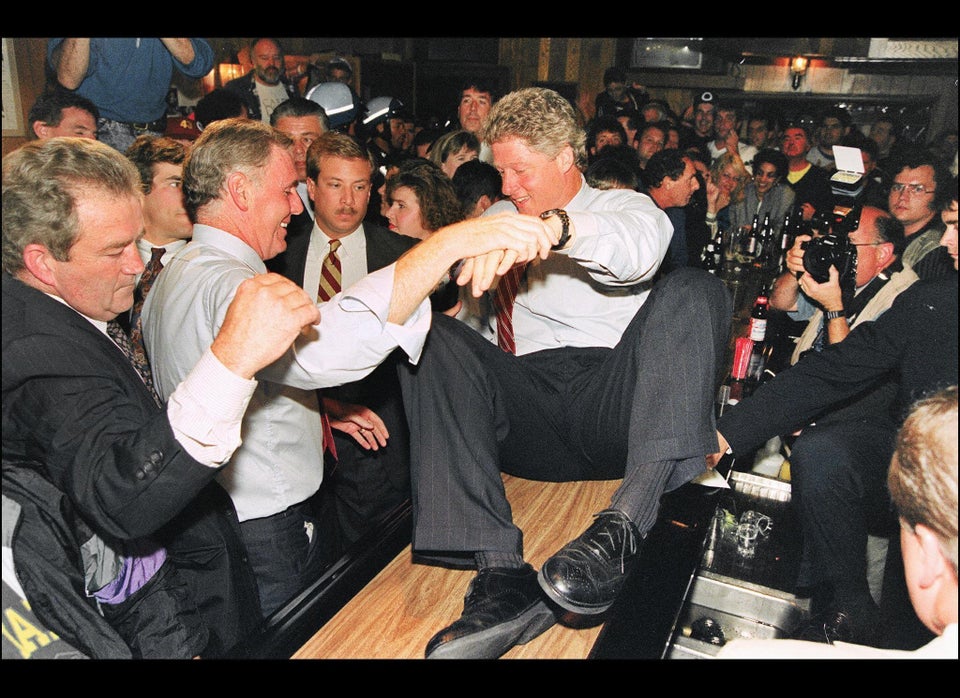 1992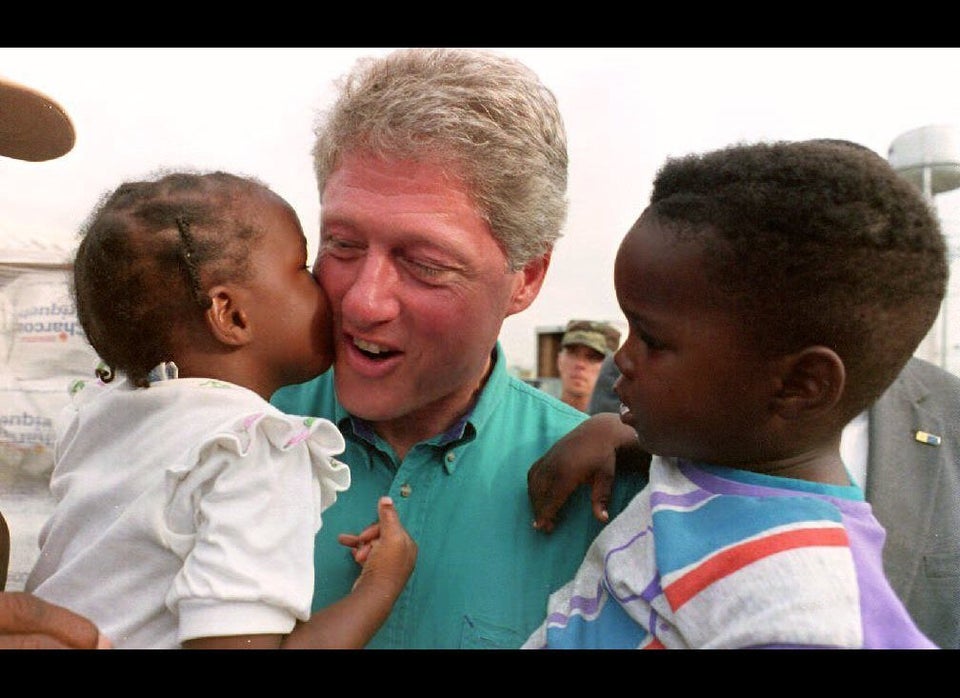 1992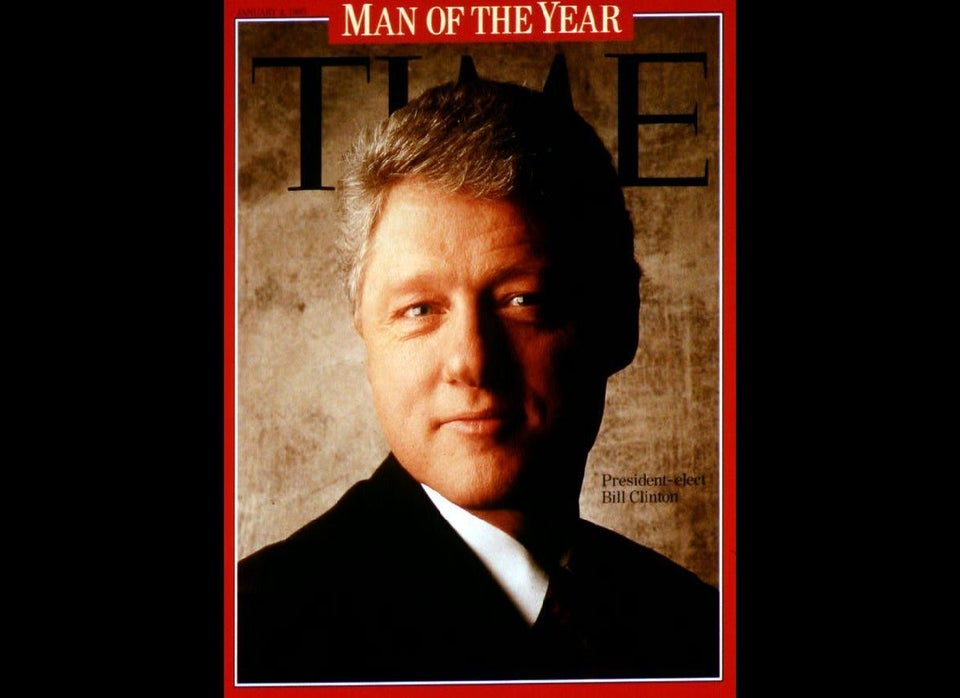 1992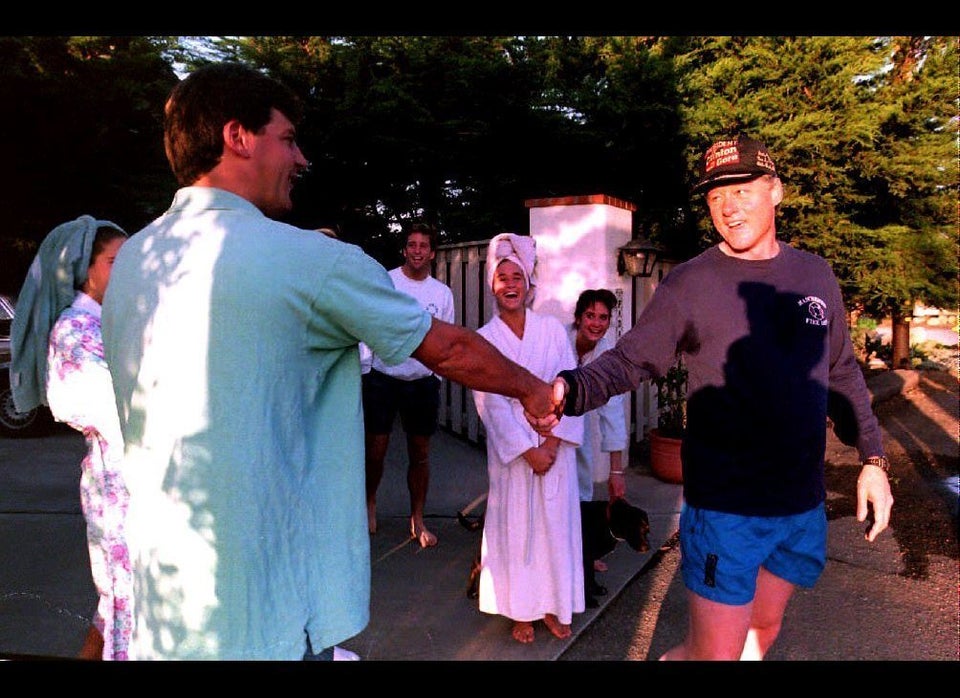 1993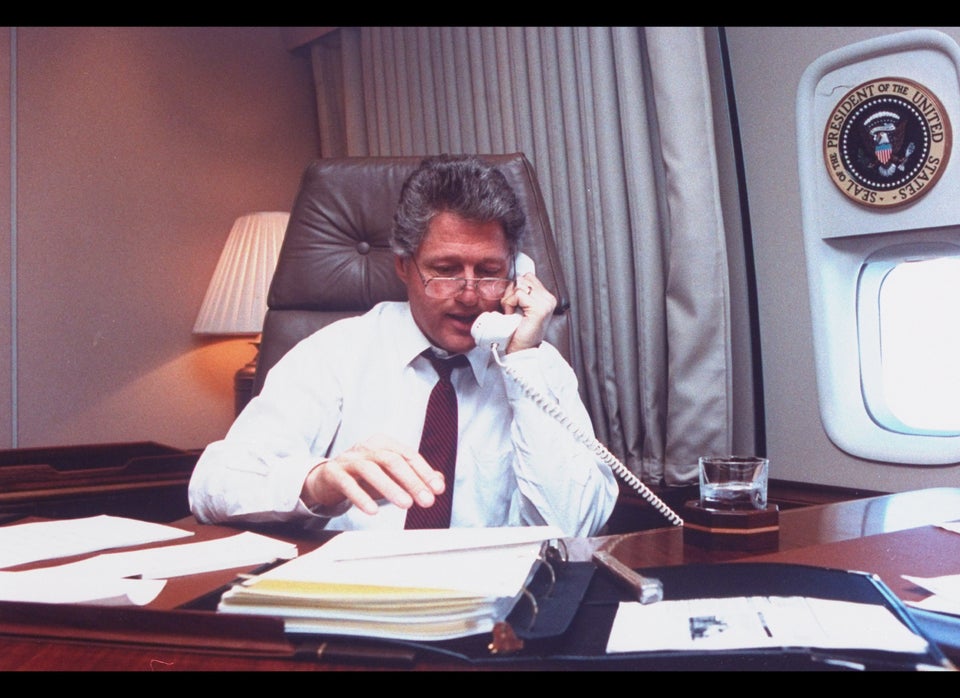 1993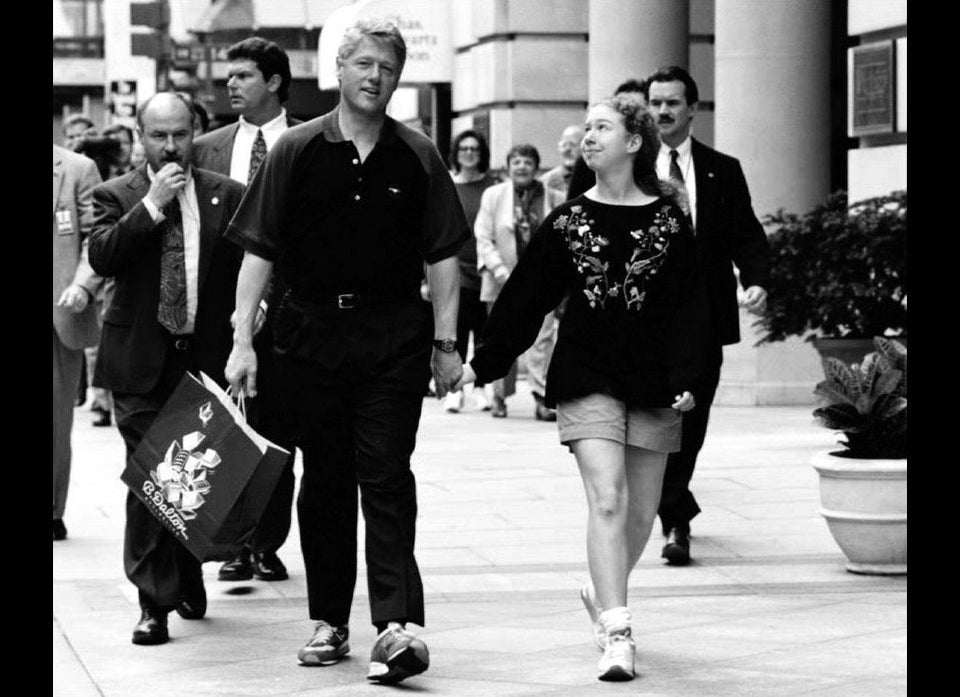 1993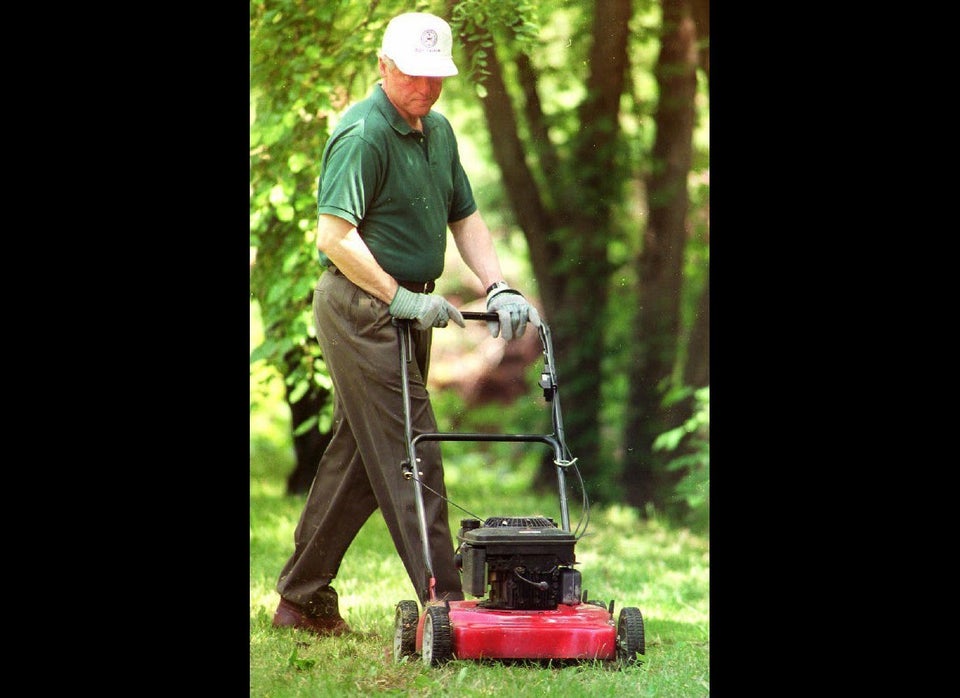 1993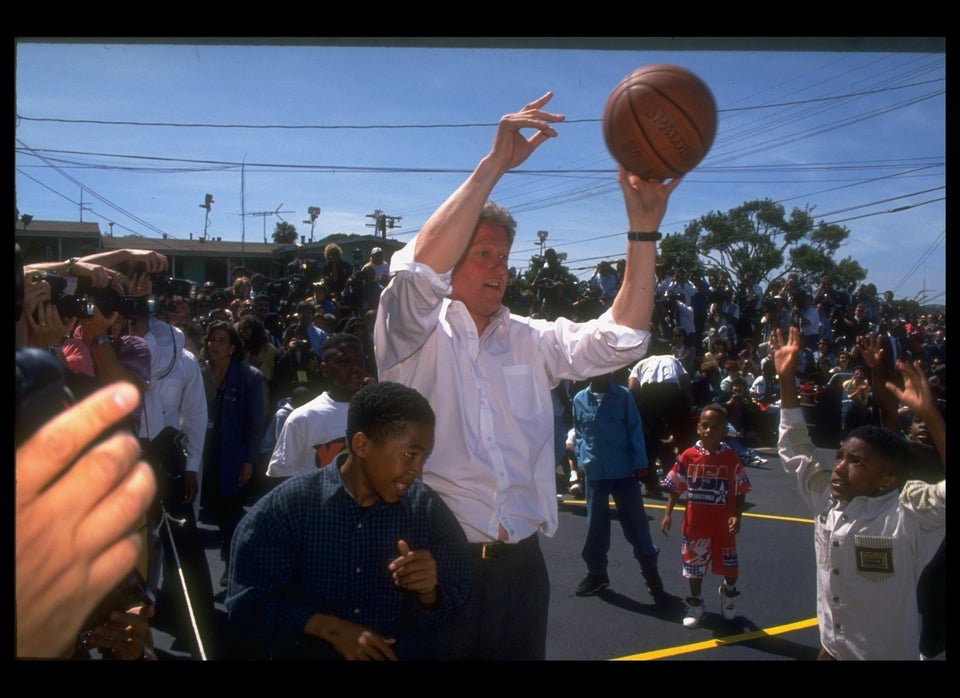 1993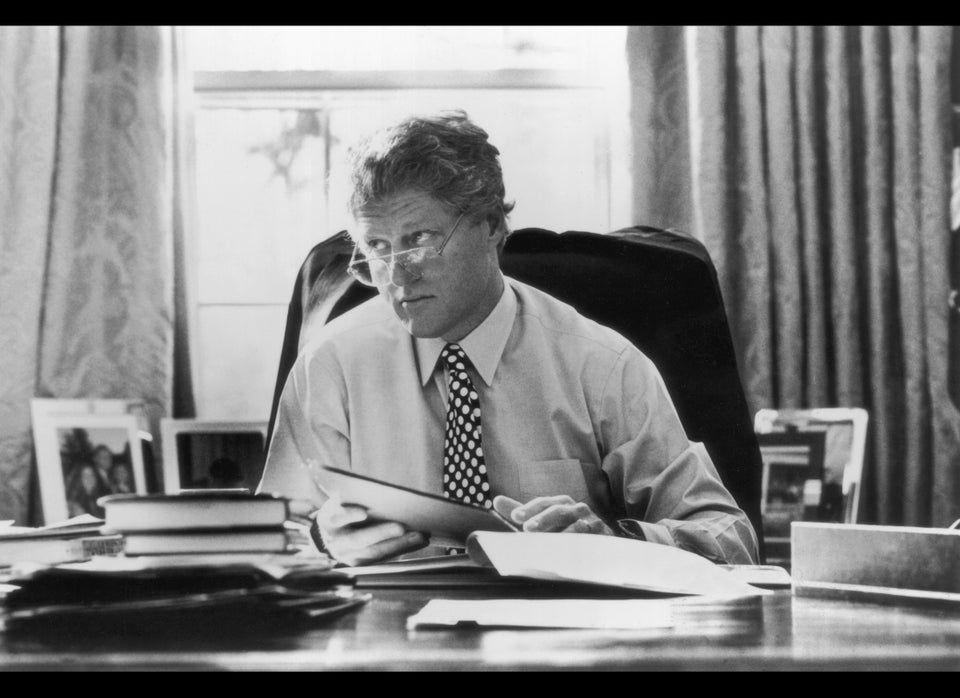 1993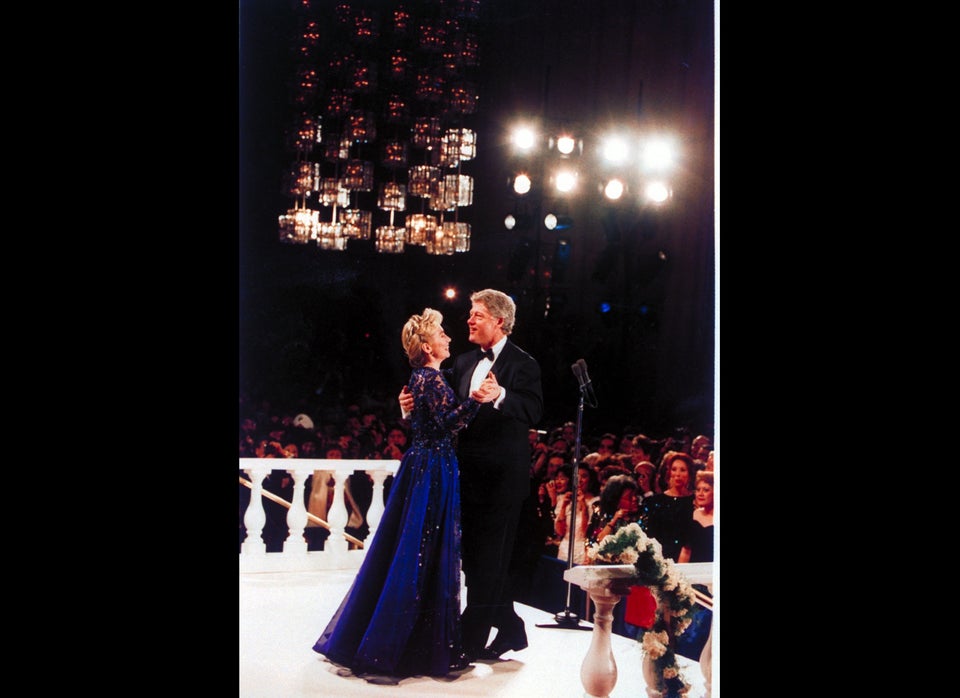 1993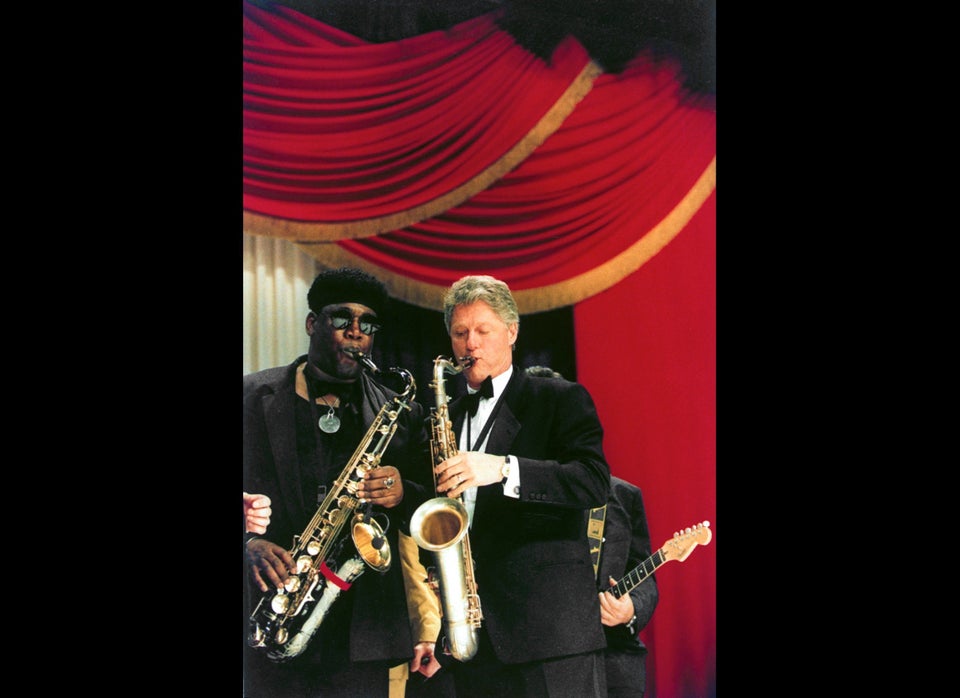 1993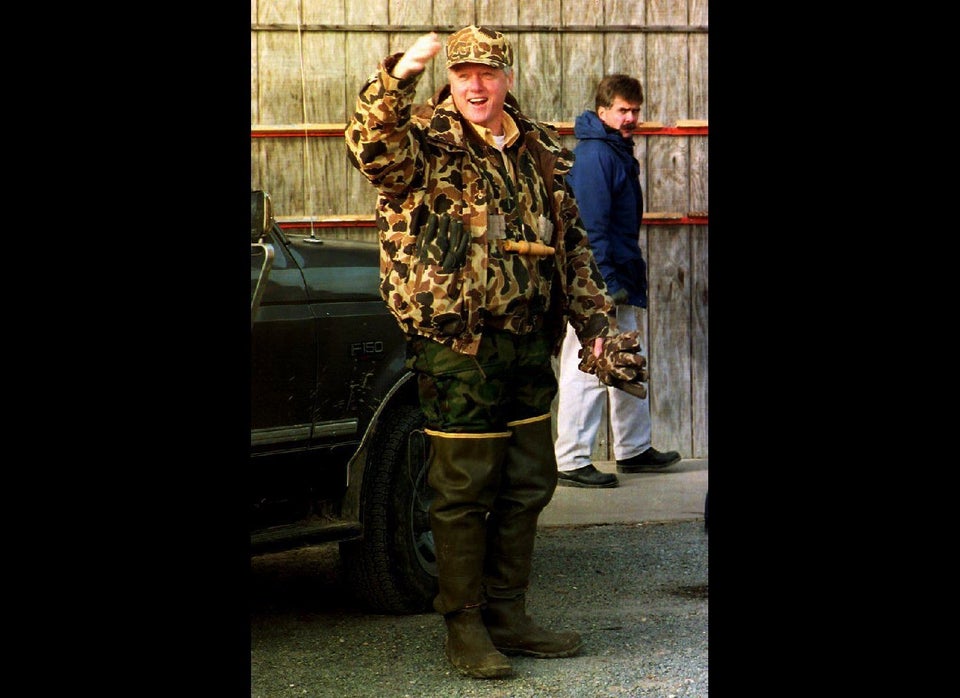 1993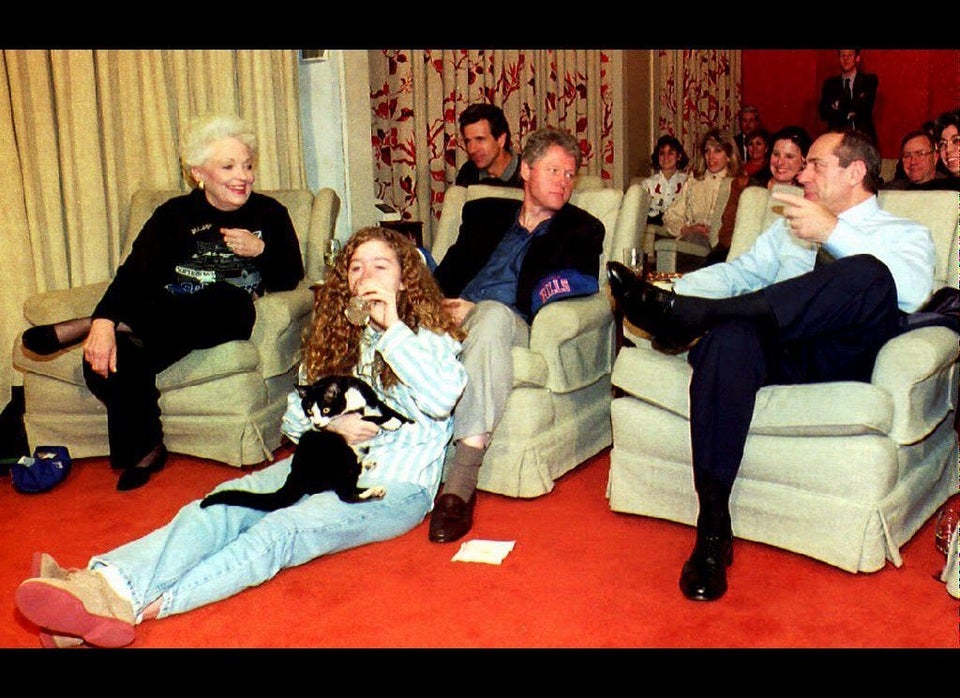 1993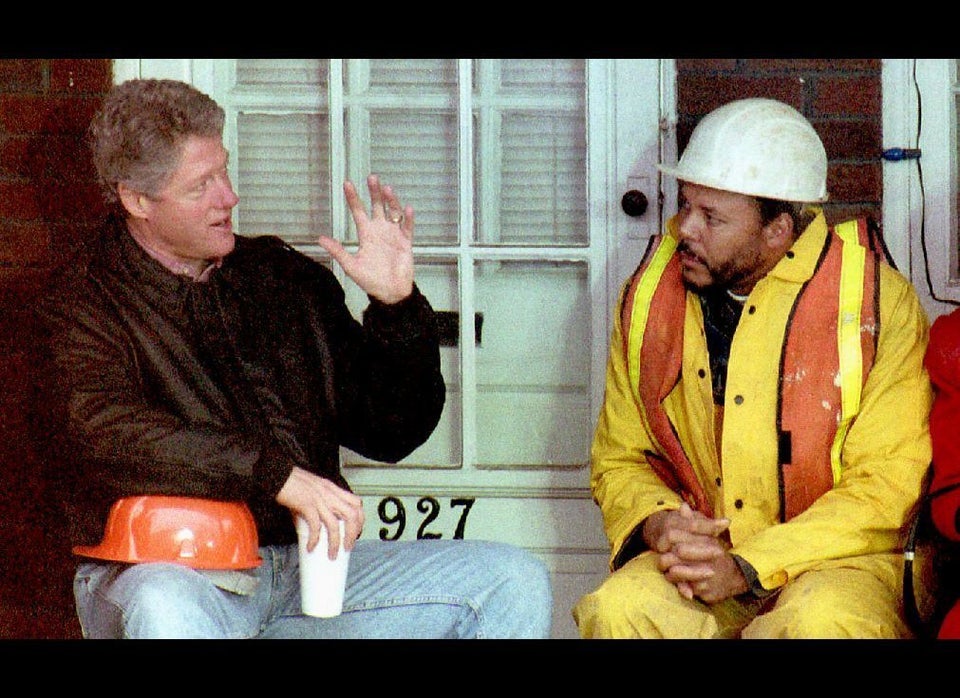 1993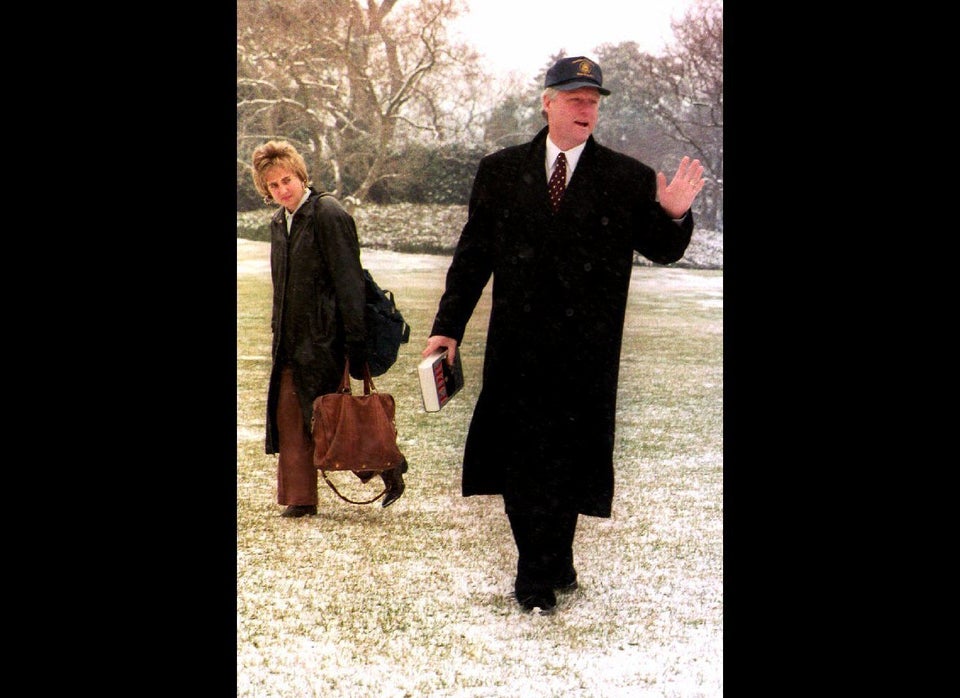 1993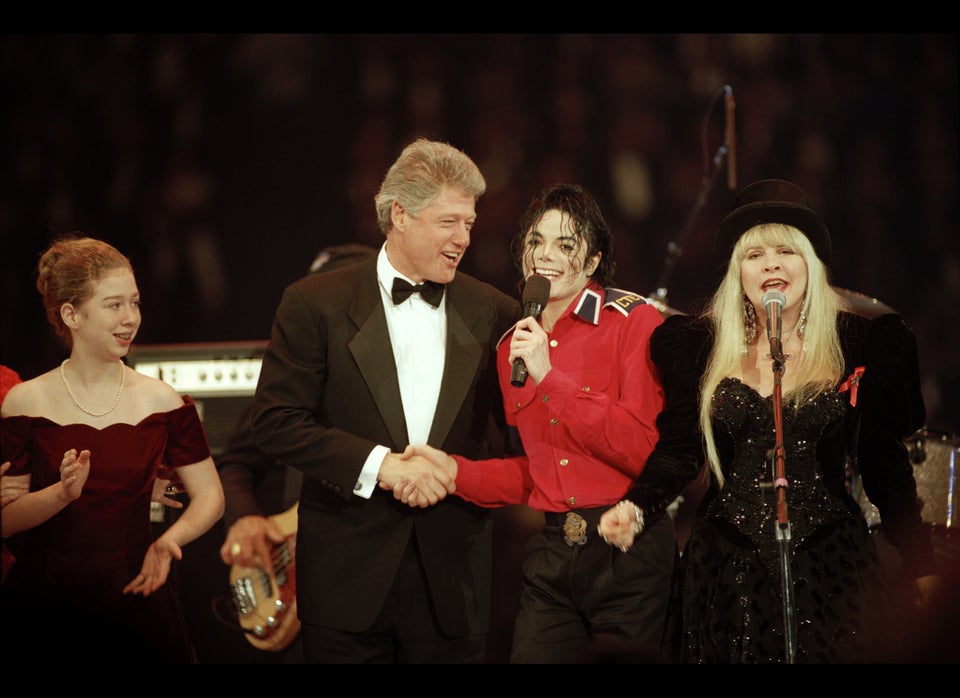 1993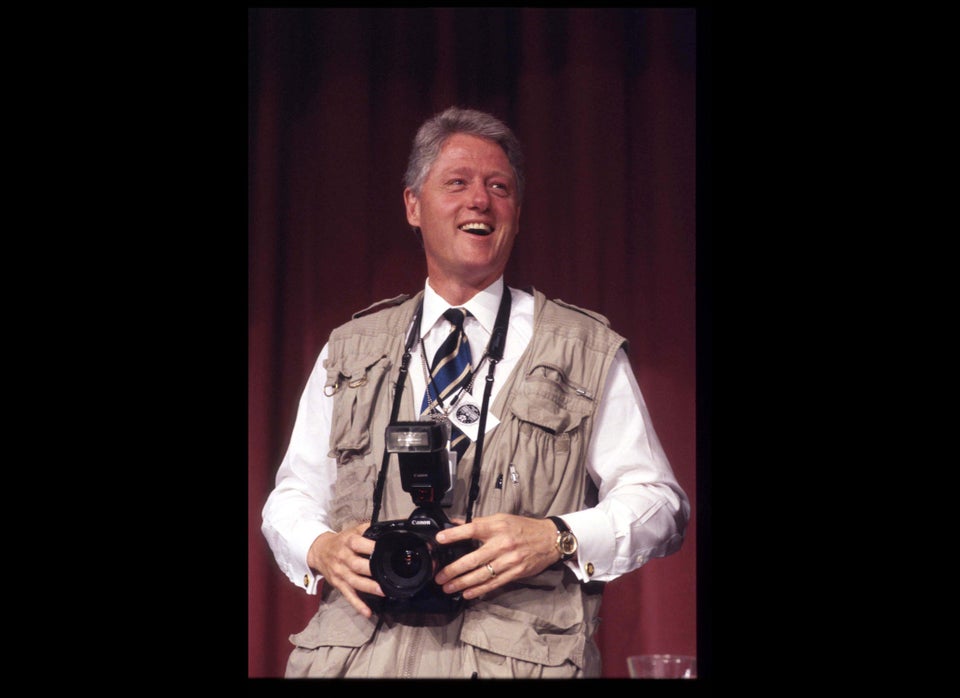 1993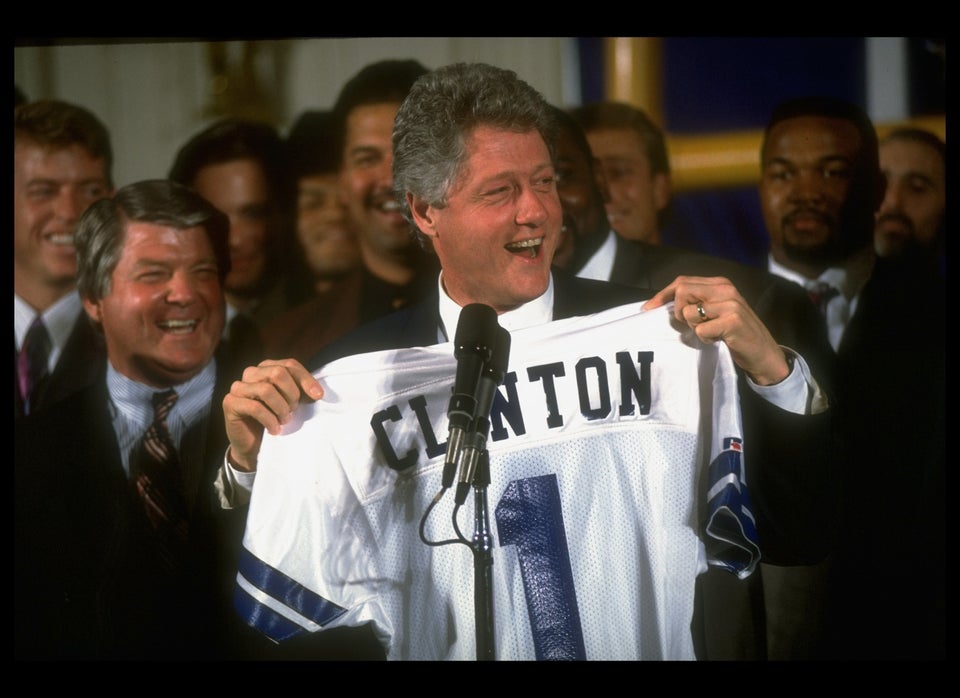 1993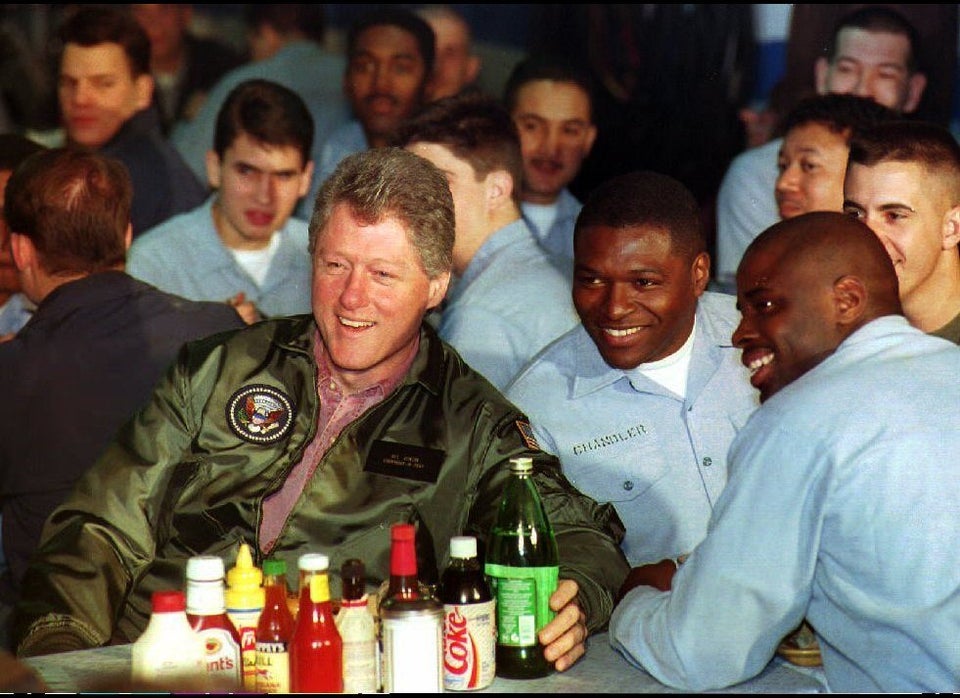 1993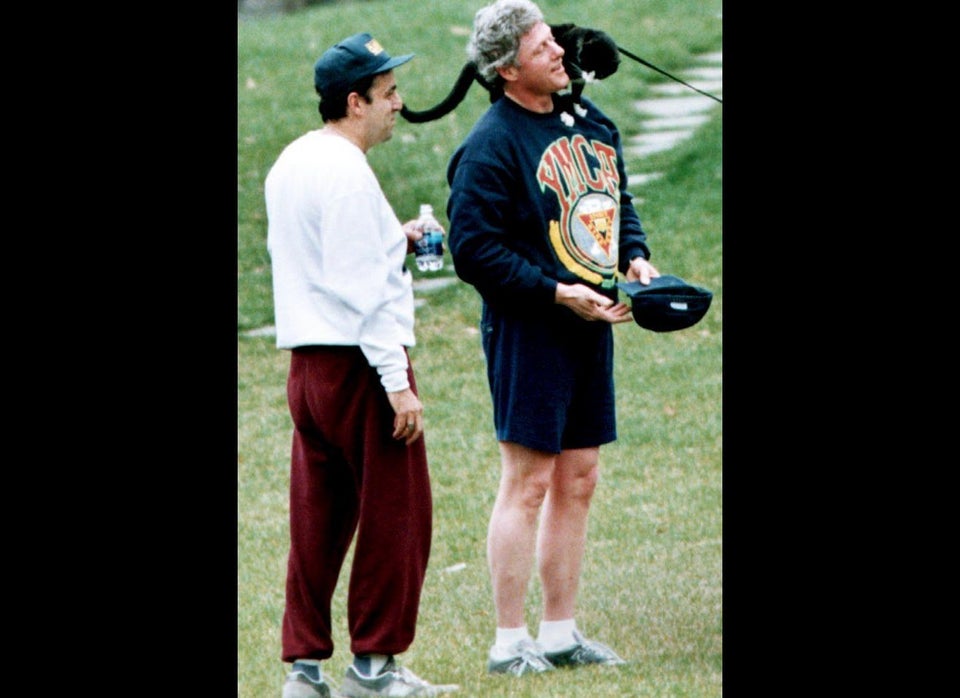 1993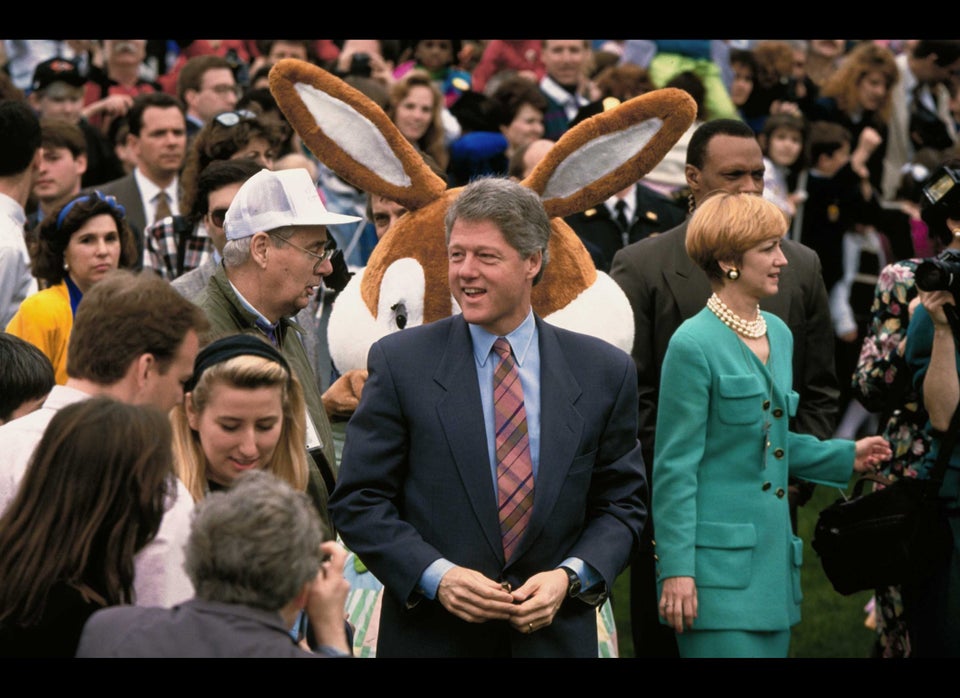 1993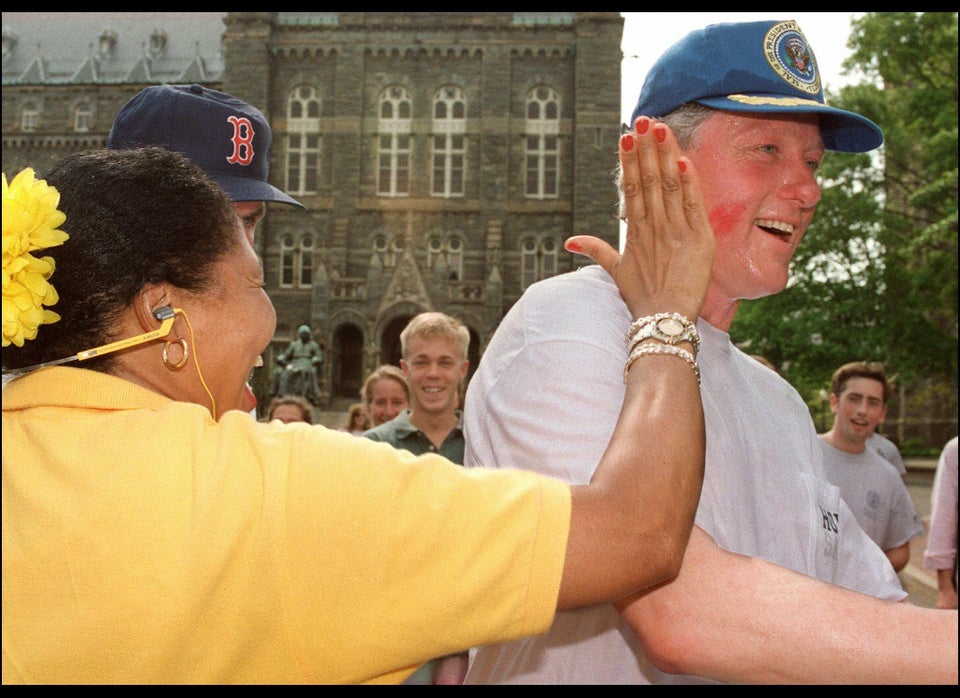 1993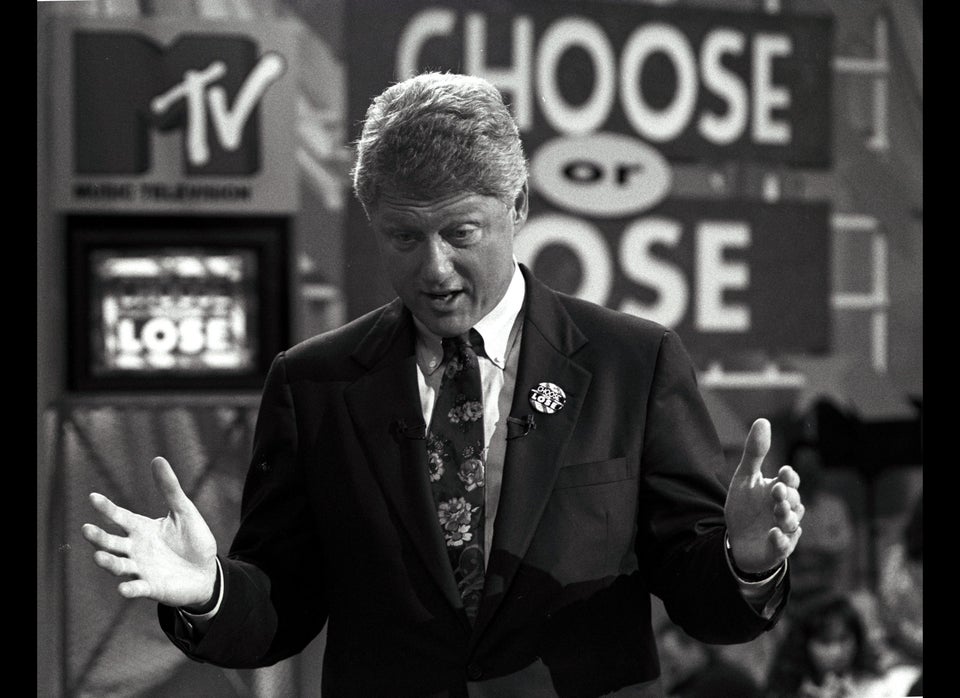 1993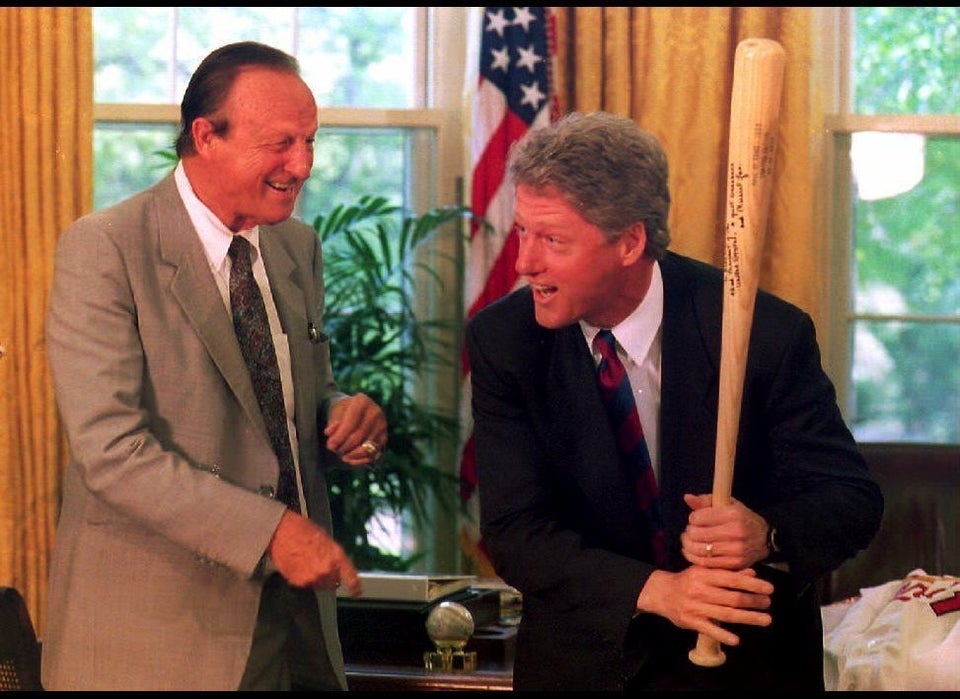 1993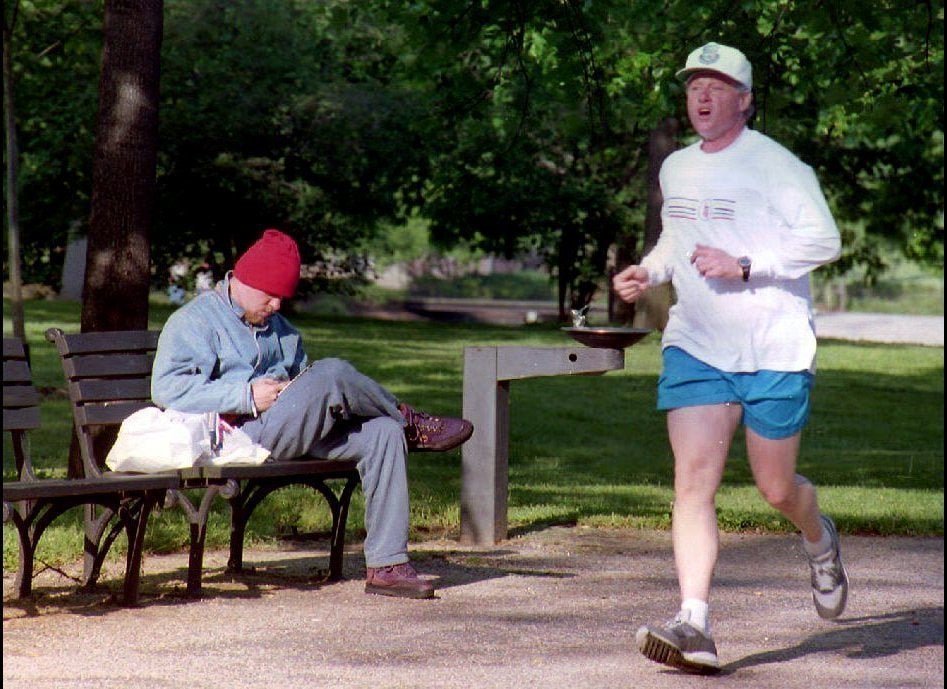 1993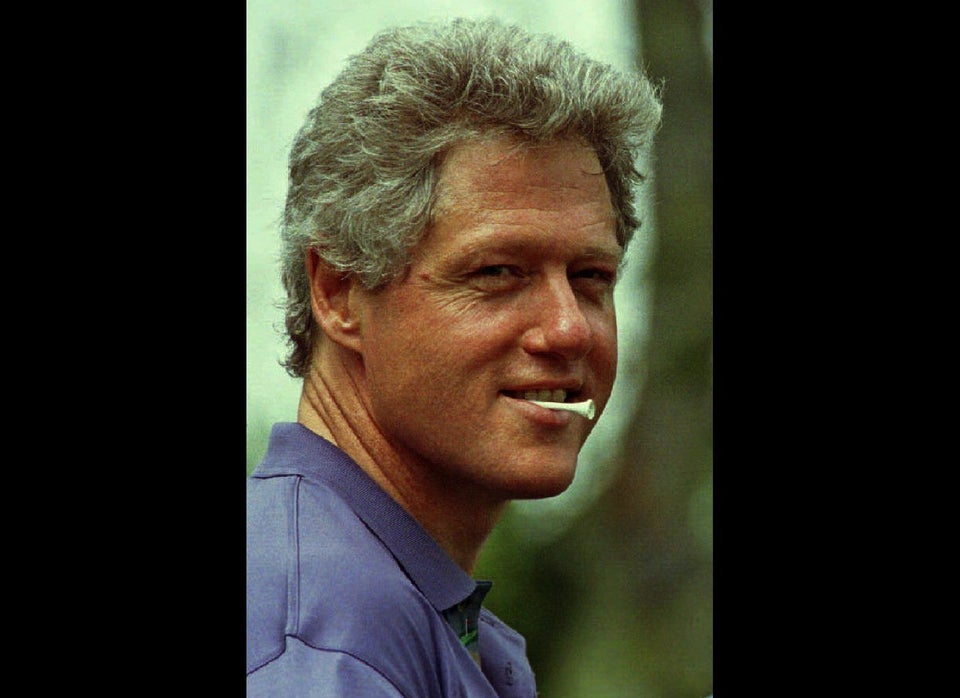 1993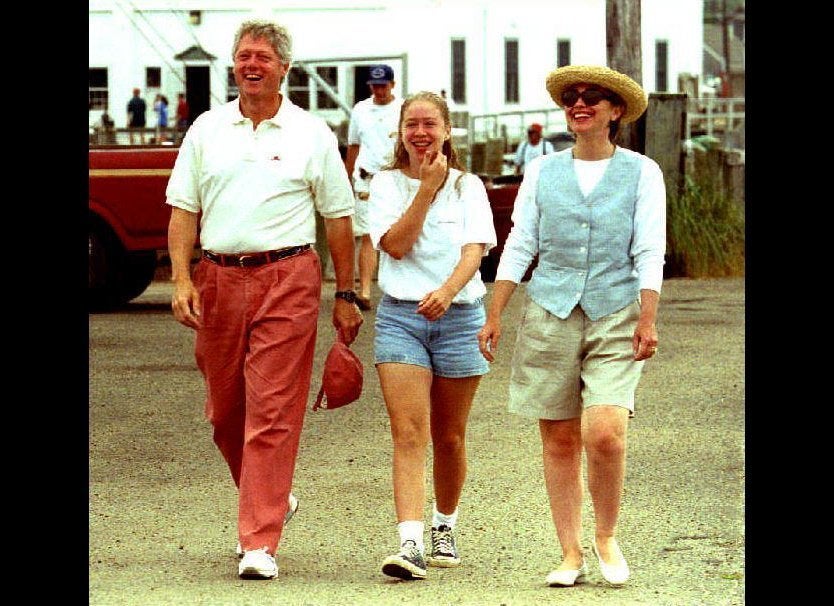 1993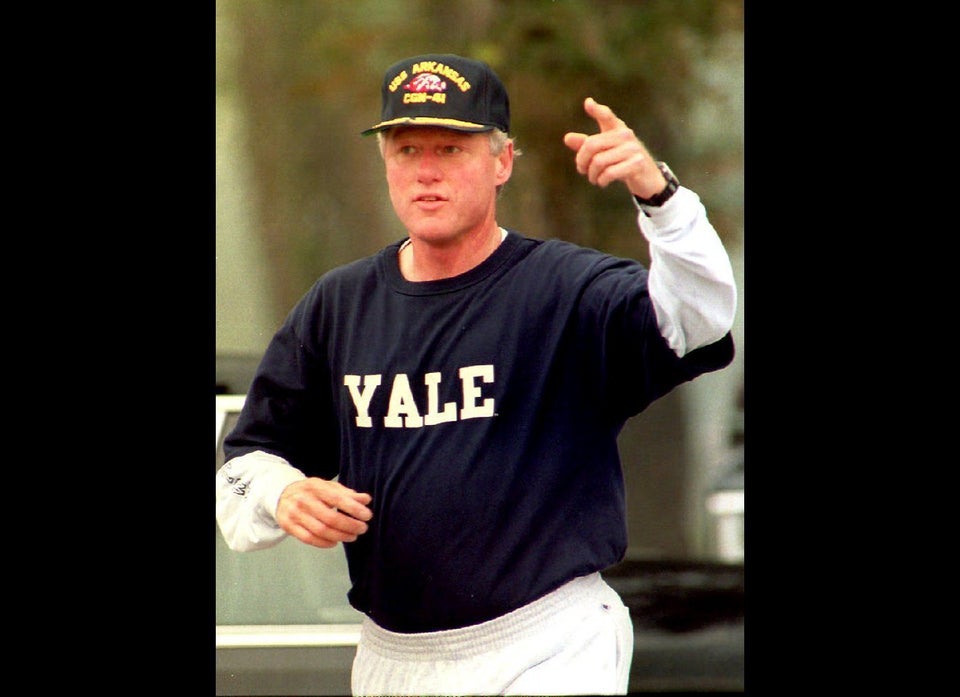 1994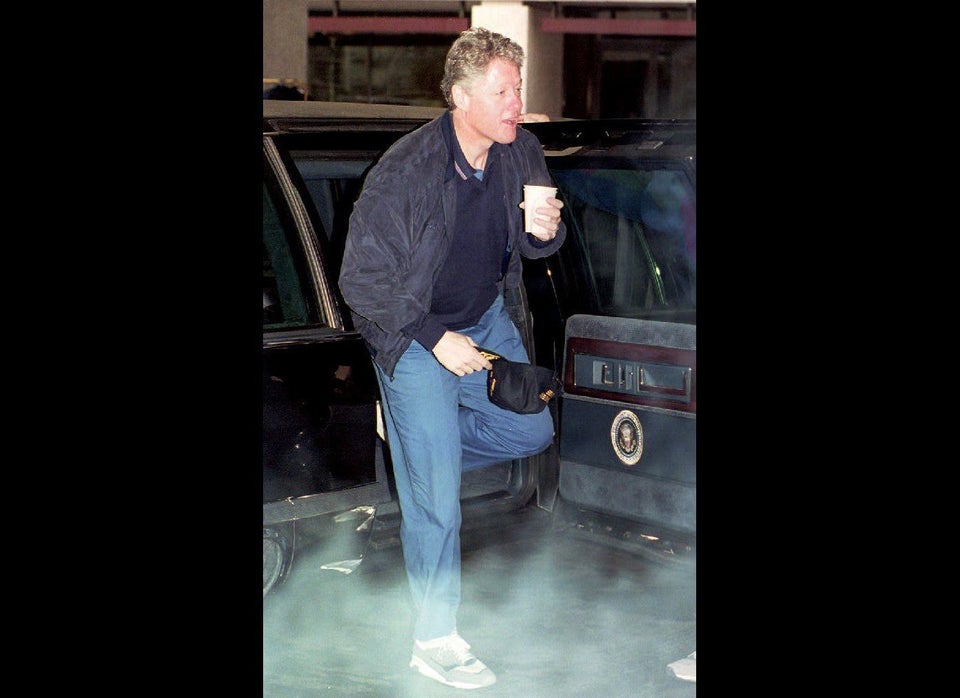 1994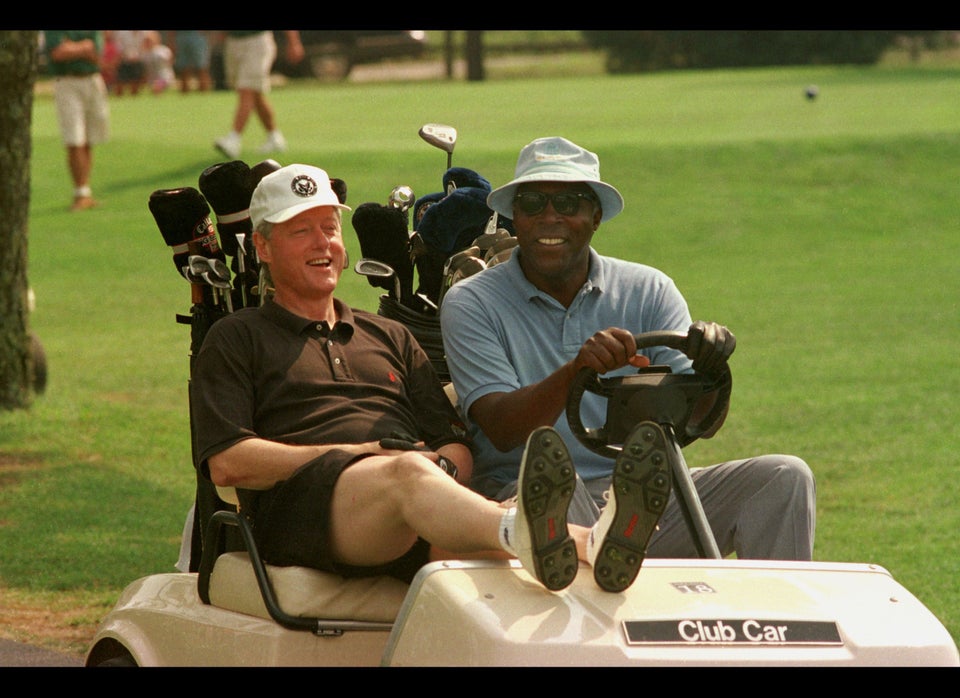 1994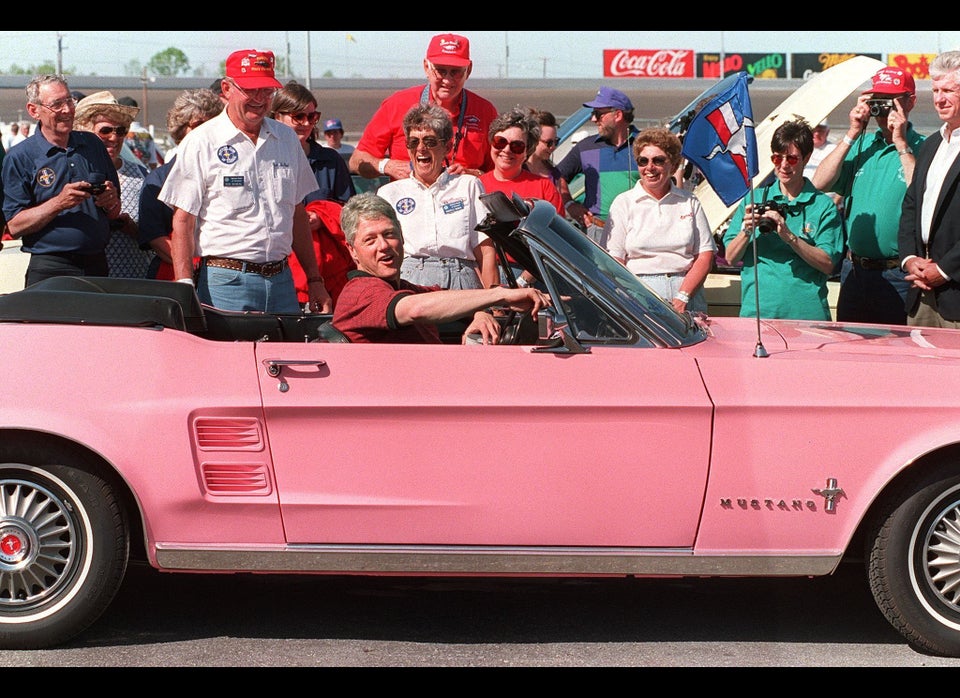 1994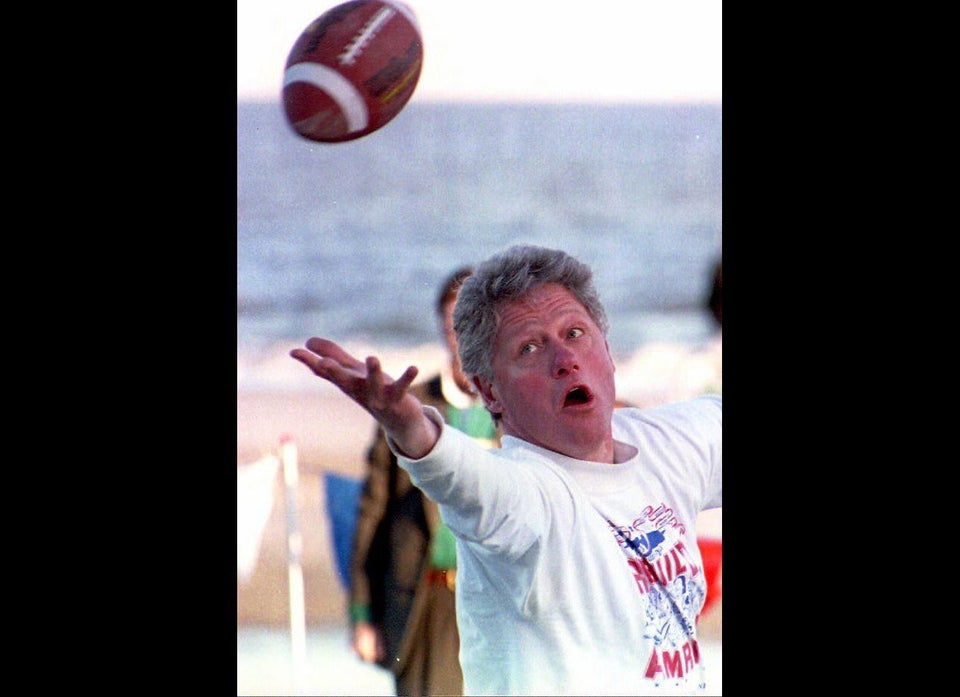 1994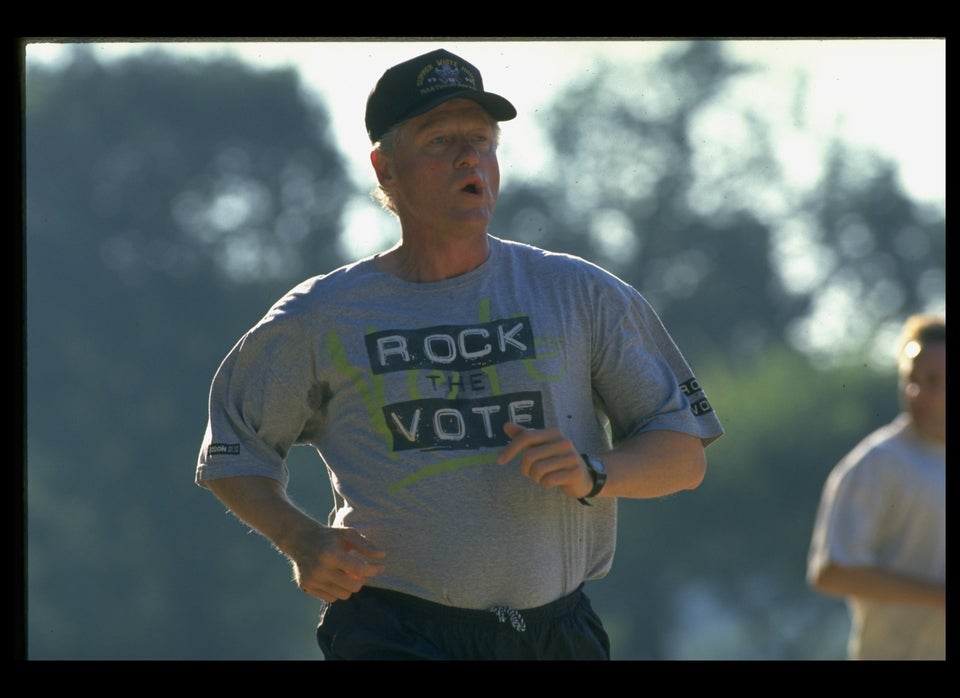 1995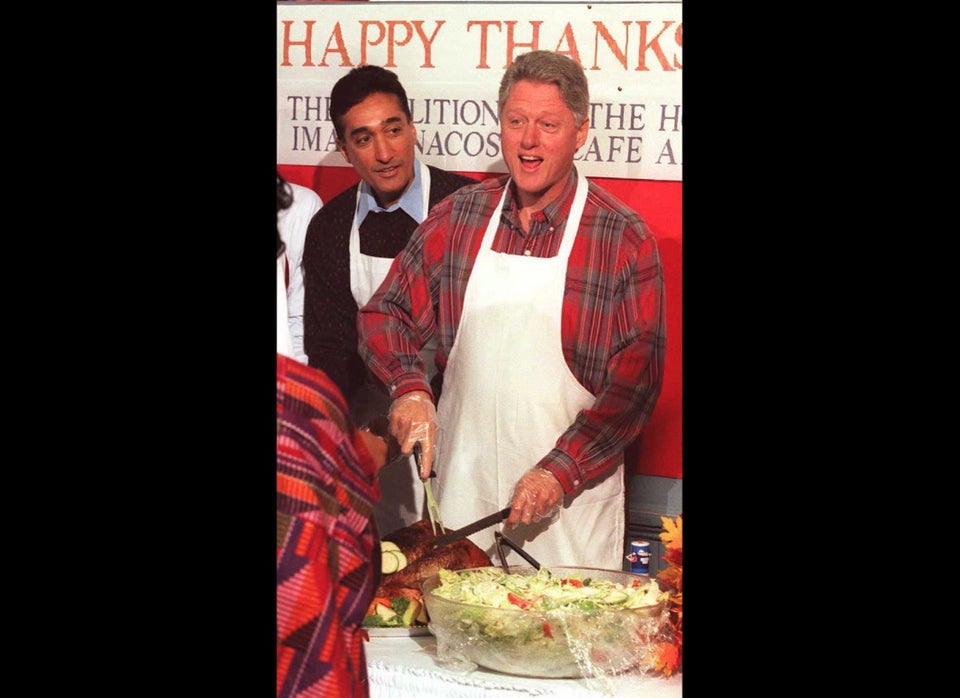 1995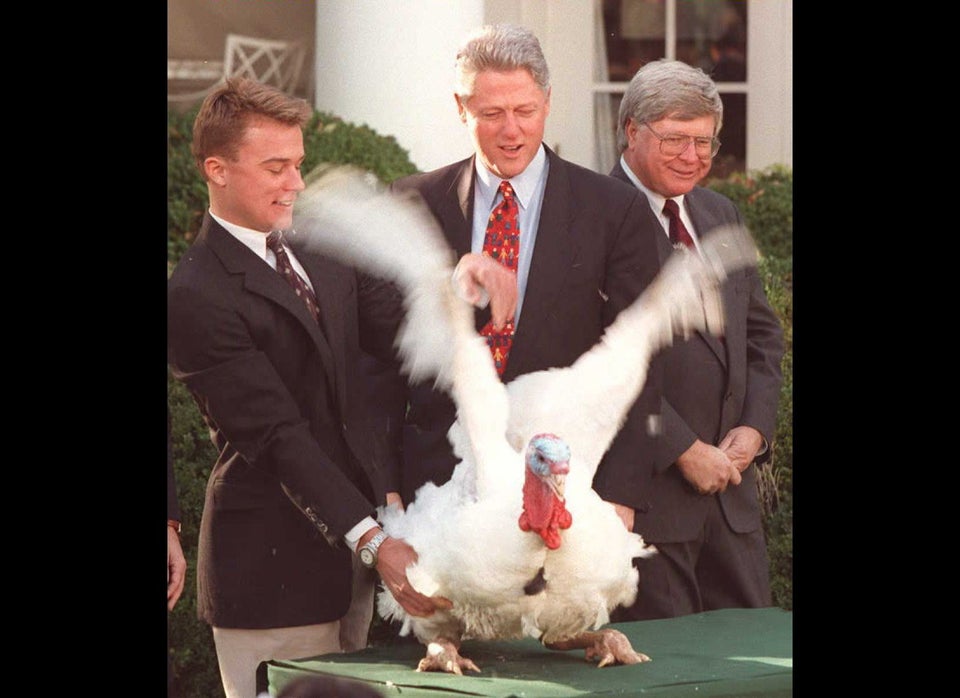 1996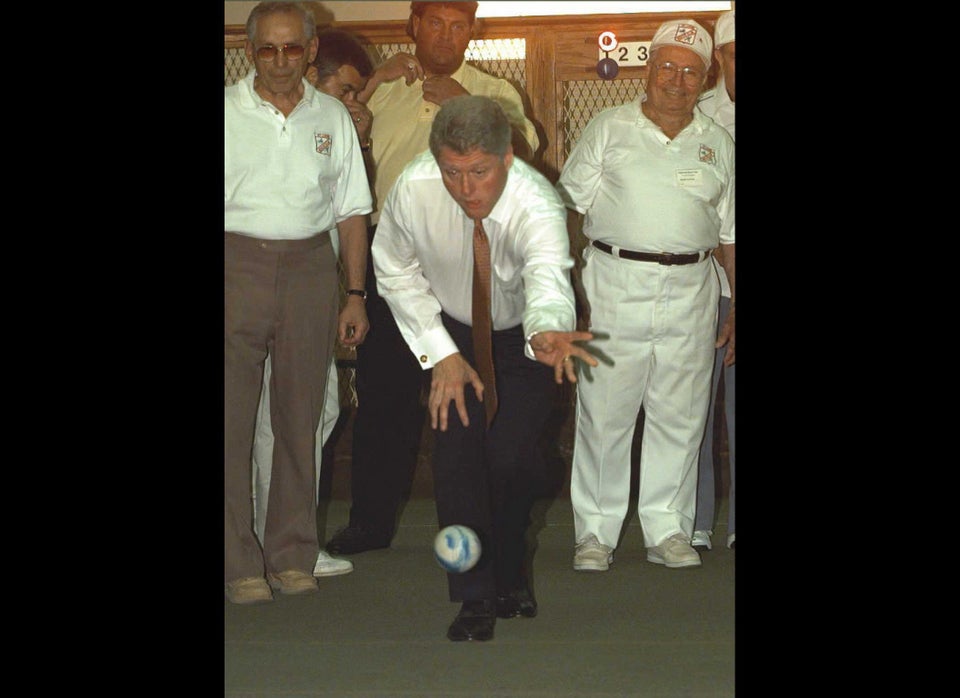 1996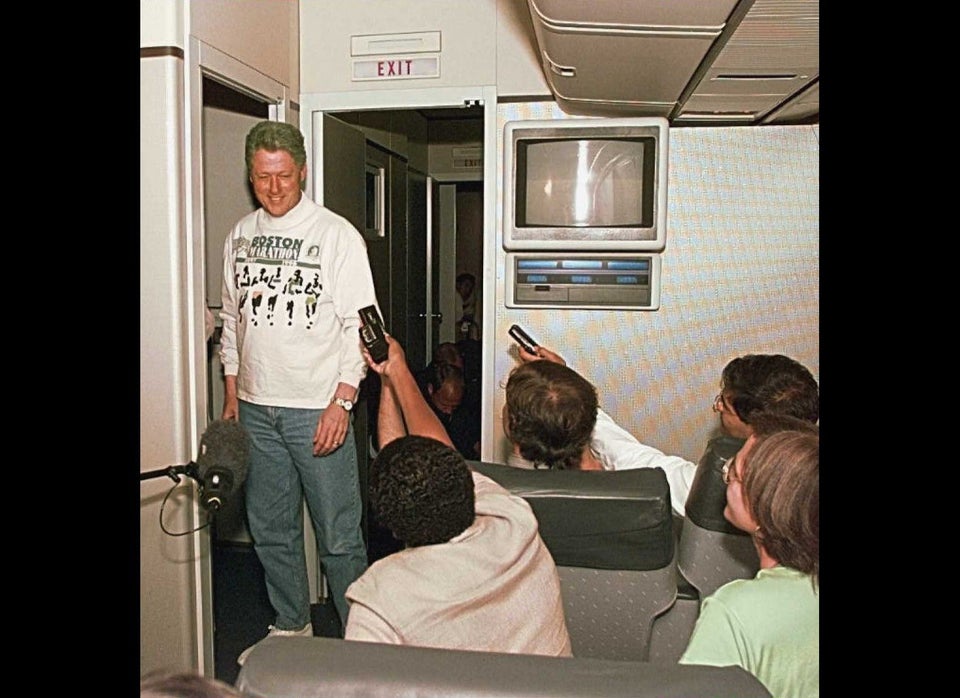 1996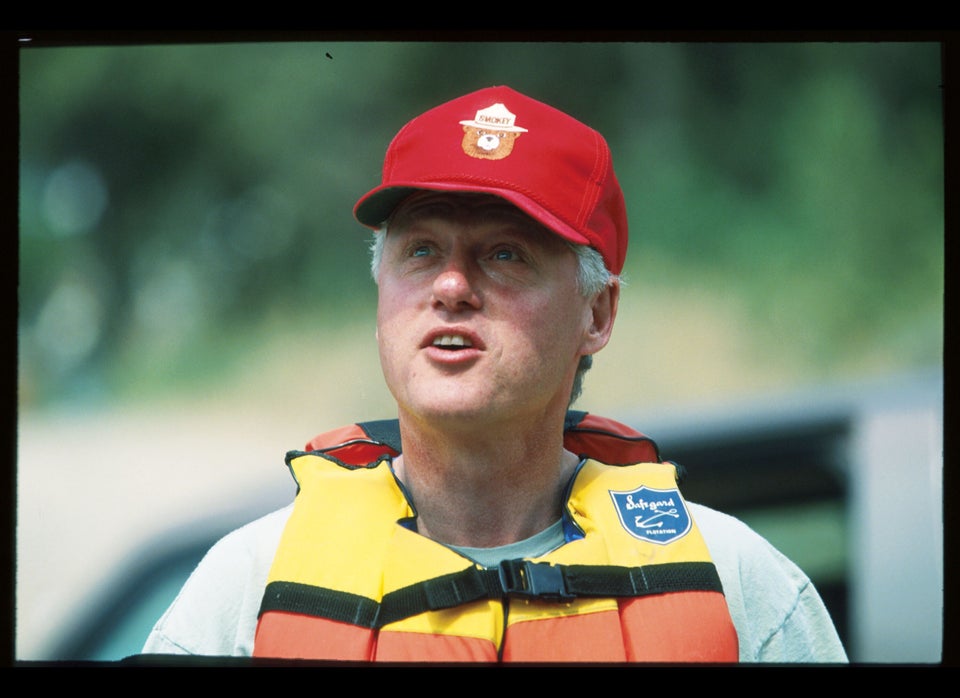 1996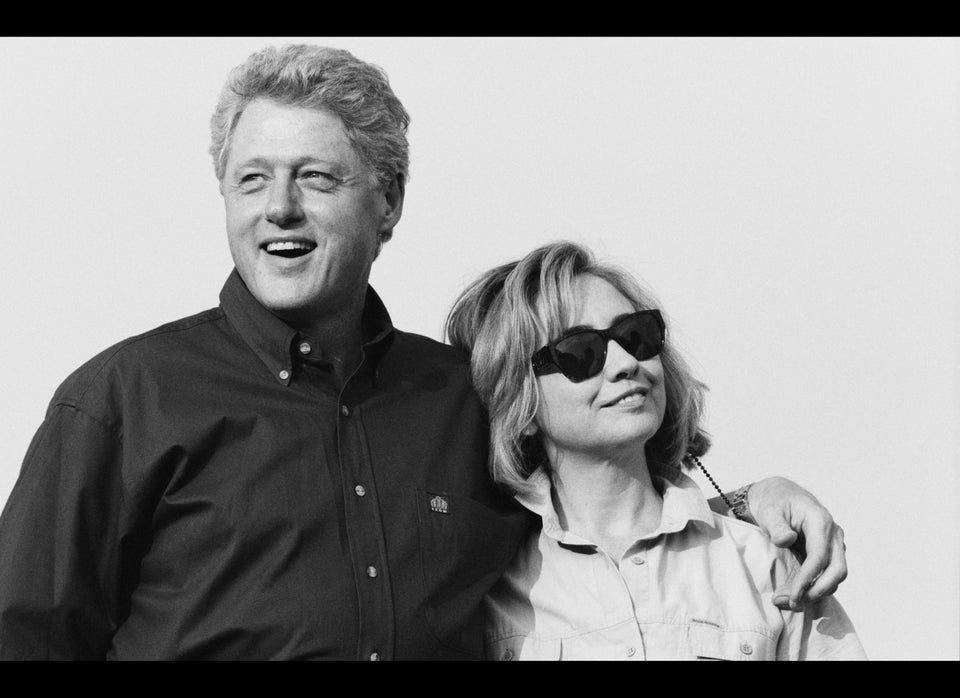 1996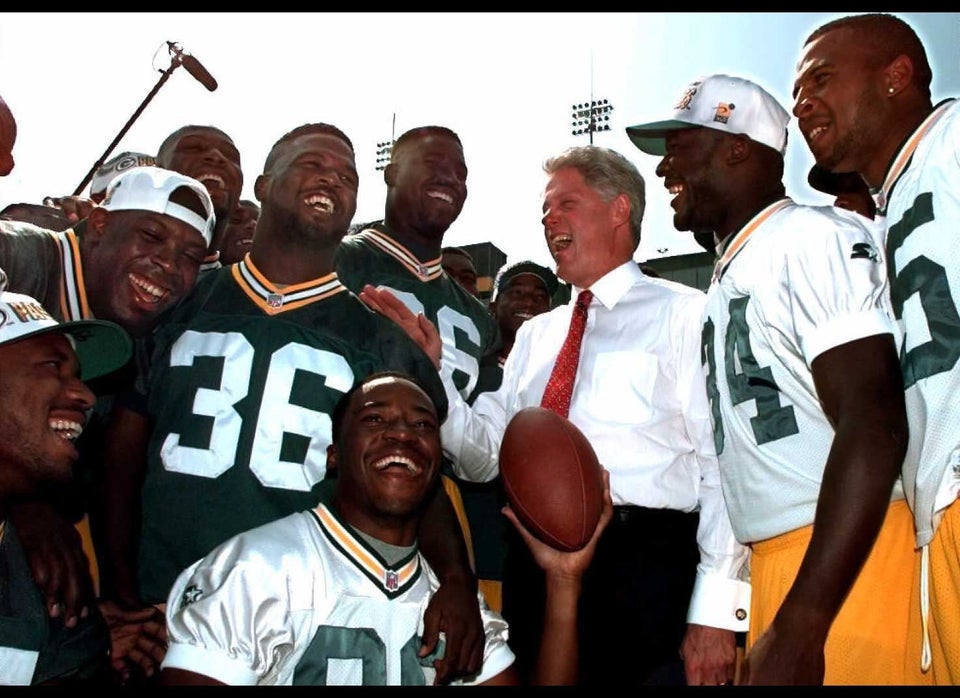 1996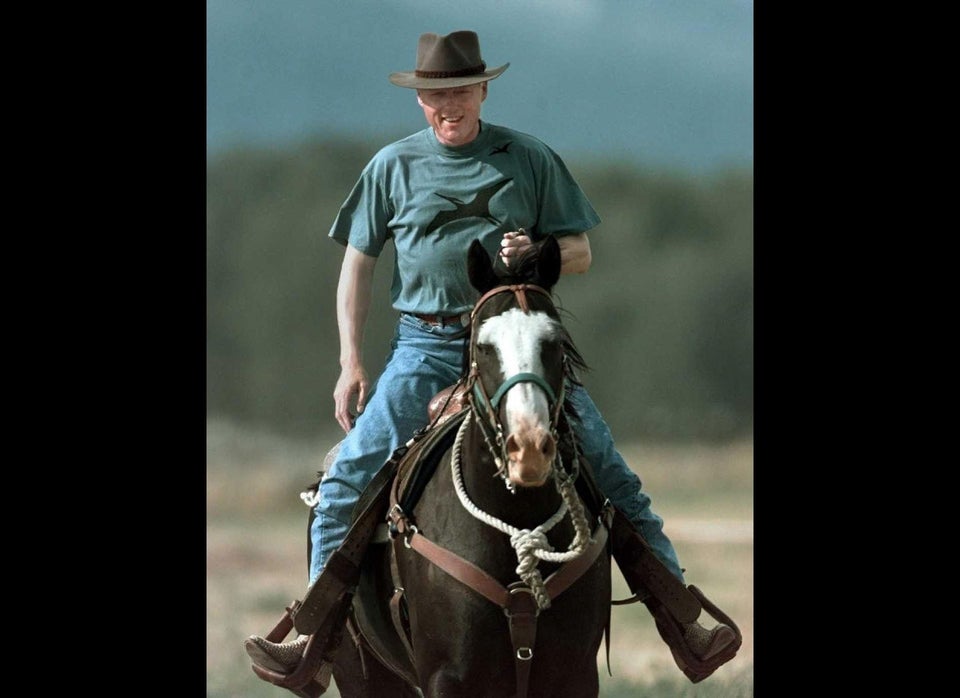 1998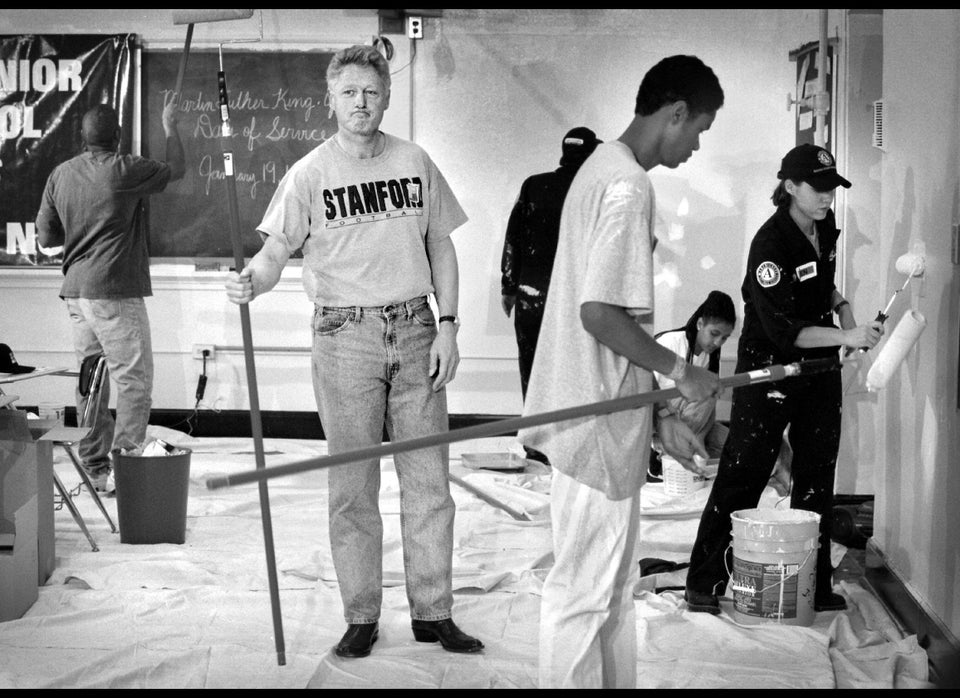 1998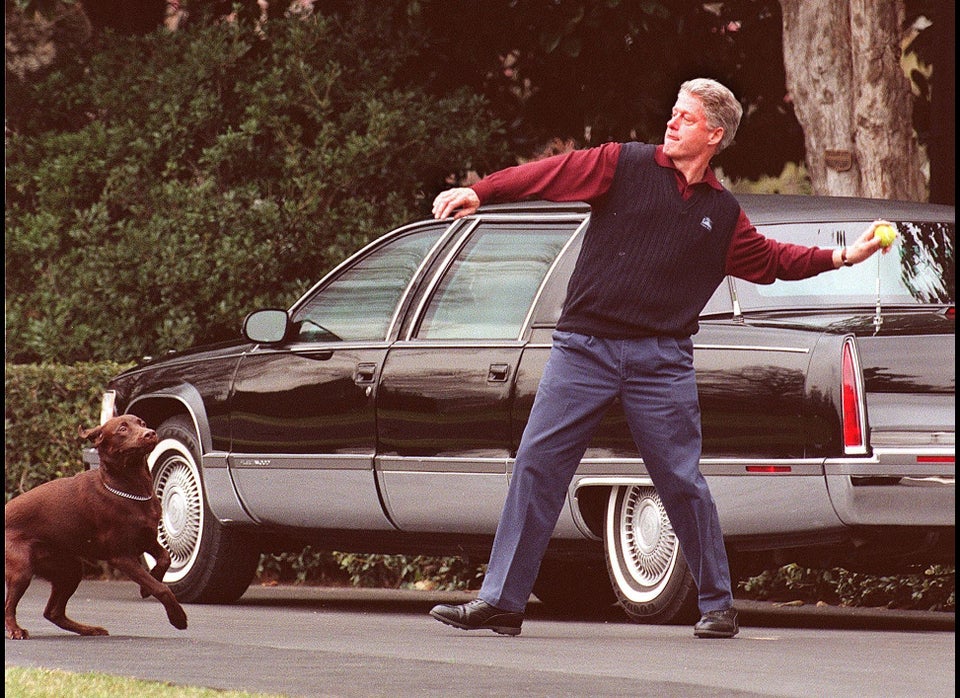 1998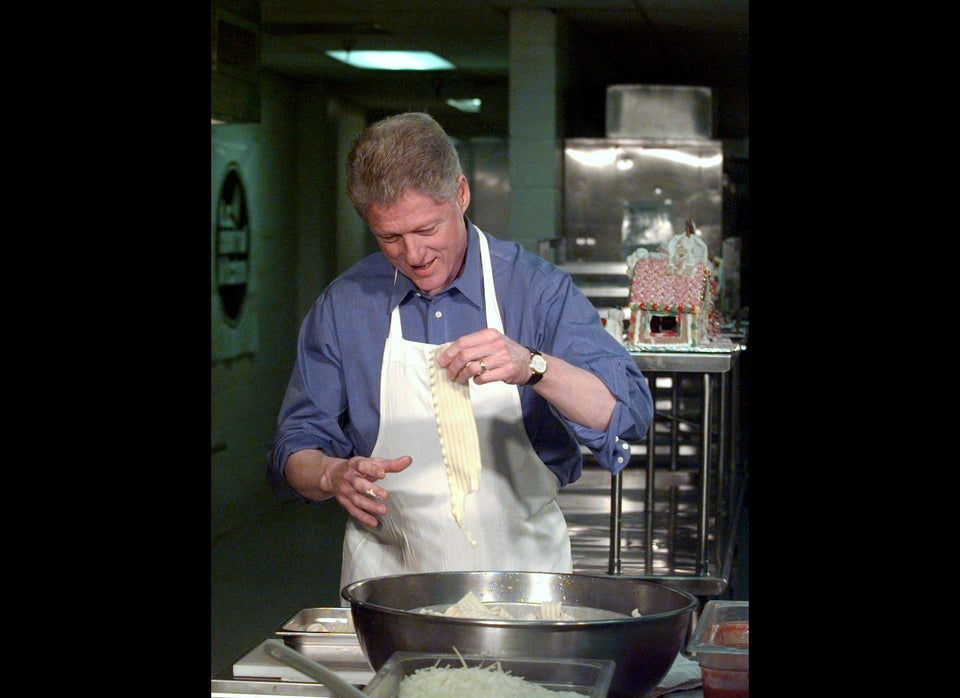 1999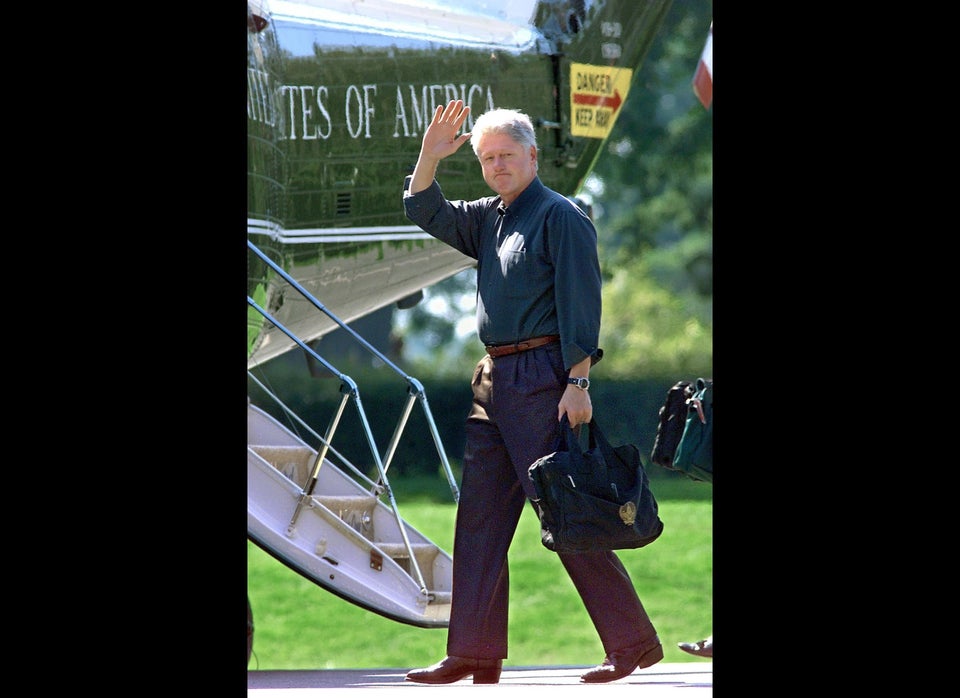 1999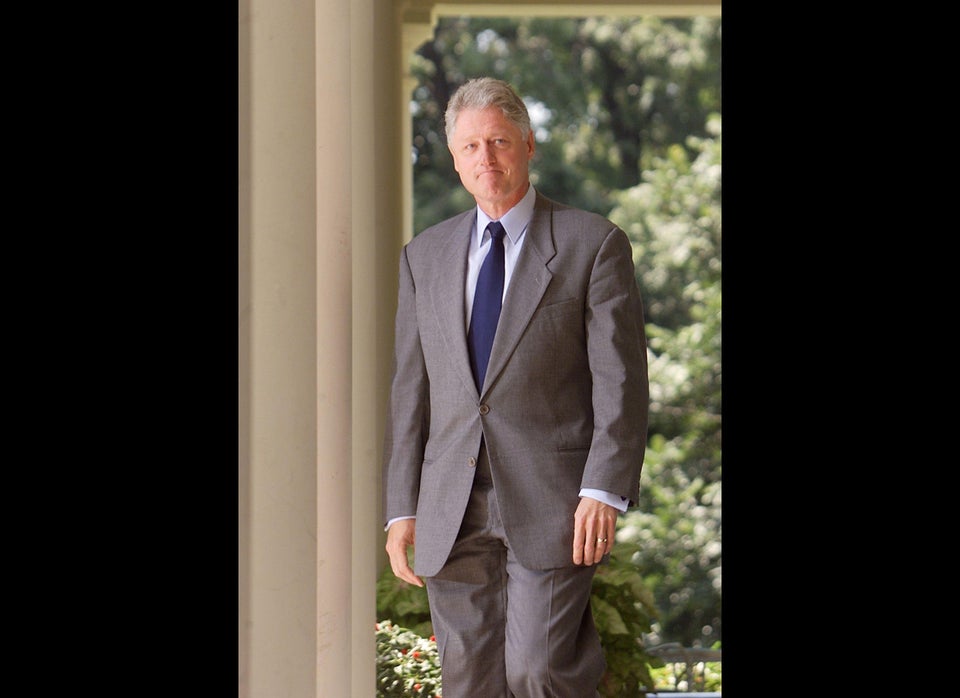 2000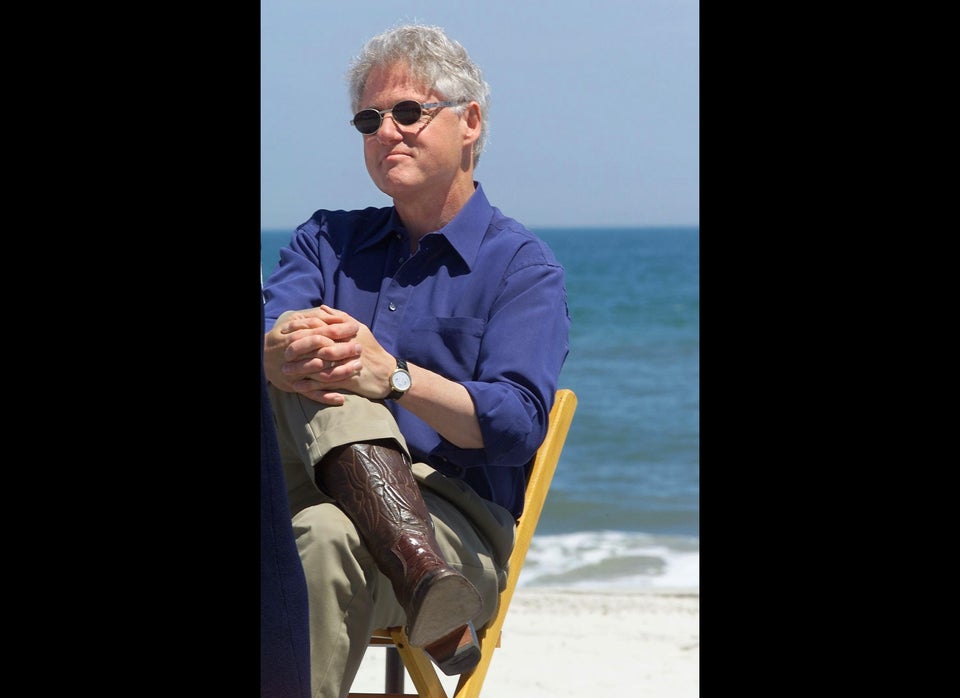 2000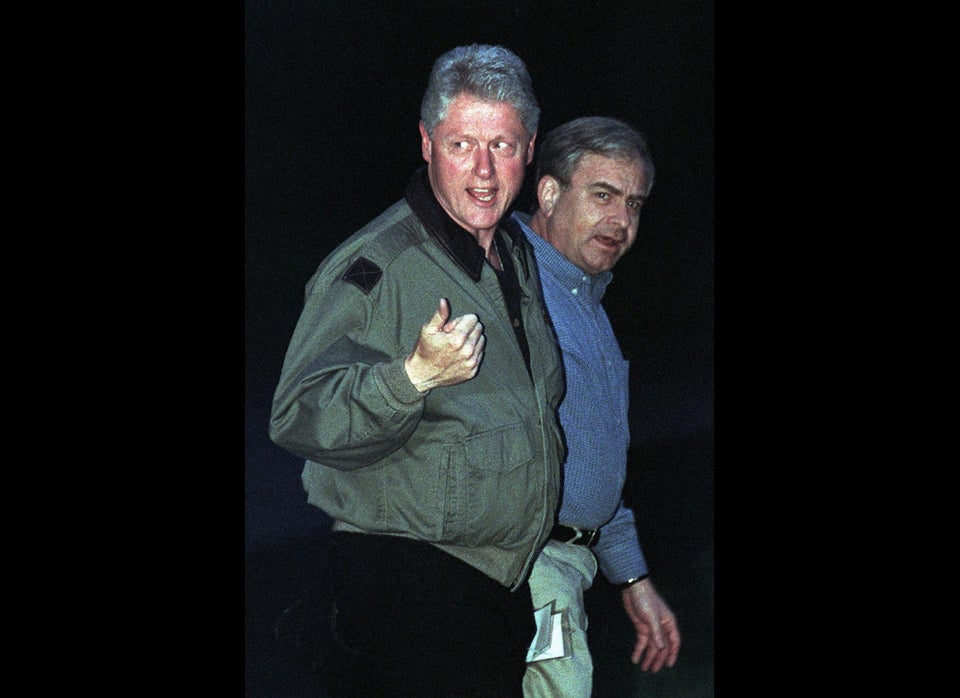 2001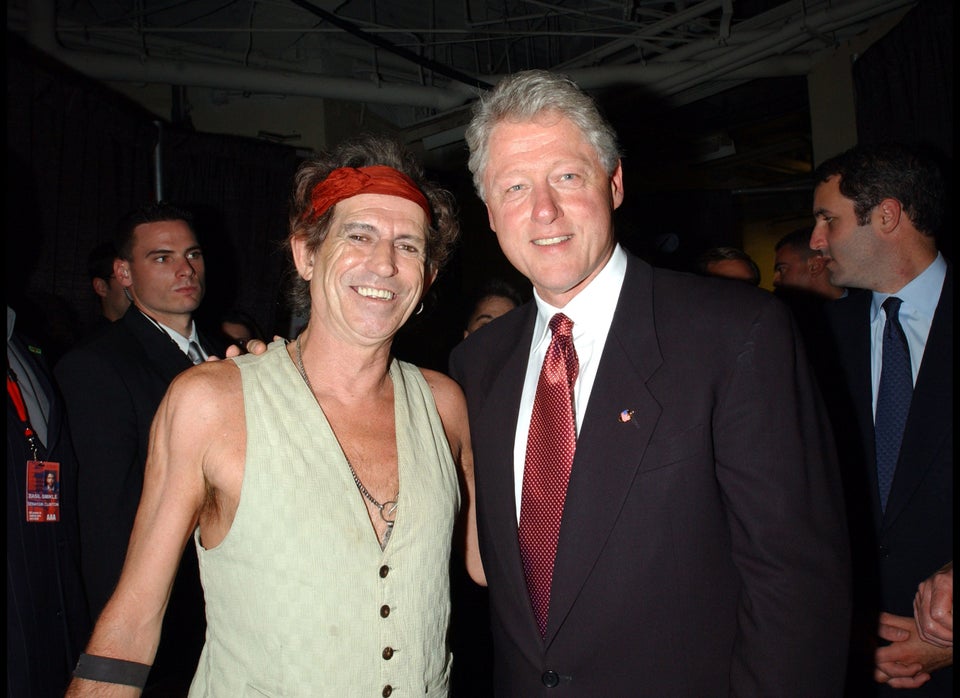 2003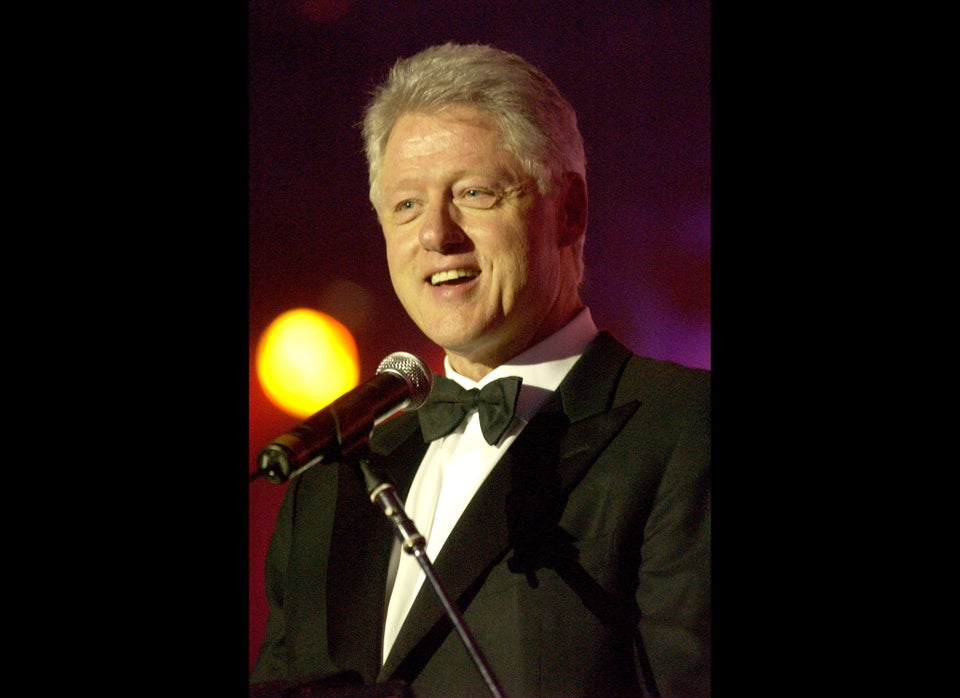 2005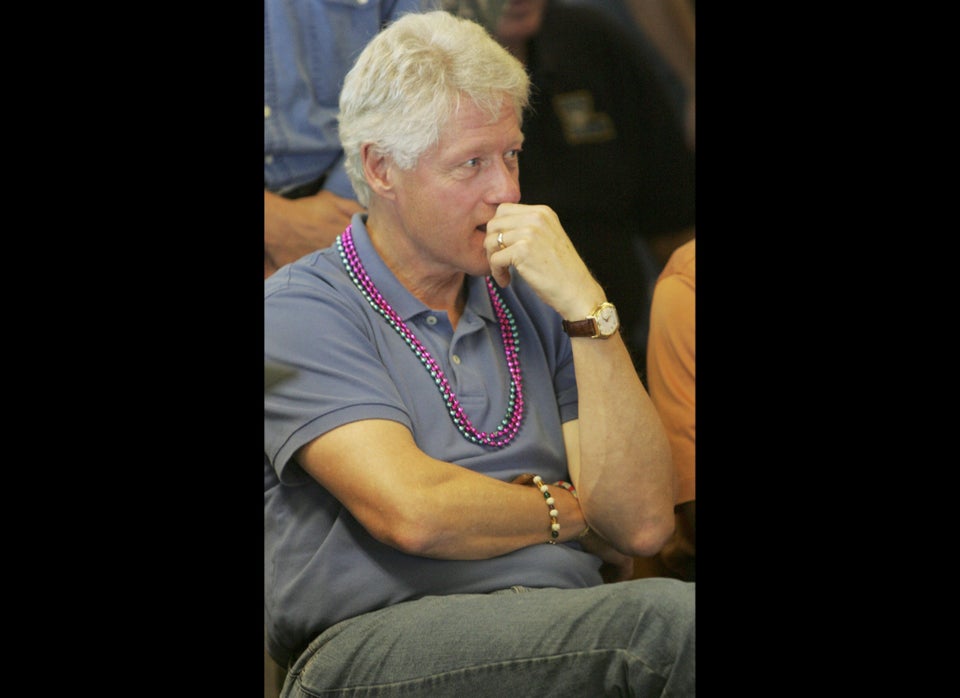 2005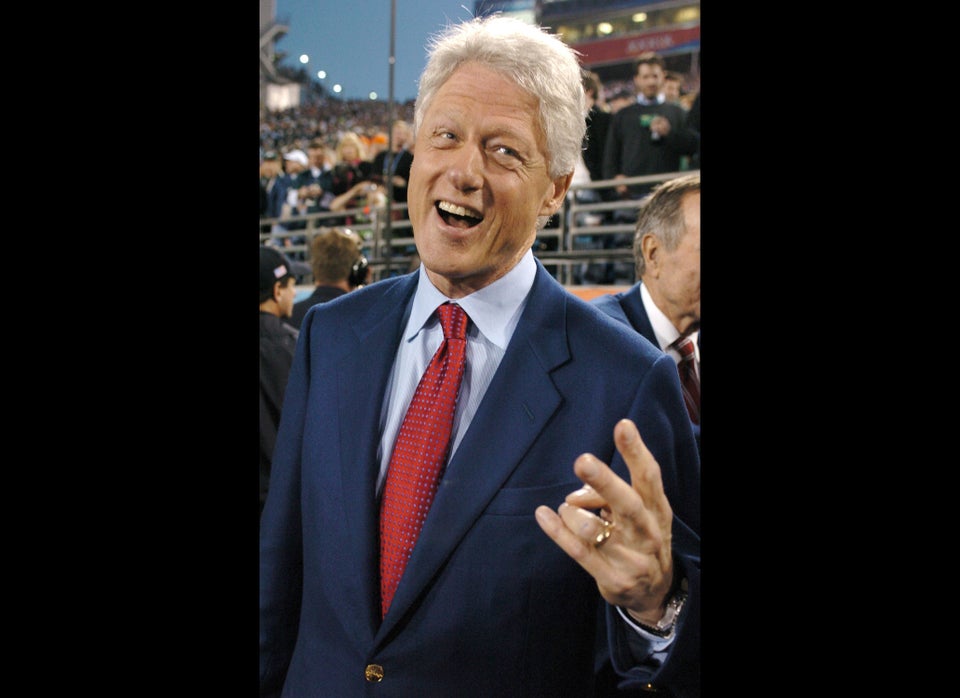 2006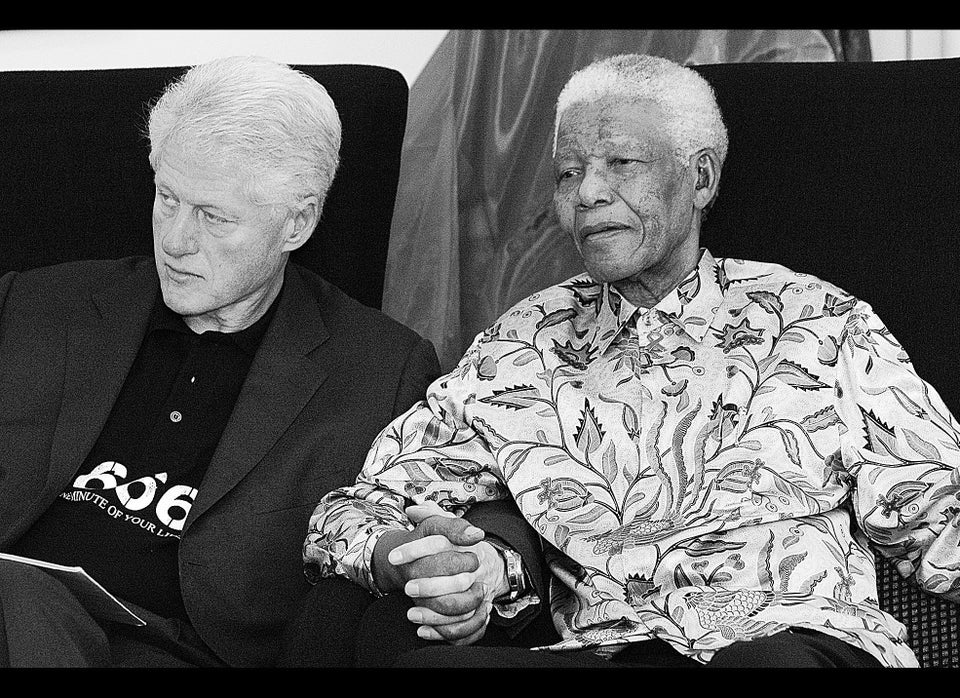 2007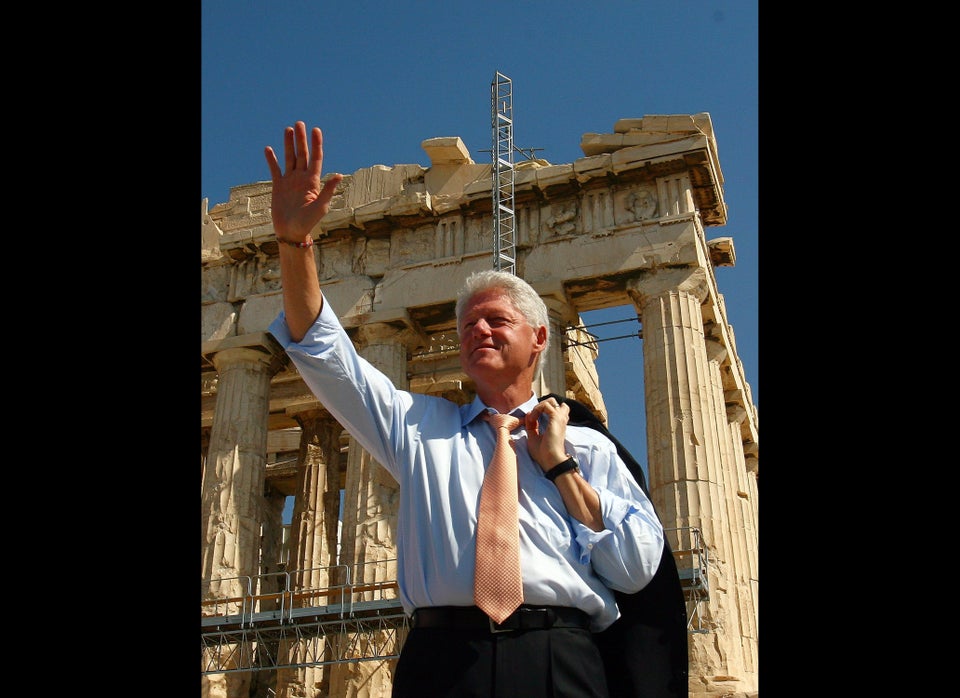 2008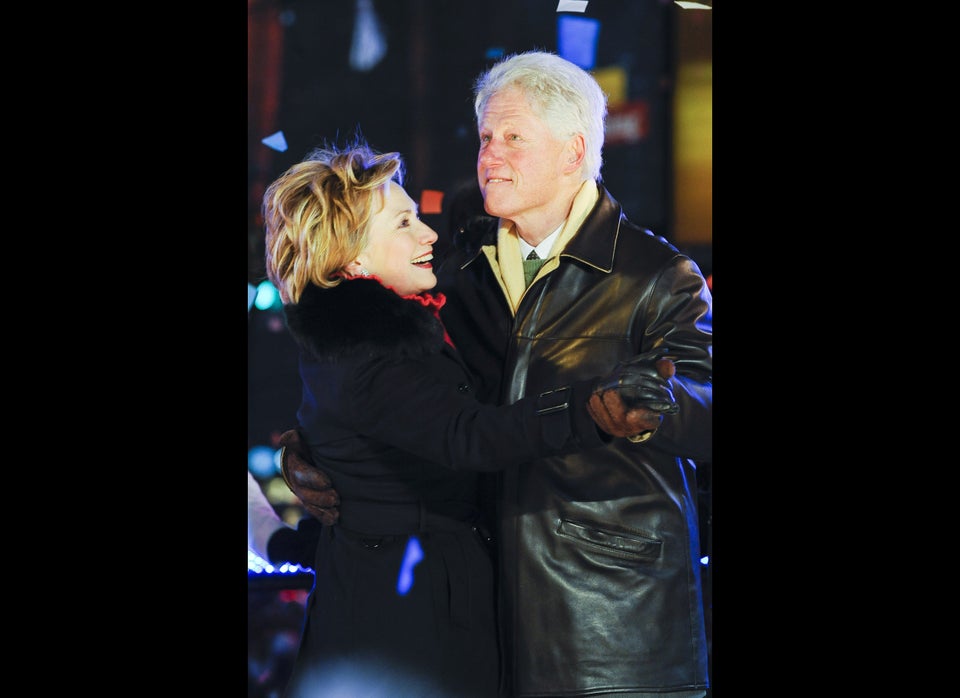 2008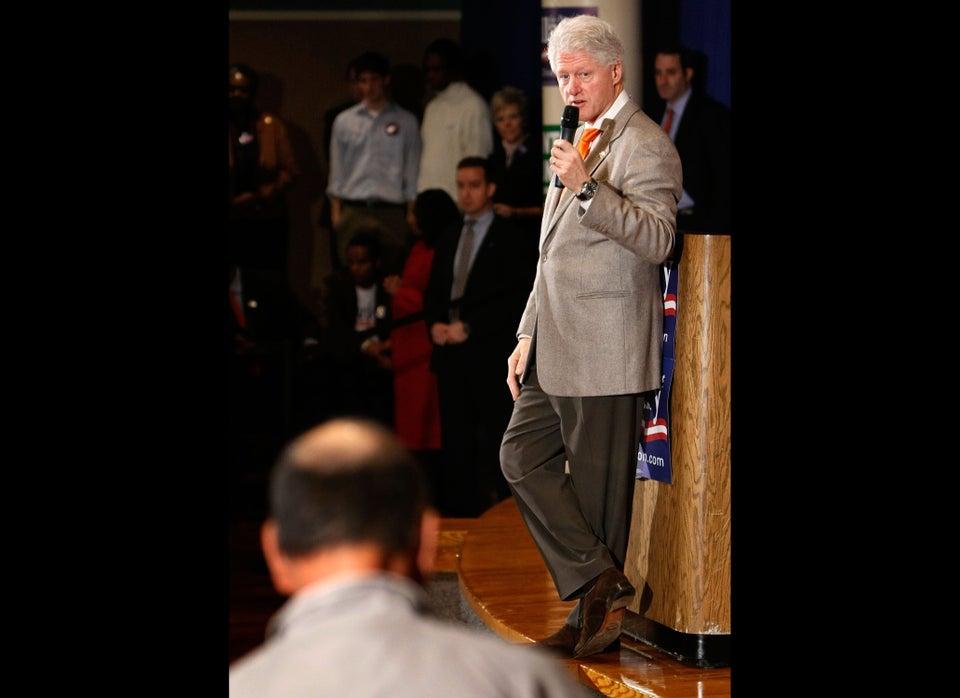 2009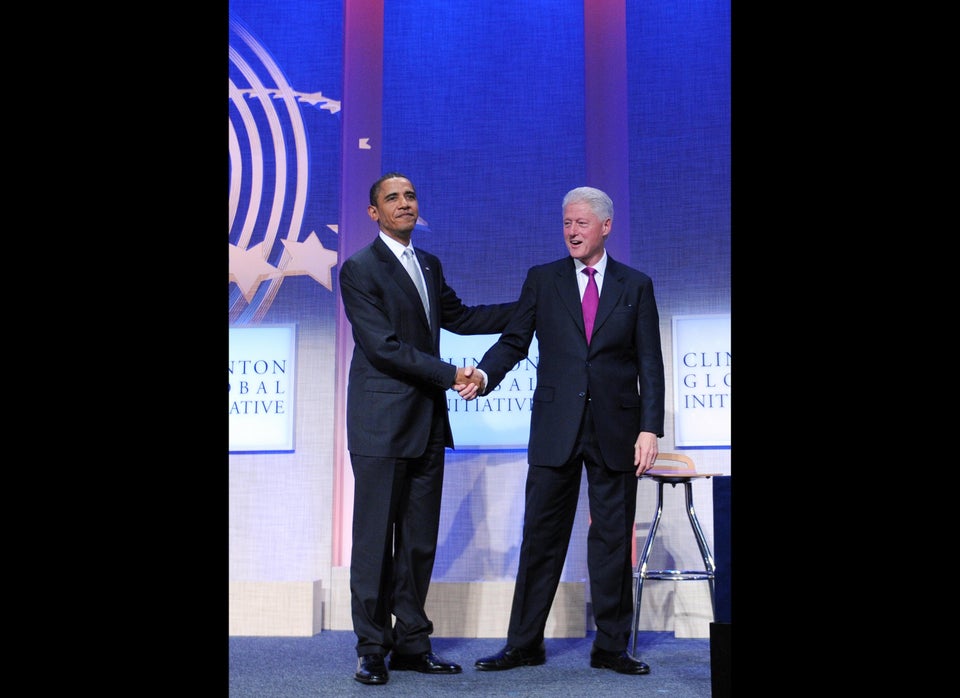 2010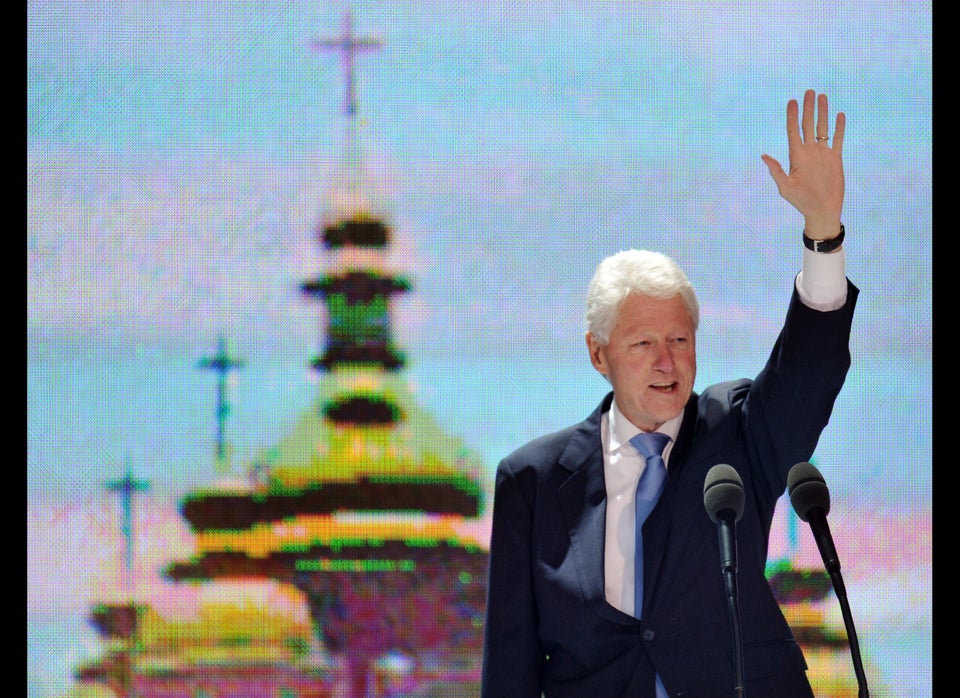 2011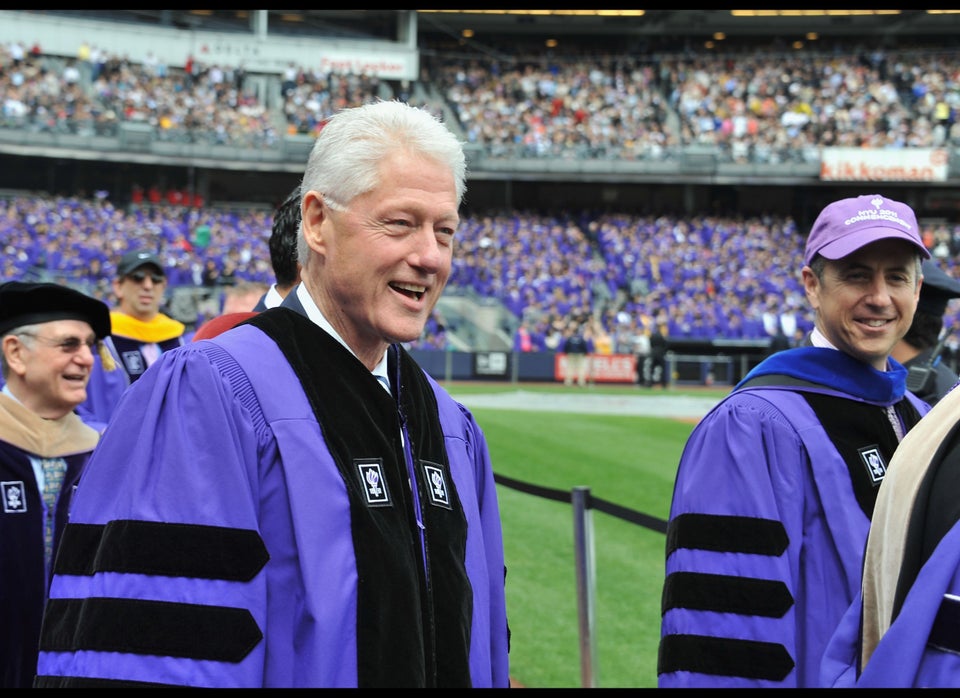 2010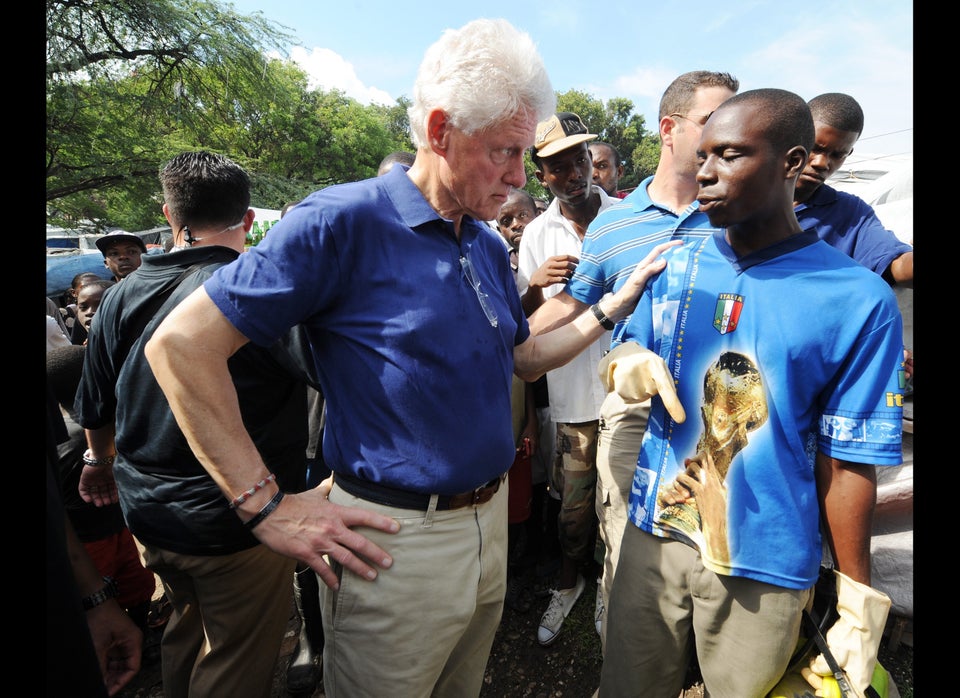 2011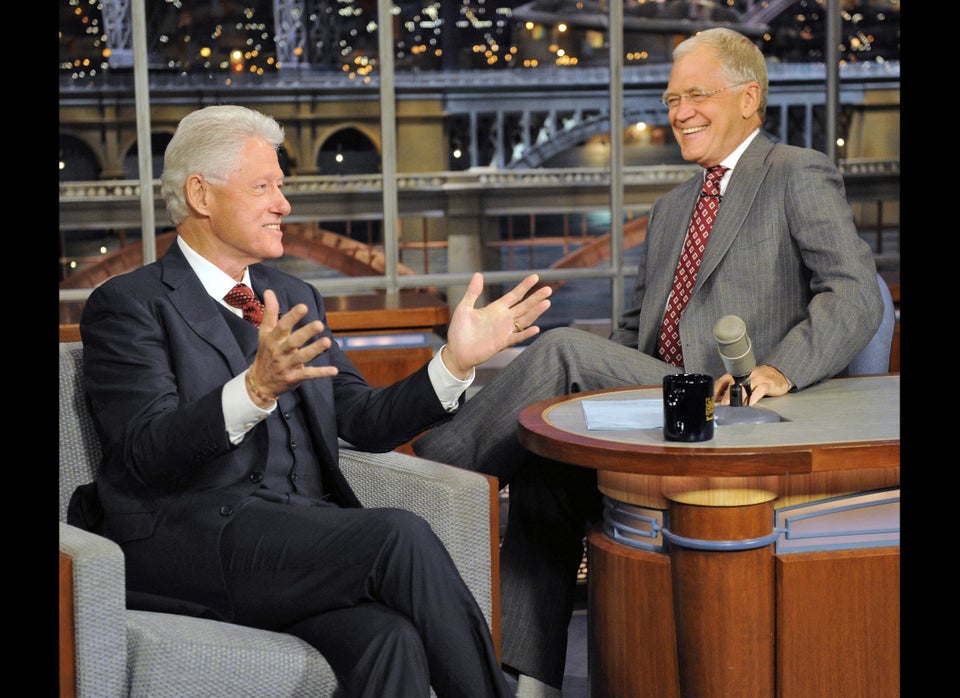 2011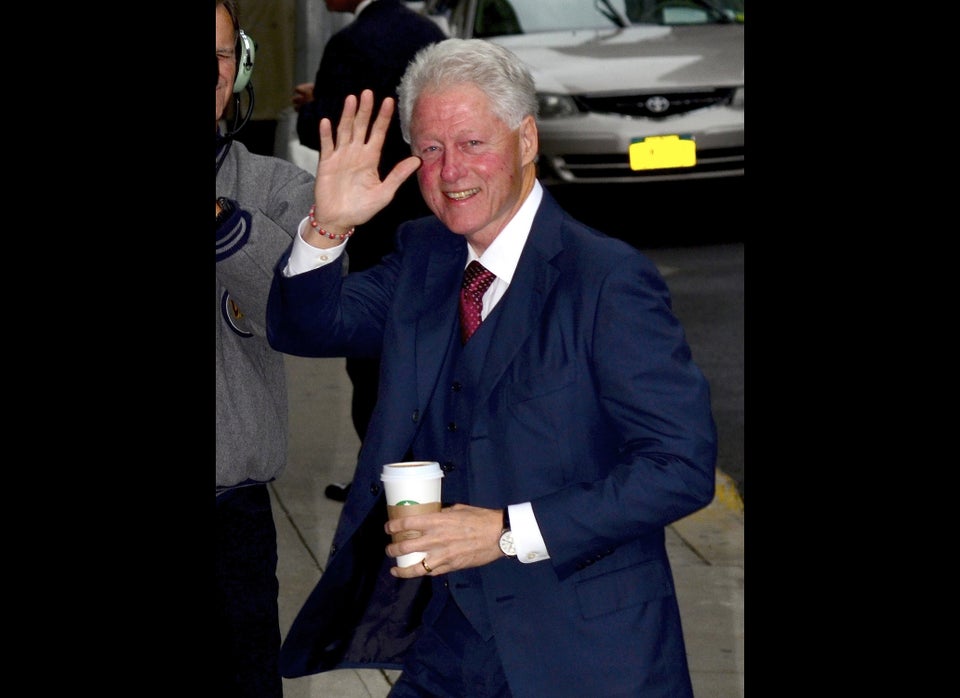 2012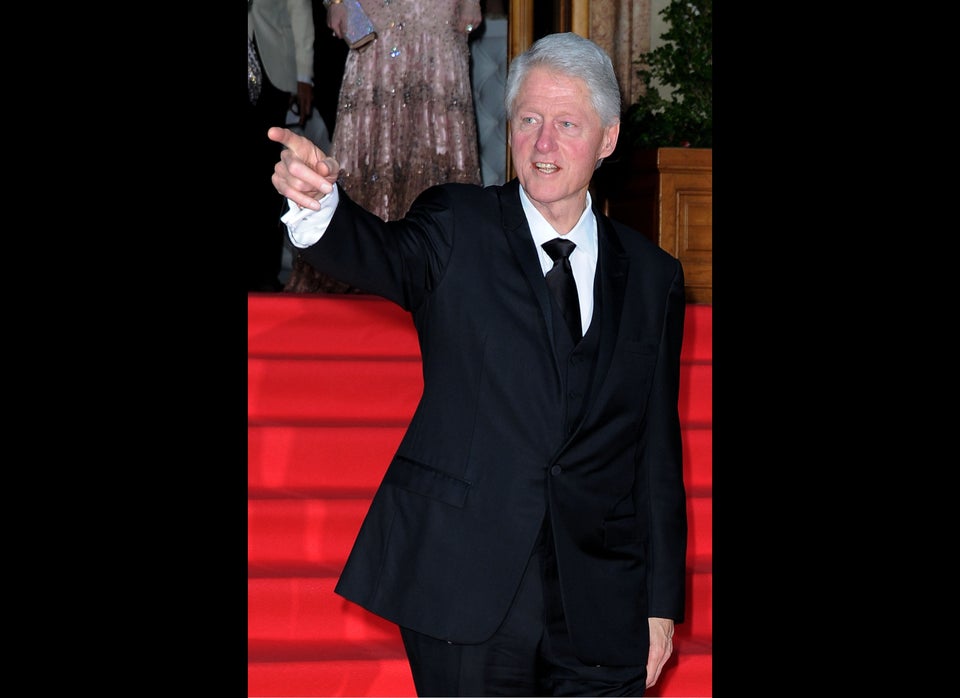 2015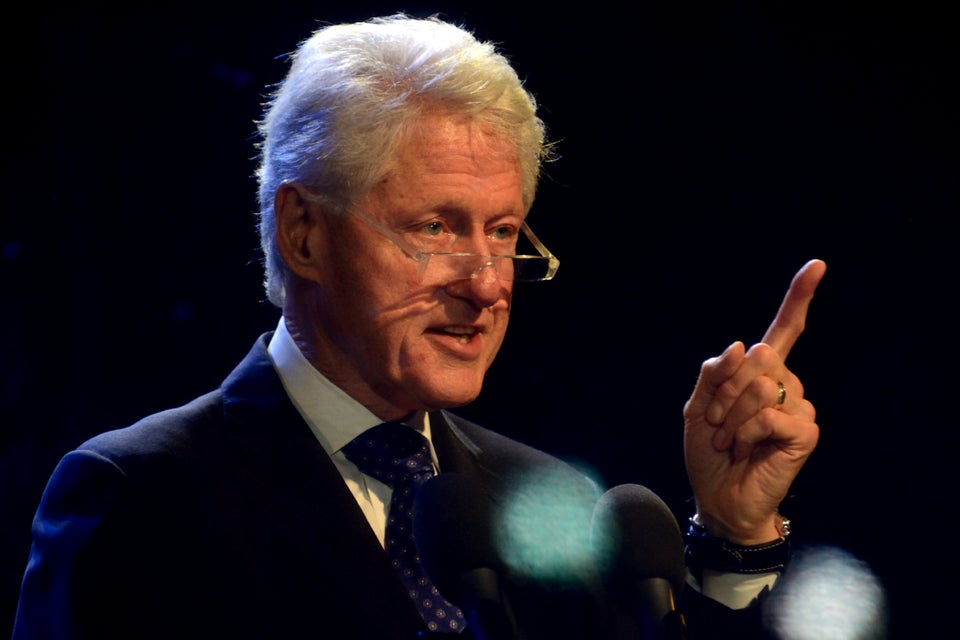 NurPhoto via Getty Images
2016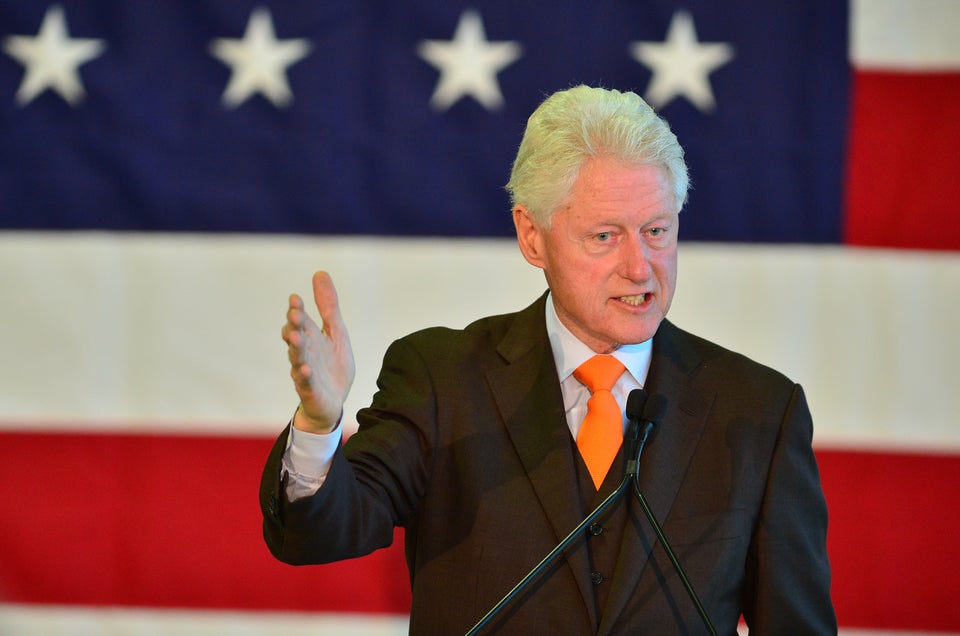 Johnny Louis via Getty Images
2016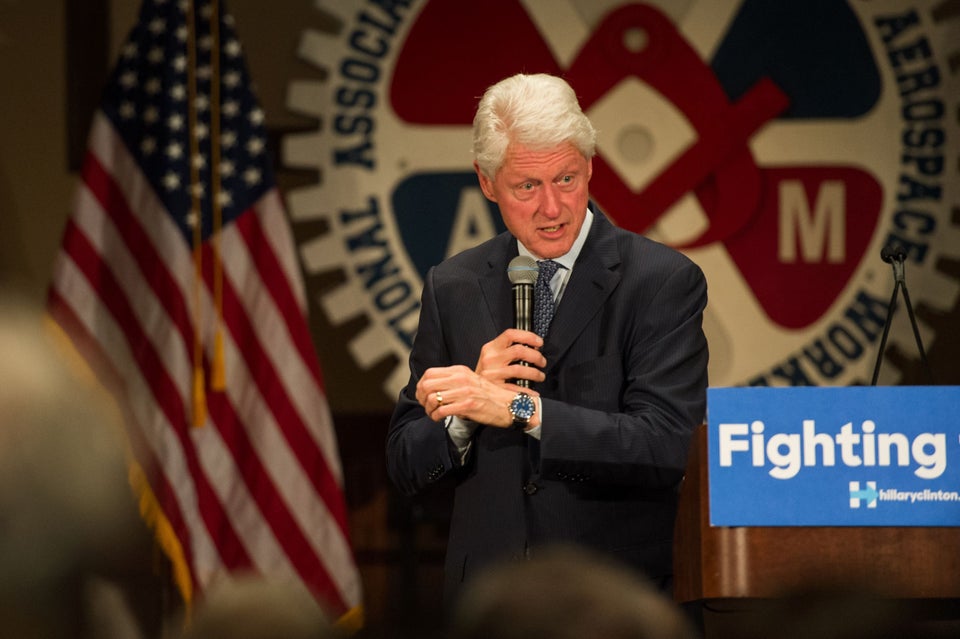 MICHAEL B. THOMAS via Getty Images
2016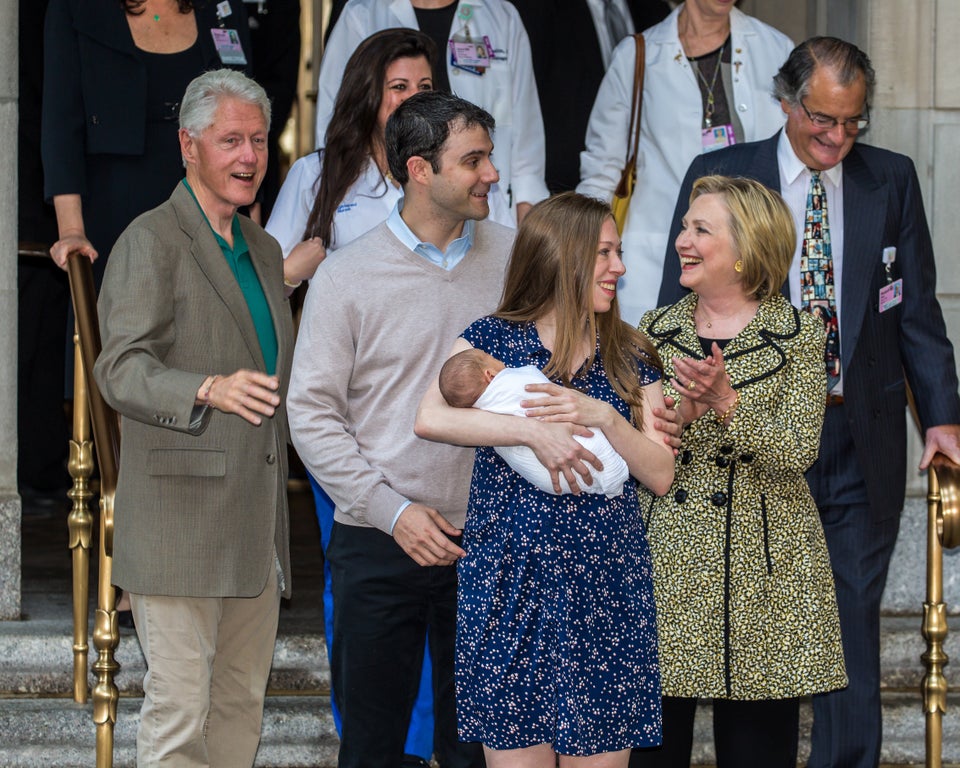 Alessio Botticelli via Getty Images
2016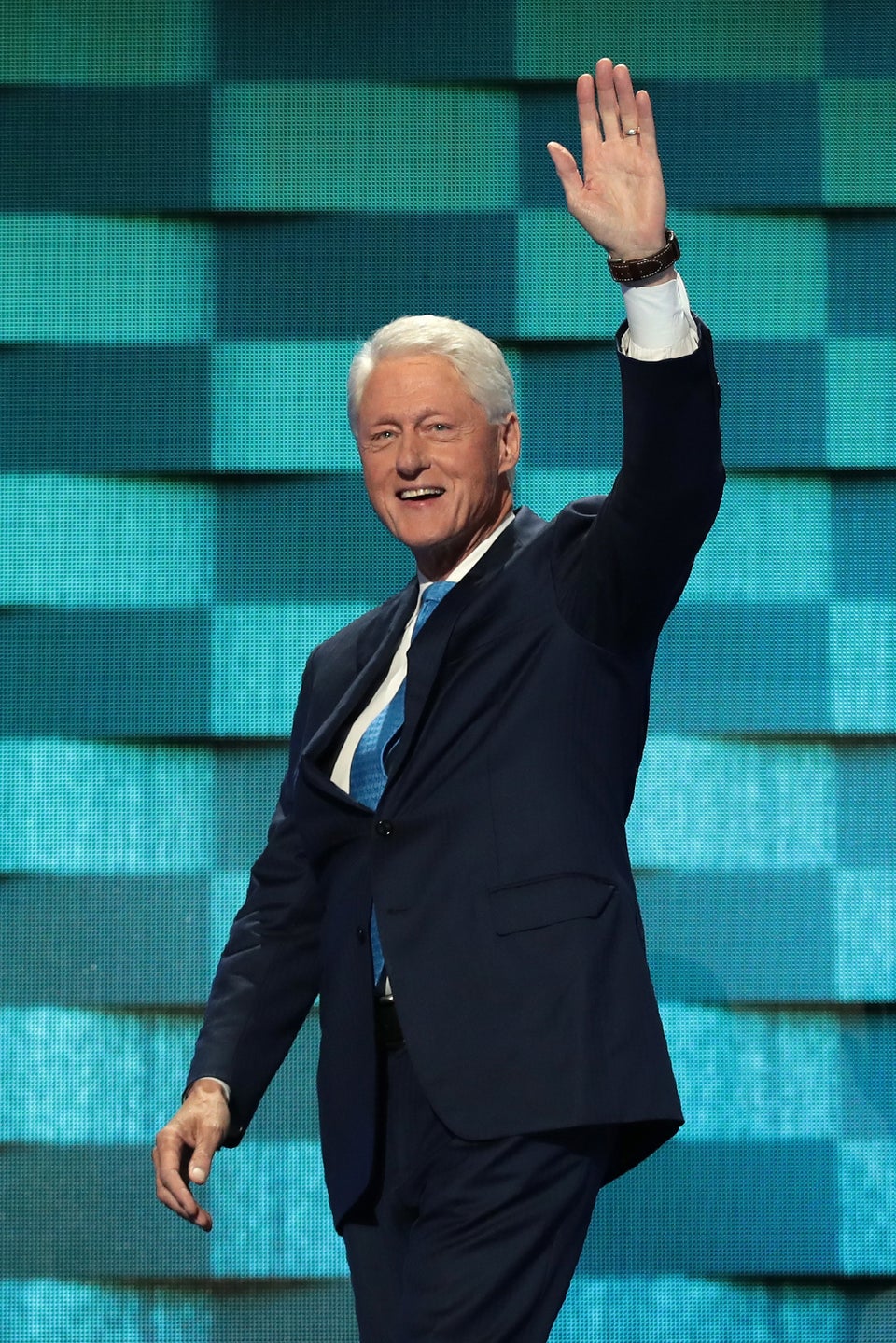 Drew Angerer via Getty Images