Nothing says "I love you" like a personalized accessory. Just ask Bill Clinton.
Hillary's husband made an appearance at a star-studded fundraiser for her campaign in New York City Monday night, wearing what at first glance seemed to be a regular old pocket square.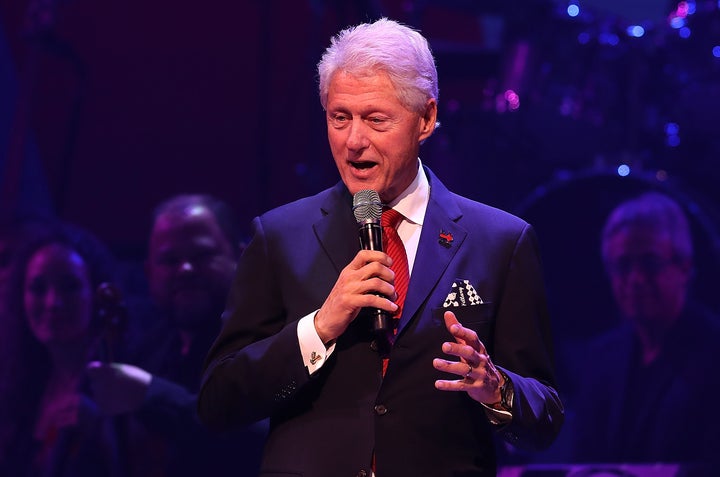 Upon closer inspection, though, it turns out the square was even cuter than that one time the former president met all those balloons. As spotted by Twitter user JLynn122, Clinton also sported a "Hillary" pocket square in addition to her campaign pin.
"Is it just me, or does @billclinton's pocket square say 'Hillary' on it? How sweet is that," she tweeted.
We haven't been this excited about an accessory since Madeleine Albright's mighty shattered glass ceiling brooch at the Democratic National Convention.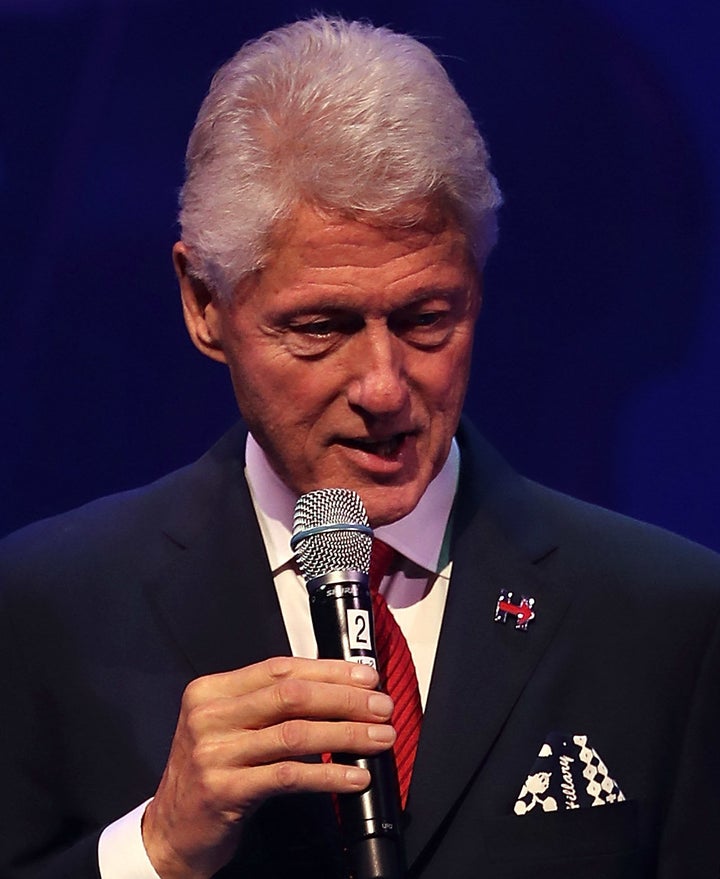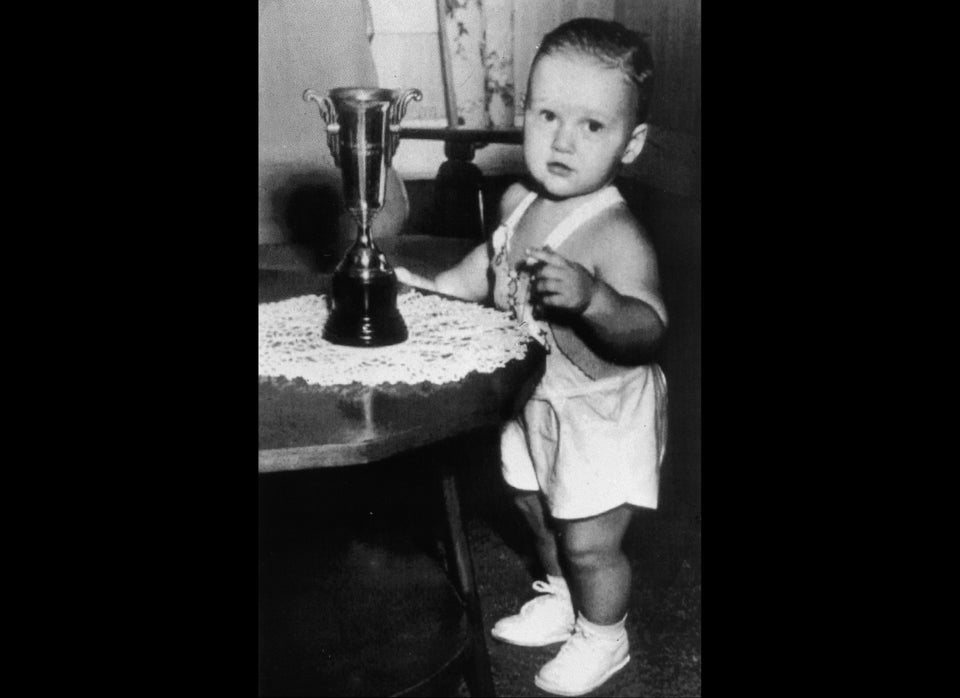 Bill Clinton Style Evolution