Former President Bill Clinton reprised his role as President Barack Obama's "secretary of explaining stuff" on Tuesday, starring in a new video seeking to debunk the vague details of Mitt Romney's tax plan.
The Obama campaign has frequently attempted to characterize Romney's plan as one that will provide a windfall to the wealthiest Americans and shift the tax burden onto the middle class. Obama has also repeated the conclusions of a number of analysts in attacking the blueprint as one that can not possibly remain deficit neutral, as Romney claims. Romney has said that he'll make up for lost revenue by eliminating tax loopholes, but he's refused to specify which ones, a detail that has left him open to criticism.
During the first presidential debate, however, Romney argued that it was Obama's math that was incorrect, not his. Obama was subsequently criticized by some for not pushing back more aggressively.
In the video above, Clinton explains some of the specifics that Obama could have used to make his case.
"We simply cannot afford to give another round of tax cuts to people who got the benefit of the tax cuts and the economic growth of the last decade," Clinton says. "It hasn't worked before, and it won't work this time."
The video likely won't receive broadcast airtime, as it's longer than 2 minutes, but it could be a sign that the president has gotten some useful advice from his "secretary of explaining stuff" in anticipation of Tuesday's meeting with Romney.
Before You Go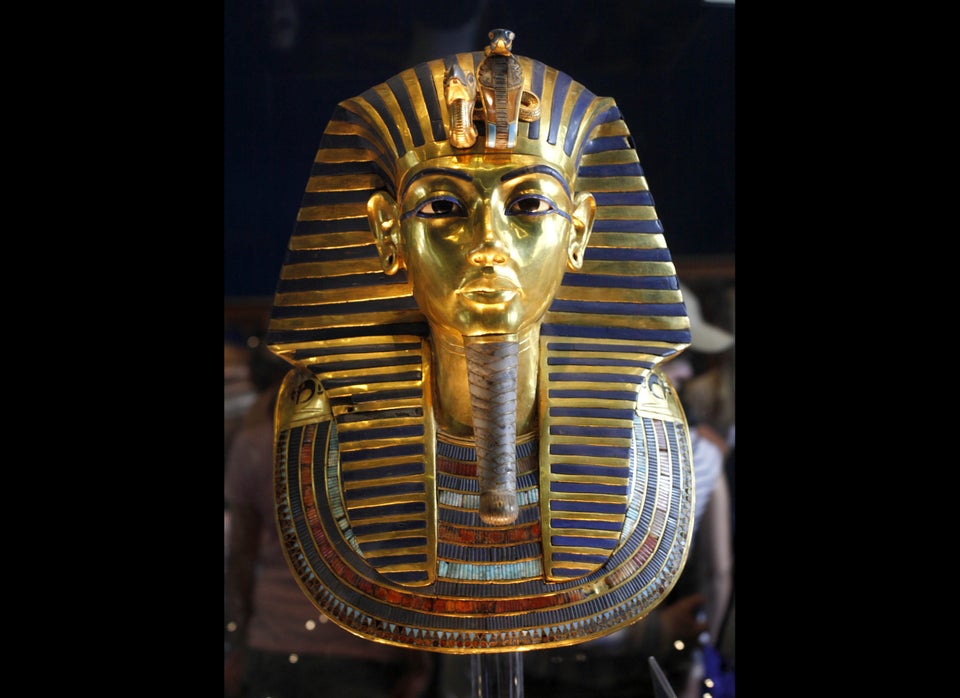 Things We Know More About Than Romney's Taxes
Popular in the Community