Yuly, an 18-year old woman in Colombia, has never heard a sound. She's never experienced her mother's voice, the chatter of her family or the noises of her neighborhood in Bogota.
After a lifetime of silence, Yuly's family is hopeful that The Starkey Hearing Foundation can help her hear for the first time. The organization travels the globe to give hearing aids to people in need. In the above clip from "Operation Change," a 10-part documentary series on OWN, Starkey founder Bill Austin and his wife Tami bring their work to Bogota, where they're joined by one of the foundation's early advocates, former President Bill Clinton.
"Bill and Tami Austin say I ruined their lives," Clinton says with a smile in the above video. "When I met them, he was giving away 50,000 hearing aids a year. So I said, 'I bet you could do more than this.' So he promised to do 100,000 a year -- which means over a 10-year period, more than a million people will have their hearing restored. It's an amazing thing."
As the Starkey Hearing Foundation expanded its reach, the Austins began receiving support from celebrities like Oscar-winning actress Marlee Matlin, who help spread awareness and remove the stigma that can come with hearing loss.
Matlin, who lost most of her hearing as a young child, joins Clinton at Yuly's hearing aid fitting. "I know the feeling," Matlin signs. "I know what it's like to get hearing. And if you're deaf and the hearing aid doesn't work, there's really nothing you can do about it."
In the above video, Bill Austin fits Yuly with her first hearing aid as Matlin, Clinton and the rest of the group anxiously look on.
"When I was watching Yuly with her mother, her eyes were just so intense," Tami Austin says. "You could see the fear and the hope."
After several tense moments, Yuly's face suddenly lights up -- for the first time in her life, she is able to hear.
It's an emotional moment for the entire group. "I'm so happy to see my mother smile," Yuly signs. "I'm so happy."
"The happiness I feel right now is so big that I don't even know how to explain it," Yuly's mother says.
Clinton is also noticeably moved by the experience, commenting about how the breakthrough opens so many doors for the young woman.
"Looking into somebody's eyes as they hear for the first time is something that I will never forget," Clinton says.
"Bill's capacity to keep growing what started out as just his natural good heart has turned into a huge humanitarian venture," Clinton continues. "They just keep chugging along, they keep finding ways to do more and more and more."
Before You Go
1947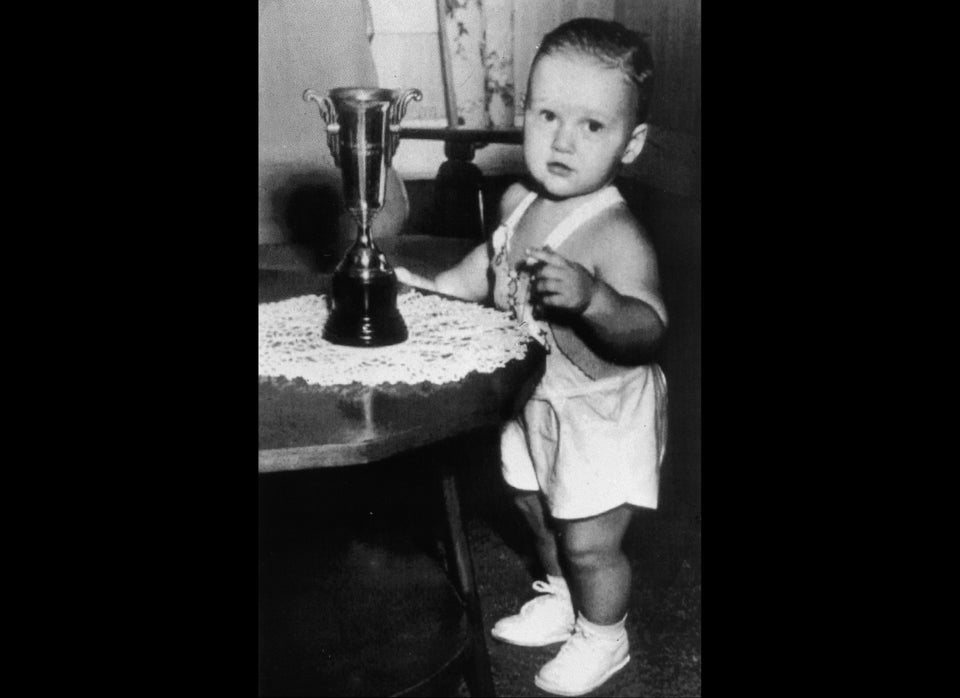 1950s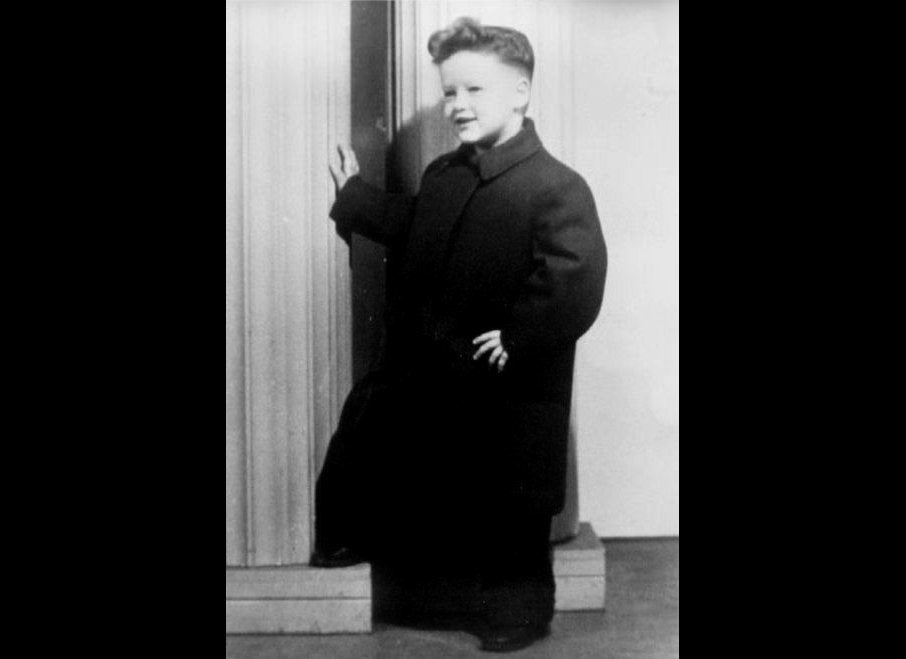 1950s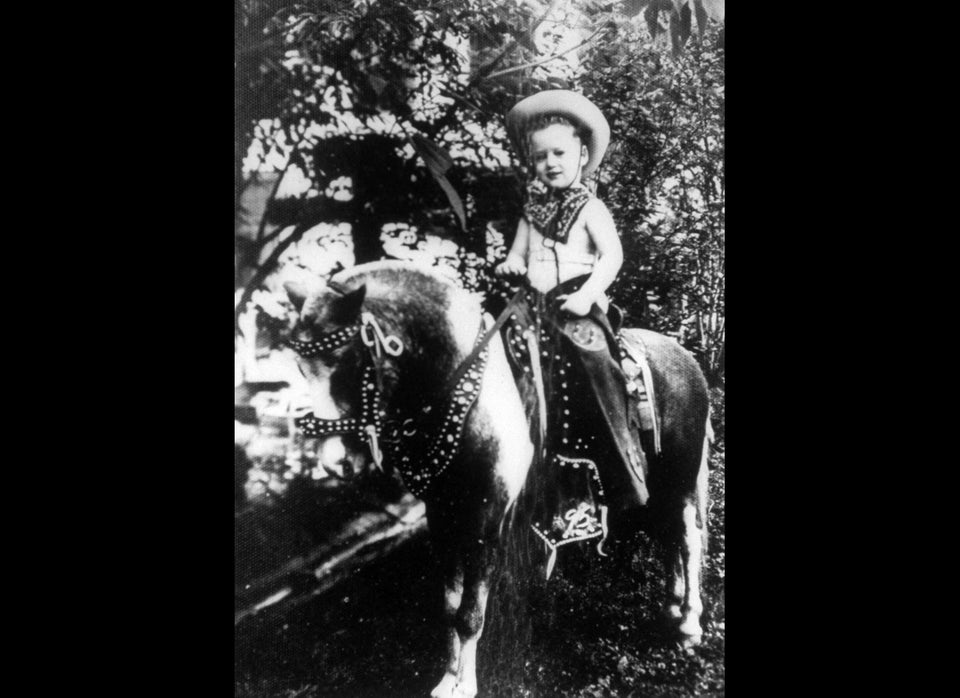 1952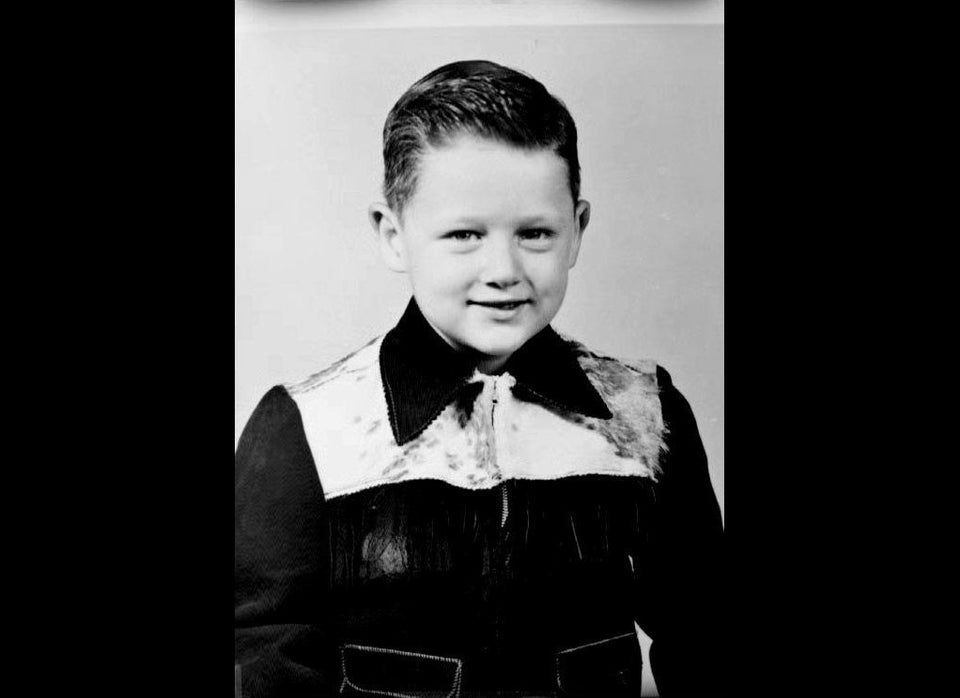 1960s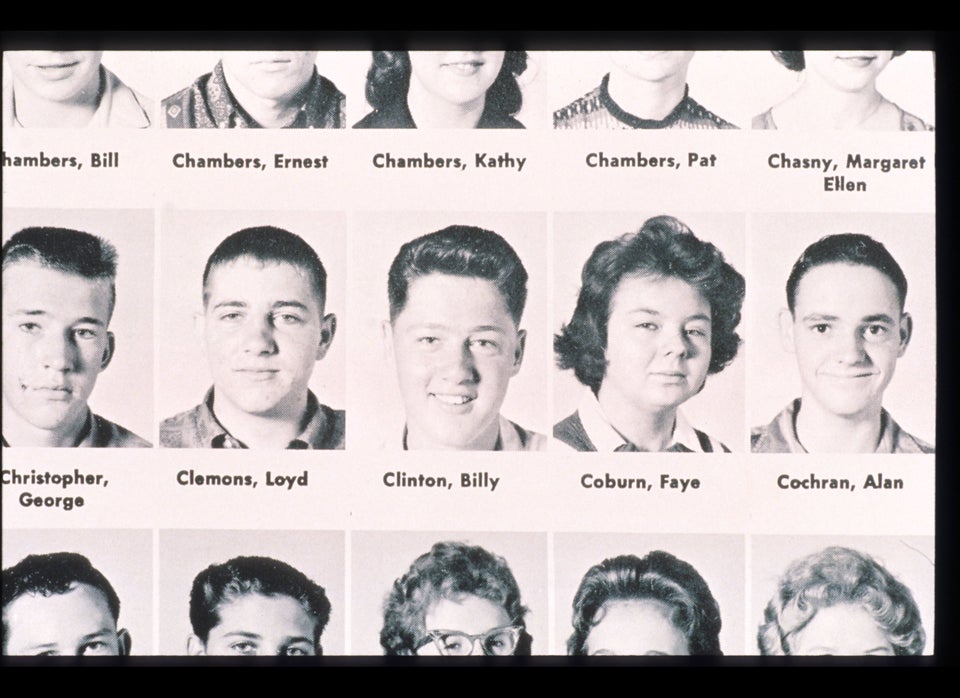 1963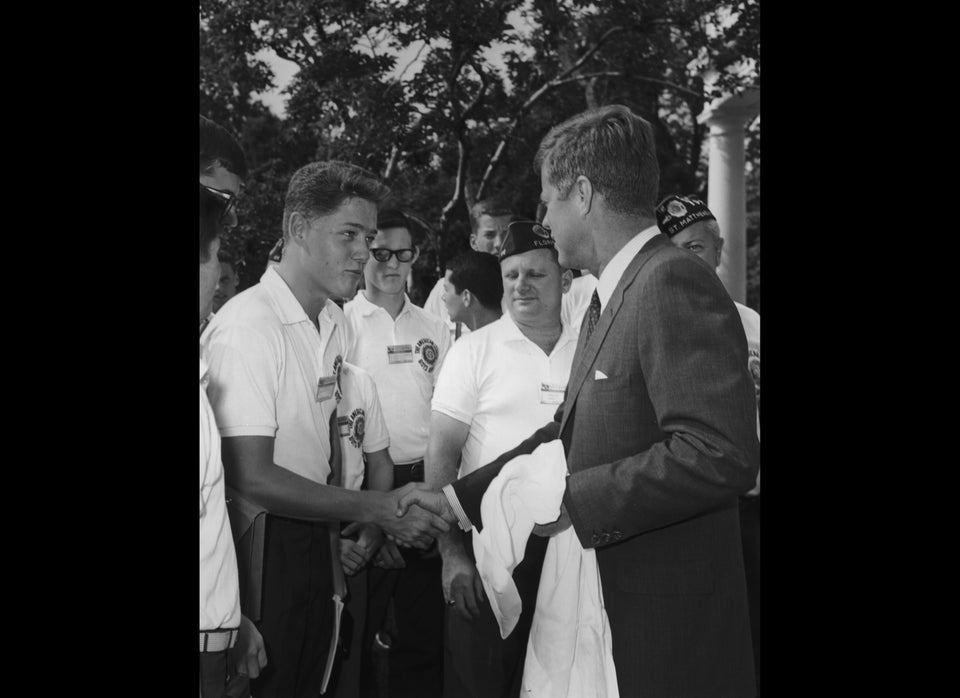 1978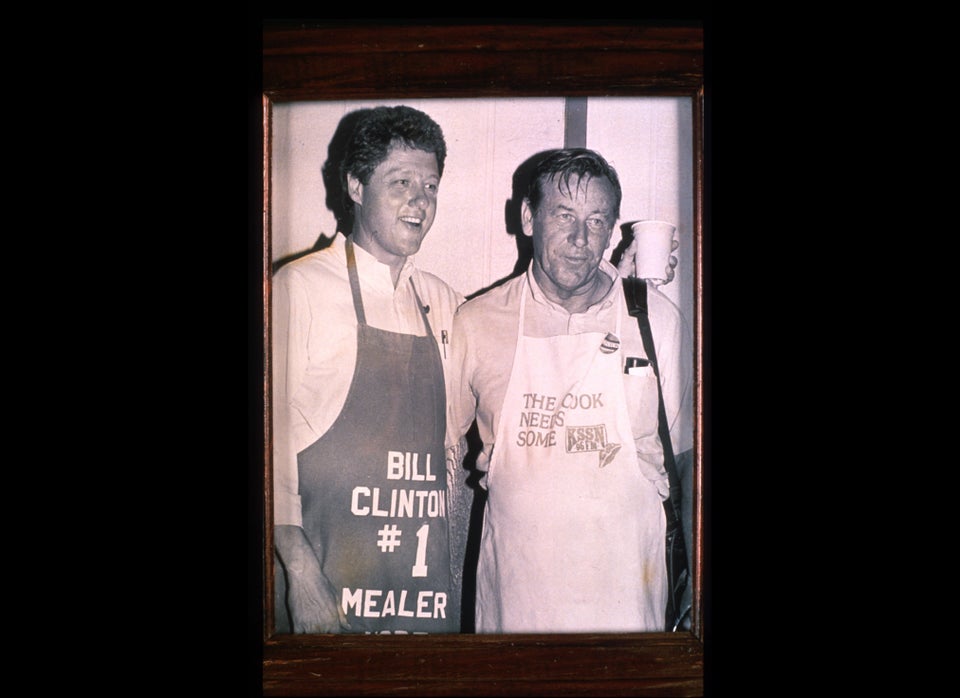 1979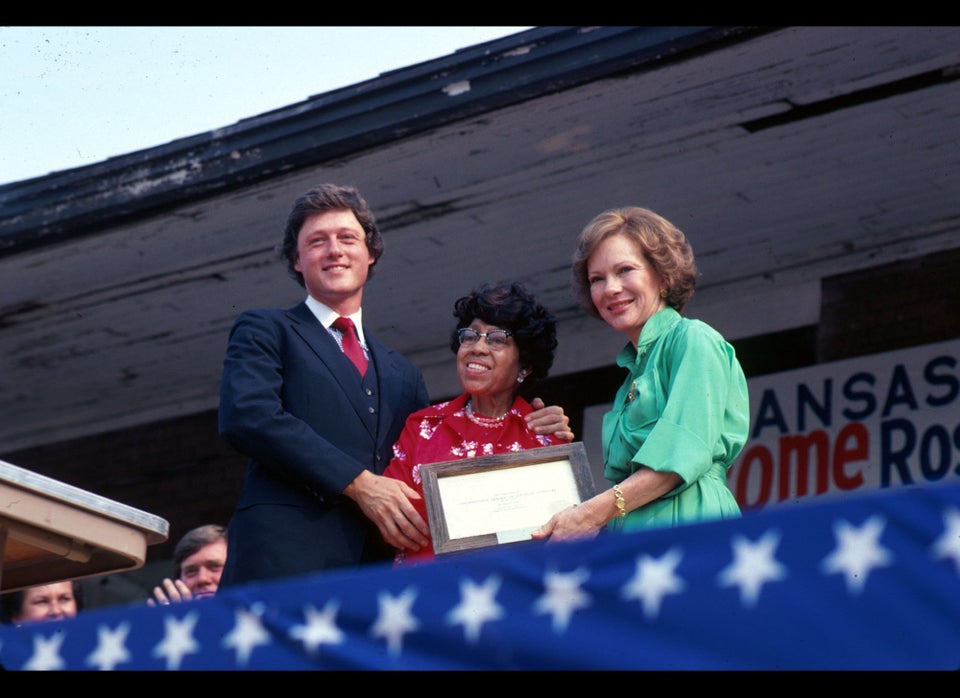 1988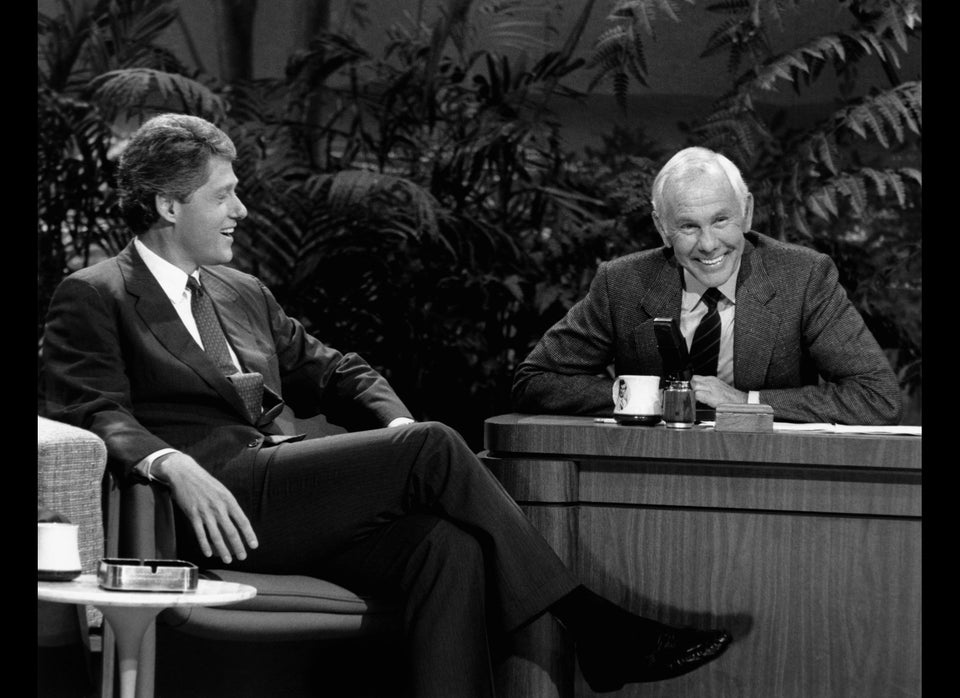 1992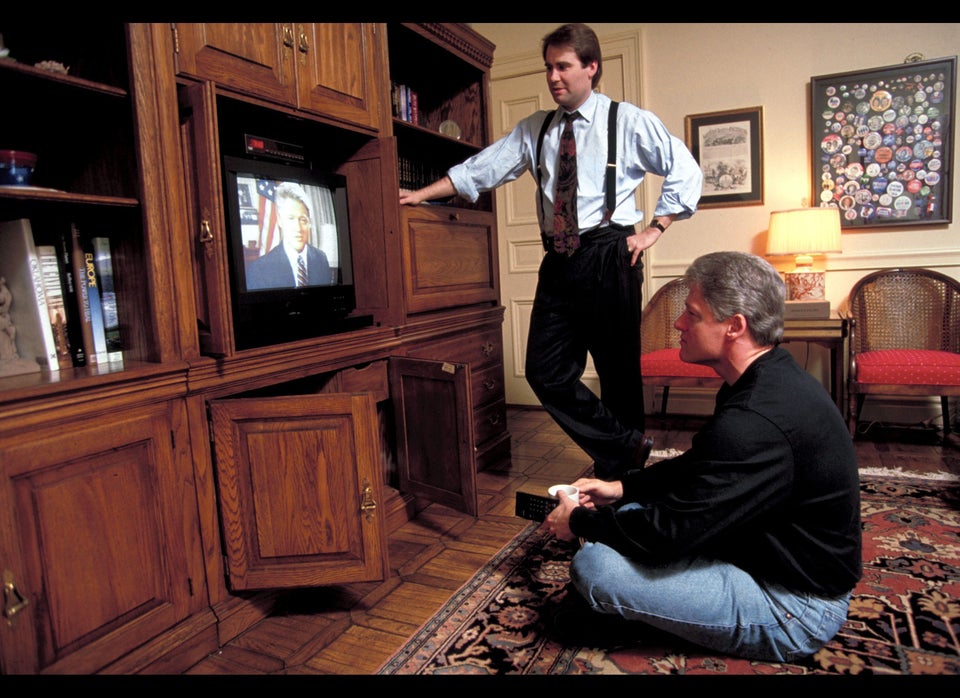 1992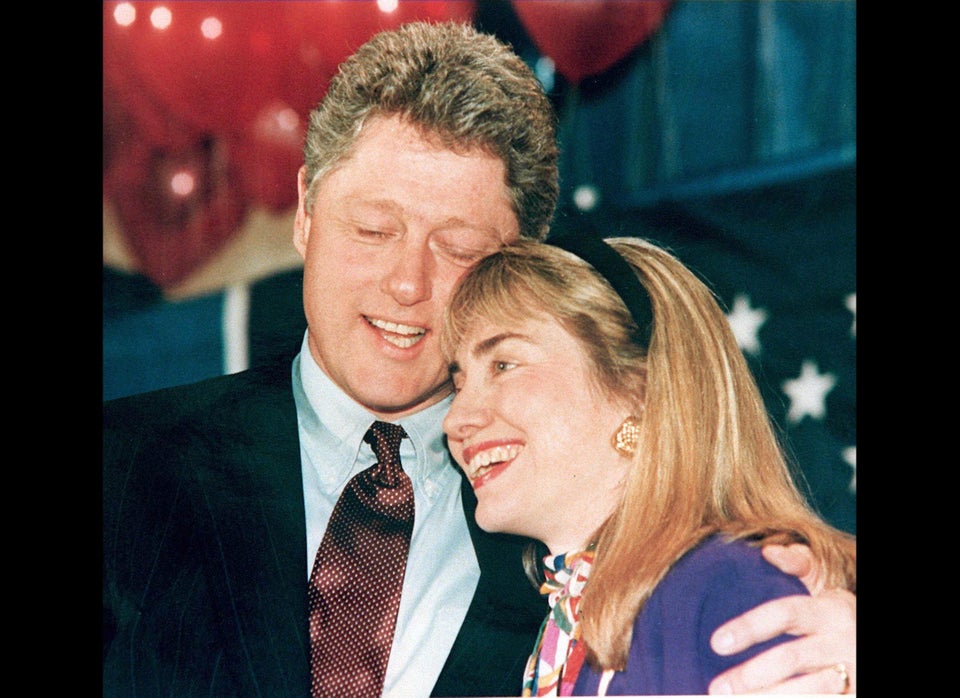 1992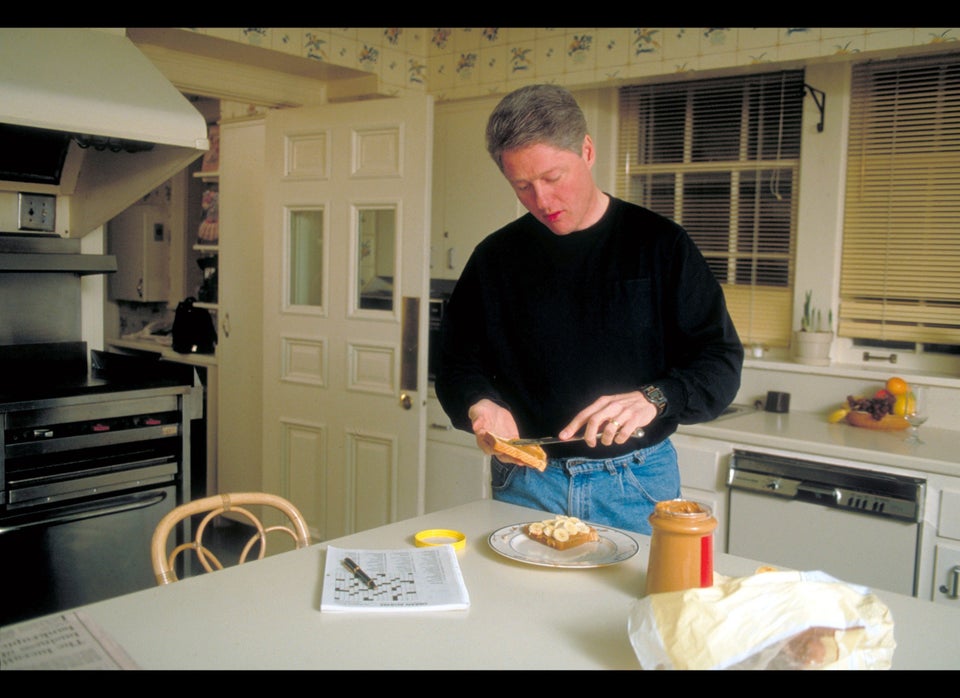 1992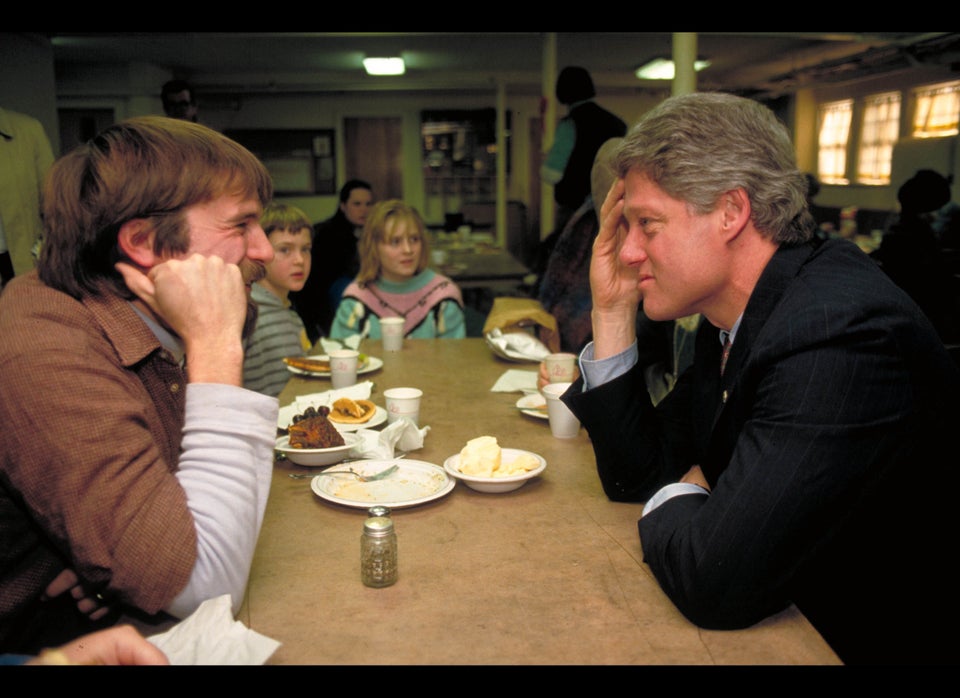 1992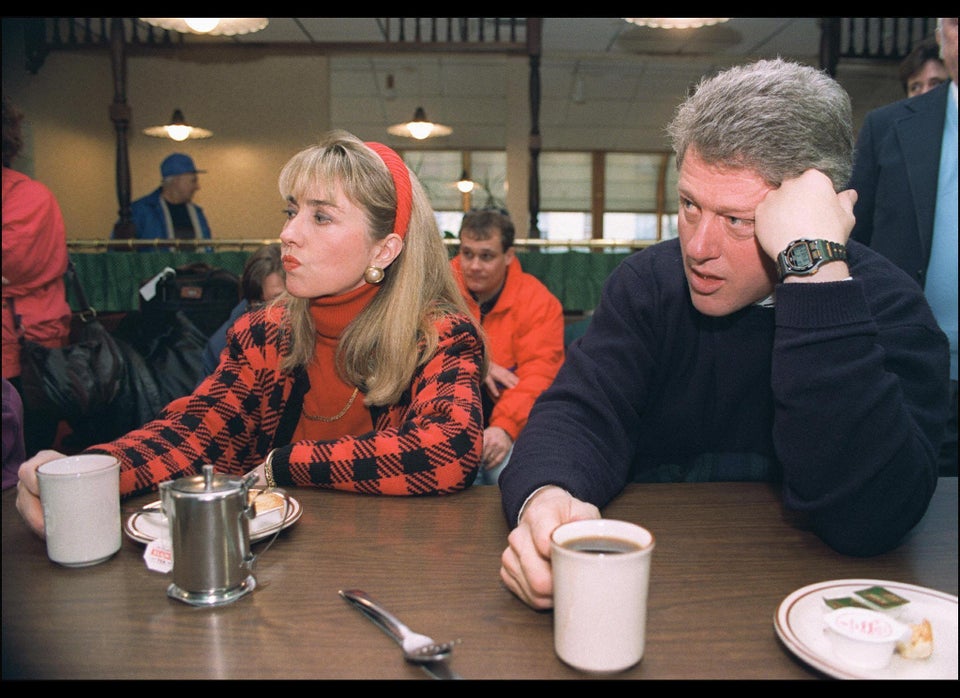 1992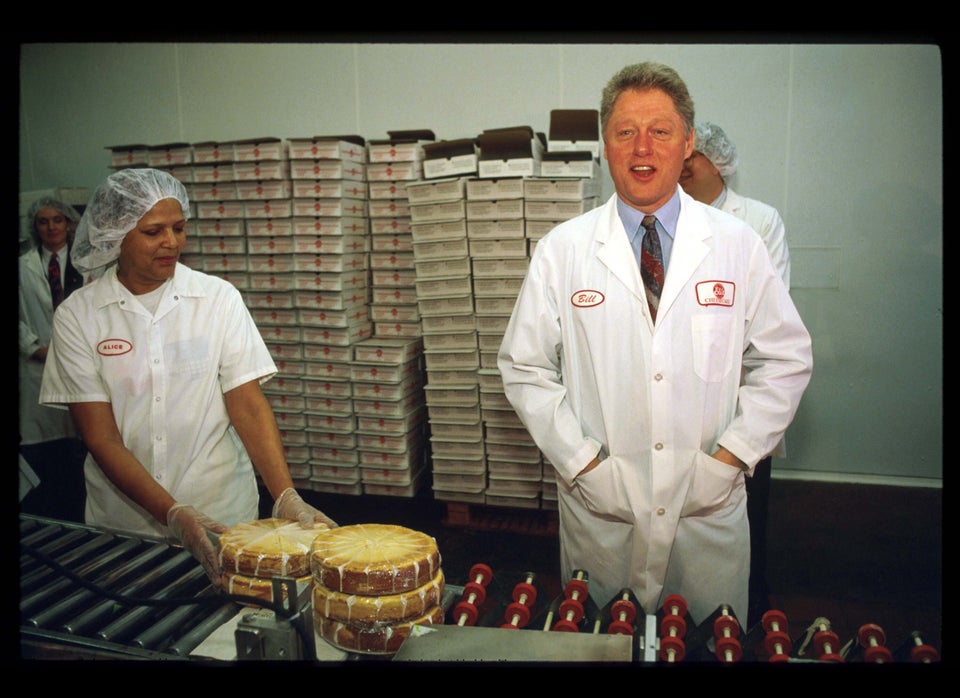 1992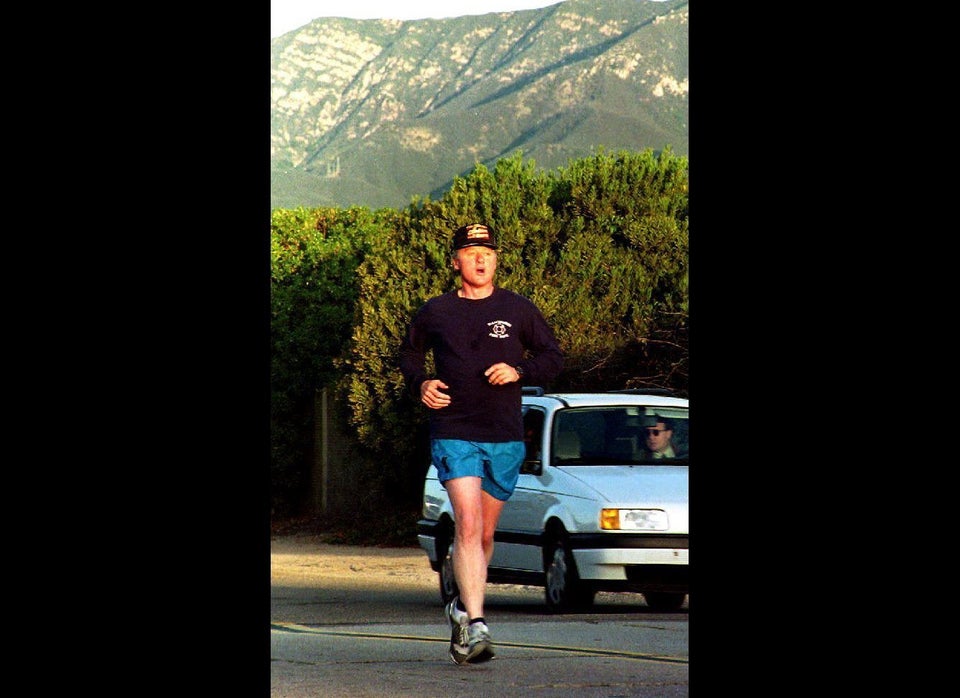 1992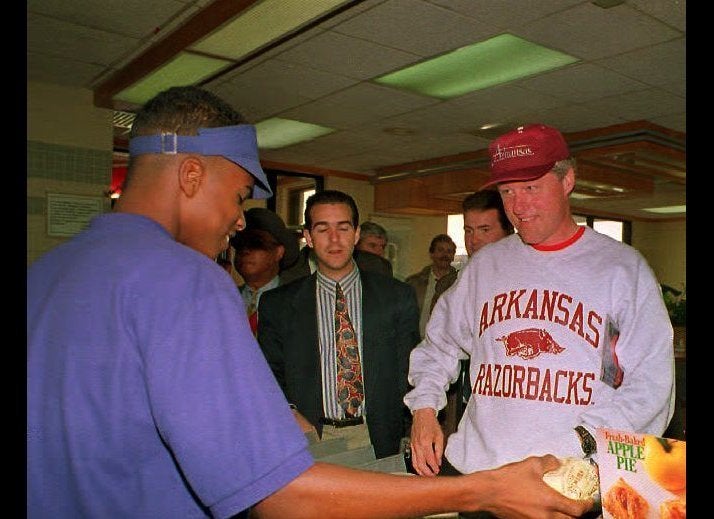 1992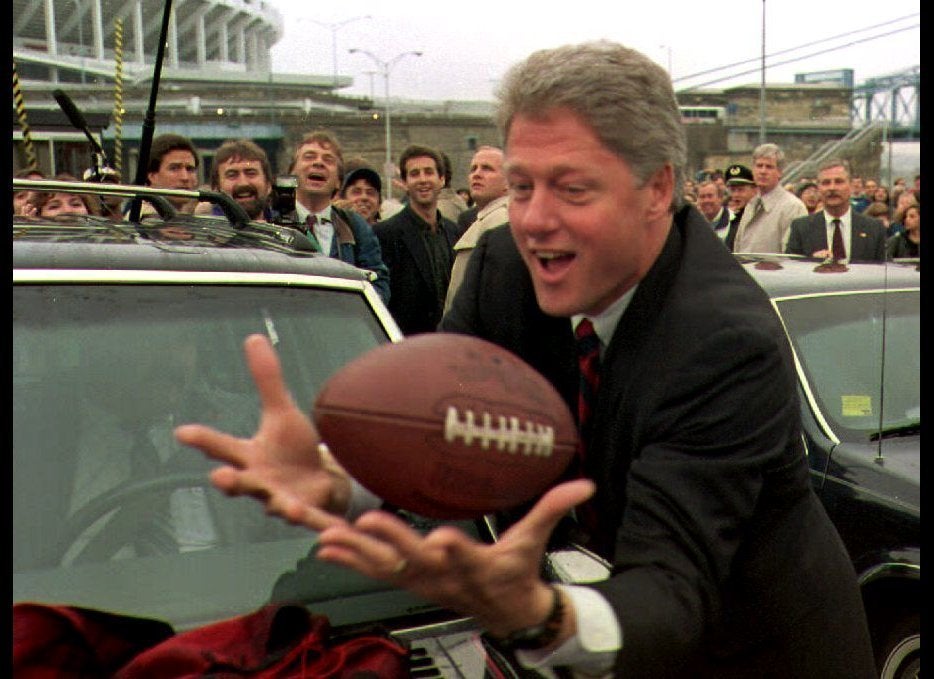 1992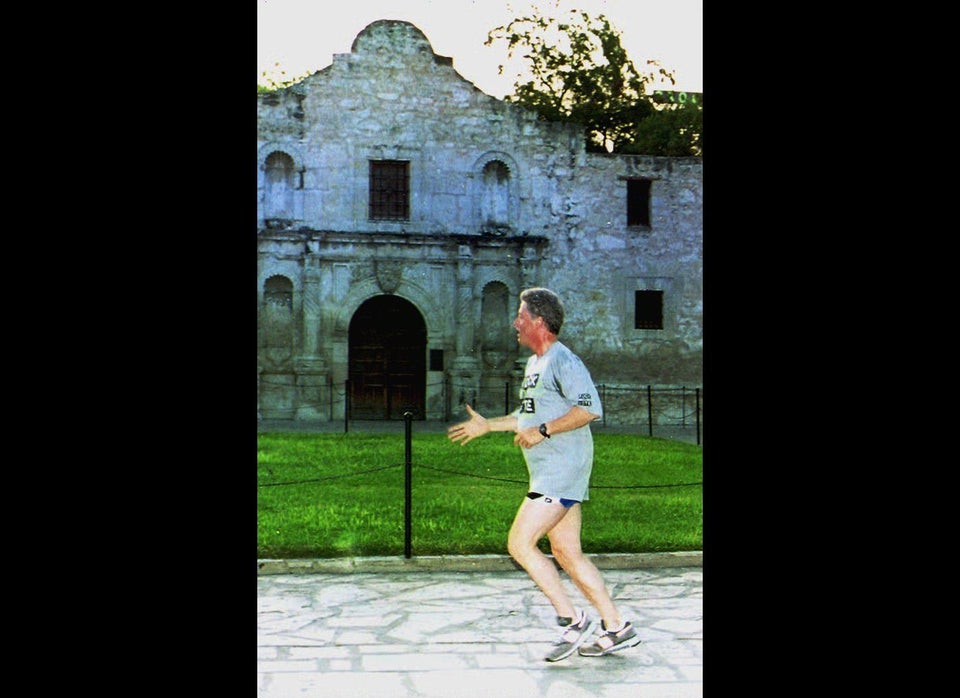 1992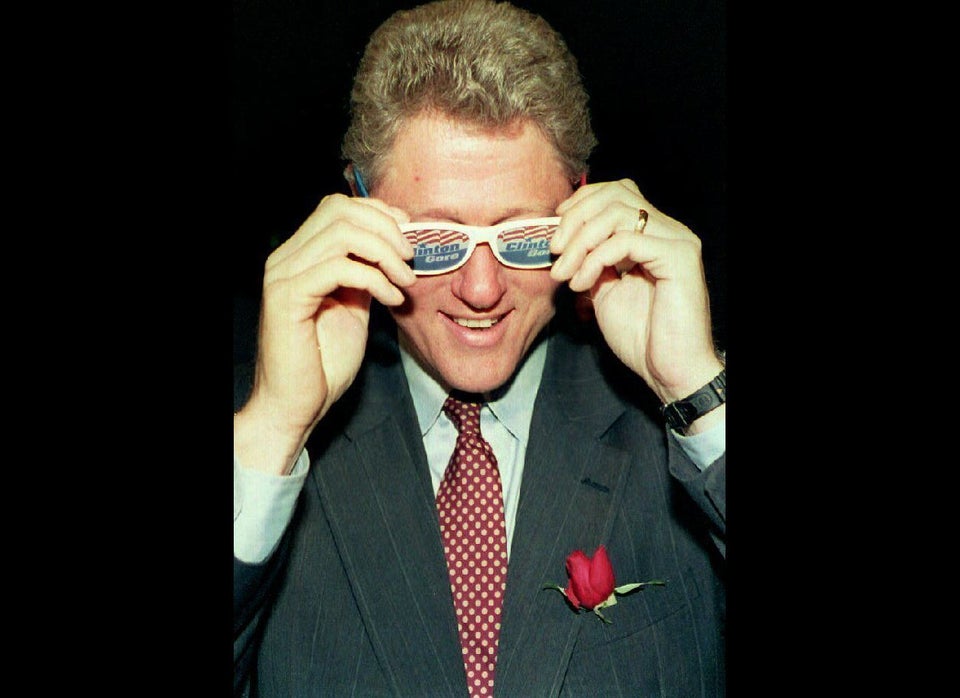 1992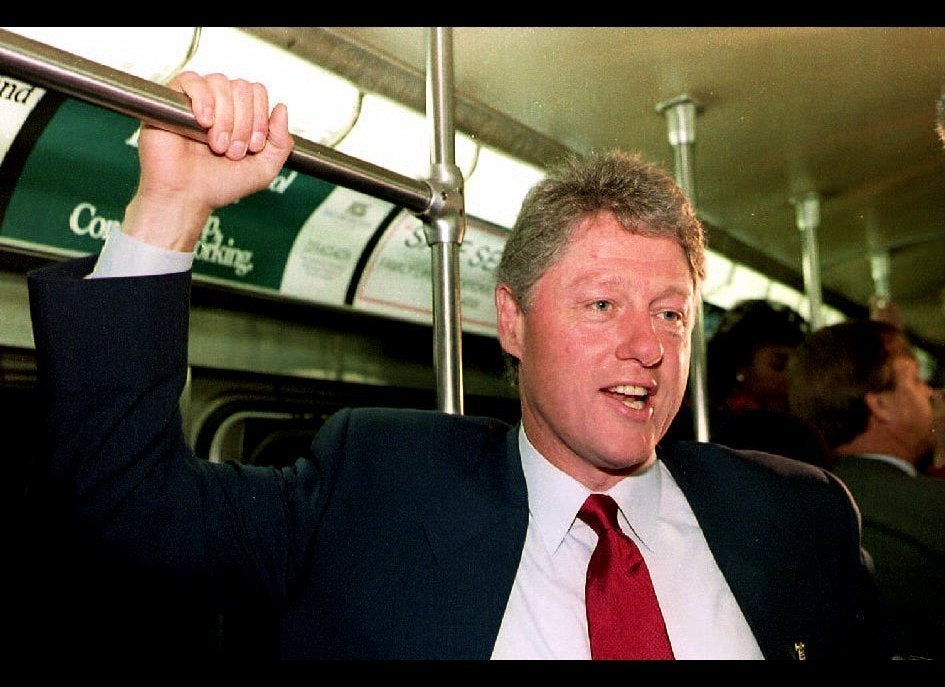 1992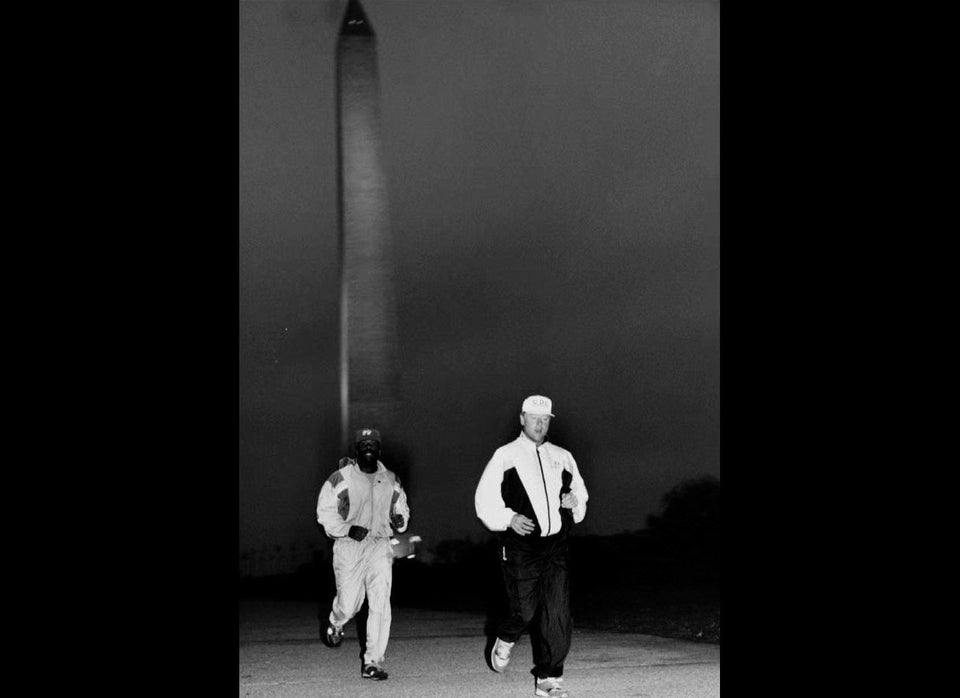 1992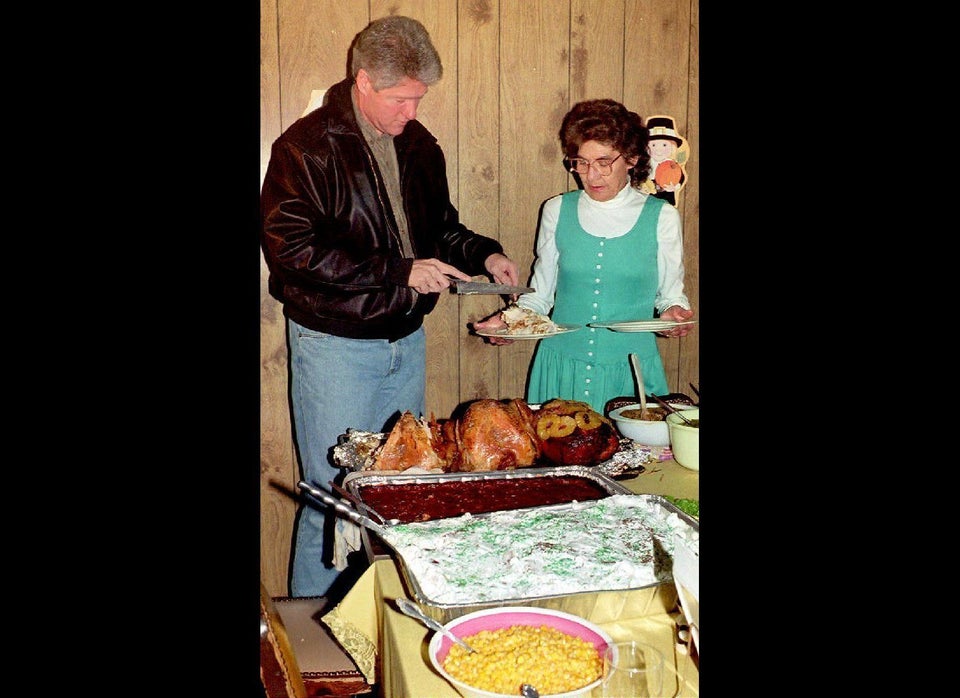 1992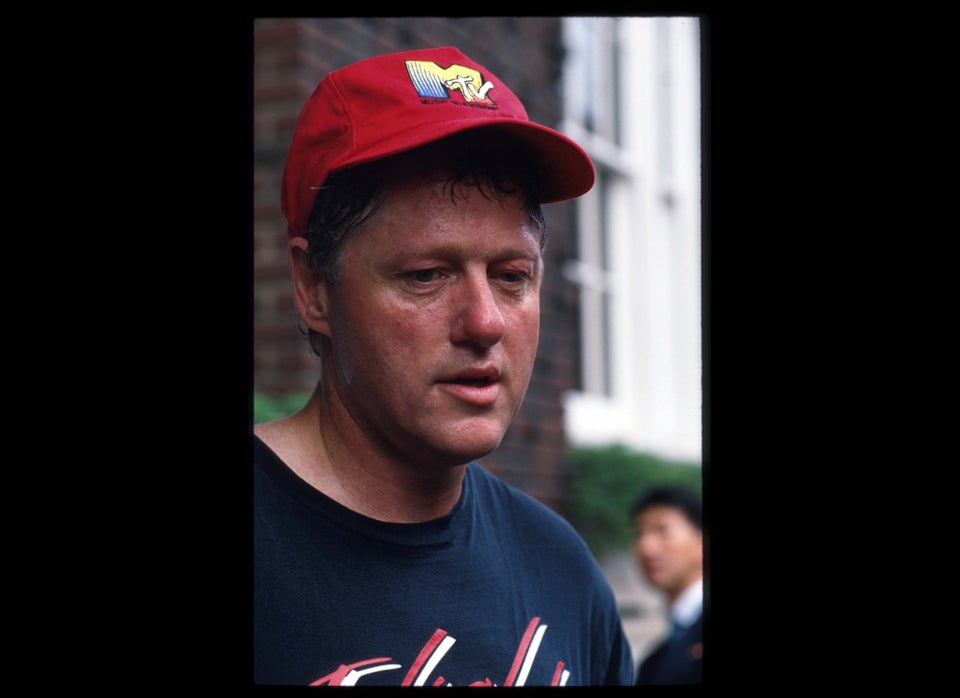 1992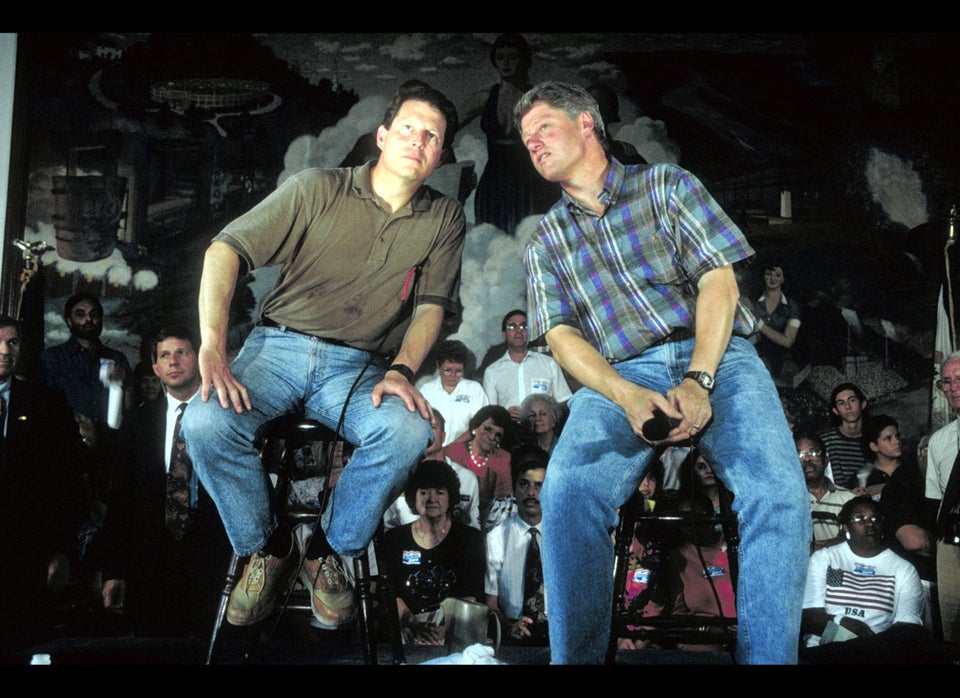 1992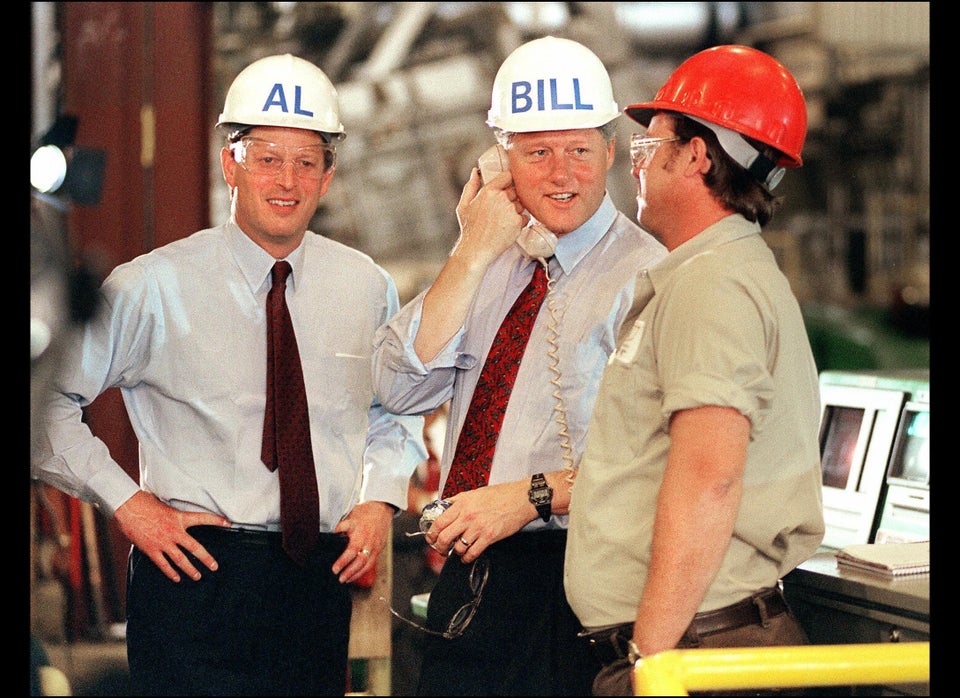 1992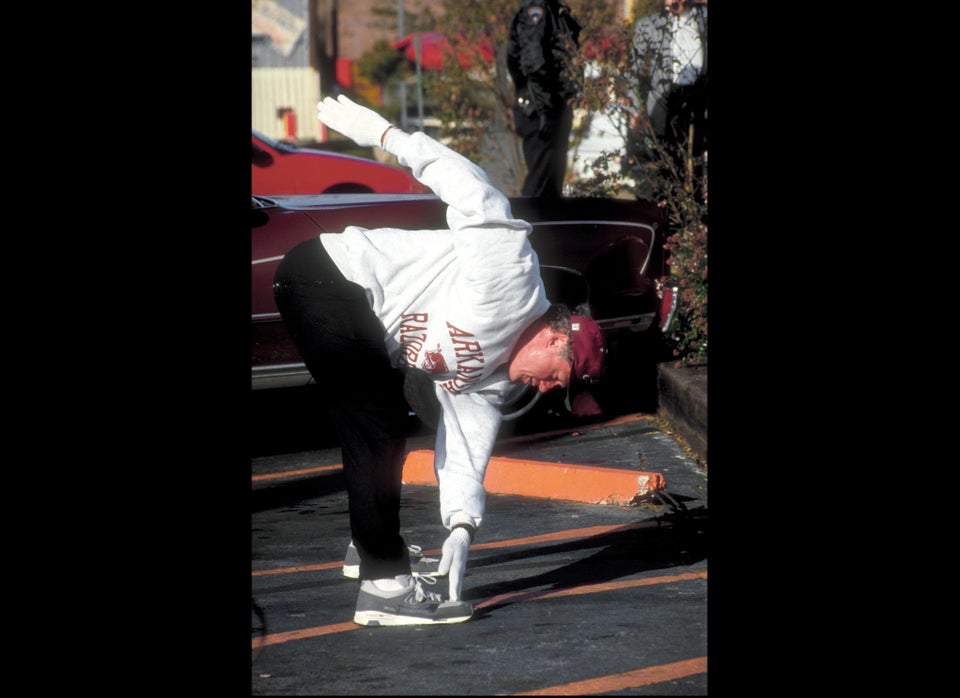 1992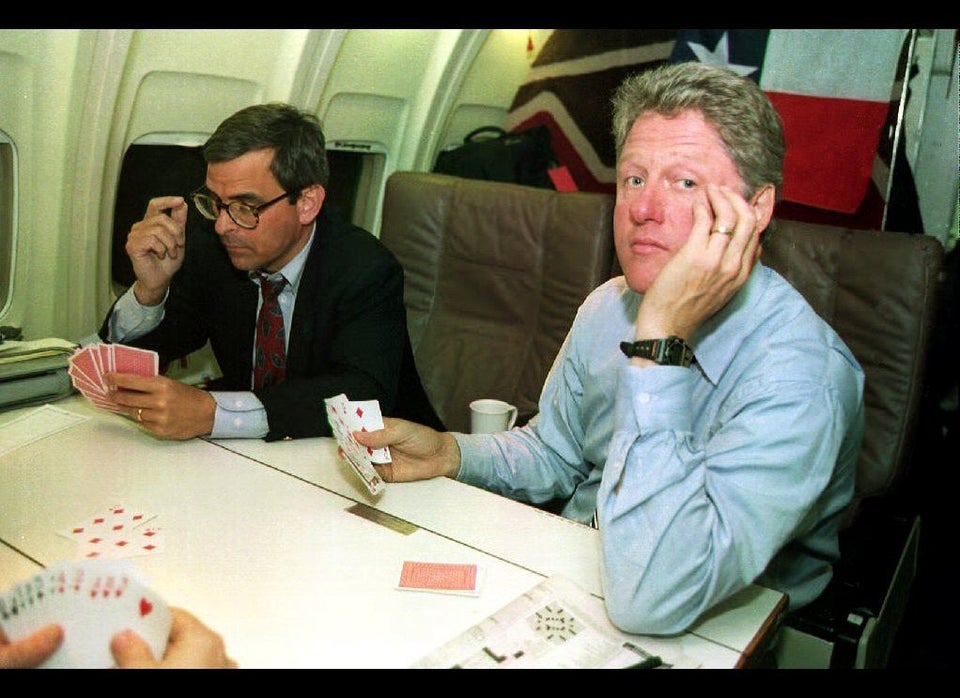 1992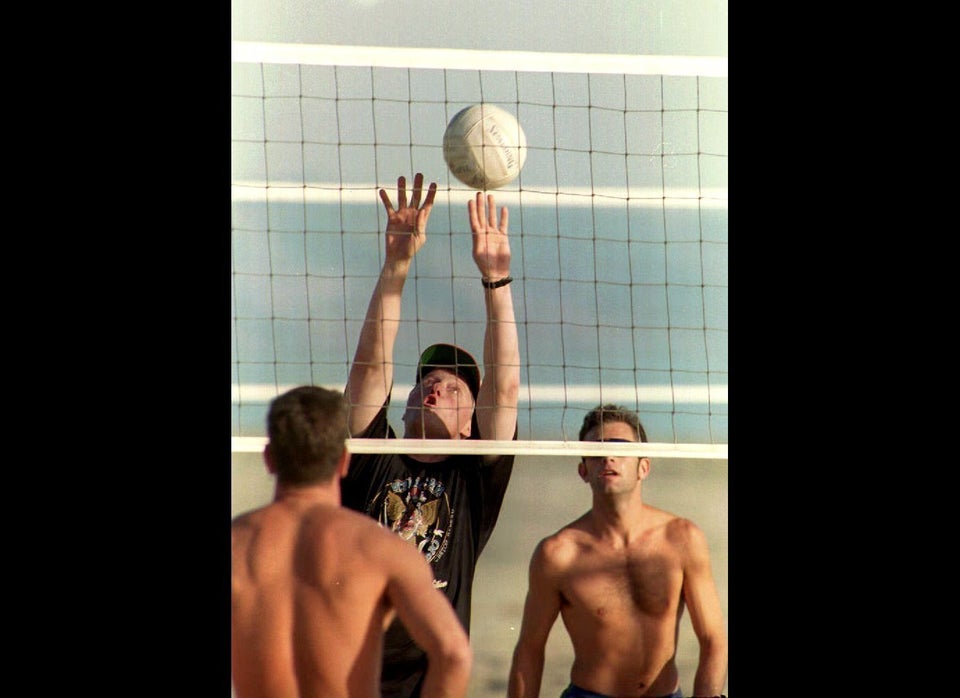 1992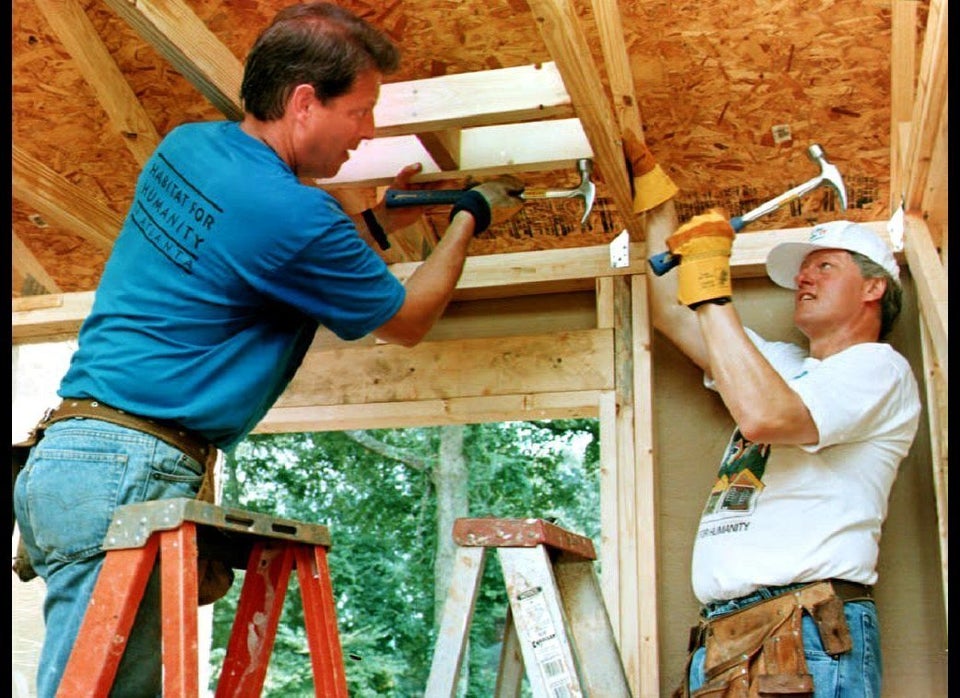 1992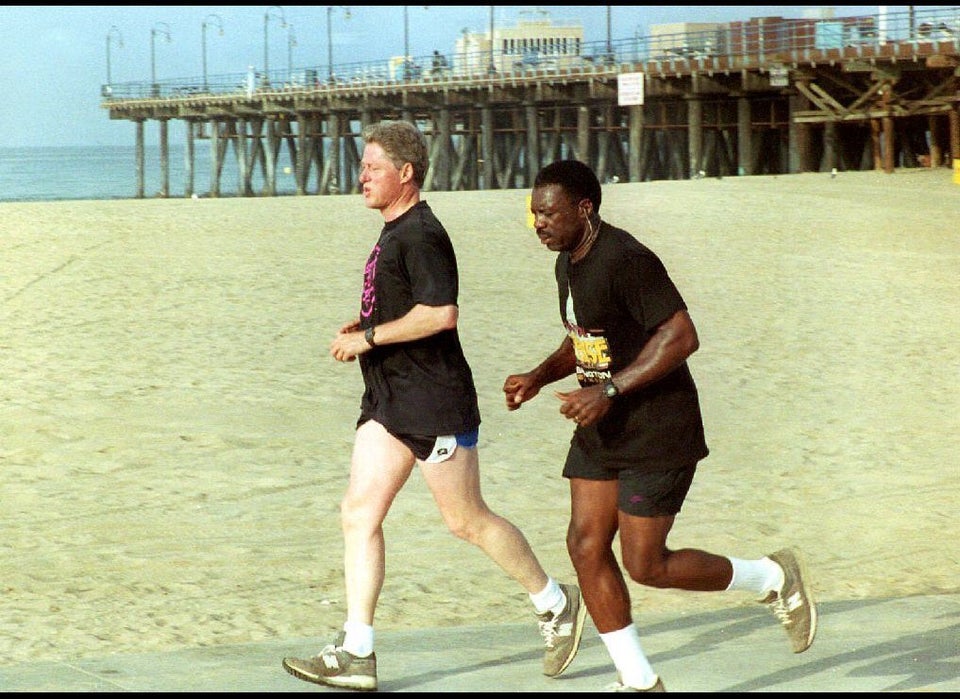 1992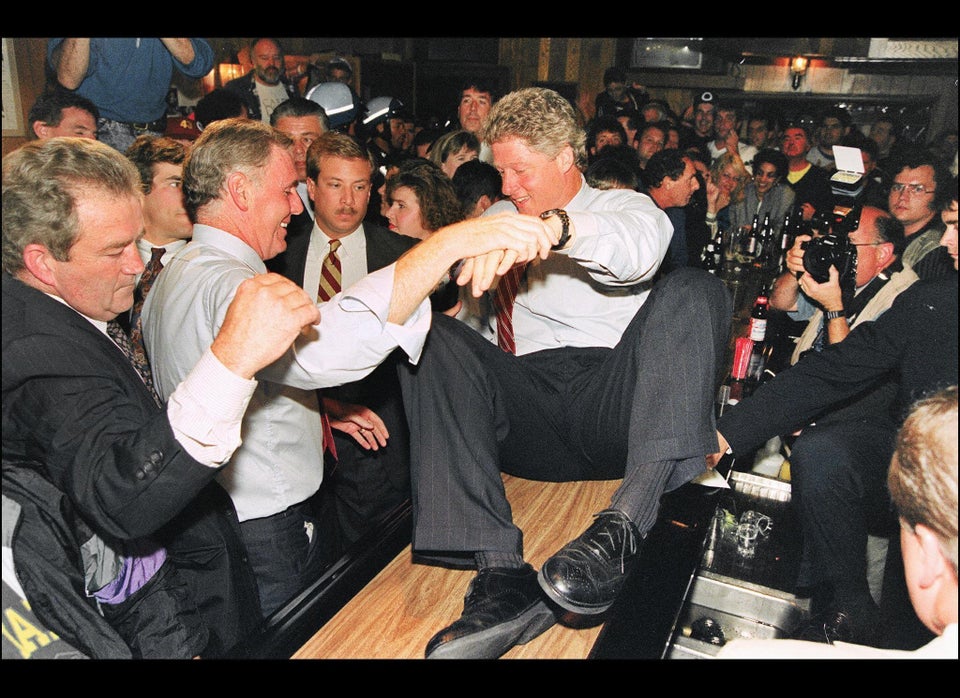 1992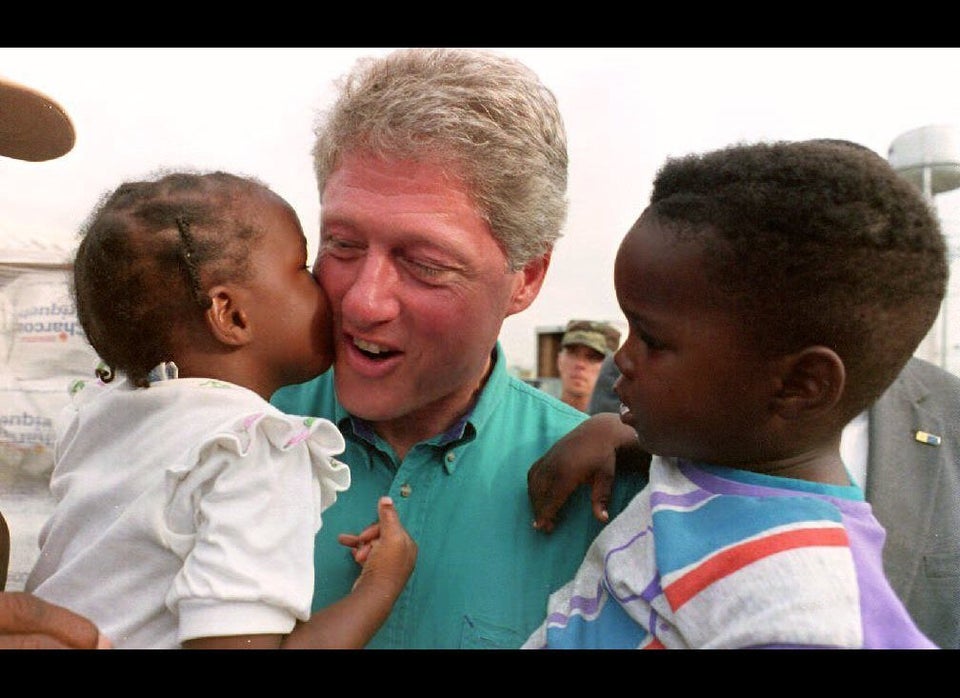 1992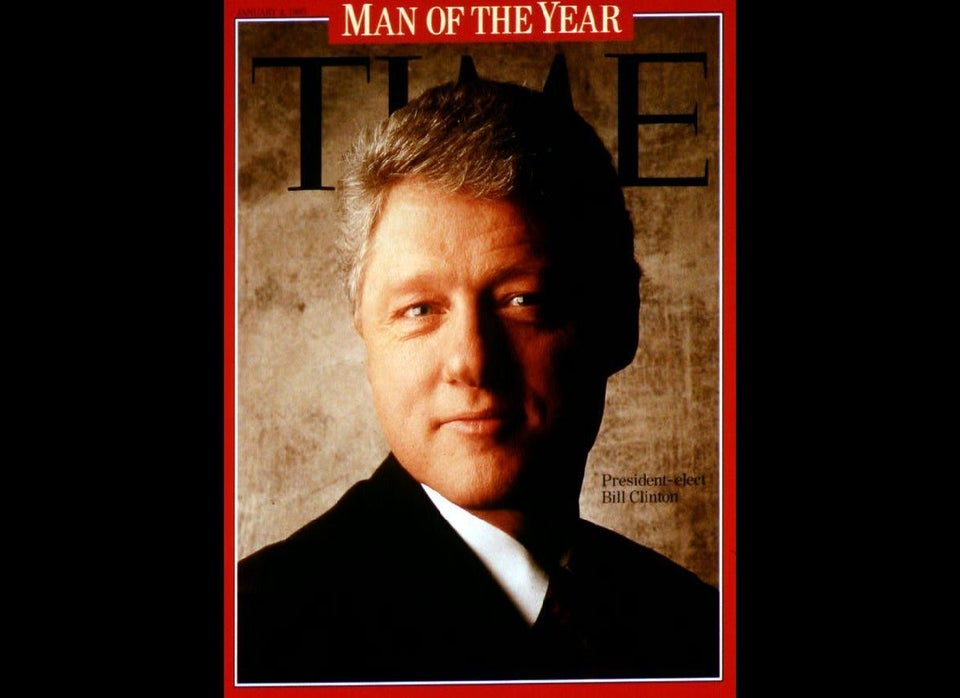 1992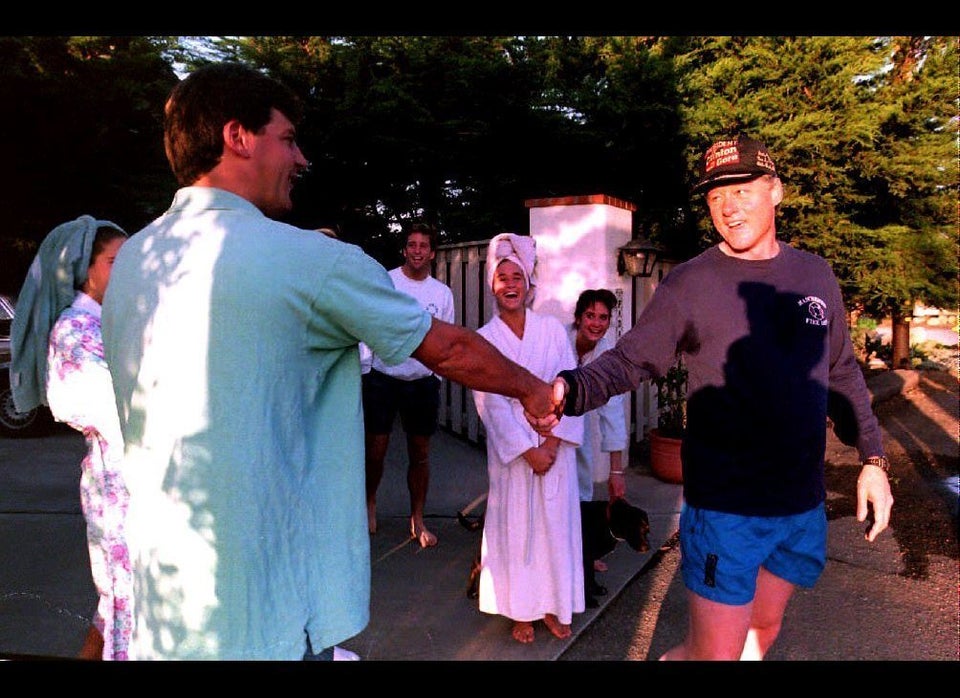 1993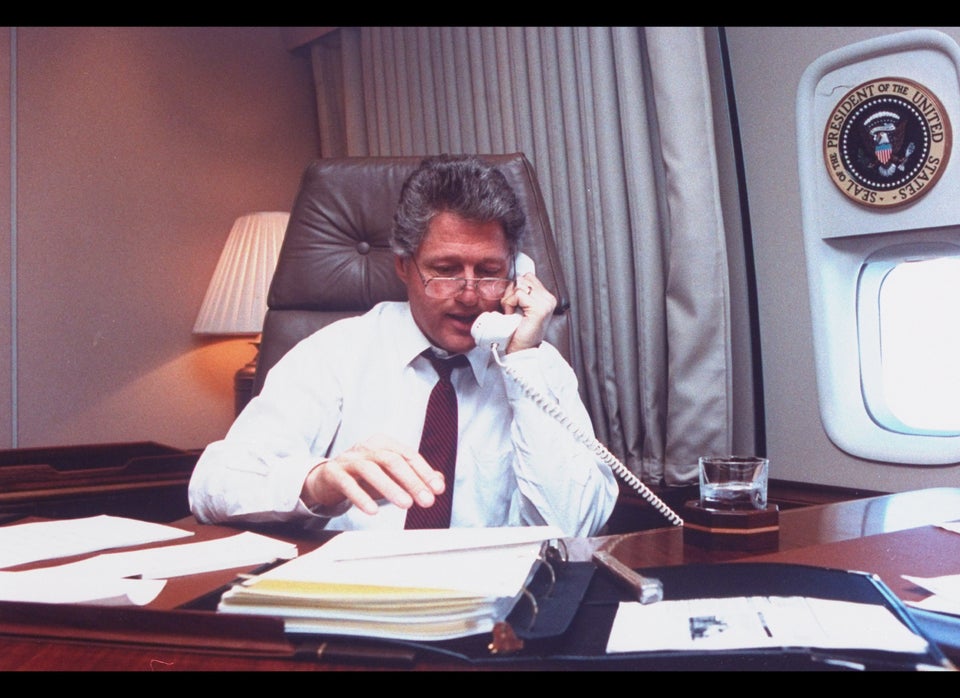 1993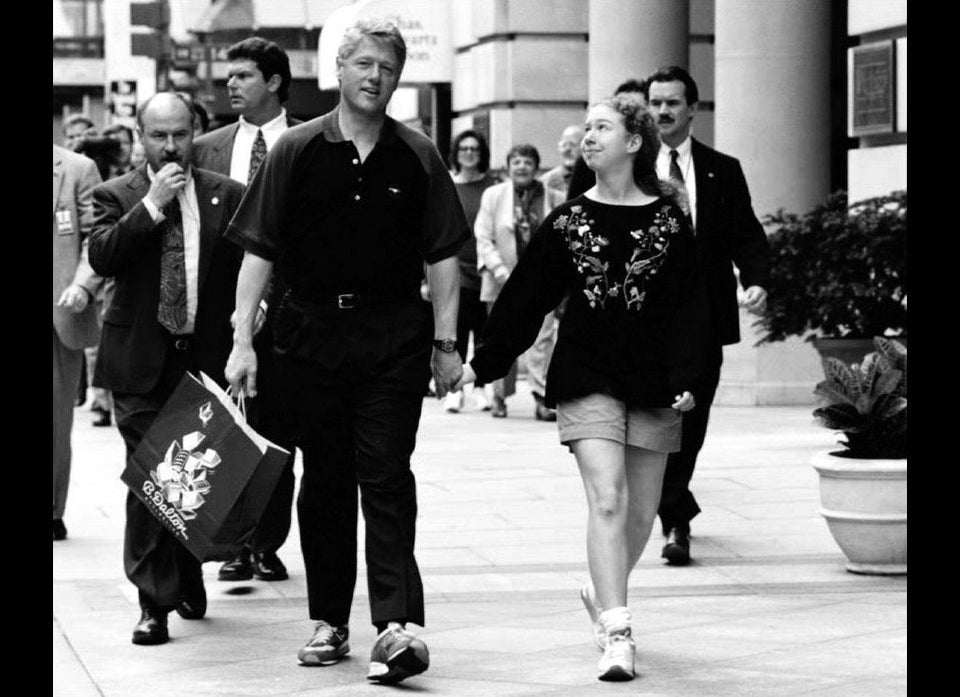 1993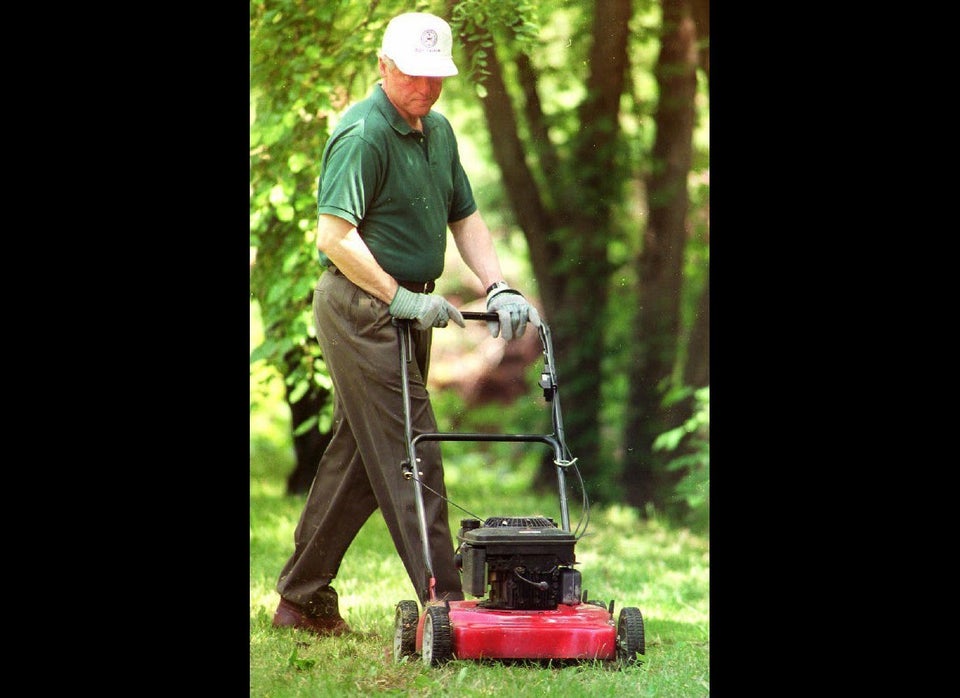 1993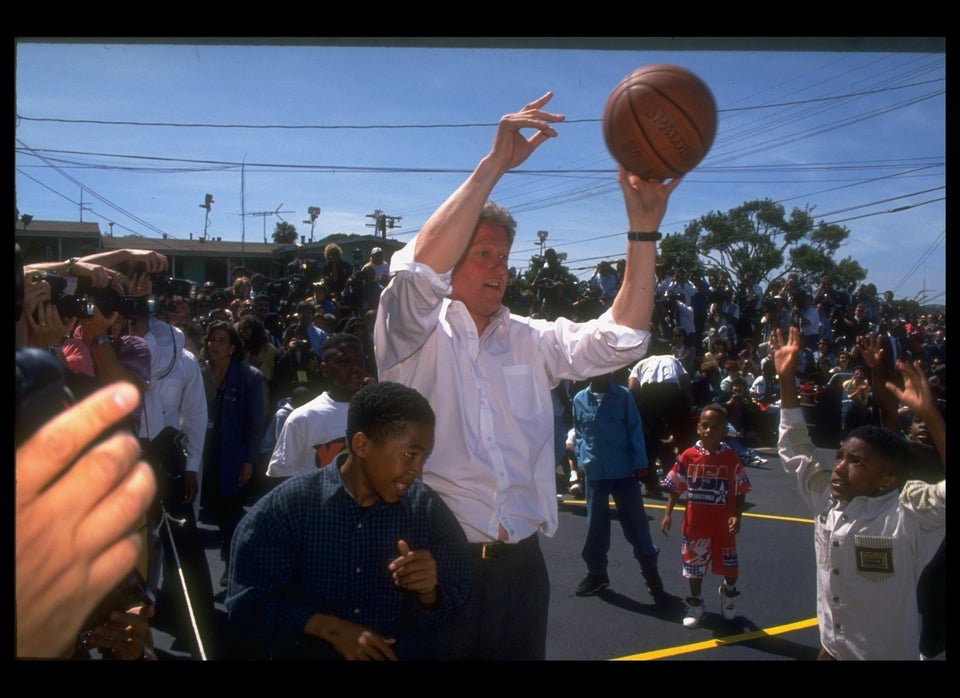 1993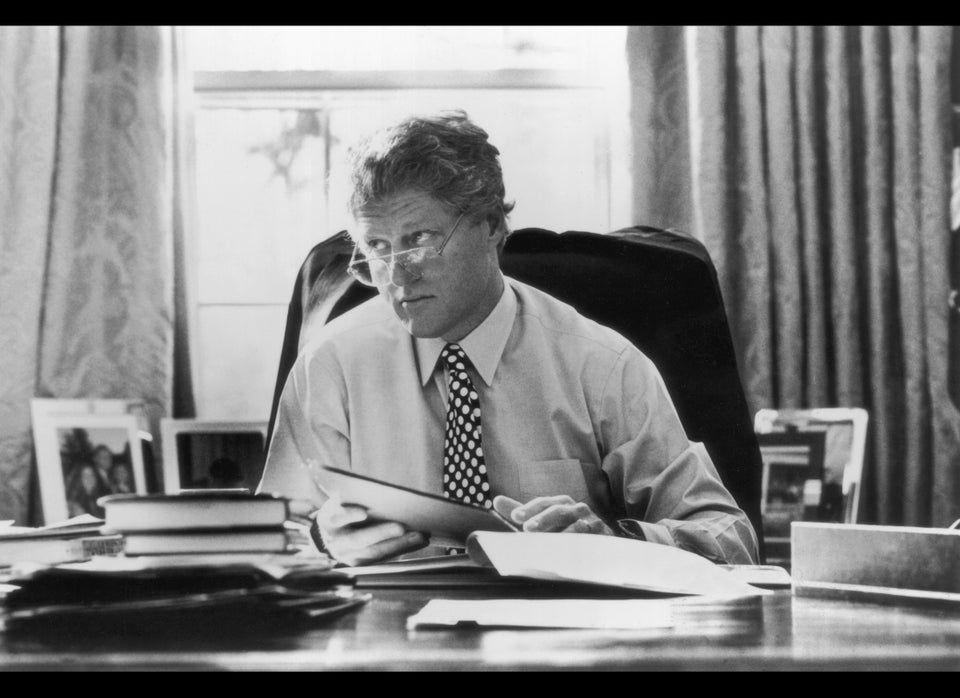 1993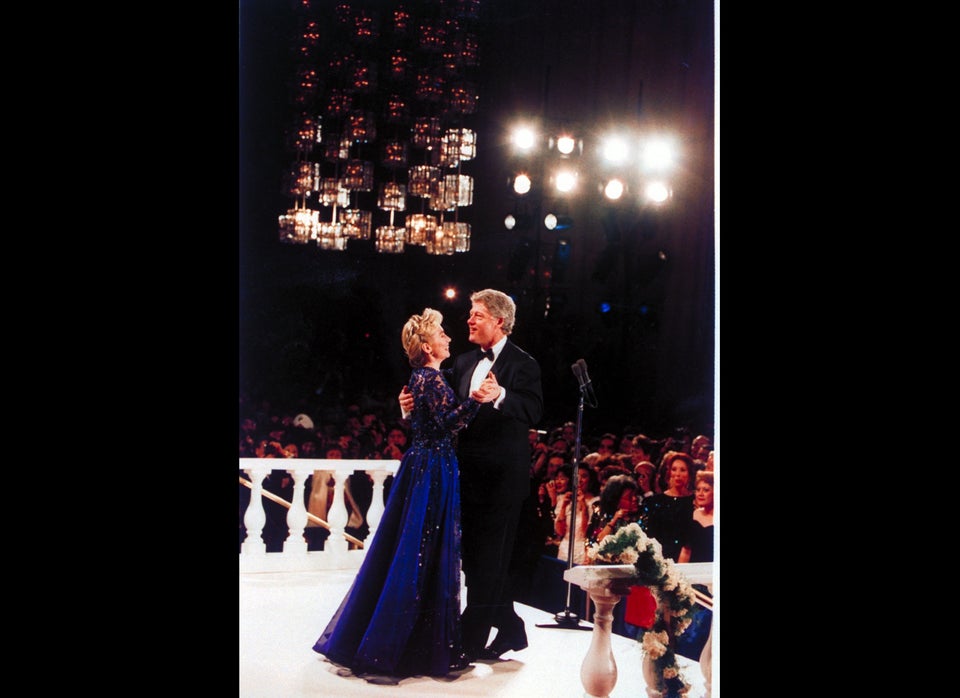 1993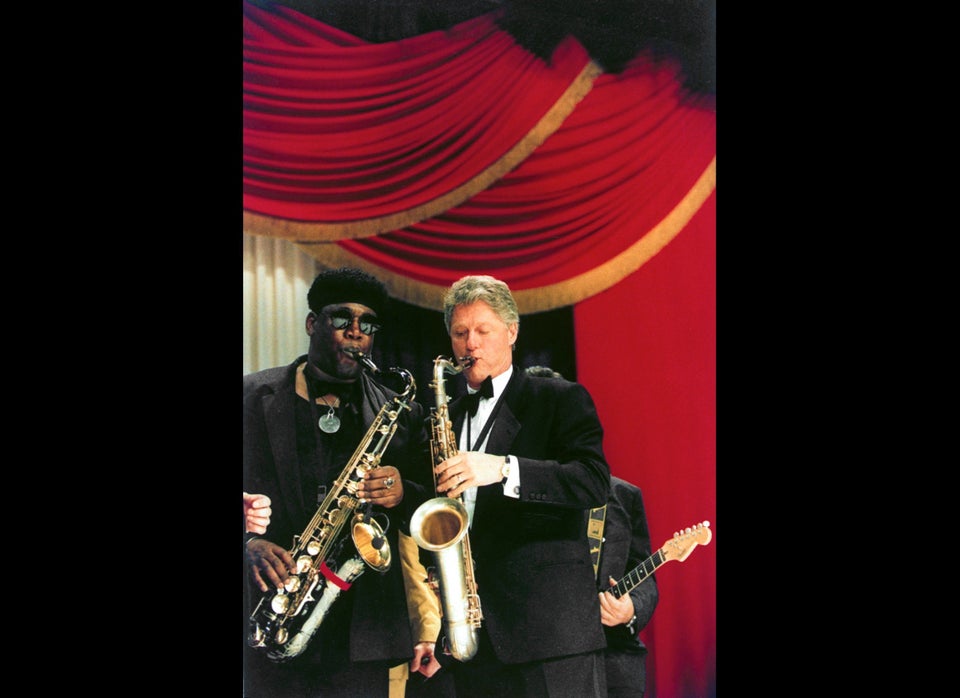 1993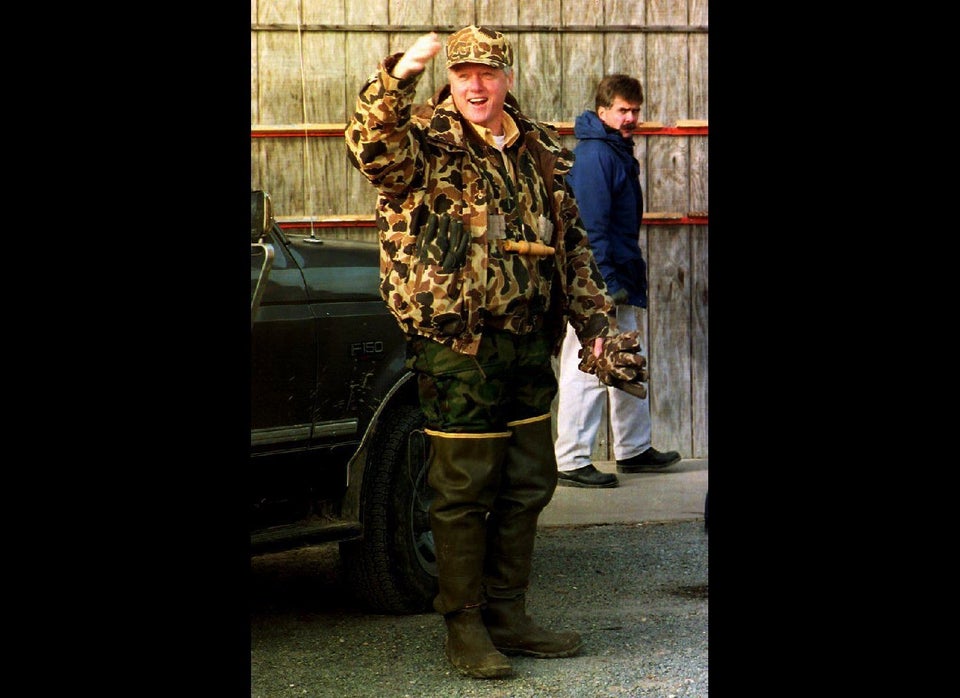 1993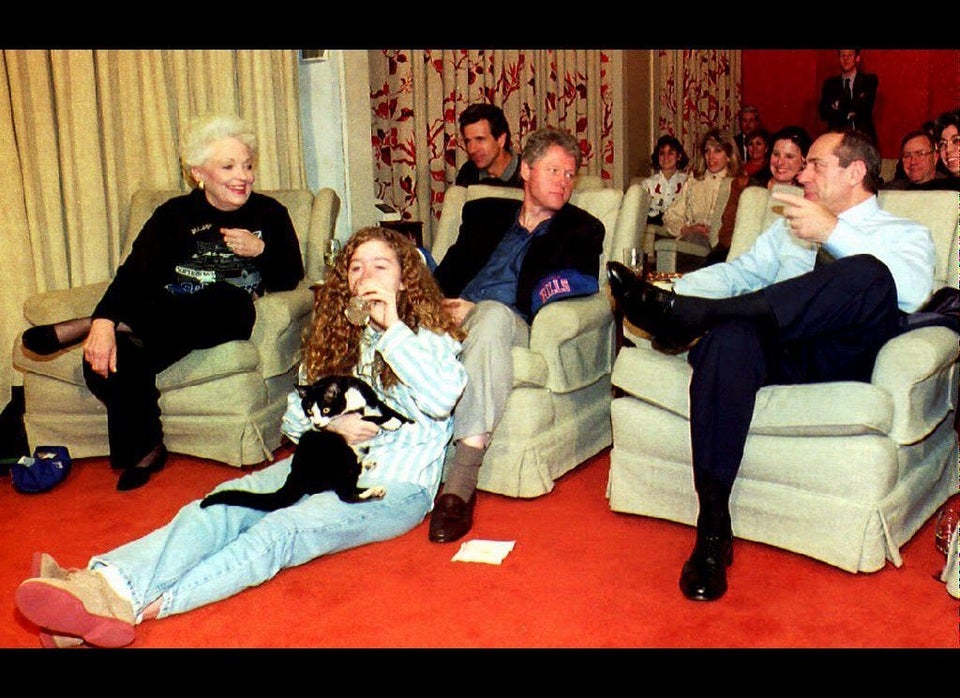 1993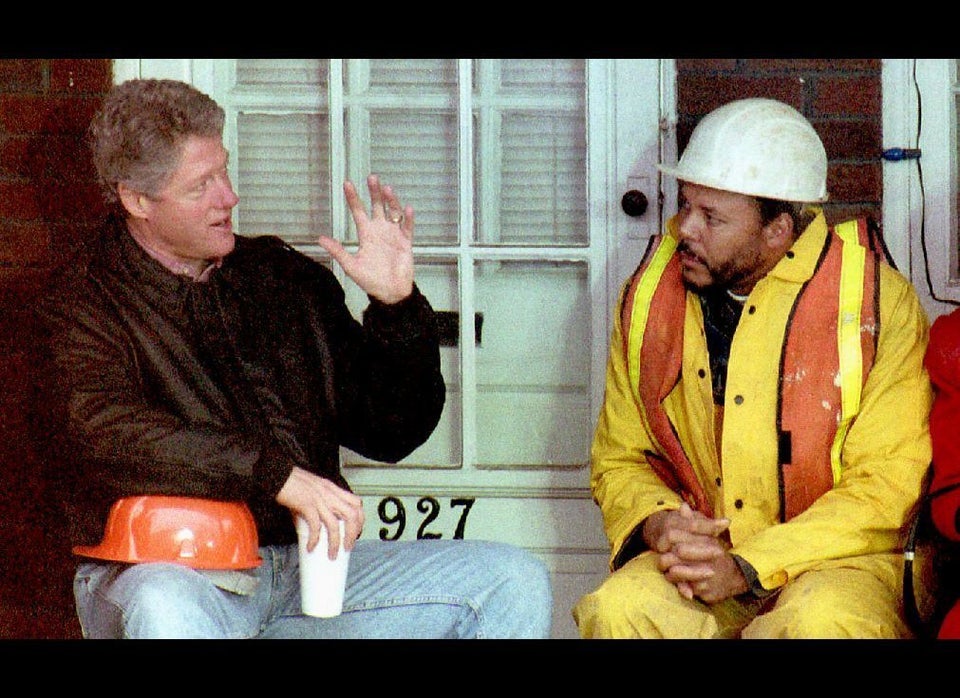 1993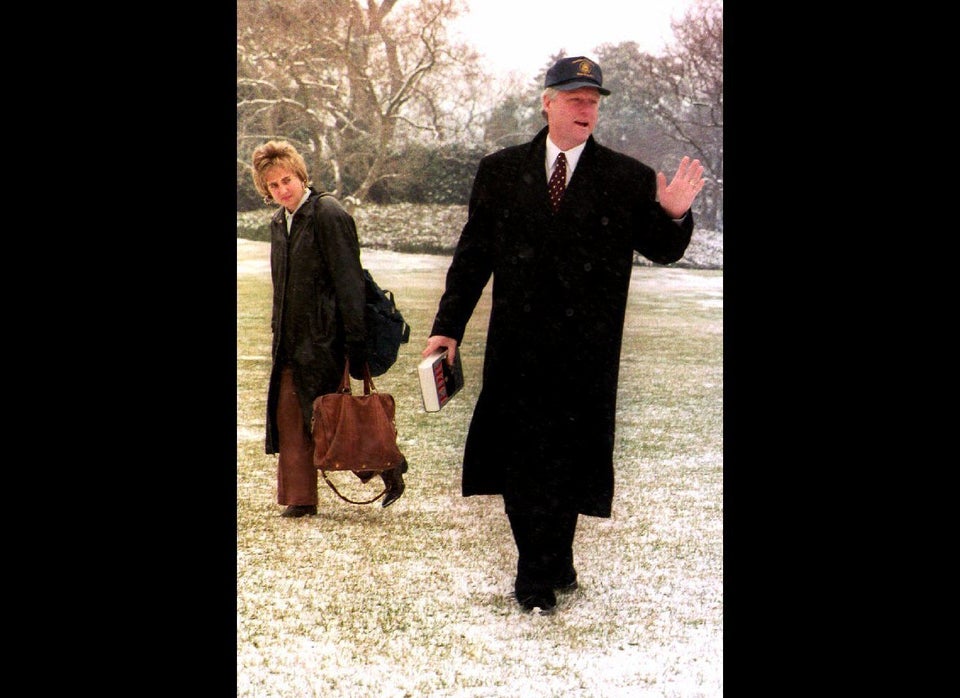 1993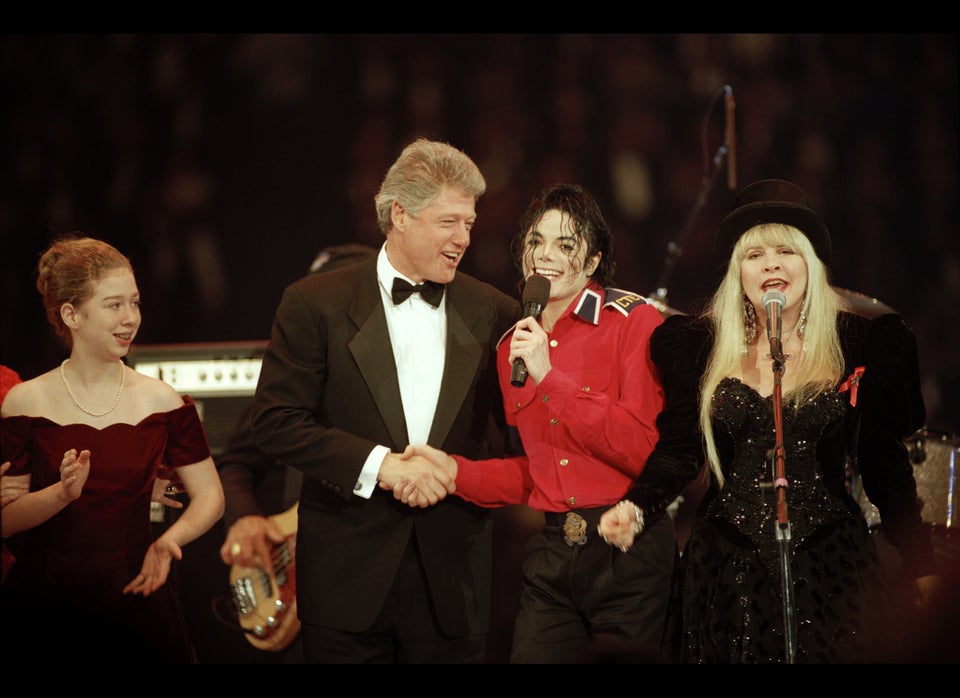 1993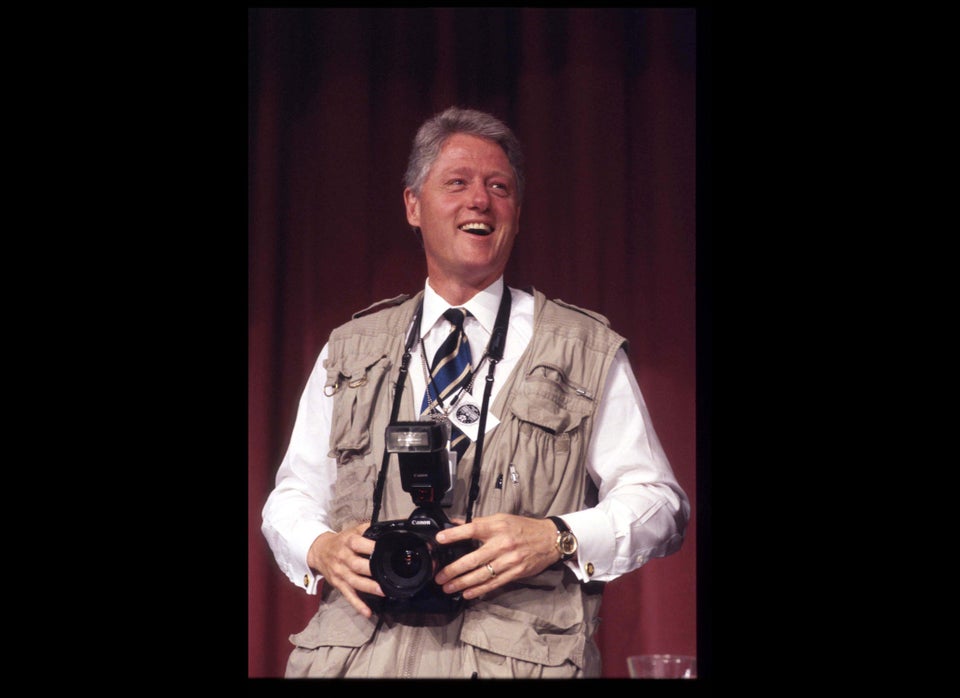 1993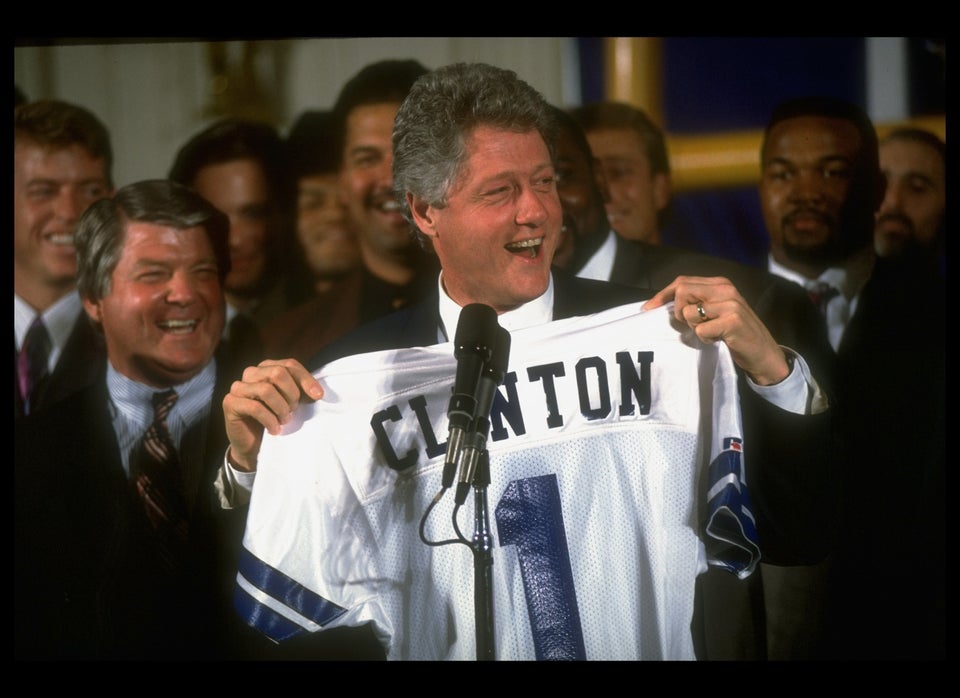 1993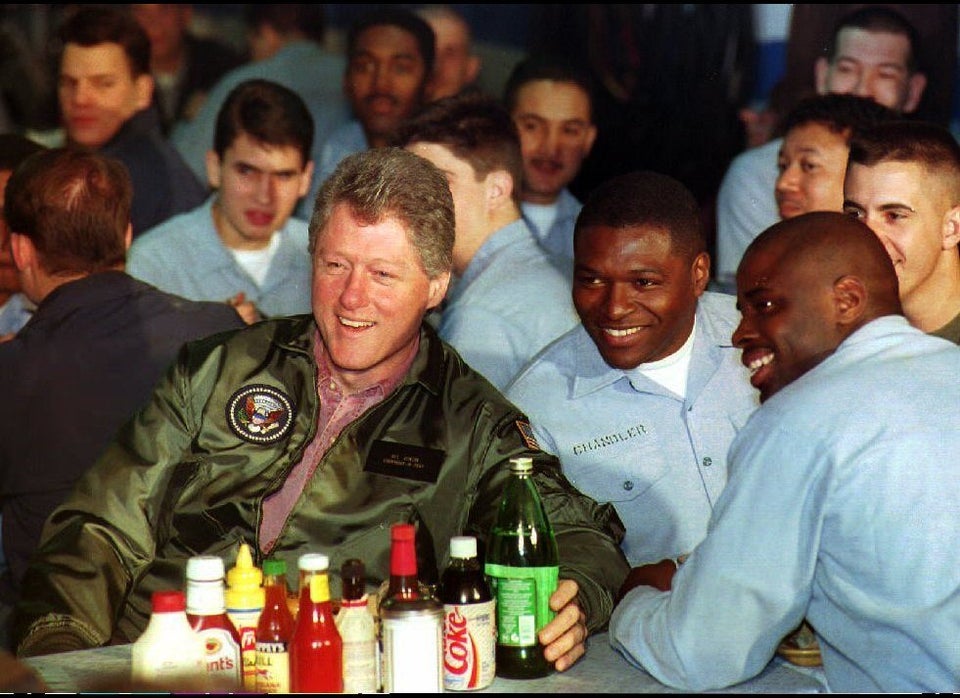 1993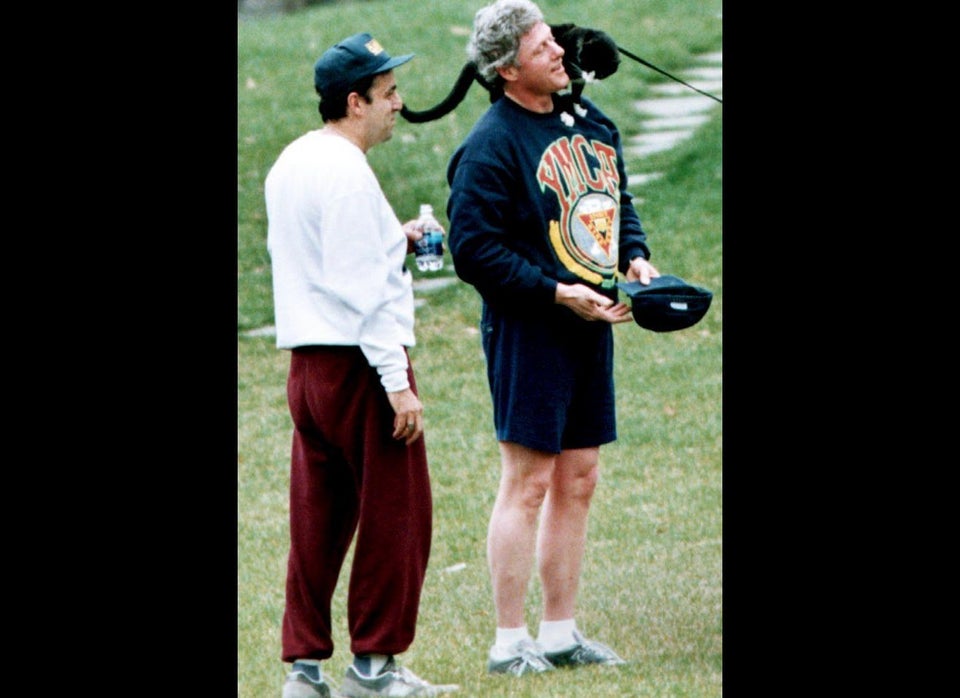 1993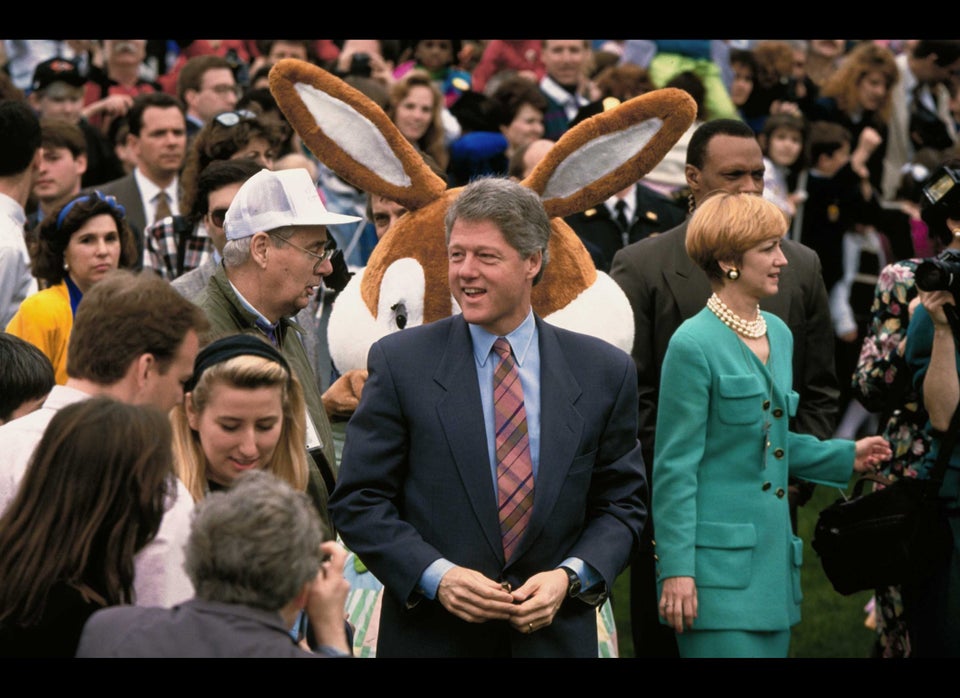 1993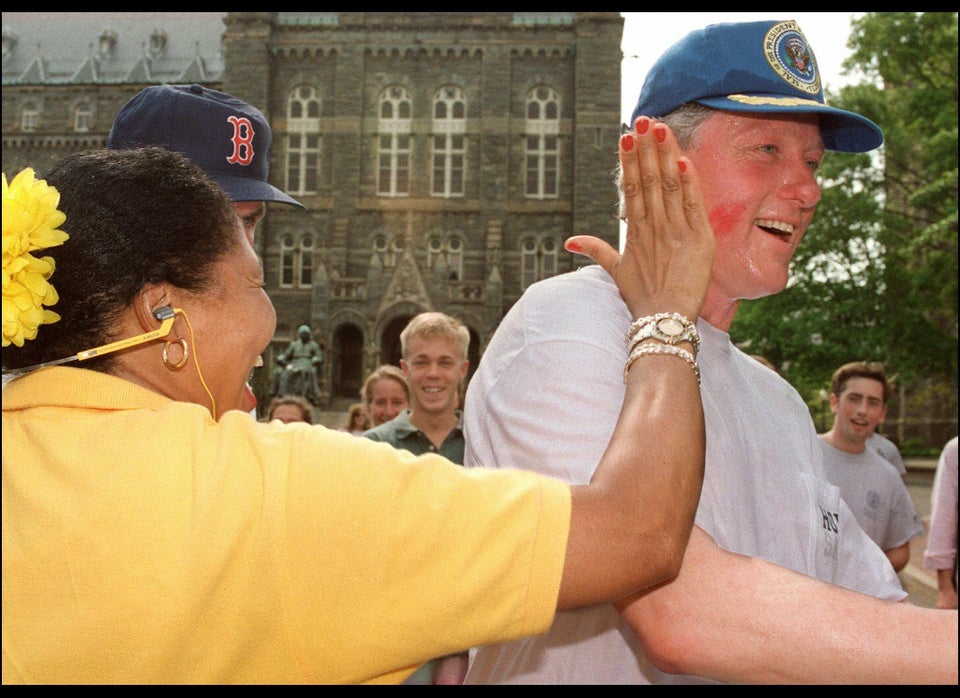 1993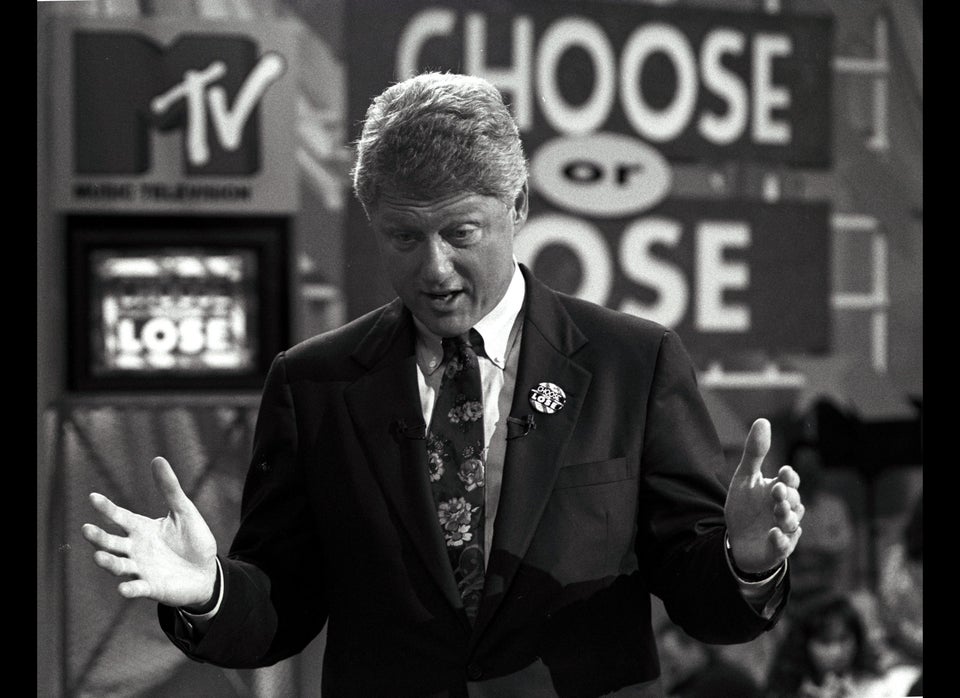 1993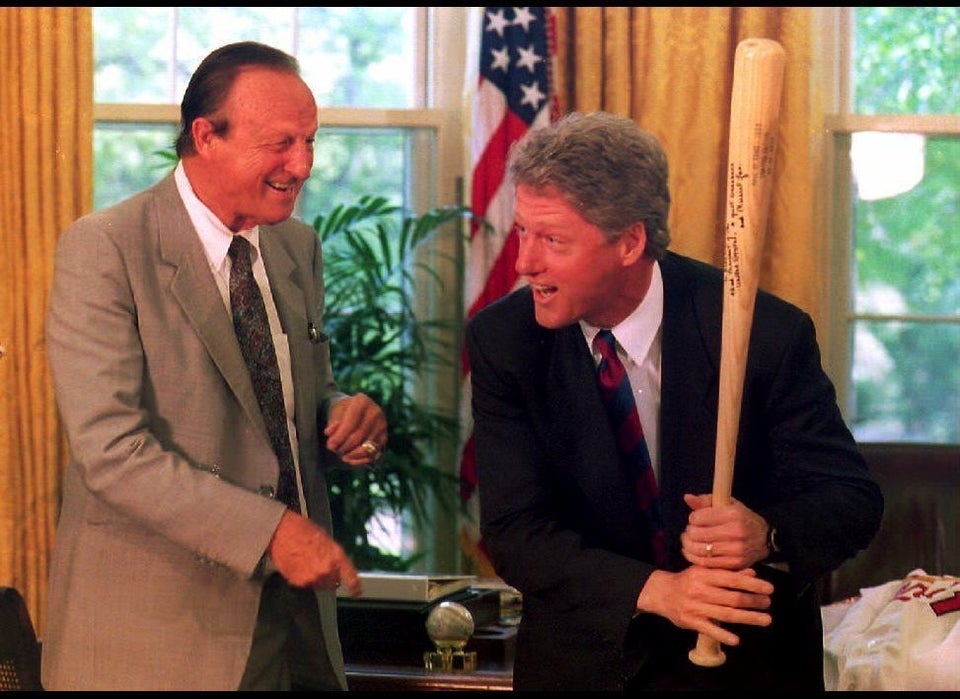 1993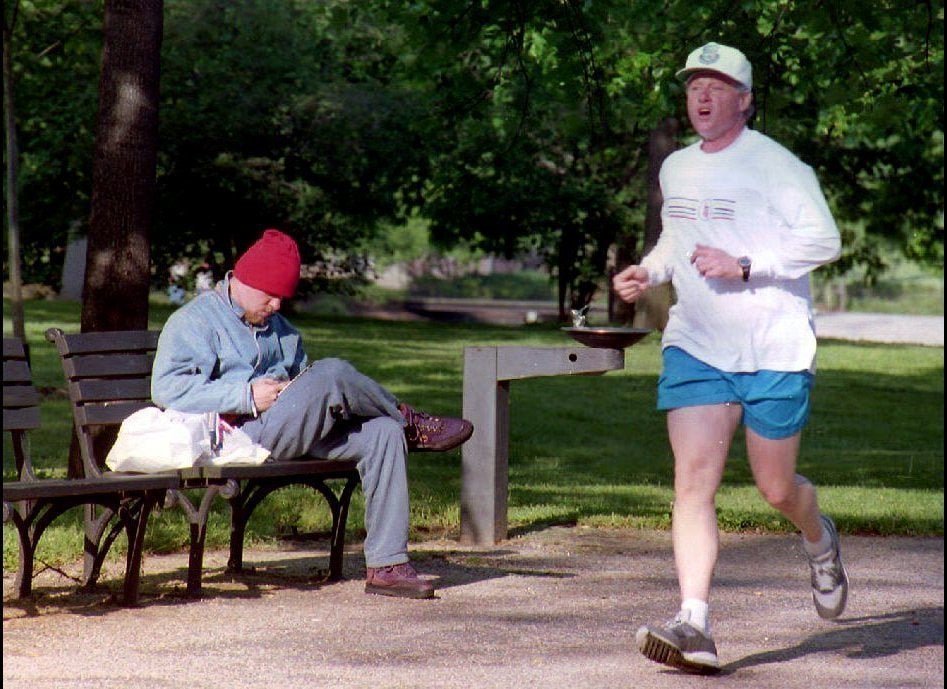 1993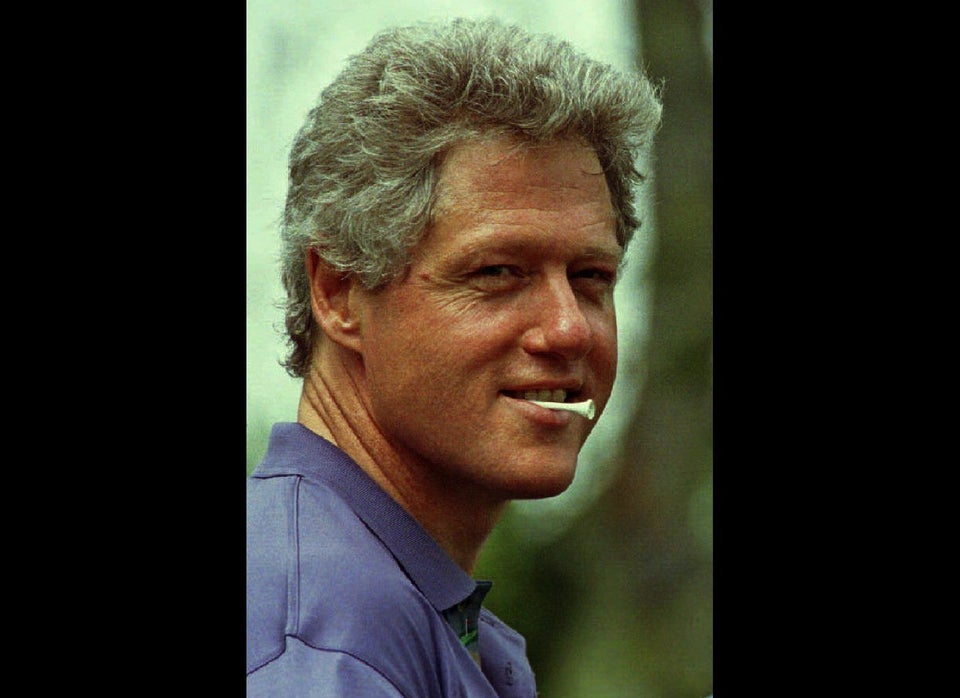 1993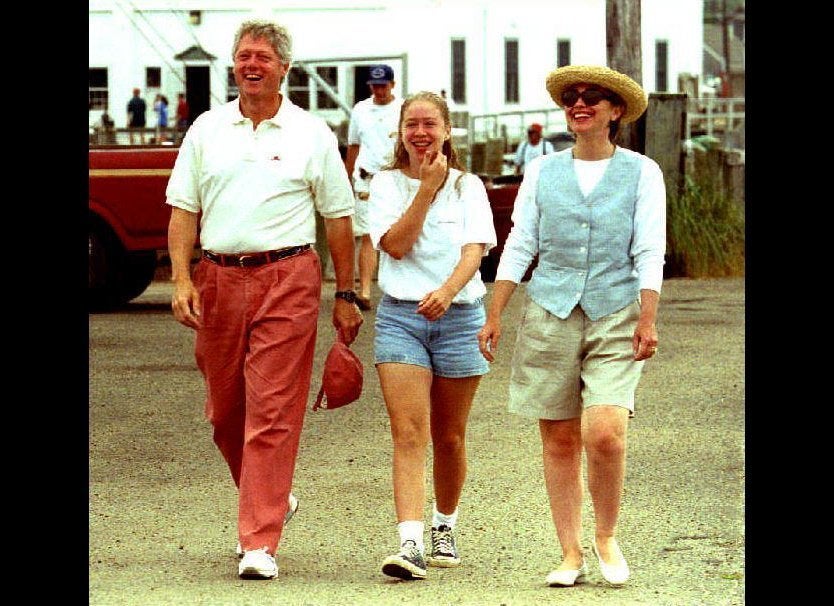 1993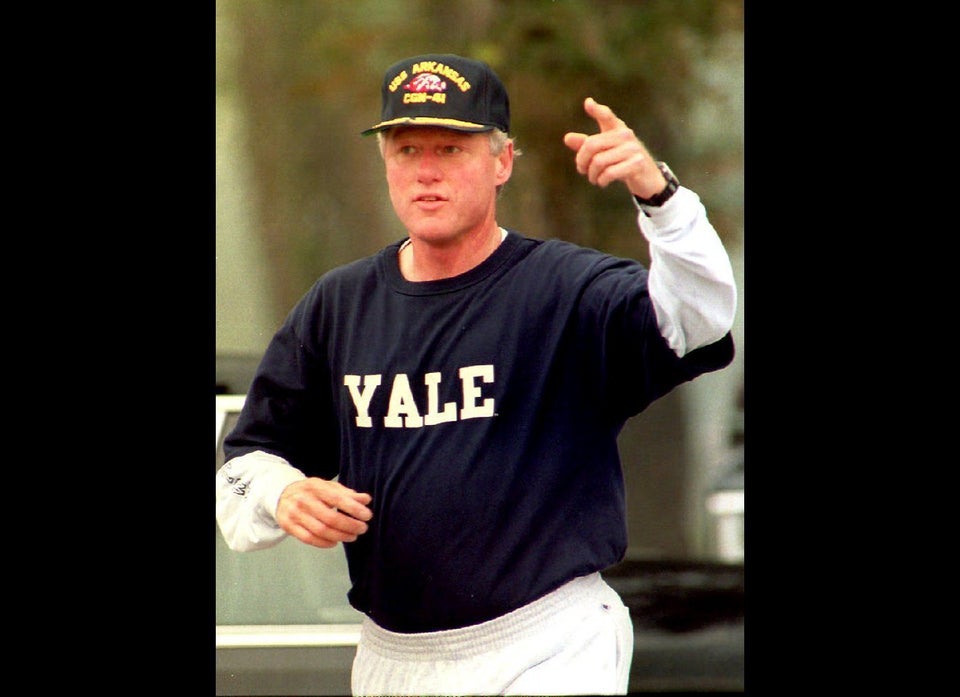 1994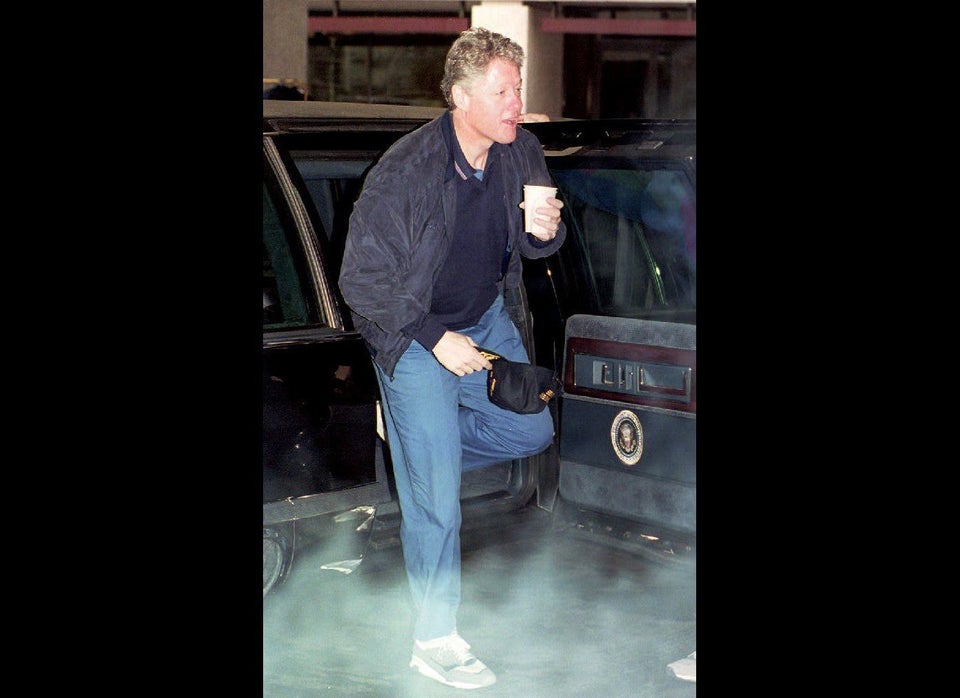 1994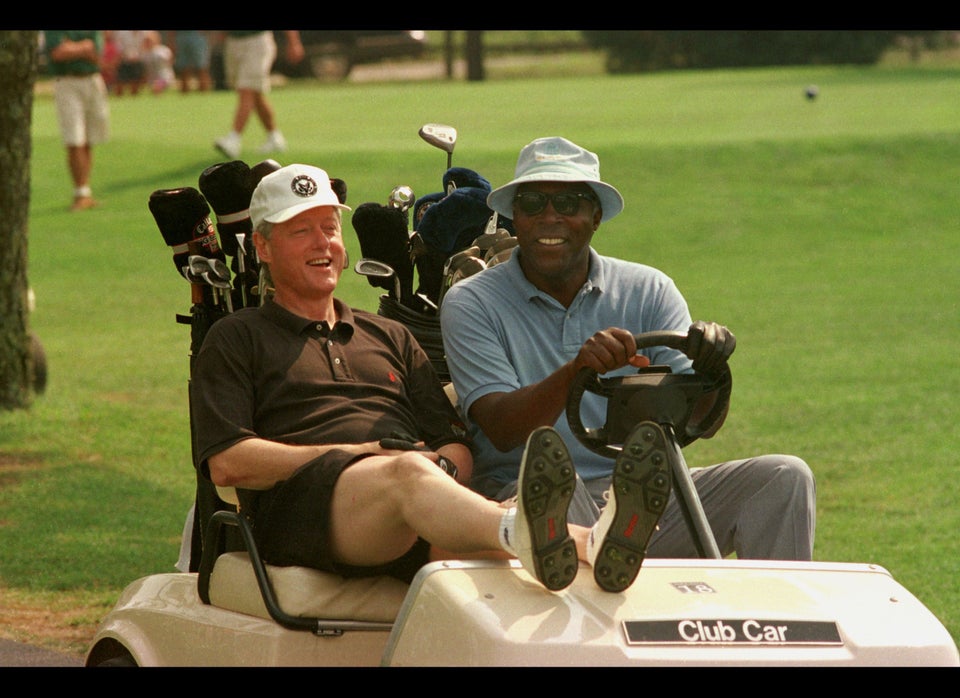 1994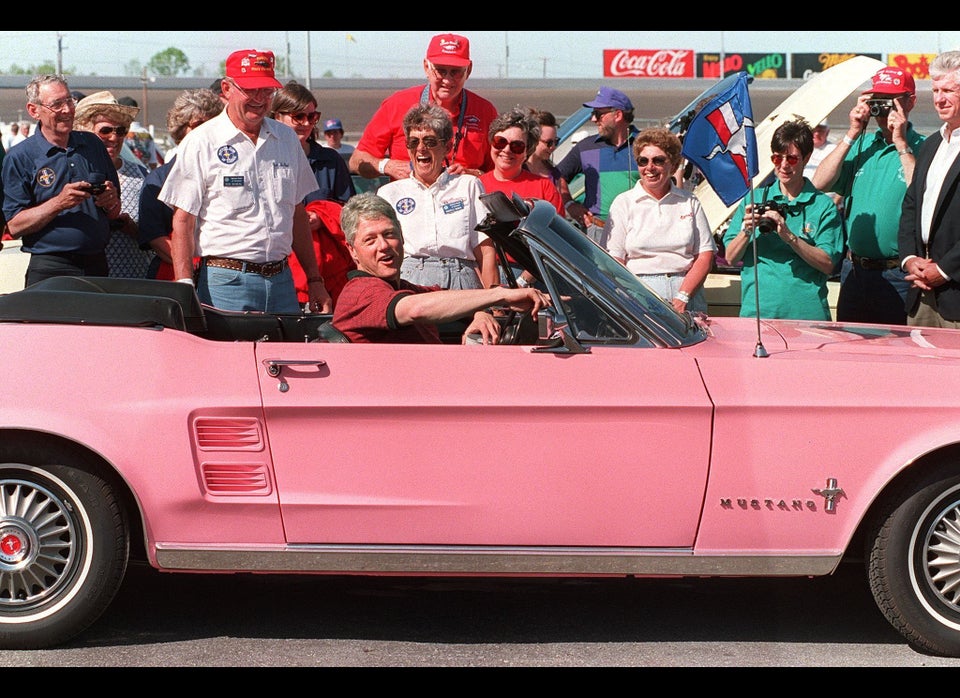 1994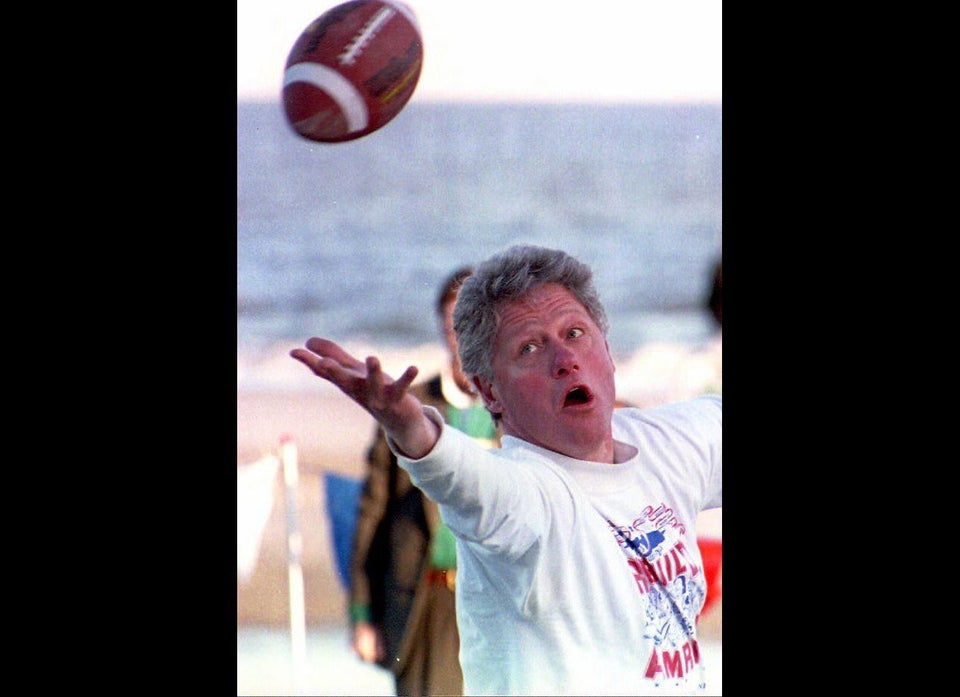 1994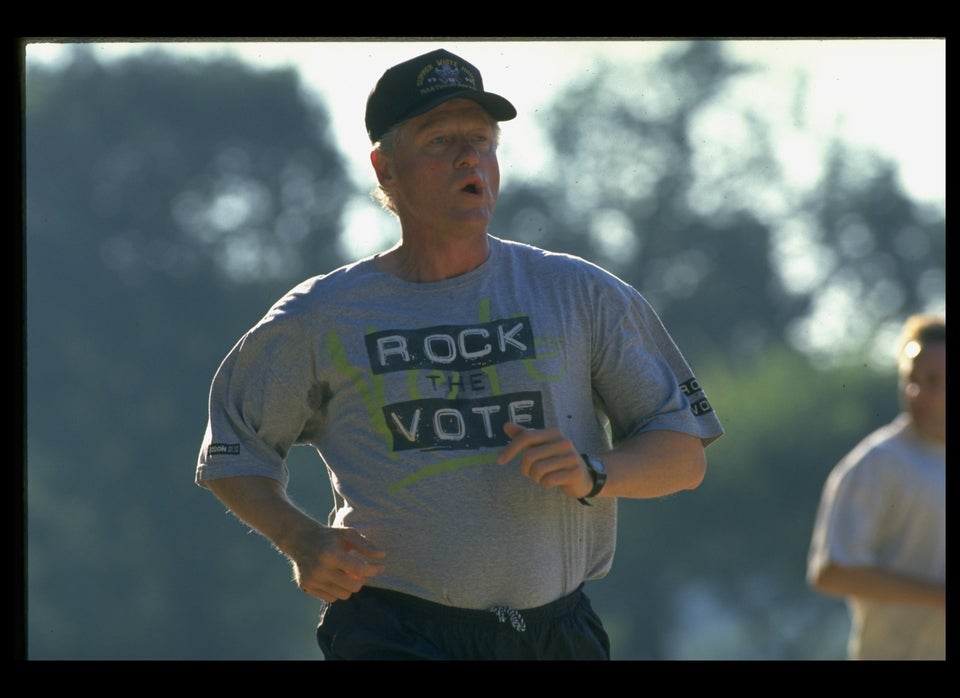 1995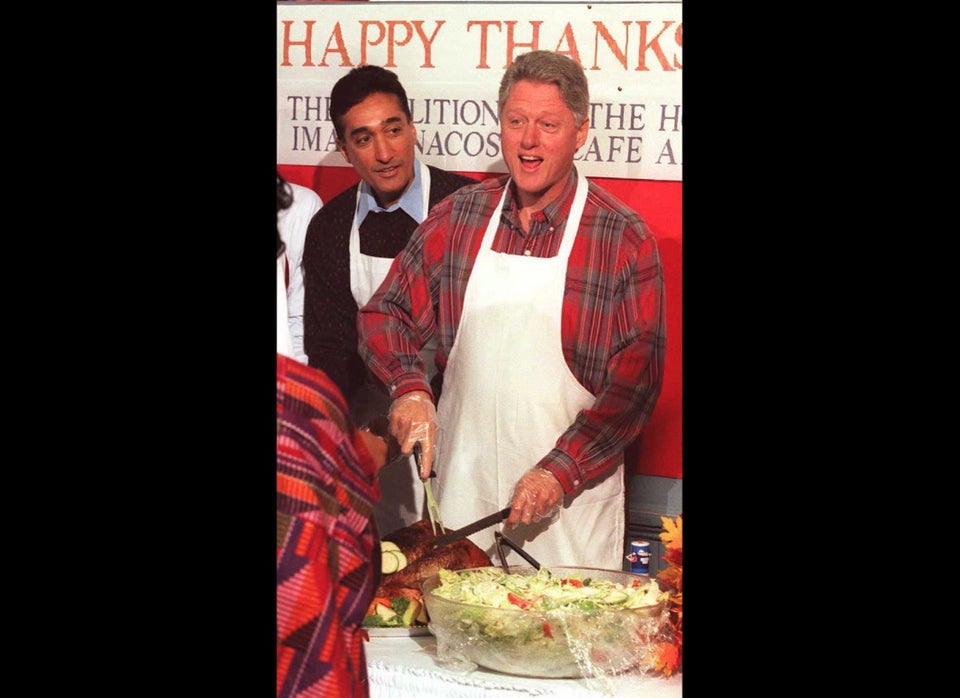 1995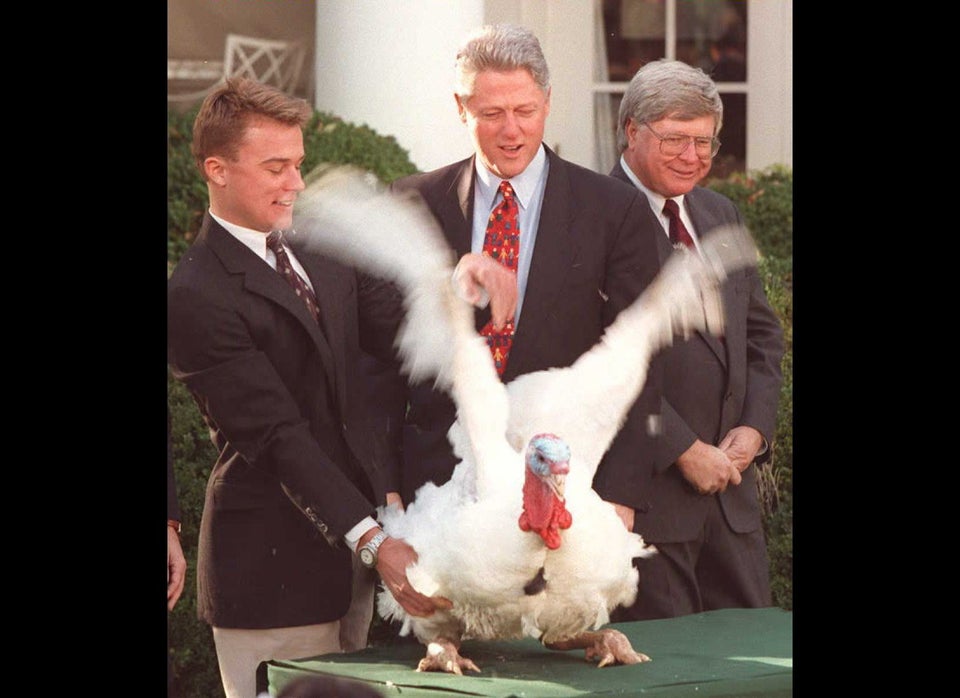 1996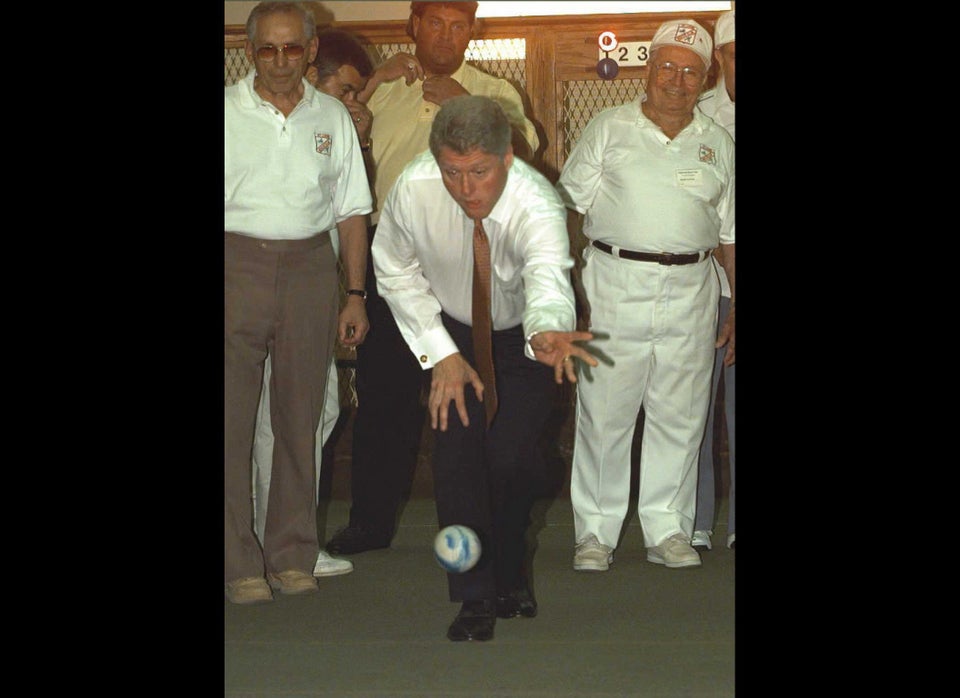 1996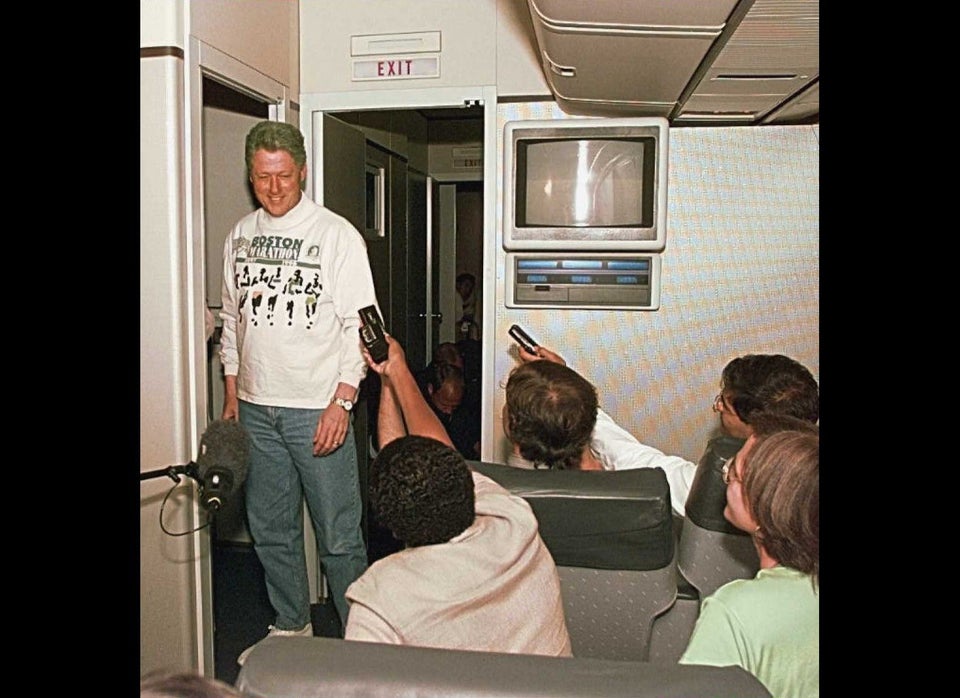 1996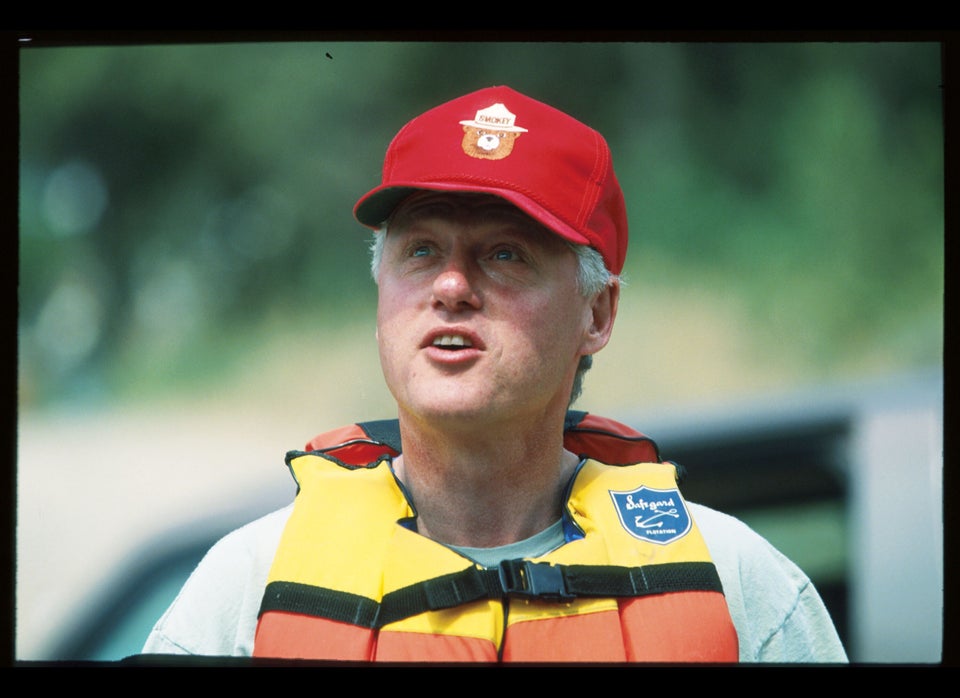 1996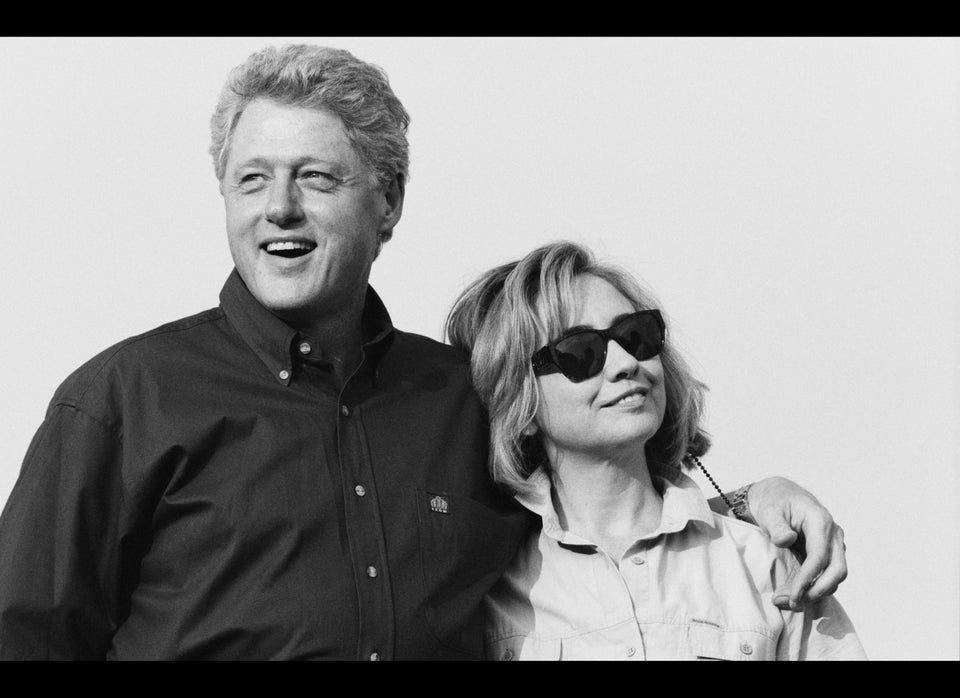 1996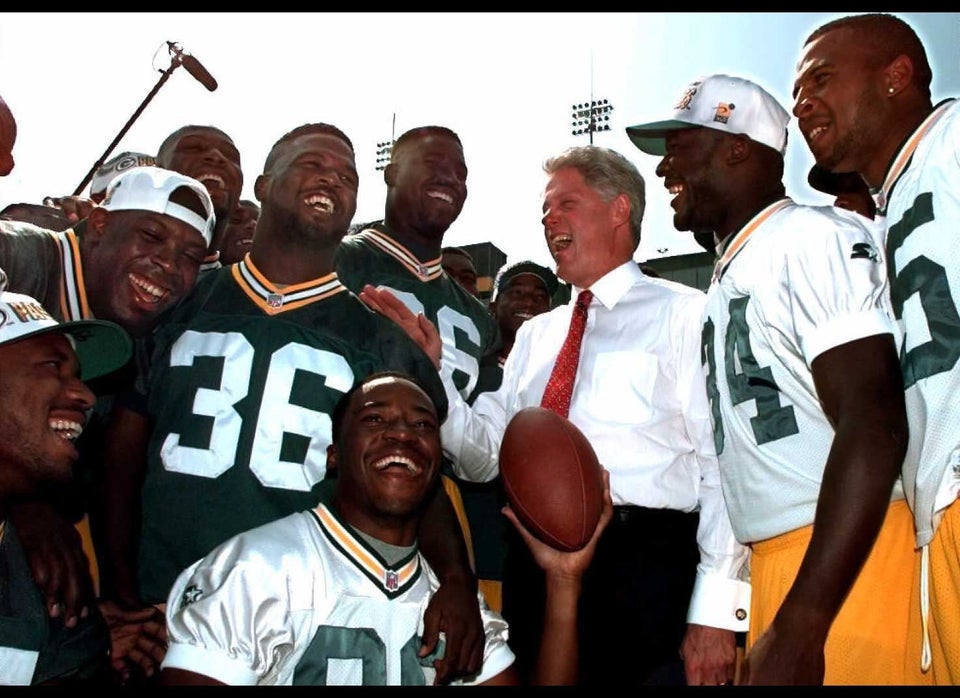 1996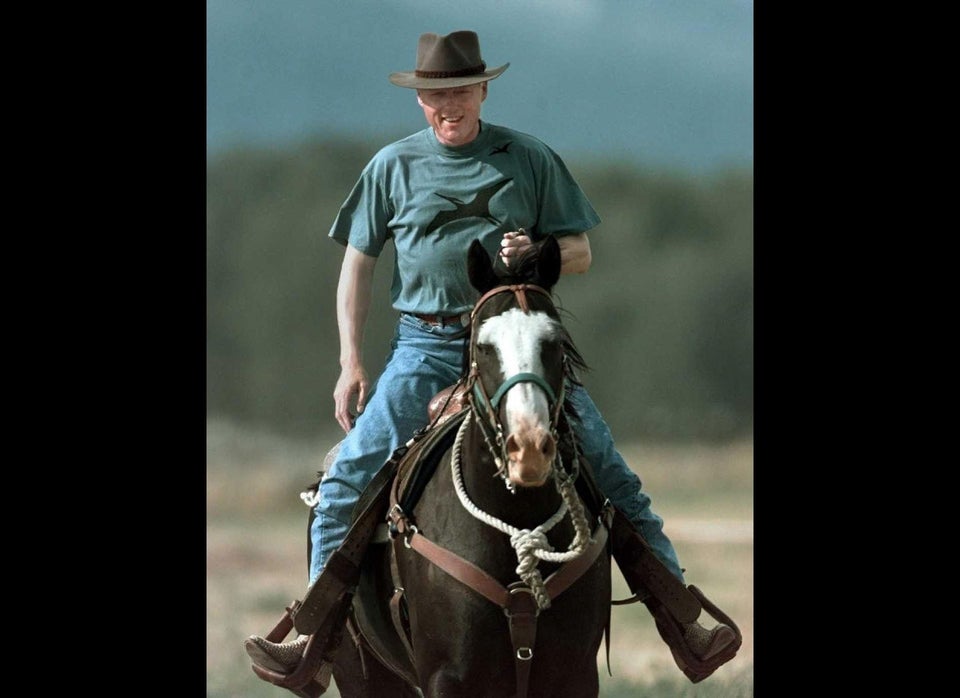 1998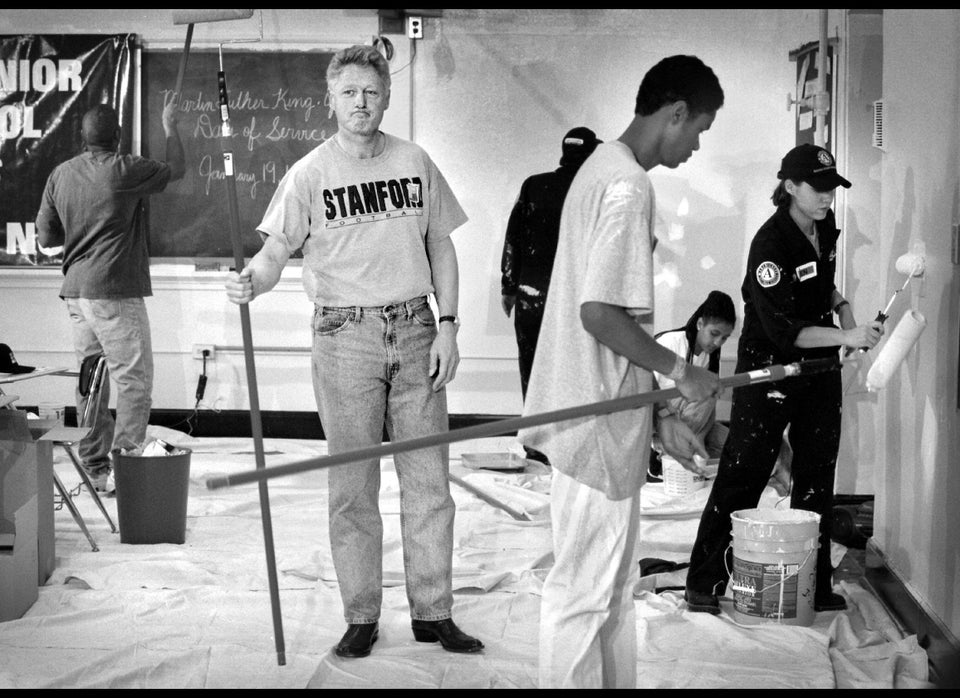 1998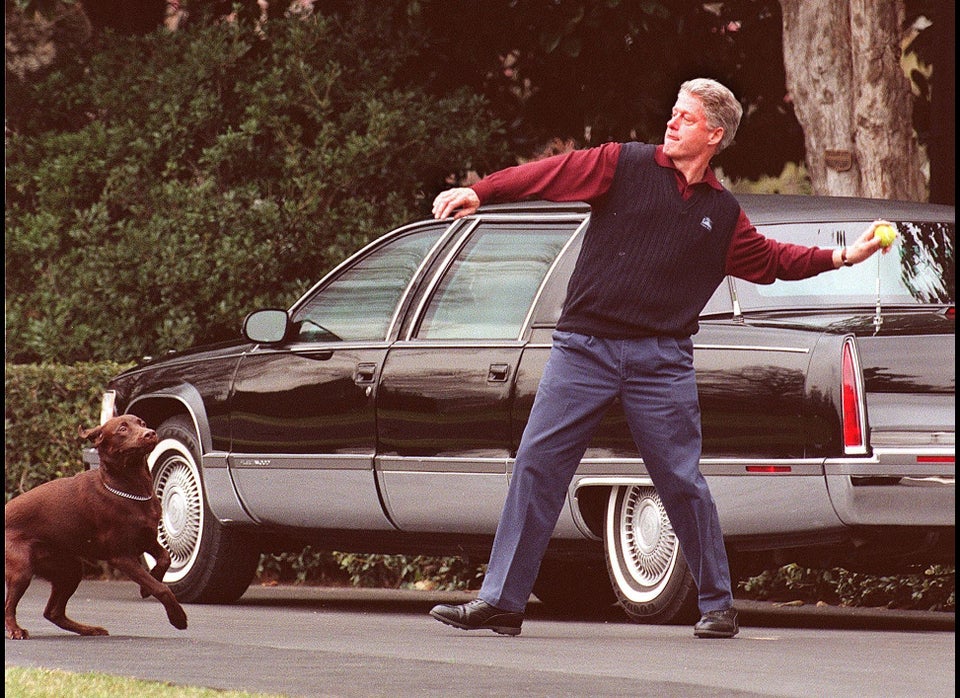 1998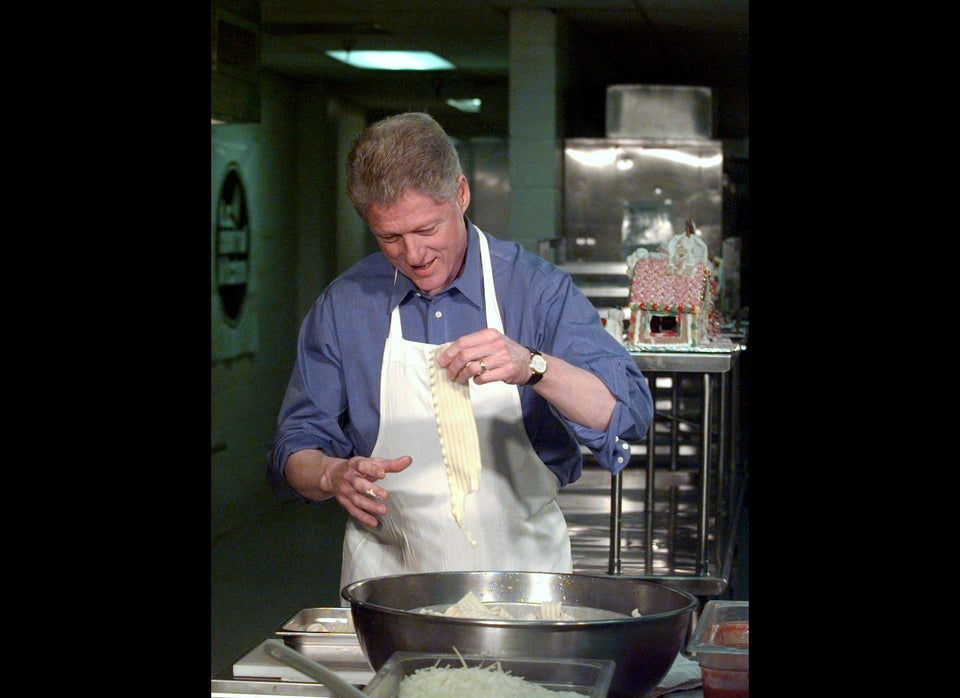 1999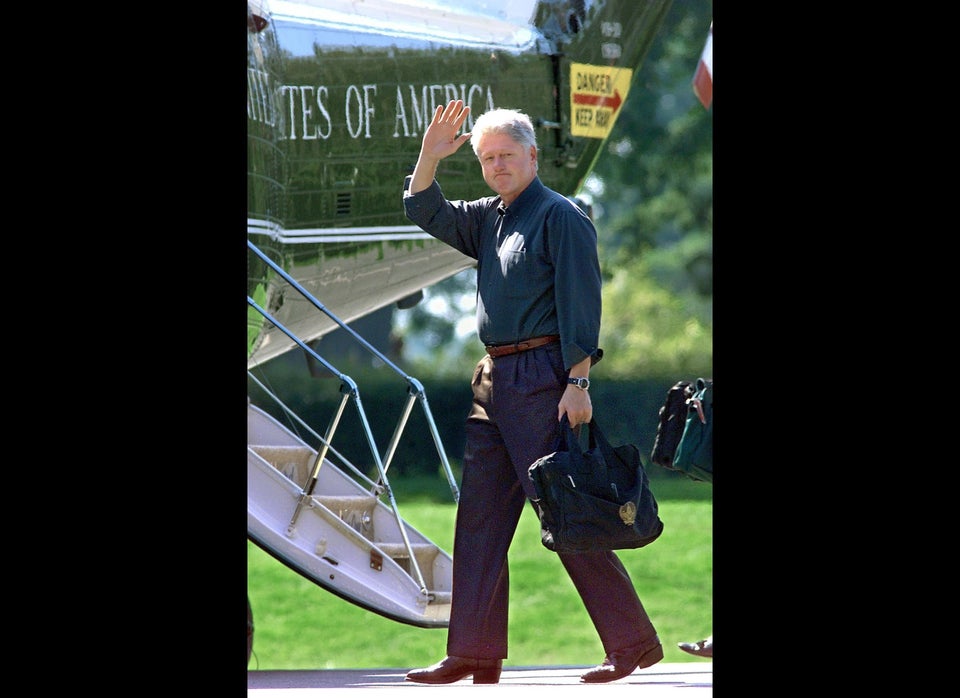 1999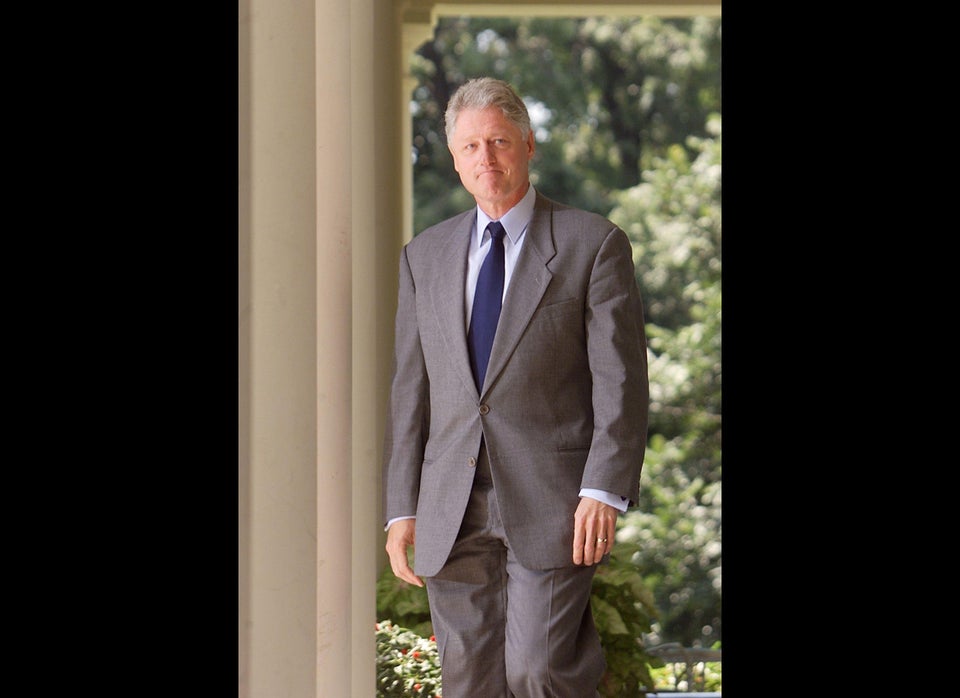 2000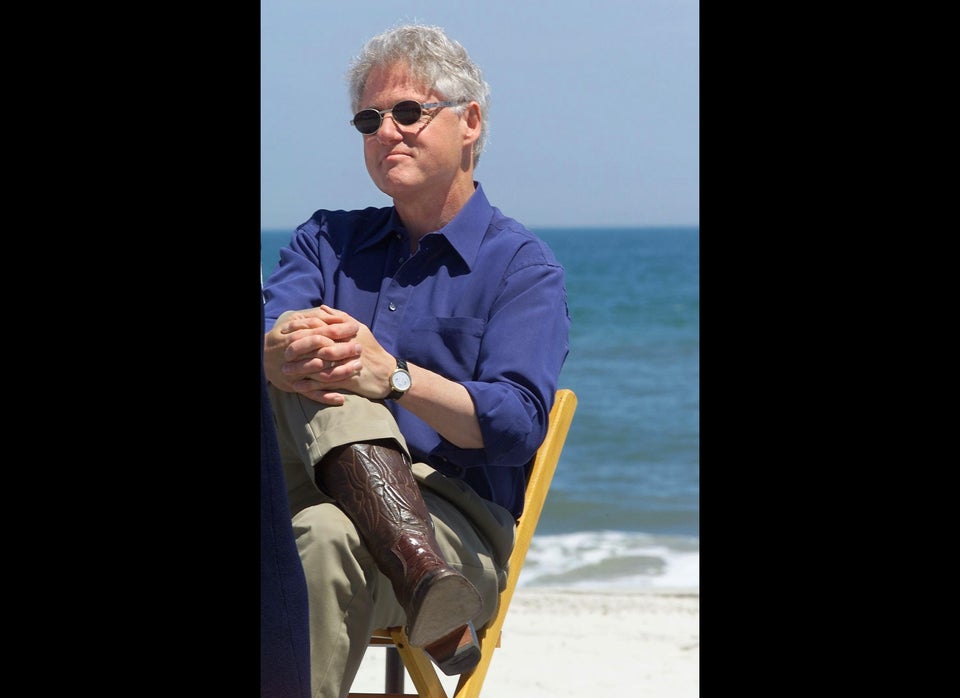 2000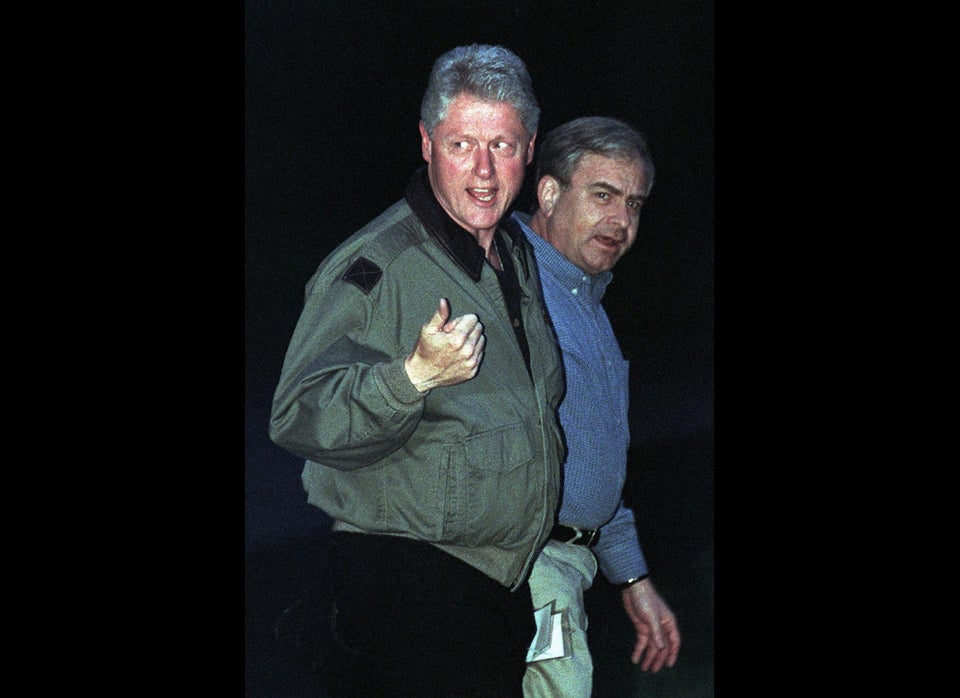 2001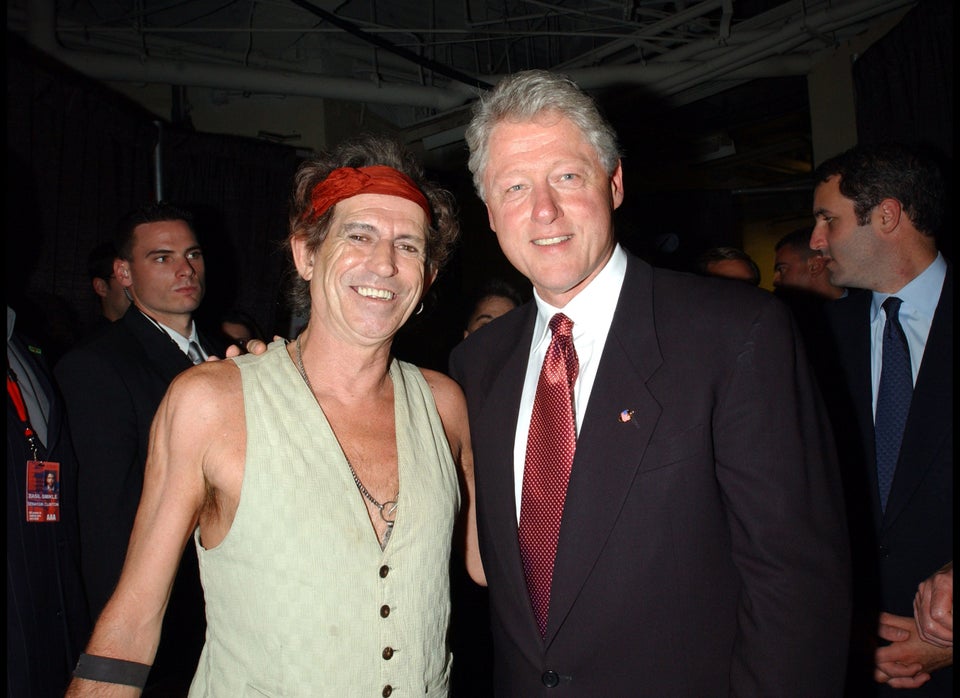 2003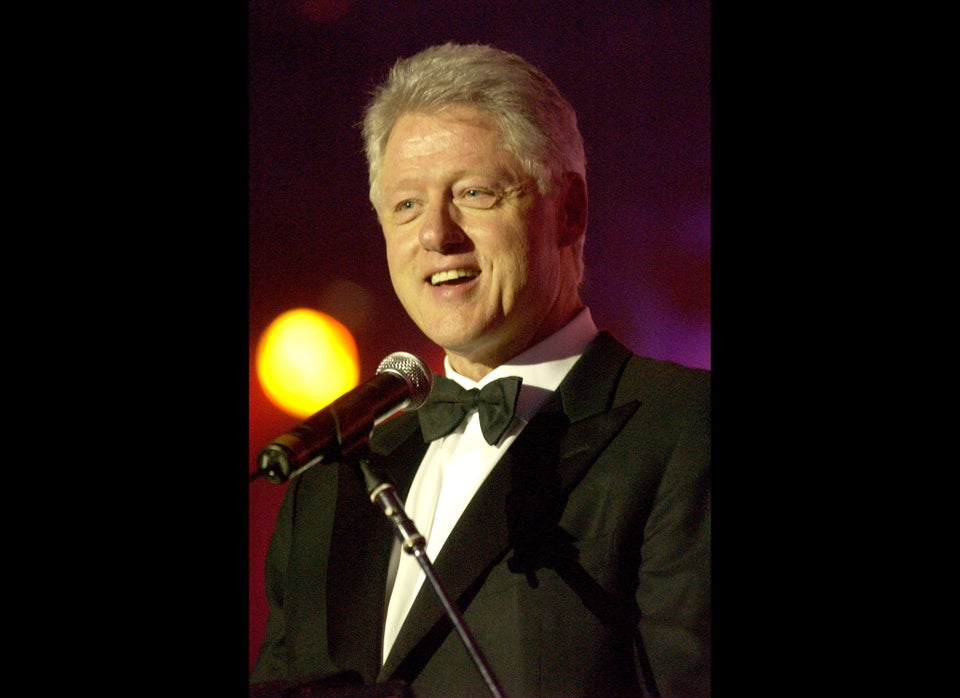 2005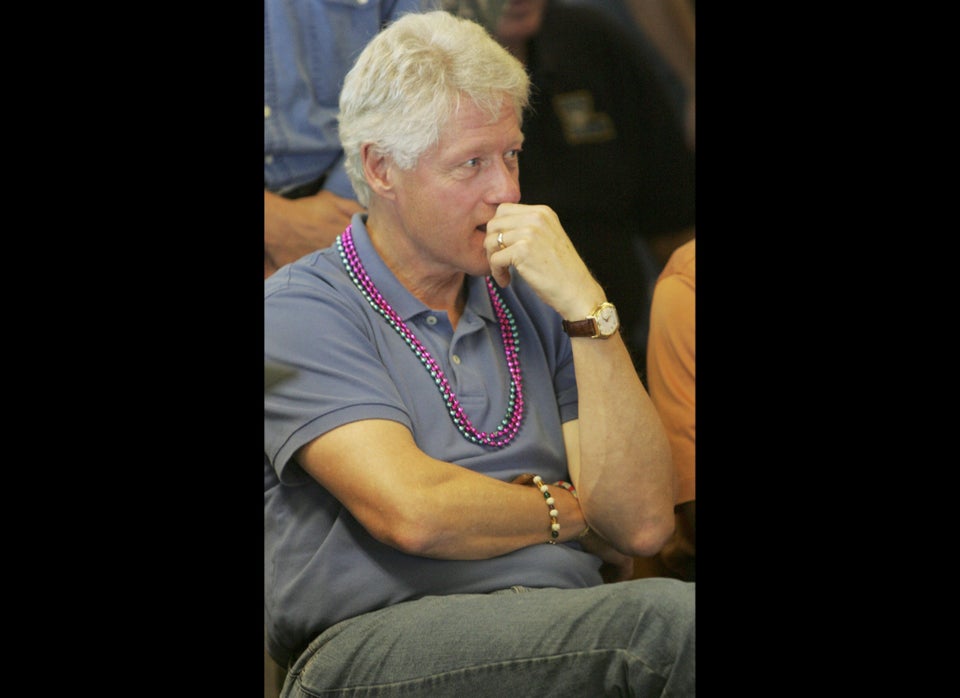 2005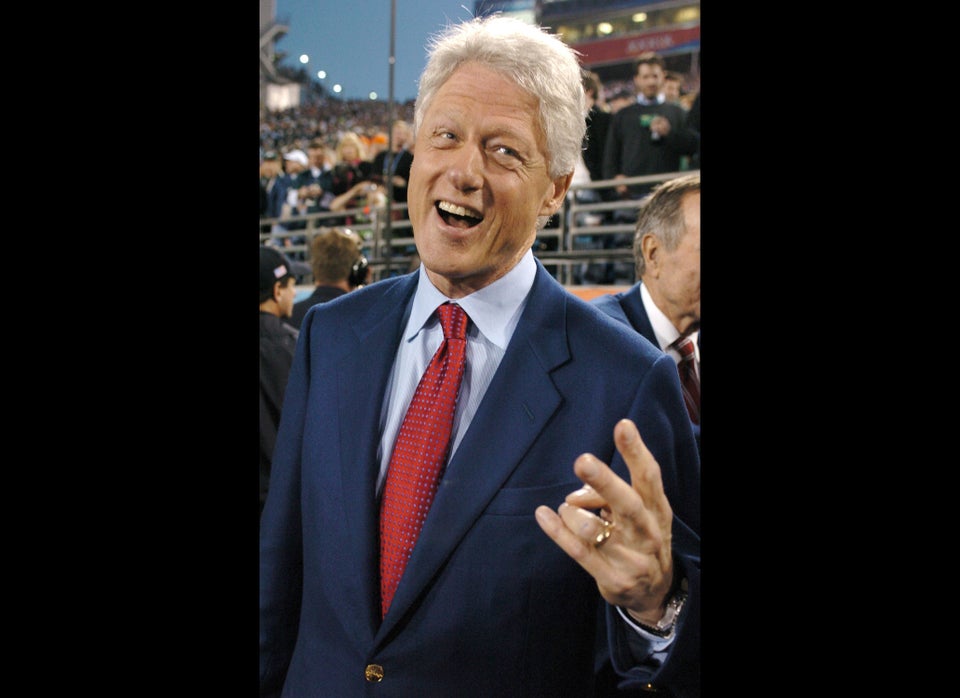 2006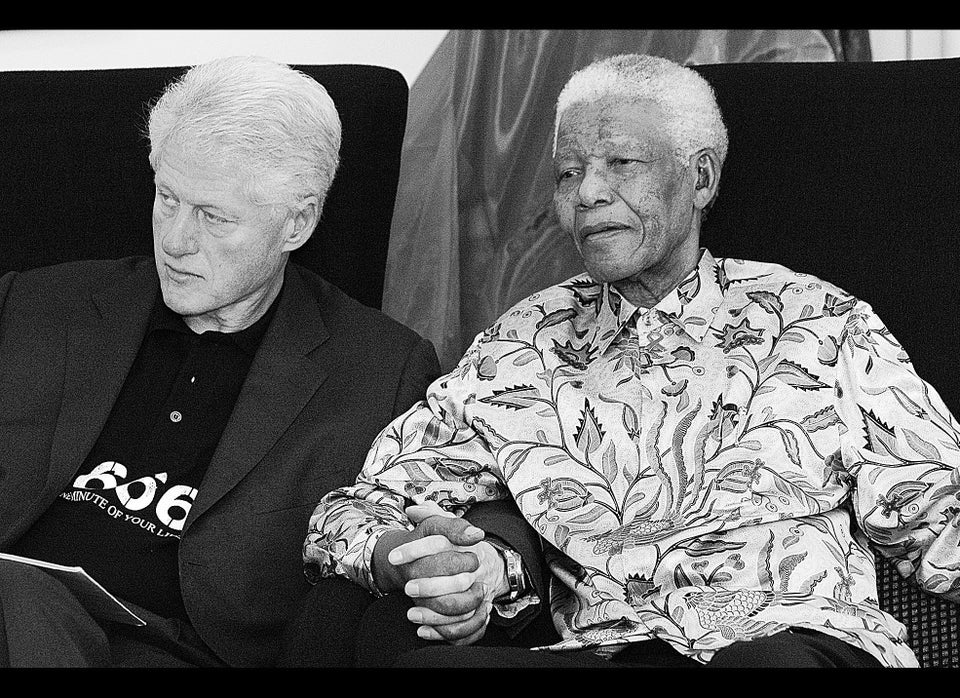 2007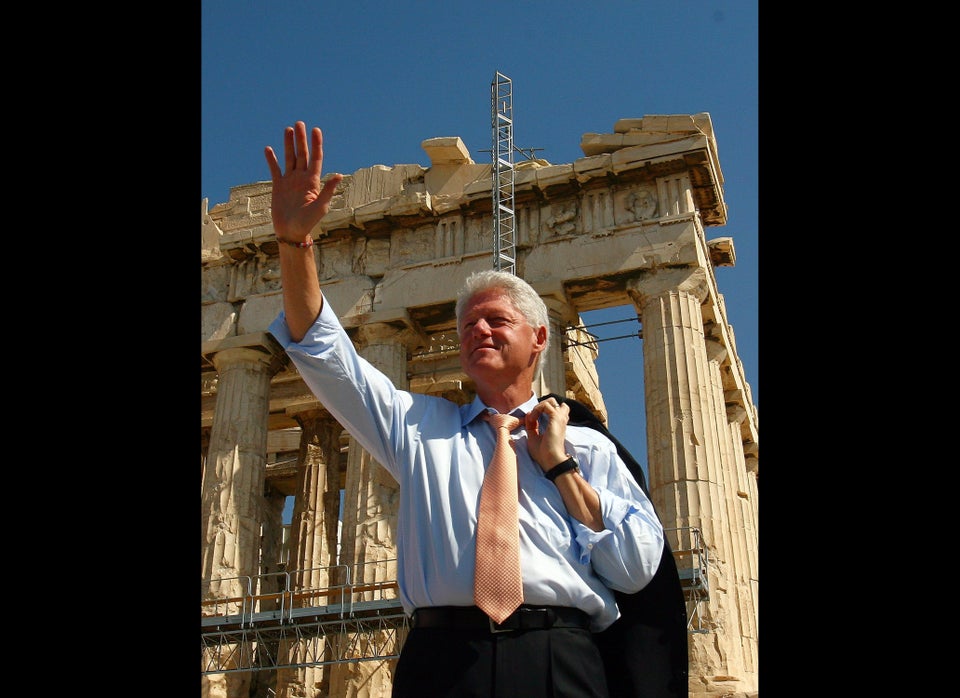 2008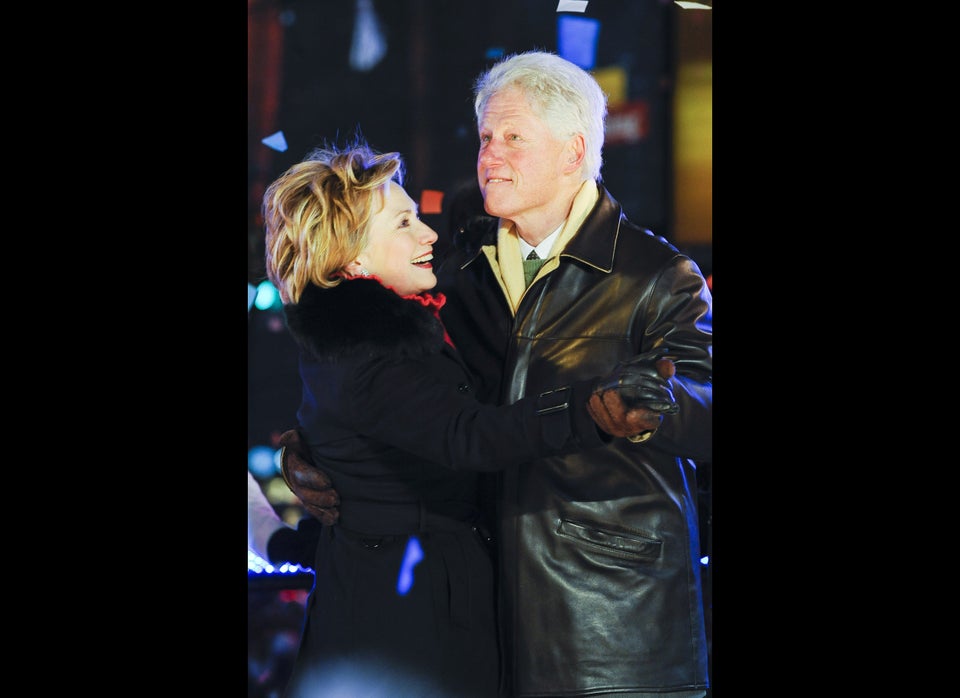 2008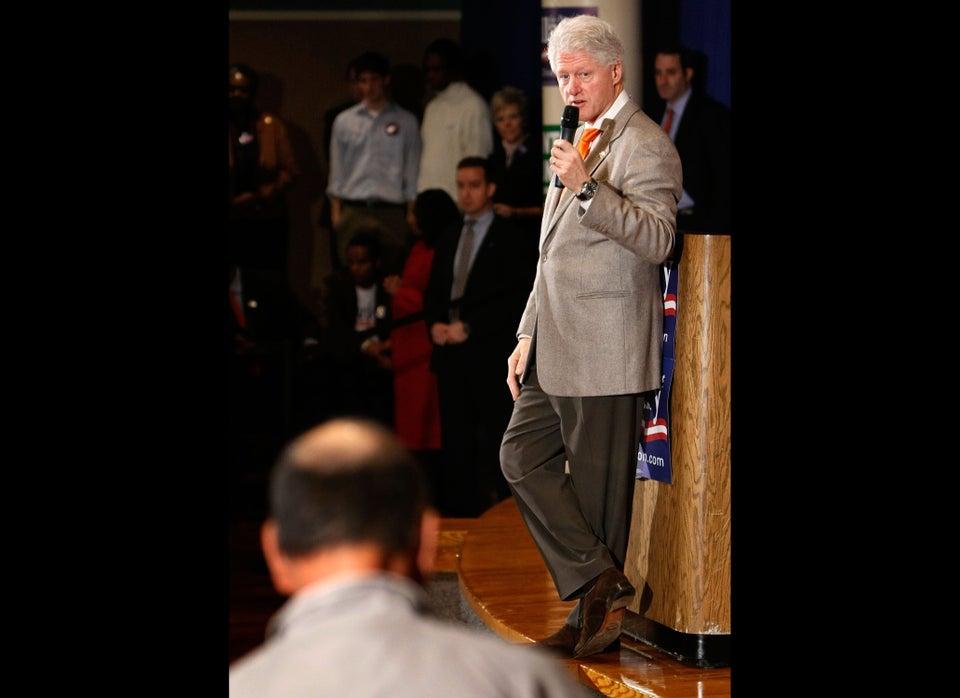 2009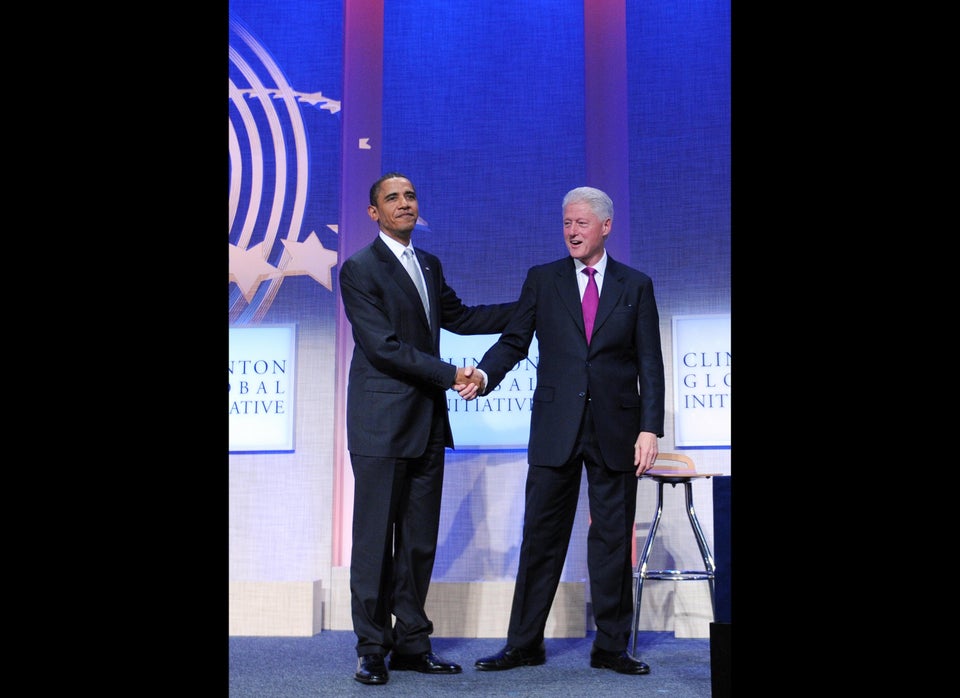 2010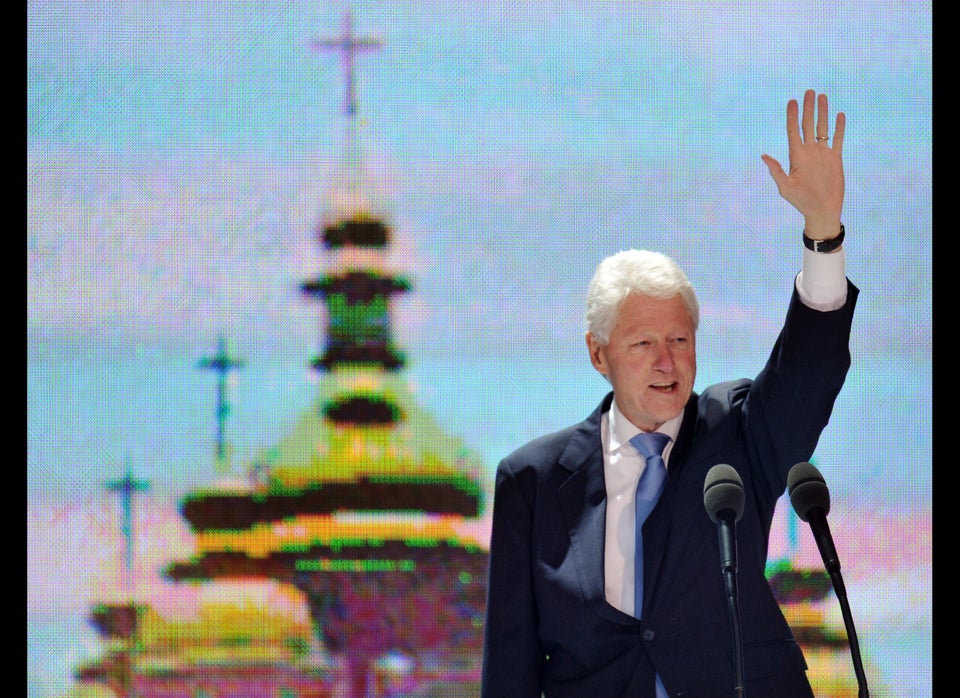 2011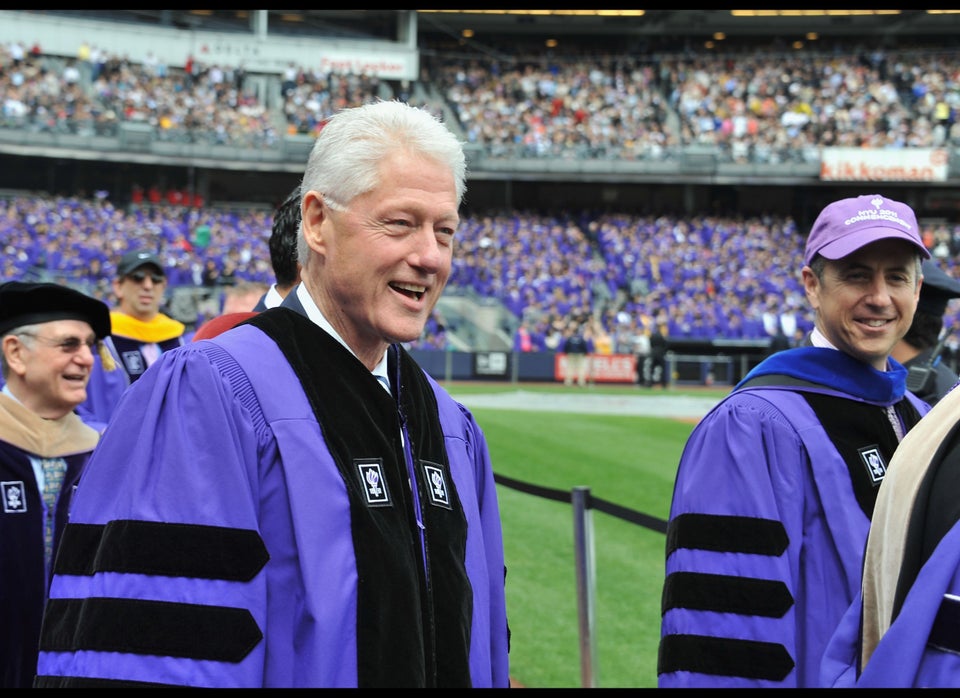 2010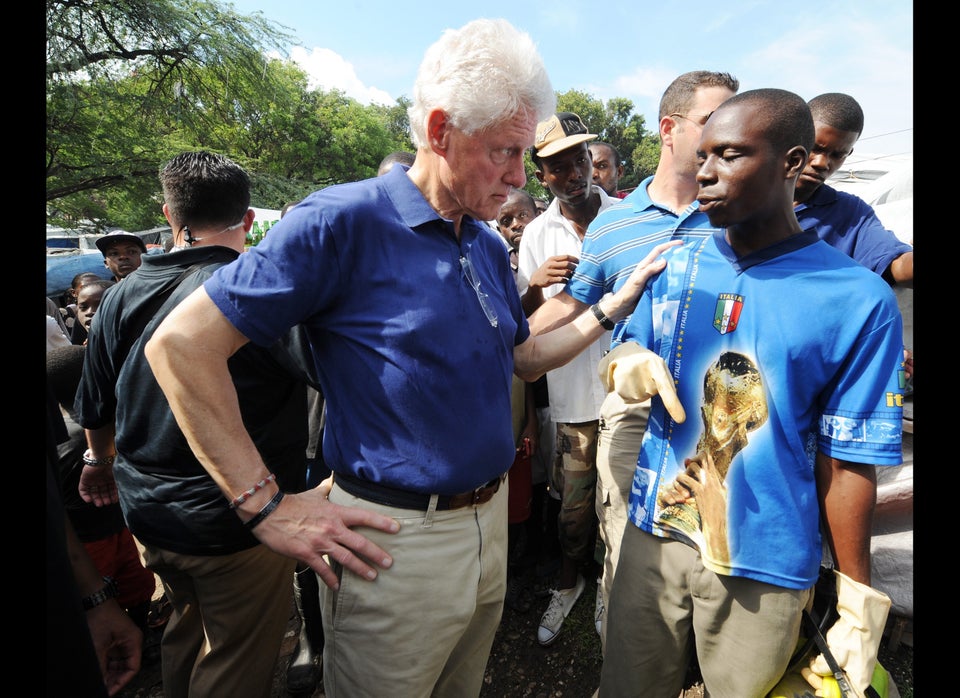 2011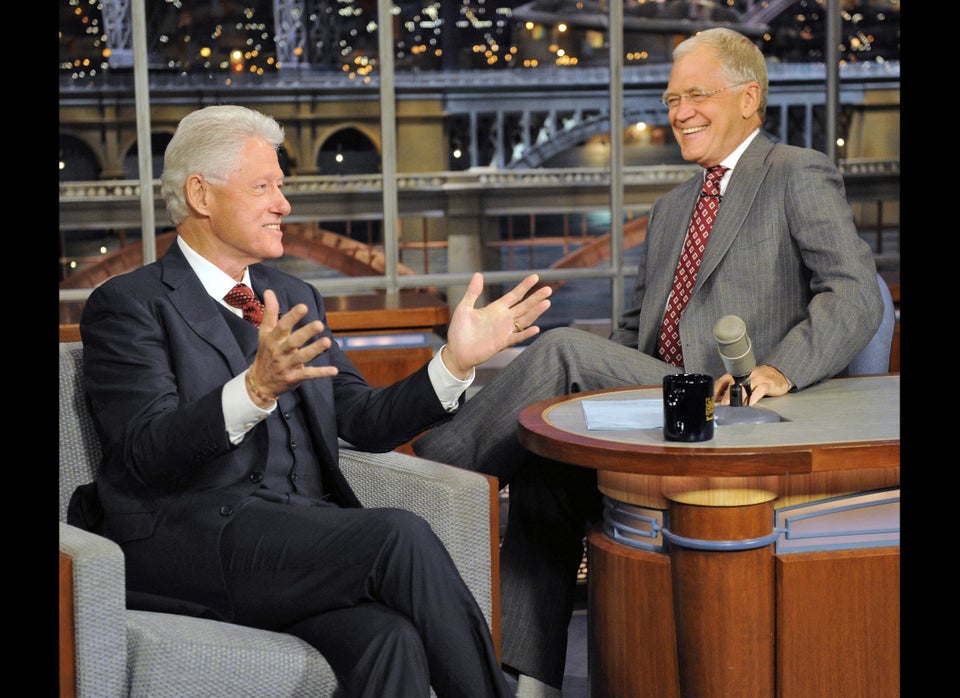 2011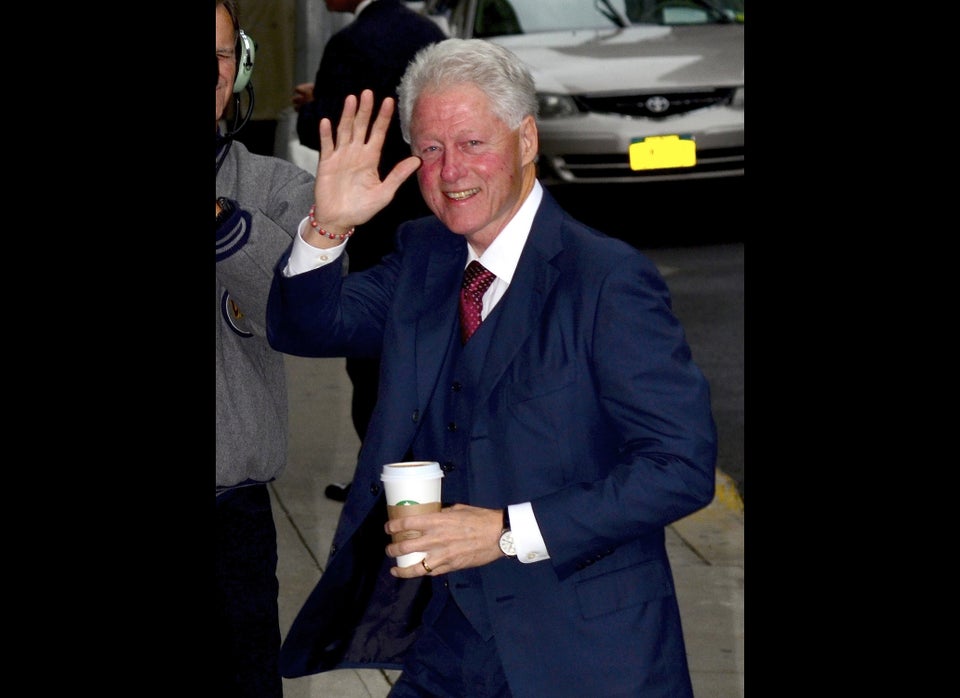 2012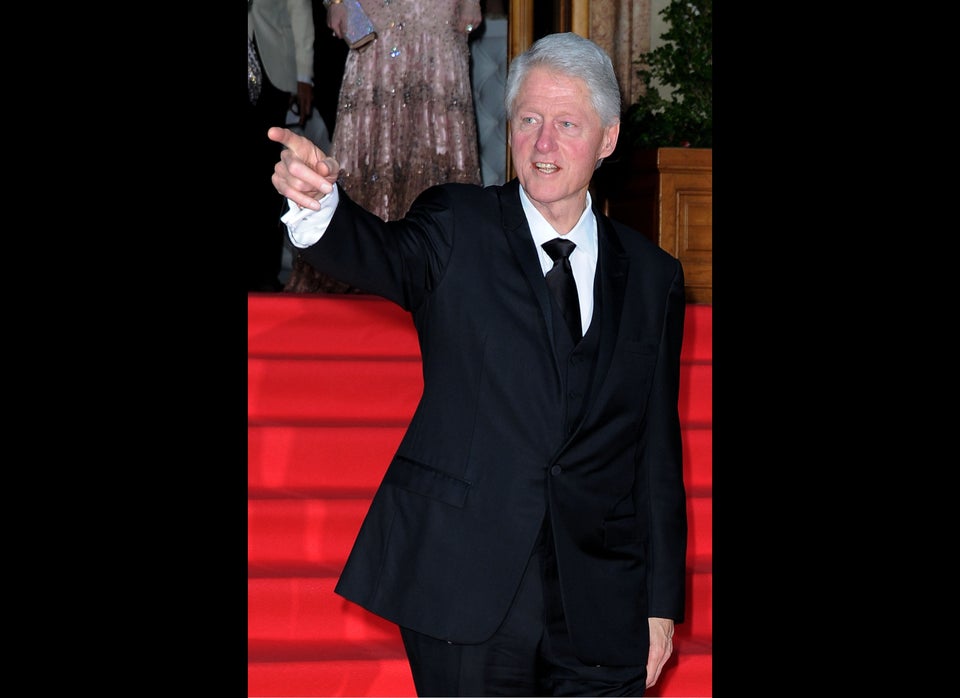 2015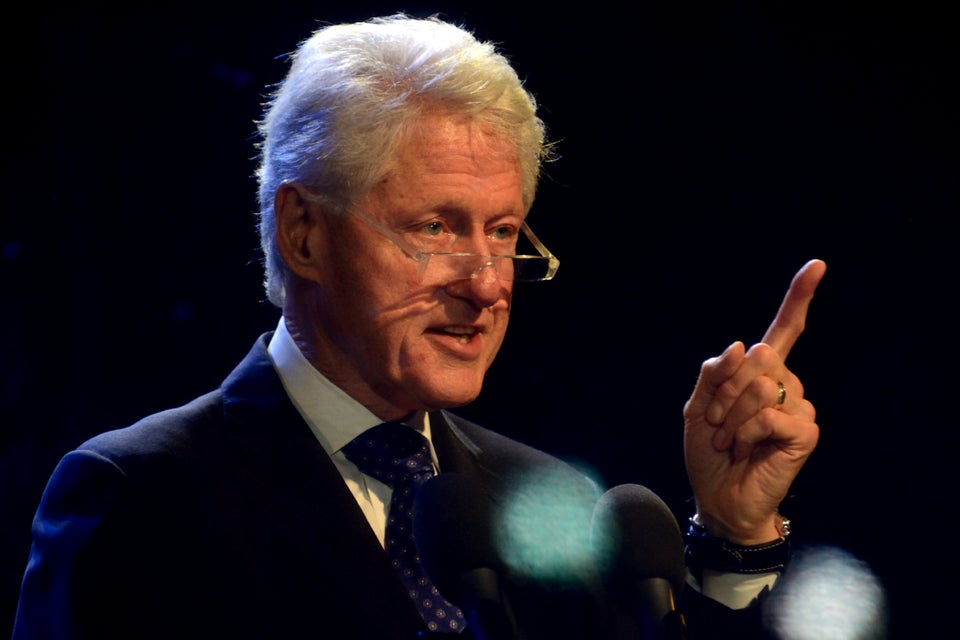 NurPhoto via Getty Images
2016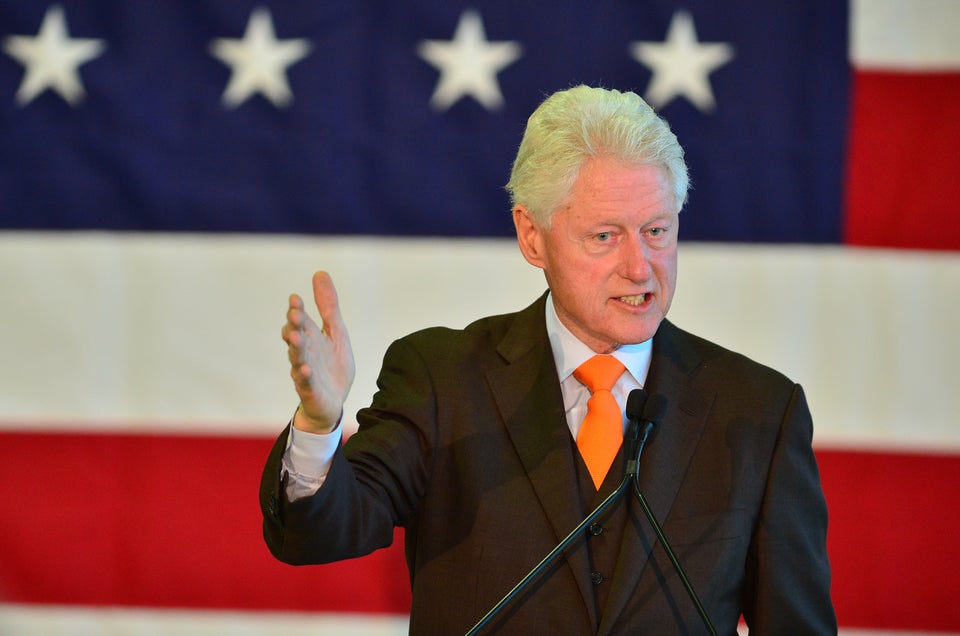 Johnny Louis via Getty Images
2016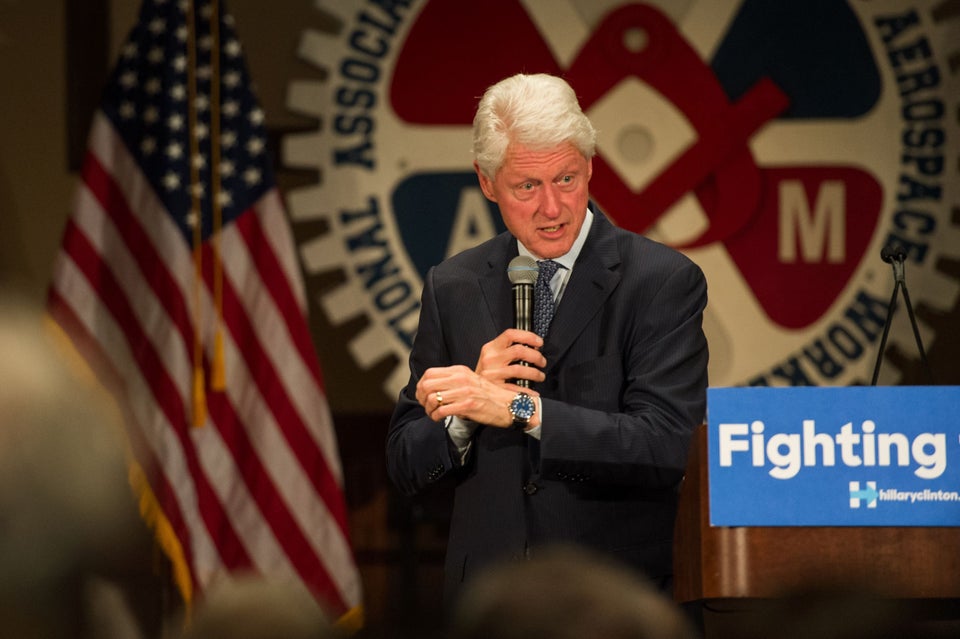 MICHAEL B. THOMAS via Getty Images
2016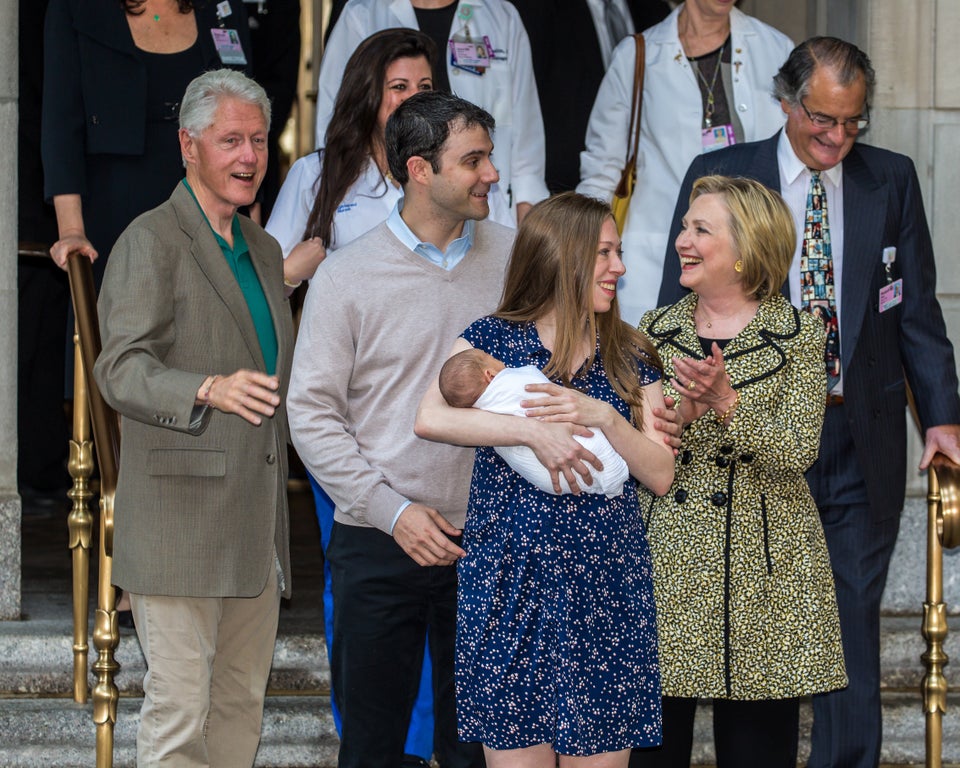 Alessio Botticelli via Getty Images
2016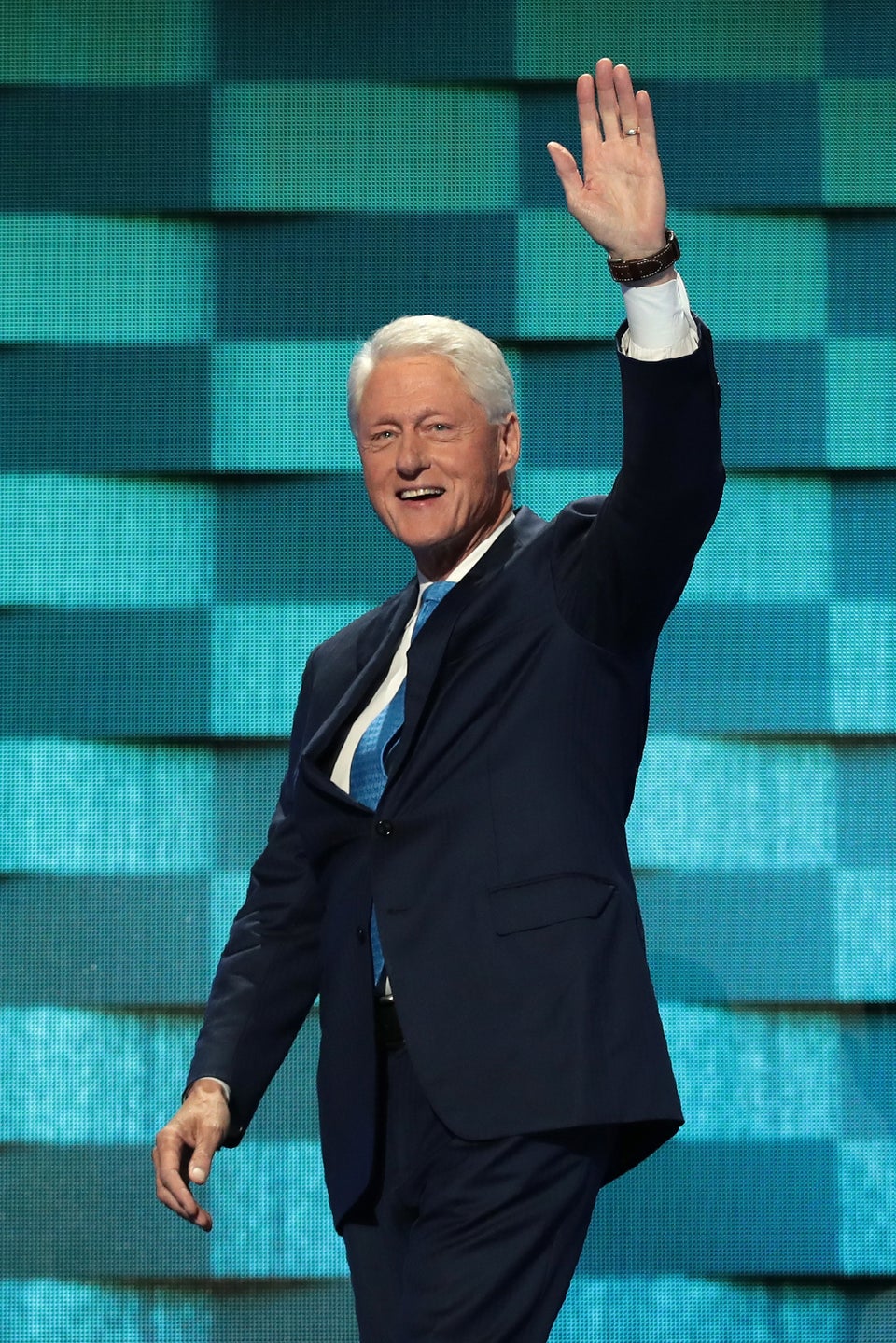 Drew Angerer via Getty Images