Bill Clinton definitely dressed the part of "dad" during his presidency ― he dressed in ultimate '90s dad style, wearing short jogging shorts and puffy pleated khakis.
On the occasion of Clinton's 70th birthday on August 19, we highlight his best dad moments in fashion ― from his "building a house with Al Gore" look to the "working on a farm with Hillary photo-op" outfit.
He might get another turn in the White House, this time as First Grandpa to Chelsea's Aidan and Charlotte (two kids with "Sex And The City" names, oddly enough).
1992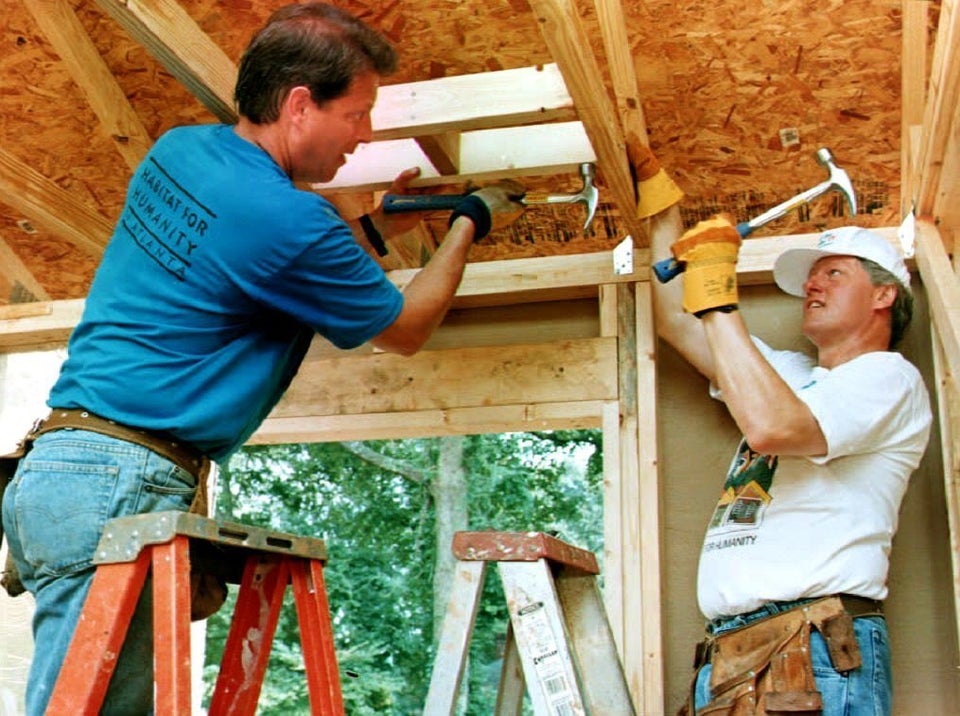 TIMOTHY CLARY via Getty Images
1992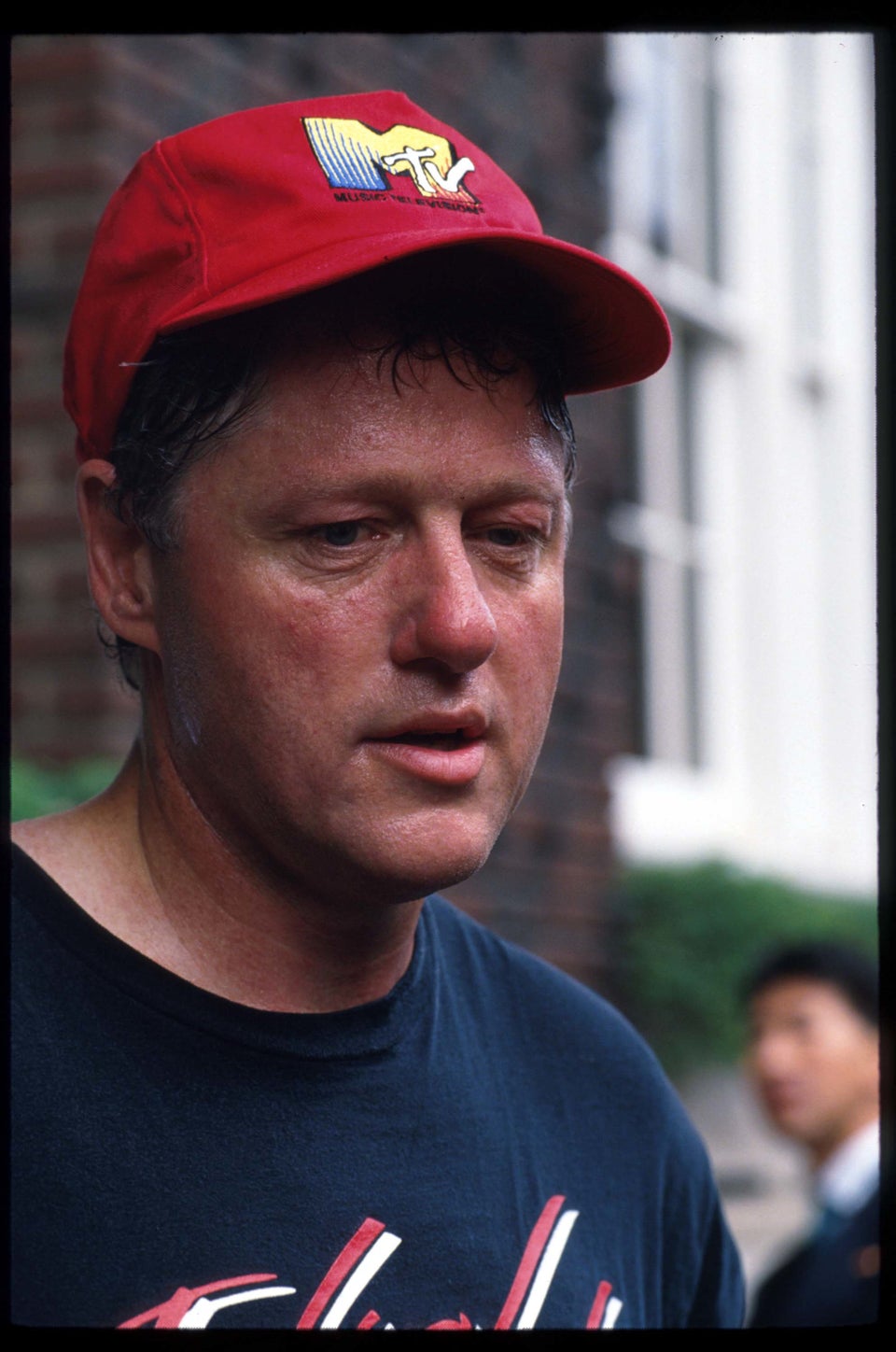 Cynthia Johnson via Getty Images
1992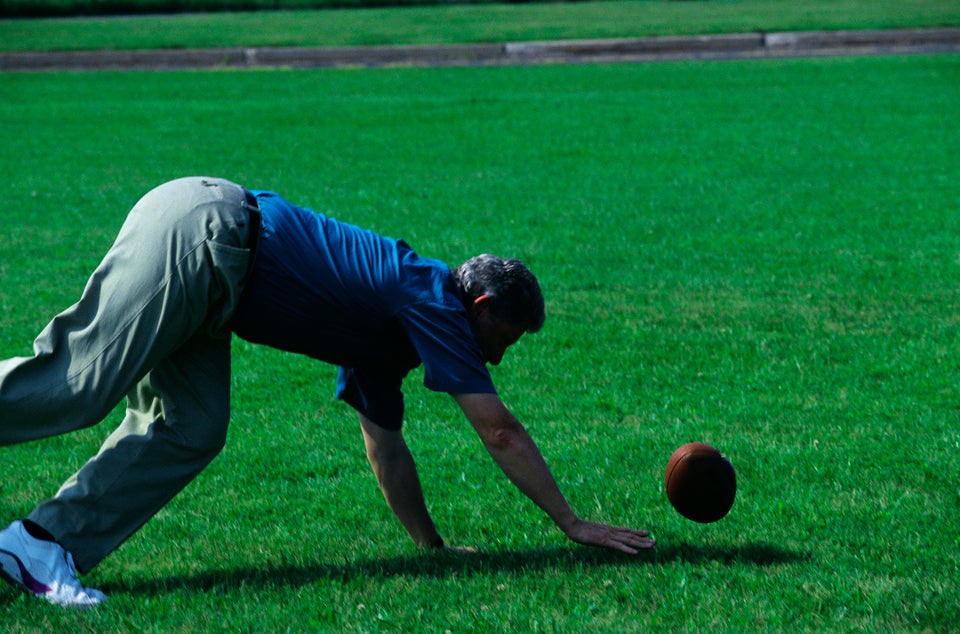 mark peterson via Getty Images
1992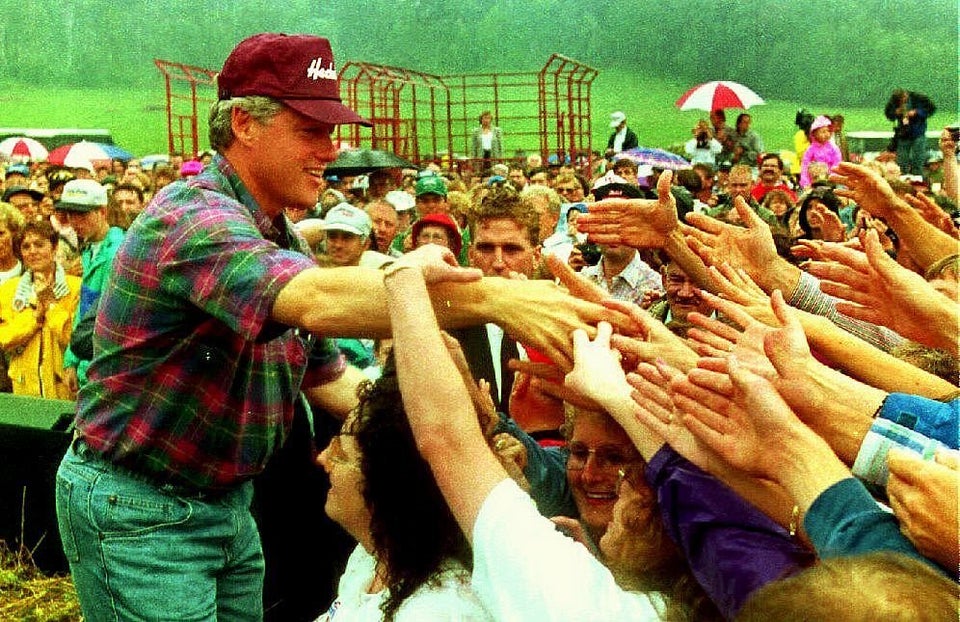 EUGENE GARCIA via Getty Images
1992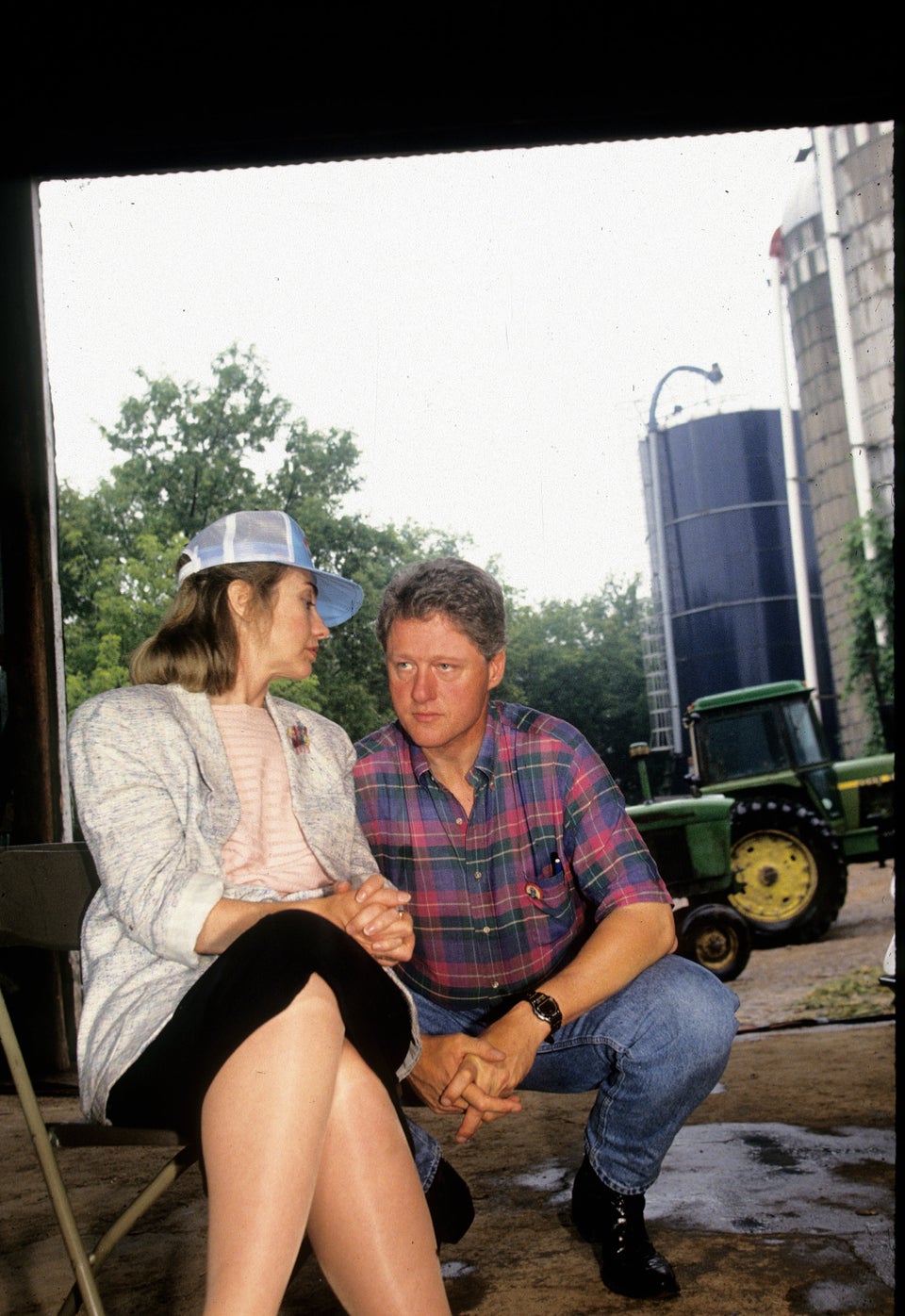 Andrew Lichtenstein via Getty Images
1992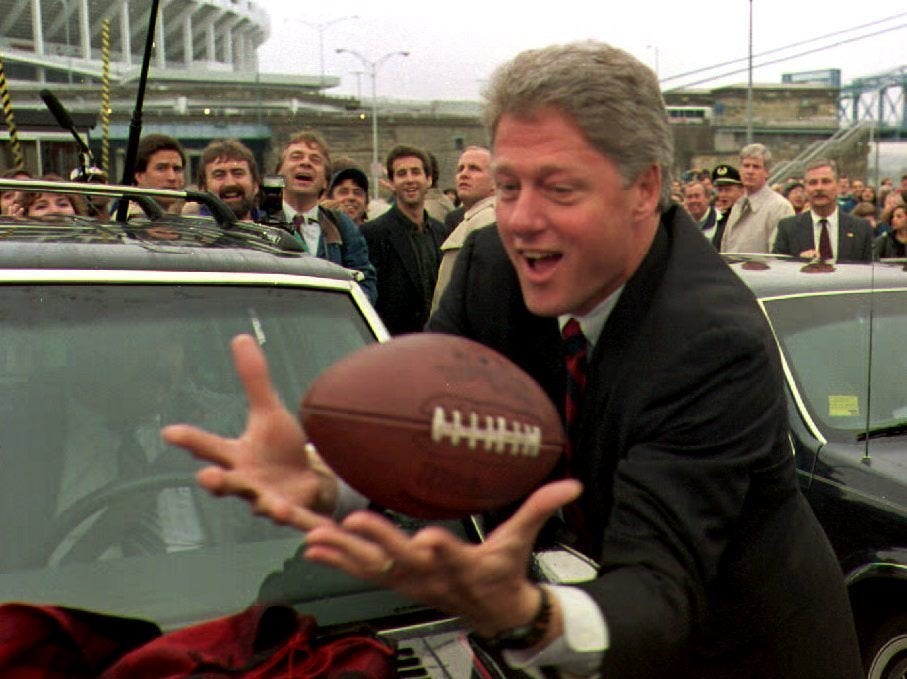 TIM CLARY via Getty Images
1992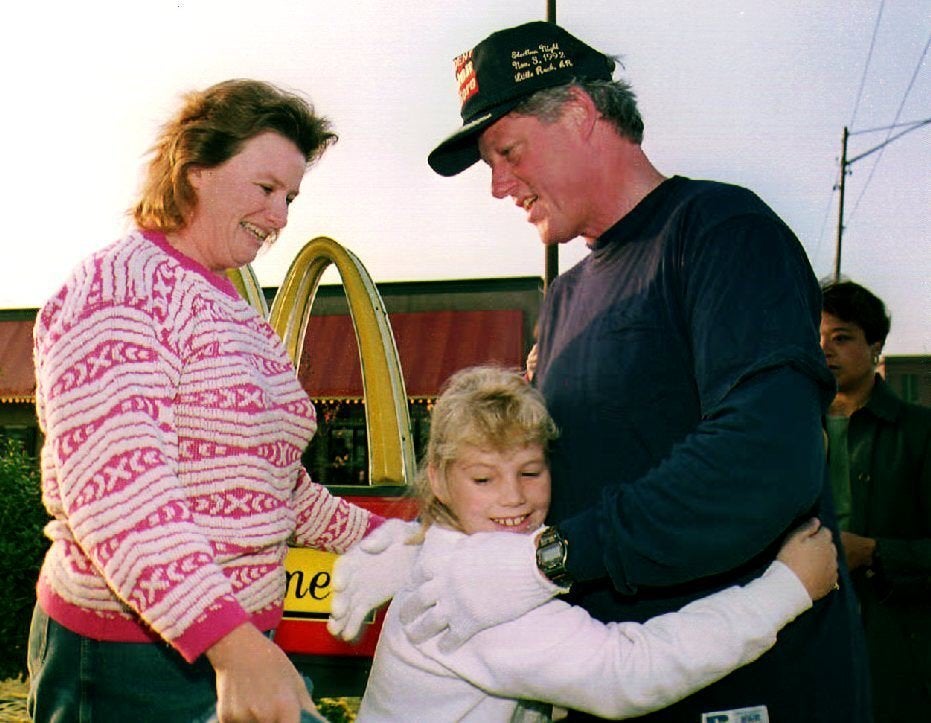 MIKE NELSON via Getty Images
1992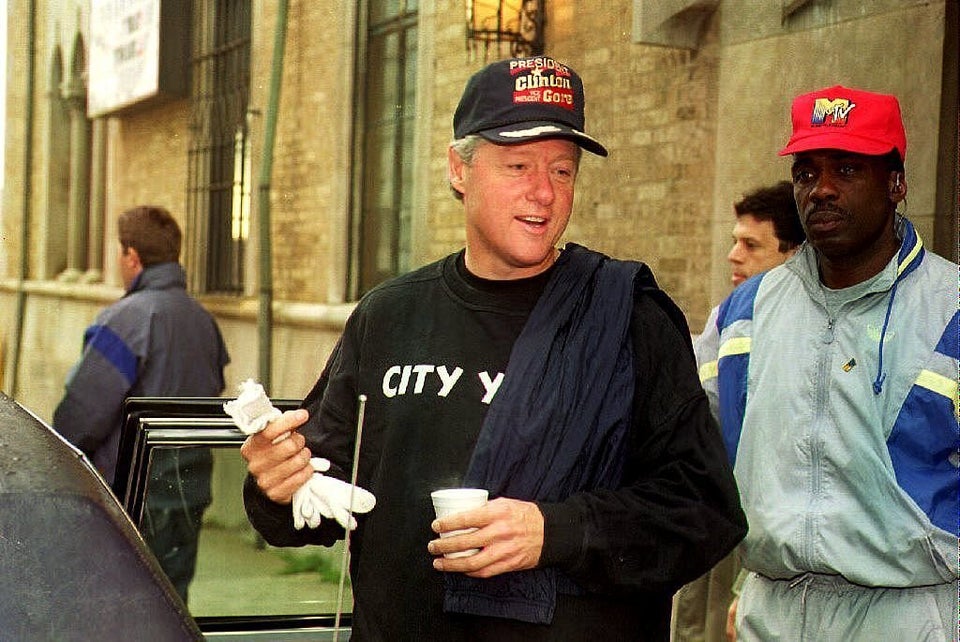 ROBERT SULLIVAN via Getty Images
1992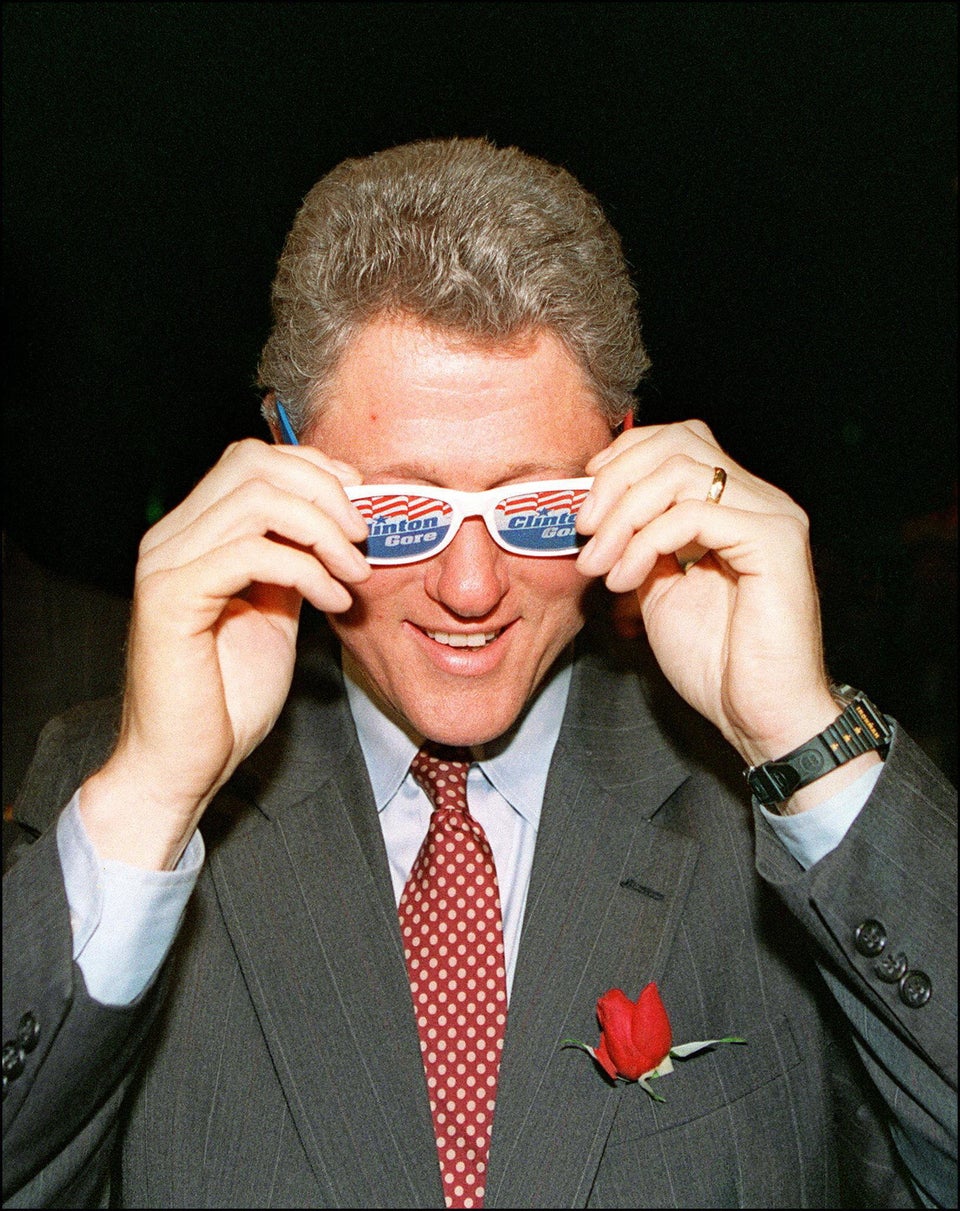 TIM CLARY via Getty Images
1992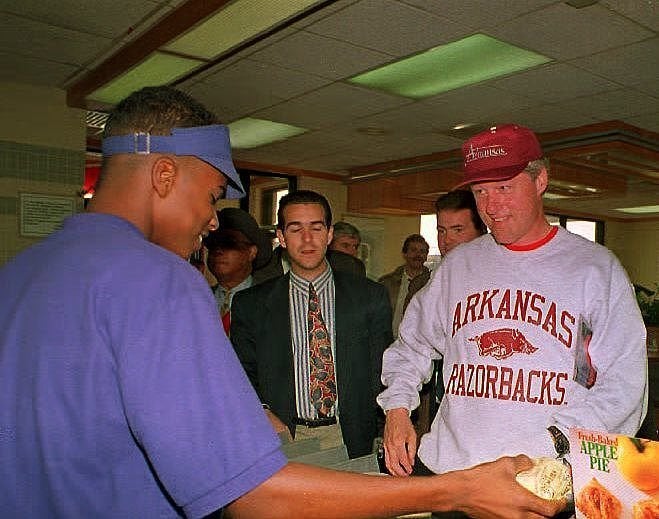 MIKE NELSON via Getty Images
1993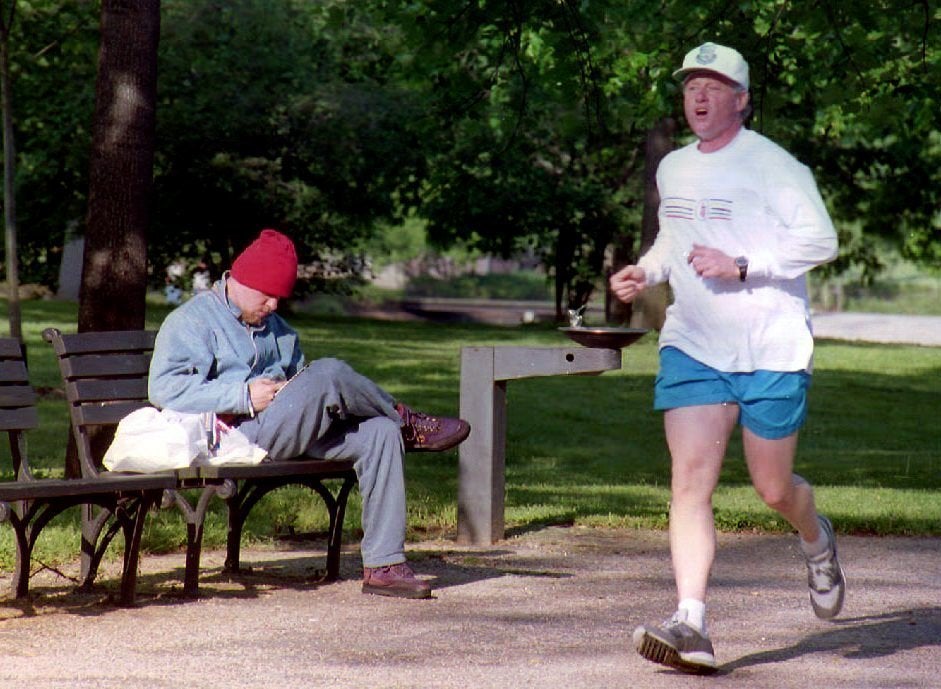 PAUL J. RICHARDS via Getty Images
1993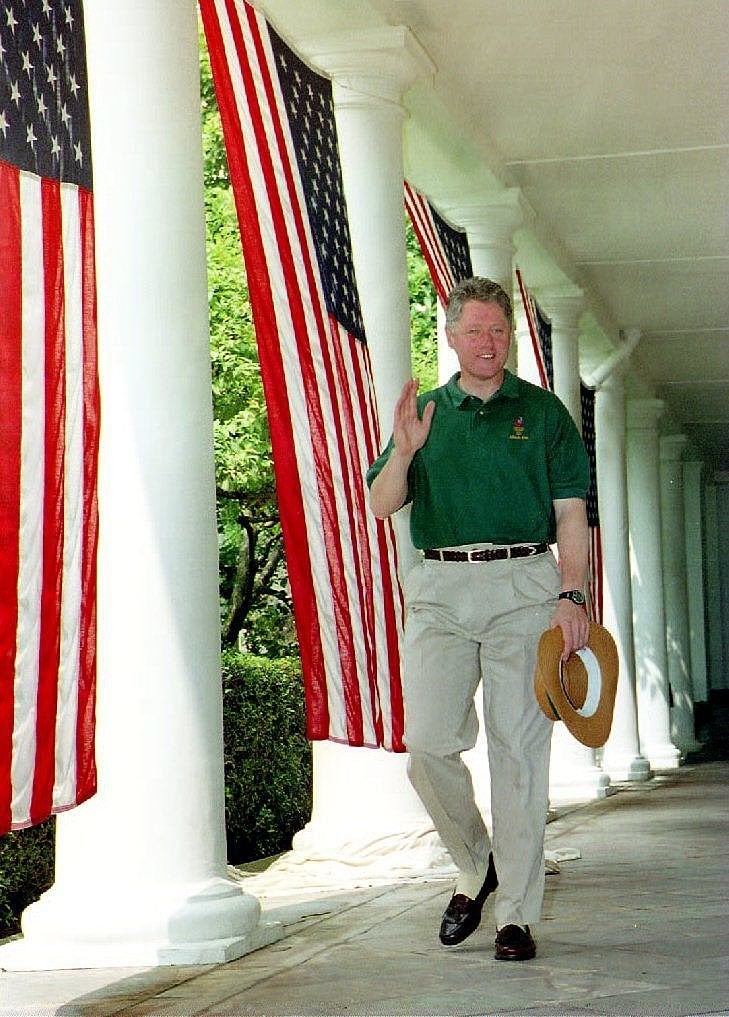 ROBERT GIROUX via Getty Images
1993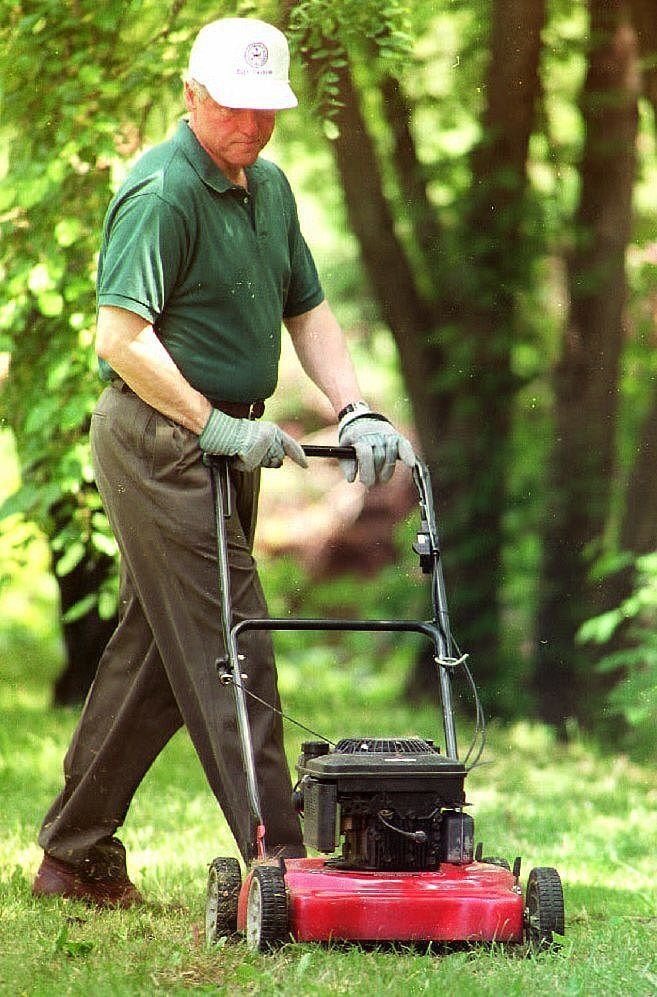 PAUL J. RICHARDS via Getty Images
1993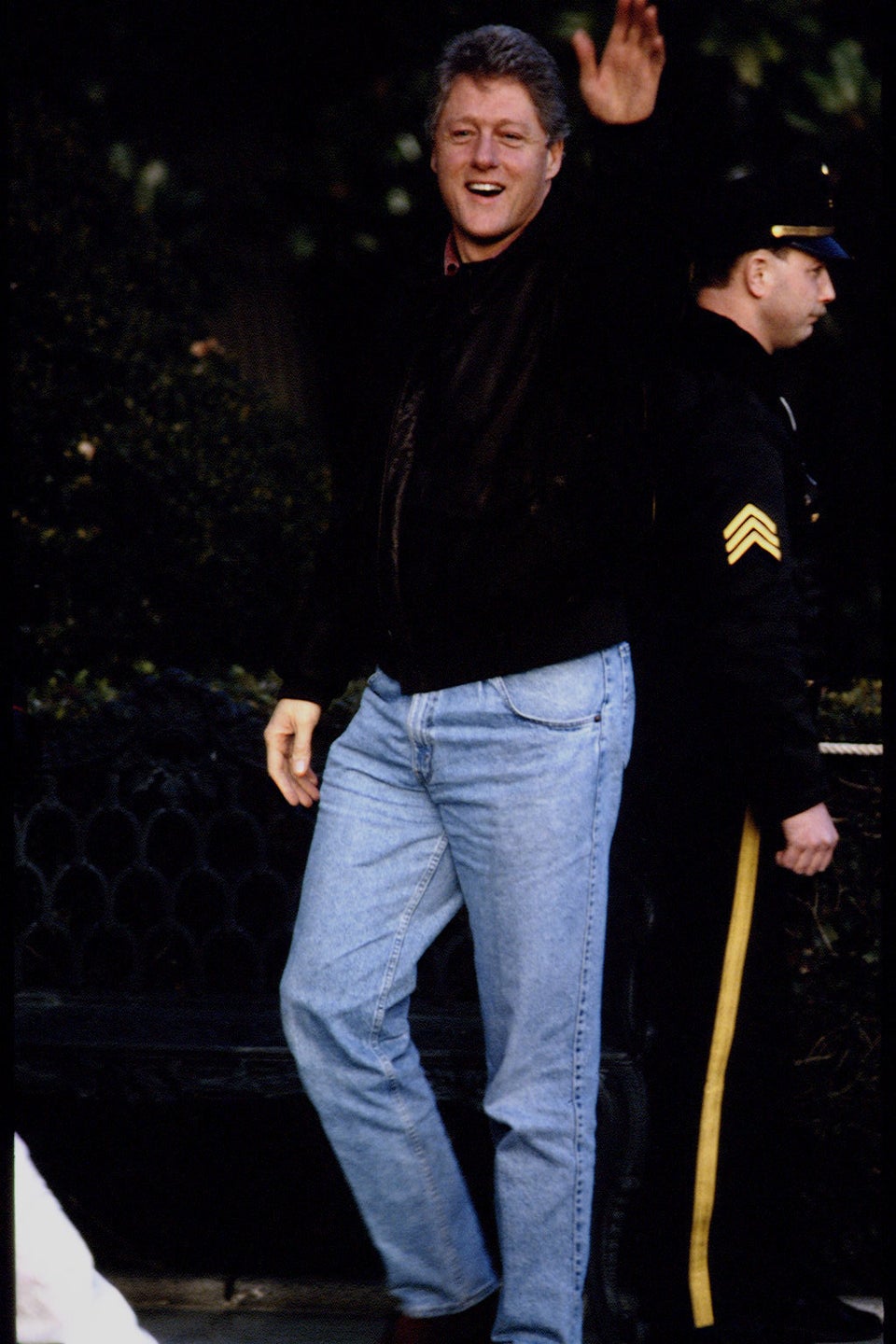 Jeffrey Markowitz via Getty Images
1993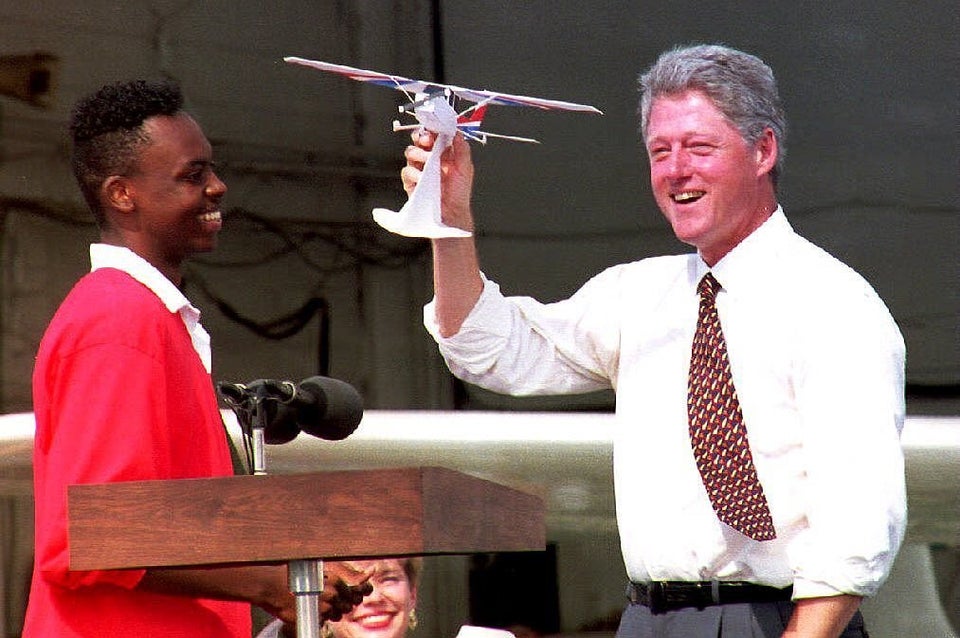 PAUL J .RICHARDS via Getty Images
1993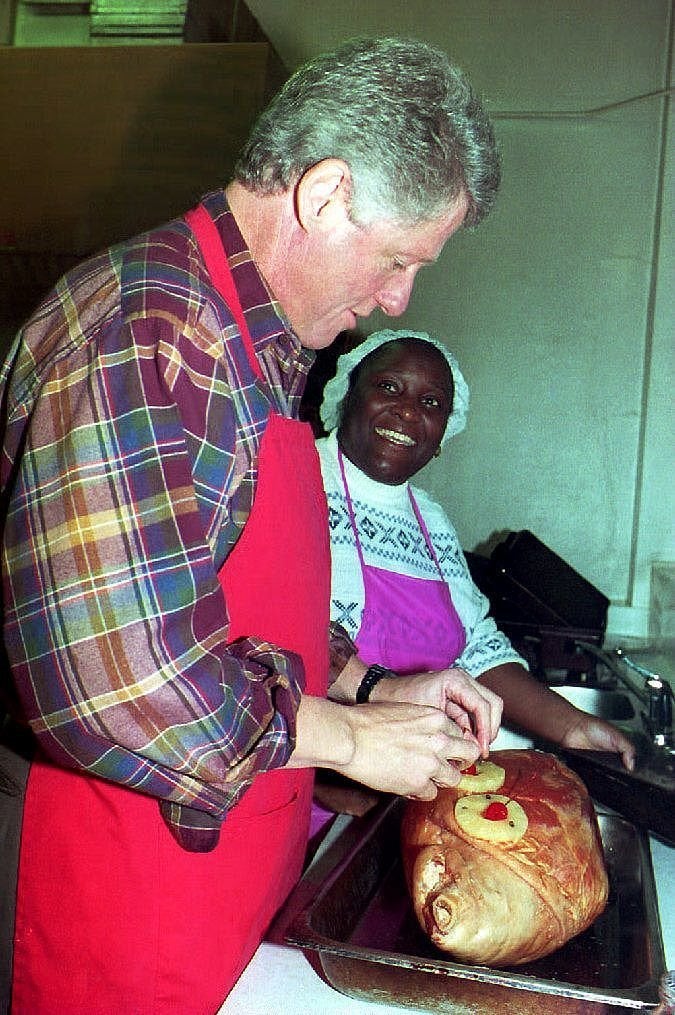 JENNIFER YOUNG via Getty Images
1993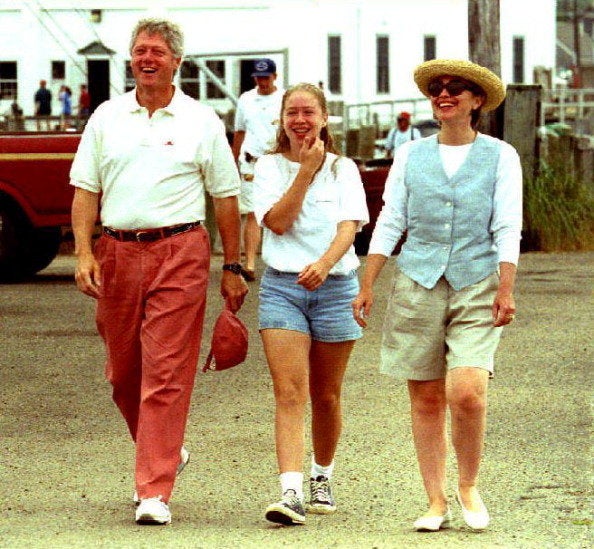 DAVID AKE via Getty Images
1993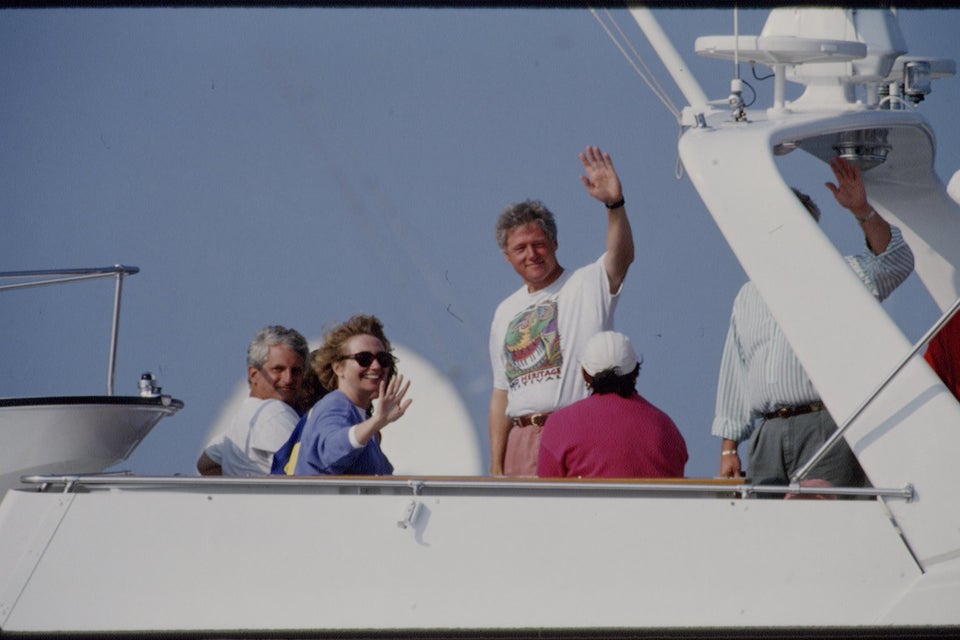 Brooks Kraft via Getty Images
1993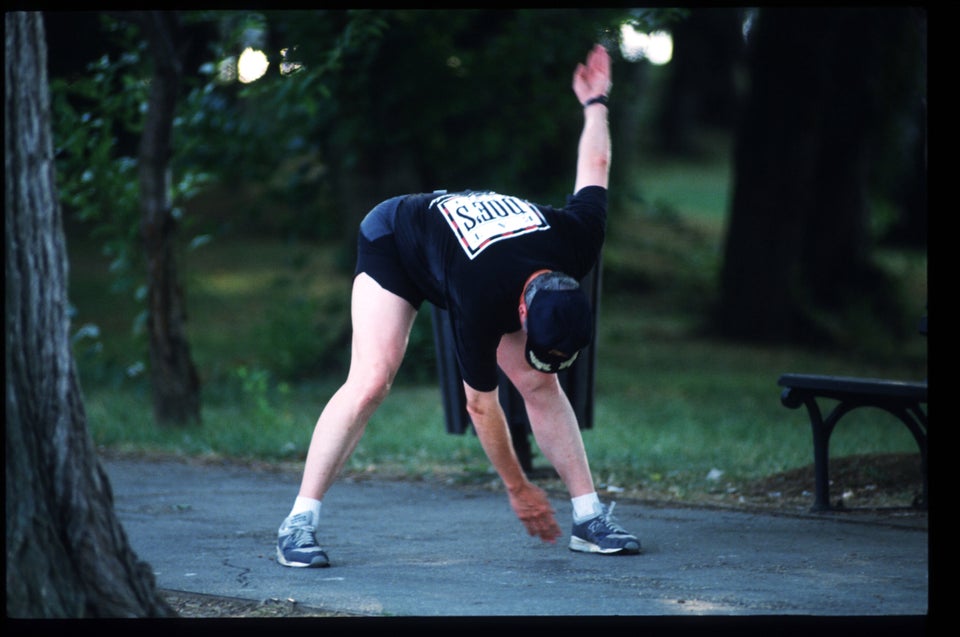 Diana Walker via Getty Images
1993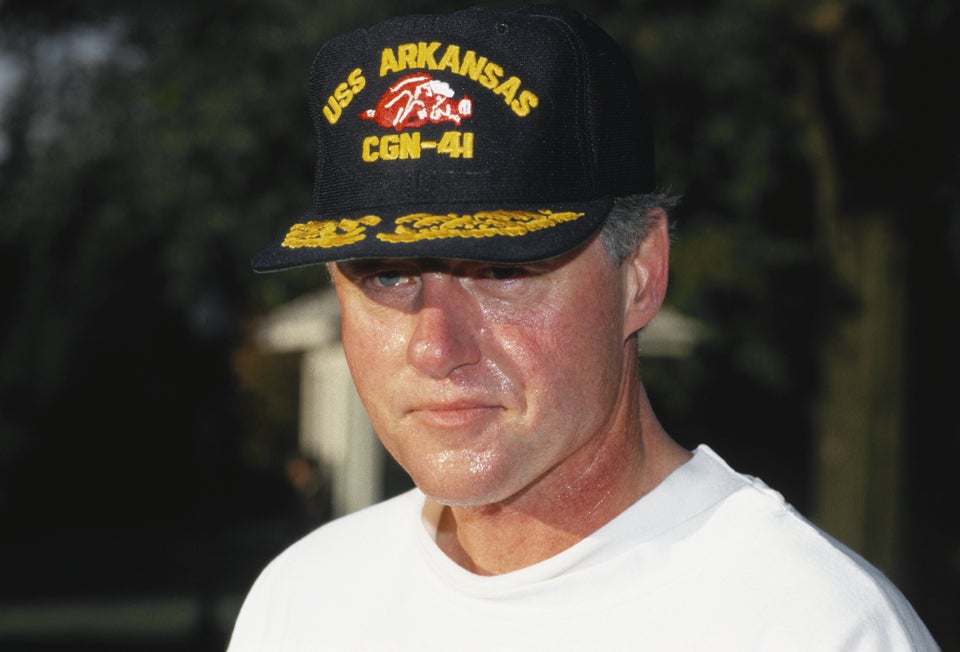 Wally McNamee via Getty Images
1993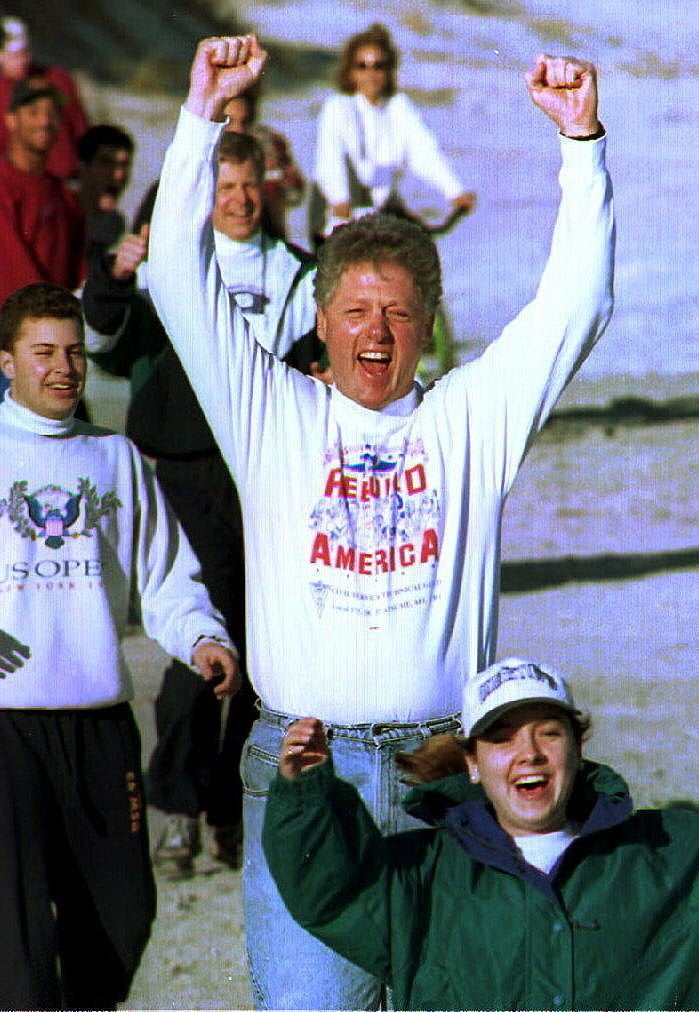 PAUL J. RICHARDS via Getty Images
1993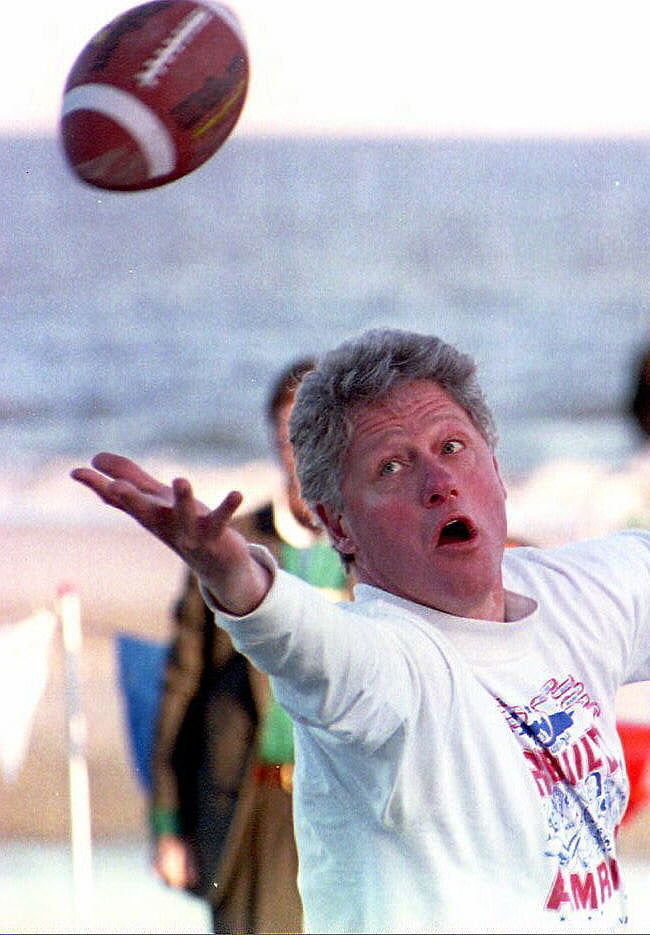 ROBERT GIROUX via Getty Images
1993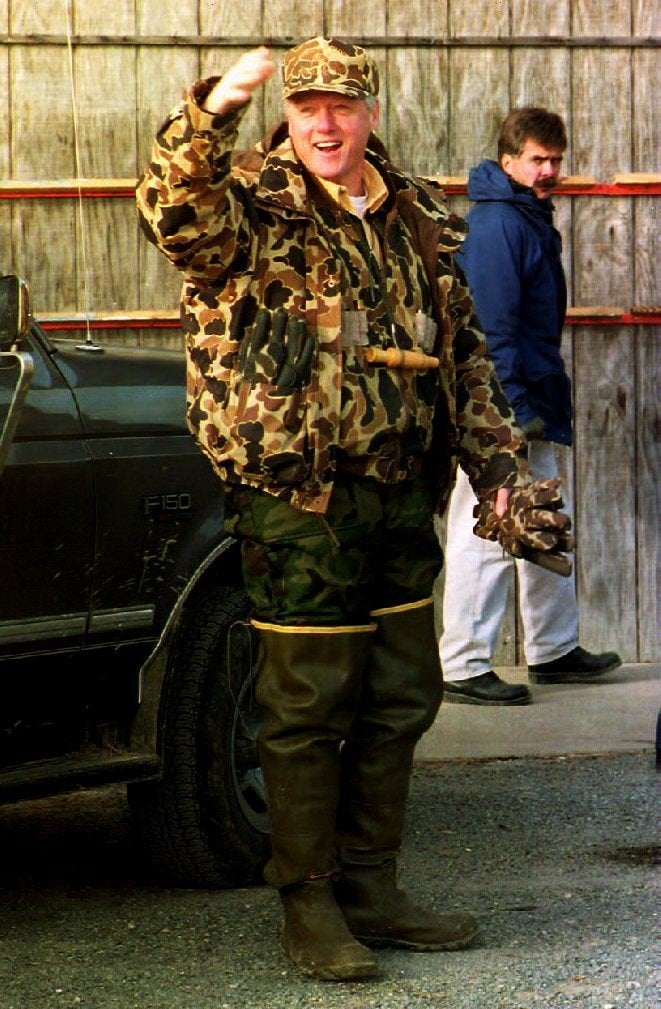 JENNIFER YOUNG via Getty Images
1994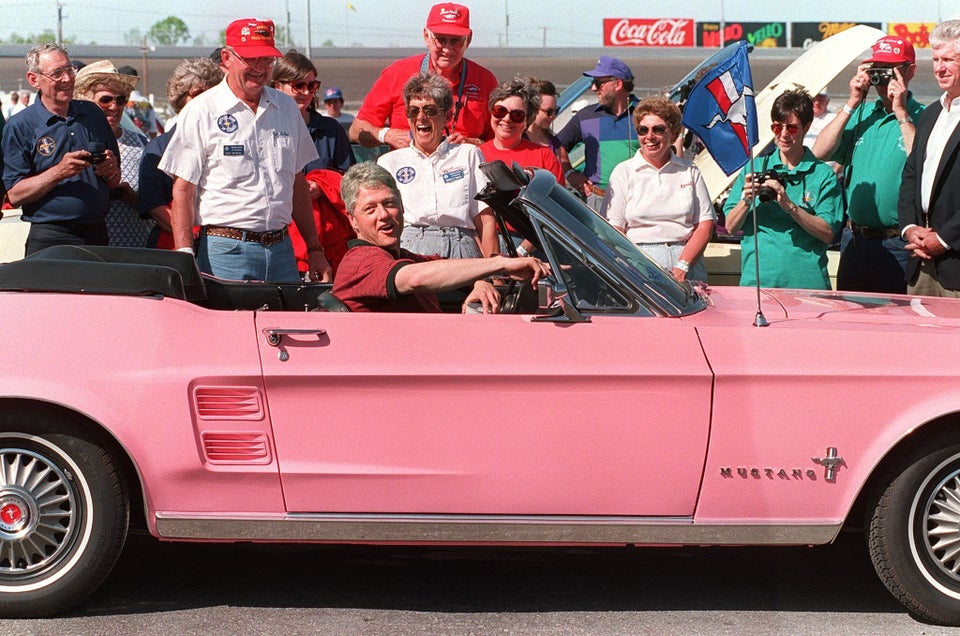 ROBERT GIROUX via Getty Images
1994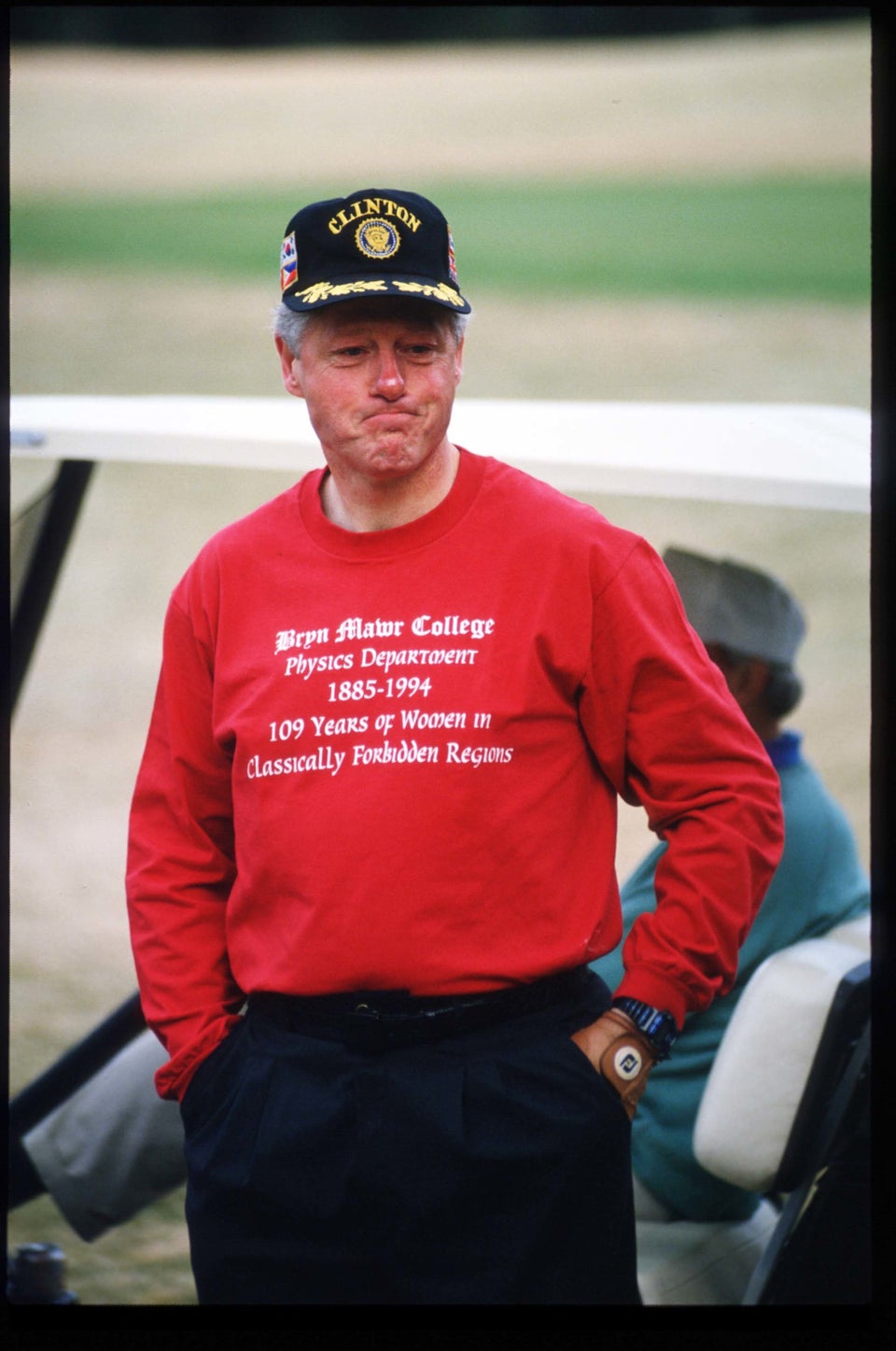 Cynthia Johnson via Getty Images
1995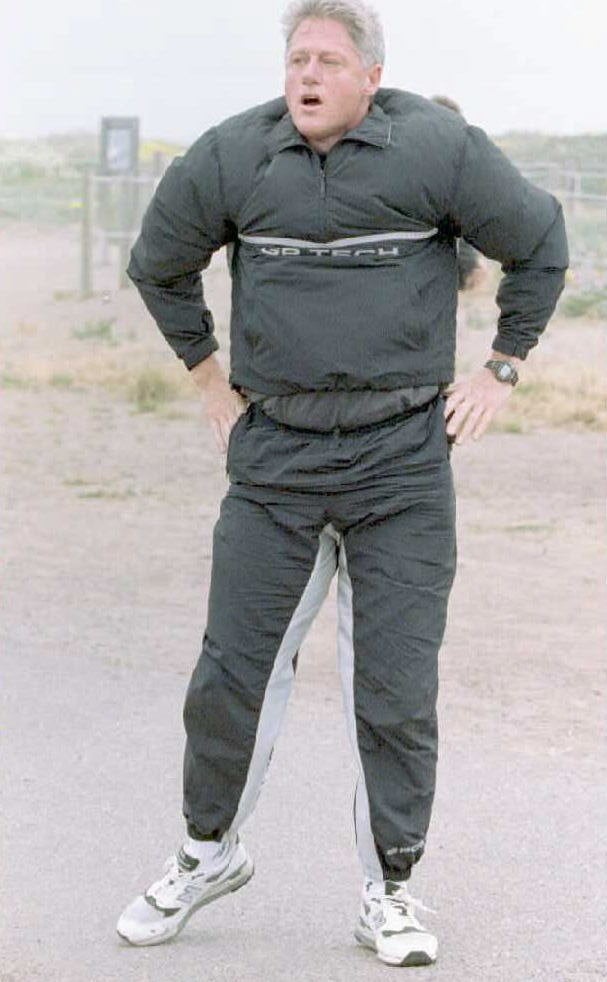 DAVID AKE via Getty Images
1995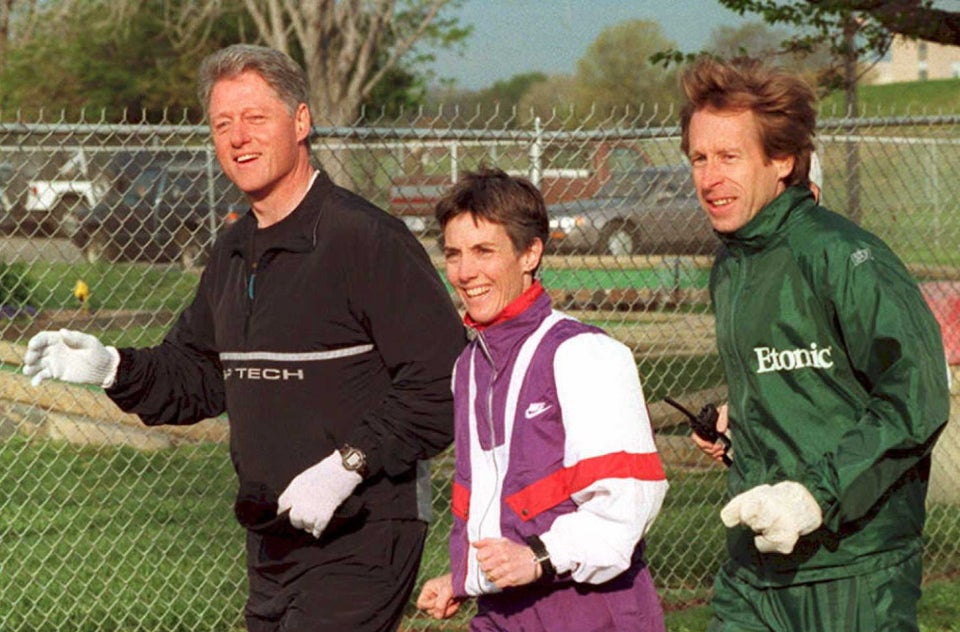 DAVID AKE via Getty Images
Circa 1995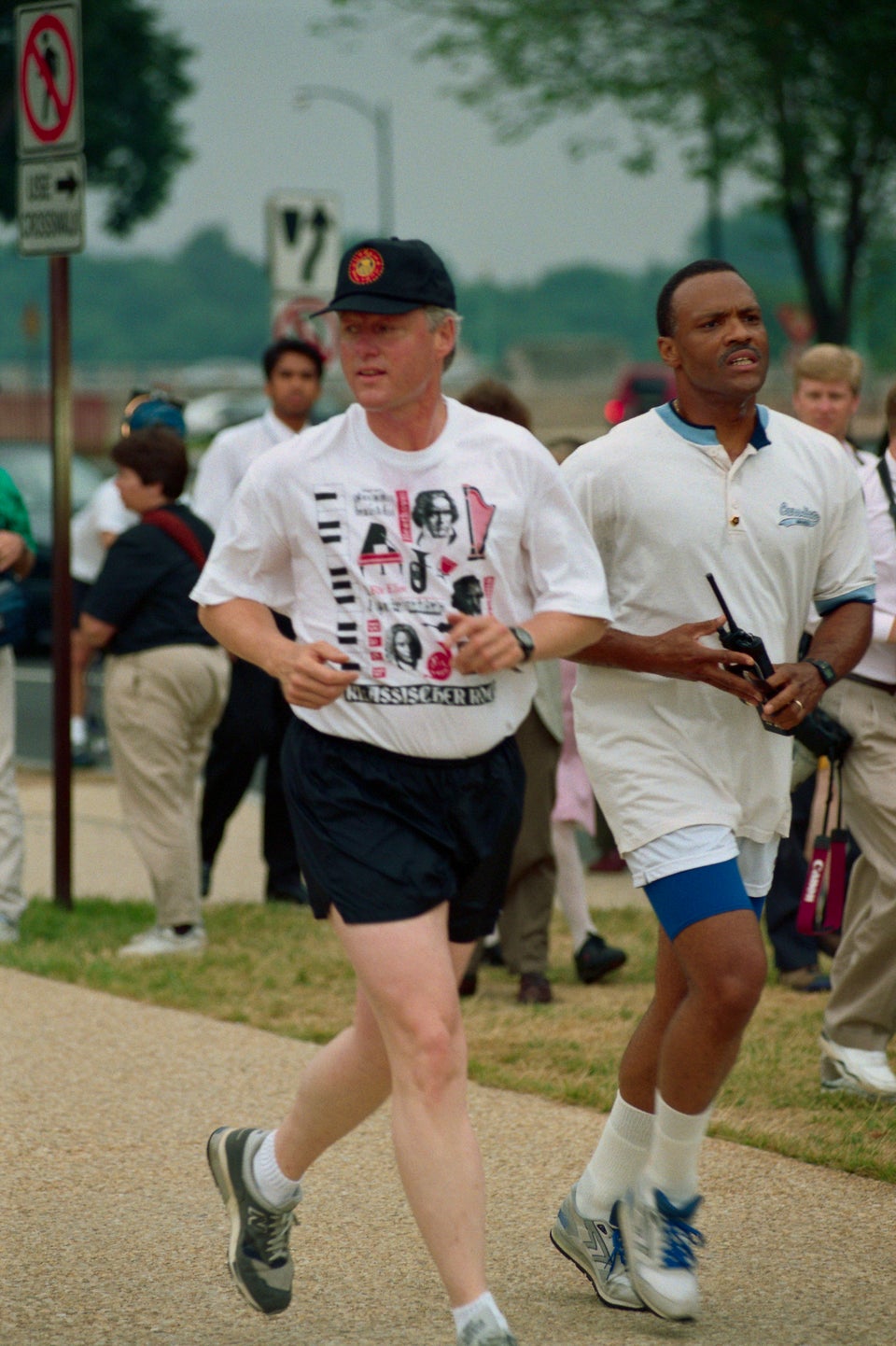 Wally McNamee via Getty Images
1996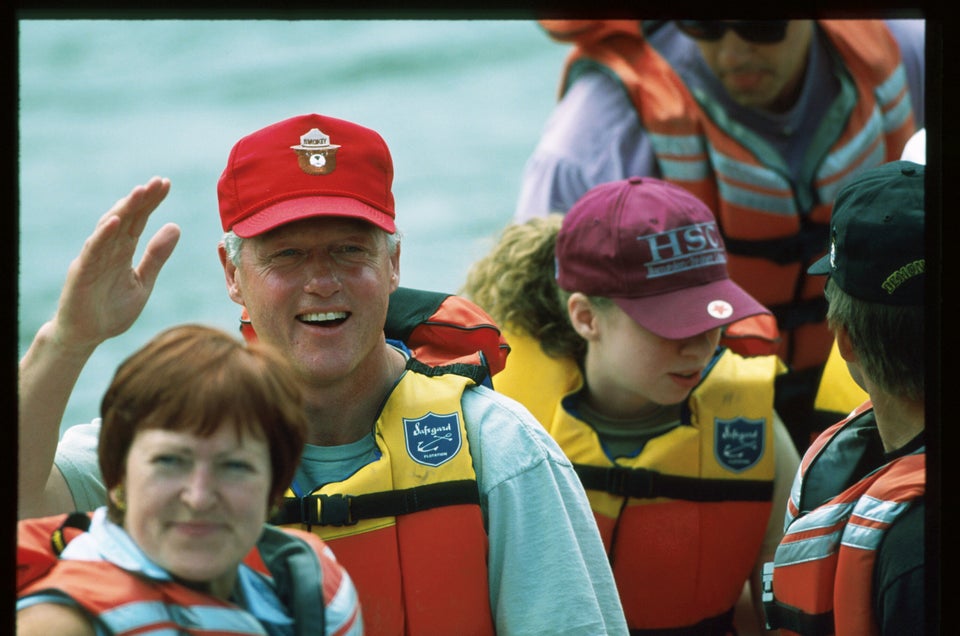 Dirck Halstead via Getty Images
1996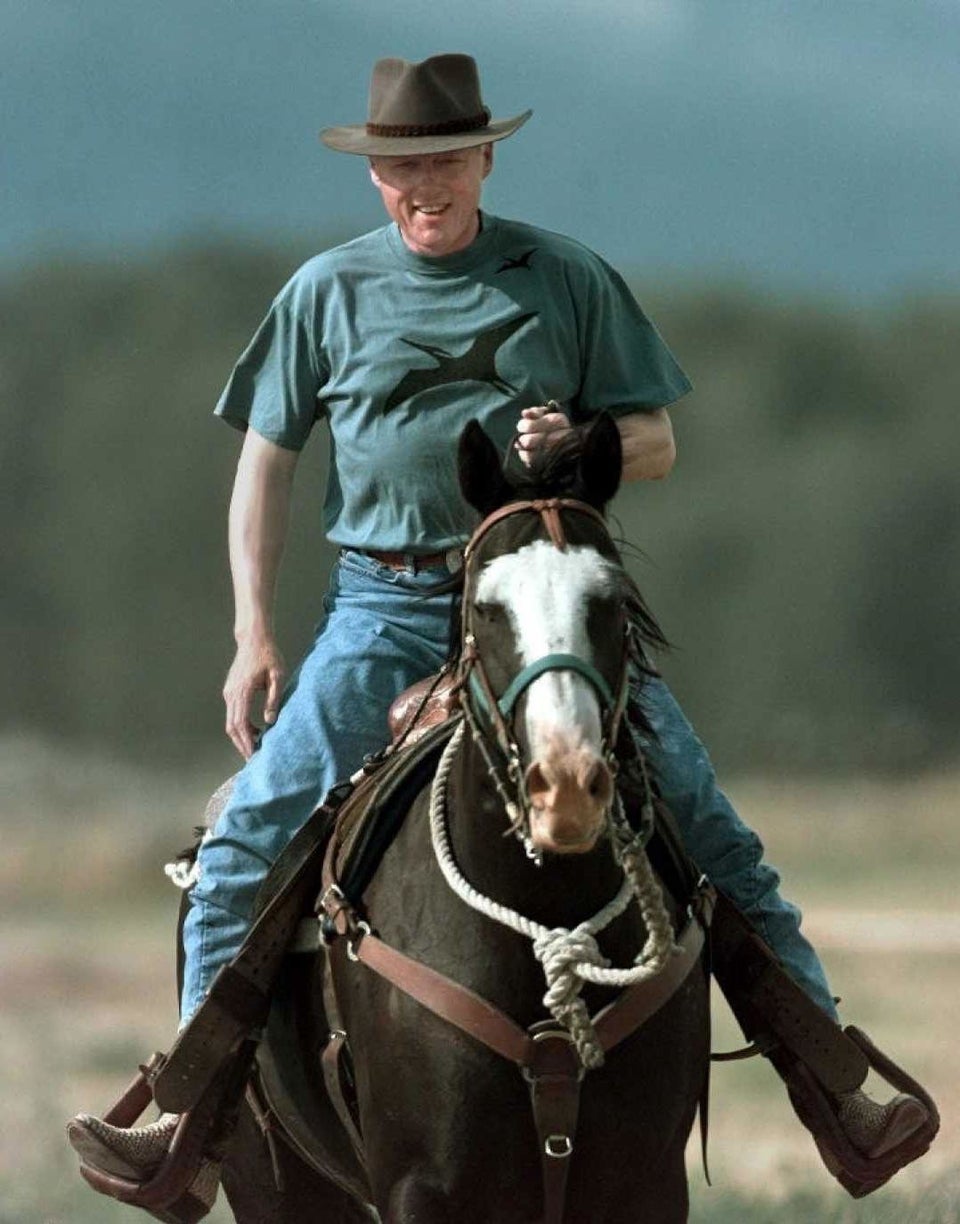 PAUL J. RICHARDS via Getty Images
1996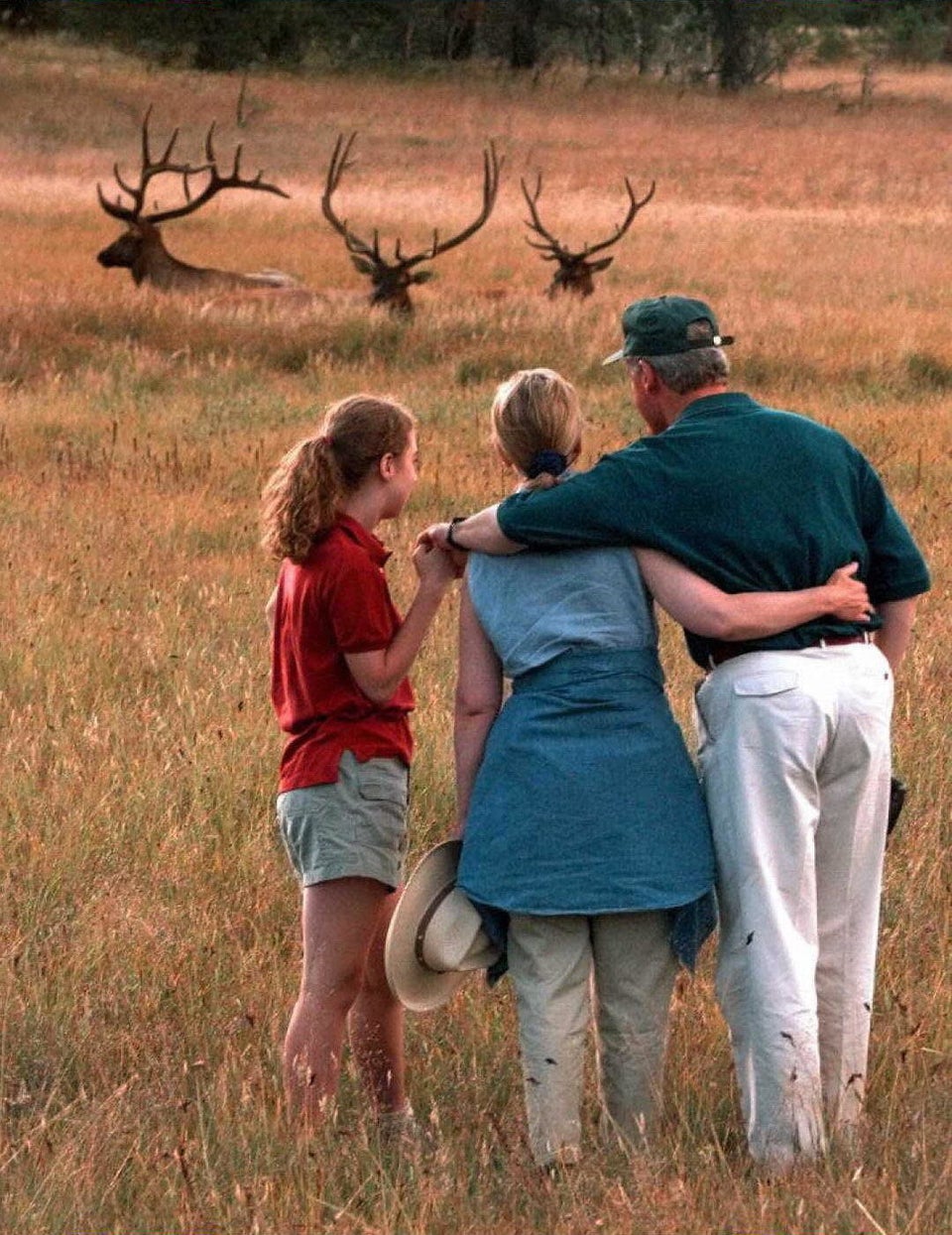 PAUL J. RICHARDS via Getty Images
1998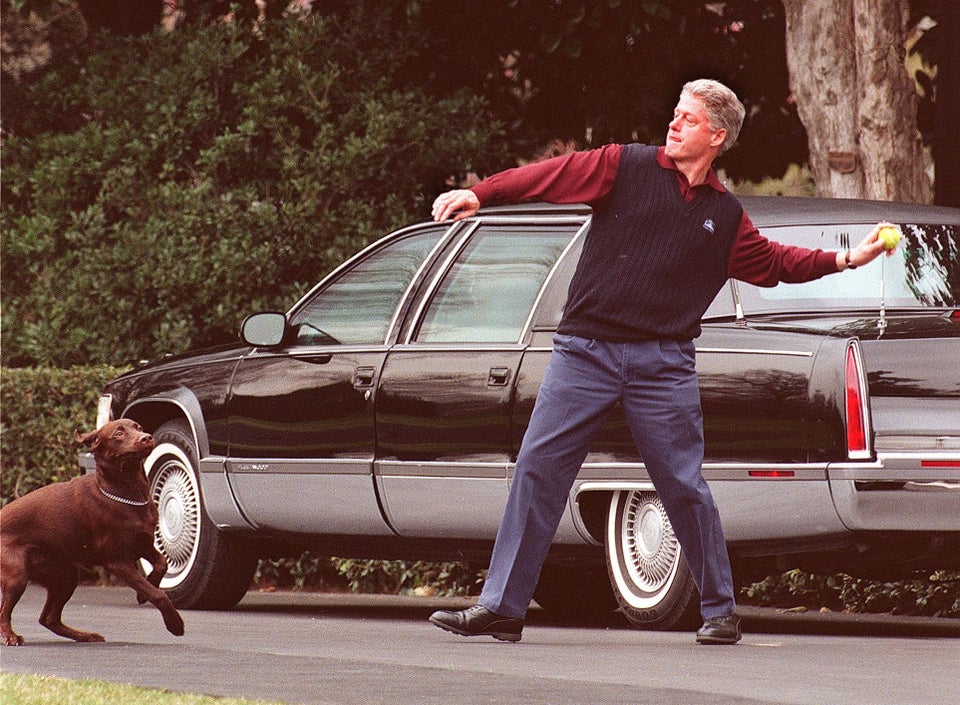 STEPHEN JAFFE via Getty Images
1998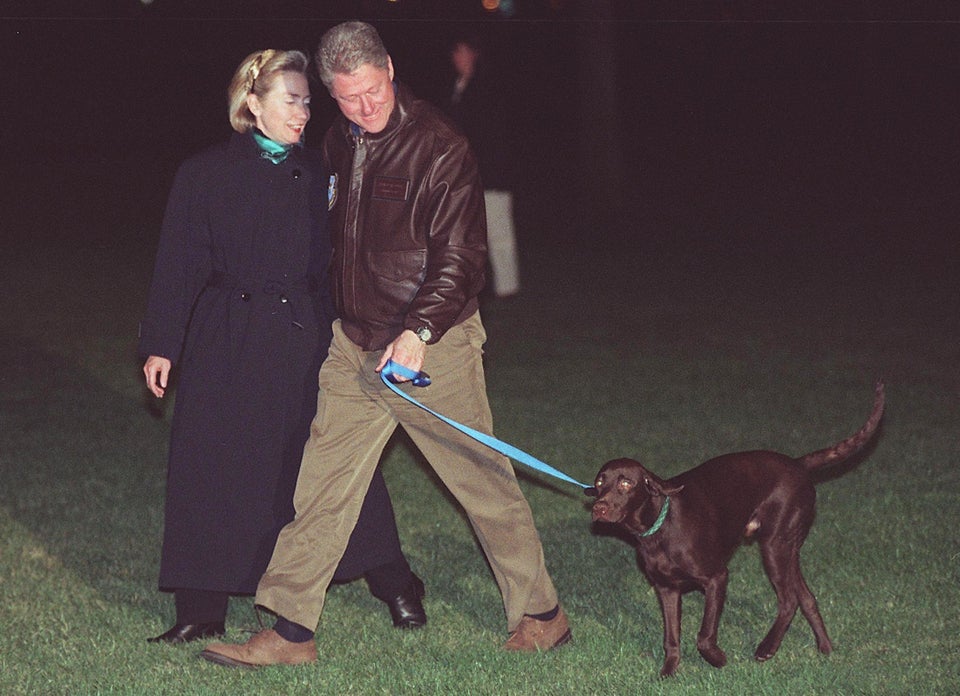 JOYCE NALTCHAYAN via Getty Images
1998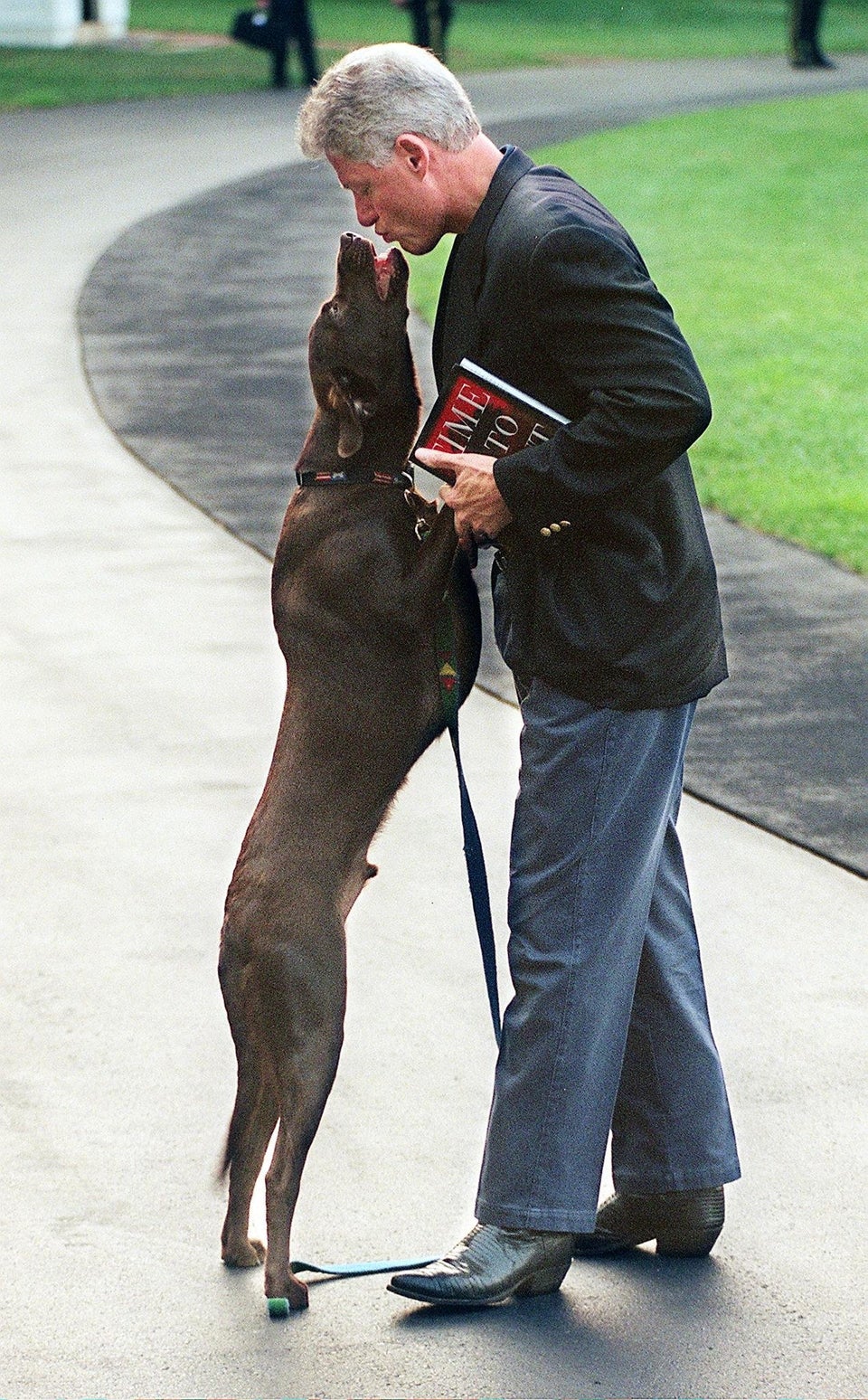 TIM SLOAN via Getty Images