Former President Bill Clinton officially joined Twitter Wednesday night, posting under the handle @billclinton.
Clinton first "joined" twitter April 9, when Stephen Colbert set up an account for the former president under the handle @prezbillyjeff during an interview on Comedy Central's "The Colbert Report."
"Well, sir, I took the liberty of opening you a Twitter account," Colbert said at the time. "Now @presidentclinton was taken, @williamjeffersonclinton was taken, but @prezbillyjeff was available."
Clinton was initially skeptical of the social networking site.
"What if you tweet and nobody tweets back?" Clinton told Colbert. "There's nothing worse than a friendless tweeter."
Before You Go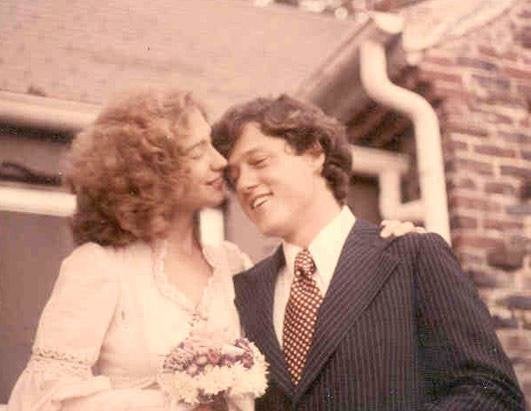 Hillary And Bill Through The Years
Popular in the Community