Rushing to catch a flight after last week's Nevada primary, former president Bill Clinton grabbed a quick bite at Las Vegas' vegan cafe, Simply Pure. (He chose the green chili enchiladas and sampled "unbelievable" nachos, according to Politico,)
Chatting with cafe owner and chef Stacy Dougan, Clinton explained that his mostly-vegan diet changed his life, giving him more energy. "I might not be around if I hadn't become a vegan," he said, according to Politico.
Clinton's change in diet had a serious start: He committed to a mostly-vegan diet back in 2010 after undergoing emergency heart surgery, AARP reported. Since the scare, he's made his health a priority.
"I take blood tests often," he reportedly told Dougan, adding that he would be entirely vegan, "But [my doctor] asked me to eat organic salmon once a week."
There are a host of health benefits associated with a plant-based diet. Research shows those who eat mostly vegetarian have a decreased risk for heart disease, Type 2 diabetes, obesity and some cancers. One study even found that vegetarians live longer, which is good news for Clinton's current and future grandkids -- they'll be able to fully enjoy spending time with the world's greatest grandpa.
Before You Go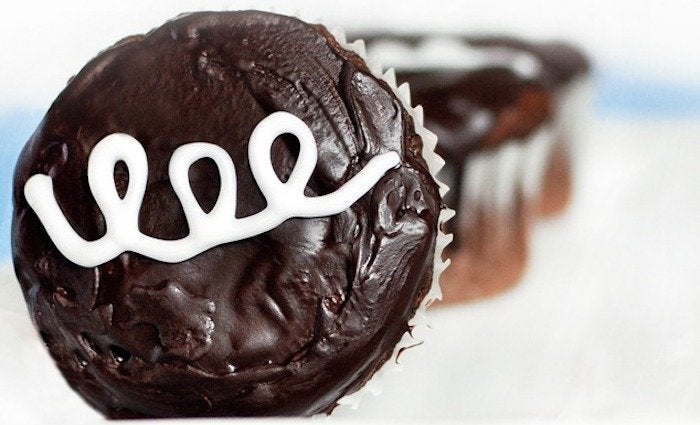 Vegan Cupcake Recipes
Popular in the Community