 Clinton spotted the wedding party and began talking with the couple, even offering to take a photo.
"I thanked him for all he did for the Peace Process and for being such a friend of Ireland," Howard, who was bewildered by the president's appearance, told the Independent.
While Clinton and James are the latest celebrity wedding crashers, many others have perfected the art of dropping in on "regular" folks' nuptials. Click through the slideshow to see more stars who have made surprise appearances at weddings.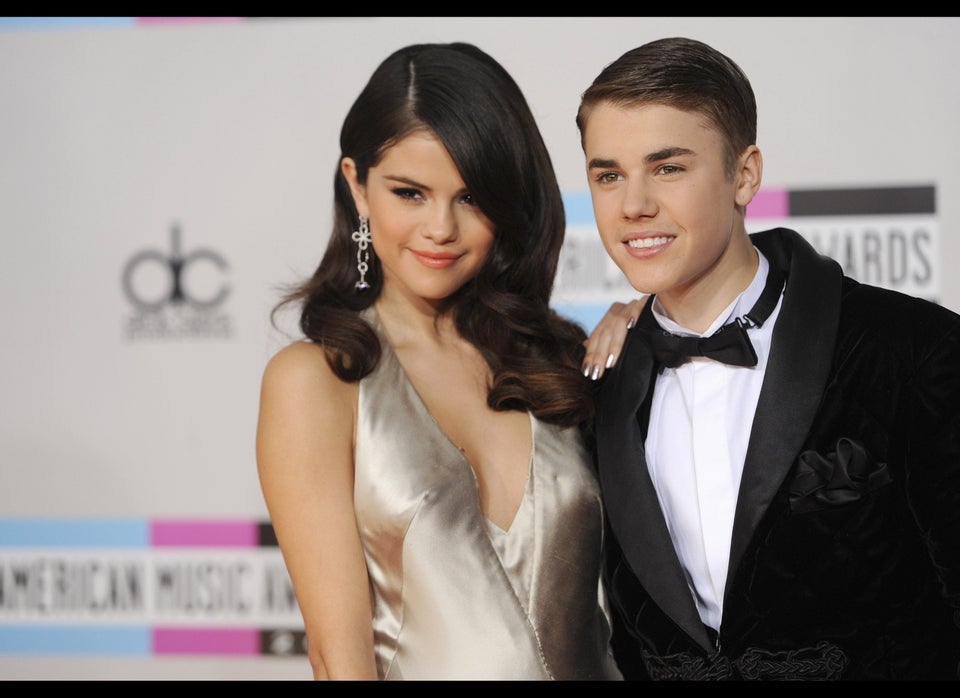 Celebrity Wedding Crashers