Former President Bill Clinton said he hopes to see a woman president in his lifetime.
"I think it would be a good thing for the world as well as for America," Clinton said at an event in Beijing on Monday.
Many are pushing former Secretary of State Hillary Clinton to run in 2016, including Sen. Chuck Schumer (D-N.Y.), who has already endorsed Clinton for president. Clinton hasn't announced any plans to run for office, but has said she is both "pragmatic and realistic" about aiming for the nation's top office.
During his appearance in China, the former president wouldn't comment on his wife's 2016 plans.
"I do not know if she's going to run, and there is no such thing as a sure thing in politics," Clinton said.
Clinton has shied away from commenting on his wife's political career in the past, saying it's "best not to discuss that issue." On Monday, Clinton said he'd support his wife no matter what she decides to do in 2016.
"If [running for president is] what she wants to do, I will support her," Clinton said in Beijing. "But if she decides for whatever reason she doesn't, I will support that."

Before You Go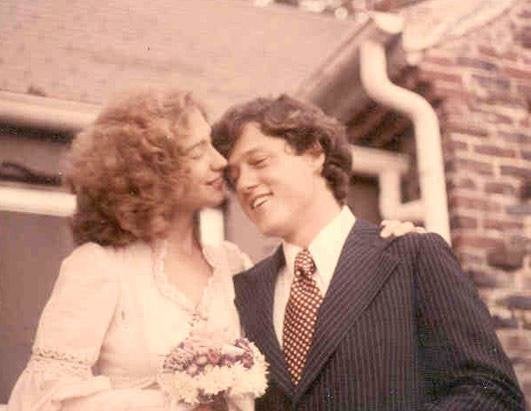 Hillary And Bill Through The Years
Popular in the Community