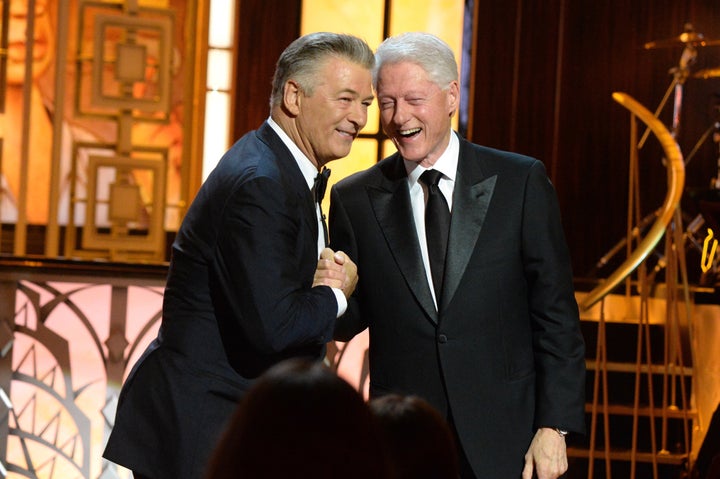 The former president and other celebrities, including Tracy Morgan and Robert De Niro, were primarily on hand at Apollo Theater in New York City to toast and roast Baldwin, a Donald Trump critic whose impersonation of the president helped pump the ratings of "Saturday Night Live" in the past year. But Clinton ribbed the Republicans in charge as well, USA Today reports.
"I wouldn't know an alternative fact if it hit me in the face," Clinton said, using a phrase popular with the Trump administration.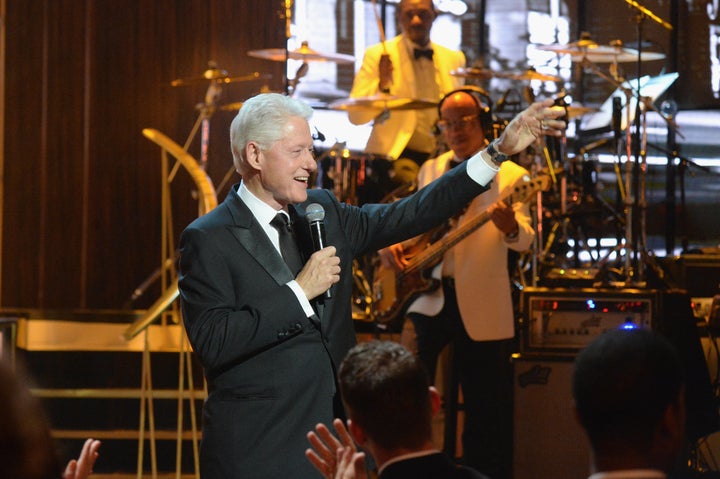 He later described Baldwin's political inclinations from elementary school through college.
"He ended up going to George Washington University for two years, ran for student-body president and came back home to New York, where he followed the then-classic path, from politics to the soap operas," Clinton said. "And now we know it works the other way around. You need to think about running again — you'll probably win the next time."