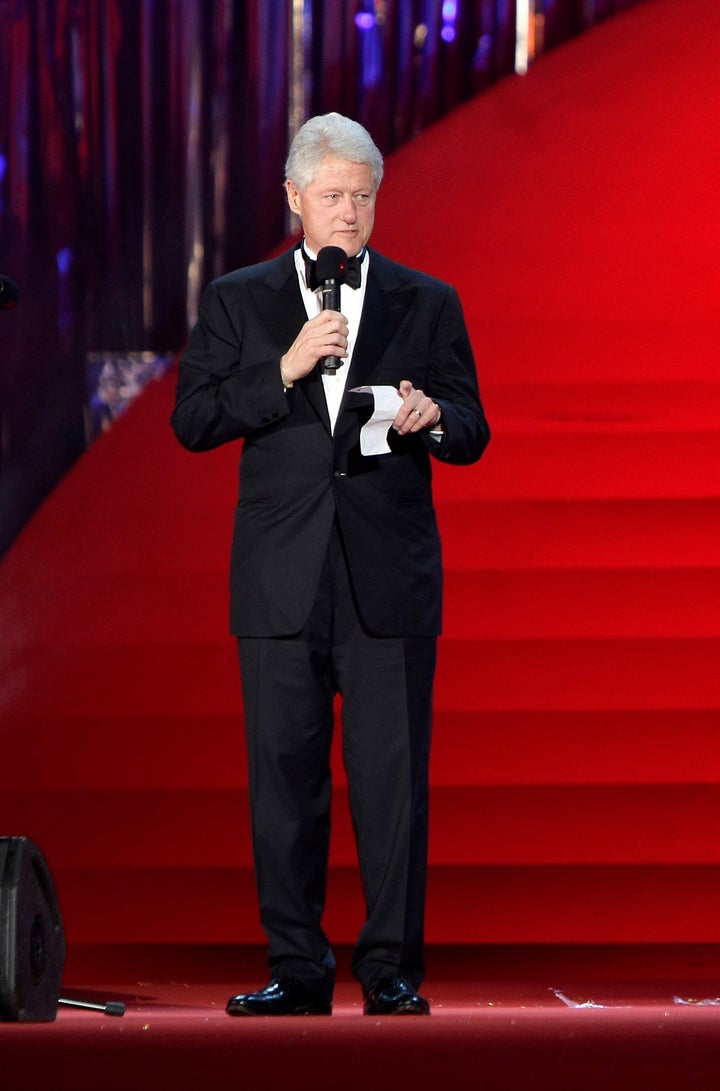 Former President Bill Clinton's teenage years are being turned into an opera. The opera, titled "Billy Blythe," a reference to Clinton's father Bill Blythe, debuted this weekend with performances at the Metropolis Opera Project and at the Medicine Show Theater.
Billed as a folk opera, the story follows a teenaged Clinton on a day during the summer of 1959 in Hot Springs, Arkansas. The show is the creation of Bonnie Montgomery and her friend Britt Barber. Montgomery said
"Growing up in Arkansas, I heard a lot of stories about Clinton, but the real inspiration came when I was reading his autobiography.[Bill Clinton's] life story is full of action and exaggerated Southern characters. It's an amazing story that a man can come from where he came from and become the president. His personality is mythical and where he came from provides the perfect mythical backdrop."
Clinton's mother, the late Virginia Clinton Kelley, features heavily in the story with her love of gambling, make-up and having a good time.
Montgomery hopes that the show will attract more young people to opera. Clinton was told about the plans for the show in 2009 and was invited to attend the readings, which took place earlier this week.

Related
Popular in the Community