Yet another school has severed its ties with comedian Bill Cosby, who has been accused of drugging and sexually assaulting dozens of women.
Brown University President Christina Paxson announced in an email to the campus on Monday that the school has revoked Cosby's honorary degree, which was given to him in 1985. The email, which was shared with The Huffington Post, said that the decision was made by the Board of Fellows of the Brown Corporation on Friday, September 25.
"It has become clear, by his own admission in legal depositions that became public this summer, that Mr. Cosby has engaged in conduct with women that is contrary to the values of Brown and the qualities for which he was honored by the University in 1985," Paxson said.
"The conduct that Mr. Cosby has acknowledged is wholly inconsistent with the behavior we expect of any individual associated with Brown," Paxson added. "It is particularly troubling as our university community continues to confront the very real challenges of sexual violence on our campus and in society at large, and had it been known to the Fellows in 1985, an honorary degree … would not have been conferred."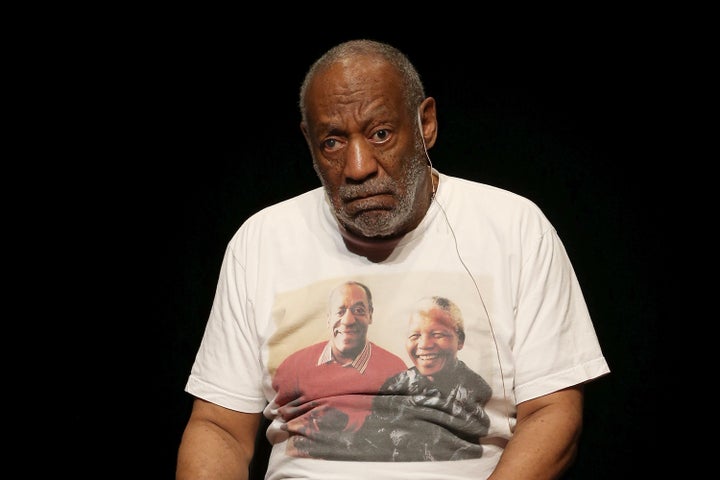 While the 78-year-old has yet to comment on any of the schools revoking his honorary degrees, his lawyer has. In a letter to Fordham's president, John P. Schmit wrote:
"While I disagree with the decision of the Board of Trustees to rescind the honorary degree bestowed on Mr. Cosby by the University, I acknowledge that the Board is within its rights in so doing," he wrote.
"However, the statement issued by the University was so irresponsible as to shock the conscience," he added. "The statement grossly mischaracterizes both Mr. Cosby's actions and his deposition testimony, in language more befitting a tabloid journal rather than a respected institution of higher learning."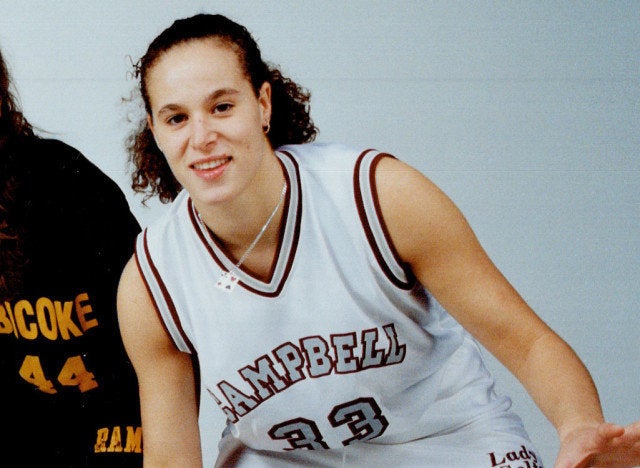 The Women Who Have Accused Bill Cosby Of Sexual Assault