That's when Cosby made the crack:
He said no, he already had one (a bottle of water). Then he continued "You have to be careful about drinking around me."

— Richard Warnica (@richardwarnica) January 9, 2015
The 77-year-old comic was occasionally interrupted by hecklers and protesters:
Few images have emerged as the arena was enforcing rules against recording the show. One reporter said he was ejected after trying to record video of a protester being led out by police.
Before the show, protesters braved freezing temperatures and snow outside the arena:
"Dear Fans: One outburst but over 2600 loyal, patient and courageous fans enjoyed the most wonderful medicine that exist for human-kind. Laughter. I thank you, the theatre staff (Budweiser Gardens), the event organizers and the London, ON Community for your continued honor and support. I'm Far From Finished."

Cosby has never been charged with a crime.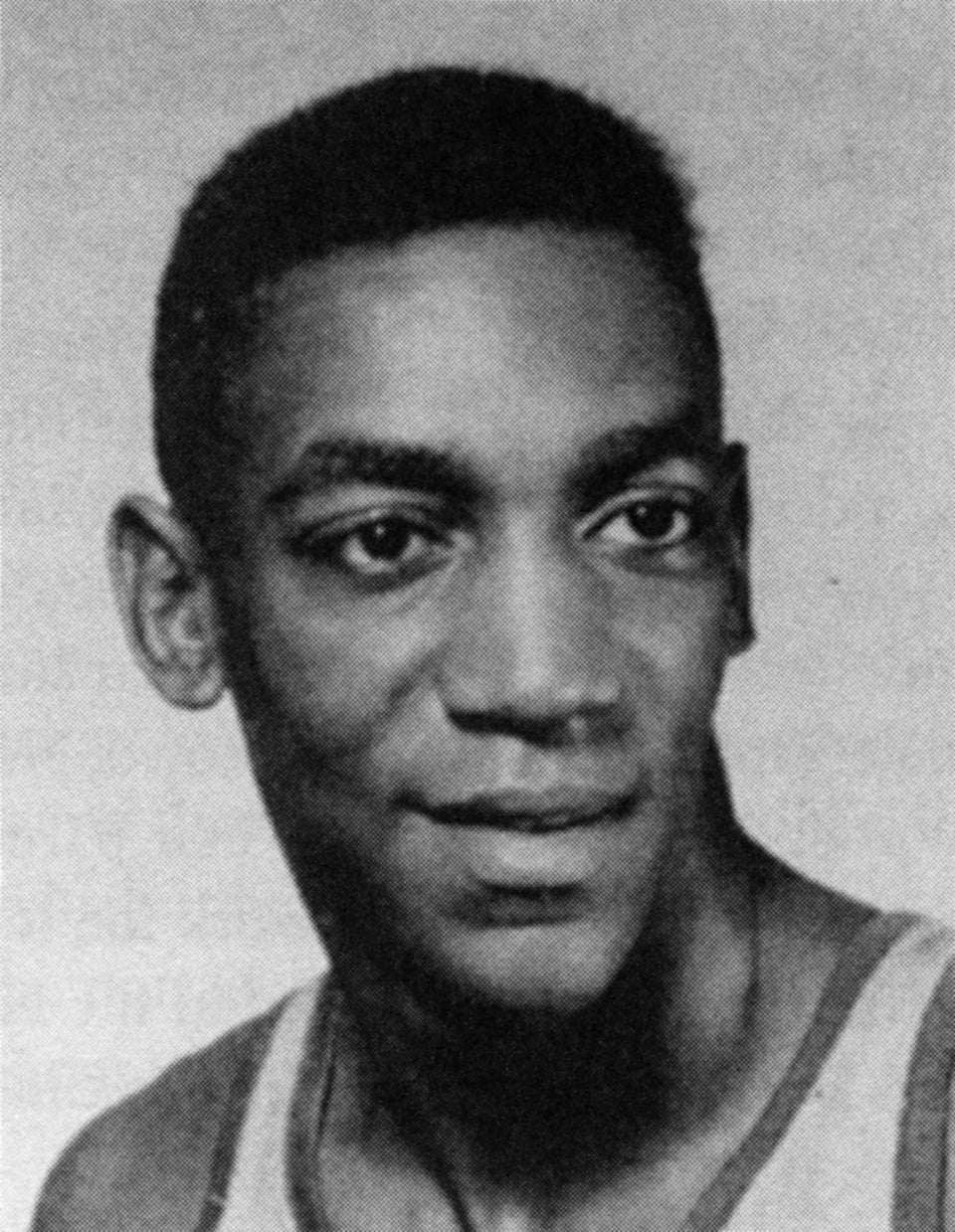 Bill Cosby Over The Years
Popular in the Community