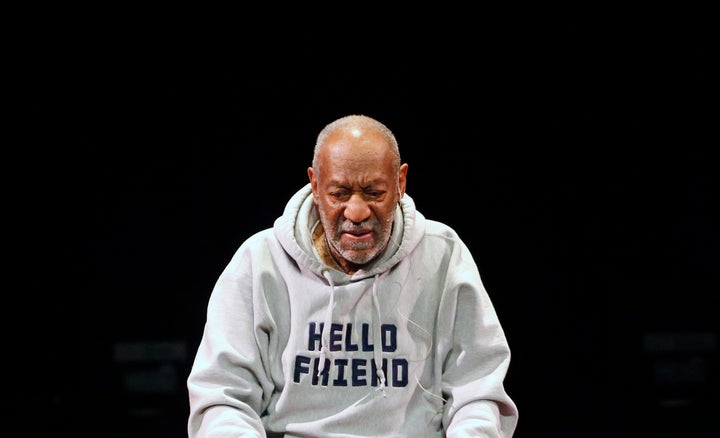 Four more women who say Bill Cosby sexually assaulted them​ have joined the federal defamation lawsuit against the comedian, People reported on Friday.
The statute of limitations prohibits any of Cosby's more than 50 alleged victims from suing on the basis of sexual assault, so the defamation lawsuit -- one of four cases across the country -- is perhaps the most viable route toward securing some semblance of justice.
Barbara Bowman, Joan Tarshis, Louisa Moritz and Angela Leslie join Linda Joy Traitz, Therese Serignese and Tamara Green in a lawsuit Green first filed in Massachusetts last December. The suit places blame on Cosby for allowing his team of lawyers to label the group of women as liars and ruin their reputations after each revealed their experiences of alleged abuse.
"Each of these women came out and publicly recounted the sexual assault and sexual abuse that they suffered at the hands of Mr. Cosby," Joseph Cammarata, the attorney representing the four women, told reporters at a press conference on Friday. "In response Mr. Cosby branded each of these women … liars."
"Last spring I was with my father at his lawyer's office and I had to go out to the car to get something," she recounted. "A car drove toward me and past me and as they passed me a woman spat out the window at me and yelled, 'Liar! You're a liar!' I was incredibly shaken."
Cosby and his former lawyer Marty Singer were scheduled to be deposed in California this month in a suit brought to court by former supermodel Janice Dickinson. The deposition has been delayed after Cosby challenged a ruling in a lower court that stated "he and his former attorney must answer questions in connection with the suit," according to the Los Angeles Times.
Dickinson's attorney, Lisa Bloom, considers the delay a temporary roadblock. In an email following the ruling, she said, "We are confident that once the court of appeals hears full argument on the issues it will allow the deposition of Mr. Cosby and his attorney to go forward."
CORRECTION: This article previously misstated the year Joan Tarshis claims Bill Cosby drugged and assaulted her.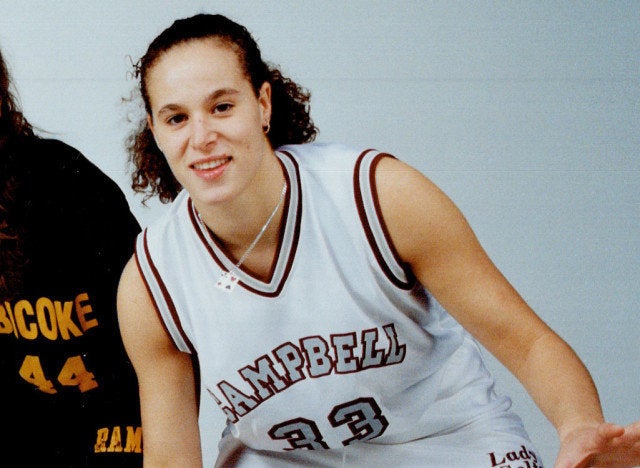 The Women Who Have Accused Bill Cosby Of Sexual Assault
Popular in the Community