A prosecutor in Pennsylvania announced criminal charges against Bill Cosby on Wednesday.
Cosby has been charged with aggravated indecent assault, according to Kevin Steele of the Montgomery County district attorney's office. If he's convicted, he could be sentenced from five to 10 years in prison.
While Steele did not mention the victim by name, The Associated Press reported that the charges relate to the alleged drugging and sexual assault of Andrea Constand in 2004.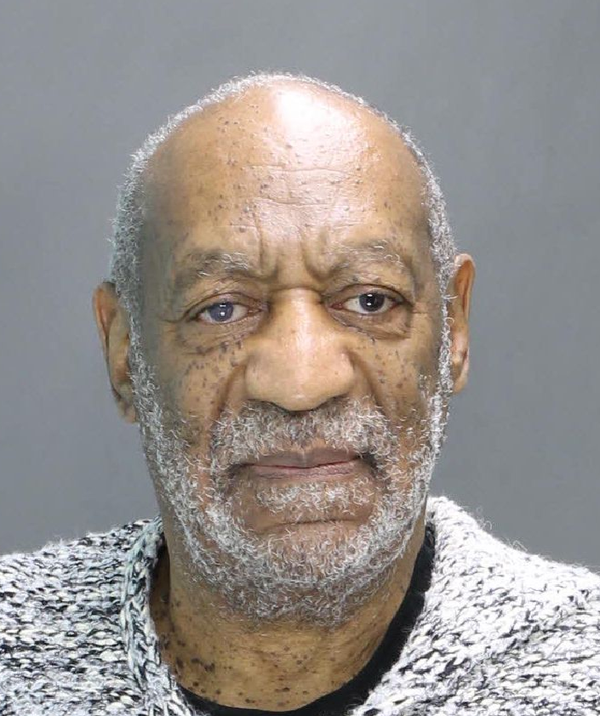 Cosby, 78, appeared briefly on Wednesday afternoon for his arraignment. Bail was set at $1 million and Cosby was ordered to surrender his passport. The hearing took about 13 minutes, and when Cosby re-emerged from the Elkins Park courthouse, he did not speak to reporters before leaving in a black SUV.
His next court appearance is scheduled for Jan. 14.
After the arraignment, Cosby went to a nearby police station where officers reportedly took his fingerprints and a booking photo. Cosby was not taken into custody and departed in the SUV.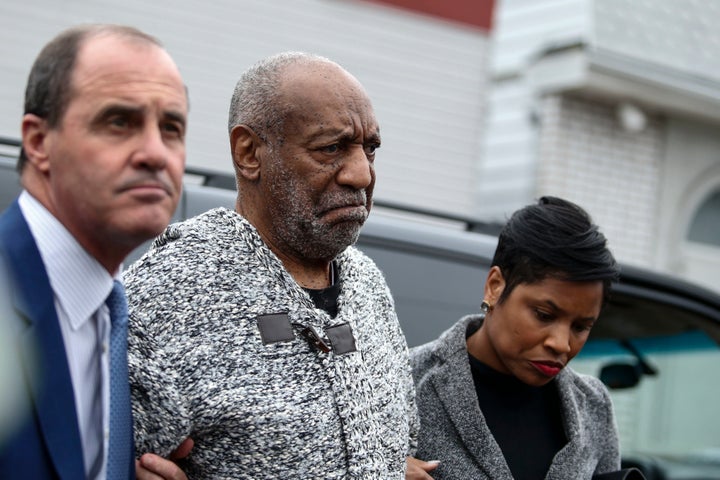 Though the accusations are not new, Steele said the case was reopened after authorities saw evidence in previously sealed court documents and heard of allegations against Cosby from other women.
"Reopening this case was not a question. Rather, reopening this case was our duty," Steele said.
The charges were brought against Cosby just days before a 12-year statute of limitations ran out. A conviction carries a sentence up to five to 10 years in prison and a $25,000 fine. Attorneys for Constand said Wednesday that they had "the utmost confidence" in the prosecutor's office.
Cosby's attorney, Monique Pressley, said she wasn't surprised by today's announcement because the case had been a hot issue during the recent district attorney's race, which Steele won.
"Make no mistake, we intend to mount a vigorous defense against this unjustified charge and we expect that Mr. Cosby will be exonerated by a court of law," Pressley said in a statement.
More than 50 women have come forward to accuse Cosby of sexual assault and unwanted advances, but these are the first criminal charges filed against him.
In 2005, Constand became one of the first women to publicly accuse the comedian of sexual misconduct. At the time, the Montgomery County district attorney declined to pursue charges. Constand later sued Cosby and they settled out of court for undisclosed terms in 2006.
In Constand's civil lawsuit, she claimed that Cosby drugged her with an "herbal" pill, groped her and digitally penetrated her, according to Vulture.
Cosby and Constand shared a connection with Temple University. She was the director of operations for the university's women's basketball team and Cosby was a former athlete at the college.
He'd invited Constand to his Pennsylvania mansion ostensibly to discuss her career. Instead, an attack allegedly took place.
"The victim considered Mr. Cosby a mentor and a friend," Steele said Wednesday.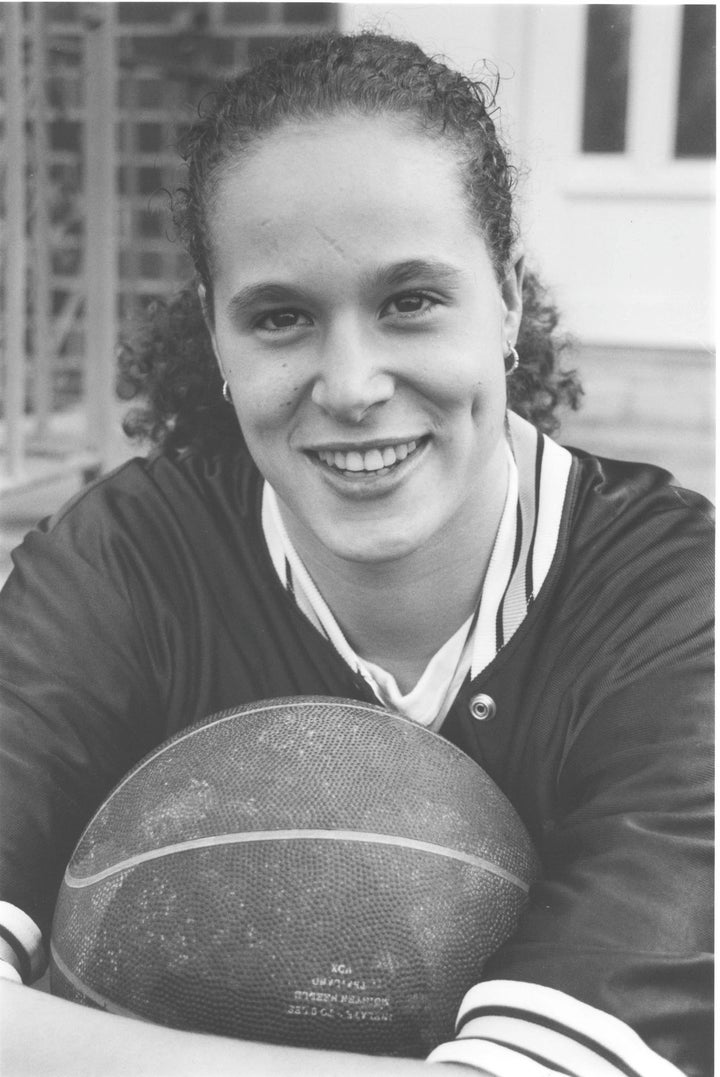 The victim had twice rejected Cosby's advances, but a combination of drugs and wine, which Cosby supplied, left her unable to resist, Steele said.
She was "frozen, paralyzed, unable to move," according to Steele.
Case documents from Constand's lawsuit indicate that 13 unidentified women described similar experiences with Cosby.
Cosby has previously released a blanket statement denying any wrongdoing. But his defense team has also said that denial didn't apply to Constand's accusations, which Cosby is not allowed to comment on under the terms of their settlement.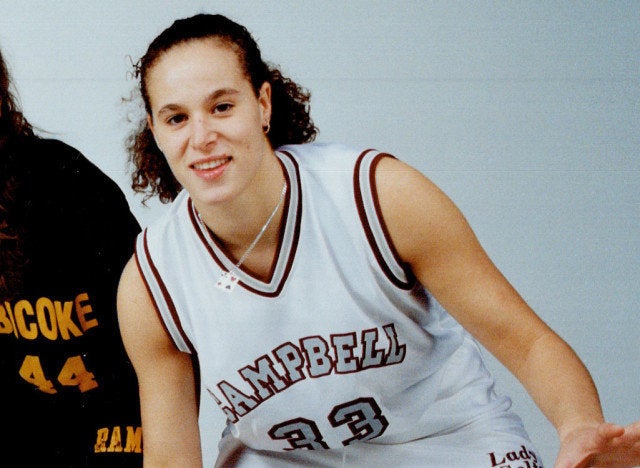 The Women Who Have Accused Bill Cosby Of Sexual Assault
Popular in the Community