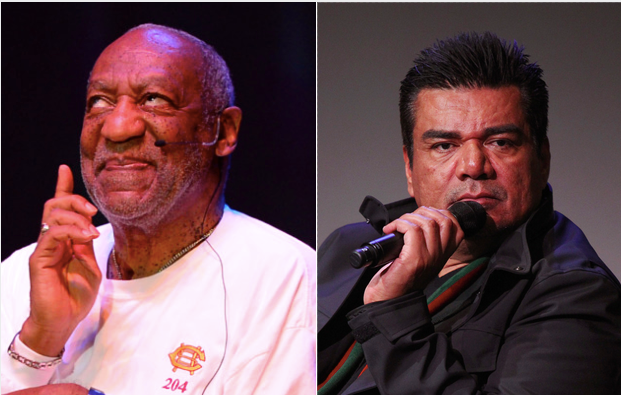 Just when you think you've heard the last entry in the long list of alleged grievances attached to Bill Cosby's name, one more story rears its head.
When George Lopez visited "The Howard Stern" show on Tuesday, the comedian somehow got on the topic of Cosby and the transformation of his image from Mr. Huxtable to alleged serial rapist. Apparently, Lopez and Cosby share a history together, as Cosby named him the successor as host of the the Playboy Jazz Festival.
Lopez admits that he and Cosby developed some sort of friendship over the years, but when it came time to prep the comedian about festival duties, Cosby's advice had more to do with potential hookups with female audience members than the music.
"It possibly could be one of the worst-kept fucking secrets," Lopez told Stern about Cosby's reputation as a player in Hollywood. "It's like in the '70s, you go, 'Elton John's gay? Wait a minute -- I just thought he was flamboyant,'" he joked.
According to Lopez, Cosby called him soon after he agreed to the gig and the conversation quickly turned away from how to host the festival to how to pick up women.
"He says, you know, like, 'If you meet a lady, man, put her in the audience. Don't bring her backstage,'" Lopez said in his best Cosby impression.
"If you want to get blown, keep her out there ... None of it had anything to do with jazz, by the way," he continued before recalling that the Cosby's call would run for 45 minutes with five minutes dedicated to jazz and the rest about "eating ass … allegedly."
Cosby is, of course, currently embroiled in a legal battle with former Temple University women's basketball assistant Andrea Constand, who claims the comedian drugged and molested her in 2004. Constand's charges stand as the only criminal case to be brought to court out of the roughly 50 women who've come forward about Cosby allegedly violating them in one way or another.
It's impossible to divorce Lopez's comments from this context, of course, but perhaps what is more striking is the reminder that many members of entertainment industry were in the know about Cosby's proclivities.
Before You Go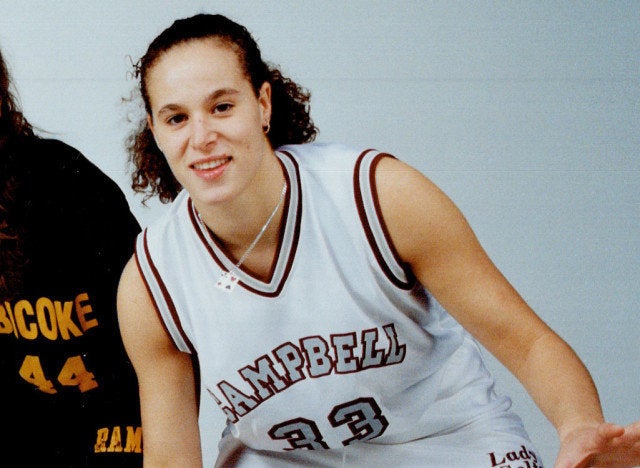 The Women Who Have Accused Bill Cosby Of Sexual Assault
Popular in the Community