The criminal case against Bill Cosby for allegedly drugging and molesting a woman in his Pennsylvania home more than a decade ago will head to trial, as the state's superior court on Monday rejected his attempt to get the case tossed.
Cosby, 78, had argued that a previous district attorney granted him immunity in an unwritten deal, but a panel of judges on Pennsylvania's Superior Court declined to hear the case after a lower court had rejected the comedian's claim.
"We do not believe the defense had a right to appeal at this stage and we are gratified that court came to the same conclusion," Montgomery County District Attorney Kevin Steele said in a statement.
The brief ruling was first reported by The Philadelphia Inquirer. Without the higher court hearing his appeal, Cosby must face an aggravated indecent assault charge that could lead to a 10-year sentence if he's convicted. The accusation came from Andrea Constand, who alleged that Cosby digitally penetrated her and groped her in his suburban Philadelphia home in 2004 while she was under the influence of a mystery drug that he gave her.
"This is the final swan song," said Fordham University law professor James Cohen, who has monitored the sprawling legal cases involving Cosby in criminal and civil court. "He has no choice at all but to go to trial or plead guilty."
It was Cosby's hope to get the case thrown out by arguing that former district attorney Bruce Castor promised not to prosecute him for any crime against Constandt. In exchange, Cosby answered questions from Constandt in a civil lawsuit about the incident.
Part of the evidence Steele intends to use against Cosby is the comedian's statements from the civil case. Cosby admitted under oath that he obtained a prescription of Quaaludes to give to women he wanted to seduce.
Castor testified on Cosby's behalf in a lower court this year, saying Cosby should be shielded from prosecution. But he also said there was never a signed immunity deal.
Cohen said today's ruling was not a surprise because courts generally disfavor appeals like this one — known as an interlocutory appeal — which could be used to excessively delay criminal cases.
With the criminal case apparently back on track, the prosecution hopes to reschedule a preliminary hearing. The purpose is to present enough evidence to show there's reason for a trial. It's relatively easy for prosecutors to meet that threshold in Pennsylvania.
More than 50 women have accused Cosby of some form of unwanted sexual contact, including drugging and raping them, but only Constand's allegations have led to a criminal charge.
Steele announced Cosby's indictment in December. Cosby has been free on $1 million bail since December.
Cosby's lawyers did not immediately respond to a Huffington Post request for comment.
Support HuffPost
The Stakes Have Never Been Higher
Before You Go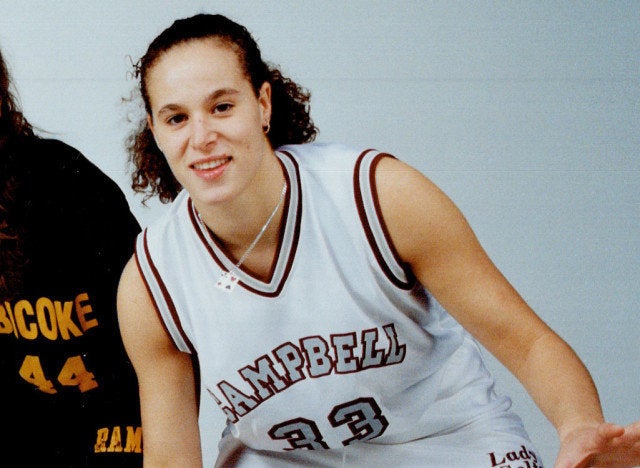 The Women Who Have Accused Bill Cosby Of Sexual Assault
Popular in the Community