WASHINGTON -- A national sexual assault prevention group is calling on President Barack Obama to revoke Bill Cosby's Presidential Medal of Freedom, following the release of court documents this week in which the actor admitted to obtaining sedatives to give to women he intended to have sex with.
The Presidential Medal of Freedom is the nation's highest civilian honor, and was bestowed upon Cosby in 2002 by then-President George W. Bush.
"This award was given to Mr. Cosby under false pretenses," PAVE Executive Director Angela Rose said in a statement on Wednesday. "The White House was clearly not aware that Cosby would be accused of multiple counts of sexual violence. As such, we urge President Obama to take the unprecedented action of revoking this award and that Bill Cosby's name be expunged from any official lists of recipients."
The uproar over Cosby's medal was sparked by court documents obtained this week by The Associated Press, in which Cosby admitted to getting prescriptions for quaaludes, a heavy sedative, to give to women with whom he planned to have sex. Cosby's lawyers fought hard to suppress the documents, but a judge ruled that Cosby's role as "a public moralist" in recent years made his testimony of "significant interest" to the public.
Since last November, over 30 women have come forward alleging that Cosby sexually abused them at some point over the last four decades. Many were young actresses at the time of the alleged assaults, and they describe being intimidated by Cosby's fame and his influence within the entertainment industry. Cosby has never been charged with a crime, however, and the statute of limitations has run out on nearly all of the alleged assaults.
White House press secretary Josh Earnest said Wednesday that he didn't know of any discussion at the White House about revoking Cosby's medal.
"I don't know whether or not it's legally possible to do so," said Earnest.
He noted, though, that the administration has been "very focused" on countering sexual assault and that Obama has "spoken very forcefully about it" in the past.
PAVE, which is working with some of Cosby's accusers, plans to expand its campaign to strip Cosby of his other accolades. The group cited his star on Hollywood's Walk of Fame, his NAACP Image Award and the many honorary degrees bestowed on the actor by colleges and universities. Late Tuesday night, officials at Disney's Hollywood Studios Theme Park in Orlando, Florida, removed a bronze bust of Cosby from the park.
Jennifer Bendery contributed reporting.
Before You Go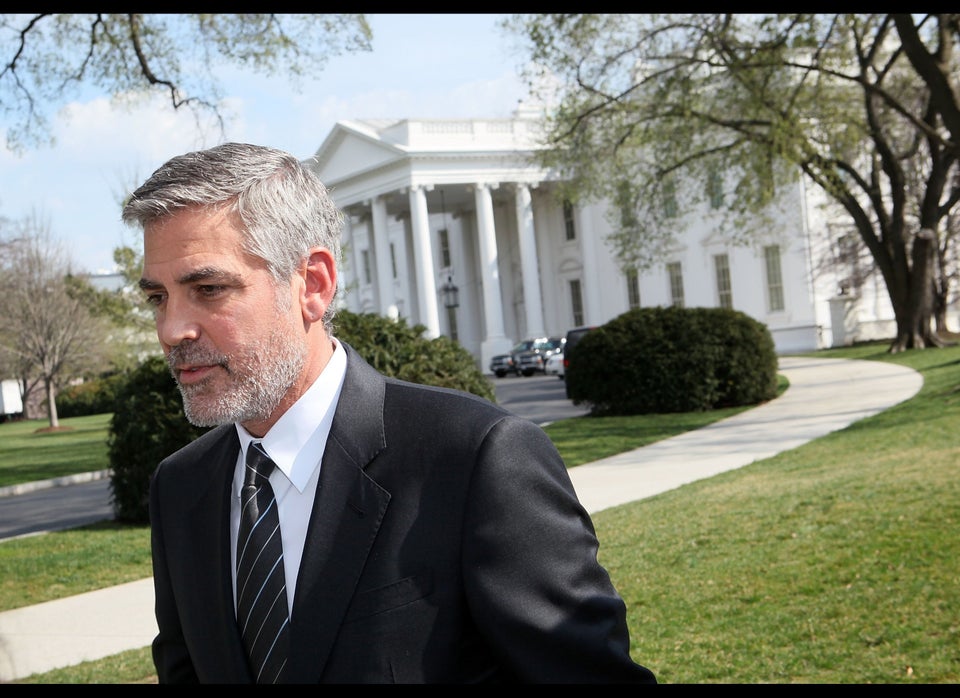 Obama With Celebrities
Popular in the Community