"Let me say this. I only expect the black media to uphold the standards of excellence in journalism and when you do that you have to go in with a neutral mind," Cosby told Page Six in a phone interview on Friday.
This is not the first time the 77-year-old comedian has taken a dig at the media for its coverage of the allegations against him. In a video interview with the Associated Press on Nov. 6, Cosby initially declined to comment on the alleged sexual assaults, and then pressured the reporter not to air the footage if he wanted to maintain his "integrity."
"Of what value will it have? I would appreciate it if it was scuttled," Cosby told the reporter, while still on camera and wearing a microphone. "I think if you want to consider yourself to be serious, that it will not appear anywhere."
"We thought, by the way, that since it was AP it wouldn't be necessary to go over that question with you. We thought the AP had the integrity to not ask," he continued.
"I know people are tired of me not saying anything, but a guy doesn't have to answer to innuendos," he told the publication. "People should fact check."
Before You Go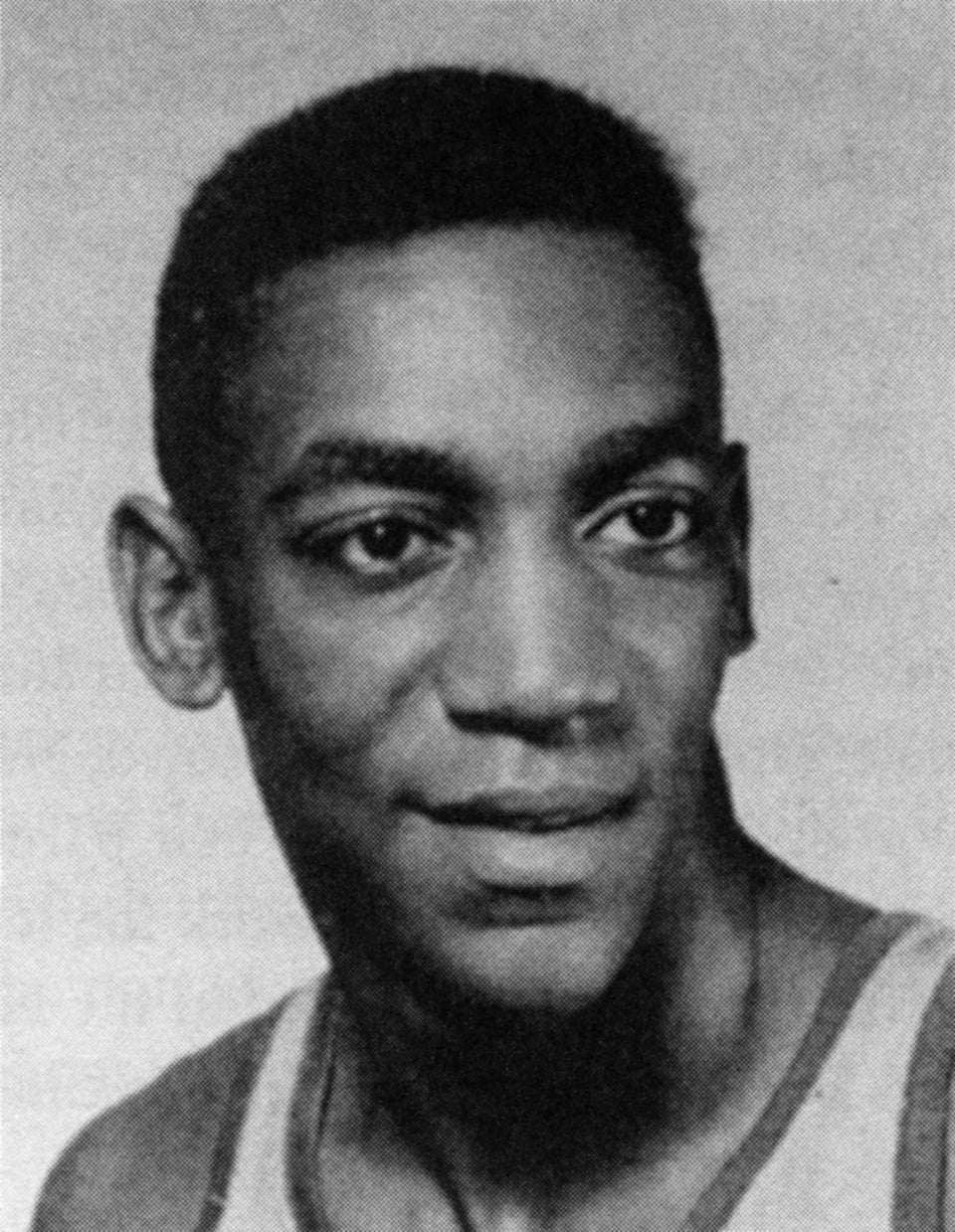 Bill Cosby Over The Years
Popular in the Community