NBC has confirmed to HuffPost Entertainment that a planned sitcom project with Bill Cosby is no longer in development. The network had no further comment on the matter. A representative for Cosby was not immediately available for comment.
Mr. Cosby does not intend to dignify these allegations with any comment. He would like to thank all his fans for the outpouring of support and assure them that, at age 77, he is doing his best work. There will be no further statement from Mr. Cosby or any of his representatives." - John P. Schmitt, lawyer for Bill Cosby
Joint statement from Dolores Troiani, counsel to Andrea Constand, and John P. Schmitt, counsel to Bill Cosby.

The statement released by Mr. Cosby's attorney over the weekend was not intended to refer in any way to Andrea Constand. As previously reported, differences between Mr. Cosby and Ms. Constand were resolved to the mutual satisfaction of Mr. Cosby and Ms. Constand years ago. Neither Mr. Cosby nor Ms. Constand intends to comment further on the matter.
While the NBC show is done, Cosby's stand-up career has not been affected. TMZ reported that a Cosby show in Melbourne, Florida set for Friday will go on as planned.
This post was updated to include news that TV Land will stop airing reruns of "The Cosby Show."
Before You Go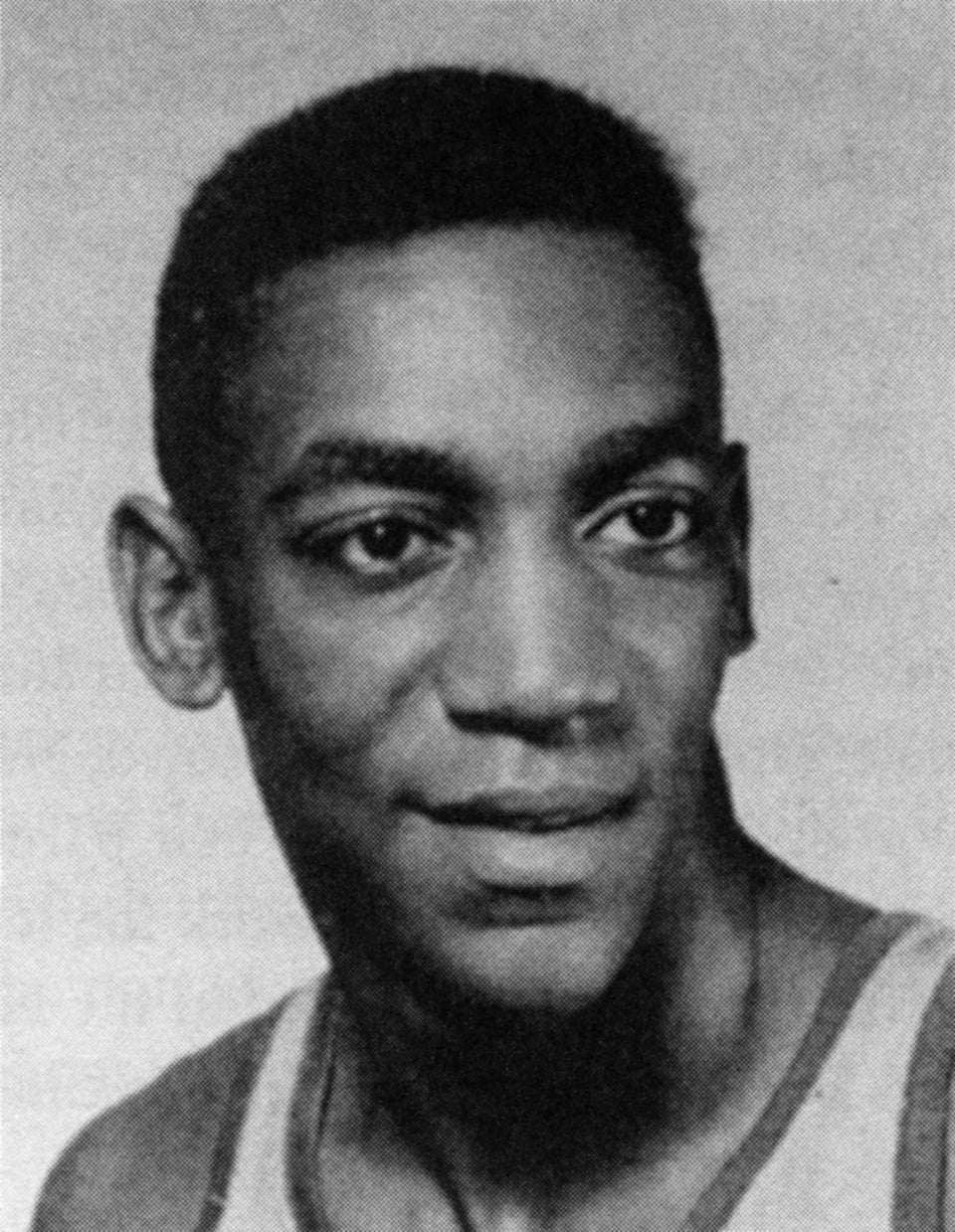 Bill Cosby Over The Years