As things start to heat up in the defamation suit against Bill Cosby, legal experts are predicting a grim outlook for the comedian.
Sexual abuse lawyer John Manly told HuffPost Live on Monday that if Cosby, who countersued the plaintiffs in the case, is found liable, it could wreak havoc on his finances.
Manly estimated Cosby's assets at approximately $350 million, and he said a considerable amount of that may be up for grabs considering the gravity of Cosby's alleged crimes. While the civil case against the comedian only focuses on defamation, the lingering allegations of sexual abuse will likely weigh heavy on the jury's mind.
"Juries understand the profound psychological impact that this has on victims," Manly said. "And a jury, if they believe that Mr. Cosby did this, is gonna have no time for it. So there's multiple levels of damages they could award."
Manly estimated that victims could be awarded actual damages as high as $5 million to $10 million for psychological harm, past and future harm and past and future loss of income. Personal injury lawyer Brad Edwards added that punitive damages would take a much larger toll due to the repetitive nature of Cosby's alleged crimes. Edwards explained:
Here's what the jury has to assess … What is his net worth and how much money will it take to punish him for what he did to this particular plaintiff? And then also, how much money will it take to deter him from doing this in the future? And if the evidence comes in that there are legitimately 50 or more victims, that [paints Cosby as] almost an undeterrable person. I could see astronomical punitive damages award.
If Cosby is found liable, Edwards suggested that punitive damages -- which could be reduced or remitted after the trial -- could go as high as $50 million per victim, while Manly predicted an even higher figure between $50 million and $100 million per victim. And with seven plaintiffs involved, it's safe to say the case could get expensive very quickly.
Watch the full HuffPost Live conversation about the defamation suit here.
Want more HuffPost Live? Stream us anytime on Go90, Verizon's mobile social entertainment network, and listen to our best interviews on iTunes.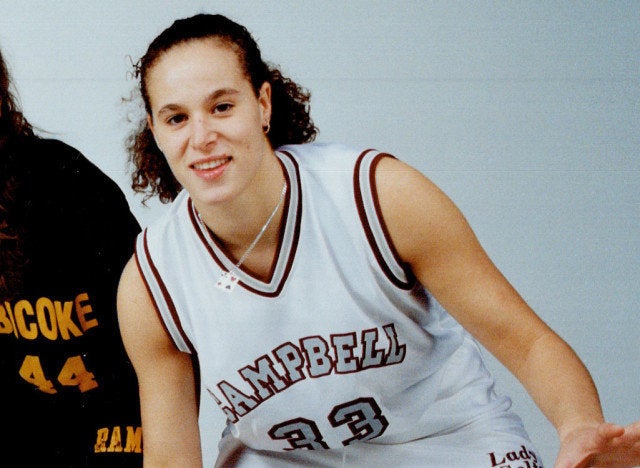 The Women Who Have Accused Bill Cosby Of Sexual Assault
Popular in the Community