In an essay on Hollywood Elsewhere, music industry publicist and journalist Joan Tarshis claims that Cosby sexually assaulted her twice in 1969 when she was 19. The former actress and Cosby were both working at Universal Studios, and she said he took an interest in her.
Cosby often pushed alcohol on her, Tarshis said, and on one instance when the two had been working on material together, she fell unconscious at his bungalow after having a cocktail he made for her.
"The next thing I remember was coming to on his couch while being undressed," Tarshis wrote. "I thought I was being clever when I told him I had an infection and he would catch it and his wife would know he had sex with someone. But he just found another orifice to use. I was sickened by what was happening to me and shocked that this man I had idolized was now raping me. Of course I told no one."
The second time Cosby allegedly attacked her, Tarshis claims that she had been drinking with Cosby while attending a performance at a music theater. She started to feel shaky, and "the next thing I remember was waking up in his bed back at the Sherry, naked," Tarshis wrote.
Tarshis was prompted to share her experiences after seeing others go public with their allegations, saying "as more and more of his rape victims have come forward, all telling similar stories, the time is right to join them."
Cosby has been dogged by accusations of sexual assault for years, and the controversy returned to the public eye after comedian Hannibal Buress called Cosby a rapist during one of his routines. Following Buress' charge, one of Cosby's alleged victims, Barbara Bowman, published an essay in The Washington Post, titled "Bill Cosby raped me. Why did it take 30 years for people to believe my story?"
"Over the last several weeks, decade-old, discredited allegations against Mr. Cosby have resurfaced. The fact that they are being repeated does not make them true," Schmitt said in a statement.
It was not clear if Schmitt's statement was also referring to the accusation made by Tarshis.
The Huffington Post reached out to Cosby's representatives on Sunday, but did not receive a response.
Before You Go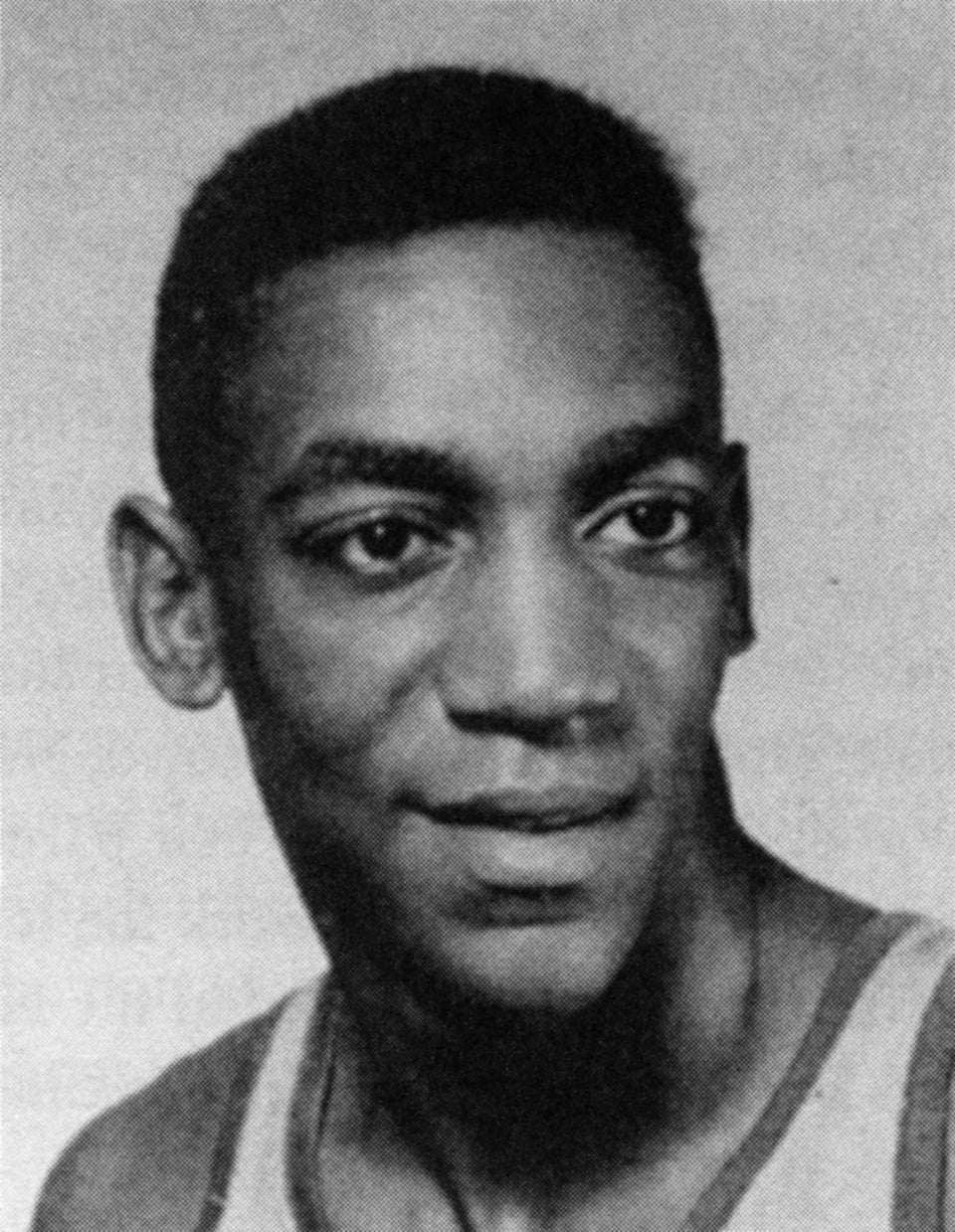 Bill Cosby Over The Years
Popular in the Community