On Monday, Bill Cosby's Twitter account posted a link to a meme-generator on the comedian's website and playfully told followers to "Go ahead, meme me!" But what was intended as a fun activity for fans went very wrong when some users created memes referencing rape allegations previously brought against the 77-year-old comedian.
According to Vulture, the memes had to be submitted for approval, and Cosby's PR team apparently realized what was going on and took the meme-generator down. Nevertheless, some of the memes found their way to Twitter, where they were posted with the hashtag #CosbyMeme.
A recent standup bit by comedian Hannibal Buress re-ignited the controversy surrounding Cosby. "It wasn't my intention to make it part of a big discussion," Buress later said of his jokes about the allegations. "It was just something I was doing at that venue, right there."
A representative for Cosby did not immediately return a request for comment.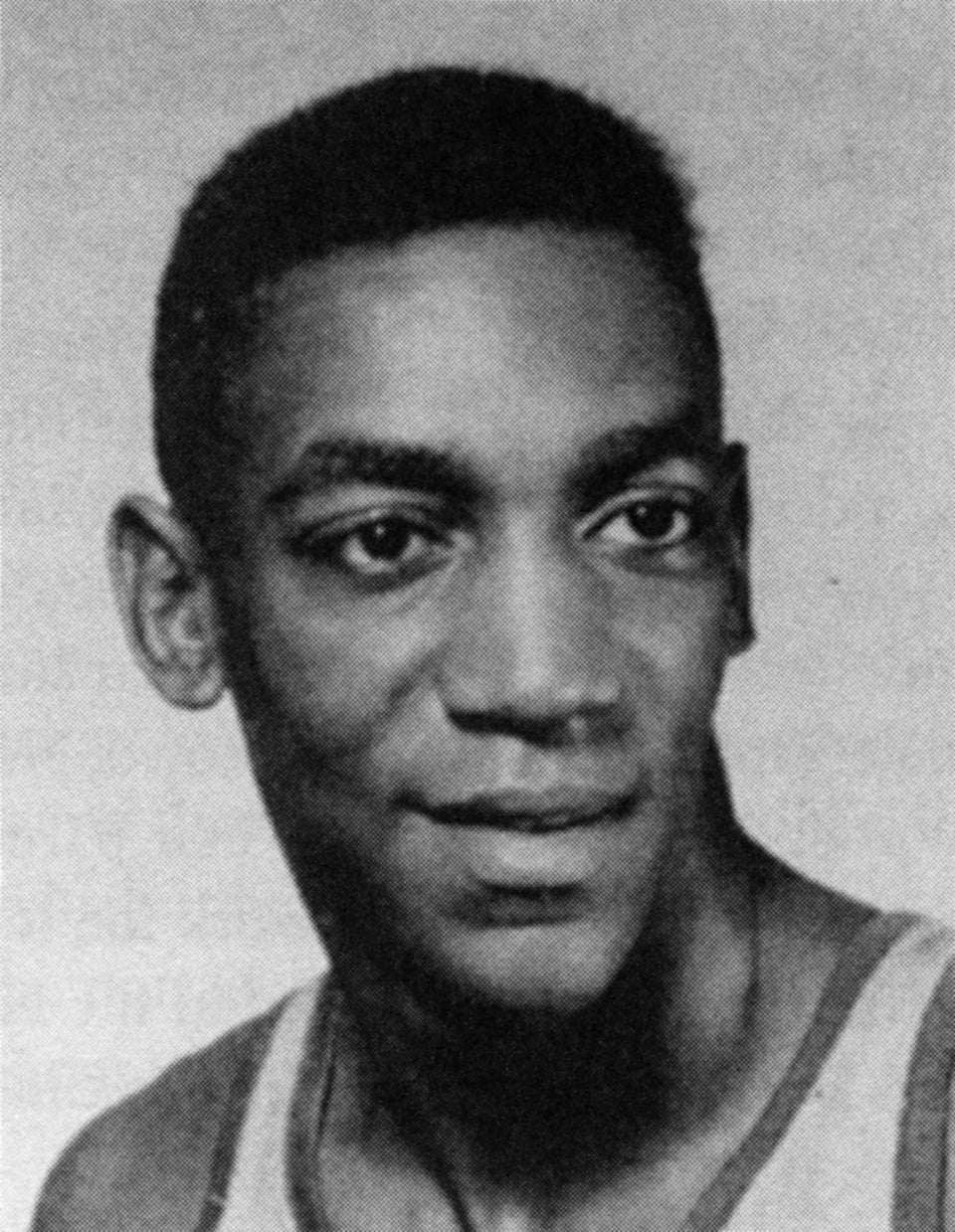 Bill Cosby Over The Years
Popular in the Community