Bill Cosby and Richard Pryor are two of the most important voices in modern comedy who also ended up as great friends, but they had a complicated relationship as they were coming up.
The relationship between the comedy titans is explored in Cosby: His Life And Times, the new biography by Mark Whitaker. During a conversation with HuffPost Live's Marc Lamont Hill, Whitaker explained that the pair first met in New York City's Greenwich Village comedy scene, where Cosby arrived in the early 1960s.
"Pryor arrives a year later and sort of models himself after Cosby. If you go back to really early Richard Pryor, he's looking preppy and talking about childhood and there are a lot of the same sort of mannerisms and so forth as Bill Cosby," Whitaker said.
By the late '60s, Cosby and Pryor had both relocated to Los Angeles, and the similarities between their acts became too much for Cosby.
"Cosby's manager ... decides, essentially, to stage an intervention," Whitaker said. "He calls Pryor into his office and says, 'Cosby doesn't really appreciate all this, and besides, he wants you to know that if you're really gonna be big, you have to develop your own style."
Pryor's next move was to disappear. He spent two years hanging out with Black Panthers and beatniks, Whitaker said, and when he eventually returned to the scene, it was with an entirely new act -- the one that made him a true star.
"Despite the fact that it was full of profanity and things that Cosby himself has stayed away from, Cosby thought he was a genius," Whitaker said. "They remained friends. Cosby went to his concerts. He praised him."
Sign up here for Live Today, HuffPost Live's new morning email that will let you know the newsmakers, celebrities and politicians joining us that day and give you the best clips from the day before!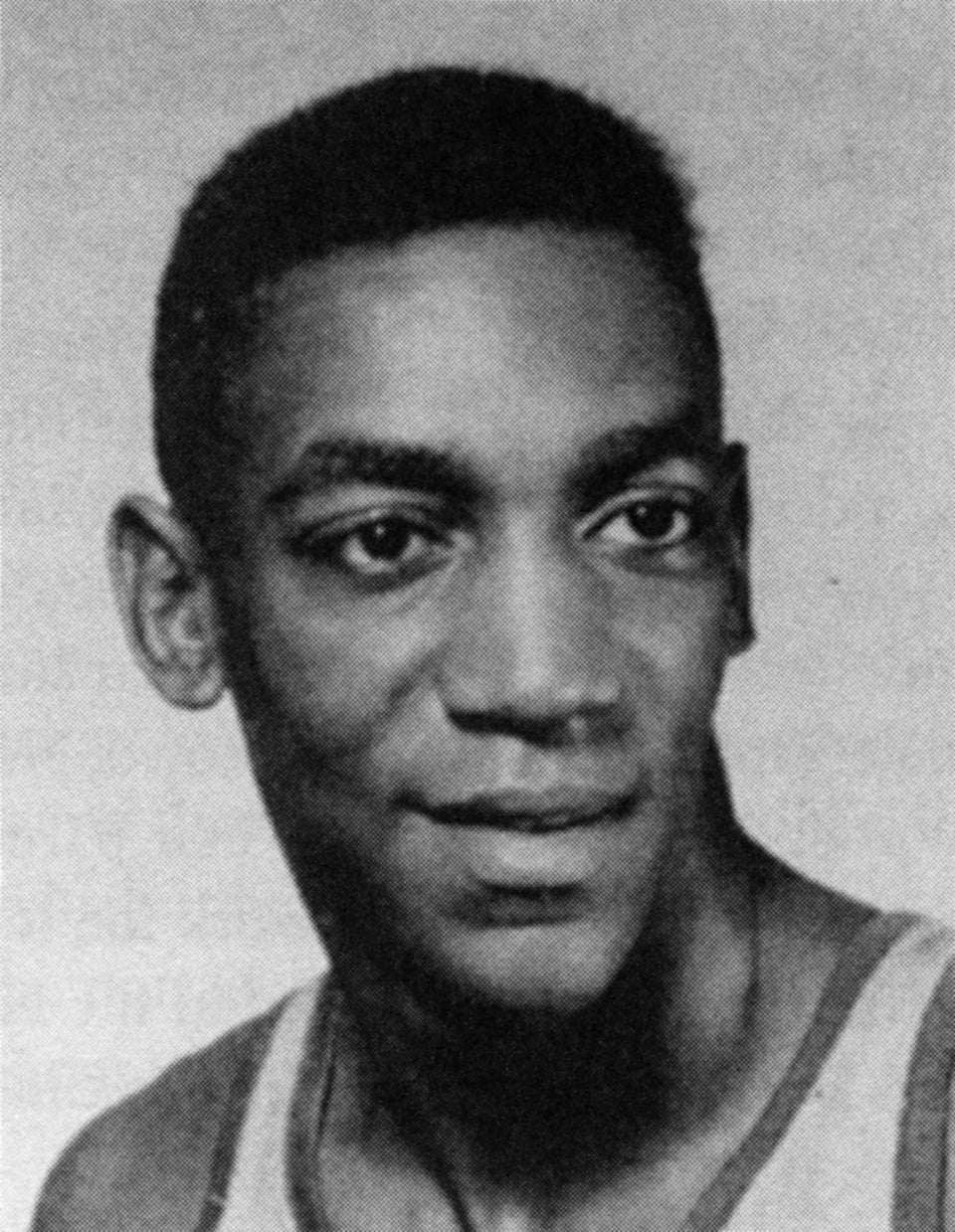 Bill Cosby Over The Years
Popular in the Community