The Academy of Motion Picture Arts and Sciences, which administers the Oscars, has expelled comedian Bill Cosby and director Roman Polanski, the organization announced in a statement Thursday.
Polanski, who won an Oscar for Best Director for the 2002 movie "The Pianist," will keep his award, an Academy spokesperson told HuffPost.
The Academy said its board of governors voted on Tuesday to expel the two men, citing its newly adopted standards of conduct, developed in response to the scores of sexual misconduct allegations against disgraced Hollywood producer Harvey Weinstein.
"The Board continues to encourage ethical standards that require members to uphold the Academy's values of respect for human dignity," the organization said in a statement.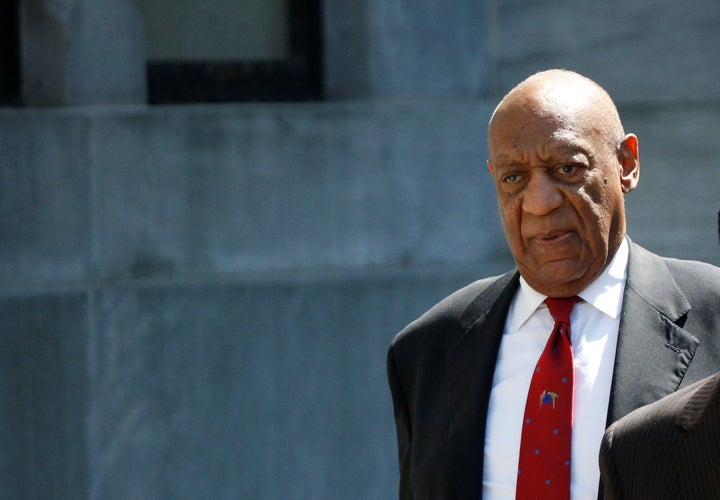 Last week, Cosby was found guilty of sexually assaulting Andrea Constand, among dozens of women who have accused the comedian of sexual misconduct.
Polanski has lived in France since pleading guilty to raping then-13-year-old Samantha Geimer (then known as Samantha Gailey) in 1977. He fled the U.S. before his sentencing.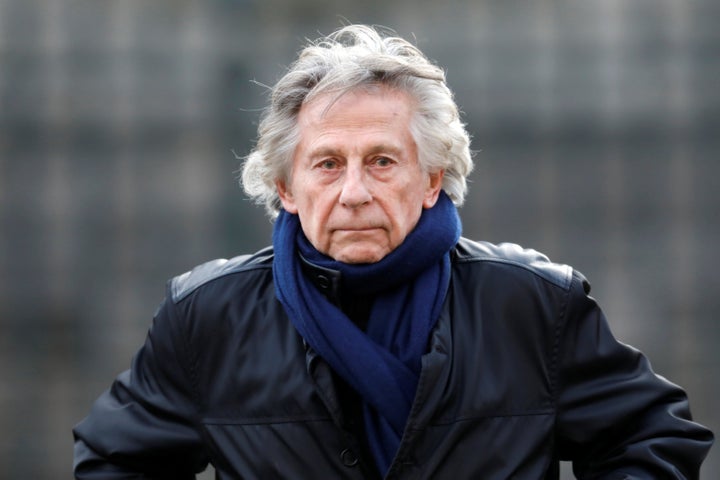 Last fall, the board of governors quickly voted to expel Weinstein following investigations from The New York Times and New Yorker that revealed years of sexual misconduct allegations against him. At the time, Weinstein was only the second member in the Academy's history to be removed.
This story has been updated to note that Polanski will keep his Oscar.
Popular in the Community