Another woman comes forward with new allegations about Bill Cosby, whom she claims met with her in a hotel room, gave her two drinks that made her dizzy, and then proceeded to stroke her hair with her body between his legs — she says that's the last memory she has of the night in 1988 before blacking out.
In an exclusive interview with Dr. Phil, Lisa speaks out for the first time about her alleged experience as a 21-year-old aspiring model when she says Cosby offered to help her career. She joins more than 20 women who have come forward in the media claiming that the legendary actor drugged and/or sexually assaulted them years ago.
"I was very excited to go and see him. I was star struck. I felt invincible. I couldn't believe that he wanted to see me," Lisa tells Dr. Phil. "I got to the hotel, he was a gentlemen and he was respectful and kind. And he seemed very interested in me, and that made me feel very secure in seeing him again ... My mother trusted Bill completely."
But Lisa claims he ended up betraying that trust during a mentoring session in his hotel suite.
In the video above, Lisa says that Cosby gave her a drink, claiming it would relax her before reading lines for the comedian.
"He made a second drink and had me drink the second drink as well," she recalls. "I noticed myself getting a little dizzy. Bill had sat down on the edge of the couch. He said, 'Come over here and have a seat.' And he had his legs open and when I sat down, I was sitting down in between his legs with my back to his crotch. And he started to stroke my hair back in a petting motion like this. The last thing I remember is just feeling the strokes on my head. After that, I don't remember anything else."
Dr. Phil asks, "Do you know if he molested you in some way, do you know, you don't really know what did happen?"
"No," responds Lisa, who says she is coming forward after Janice Dickinson's allegations against Cosby made Lisa concerned for what may have happened to her.
Watch Dr. Phil's exclusive interview with Lisa, who's joined by six other accusers who have already spoken out against Cosby, on Friday, December 19. Check here for local listings.
Before You Go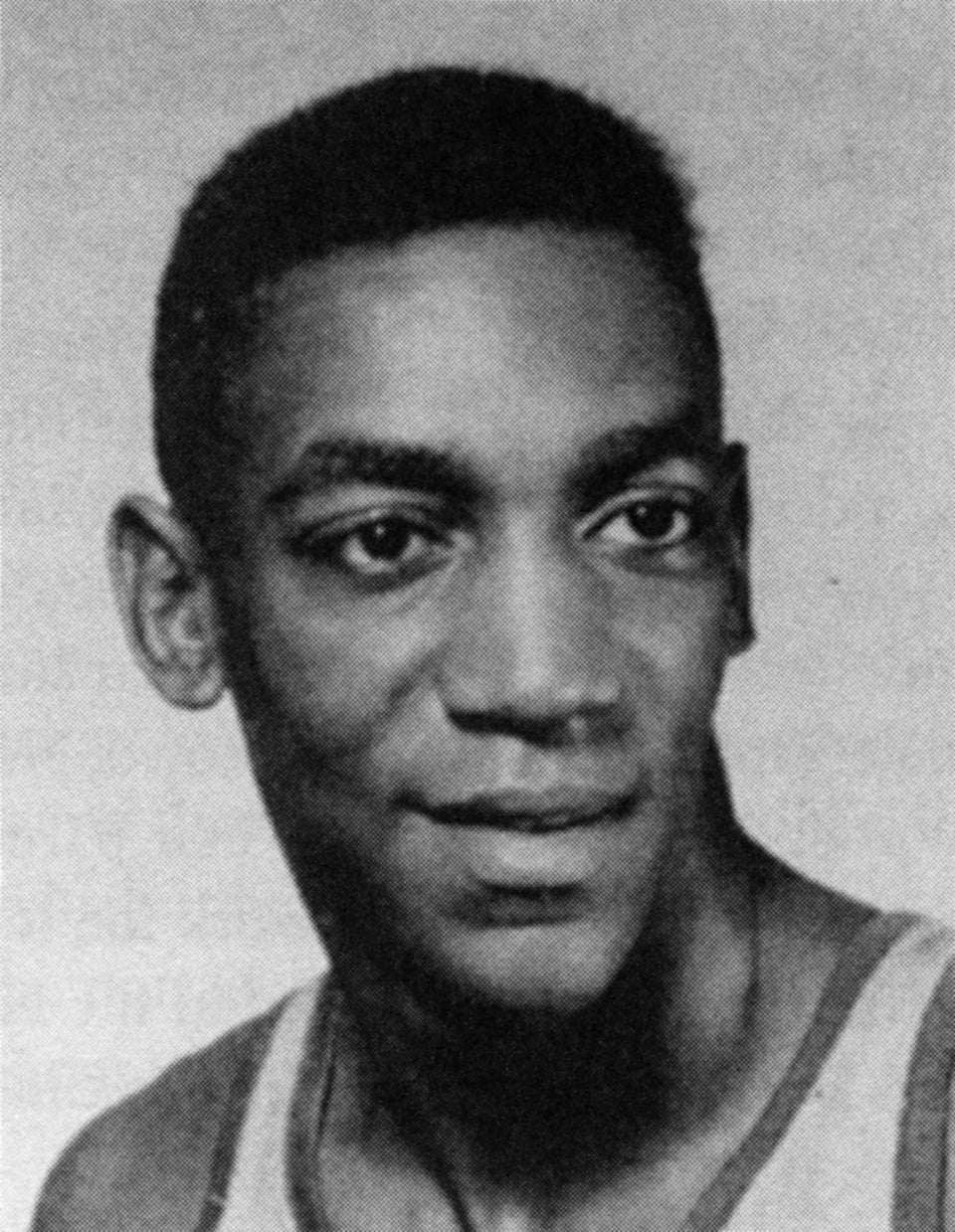 Bill Cosby Over The Years
Popular in the Community