A Pennsylvania judge on Thursday denied Bill Cosby's latest bid to have the sexual assault charges against him thrown out, ruling that the 78-year-old comedian must stand trial in the case.
Judge Steven O'Neill rejected Cosby's arguments that prosecutors violated his rights by refusing to call the accuser, Andrea Constand, as a witness at a preliminary hearing in May, thus shielding her from cross-examination.
Once one of the most beloved U.S. entertainers thanks to his family-friendly persona, Cosby is facing accusations of sexual assault from dozens of women stretching back decades.
Constand's allegations that Cosby assaulted her at his home in 2004 have resulted in the only criminal prosecution against him, as most of the other claims involve incidents that are too old to produce charges.
Cosby, who wore a pinstriped tan jacket and used a cane to walk on Thursday, has denied assaulting anyone and has portrayed the encounter with Constand as consensual.
Thursday's proceeding stemmed from a preliminary hearing in May to determine whether enough evidence existed to hold Cosby over for trial.
At that hearing, prosecutors chose not to call Constand as a witness. Instead, two police detectives who took her statement in 2005 testified as to what she told them at the time.
Cosby's lawyers said the case should be dismissed or, in the alternative, Constand should be ordered to testify at a new preliminary hearing and face cross-examination.
But prosecutors said current case law allows the use of hearsay at preliminary hearings, even though the issue is pending before the Pennsylvania Supreme Court.
Thursday's hearing offered a preview of the defense trial strategy, which will likely focus on Constand and her credibility.
Constand, a former basketball coach at Cosby's alma mater Temple University, has accused him of drugging her and then assaulting her on a couch. Cosby has admitted giving her the allergy medication Benadryl but maintained they engaged in consensual acts.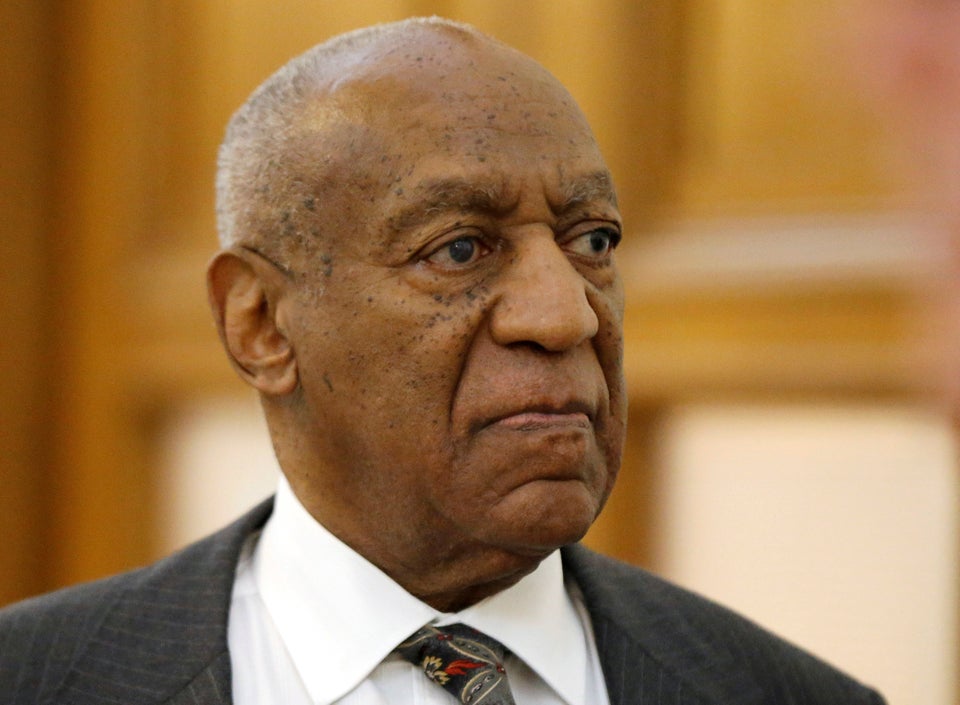 Bill Cosby Charged With Aggravated Indecent Assault
Popular in the Community