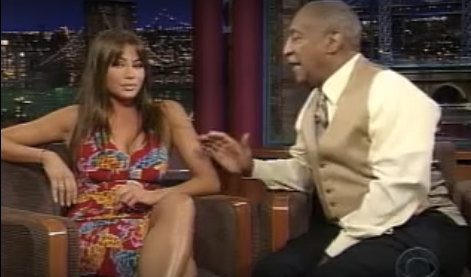 Every minute of the interview is unbearable, as Cosby stares down Vergara, commenting on everything from her outfit to the fact that she makes him "excited." And to make matters worse, Cosby plops down next to Vergara in a guest seat, instead of sitting at Letterman's desk.
"S-I-N is sin," Cosby says as Vergara looks on uncomfortably. "Men look at you, and they only think of sin ... Now what you have on tonight is wonderful. This is wonderful. And when you walked out, many, uh, many people became attentive."
Cosby continues, and begins to lean in closer to Vergara to speak to her.
"You make me feel young again," he says, speaking in a Spanish accent. "You make me feel very, um, excited. Look at me."
Vergara clearly tries to deflect his comments with laughter, but we can't shrug off our discomfort.
Watch the entire interview below:
After the video began circulating again, Vergara fired back at claims that she was another one of Cosby's victims.
A Spanish radio station tweeted out the below, which in English reads, "A video of an interview of Bill Cosby and a young Sofia Vergara came out. It's rumored if she could've been one of his victims."
Vergara tweeted back at the radio station, which in English reads, "Respect people. Stop making up nonsense."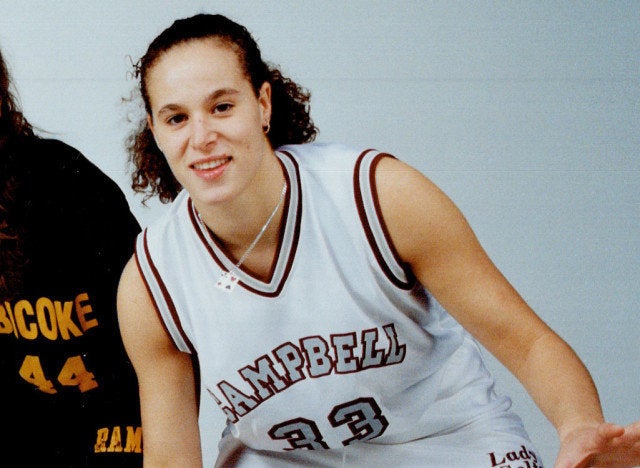 The Women Who Have Accused Bill Cosby Of Sexual Assault
Popular in the Community