Bill Cosby will not comment on sexual assault allegations against him that have come under renewed public scrutiny, his lawyer said in a statement Sunday.
"Over the last several weeks, decade-old, discredited allegations against Mr. Cosby have resurfaced. The fact that they are being repeated does not make them true. Mr. Cosby does not intend to dignify these allegations with any comment. He would like to thank all his fans for the outpouring of support and assure them that, at age 77, he is doing his best work. There will be no further statement from Mr. Cosby or any of his representatives." - John P. Schmitt, lawyer for Bill Cosby
Over the years, a number of women have accused Cosby of sexual assault. But the accusations have returned to the media spotlight in recent weeks after comedian Hannibal Buress called Cosby a rapist during a comedy routine.
On Saturday morning, Cosby appeared on NPR's Weekend Edition, where he was asked about the allegations. He remained silent and did not respond to the question, only shaking his head.
Cosby's scheduled Nov. 19 appearance on "The Late Show With David Letterman" has been canceled. A representative for CBS declined to comment when contacted by The Huffington Post.
Before You Go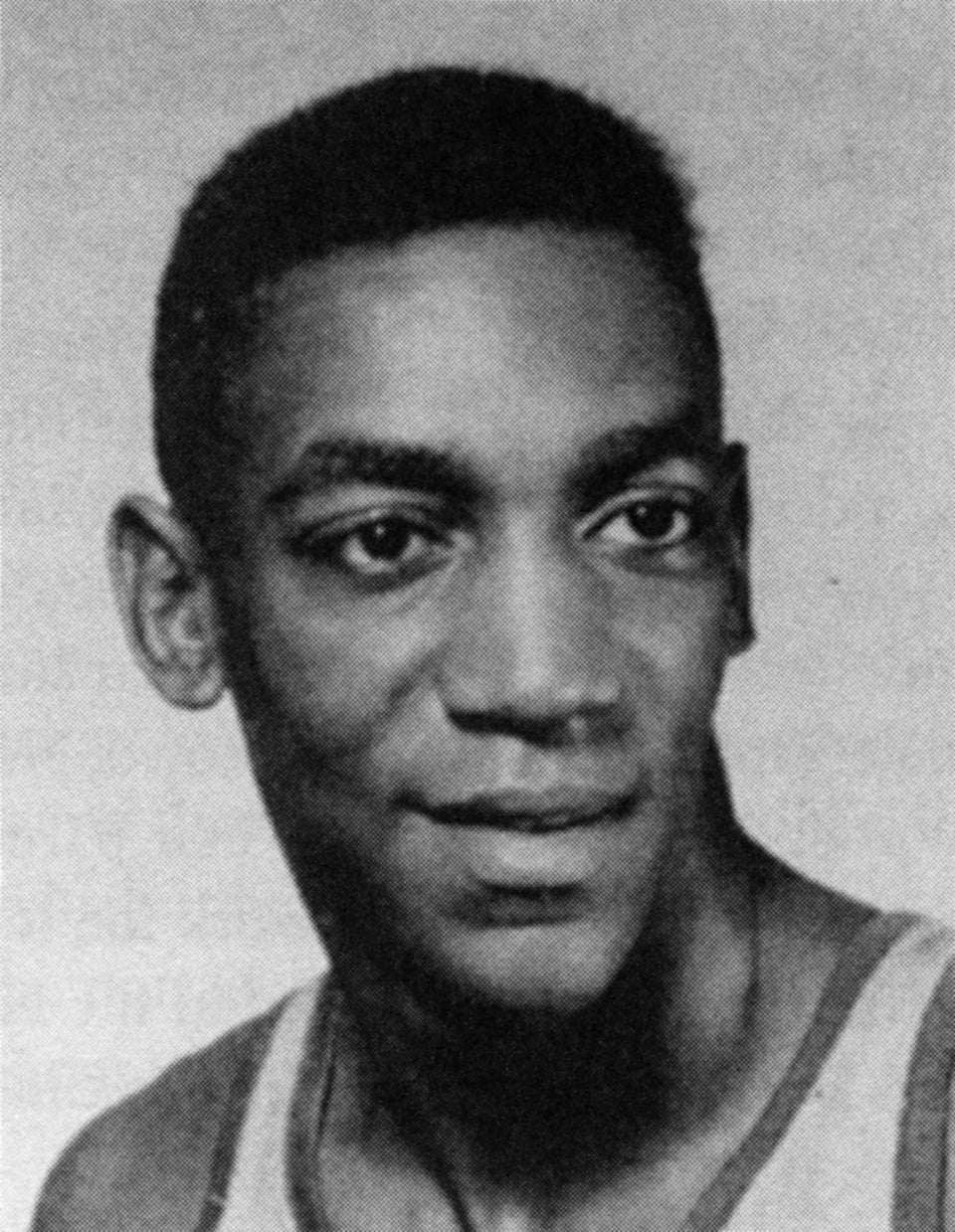 Bill Cosby Over The Years
Popular in the Community