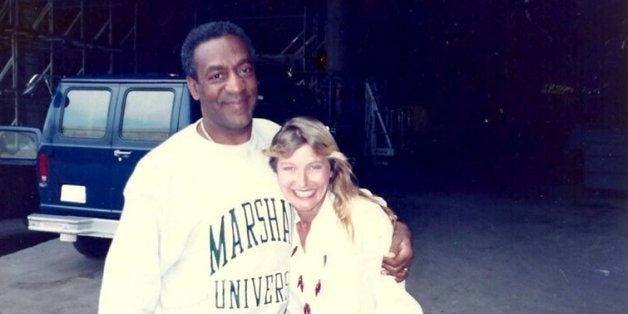 Former "Cosby Show" actress Lili Bernard and writer Sammie Mayes on Friday came forward with sexual assault allegations against Bill Cosby in a press conference in New York City. The women stood next to attorney Gloria Allred, who is representing many of Cosby's alleged victims.
Allred says Cosby raped Bernard in New Jersey, a state that does not have a statute of limitations on rape. Cosby could conceivably be charged for the crime if a prosecutor finds sufficient evidence. This has not been possible in the cases of other women who have accused Cosby of sexual assault in recent years.
In her statement, Mayes said she met Cosby when she attended a New Orleans TV conference in the mid-'80s. She says she was just starting her writing career, so she eagerly accepted Cosby's offer to do an interview with him.
Mayes says she asked a passerby to snap a photo of herself and Cosby (see above) as they headed to his hotel room together. Once there, she says, he mixed her a drink. When she woke up covered in drool, she initially thought she had fainted.
But she says she soon noticed her shirt was unbuttoned, and her bra pushed to the side. Her chain belt (which can be seen in the photo) had been loosely re-hooked.
"I realized I had just survived an encounter with a scheming madman who hid his demons behind an alluring persona," she says. Out of fear for her safety, she says, she apologized to Cosby profusely and left the room quickly.
Bernard claims Cosby assaulted her in the early '90s when she guest-starred as the zany and pregnant Mrs. Minifield on the final season of "The Cosby Show." She says Cosby became a mentor and a father figure to her.
"After he had won my complete trust and adoration he drugged me and raped me," she said during the press conference.
Bernard says Cosby threatened and intimidated her after the assault, telling her, "As far as I'm concerned, Bernard, you're dead," which she interpreted as a death threat.
A few months later, Bernard was hospitalized for suicidal thoughts following the trauma. She said she still suffers nightmares and panic attacks.
"Women need to break out of their fear and report, so that predators can be held accountable," Allred said. She urged any other women who were assaulted by Cosby in New Jersey to come forward in order to build a more substantial case against him.
Before You Go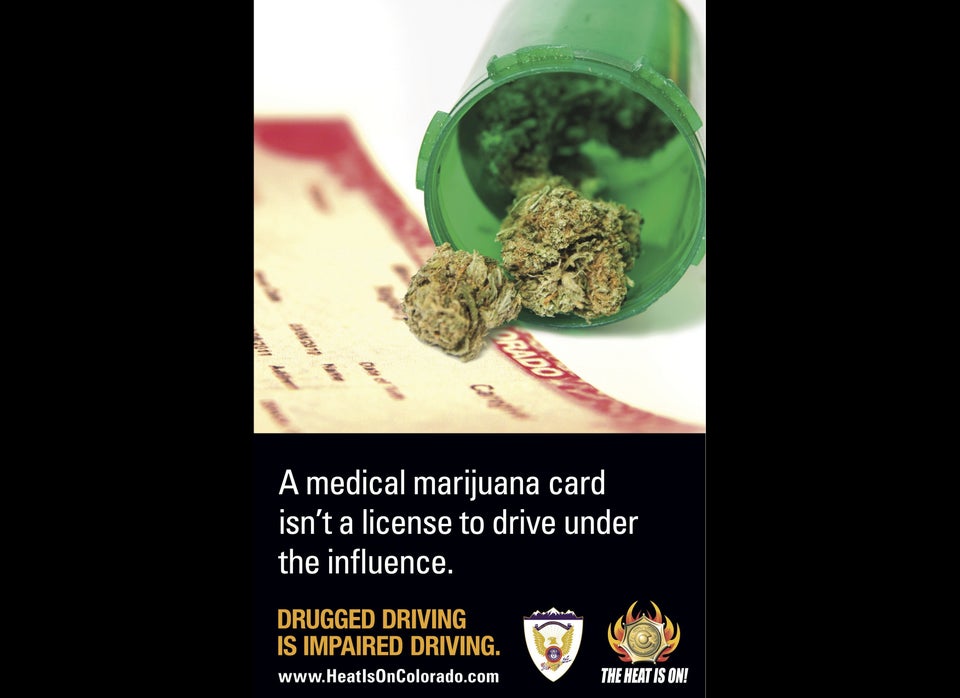 CDOT Drugged Driving Campaign
Popular in the Community