Camille Cosby has broken her silence on the recent sexual assault allegations against her husband, Bill Cosby.
In a statement released by CBS News on Monday, Camille wrote that her "kind," "generous" and "funny" husband is not the person the media has painted him as in light of the recent accusations.
Camille compared the claims against her husband to the recent Rolling Stone article that detailed an alleged gang rape at a University of Virginia fraternity. "The story was heart-breaking, but ultimately appears to be proved untrue," Camille wrote. "Many in the media were quick to link that story to stories about my husband -- until that story unwound."
Following the publication of the piece in question, Rolling Stone found what it called "discrepancies" in the woman's account. In a statement, Rolling Stone editors admitted that trust in the victim's account had been "misplaced." That phrasing was later removed from the Rolling Stone editor's letter without comment. "These mistakes are on Rolling Stone, not on Jackie," managing editor Will Dana wrote, referencing the victim in question. "We apologize to anyone who was affected by the story and we will continue to investigate the events of that evening."
"None of us will ever want to be in the position of attacking a victim. But the question should be asked -- who is the victim?" Camille wrote at the end of her statement.
Read Camille Cosby's full statement below:
Before You Go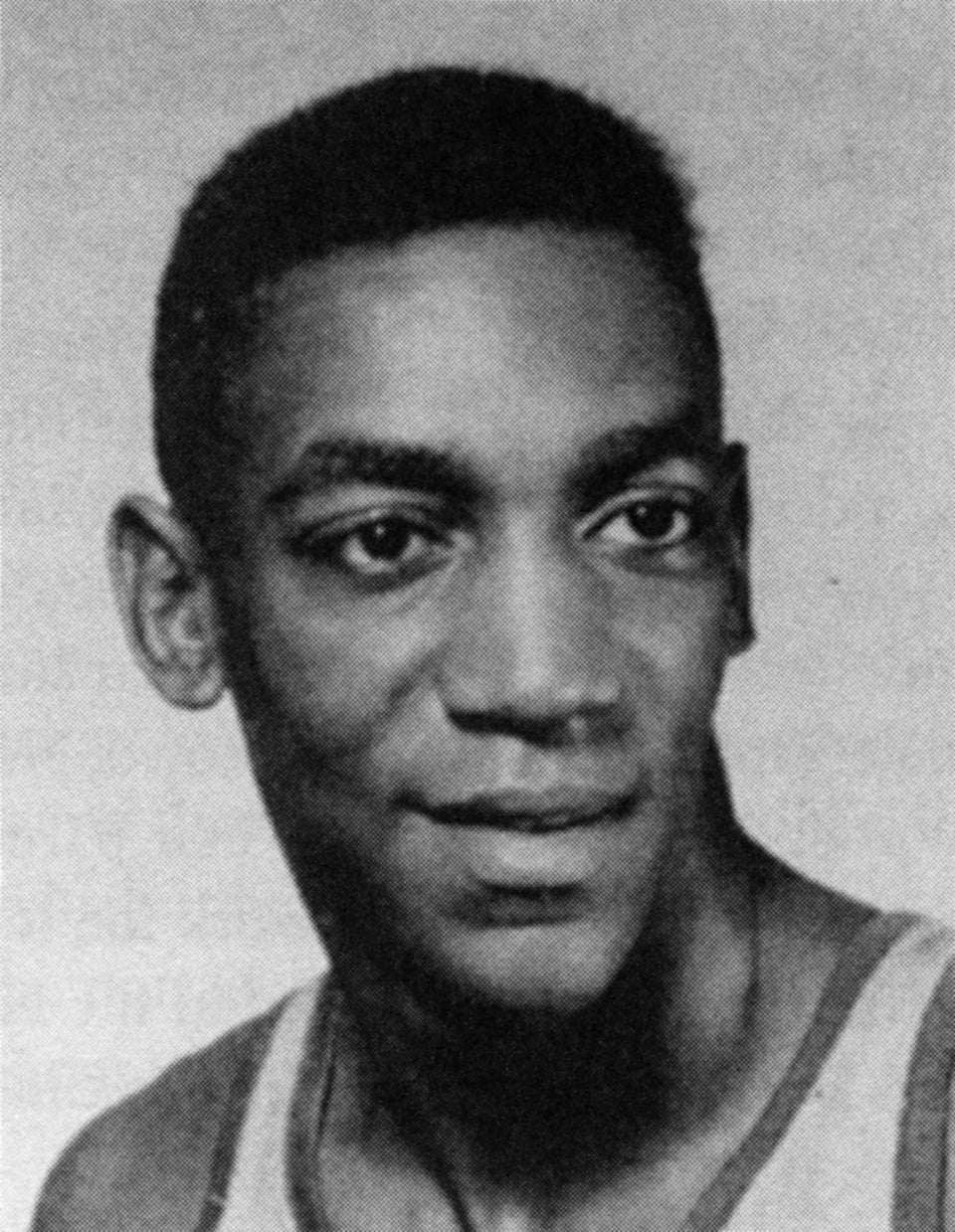 Bill Cosby Over The Years
Popular in the Community