Cunningham is a fixture on the streets of New York; he's been capturing great style for years. Yet it turns out that when the camera is flipped, the photos are equally as exciting. From that blue coat he's been wearing for years to the precise way he's able to get a shot, watching him can be just as -- if not more -- fun than watching what's happening inside the tents.
Here are all the reasons Bill Cunningham is actually the most interesting person at Fashion week:
His bike rides are iconic -- even in hyperlapse.
He knows precisely when to get the perfect shot:
Even in the background, he's the main event.
He stands out from the crowd.
He understands that flexibility plays a huge part in capturing the moment.
No one can pose for photos while simultaneously riding a bike like Bill.
Because trends may come and go, but he's been wearing that trusty blue coat for years.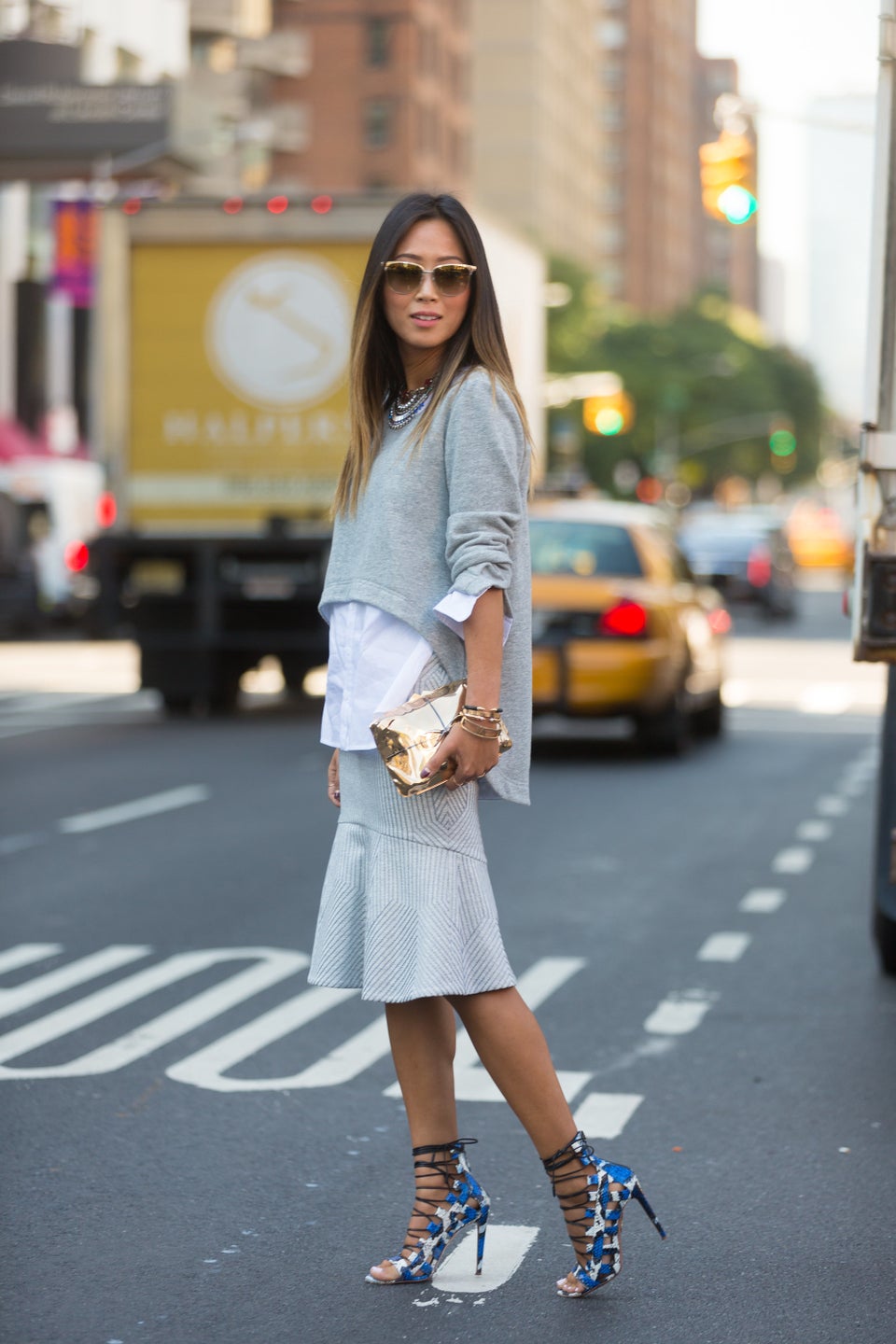 NYFW Spring 2015 Street Style