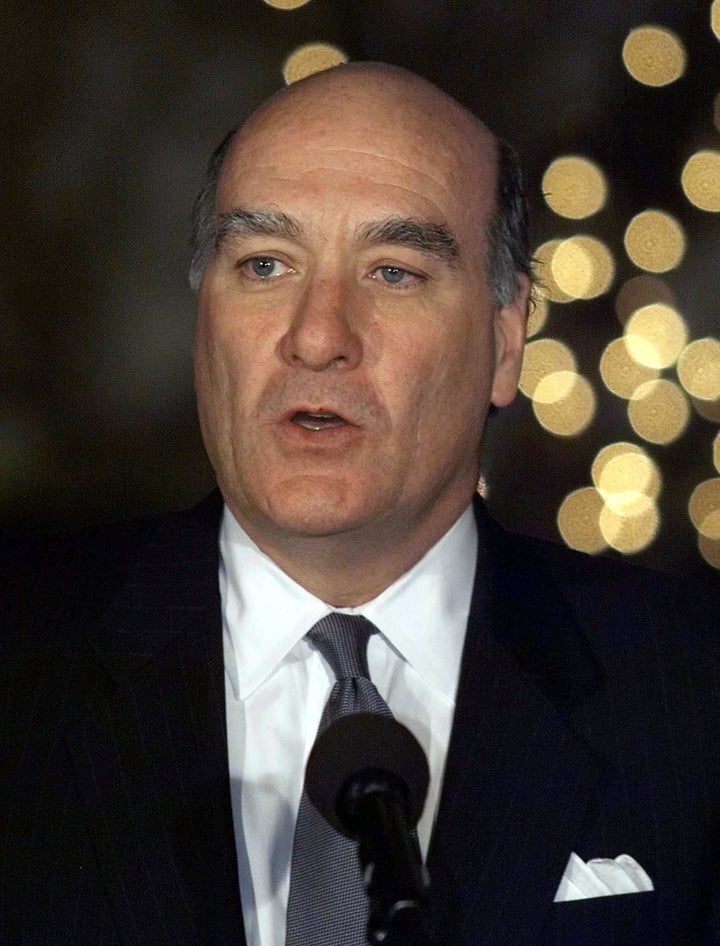 WASHINGTON -- Bill Daley confirmed to the Huffington Post that he is becoming the next White House chief of staff. Asked at 11:55 am if he was taking the job he answered "yes."
Daley's entry into the White House marks President Obama's transition from political outsider to insider, and from South Side Chicago liberal to Downtown Chicago (and Washington) survivalist powerbroker intent on winning another term as president, even if that means alienating the left wing of his party.
Obama has chosen Daley, a former commerce secretary, to replace interim chief of staff Pete Rouse.
Rouse, who did not want to stay in the job and recommended Daley for it, will remain at the White House in a senior position as counselor to Obama.
Daley comes from a dynastic Chicago family of politics. He is currently serving as a banking executive for JP Morgan Chase.
Popular in the Community