Starring in the first TV ad from mayoral candidate Bill de Blasio is his 15-year old son Dante, who's already become a fixture on his dad's campaign stops around the city.
"He's the only Democrat with the guts to really break from the Bloomberg years," the teenager says while touting his father's plans to tax the rich to pay for universal pre-kindergarten.
"He's the only one who will end a stop-and-frisk era that unfairly targets people of color," he says. "Bill de Blasio will be a mayor for every New Yorker, no matter where they live or what they look like and I'd say that even if he weren't my dad."
Dante speaks as the ad shows footage of city streets and of de Blasio with his African-American wife Chirlane McCray. It closes with father and son walking side by side.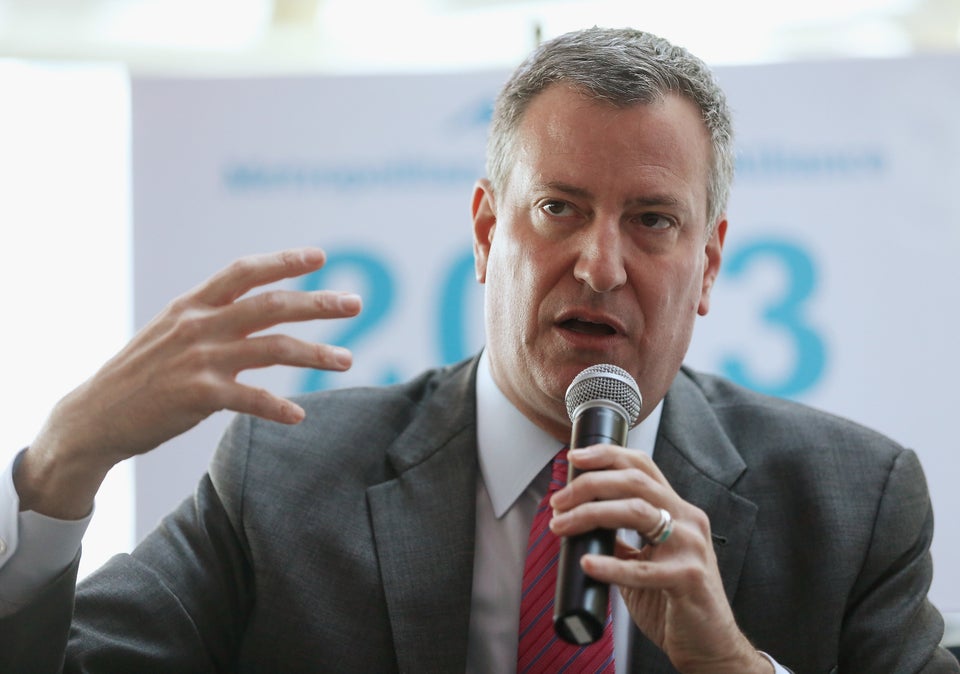 2013 NYC Mayoral Candidates
Popular in the Community