New York City Mayor Bill de Blasio (D) took to Twitter on Thursday to encourage the Boy Scouts of America to lift the group's ban on gay scout leaders.
De Blasio's tweet came soon after Robert M. Gates, national president of the Boy Scouts of America, called the group's ban on openly gay adults unsustainable.
"The status quo in our movement's membership standards cannot be sustained," Gates, a former U.S. secretary of defense, said at the group's annual meeting in Atlanta.
The Boy Scouts' policies toward homosexual men and boys have sparked controversy for years. The group ended its ban on openly gay young scouts in May 2013. However, openly gay leaders are still not allowed.
Before You Go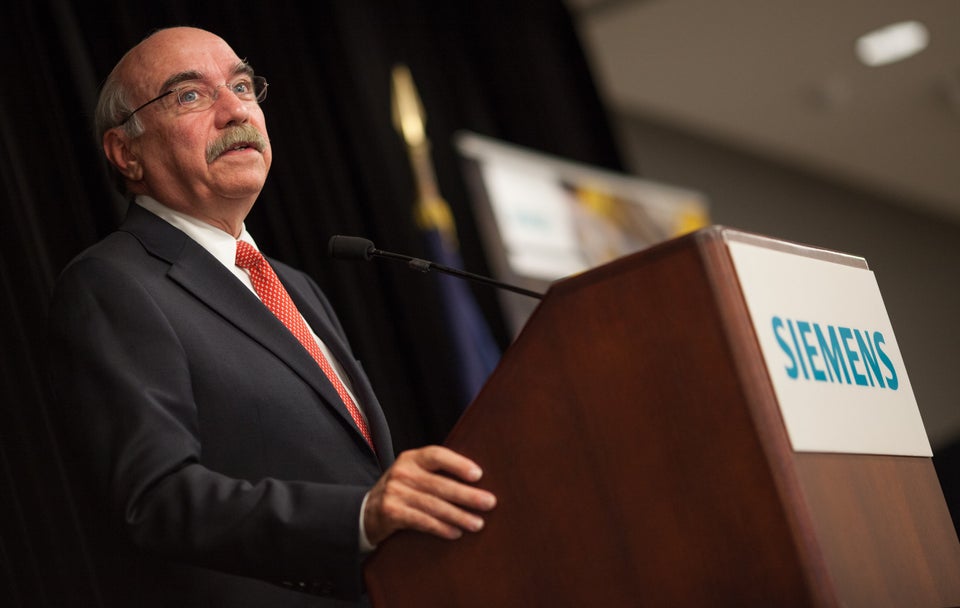 Mayors Of America's Largest Cities
Popular in the Community