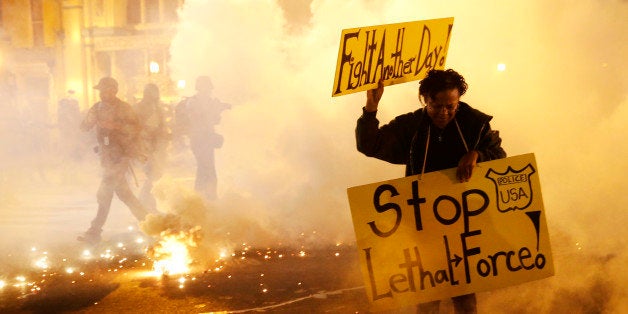 The Republican congressman made the controversial claim in an April 28 "Washington Watch" interview with Family Research Council President Tony Perkins, noting, "The single best indicator of whether or not a child is going to be in poverty or not is whether or not they were raised by a two-parent household or a single parent household," Politico first reported.
According to Flores, same-sex marriage is partly responsible for this imbalance.
"Look at what is going on in Baltimore today," he said. "You see the issues that are raised there. Healthy marriages are the ones between a man and a woman because they can have a healthy family and they can raise children in a way that's best for their future, not only socially but psychologically, economically, from a health perspective."
Flores then concluded, "There is nothing like traditional marriage that does that for a child."
Led by Perkins, the Family Research Council is a conservative lobbying organization that has been labeled an anti-gay hate group by the Southern Poverty Law Center. Flores is no stranger to controversy, having made headlines in 2013 after he likened immigration reform to "building a sandwich."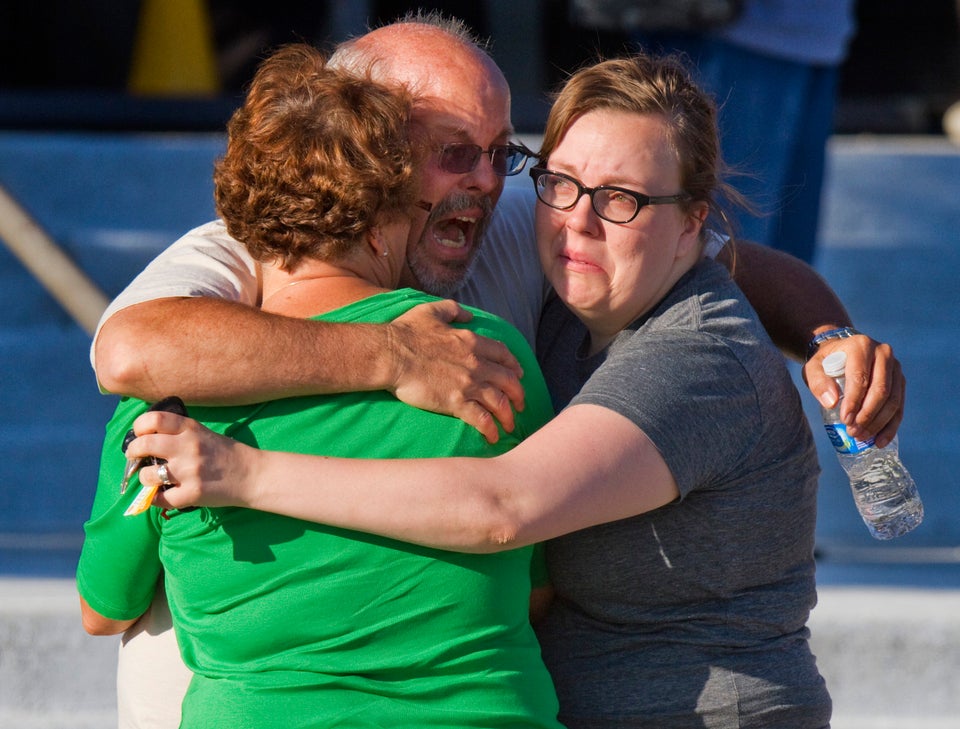 Disasters 'Caused' By Gays
Popular in the Community