Rep. Bill Flores (R-Texas) said he thinks the House of Representatives would vote to impeach President Barack Obama, BuzzFeed reports.
"I look at the president, I think he's violated the Constitution," Flores said at a town hall event on Thursday. "I think he's violated the law. I think he's abused his power but at the end of the day you have to say if the House decides to impeach him, if the House had an impeachment vote it would probably impeach the president."
Flores noted that any efforts to impeach the president would likely fail in the Senate, and would also risk Rebublicans losing the speakership.
"If you try and fail are you willing to put Nancy Pelosi back in the Speakership. I'm not," Flores said.
Flores is hardly the first Republican to bring up a potential Obama impeachment. In August, Sen. Tom Coburn (R-Okla.) warned President Barack Obama is "getting perilously close" to the standard for impeachment, and Rep. Blake Farenthold (R-Texas) made comments similar to Flores'.
"I'll give you a real frank answer about that: If we were to impeach the president tomorrow, you could probably get the votes in the House of Representatives to do it. But it would go to the Senate, and he wouldn't be convicted," Farenthold told a constituent.
But not all Republicans are buying into the impeachment talk. Louisiana Gov. Bobby Jindal (R) denounced Republicans for saying Obama should be impeached, and Former Republican National Committee Chairman Michael Steele called impeachment comments "asinine."
Before You Go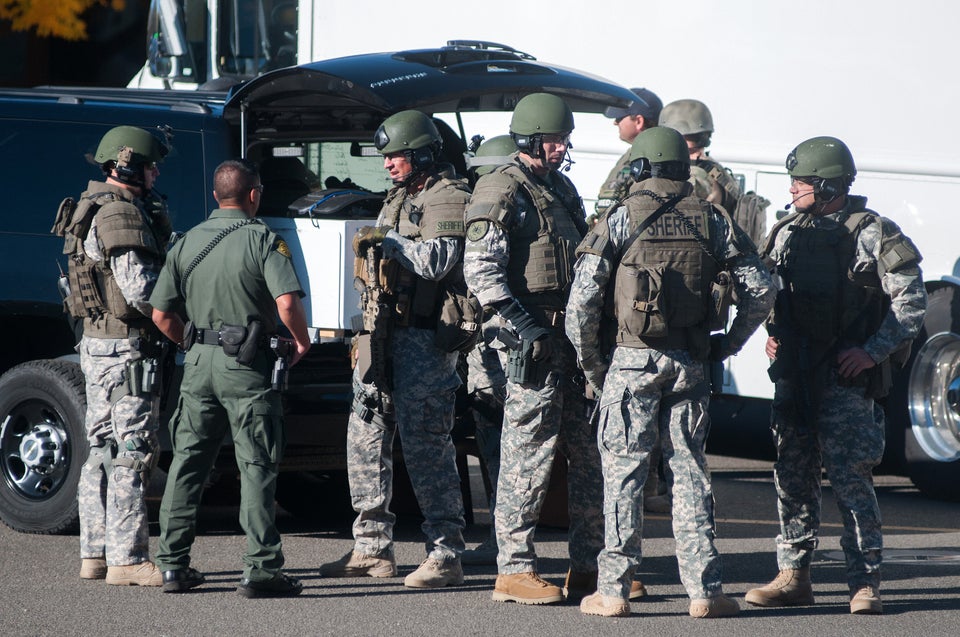 Shootings In America
Popular in the Community